Make sure you have goggles on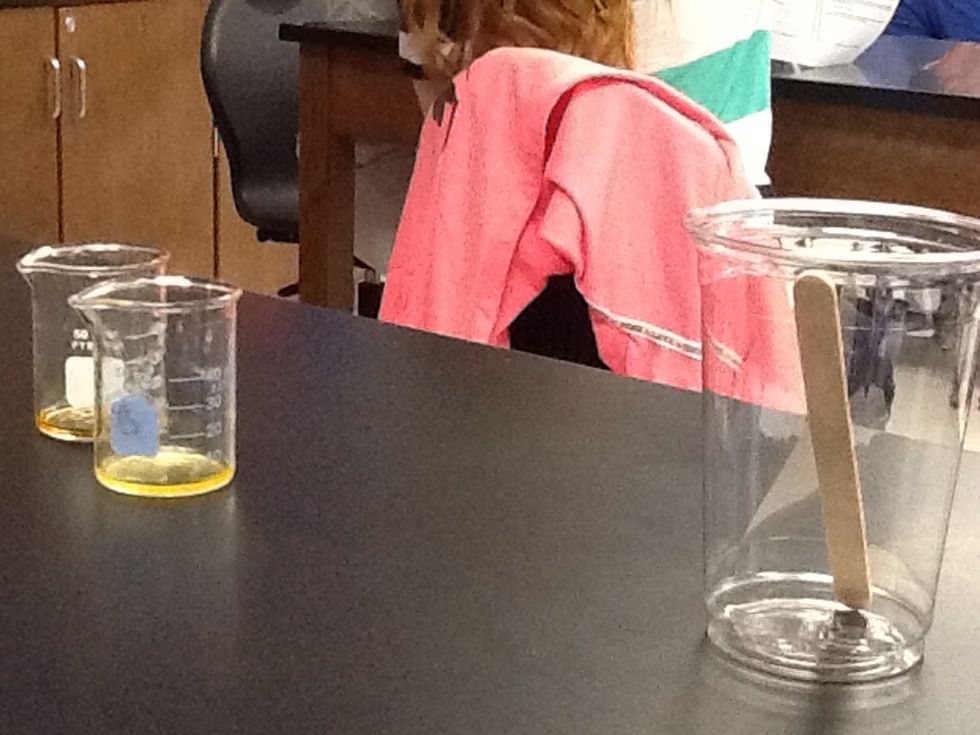 You're going to need two small beakers for your polyurethane A and B, and the craft stick in the cup
Once you get your polyurethane put in the cup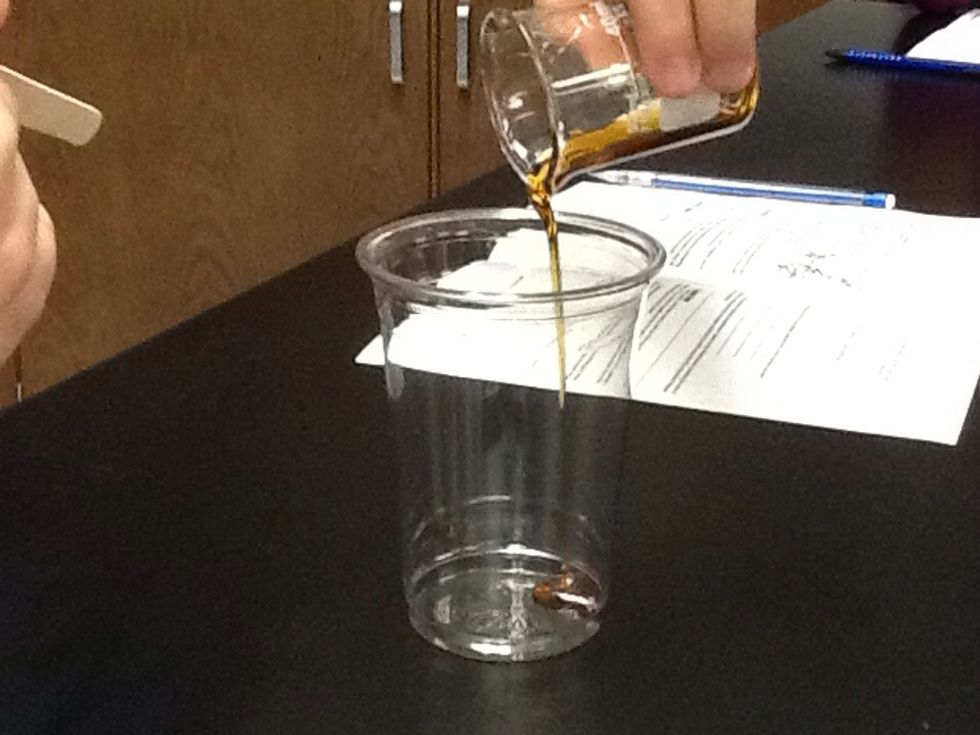 Polyurethane A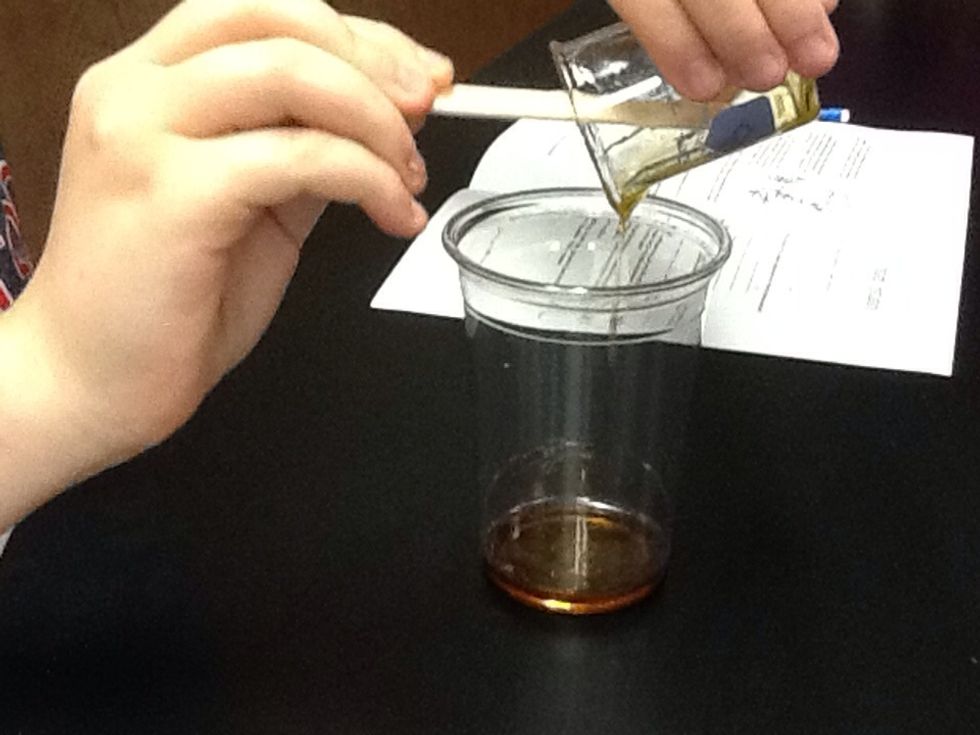 Polyurethane B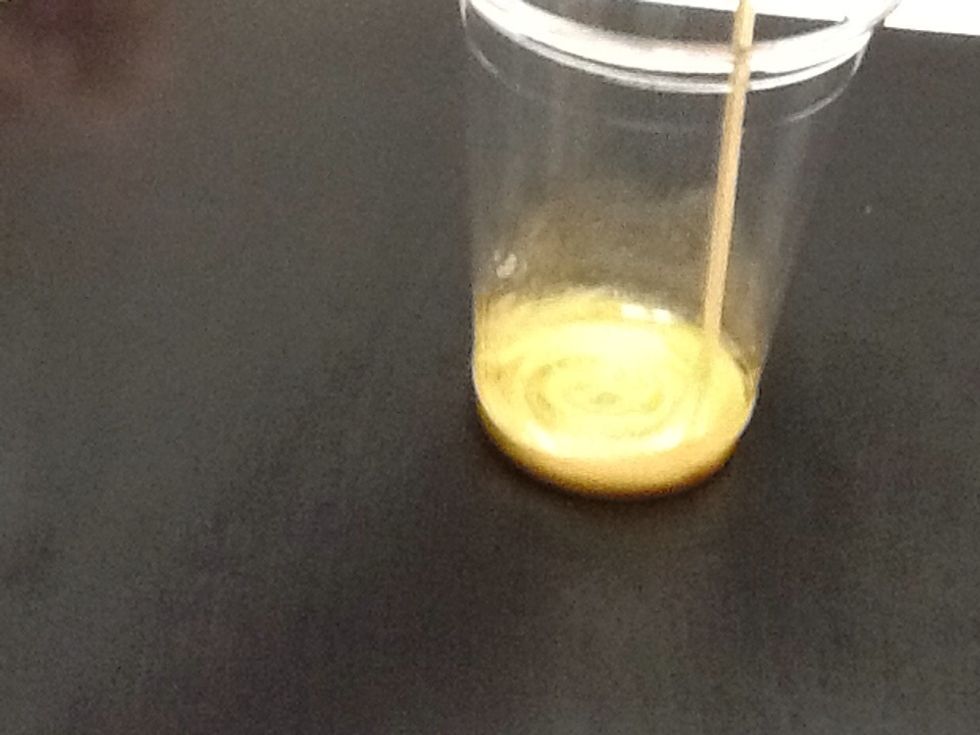 Mix it together to get a chemical reaction. At the same time the sides of the cup should get hotter but do not touch the foam till it is cold. This is also an exothermic reaction.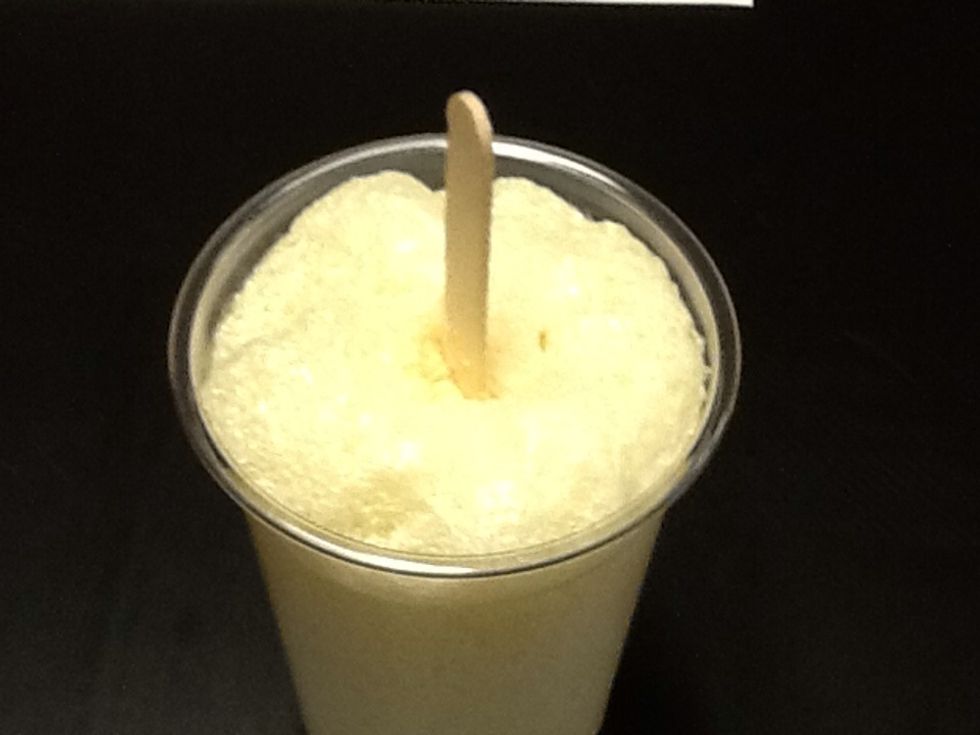 After you are done here's the outcome.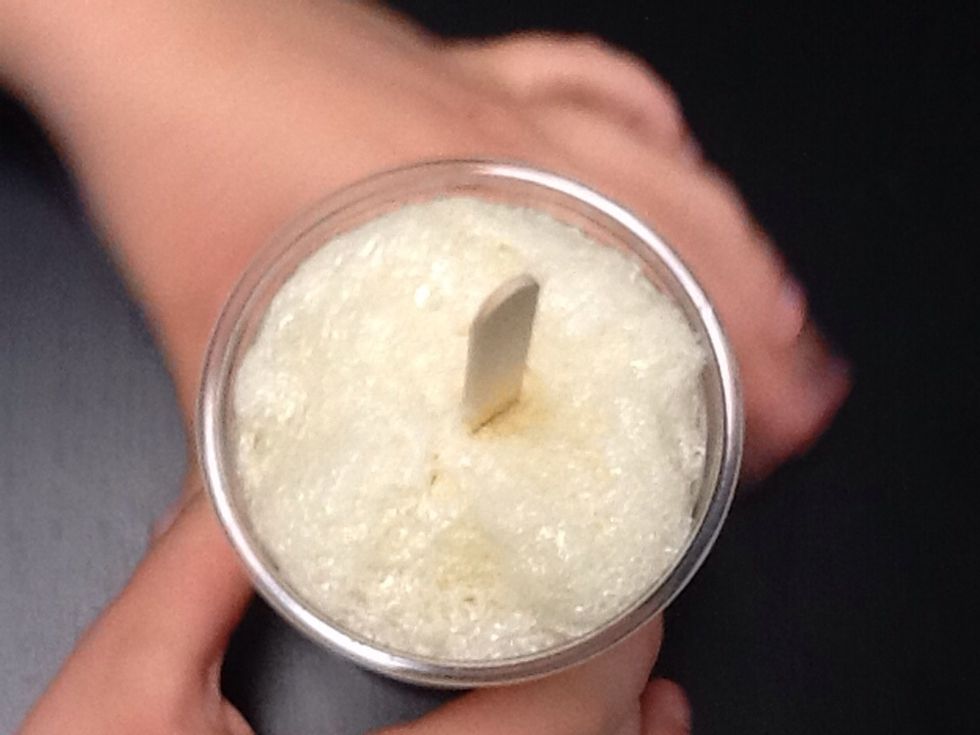 Law of conservation of mass is also part of this lab. It is because no matter what you do to it, it will still be the same mass.
1oz. Bottle Of polyurethane A
1 oz. bottle of polyurethane B
1 craft stick
12 oz. Clear plastic cup
Goggles