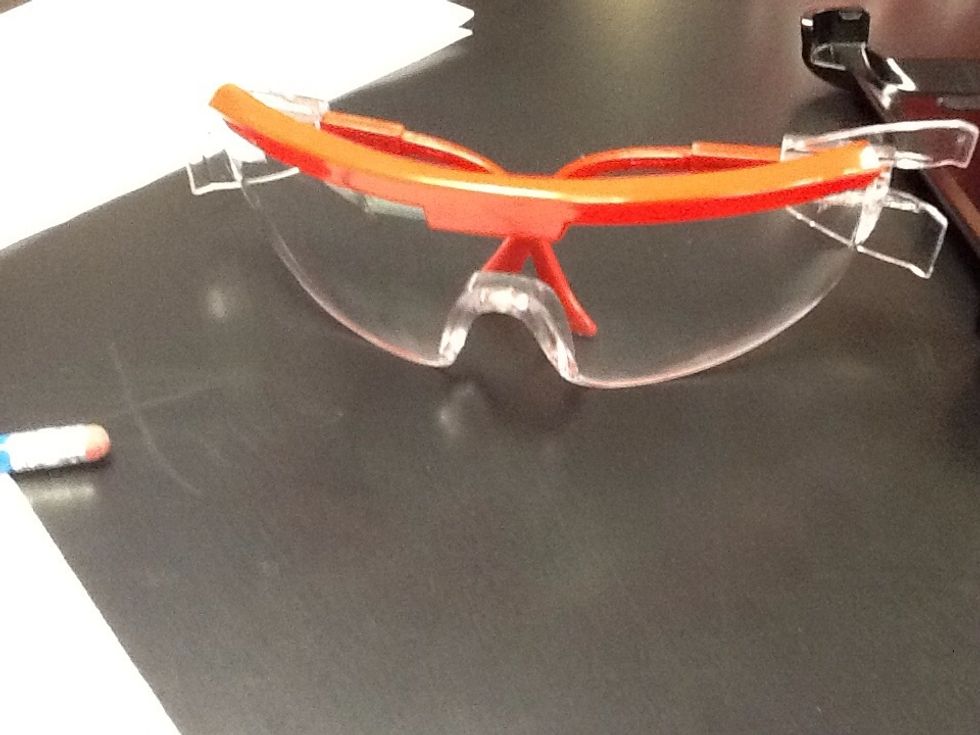 Always have goggles for lab safety .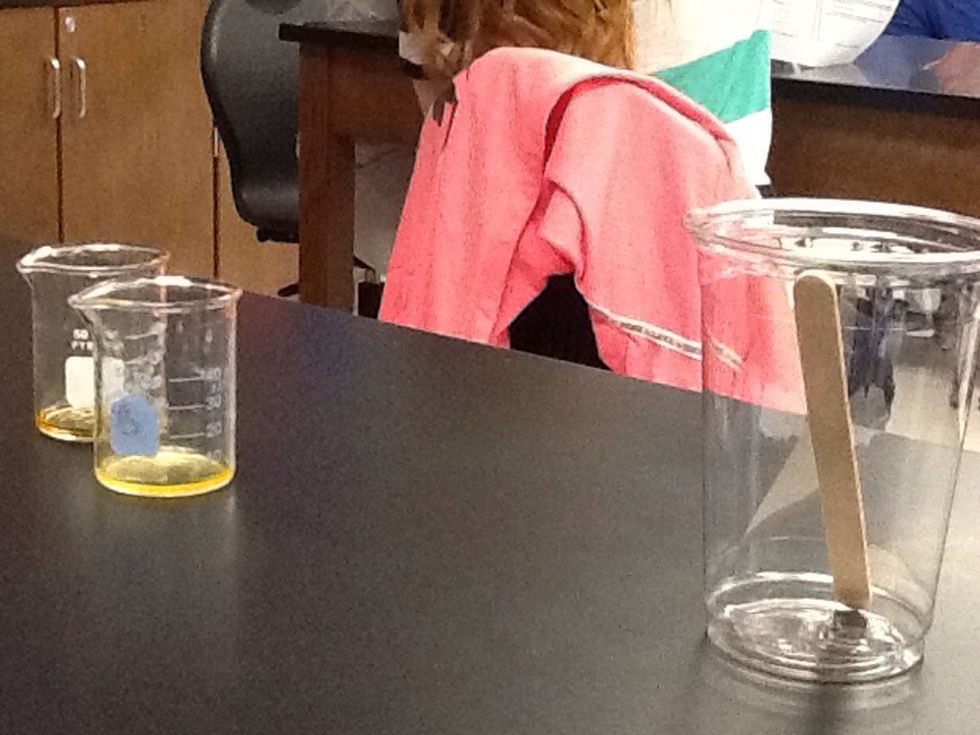 This lab is to see a chemical reaction occur.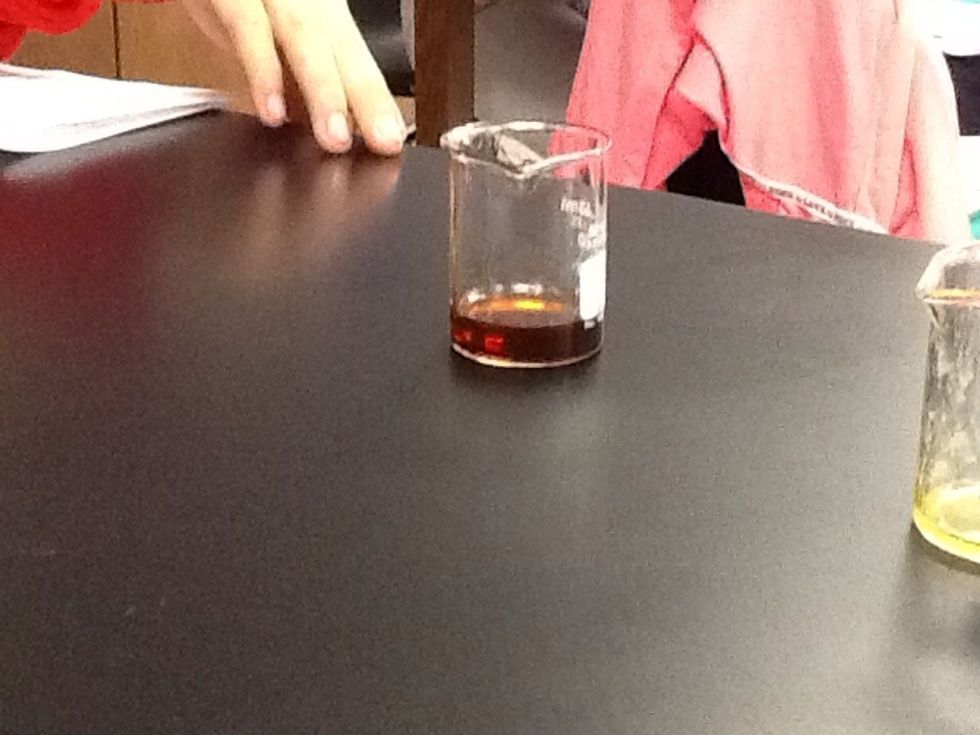 We have our polyurethane A ( poly ) which we will pour into our plastic cup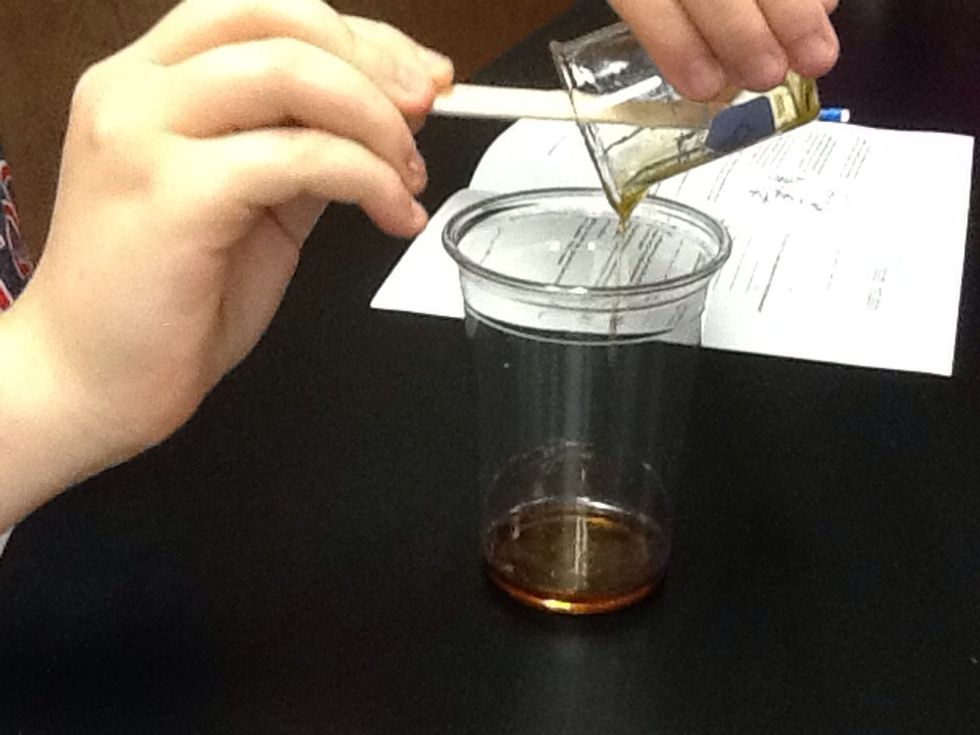 Here's polyurethane B that is being poured in to create a bubbling chemical reaction.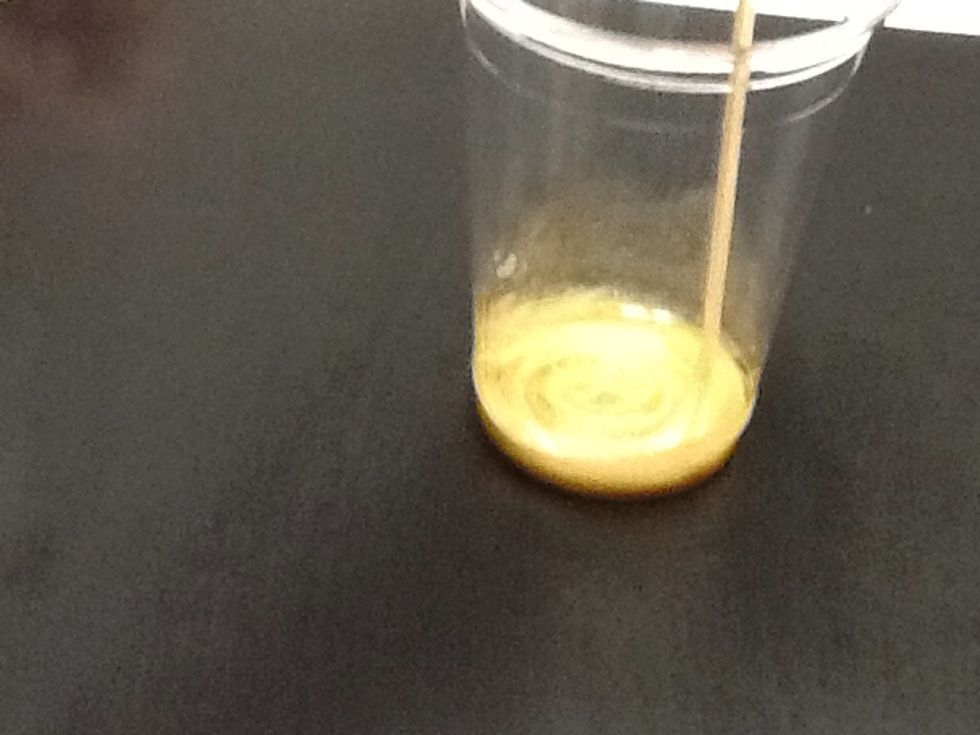 Stir and watch the heat change and you can see bubbles form.
This is the after product. It should be bigger because as its bubbling you're supposed to rise the stick with the foam.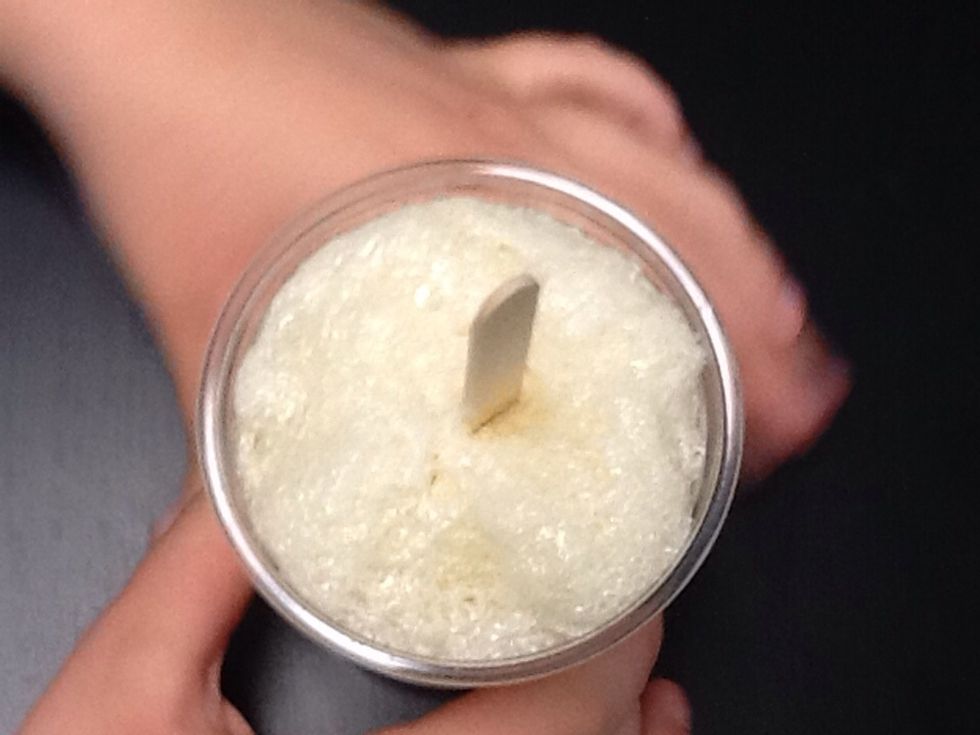 This lab is also an exothermic reaction because it was releasing heat.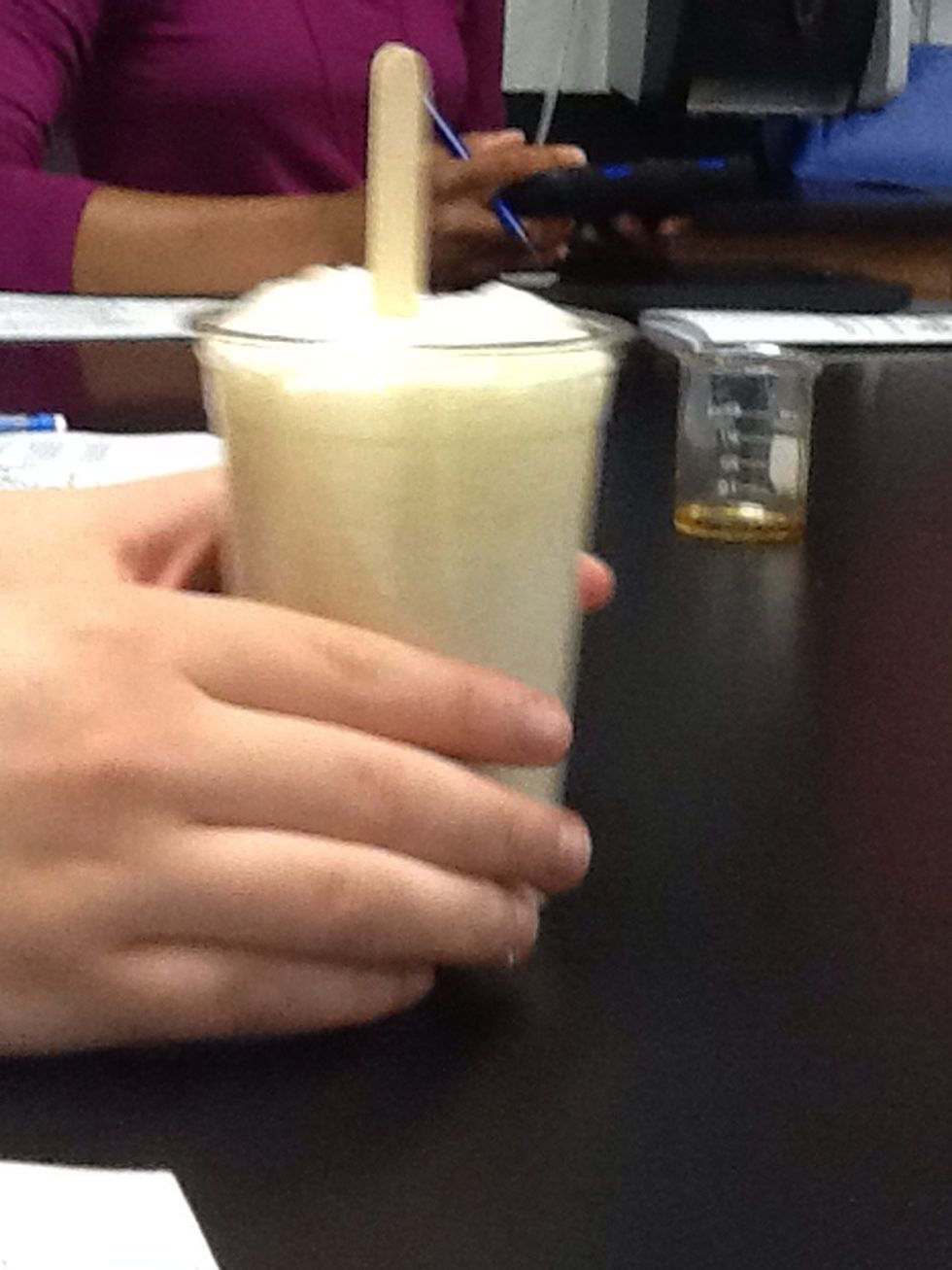 Another thing is that the mass stayed the same due to the law of conservation of mass. So mass was not destroyed or created only transferred.
1 oz.Polyurethane A
1 oz. polyurethane B
12 oz. plastic clear cup
1 craft stick