Make Fluffy Delicious Chocolate Cake. Fast & Easy!
12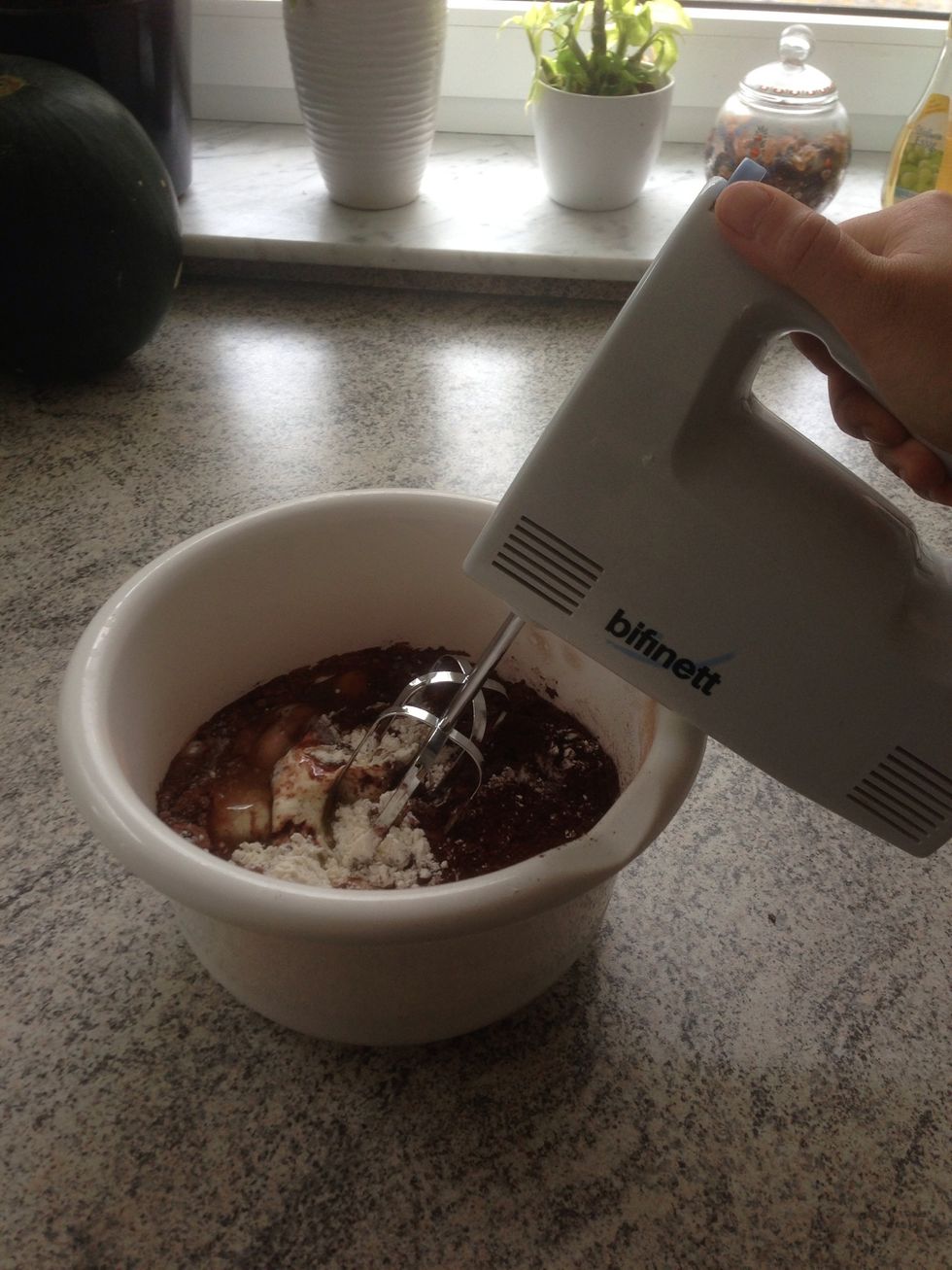 Put all ingridients except the Couverture and the Sprinkles in bowl and Mix it.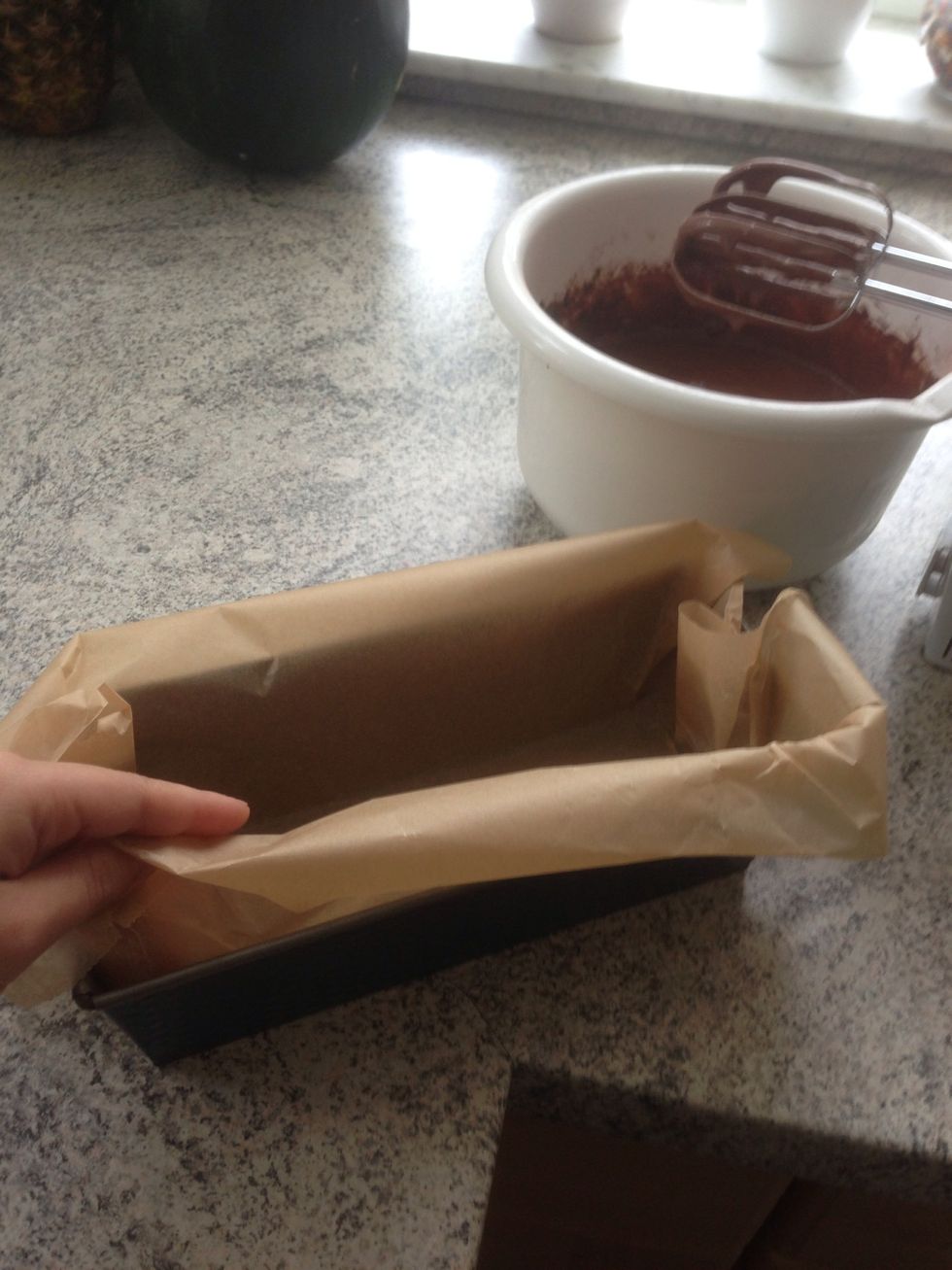 Take your baking dish and cover it with baking paper. It should look like this. Make sure that the paper overlaps the Form enough to pull out the cake at the end easily.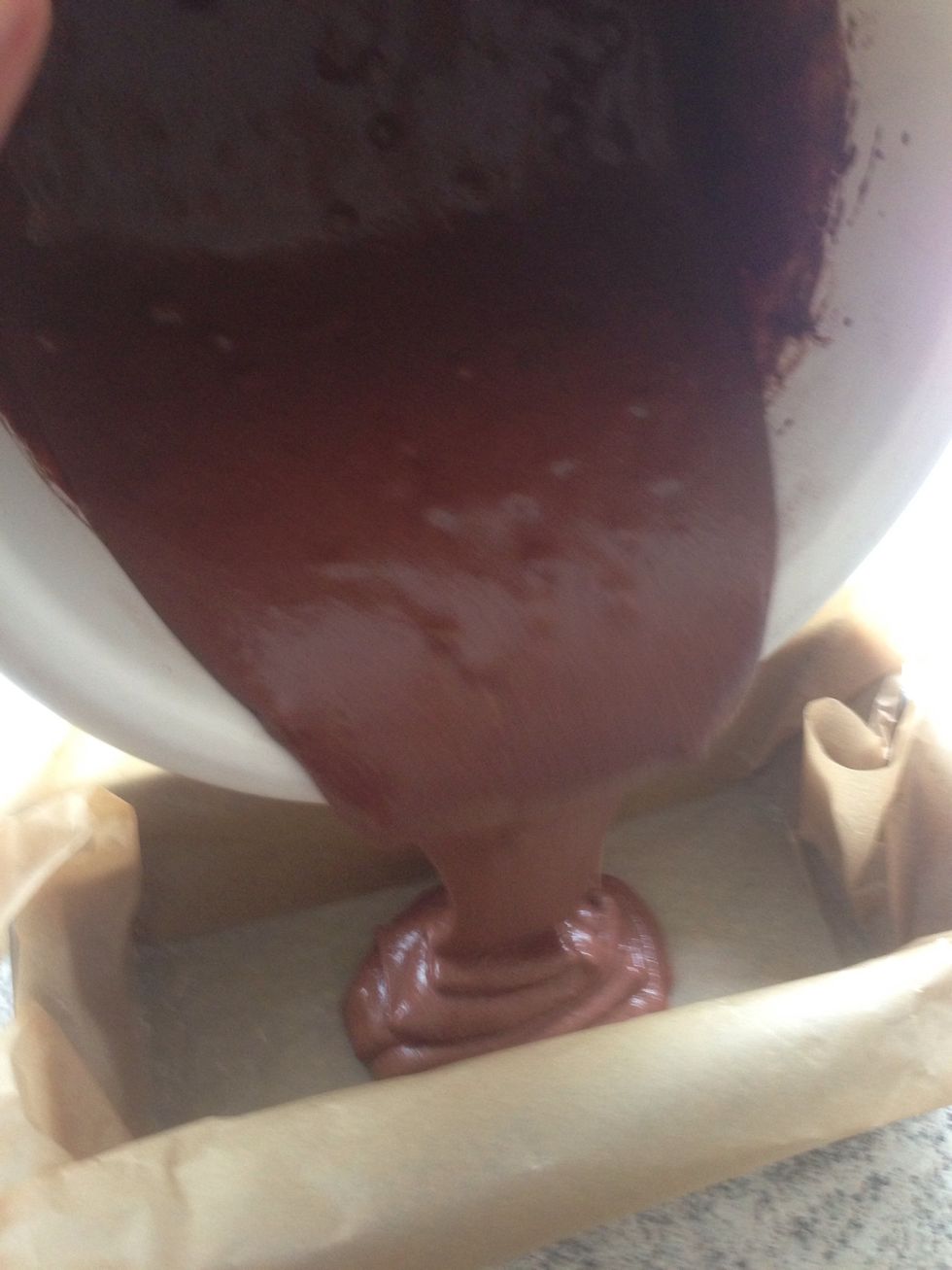 Fill in your batter! Then put it into the preheated oven for about 45-50 Minutes. Sting a Long wooden skewer into the cake. If there is no batter sticking on it, the cake is ready.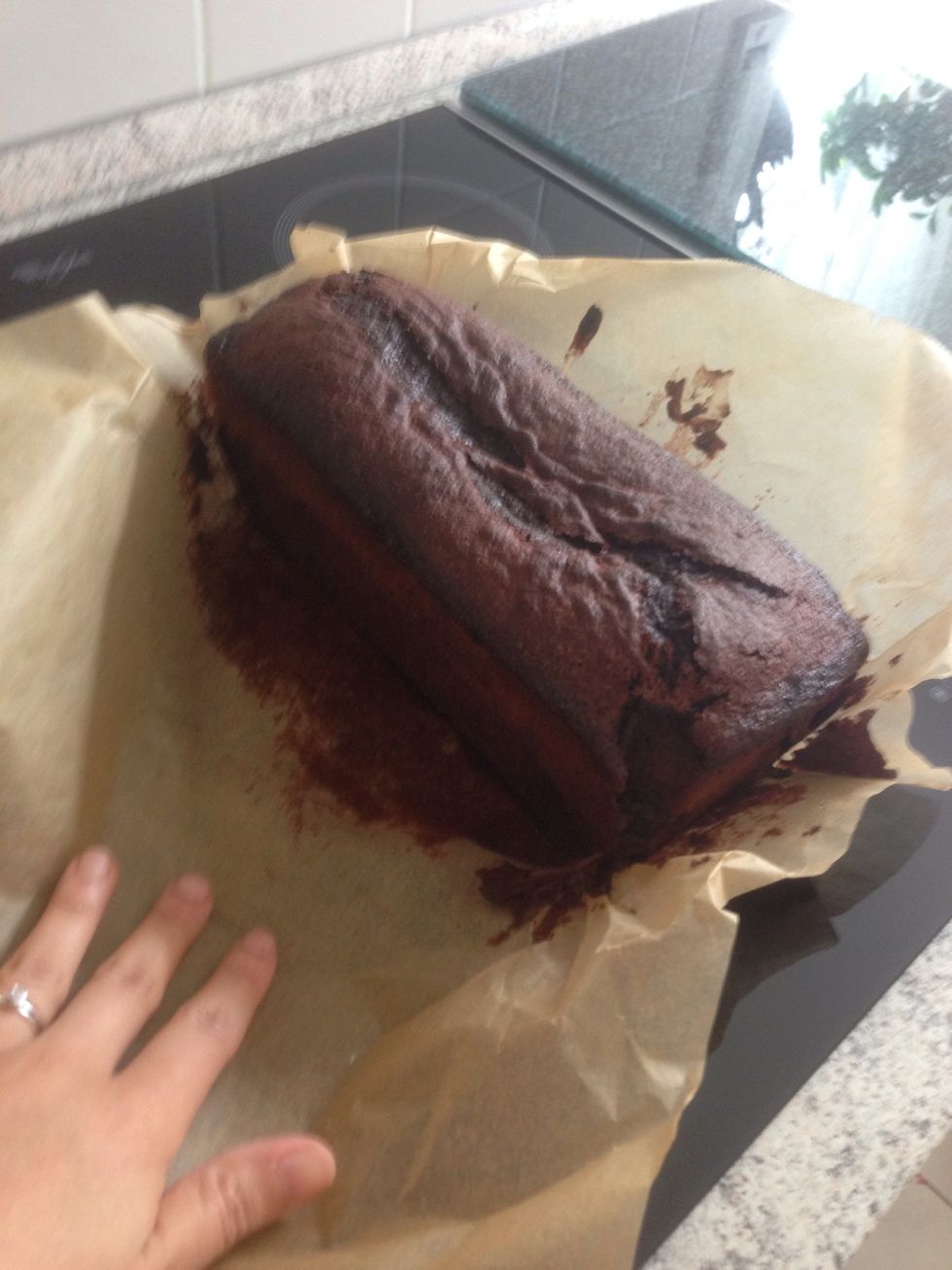 Carefully pull it Out of your baking dish and let it cool off.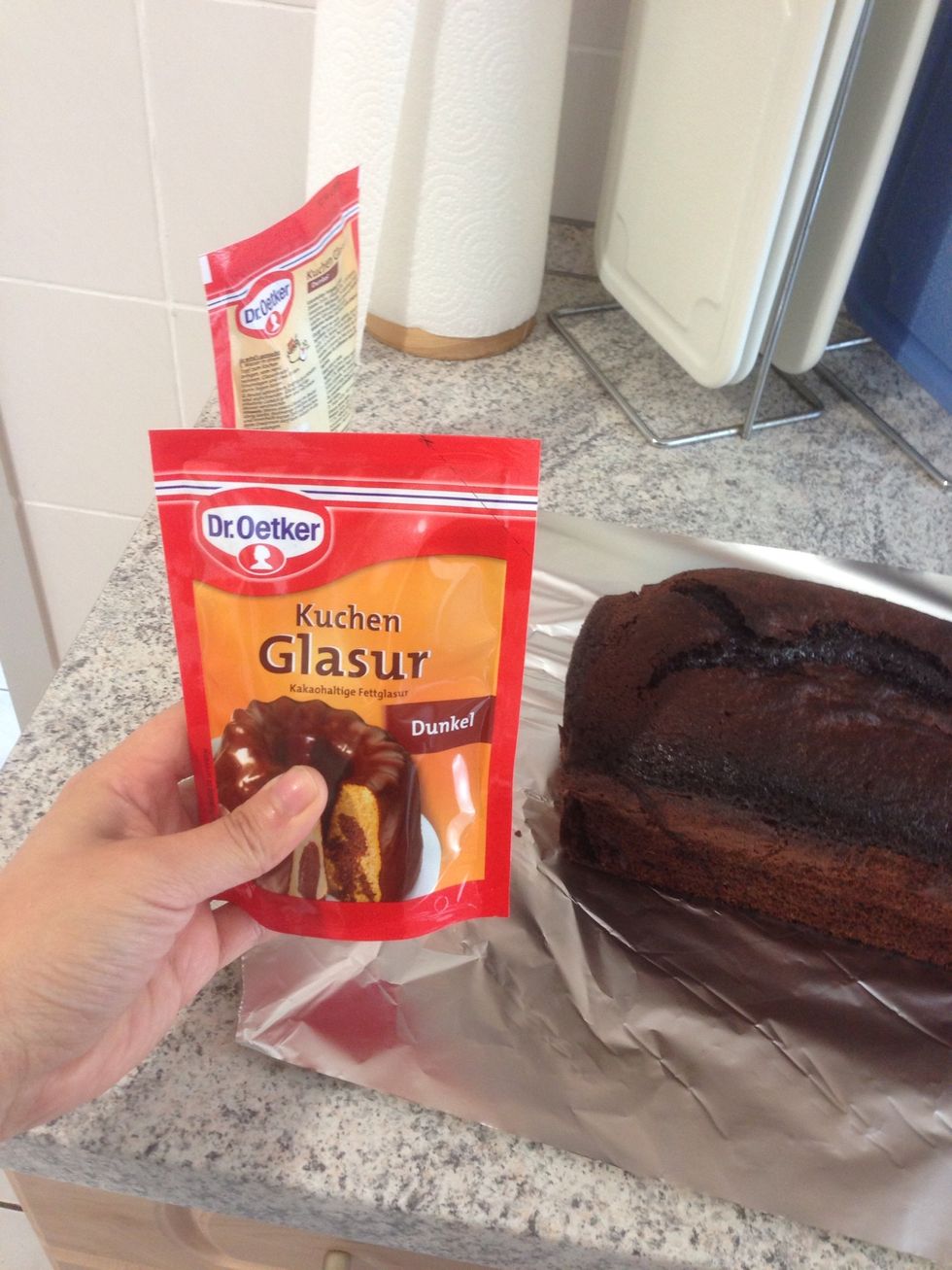 I use couverture which can be melt in 1 Minute in the microwave.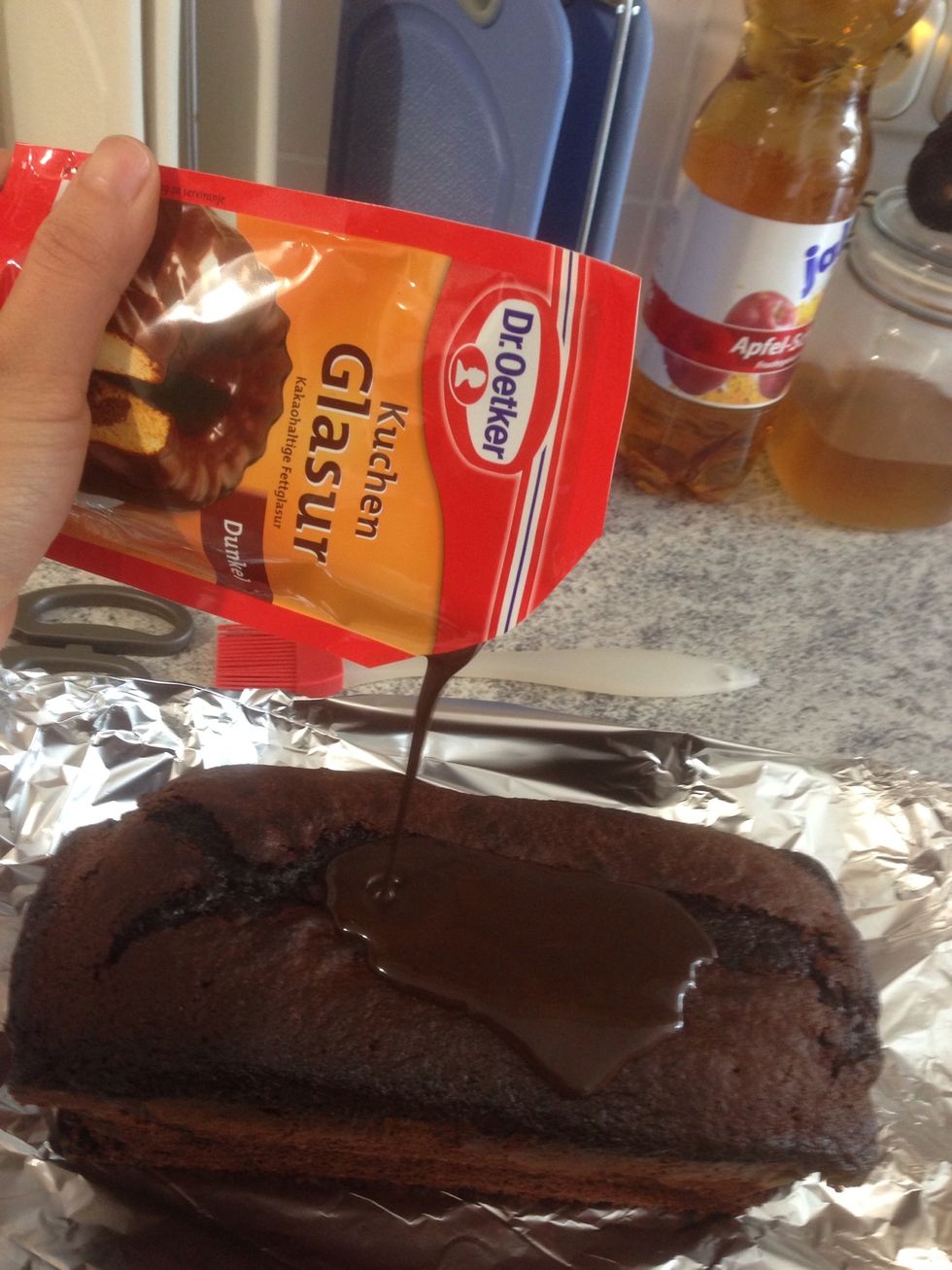 Melt your couverture and cover your cake completely so it will last longer juicy. Take a Brush so it's easier. As long as the couverture is still soft spread your Sprinkles on Top of your cake!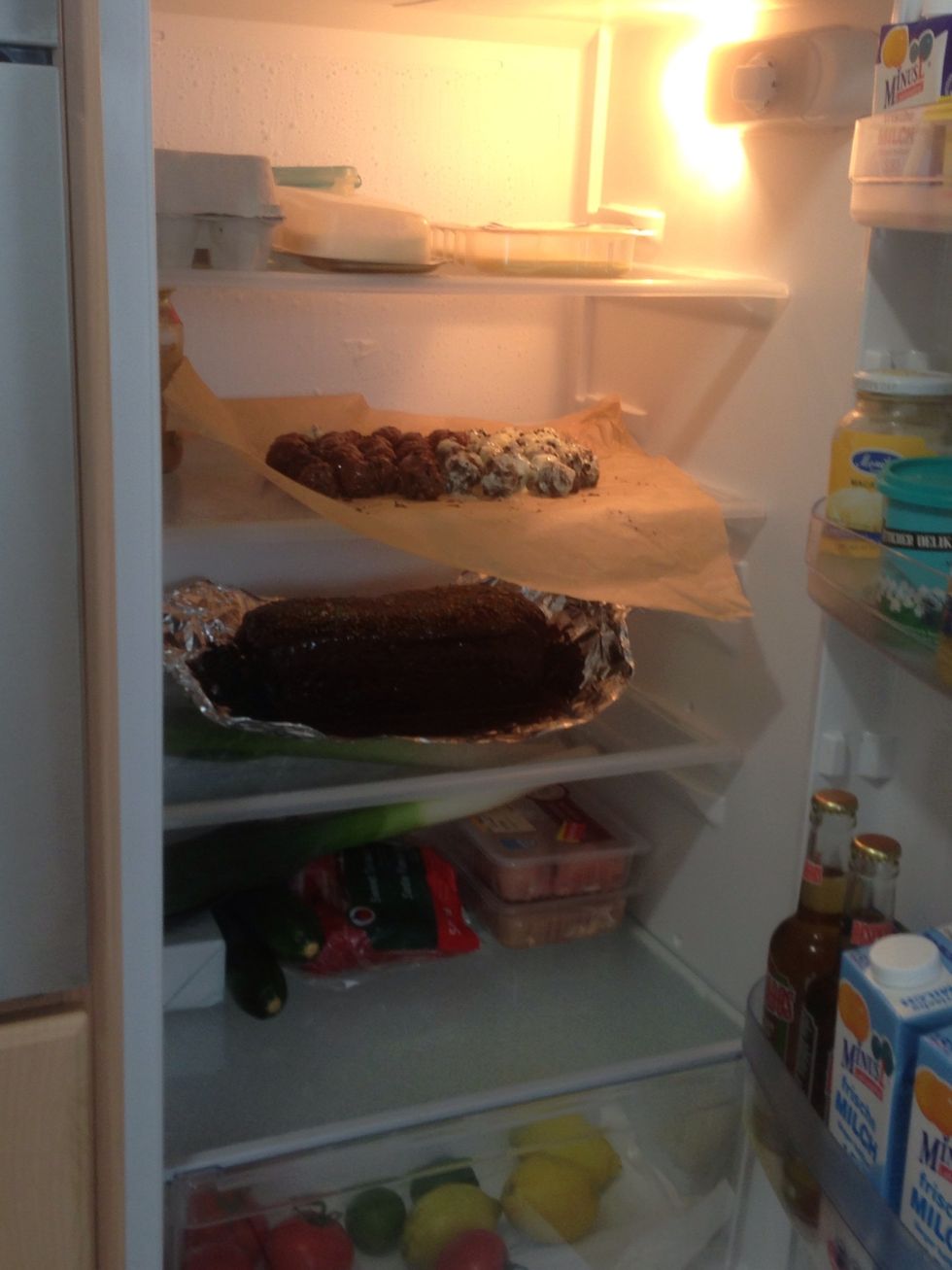 Then let it getting hard faster in frigde. After that you can slice and enjoy it
200.0g Cream
180.0g Sugar
160.0g All purpose flour
40.0g Cocoa powder dark
40.0g Cocoa powder sweetened
4.0 Eggs
9.0g Vanilla Sugar (1 bag)
15.0g Baking powder ( bag)
1/4tsp Baking soda
1.0tsp Rum flavour
Coloured Sprinkles
Dark Couverture
Preheat oven 180 C degree