Here is all I used except for the cookie sheet and I had an extra bowl.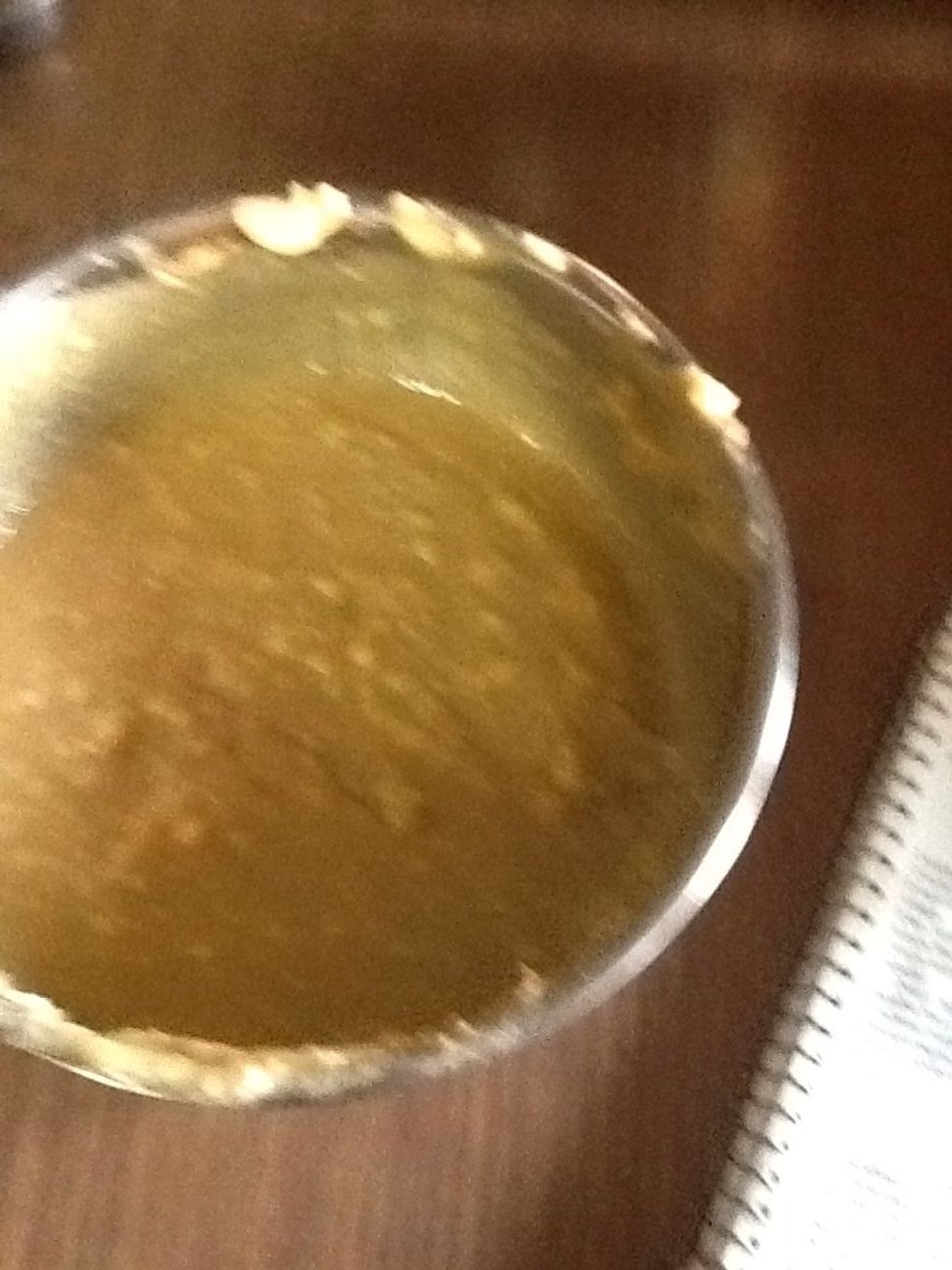 This is what it should look like when you are done mixing the sugars, butter, oil, and eggs. My butter was NOT melted so it looks kind of gross...
This is after you add and mix in the vanilla, flour, cream of tartar, and baking soda.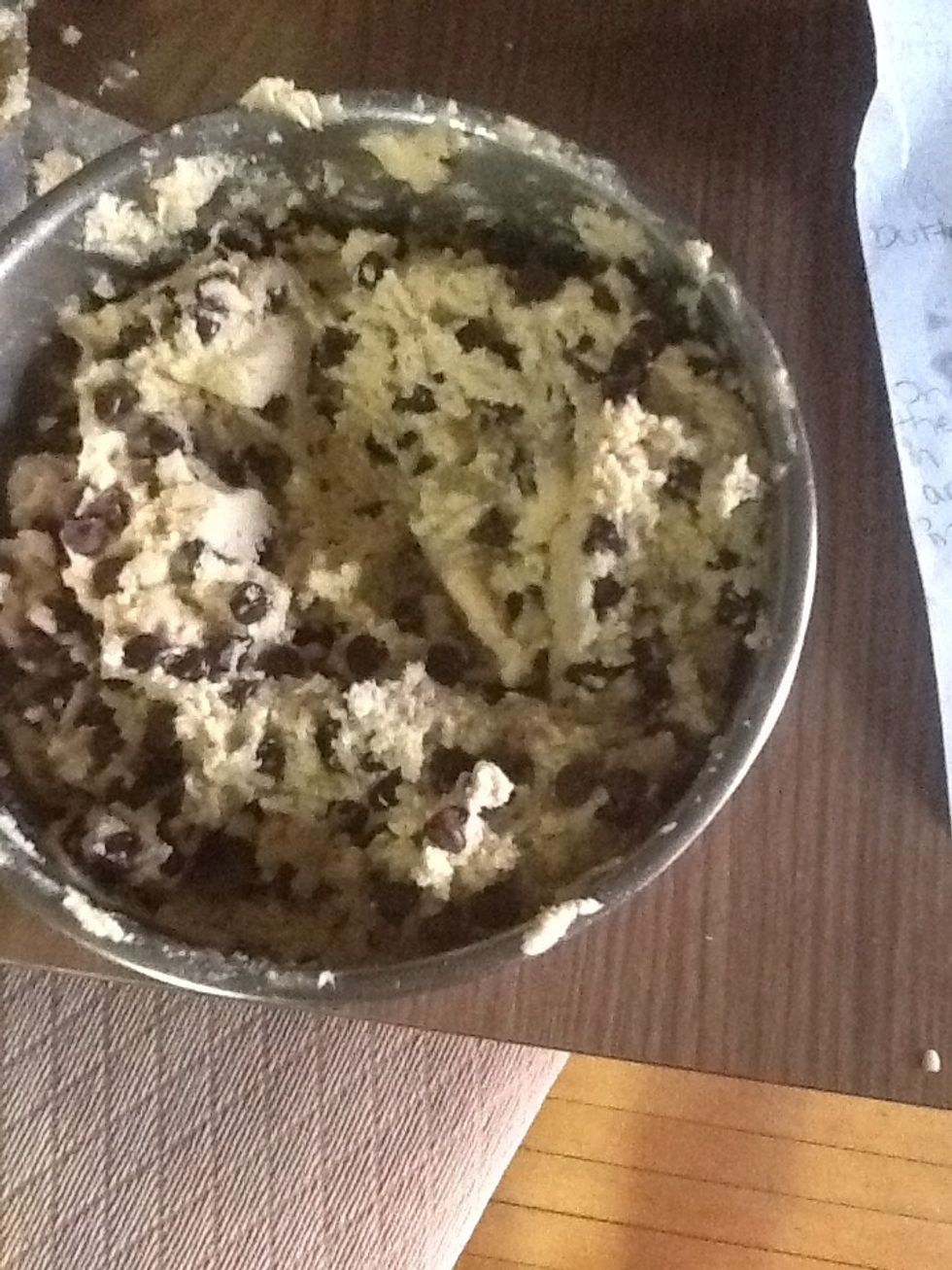 Once you get that all stirred in you add the chocolate chips!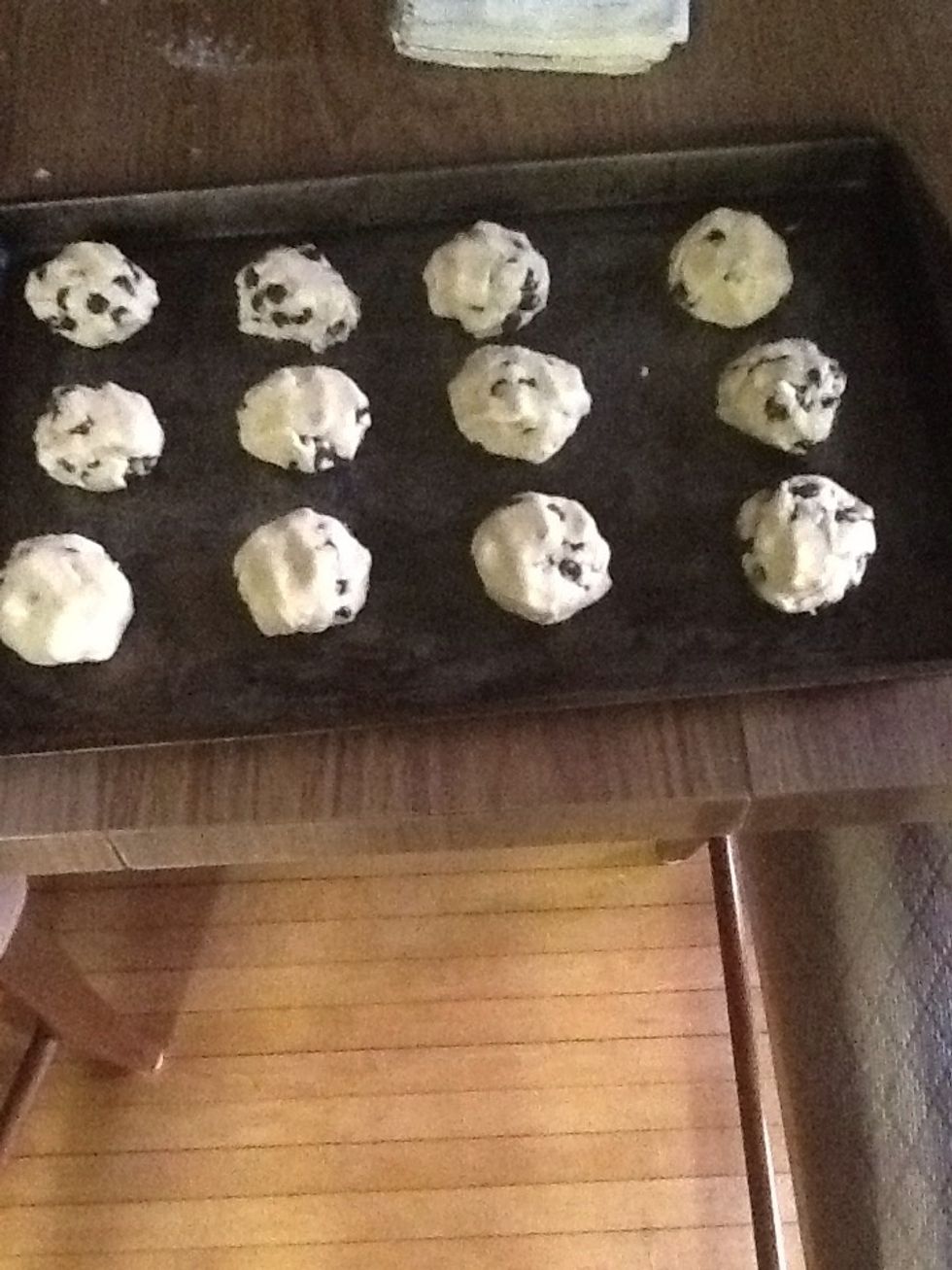 Then roll them into shapes and put them on an ungreased cookie sheet.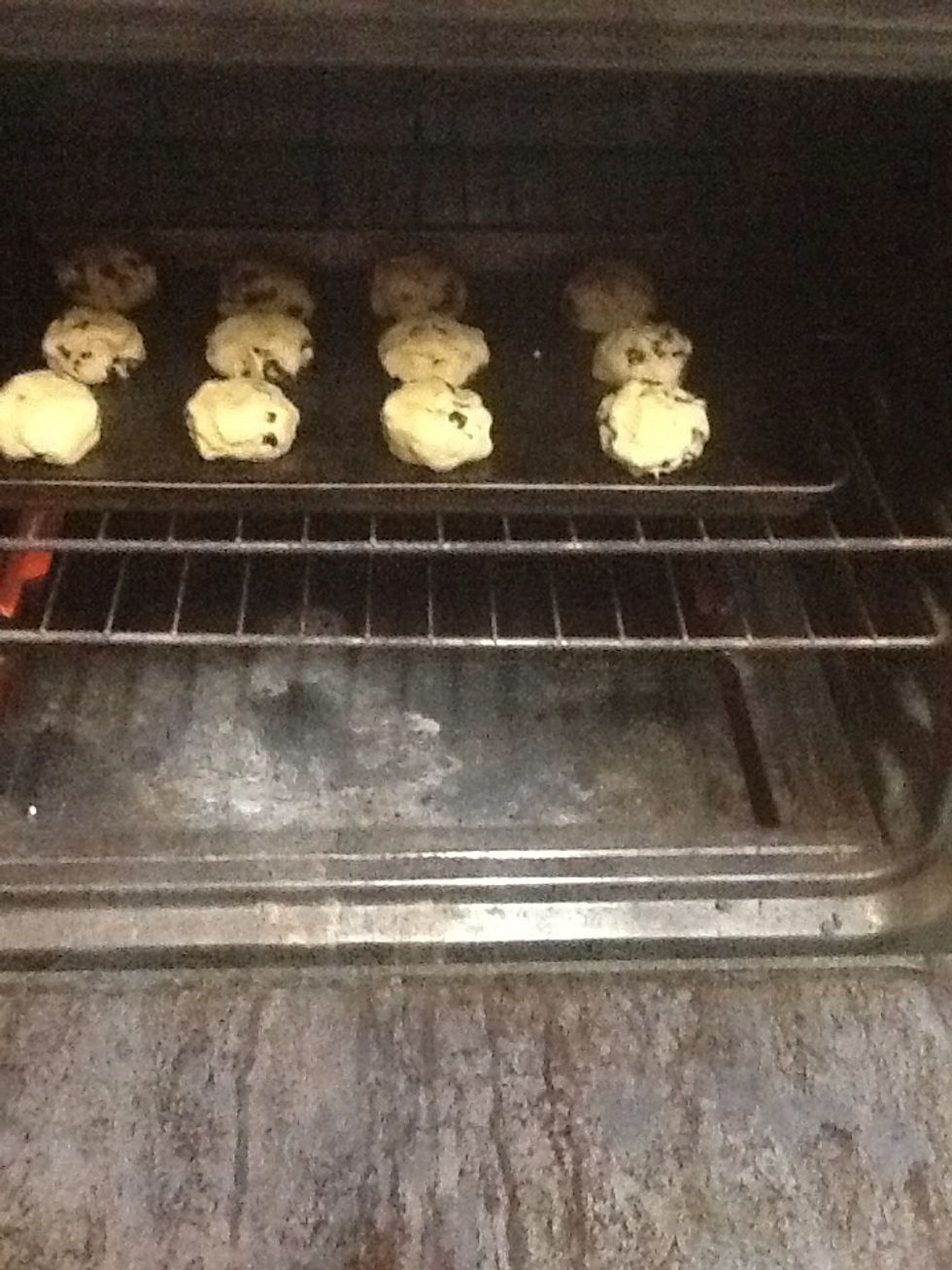 Then put the cookie dough in the oven at 350F for 8-10 minutes.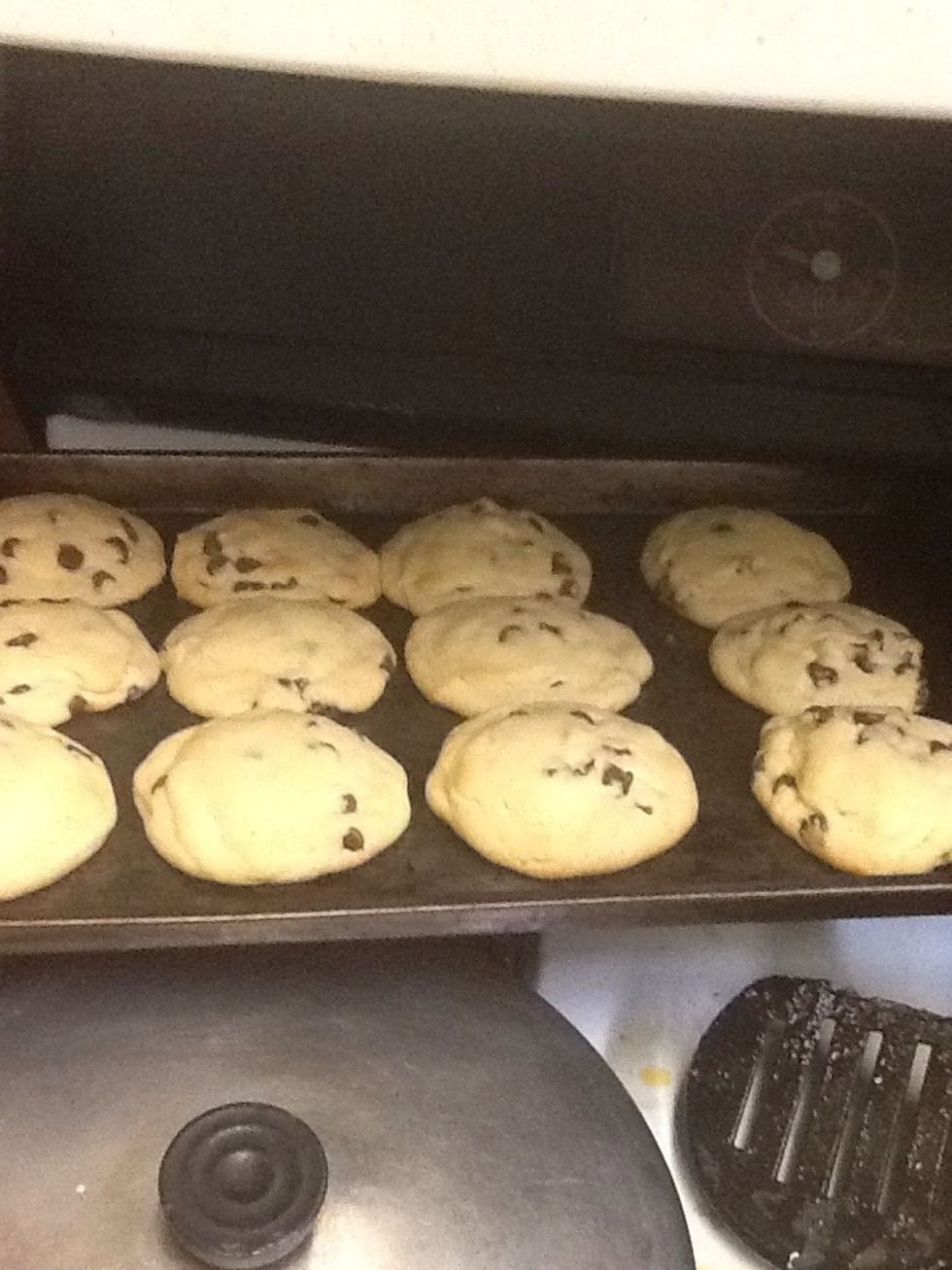 Enjoy!
Ingredients
1 cup of white sugar
1 cup of brown sugar
1 cup of butter
1 cup of oil
2 eggs
2 tsp. of vanilla
2 tsp. of baking soda
1 tsp. of cream of tartar
4 cups of flour
1 12 oz. chocolate chips