Flubber soap makes washing your hands FUN! Making it is quick and easy (if you don't mind getting your hands a little dirty). You only need 3 ingredients (4 or 5 if you want to go above and beyond!)
Materials 1/2 cup of cornstarch ( you might need a little extra ) 3 tablespoons of any cooking oil 1/4 cup of liquid soap Mixing bowl Mixing utensil Optional: food coloring Optional: glitter
Gather your materials.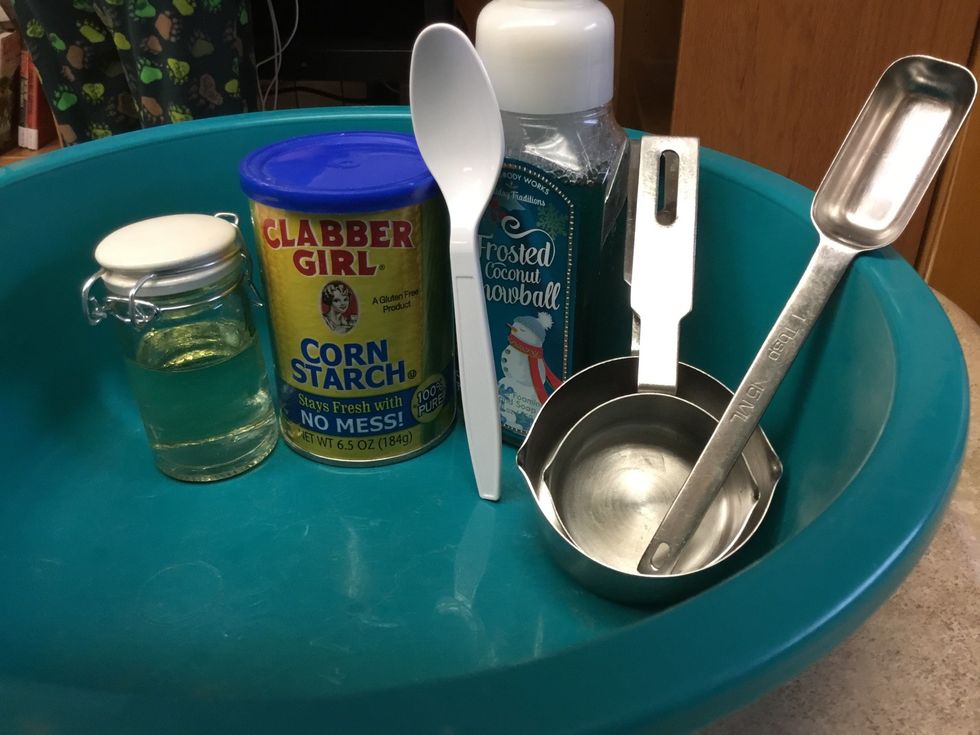 Knead with your hands and add more cornstarch as kneaded ( ha ha ha) until the flubber soap doesn't stick in your hands.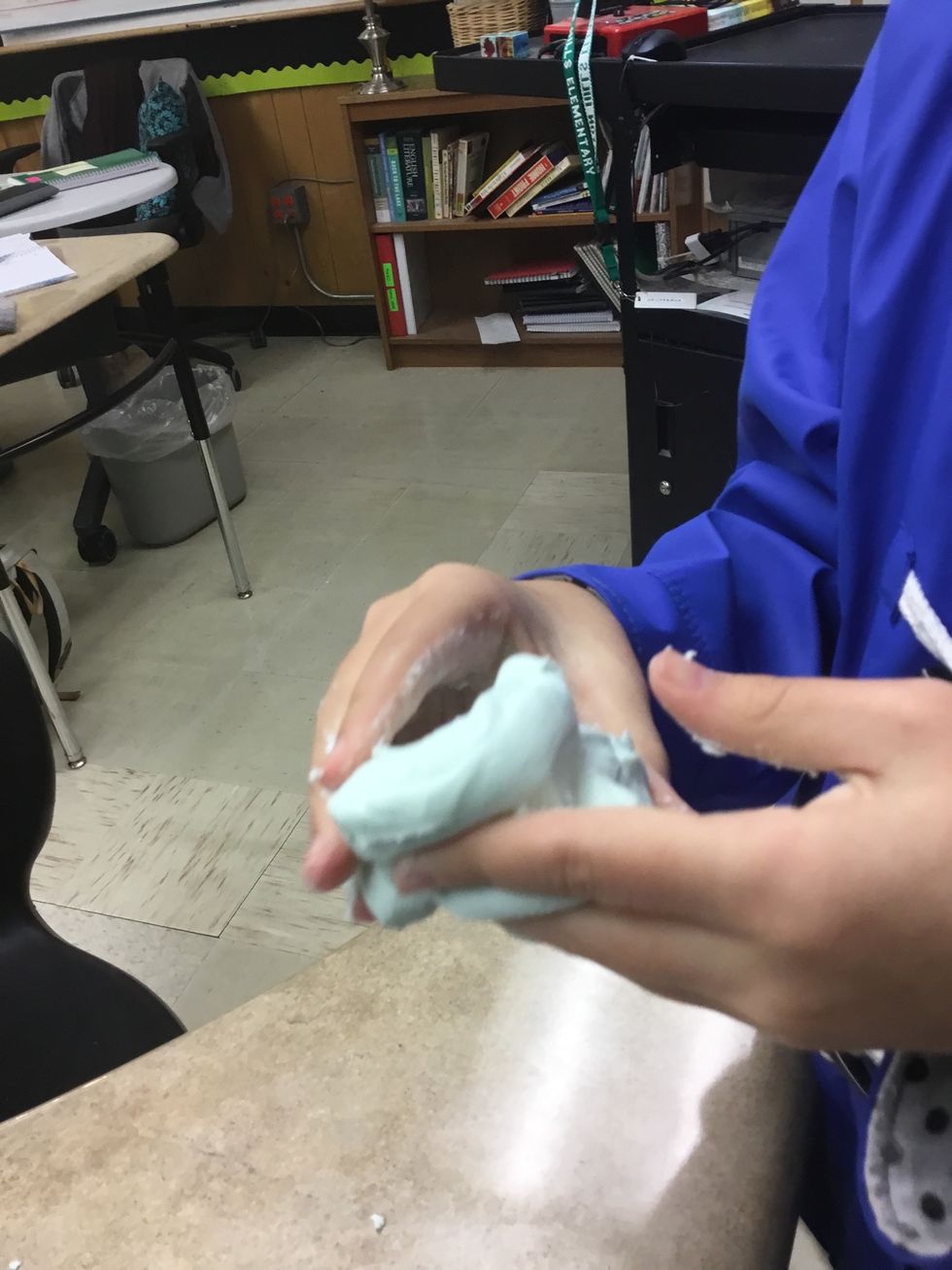 Tips and tricks - the soap you use effects your results - if there is too much cornstarch, add lotion - only use a little bit when washing your hands - don't make up the recipe until done.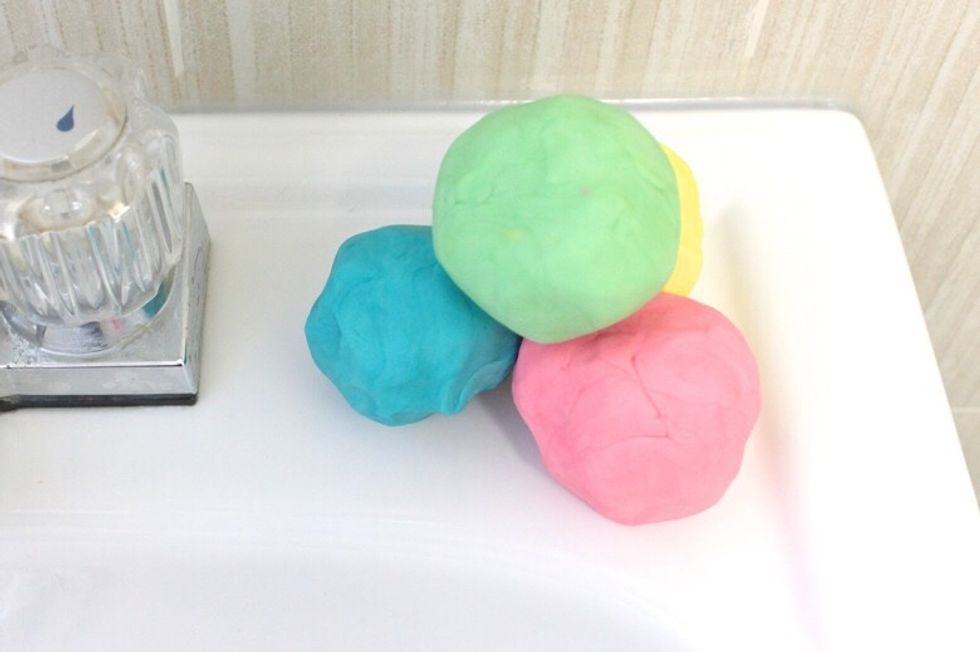 Flubber soap really works as a soap and feels awesome in your hands! It was really fun to make and use. If you make Flubber soap, we hope you like it just as much as we did (which is a lot!).
3/4c Cornstarch ( 1/2 for recipe, 1/4 for kneading)
1/4c Liquid soap (perferably one with scent)
3.0Tbsp Cooking oil (perferably one without much scent)
1.0 Mixing bowl
1.0 Something to mix with
Optional: glitter
Optional: food coloring
Optional: lotion