How to make flower wall decor out of a cereal box
Make Flower Wall Decor Out of a Cereal Box
10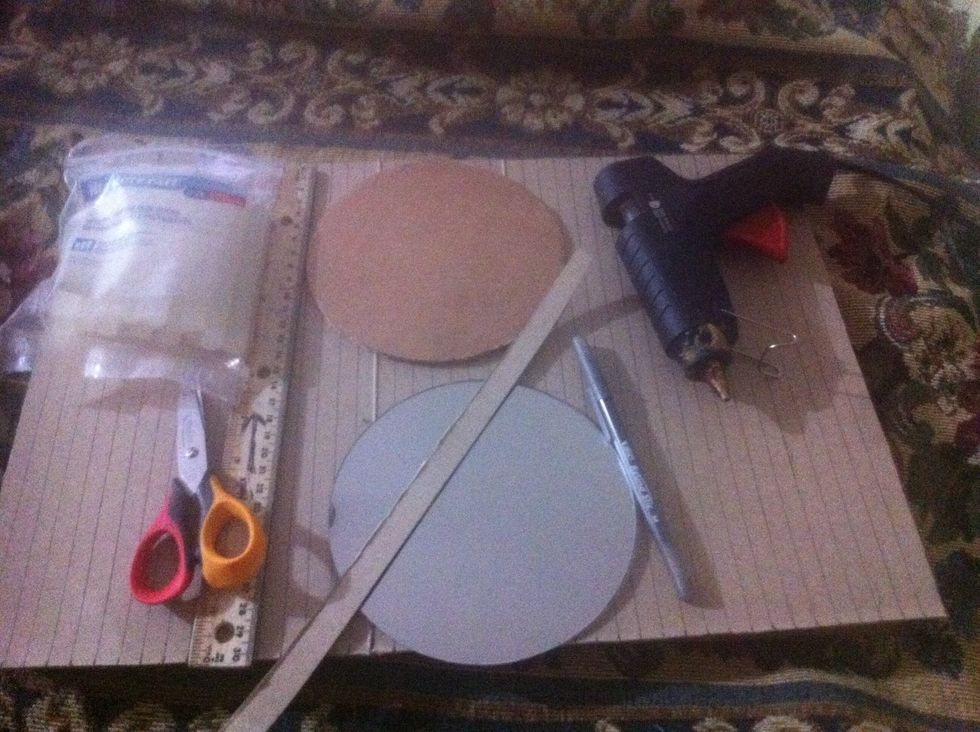 These are the supplies, I'm gonna glue the ends of that strip to a circle, I'll use that as my lid.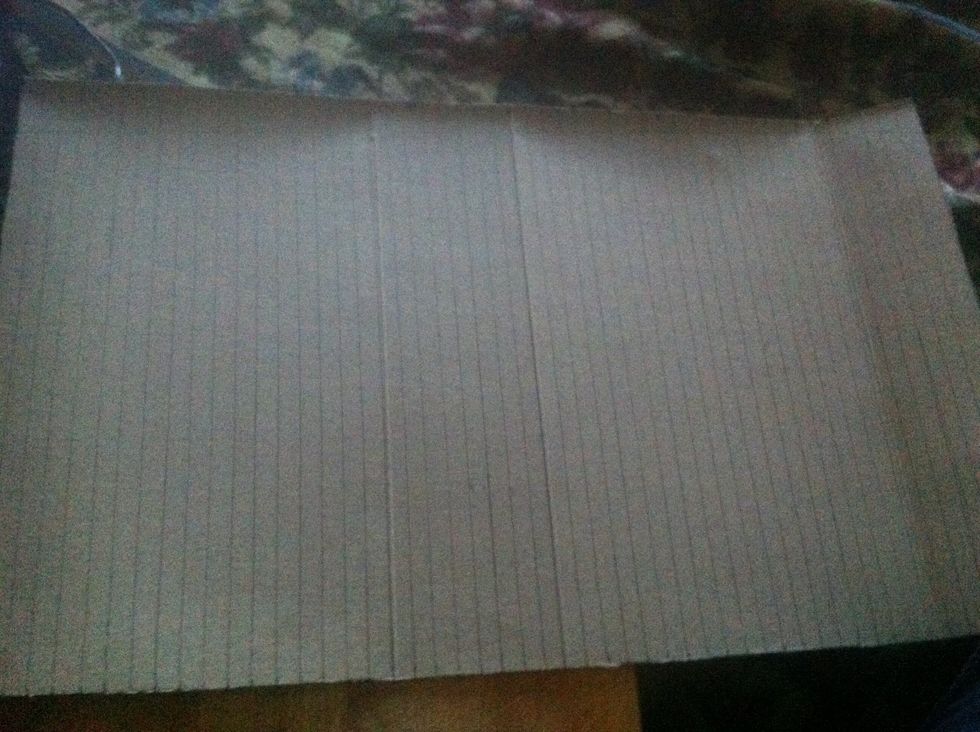 Flatten out the box first.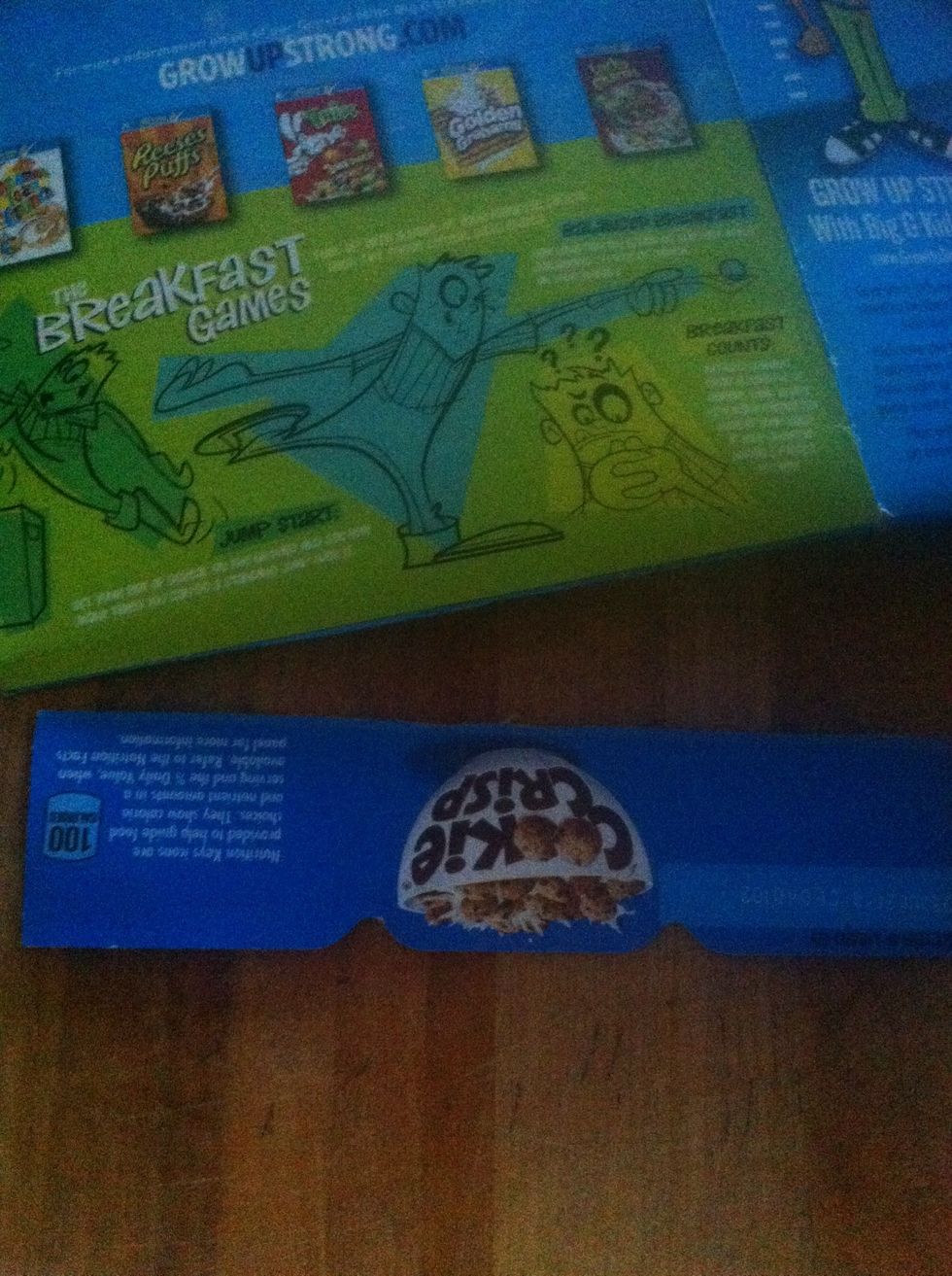 Cut all the edges off the box.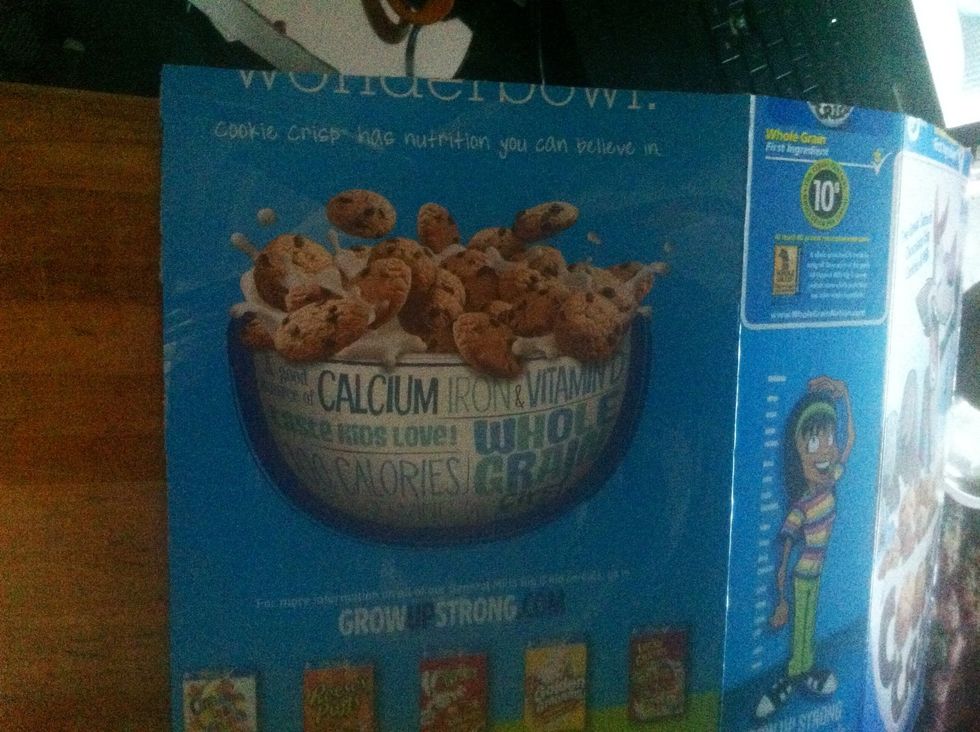 So it looks like this.
Start marking CM by CM until you have 48 marks. On both sides of the box.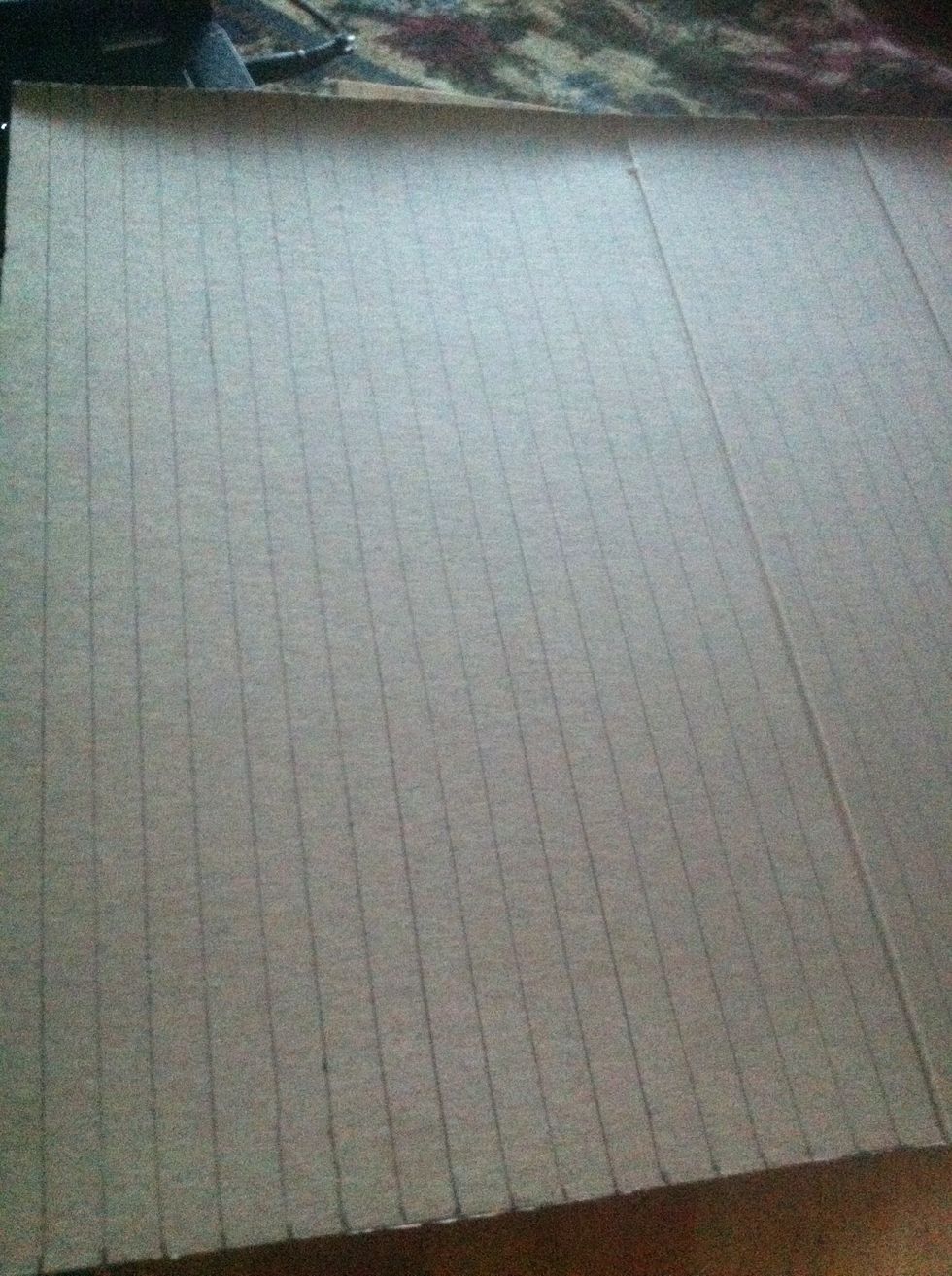 Connect each line.
Start cutting each strip out. This step will take the longest.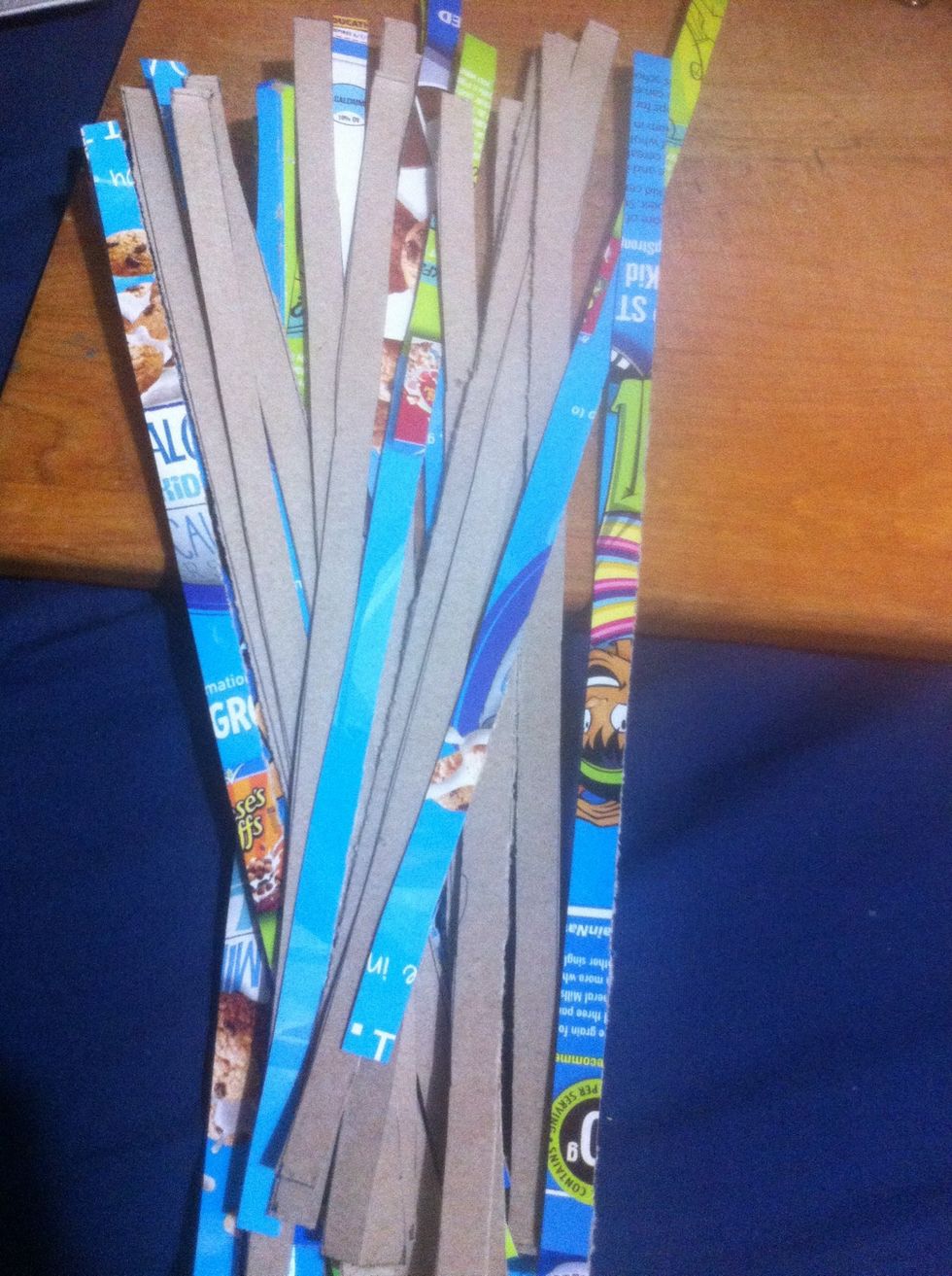 This is what mine looks like.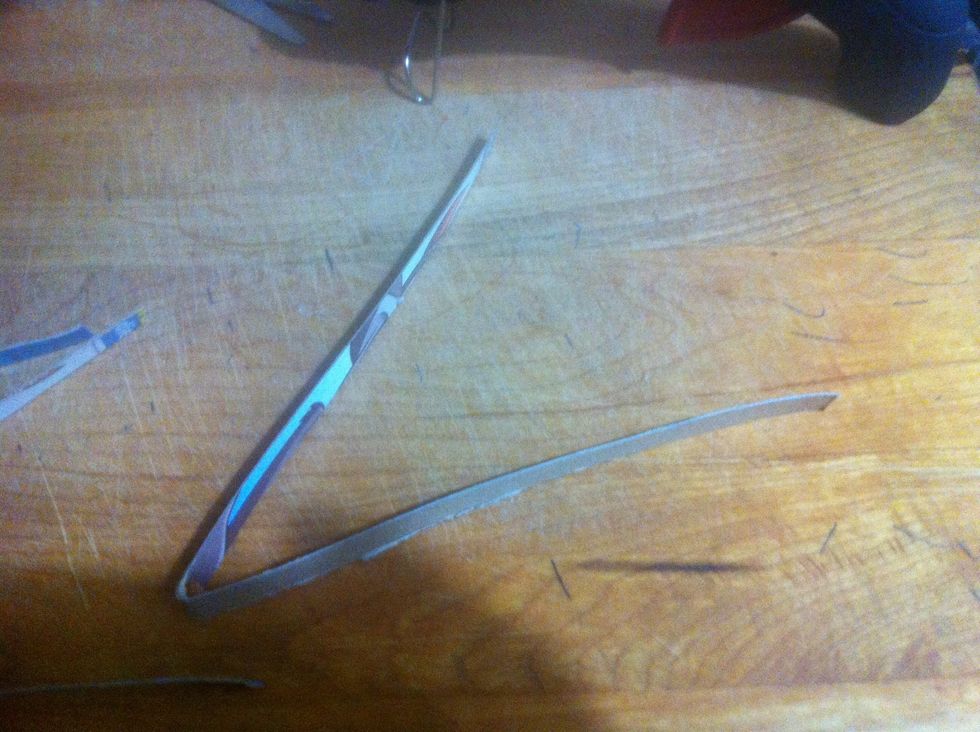 Fold each strip at the middle.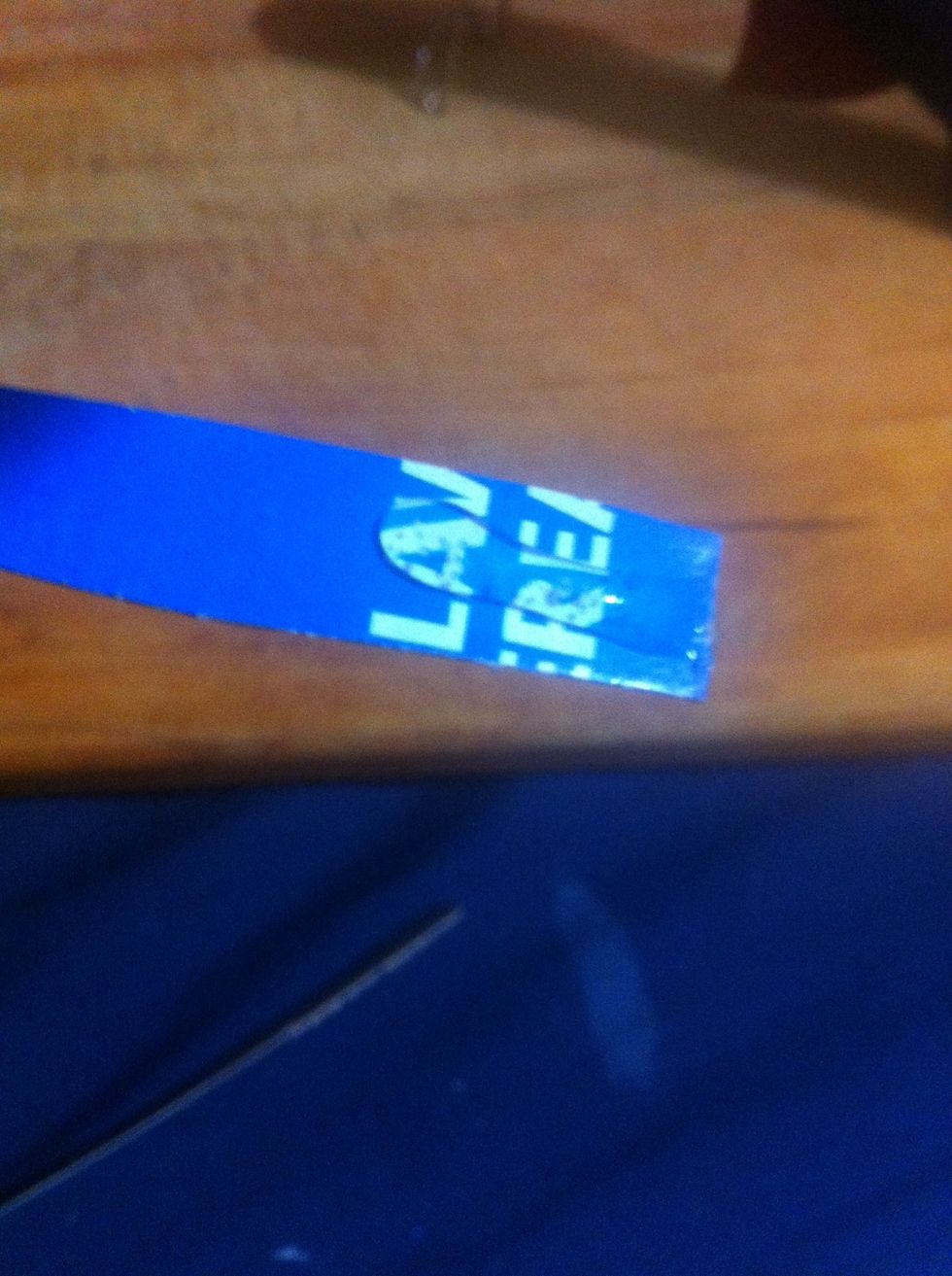 Place a dot/small line of hot glue at one end of the stick, and press down. Remember that the glue is hot and It may hurt you.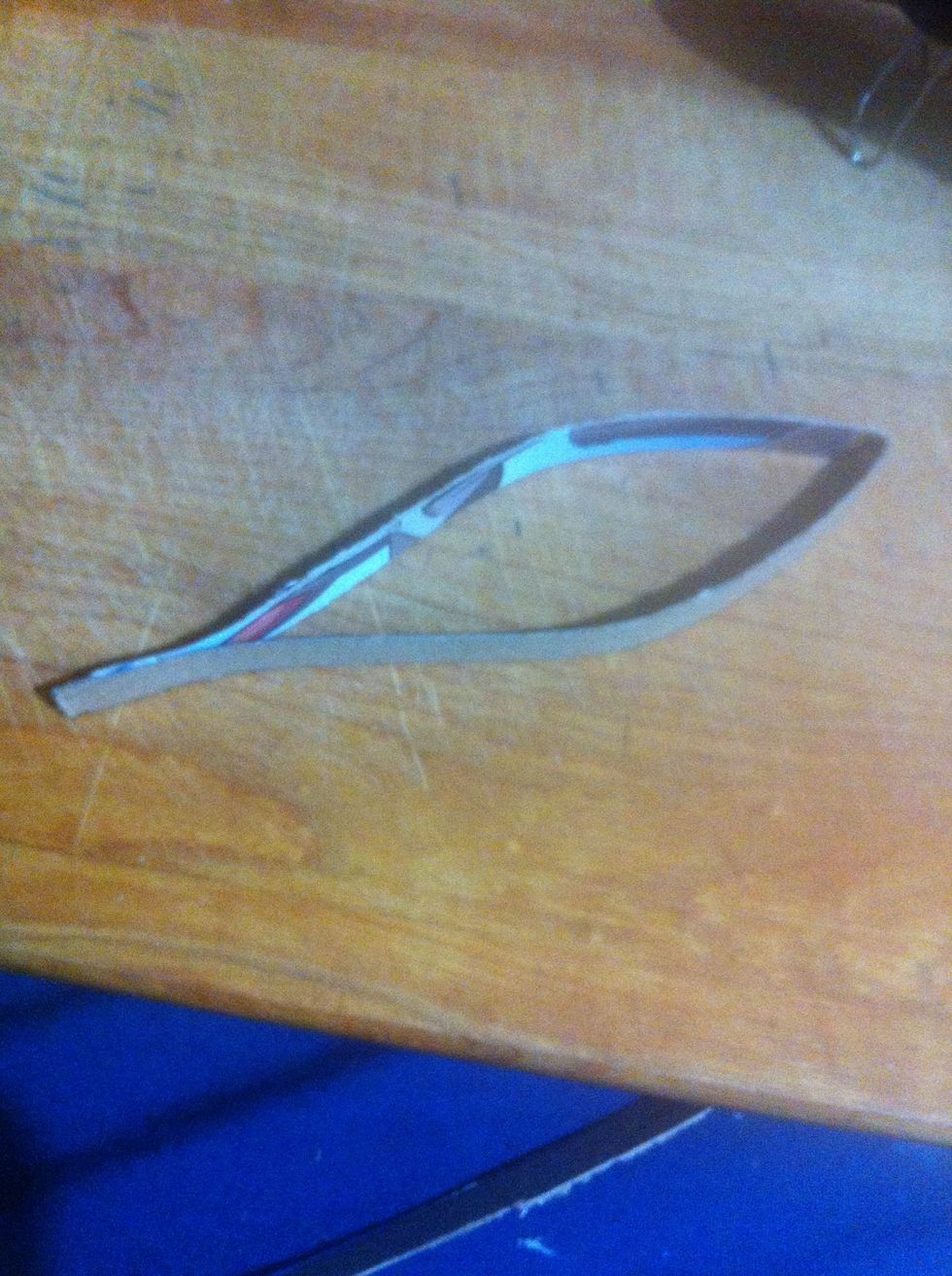 It'll look like this, then I pressed down a bit to make it make a petal shape
Keep doing this till you run out of strips.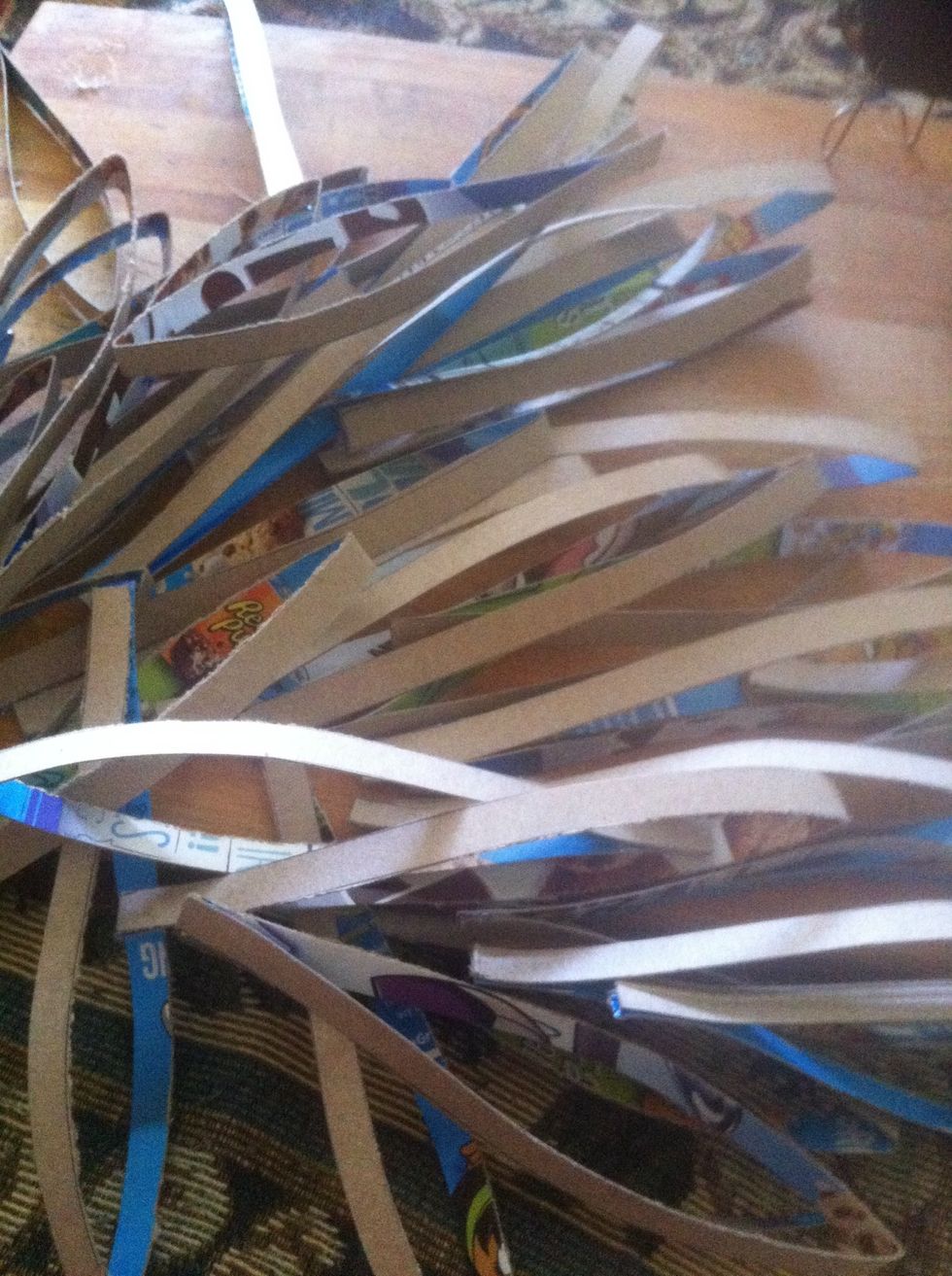 These are how many I had.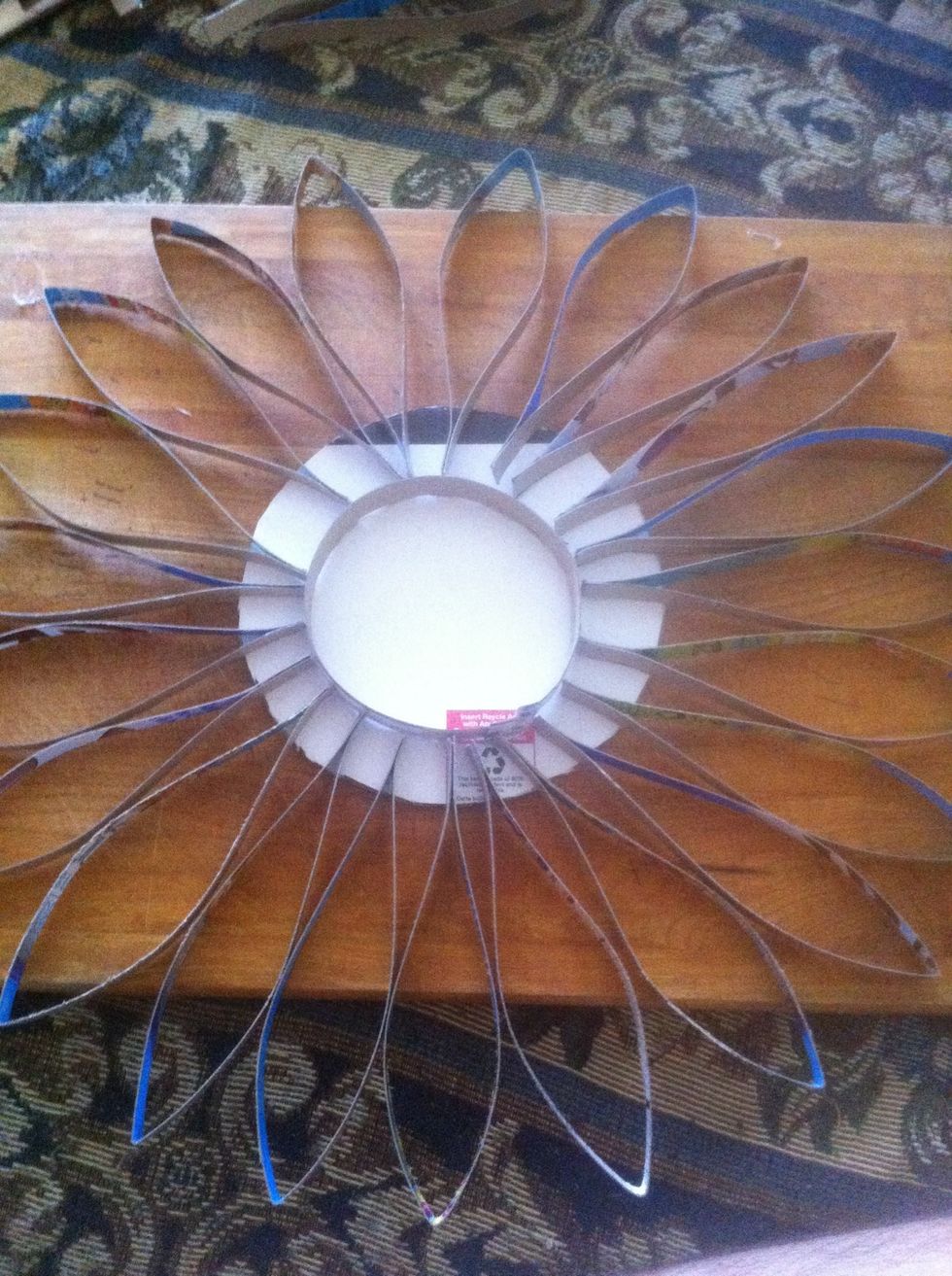 Put the petals around the lid meeting the sides to the sides.
Like this, then glue the ends to the circle of cardboard. Then glue the parts together that are in the picture.
You can stop here or add another layer.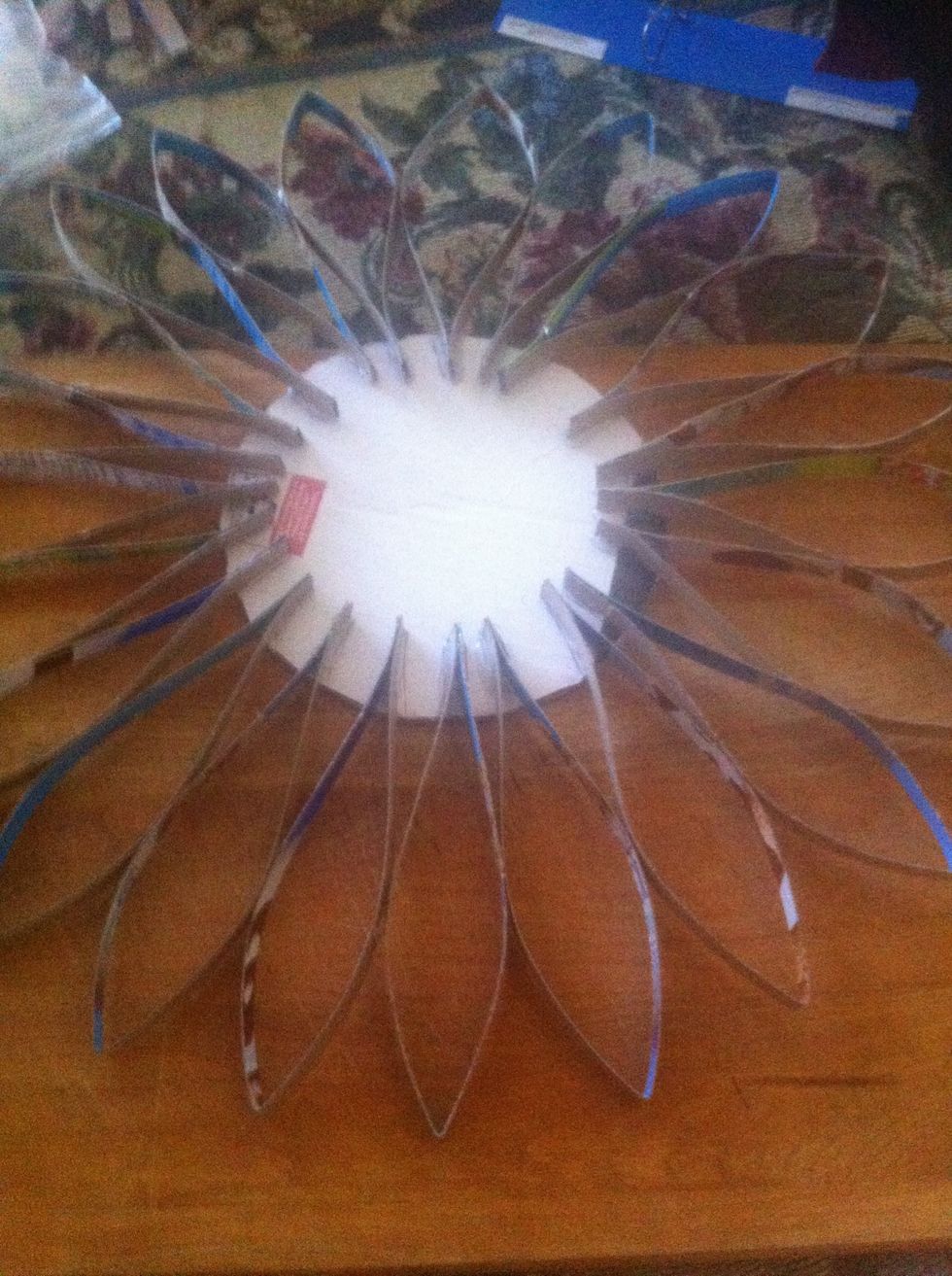 If you choose to stop here, spray paint it black or the color you choose, after it drys put some glue on the tops of the center then put the mirror on top and hang!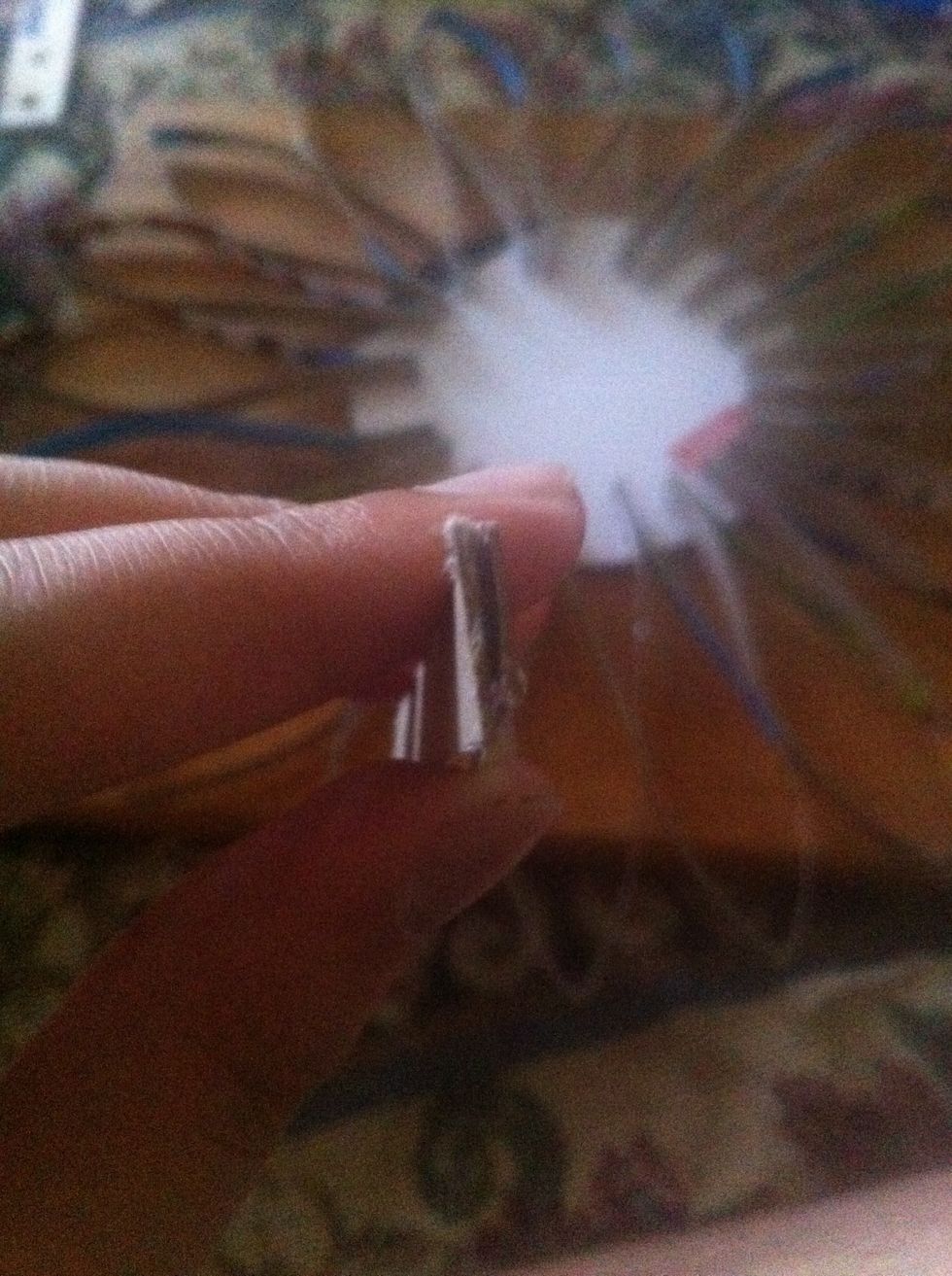 Place a small line of glue there. Before you do that snip like a 1CM of the end that has the glue.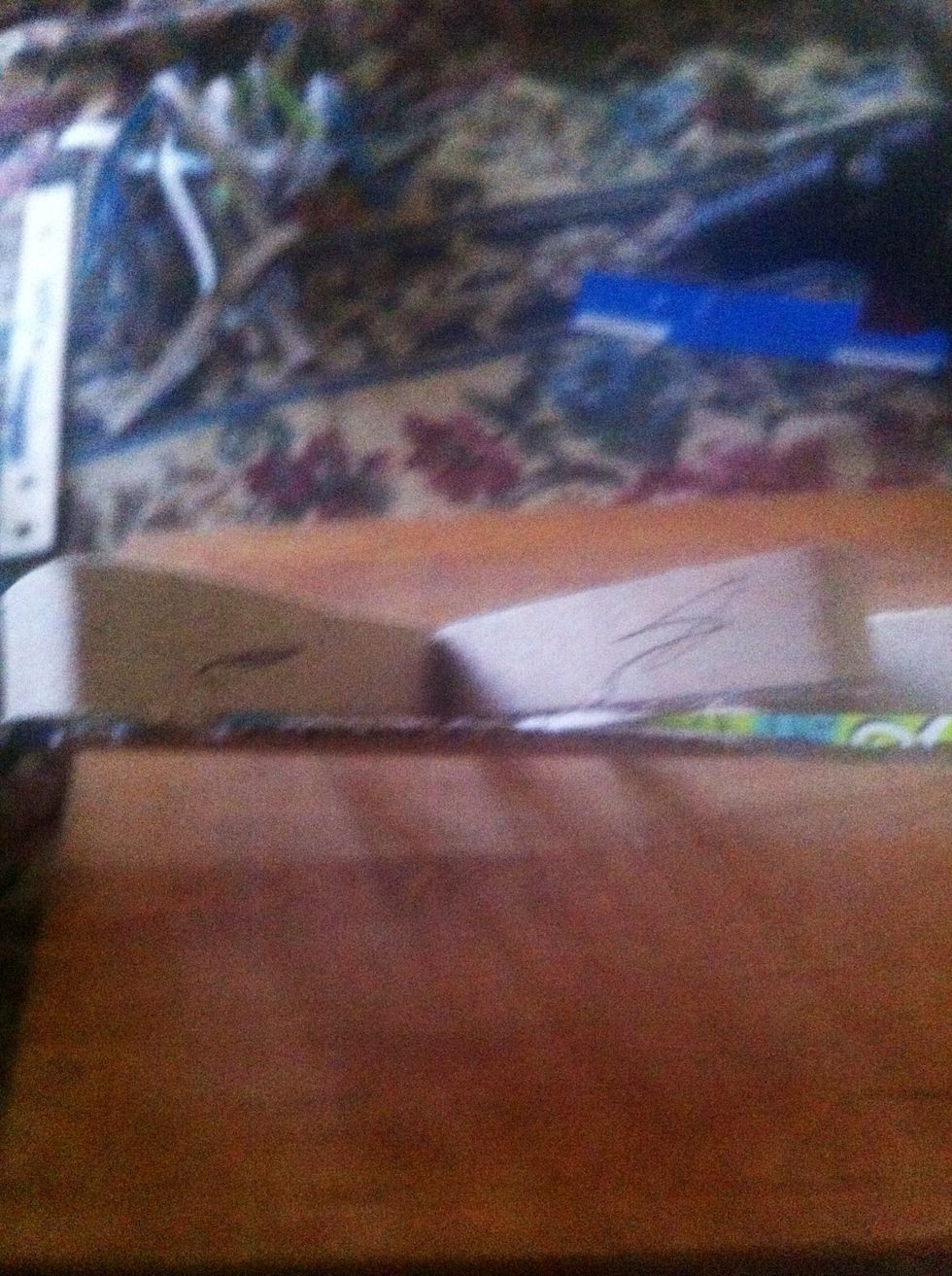 Put the petal between the notch, wait to dry then glue the sides together where the pen marks are.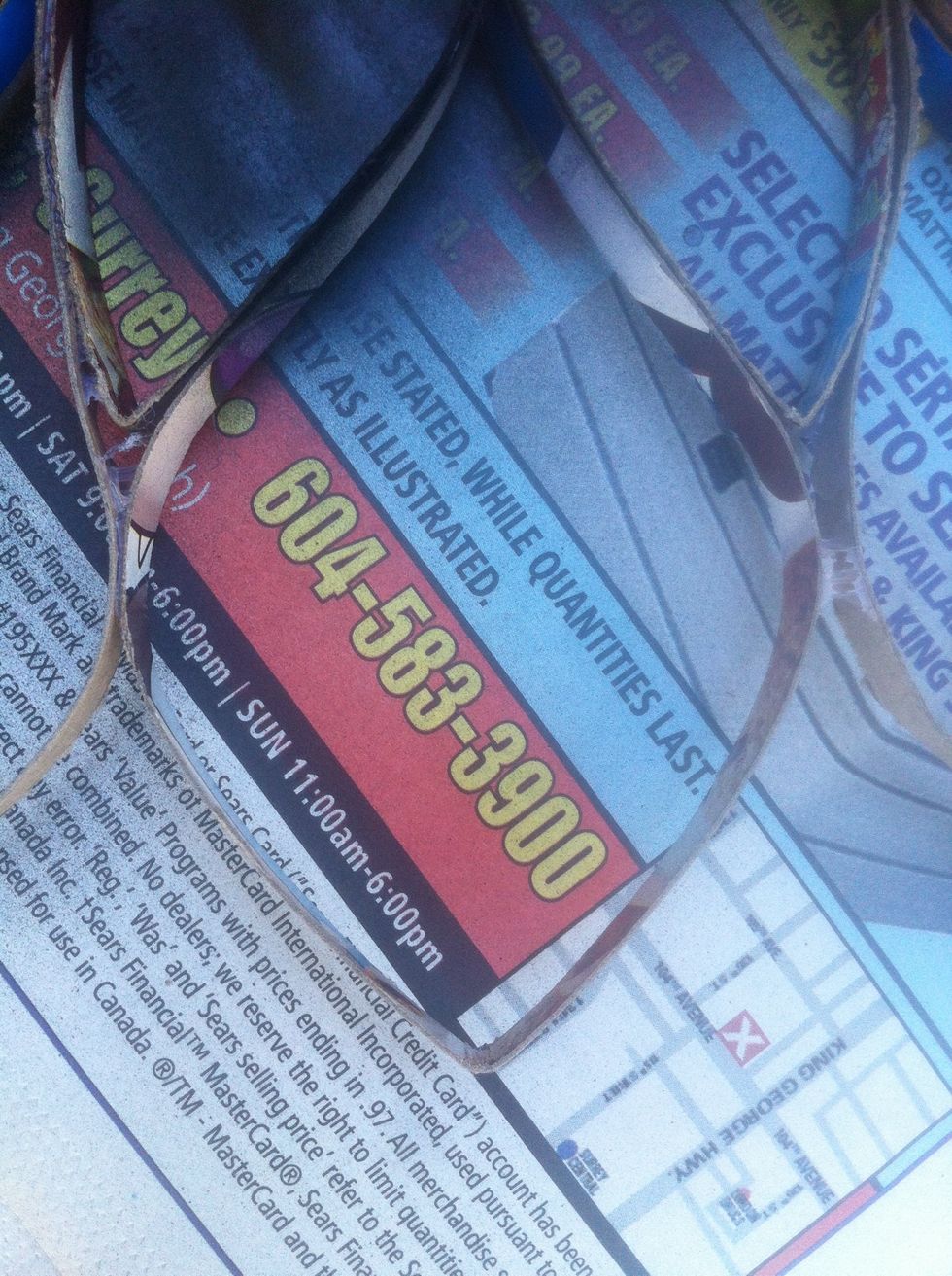 This is what it should look like.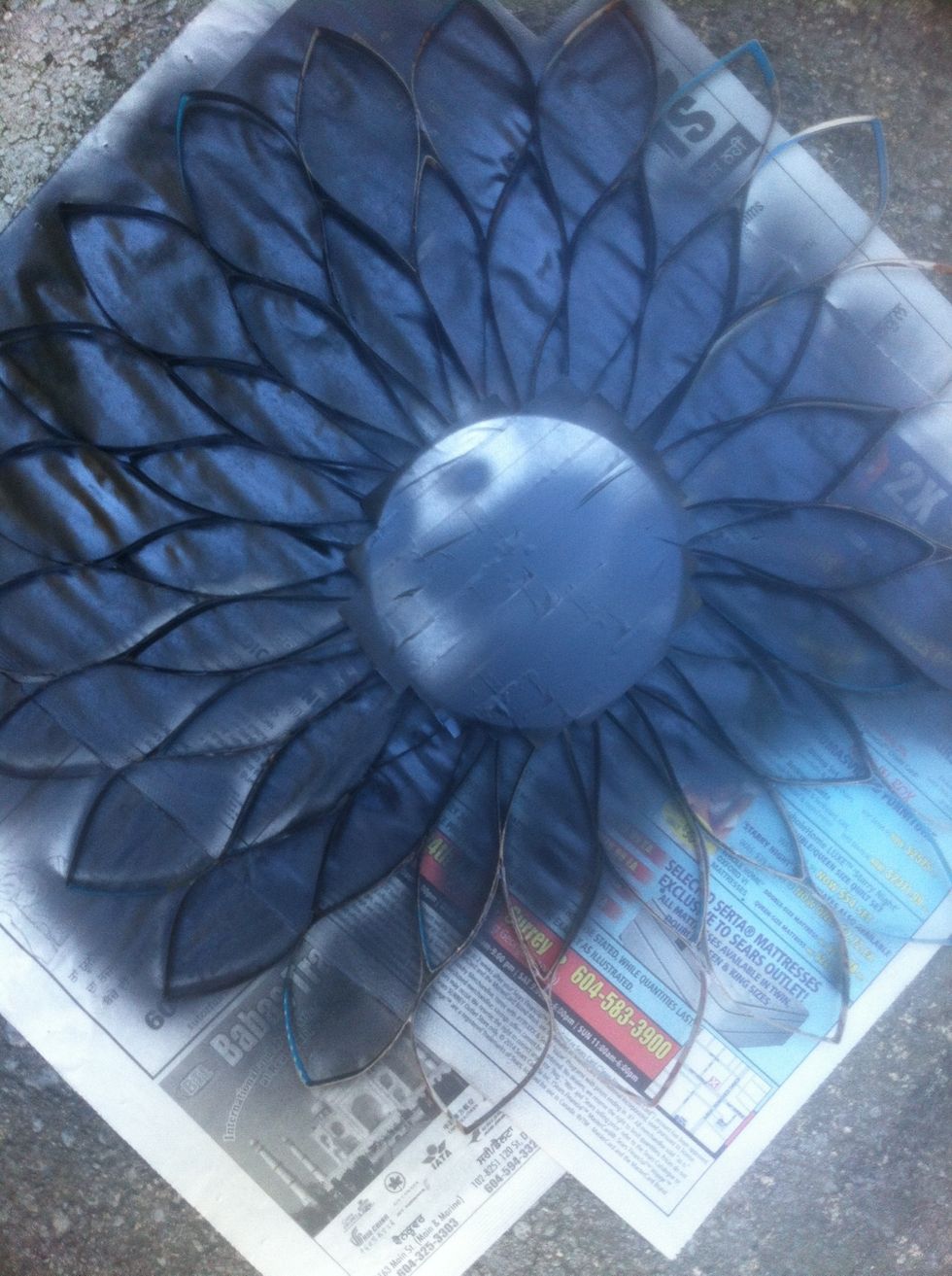 Then cover the mirror with tape and spray paint it black or any color you want. Let it dry in a well ventilated area, after remove the tape and hang!
This is what it looks like hanged up.
1.0 Cereal Box that's Bigger then 30 cm
1.0 Circle Piece of Cardboard
1.0 Can of Spray Paint
1.0 Circle Shaped Mirror
1.0 Circular Lid - Bit Smaller then Mirror
Scissors
30 cm Ruler
Glue Gun
A Few Glue Sticks
Pencil/Pen