How to make flower singlets
How to add flower lacing to the edges of your singlet! It is a very cute look and makes a plain singlet look stunning! It is very easy to make.
27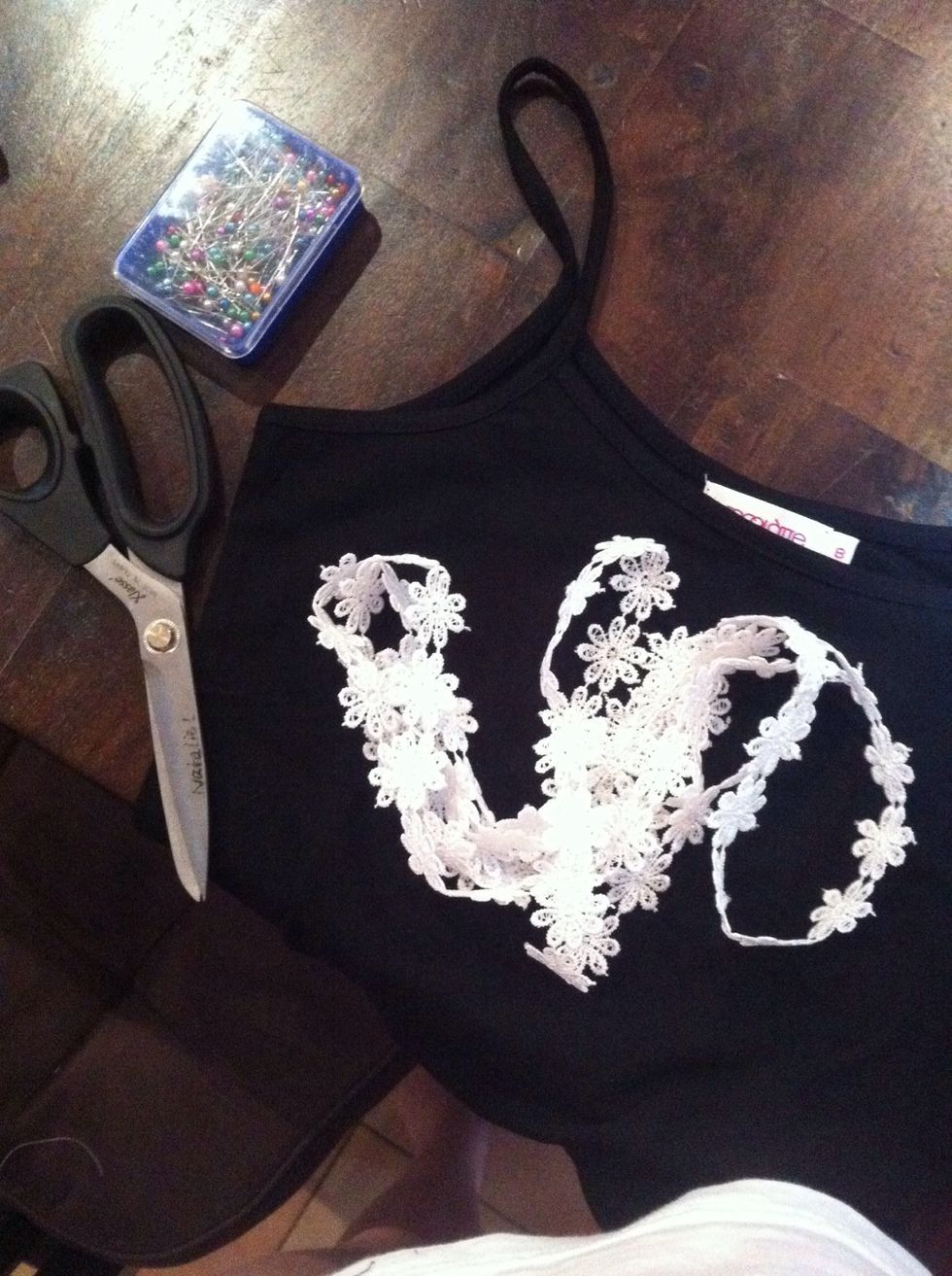 Will need all of these + sewing machine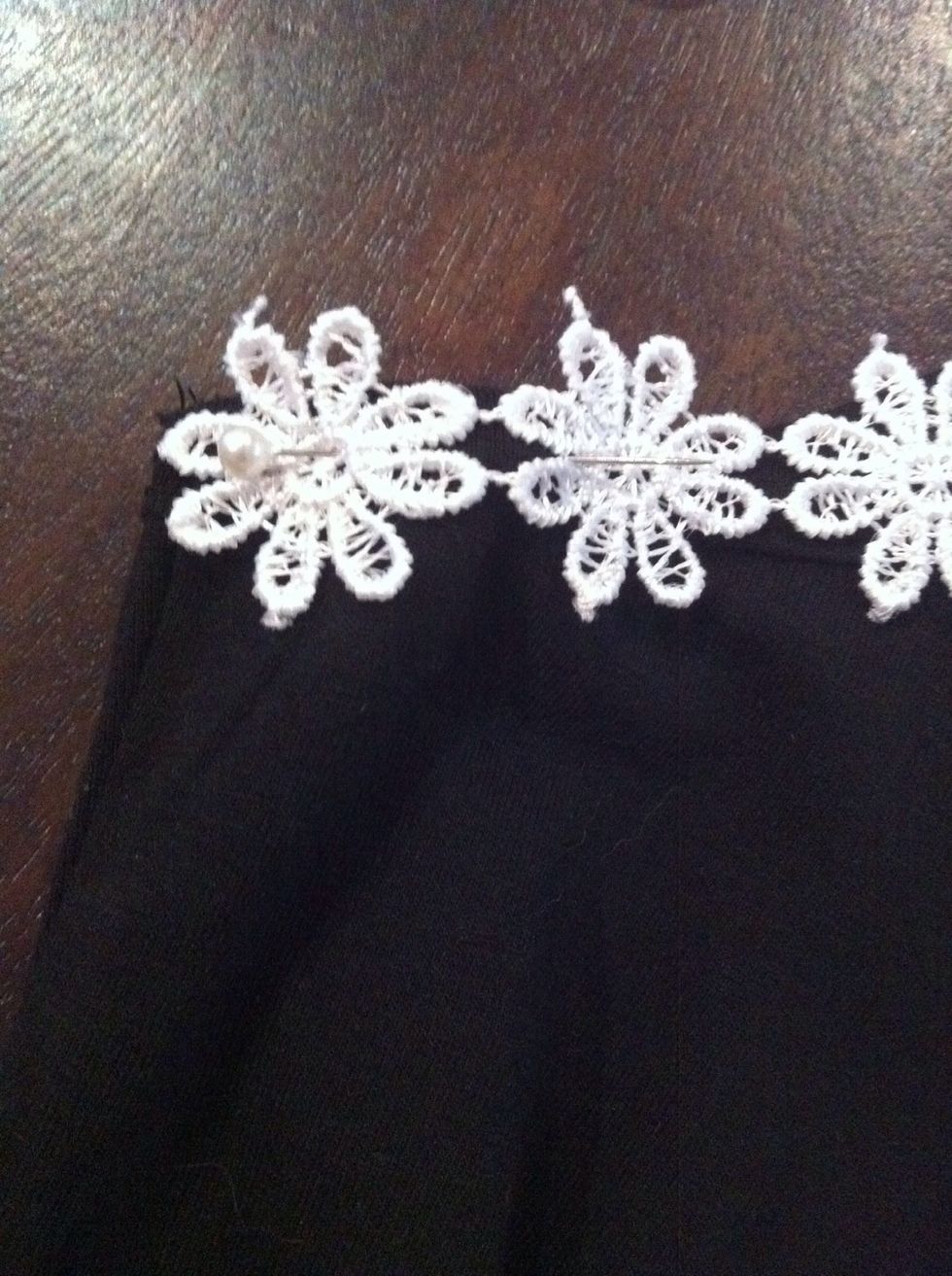 Start pinning! Pin the first flower on one side of the seem under the armpit. 💥Make sure you pin on the edging of the singlet not the actual material part💥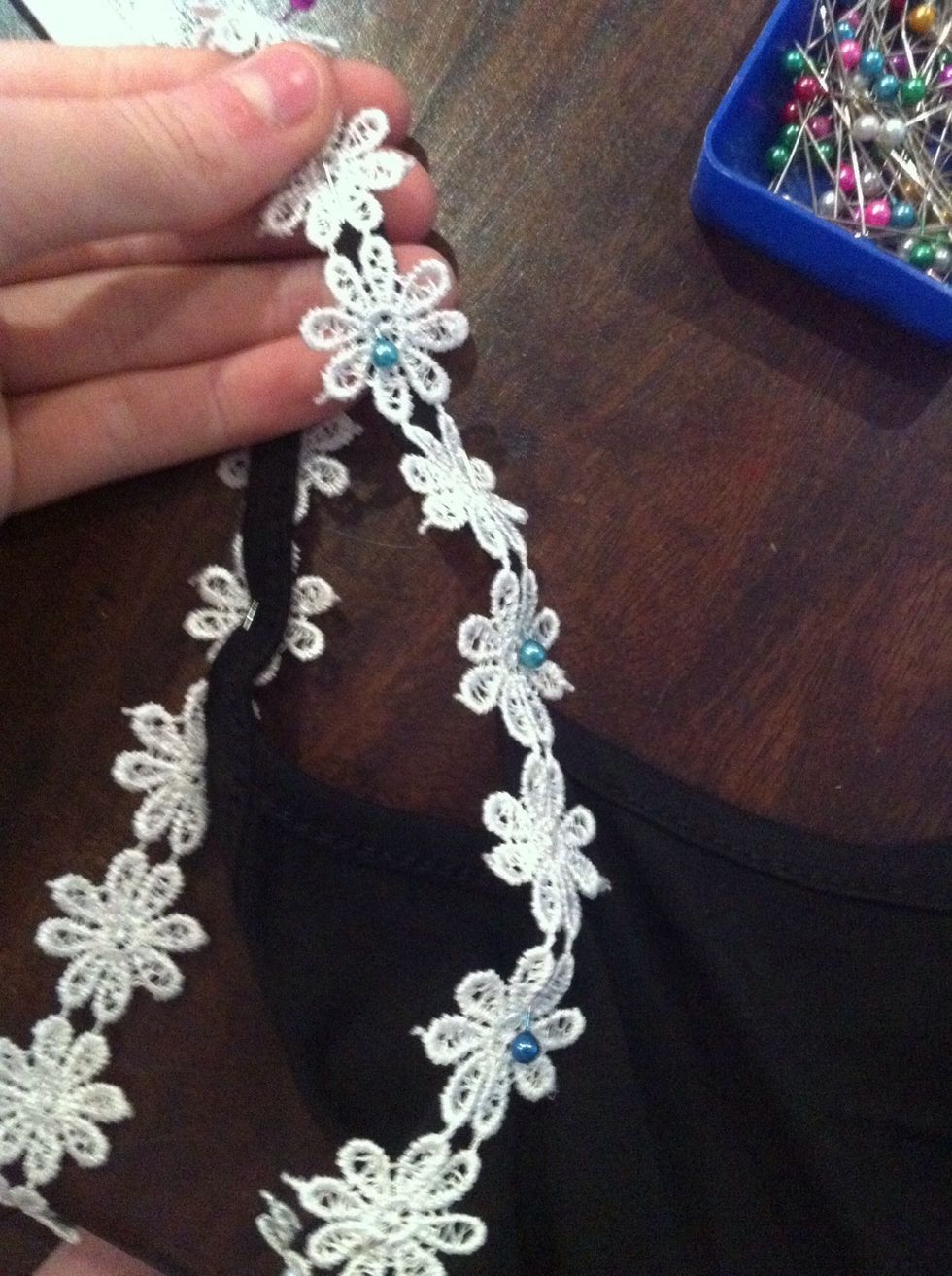 Continue pinning all the way along the edging of the arm hole, making sure nothing is stretched or the straps being twisted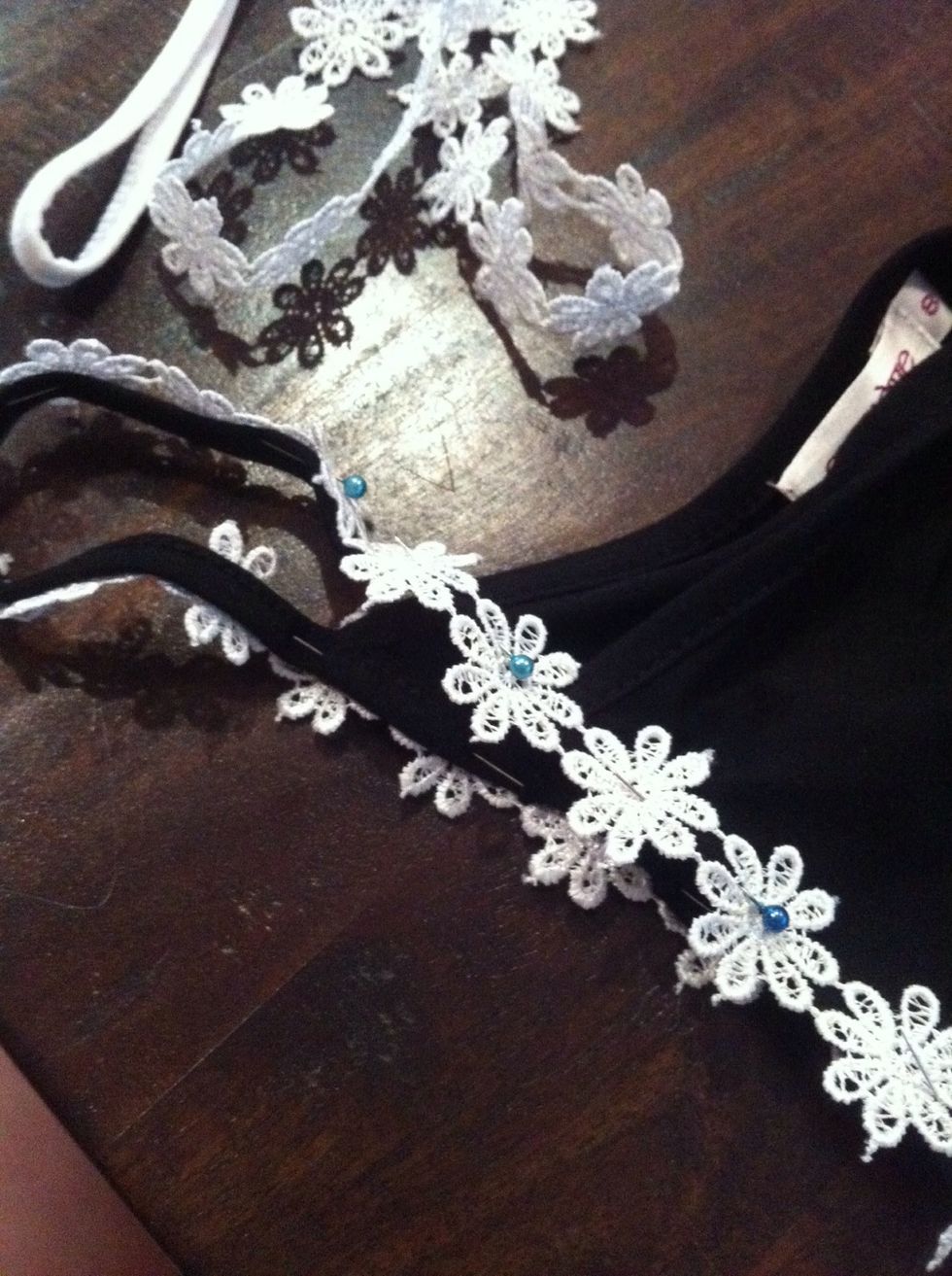 Done, i used 19 flowers for each of the sides for the arm hole.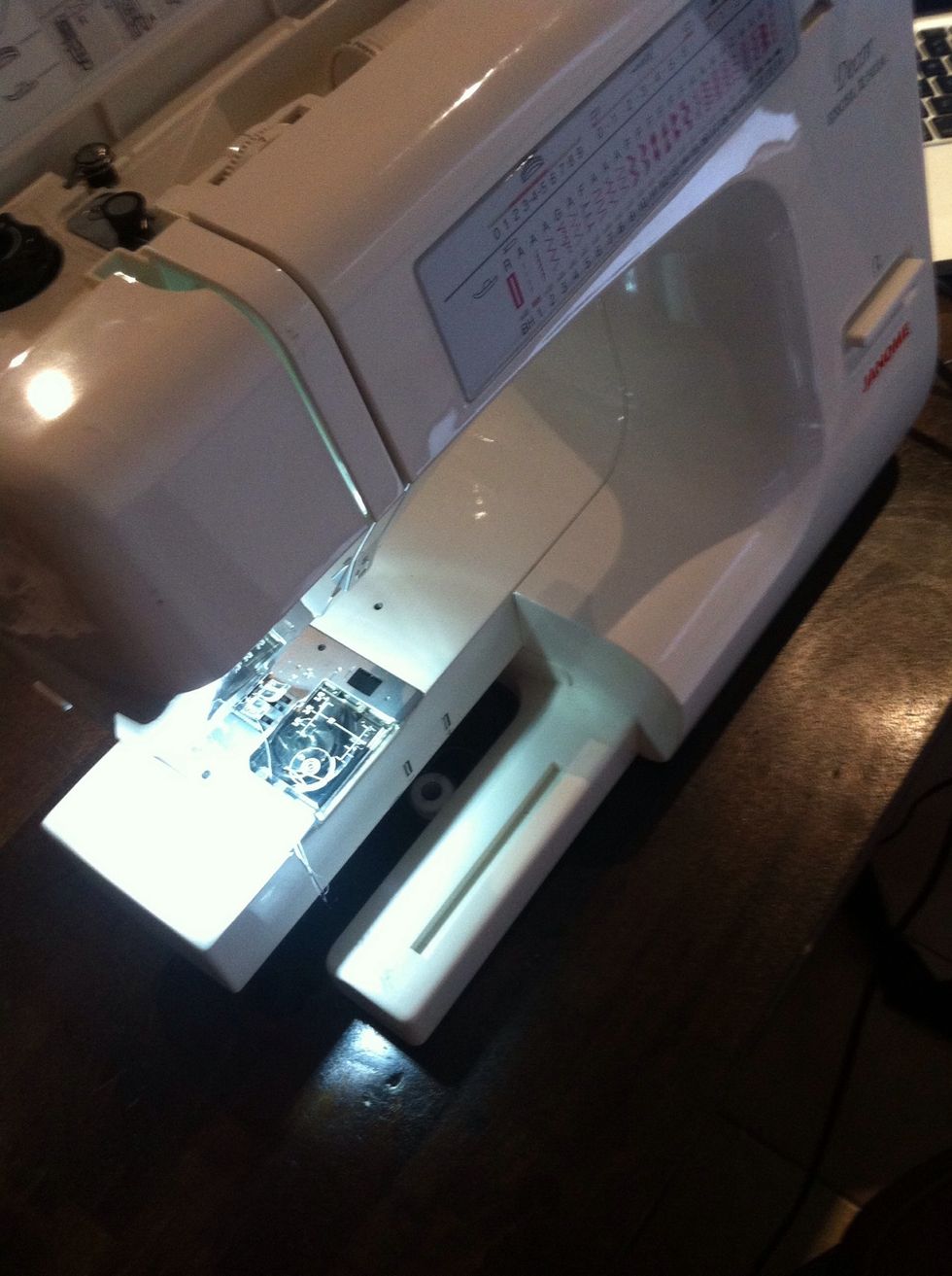 Very carefully begin to sew the flowers onto the singlet, taking the pins out as you go and trying to make your sewing as neat as you can by sewing straight through the middle of the flowers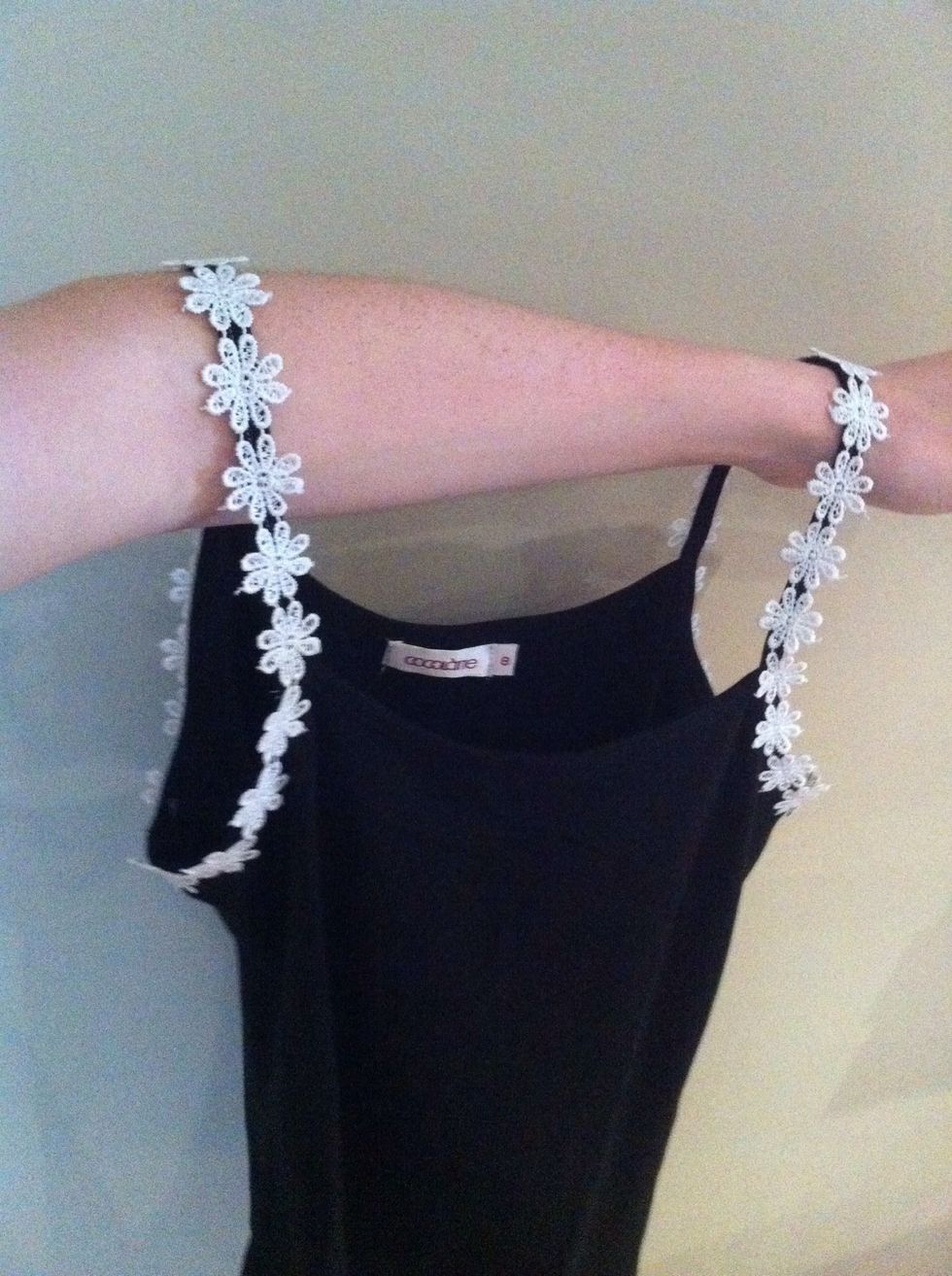 Once you have sewn flowers for both arm holes it should look like this
Start to pin along the back of the singlet edging, again making sure not to pin the actual material part of the singlet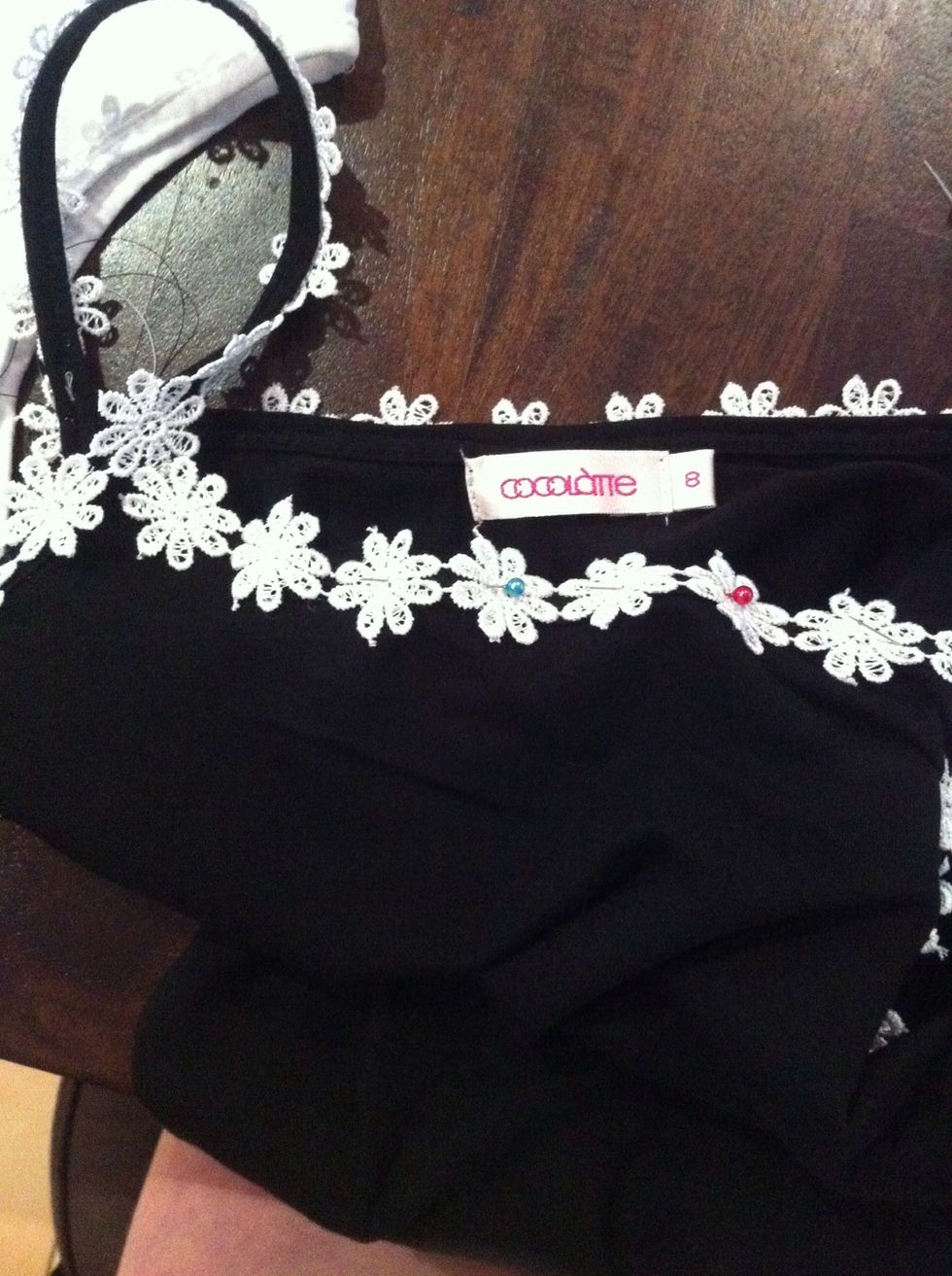 Now pin the flowers along the front of the singlet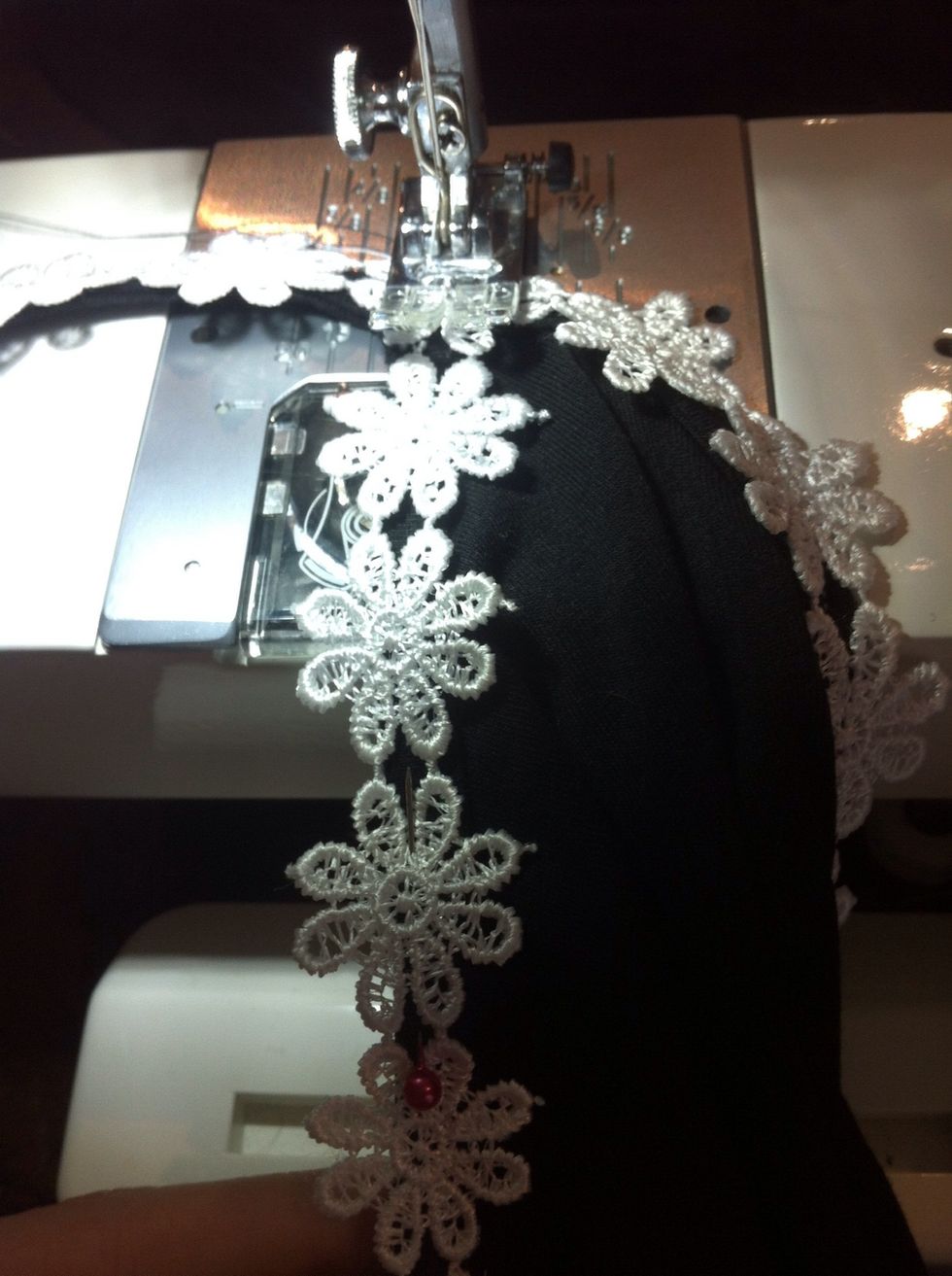 Now again very carefully start sewing along the edging of the singlet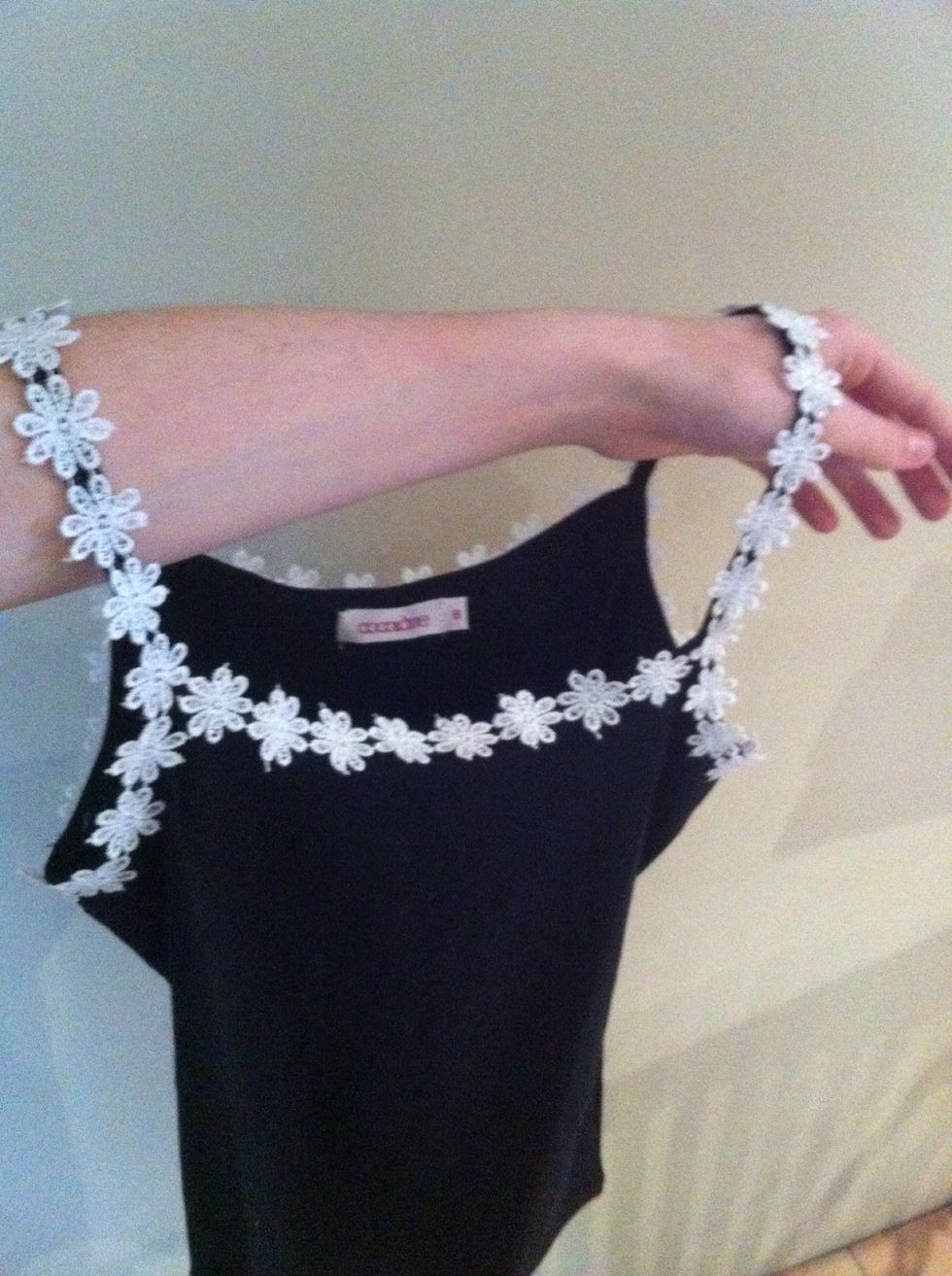 Now you are done! I put mine in the washing machine with softening power to soften the flowers a bit so they weren't as hard and scratchy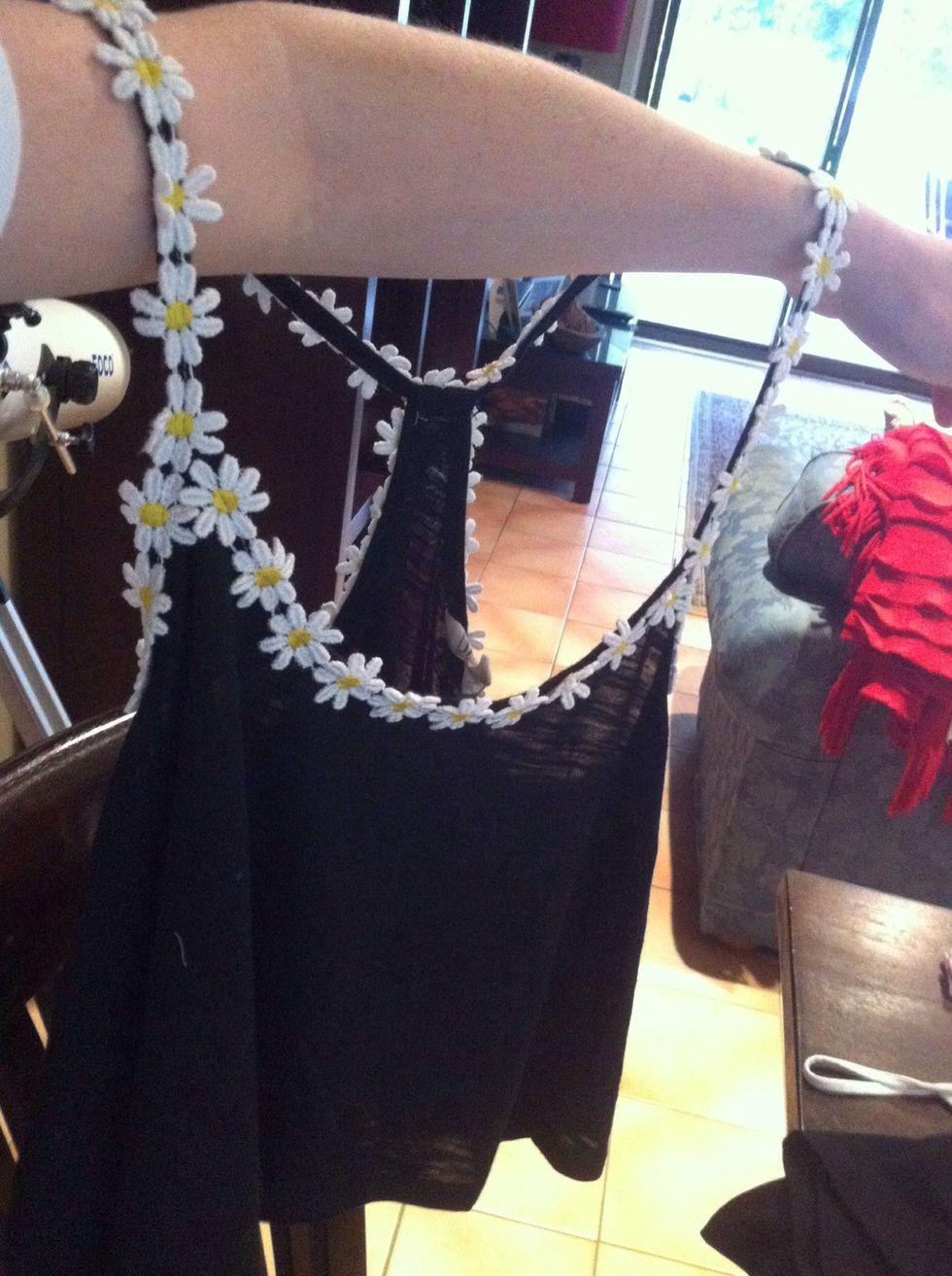 I got this idea off this singlet, I loved this but it doesn't fit me well so I made my own, I like the flowers more on this one but I could aways add some yellow embroidery to the middle of mine
Pins
Plain singlet
Scissors
Flower lace
Sewing machine
Thread
Bobbin