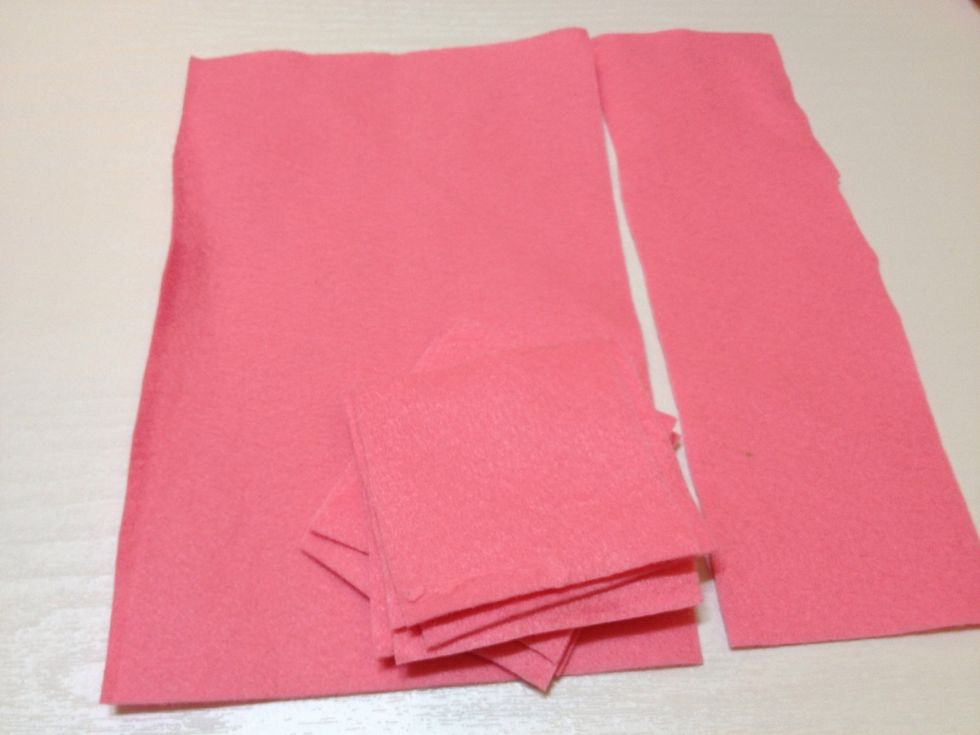 Prepare a few pieces of felt.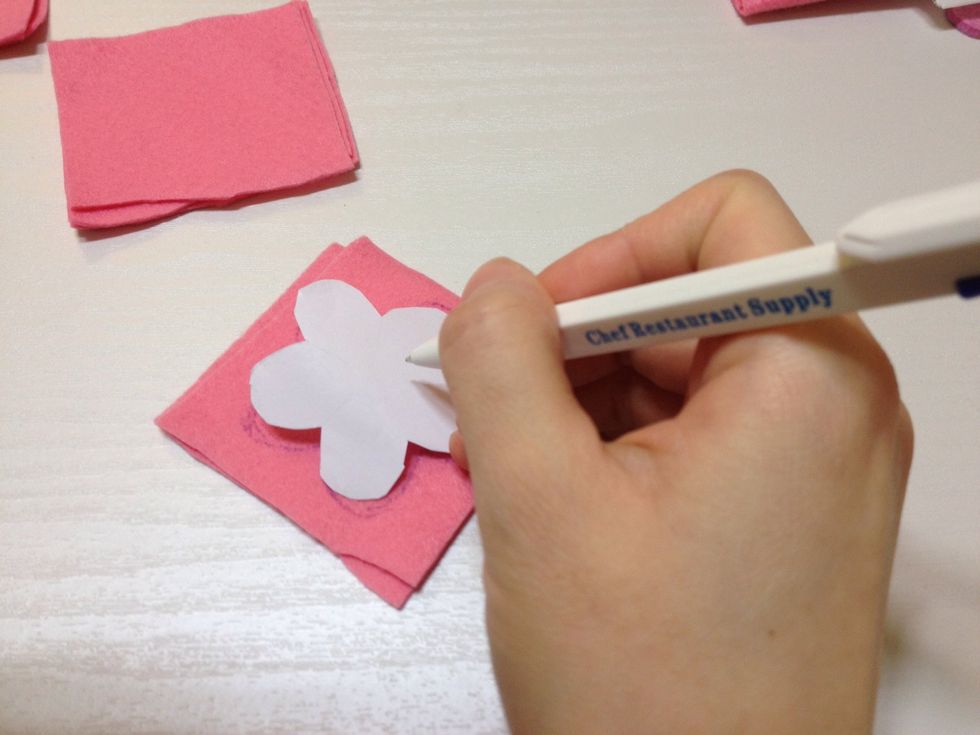 Draw a shape of flower on a piece.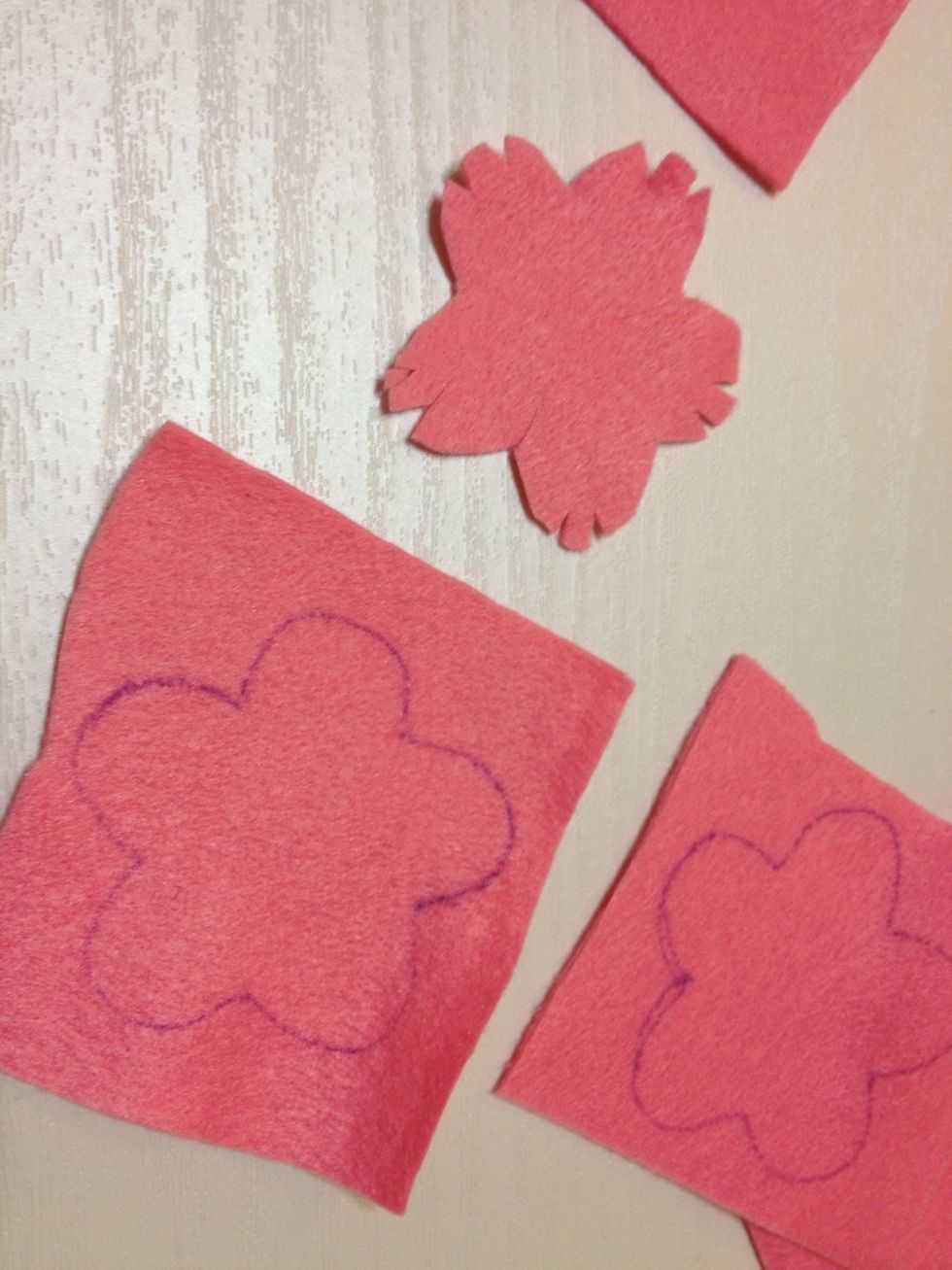 It doesn't need to be delicate.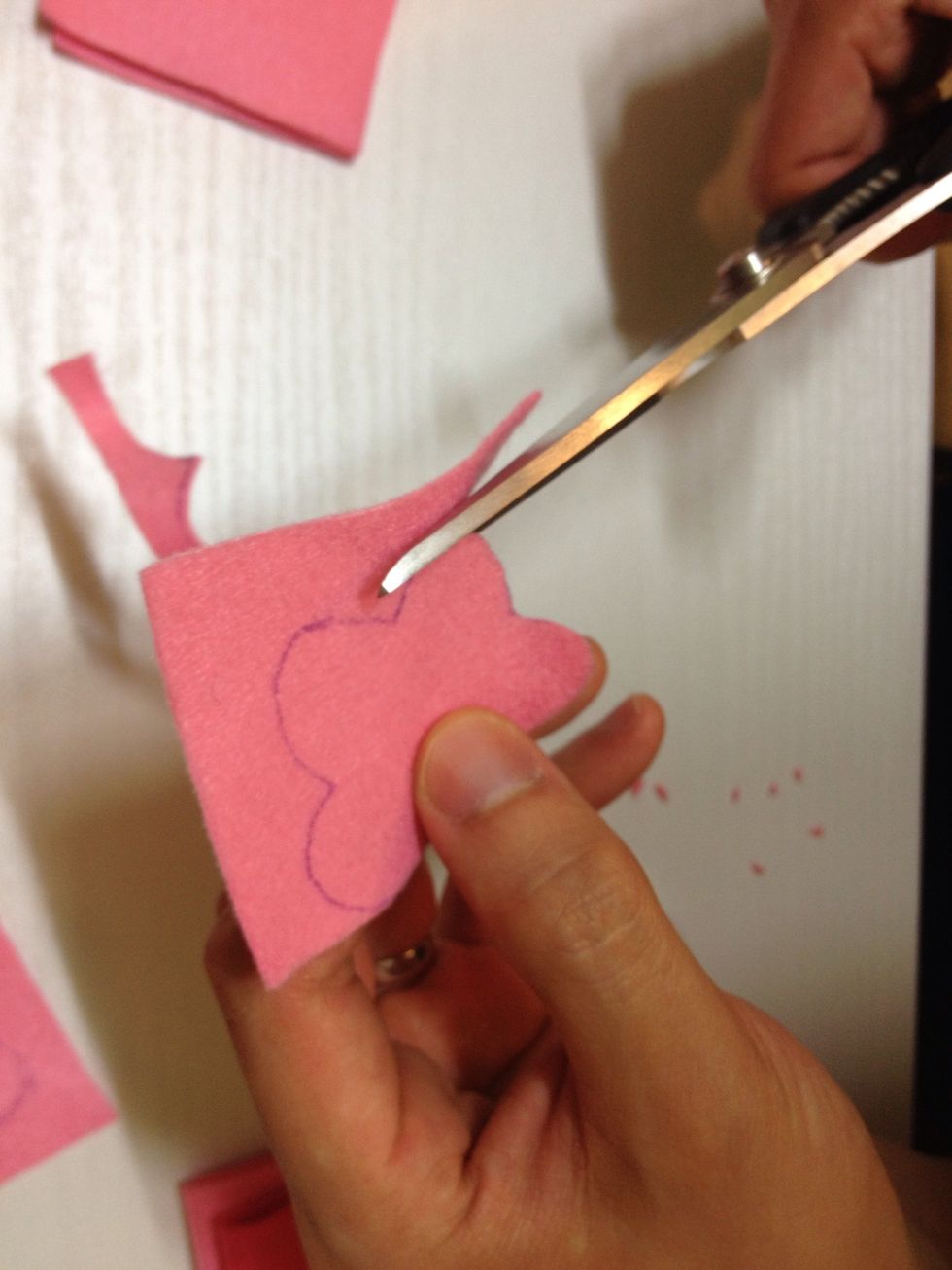 Cut these felt with a scissor.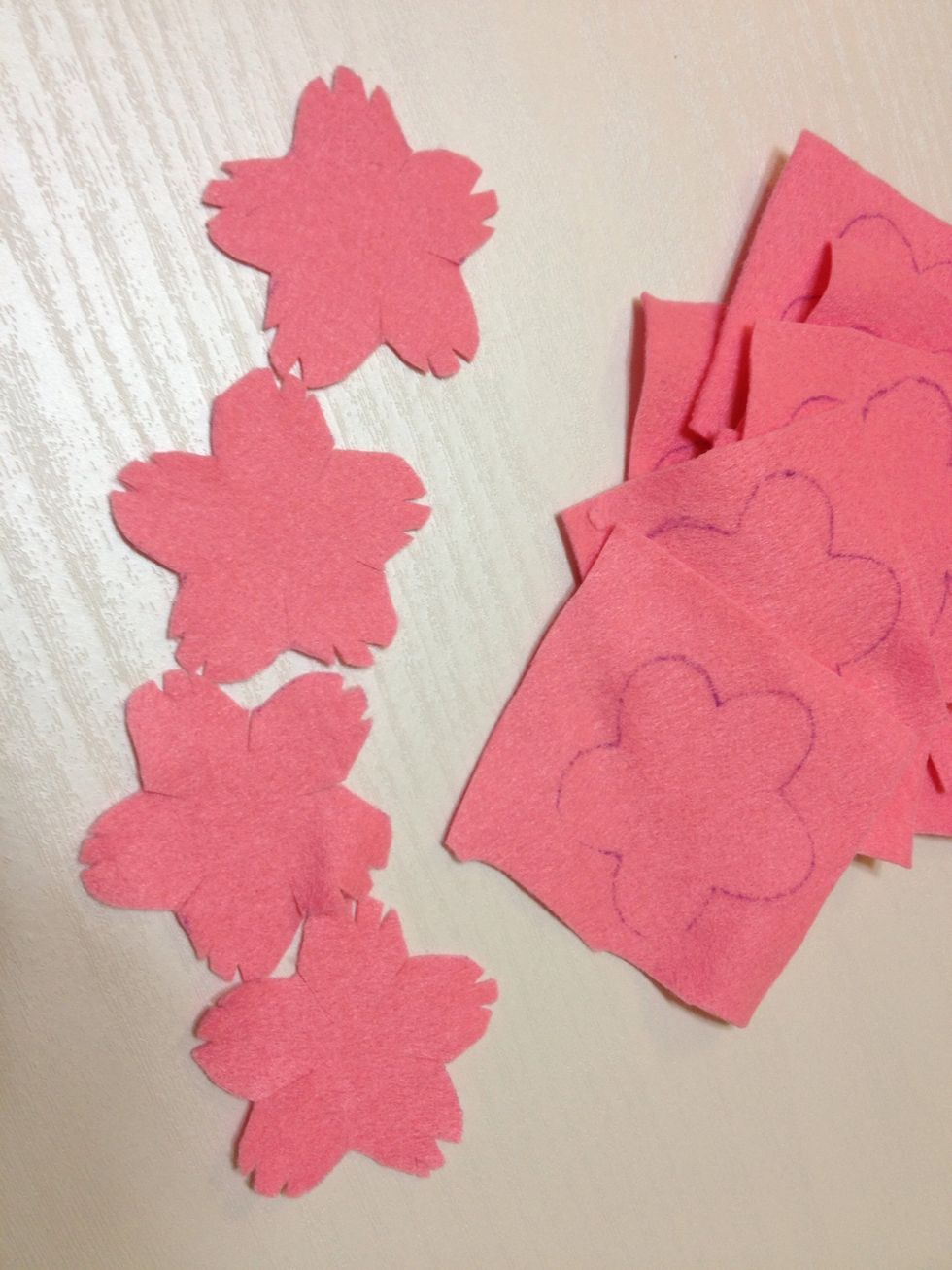 Prepare shaped pieces of felt.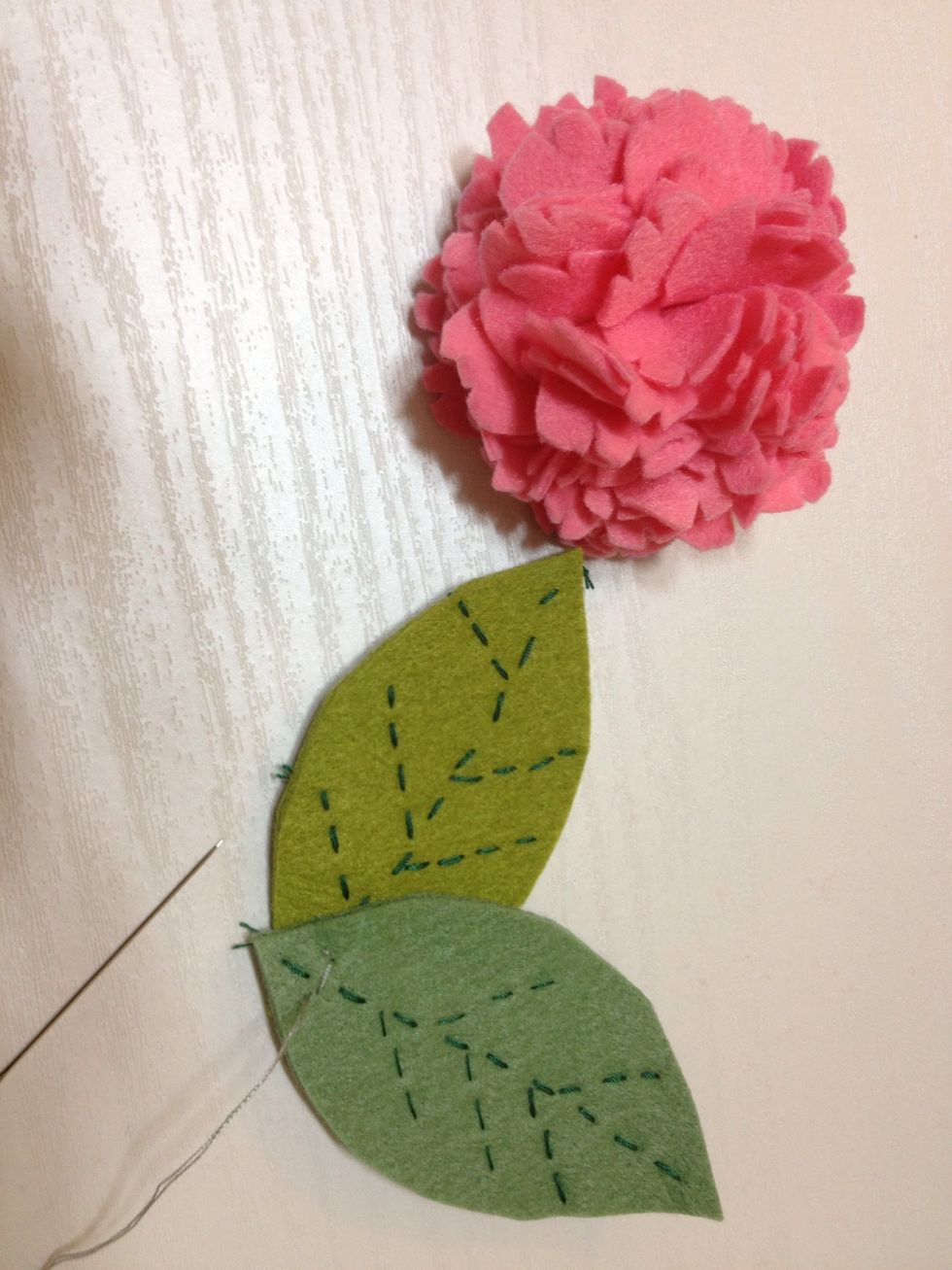 Stitch veins on green shaped green felt with green thread.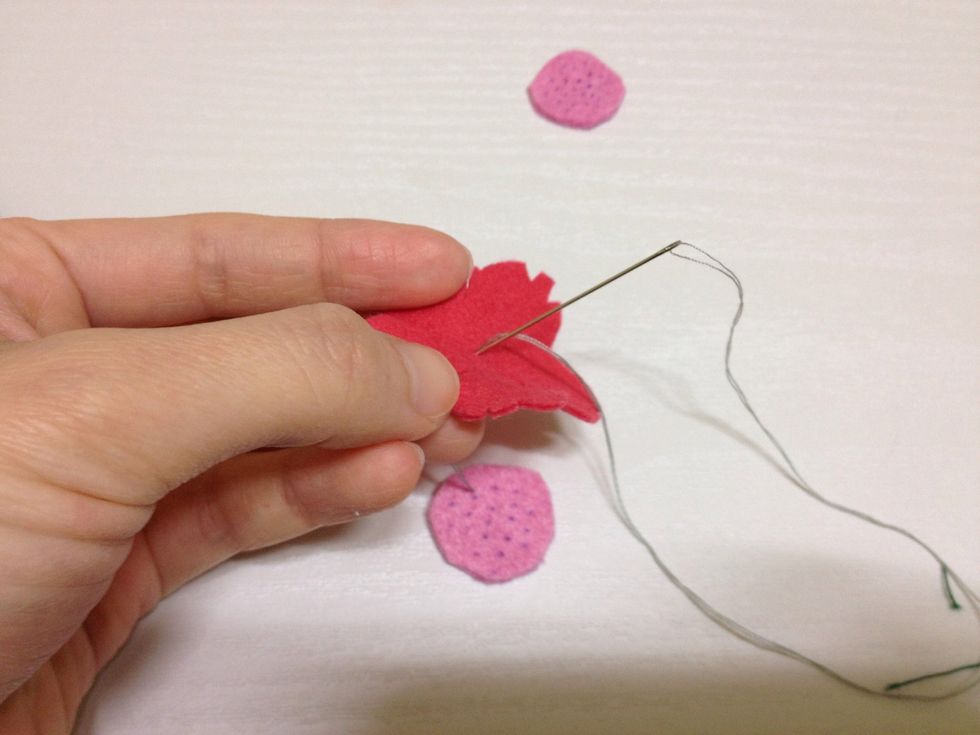 Connect a flower leaf to a round shaped piece of felt which fixes 18 pieces of flower leaves.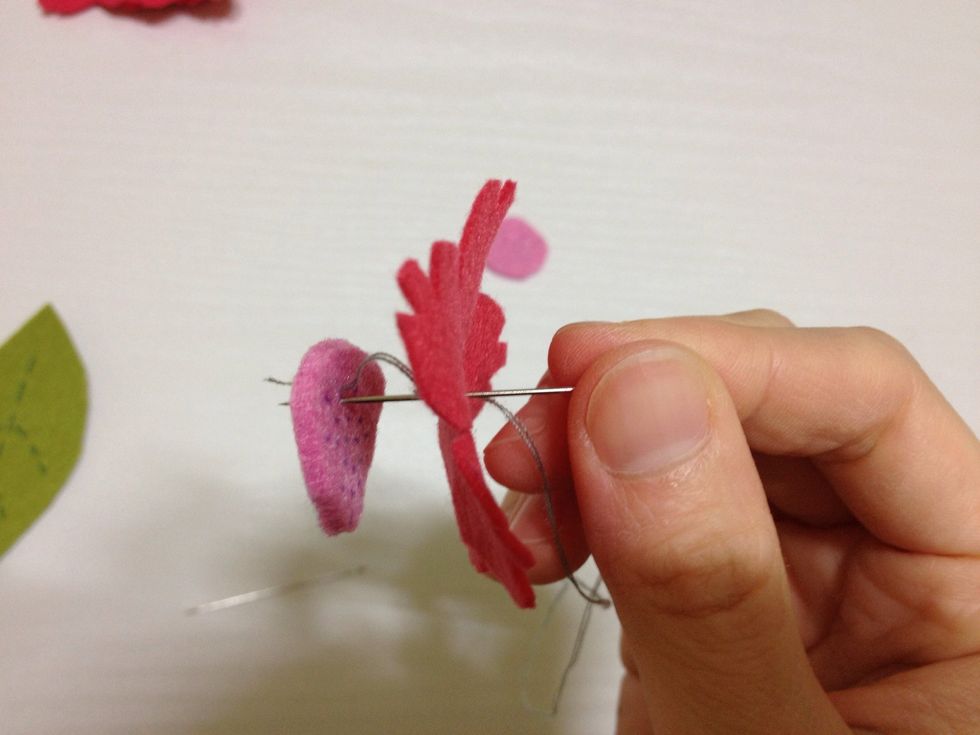 Be aware of stitching same spot for each leaf.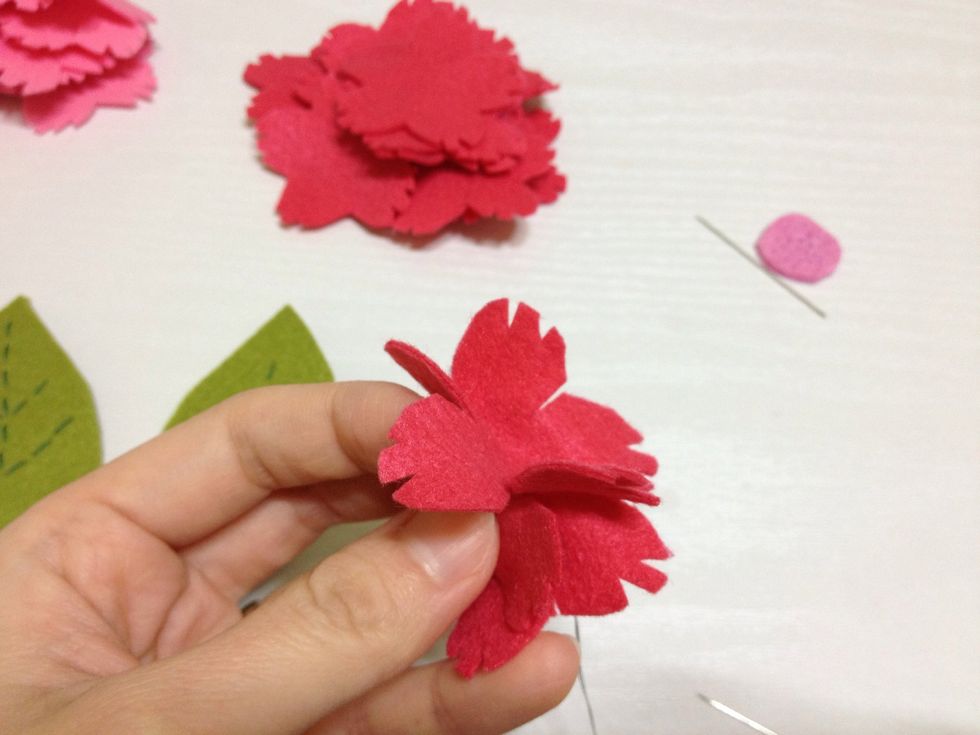 Try second, third...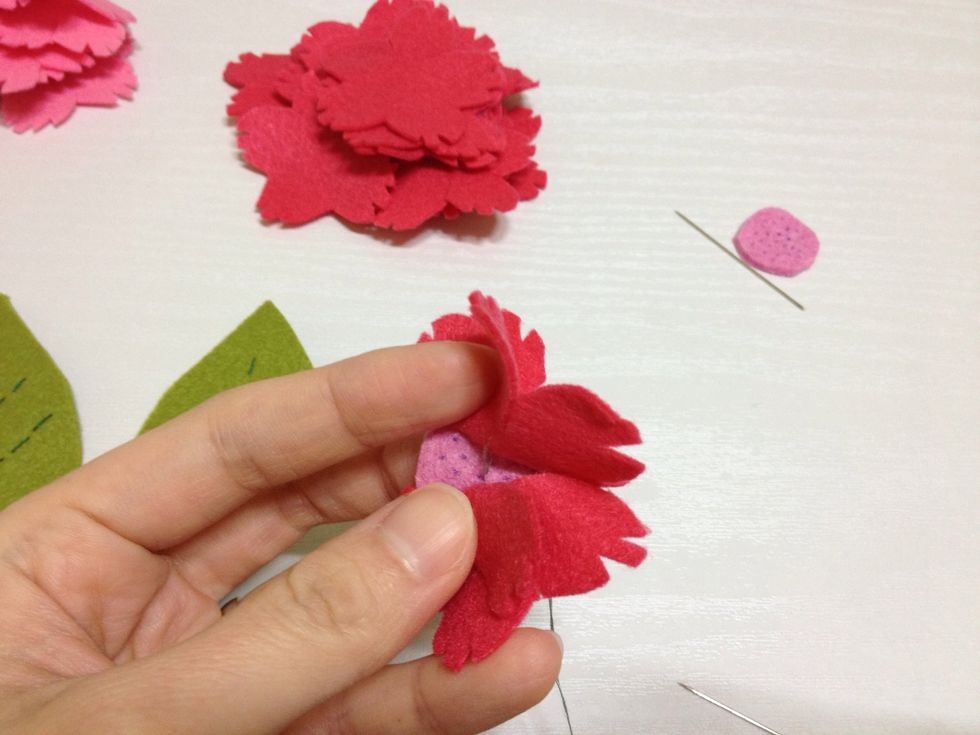 Until a flower is shaped properly, it takes about 15~20 or more leaves.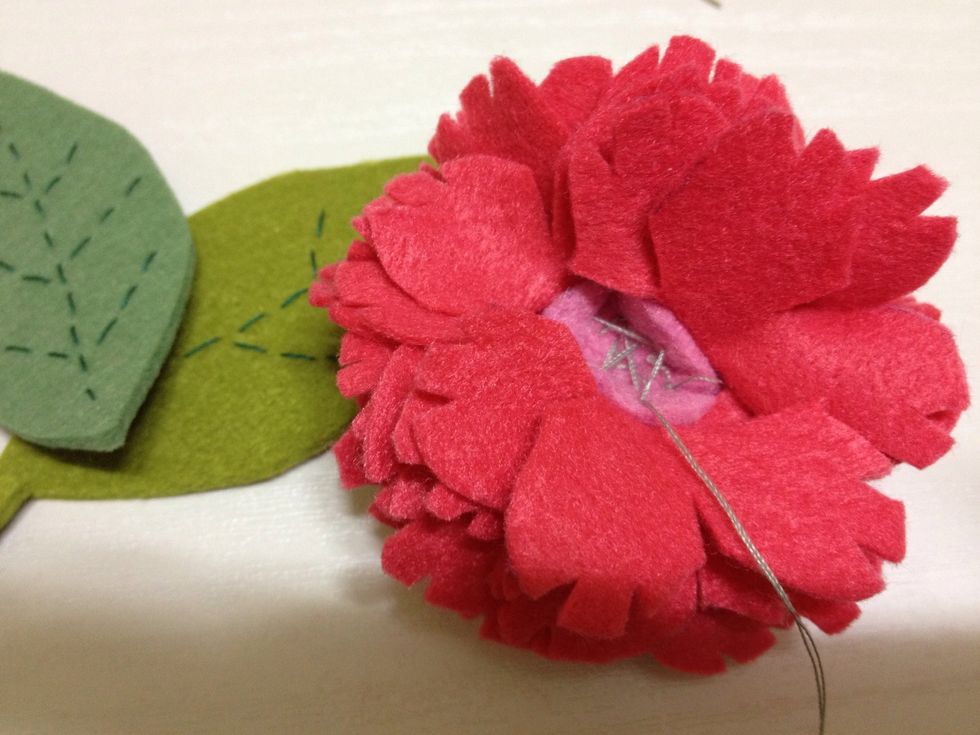 The center round shaped felt should keep all leaves.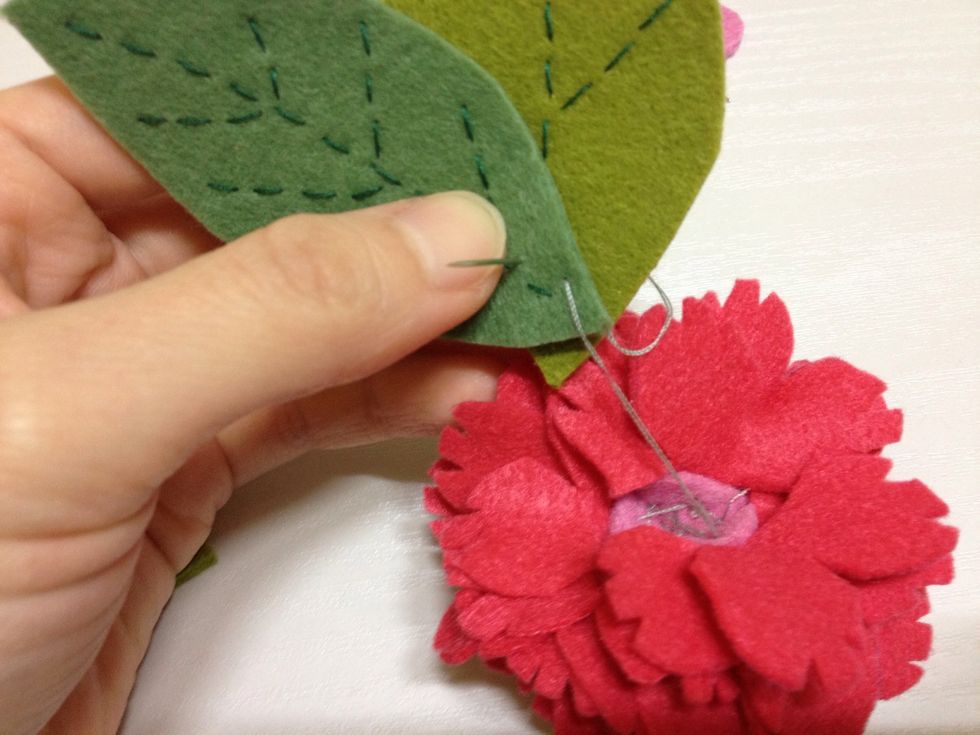 Connect leaves to center of flower.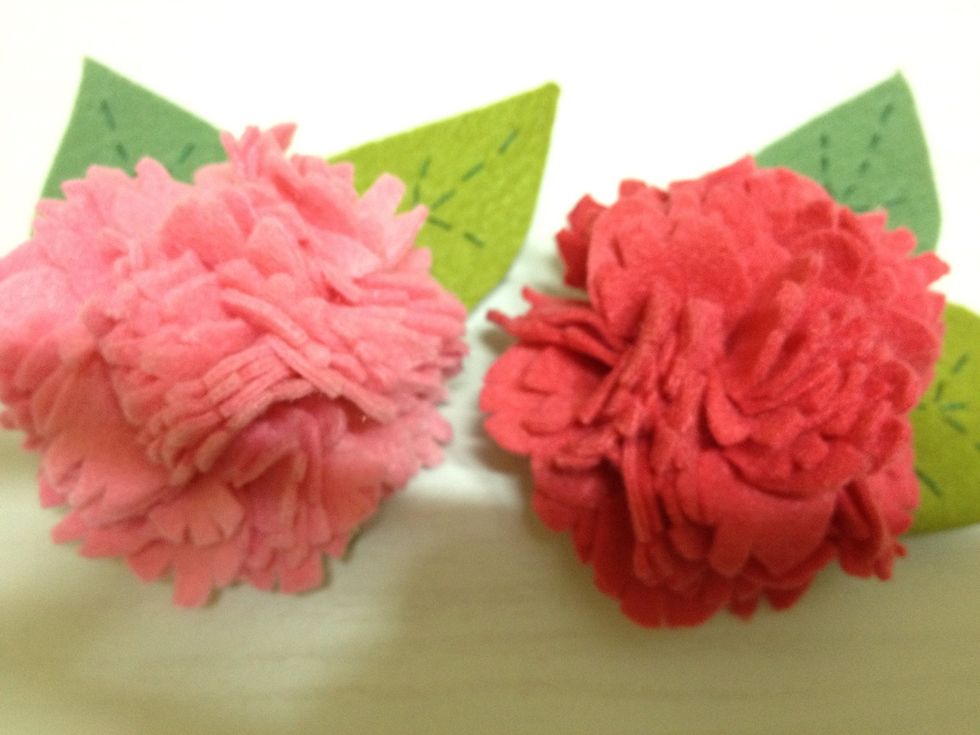 After flowers are made, attach safety pins on the center with strong glue.
Get ready to show your appreciation.
The creator of this guide has not included tools