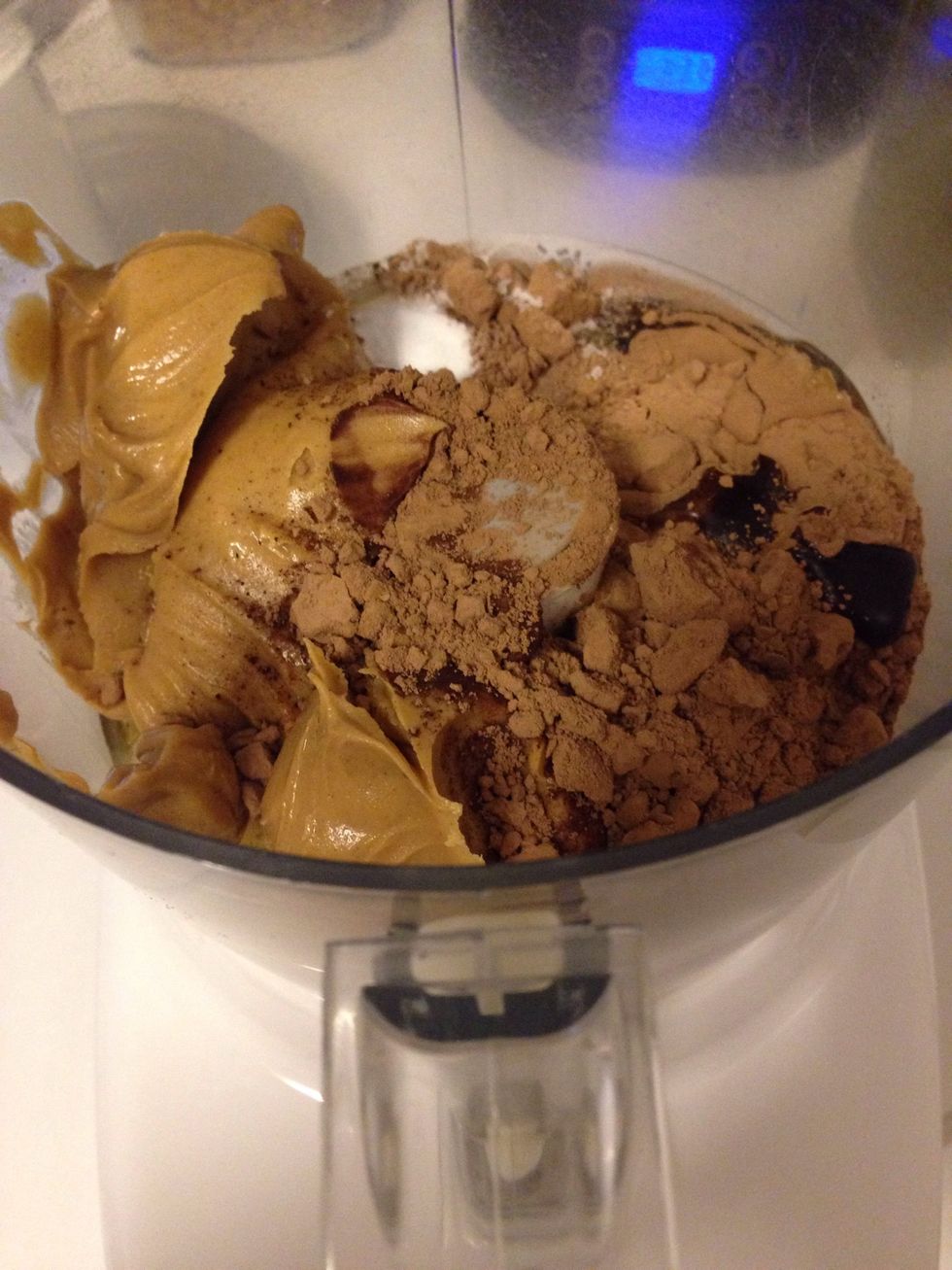 To a food processor or blender, add all ingredients (except optional toppings) and blend until well combined, roughly 1 minute.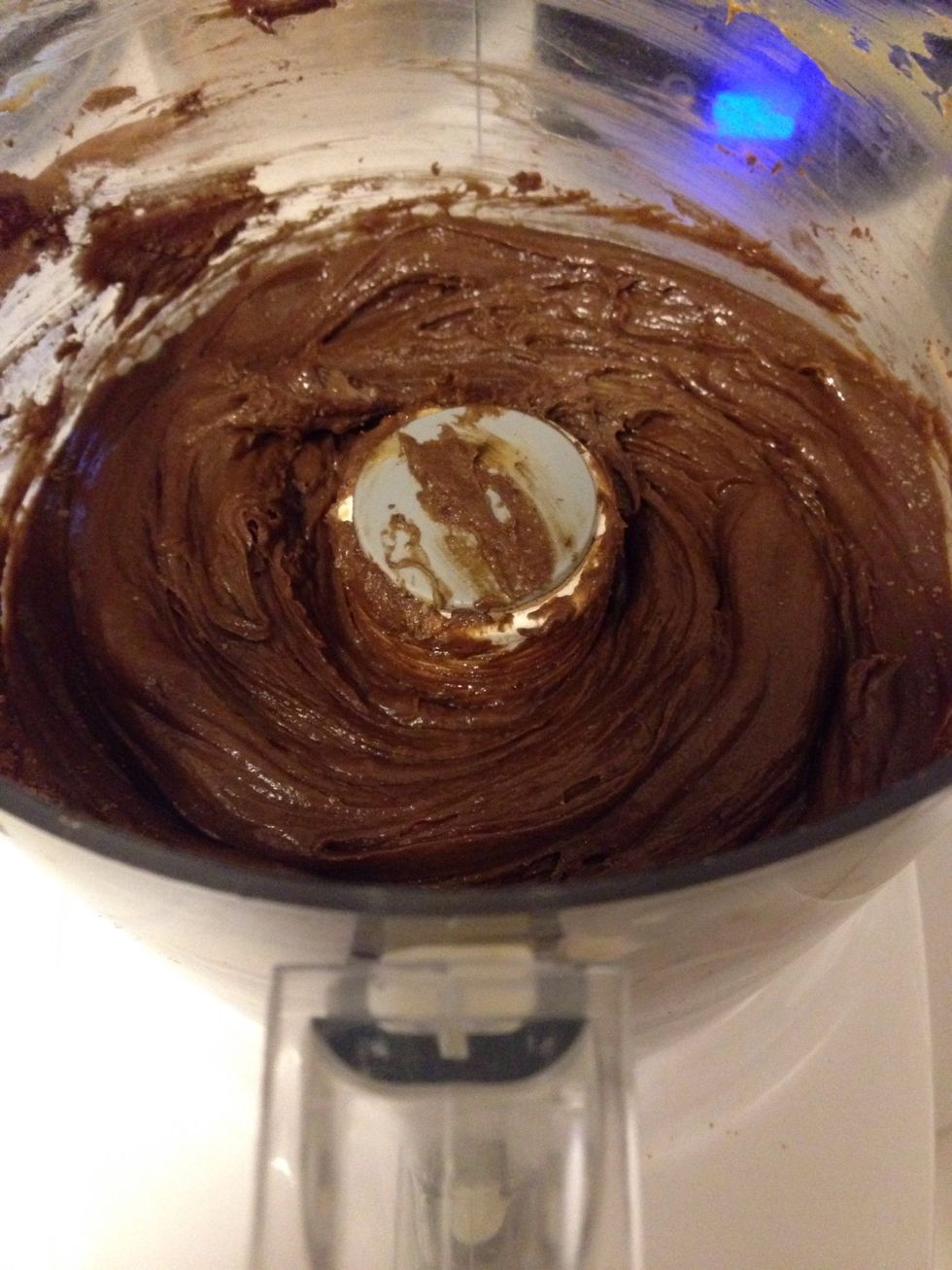 Your batter will be a little thicker than the brownie mix you might make from a box.
Pour into greased mini muffin tin (12 count) and top with optional chocolate. Bake in a 400* oven for 11-15 minutes or until toothpick inserted comes out clean.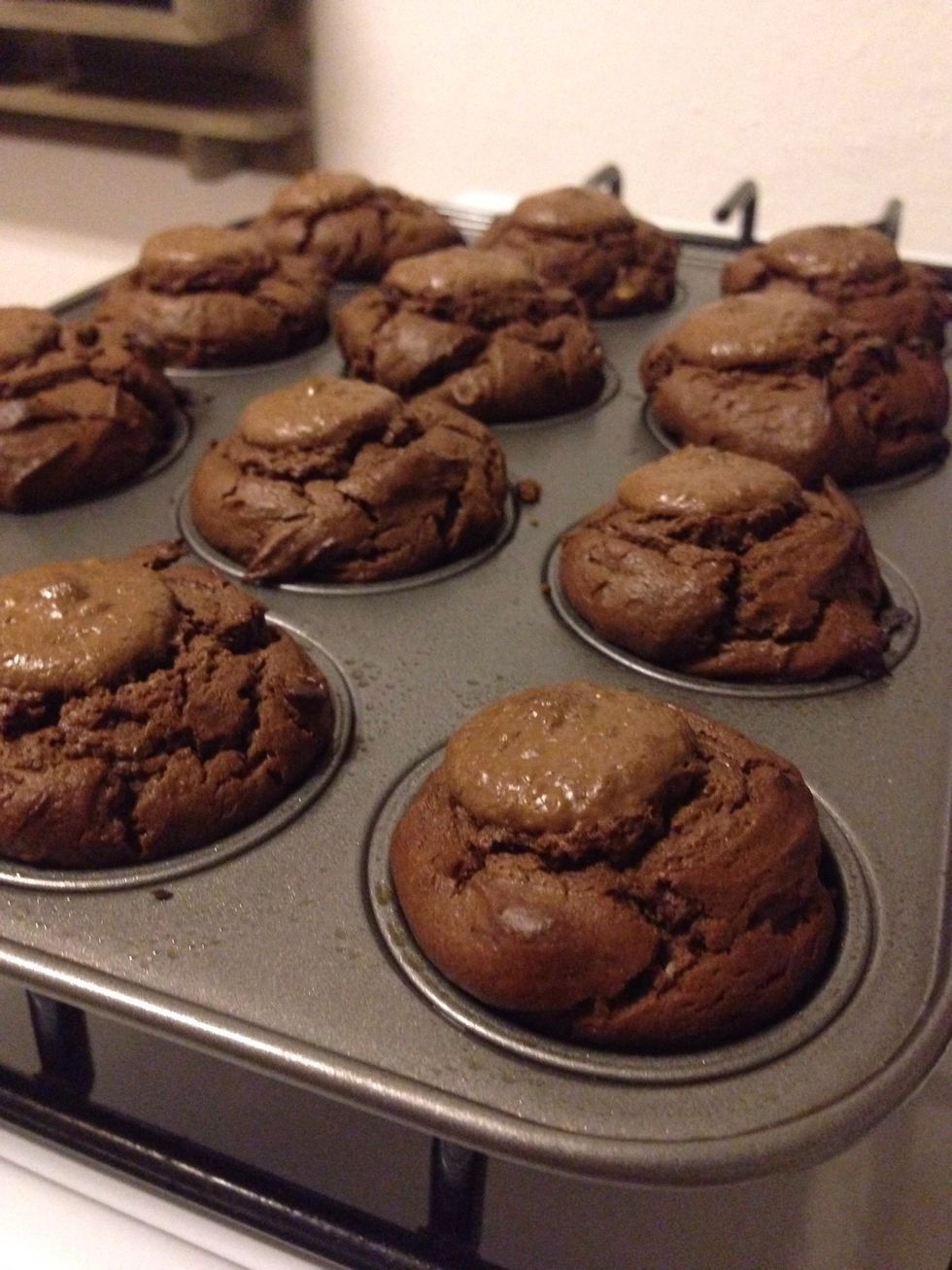 Remove from oven and let cool for 5 minutes in pan before removing and letting cool completely.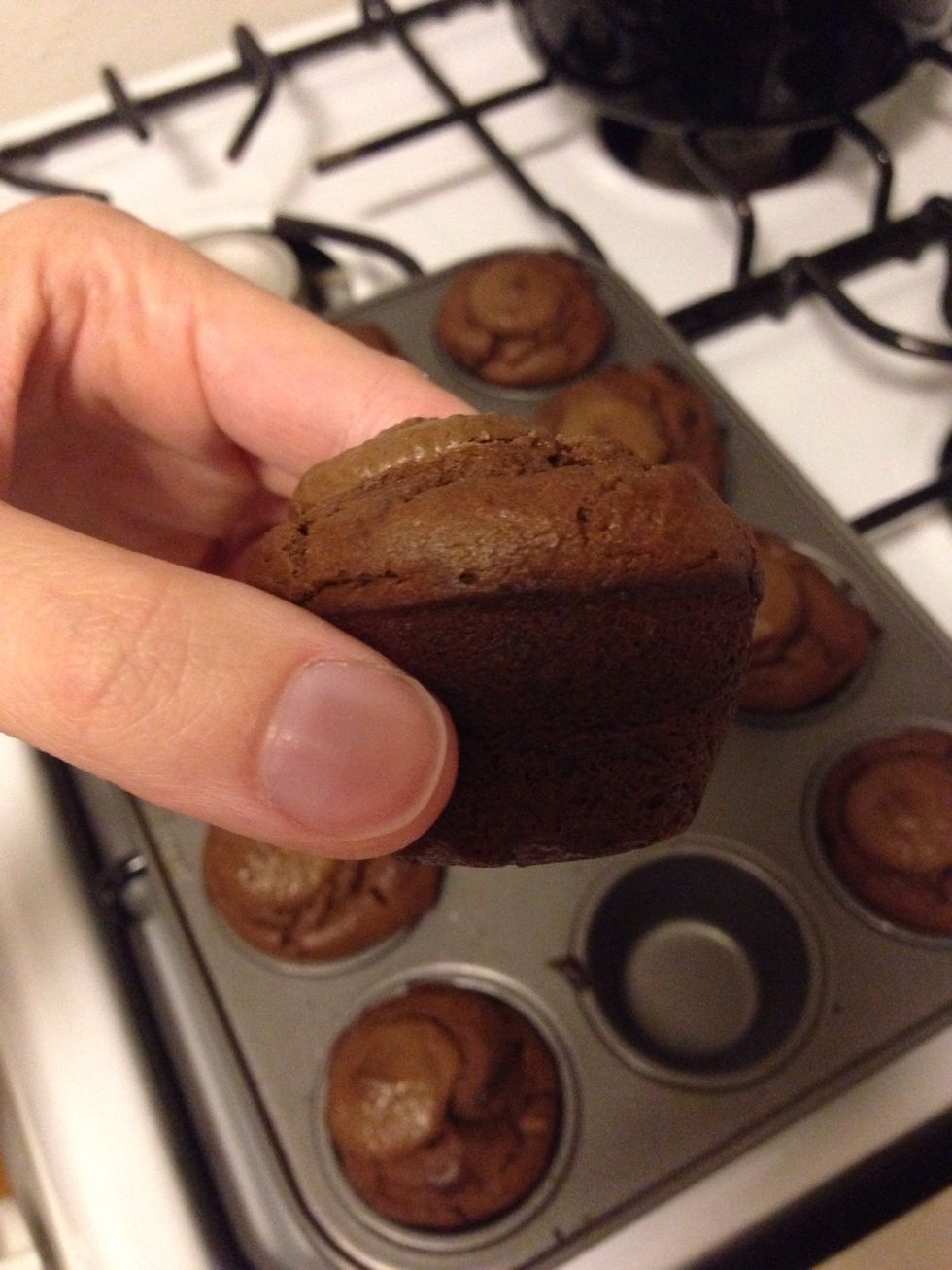 It's hard to believe there is no flour in these brownie bites!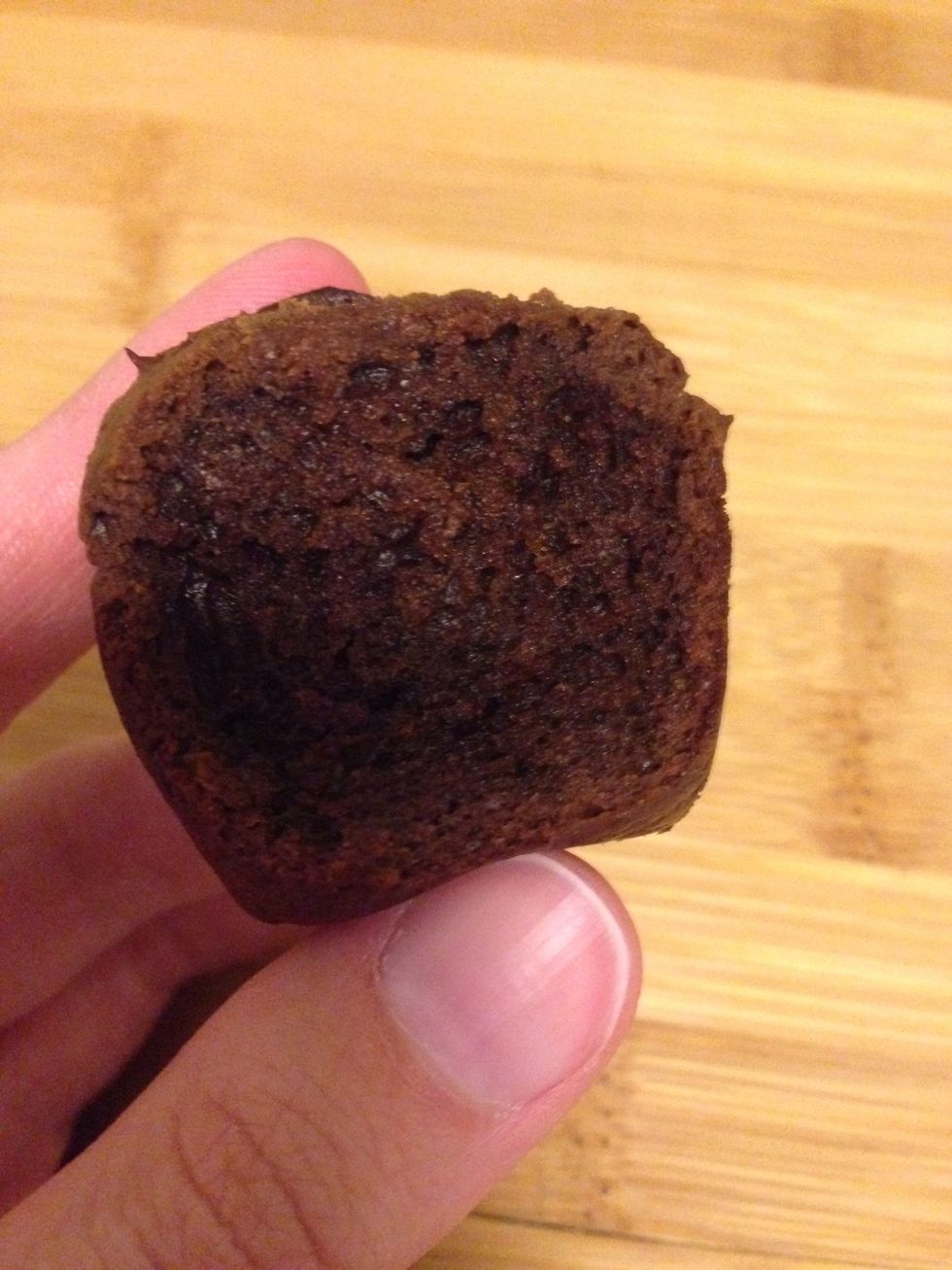 These are very moist and the perfect on-the-go treat when you're craving something sweet!
1 medium banana
Heaping 1/2 cup of peanut butter
1 egg
1/3 cup cocoa powder
Pinch of salt
3 TBSP honey
1 TBSP vanilla extract
1/4 tsp baking soda
Optional toppings (chocolate chips, nuts, etc)
Andrea Beres
I'm a preschool teacher with a love of baking! I hope you enjoy these recipes as much as I do :)