How to make flourless chocolate zucchini oat brownies
Make Flourless Chocolate Zucchini Oat Brownies
106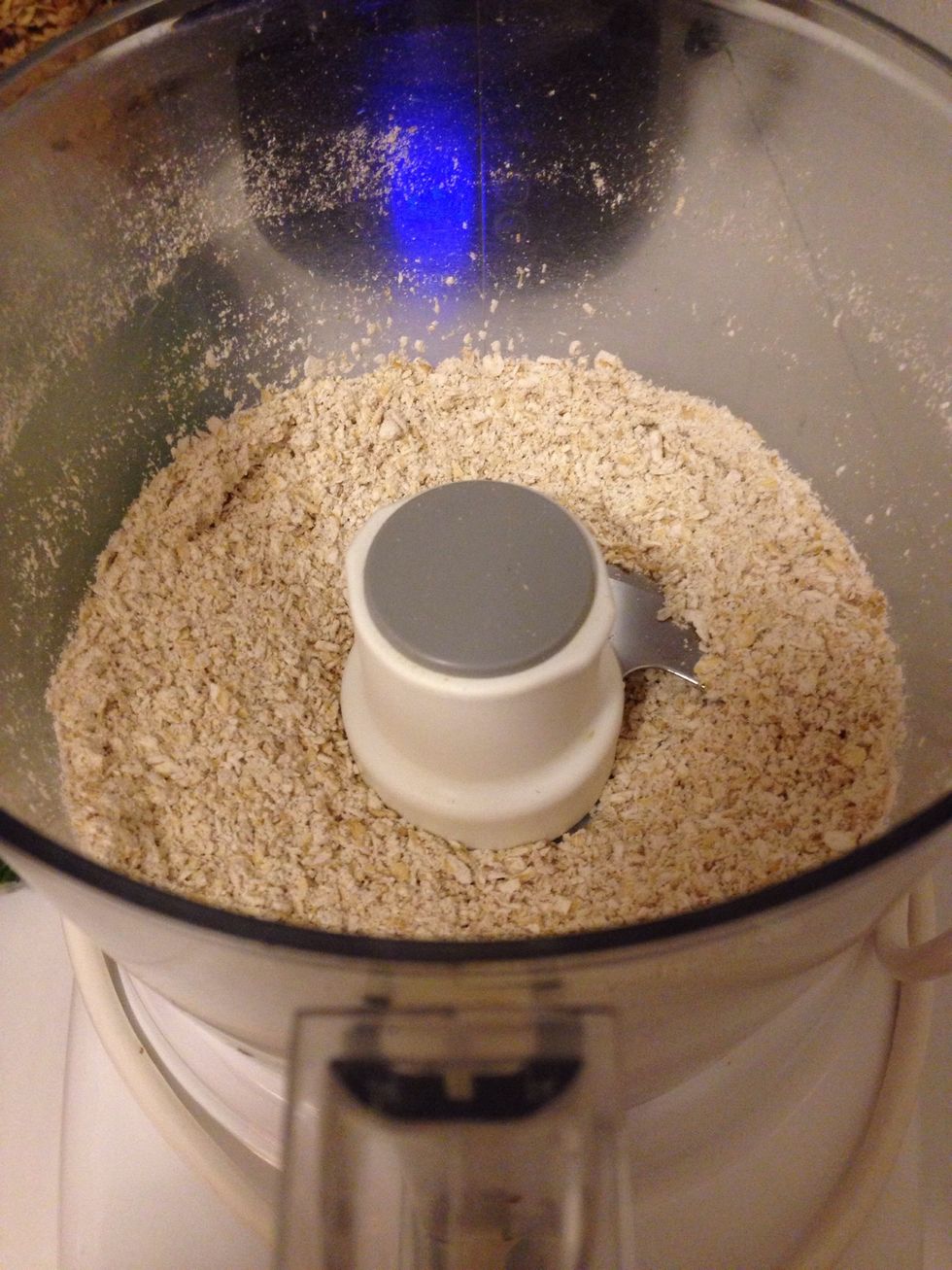 To a blender or food processor, blend oats until they become a flour-like consistency; set aside.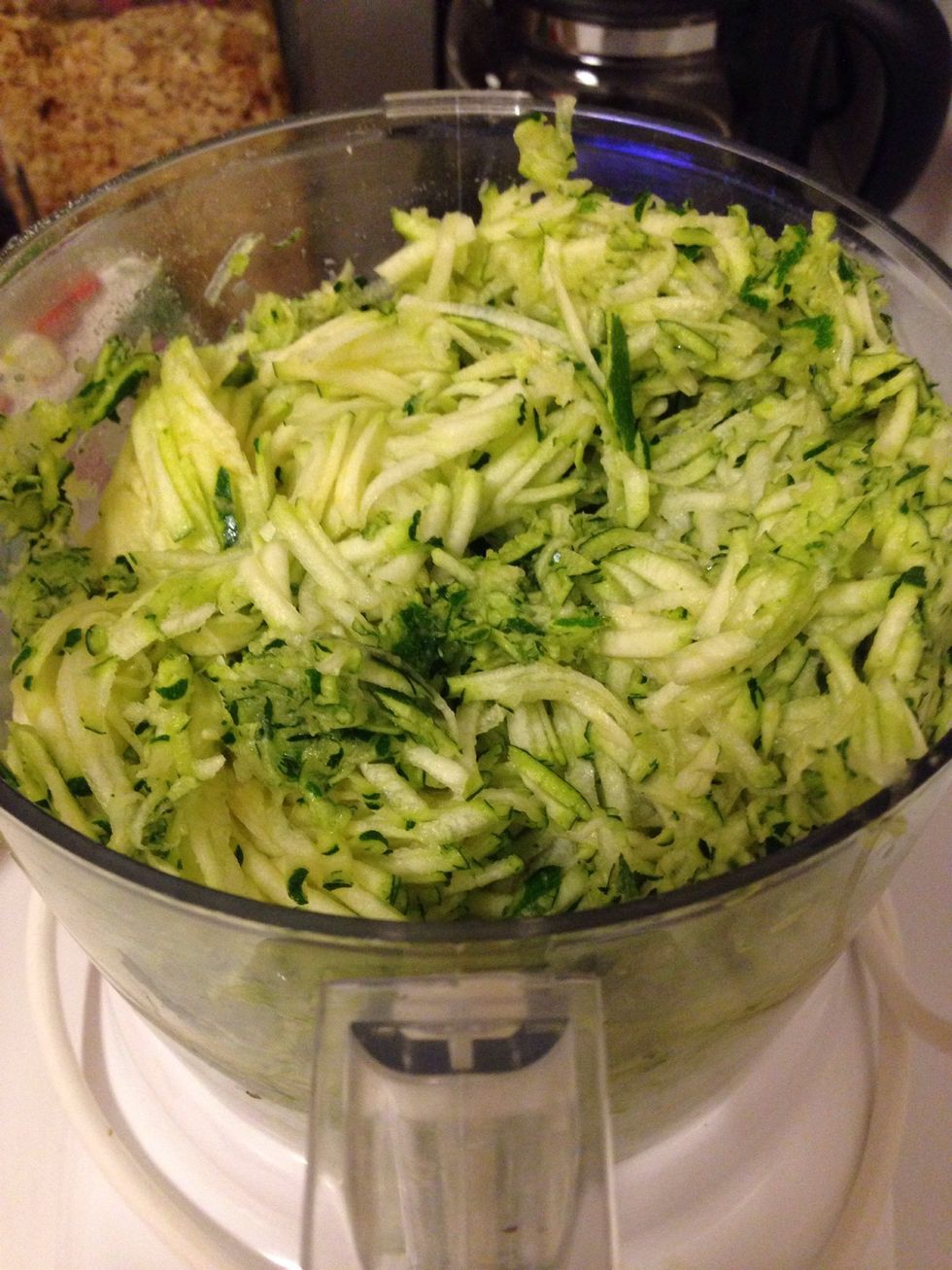 Next, shred your zucchini and set aside.
To a large bowl, whisk together the peanut butter, apple sauce, honey, and vanilla until smooth.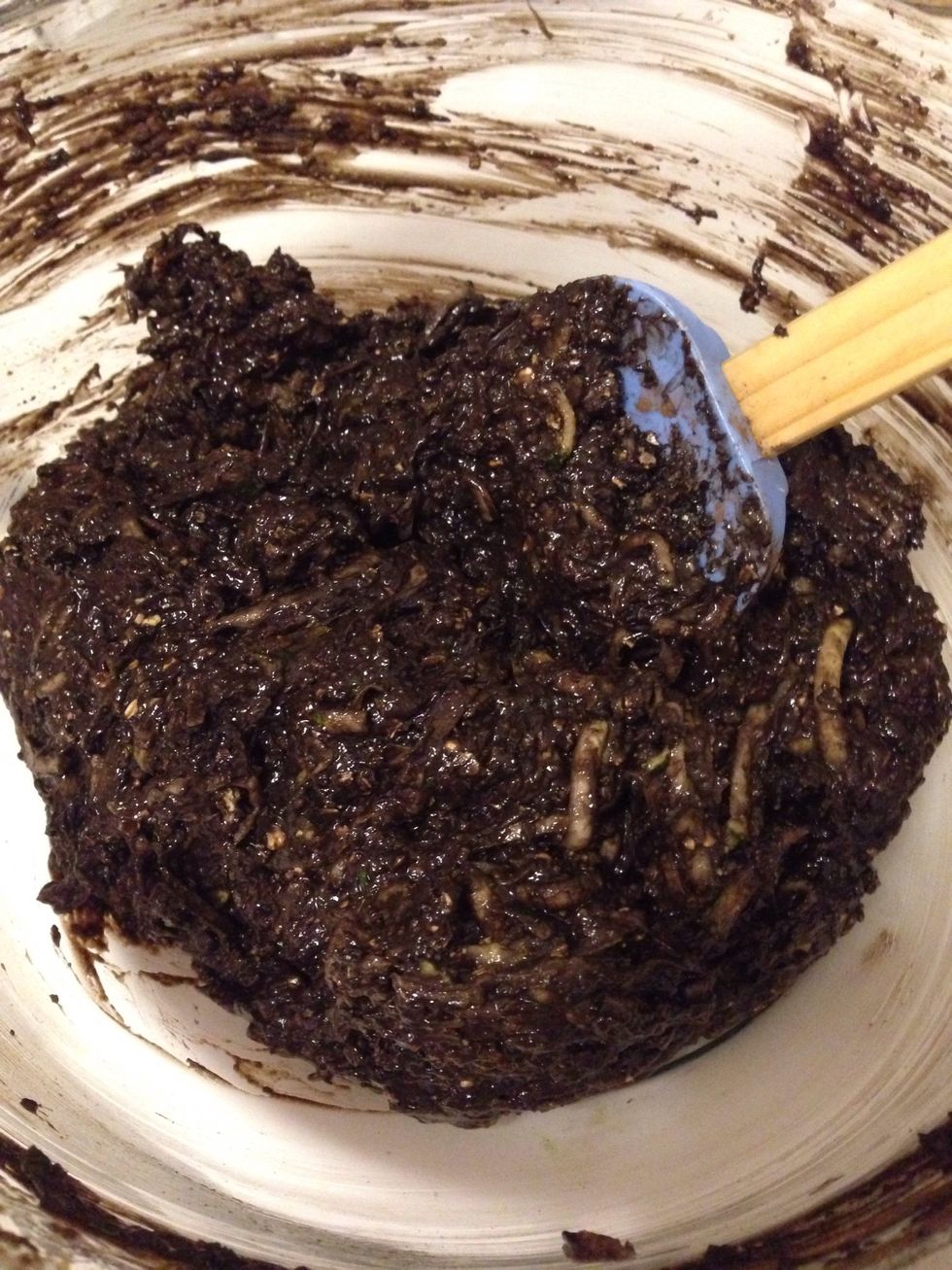 Add the zucchini, cocoa powder, ground oats, baking soda, and salt and stir until well combined. (Mine are so dark because I use dark cocoa powder!) Stir in 1/4 cup chocolate chips.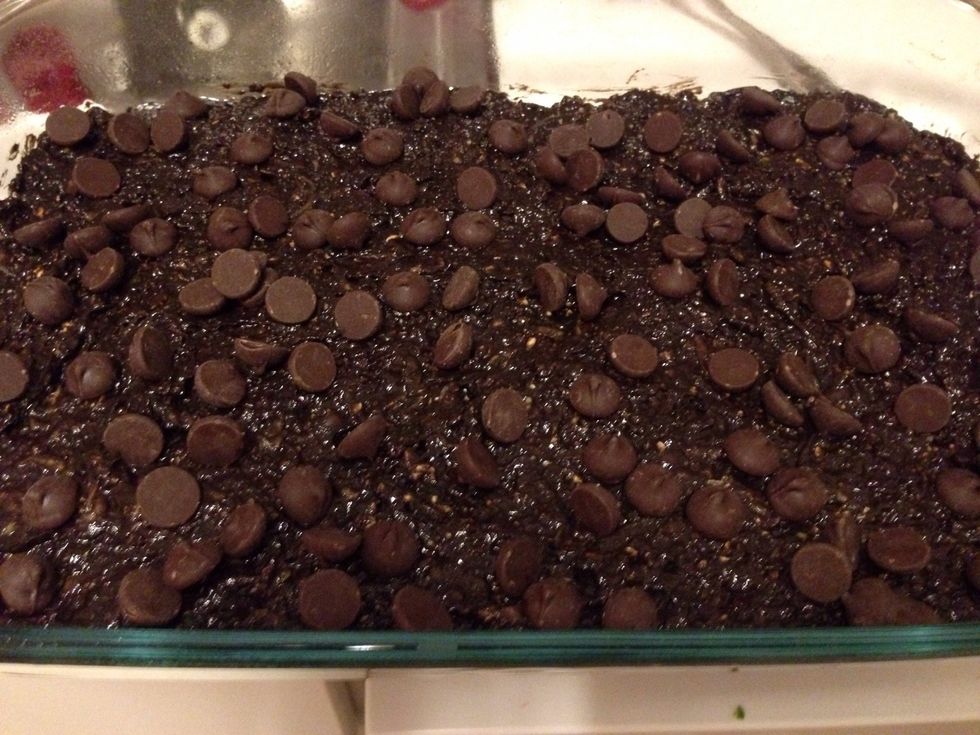 Spread in a greased 8x11 or 9x13 pan and sprinkle with more chocolate chips on top! (I added a few extra chocolate chips :) )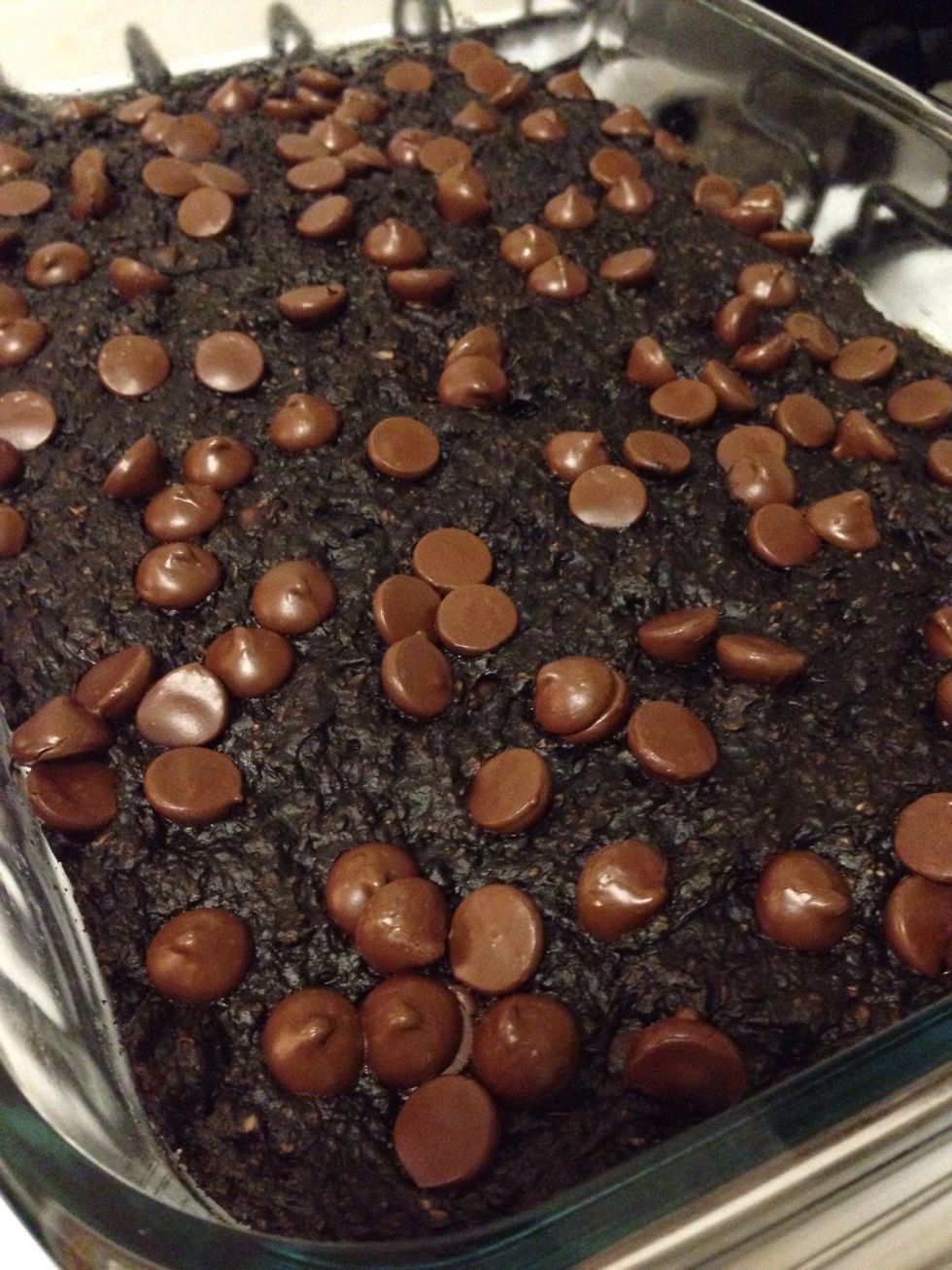 Bake in a preheated 350* oven for 25-30 minutes (mine took 25 minutes because I used a 9x13 pan, but it might take a little longer if you use a smaller pan and make them thicker).
Cool brownies, then cut into 20 squares and enjoy! This recipe is from one of my favorite food blogs: ambitiouskitchen.com!
1/2 cup peanut butter
1/4 cup honey
1/2 cup unsweetened applesauce
1 tsp vanilla extract
1/2 cup unsweetened cocoa powder
3/4 cup gluten free oats
1 tsp baking soda
1/4 tsp salt
1 1/2 cups shredded zucchini (about 2)
1/2 cup dark chocolate chips, divided
Andrea Beres
I'm a preschool teacher with a love of baking! I hope you enjoy these recipes as much as I do :)