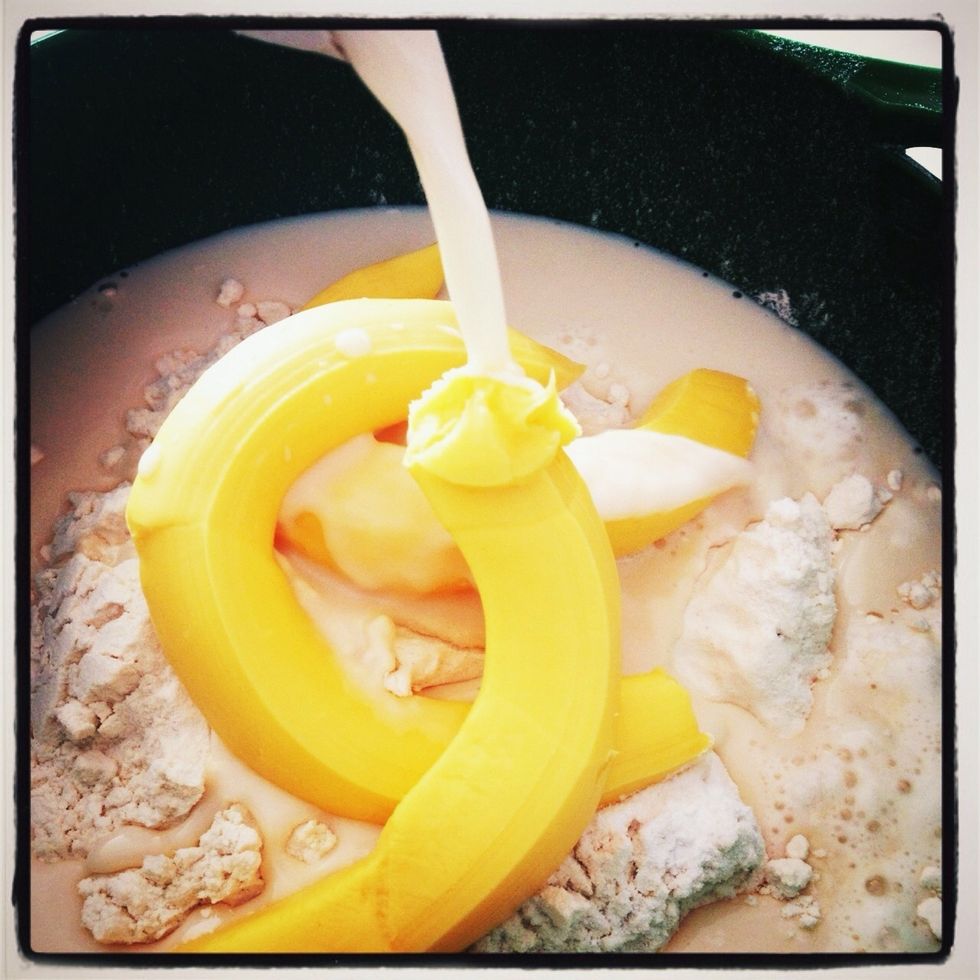 In a large bowl, blend together the flour, baking powder, salt, vegetable shortening (or you can use ghee also), and milk (not necessary warm). Knead the dough by hand for about 5 mnt.
If you find it hard lumps, just add more flour. Knead the dough by pushing and folding it down, approx 12 times to get a non sticky soft dough. When it is done, covered & let it rest for 20 mnts.
Pinch off your dough to form a small ball, approx 1 inch or 2,5cm diameter. The recipe approx made 25 small balls. Dont forget to dust the ball with flour. Let the small balls rest for 10 minutes.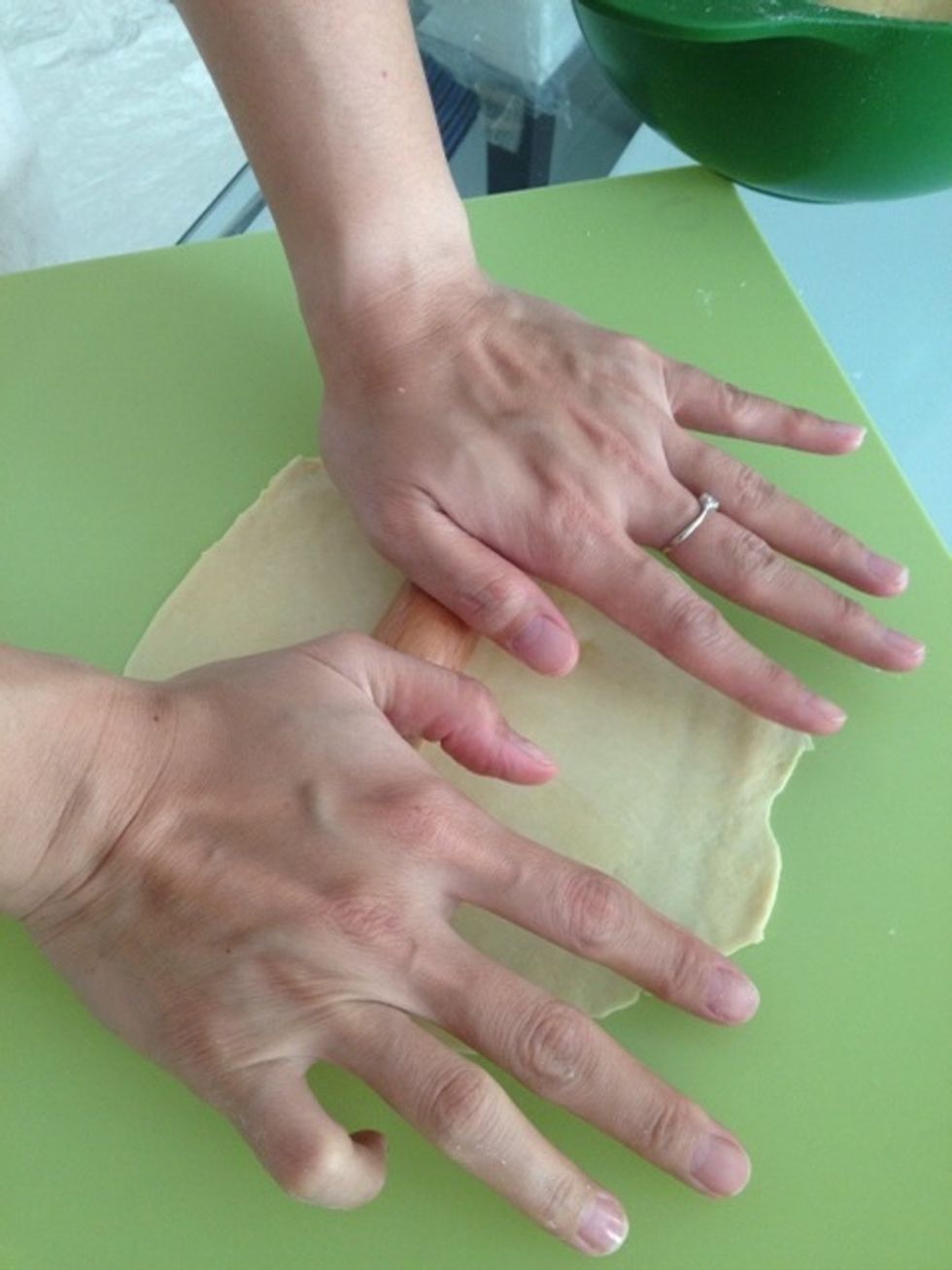 Begin to form your balls by rolling or flattening your dough until you get 1/8 inch thickness and 8 inch diameter. Anyway, I dont really care about the size. It's all about the taste ☺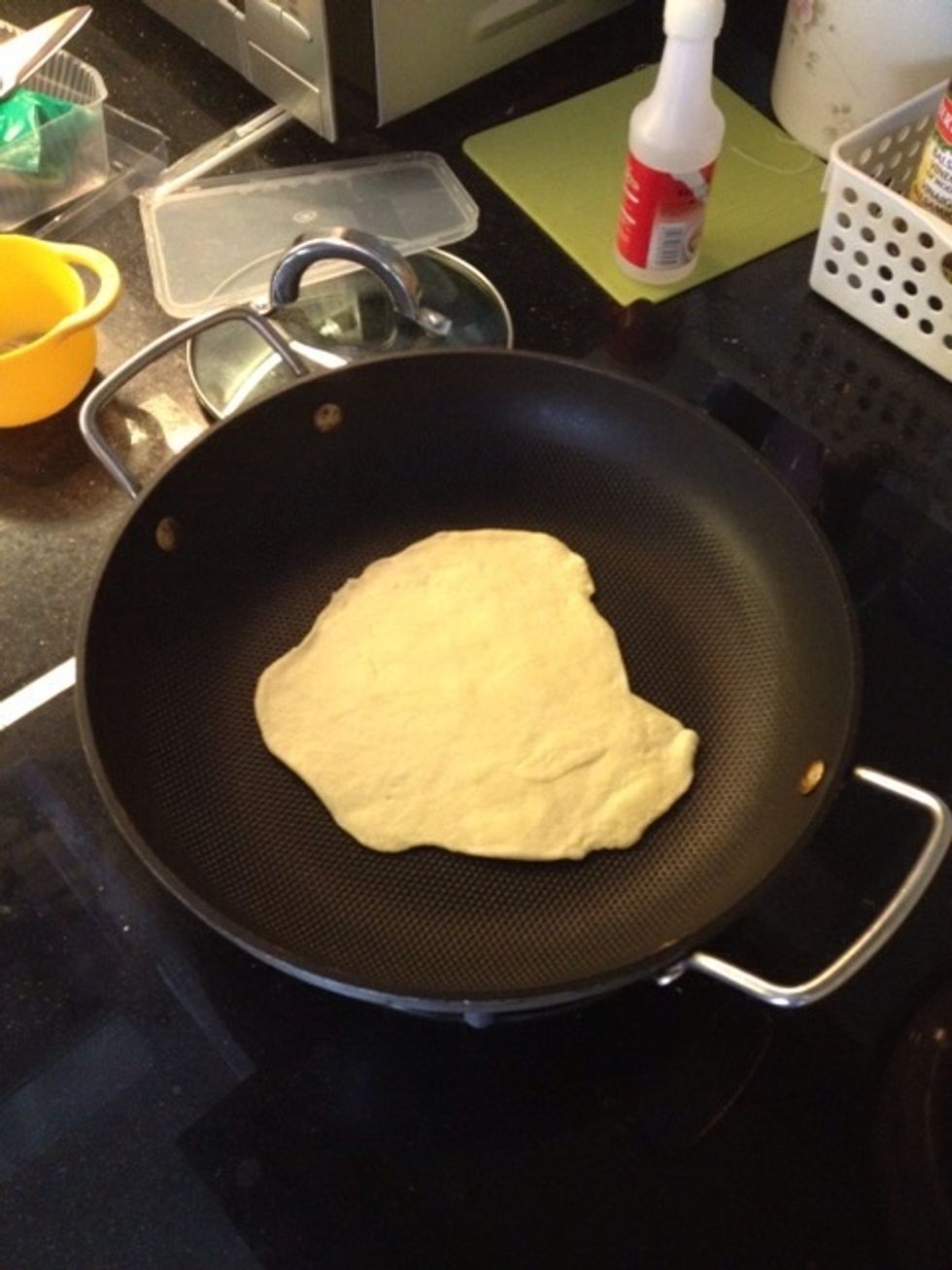 I dont have a comal so I make my tortilla onto regular non stick skillet. See, I dont really care about my tortilla's diameter 😉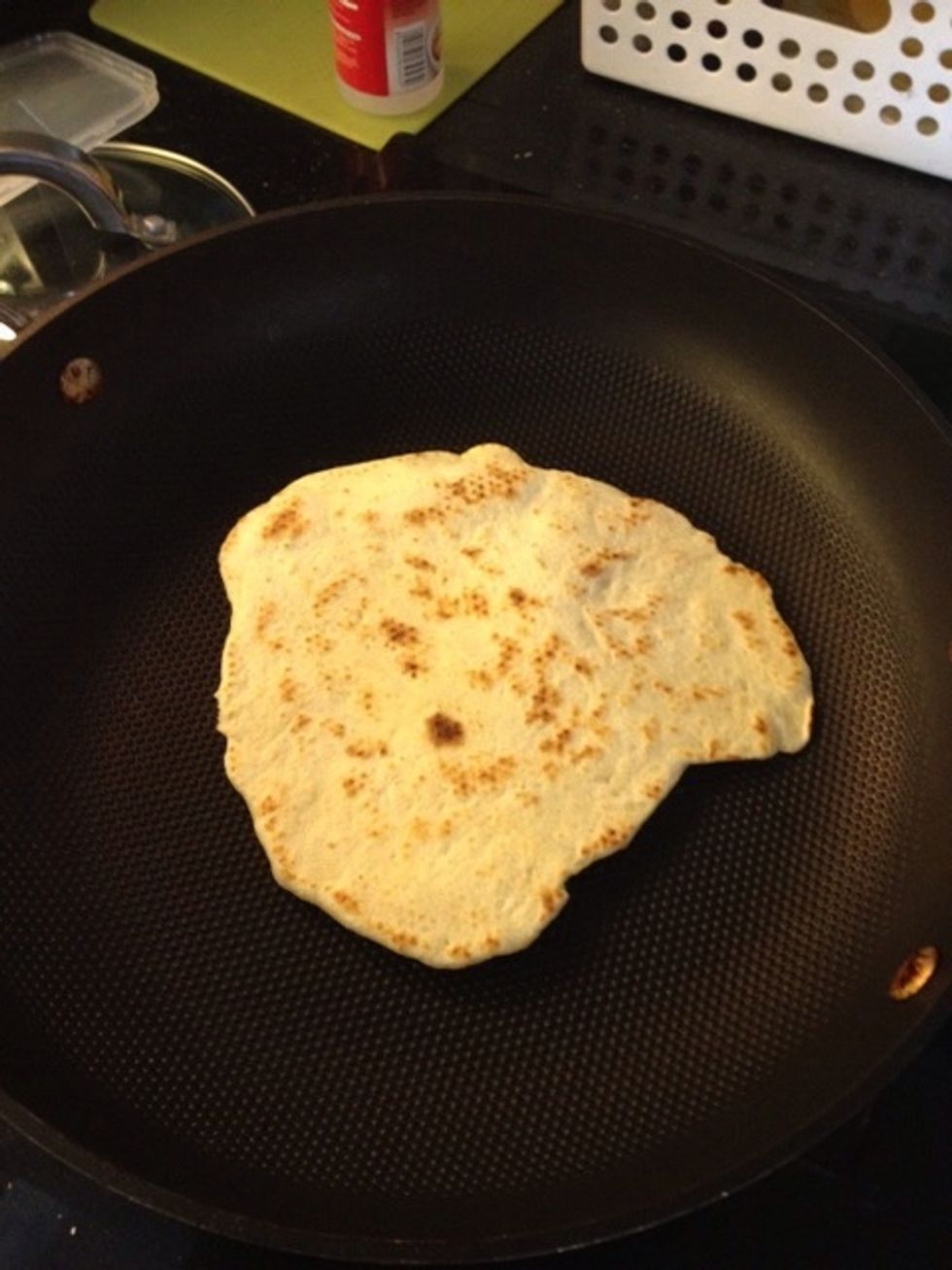 Remember, only put your tortilla on preheated skillet. It does make a difference to your final result.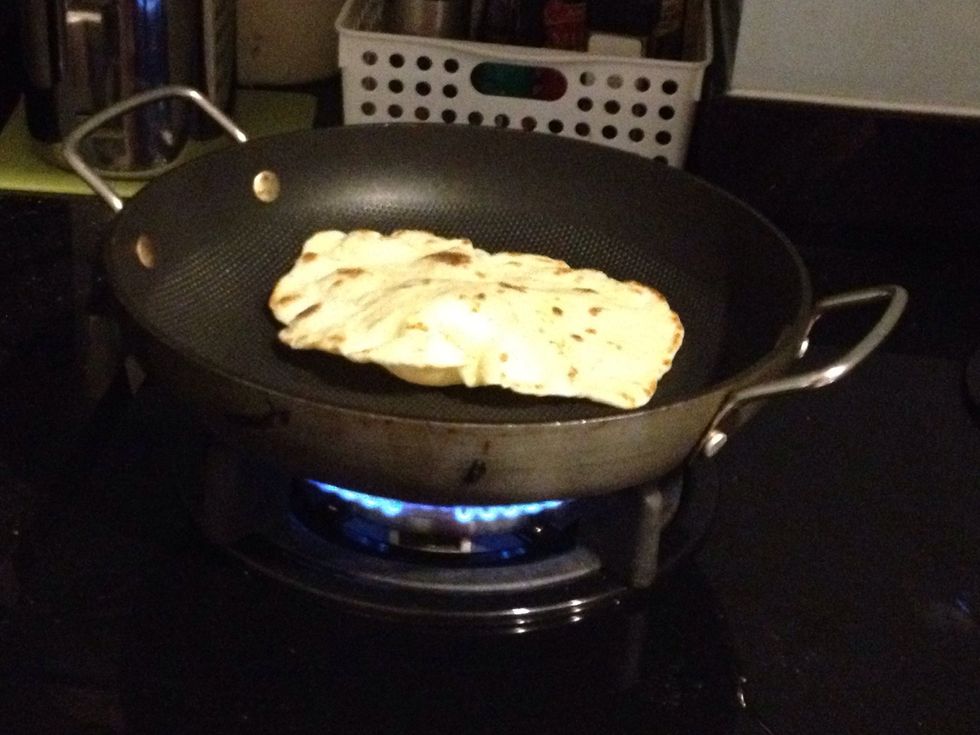 There will be a little pop from your tortilla and that is normal.
The final result! Enjoy while they're still warm, with chicken fajitas and fresh salsa, or layered with some chili.
5.0c all purpose flour
1/2tsp baking powder
2.0c milk (approx. 2 cups, adjust when needed)
1/2tsp salt
8.0Tbsp vegetable shortening or you can use ghee
Putri Lah
a foodperiment and a foodventorous, an Orca lover and a simple person who enjoys cozy places, good music and good books.