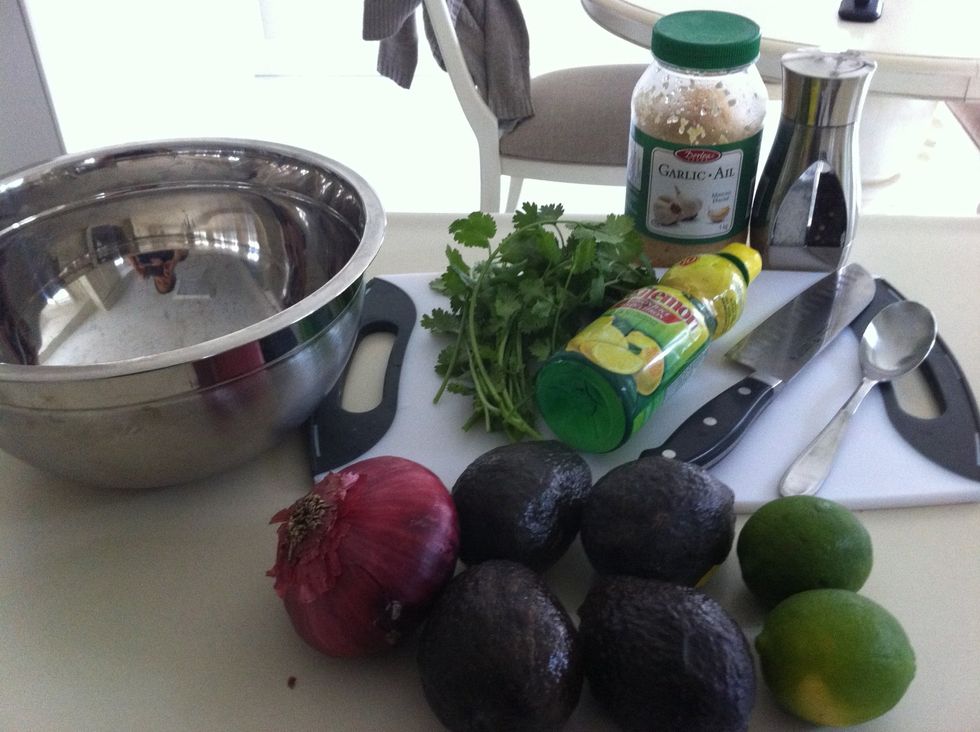 Here are your ingredients. You want your avocados to be ripe.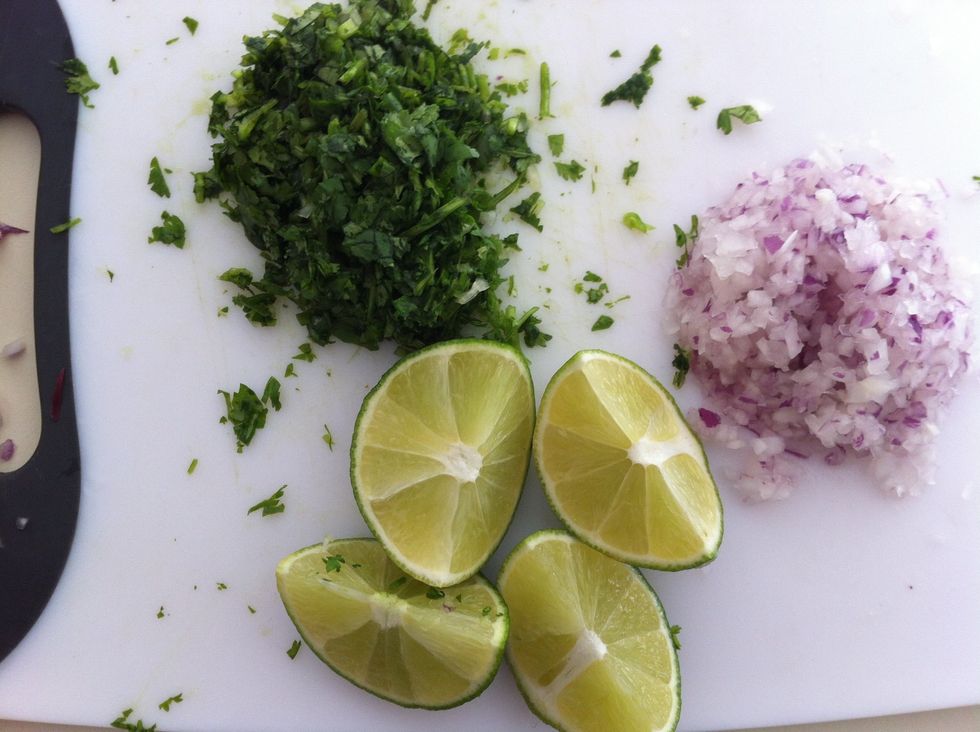 Prepare ingredients: Finely chop cilantro & onions, slice lime for squeezing. Slice lime into smaller wedges if you find it difficult to hand squeeze 1/2 a lime.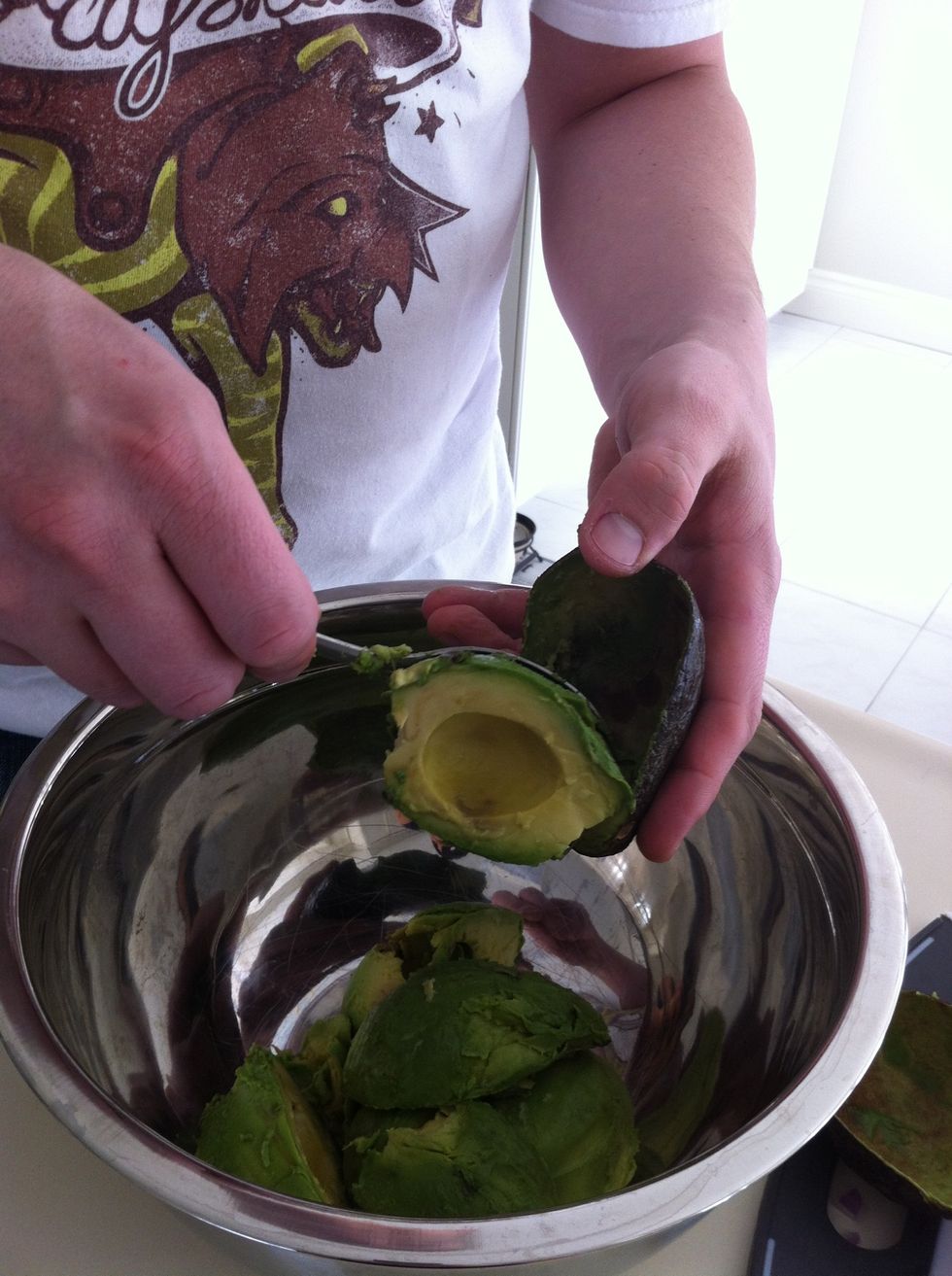 Slice avocado (view my tutorial on coring avocado) Scoop avocado and place into a large mixing bowl.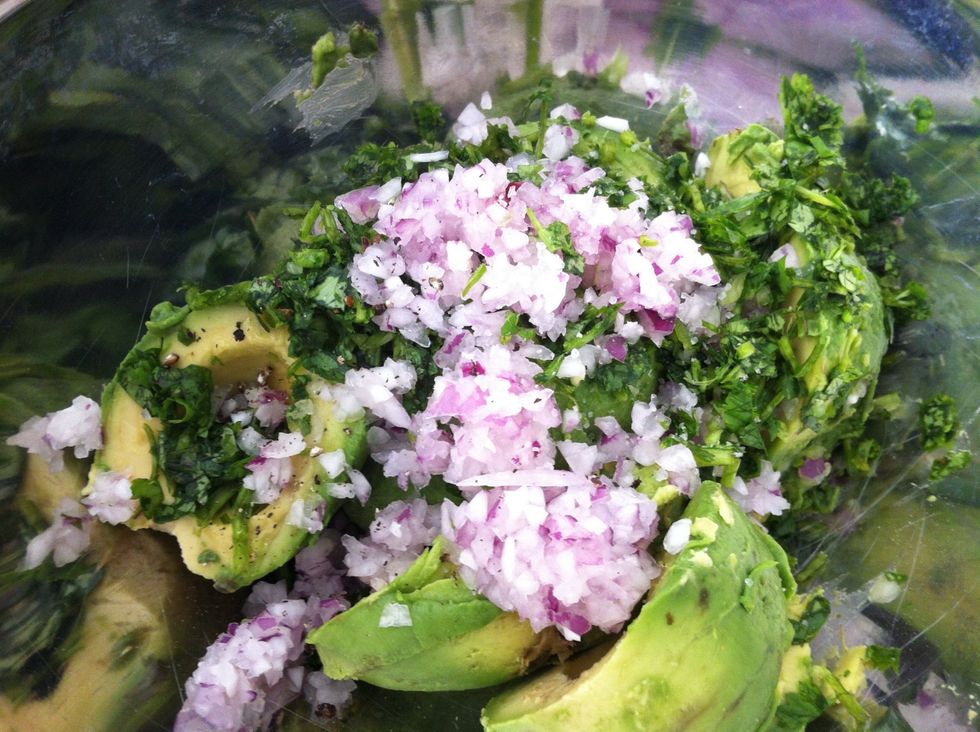 Add chopped cilantro, chopped onions and minced garlic into the bowl. Season with a little salt and pepper.
Squeeze the lime juice into the mixing bowl. You can put as much lime juice as possible. I find I use between 1-2 limes.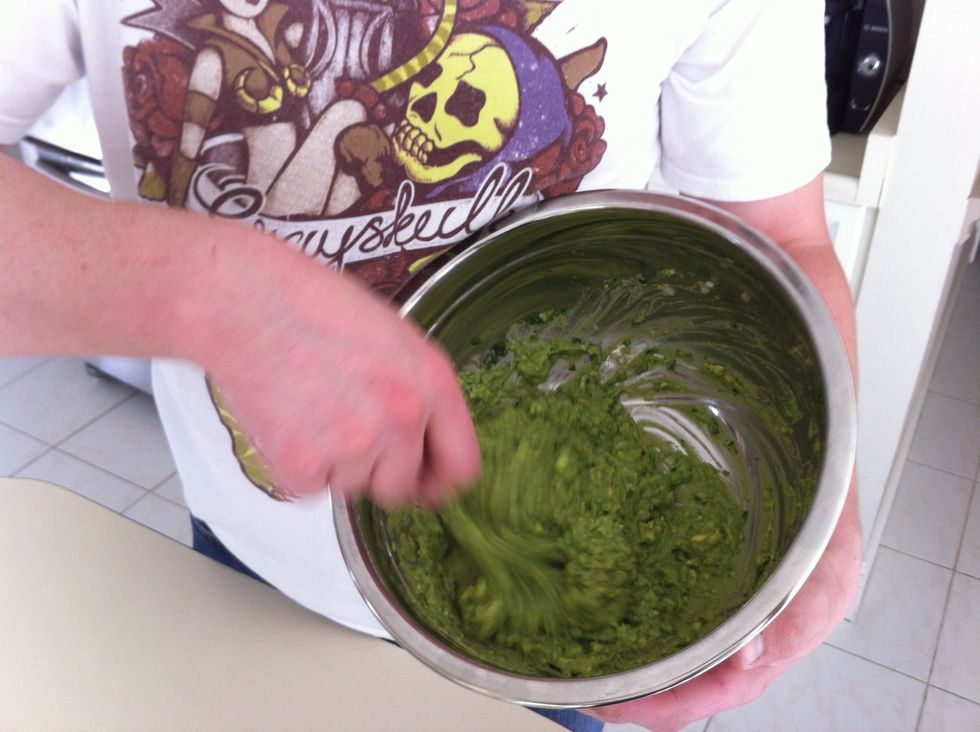 Mix all ingredients to your preferred consistency. For smooth creamy guacamole- over stir. For chunky texture- stir enough to mix the ingredients evenly.
Pour guacamole into a serving bowl and store the rest in the fridge. Enjoy! Goes with: Salsa, lime flavored nachos, flat breads, fajitas and tacos.
Just a few notes: You can put as much or as little of any of the ingredients and can't go wrong. I find red onions to be quite strong so lemon juice will help balance the taste. Try adding tomatoes!
4.0 Ripe Avocados
1/2Tbsp Minced Garlic
2.0 Limes
1.0c Chopped Cilantro
1.0c Chopped Red Onions
Salt and Pepper
Lemon juice (if needed)
Nicole Forten
Marketing Management Student and Dance Instructor with a love for the arts and everything creative.