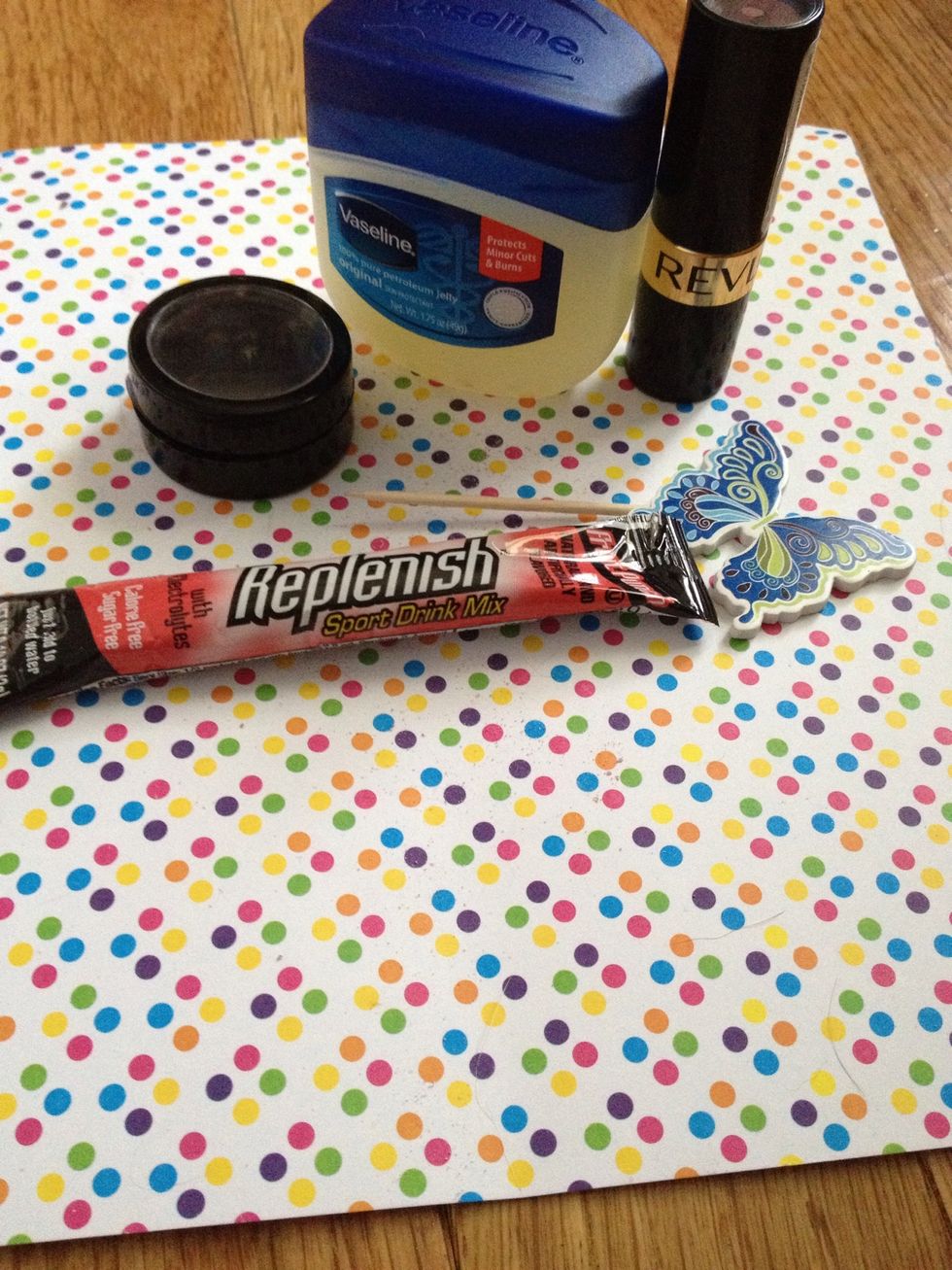 This is everything you need!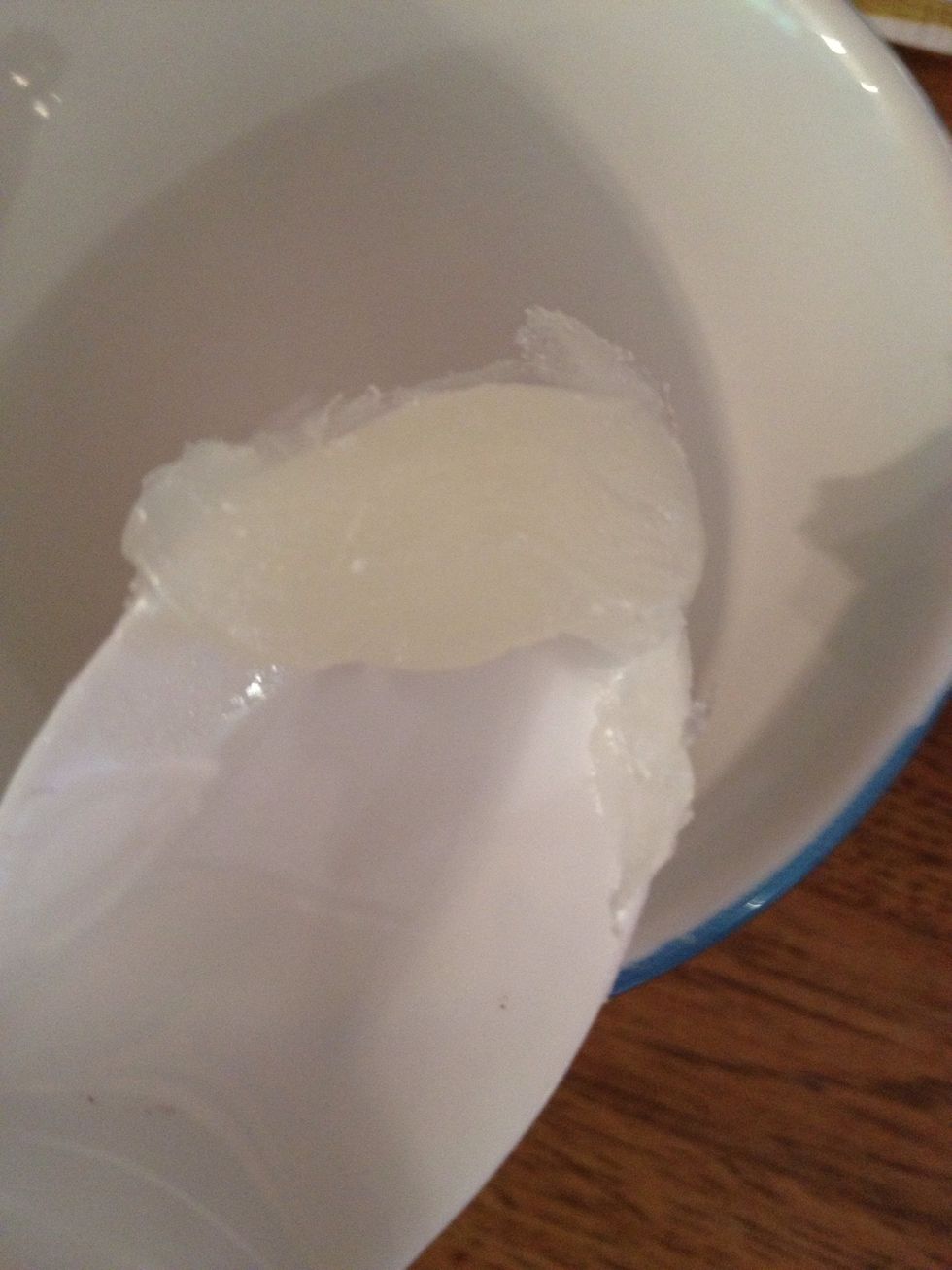 Scoop some petroleum jelly into your container.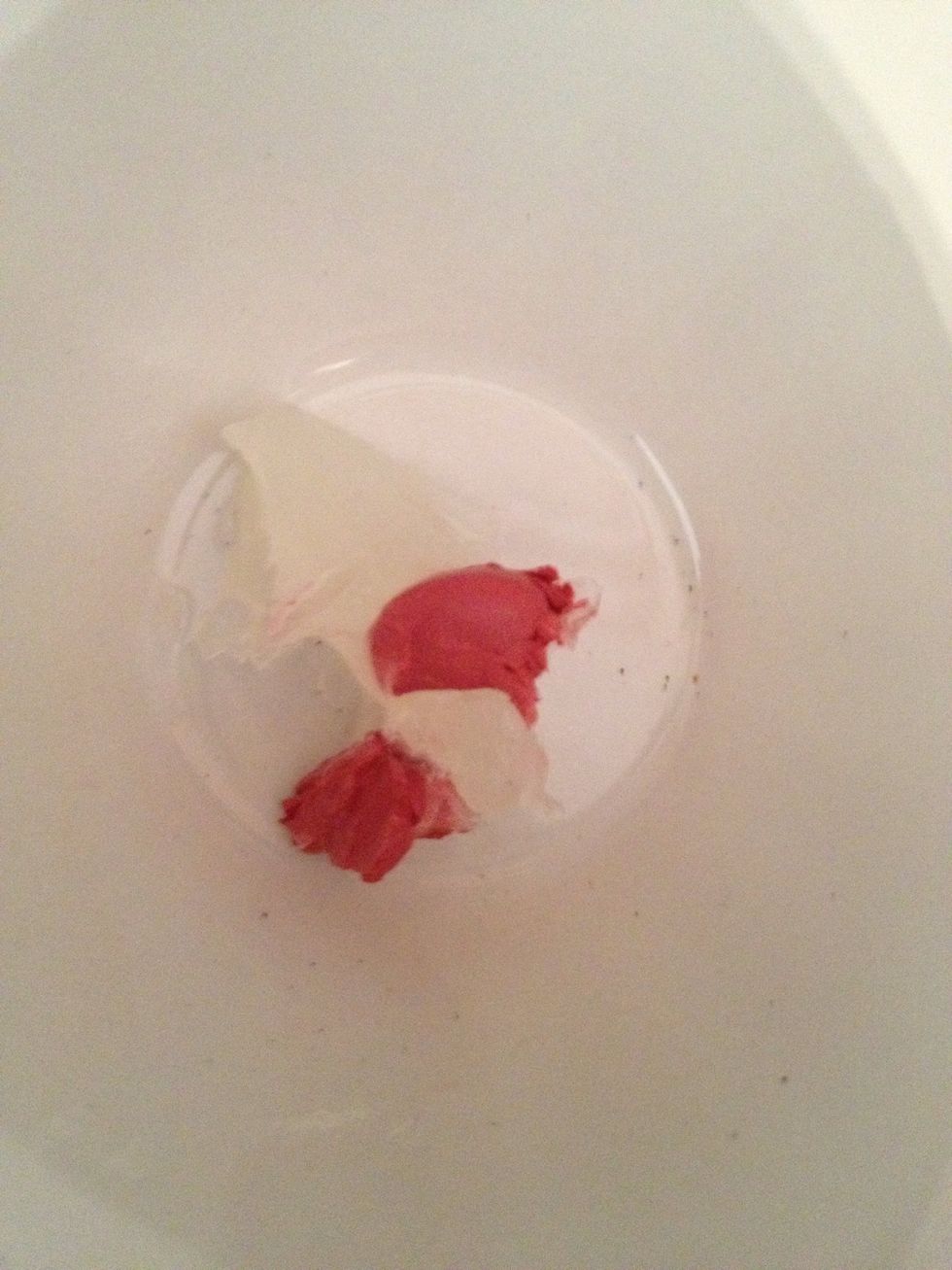 Next scoop in some lipstick to make this lip tint!
Microwave your mixture for 10 second intervals. Once it is melted, transfer it into your container!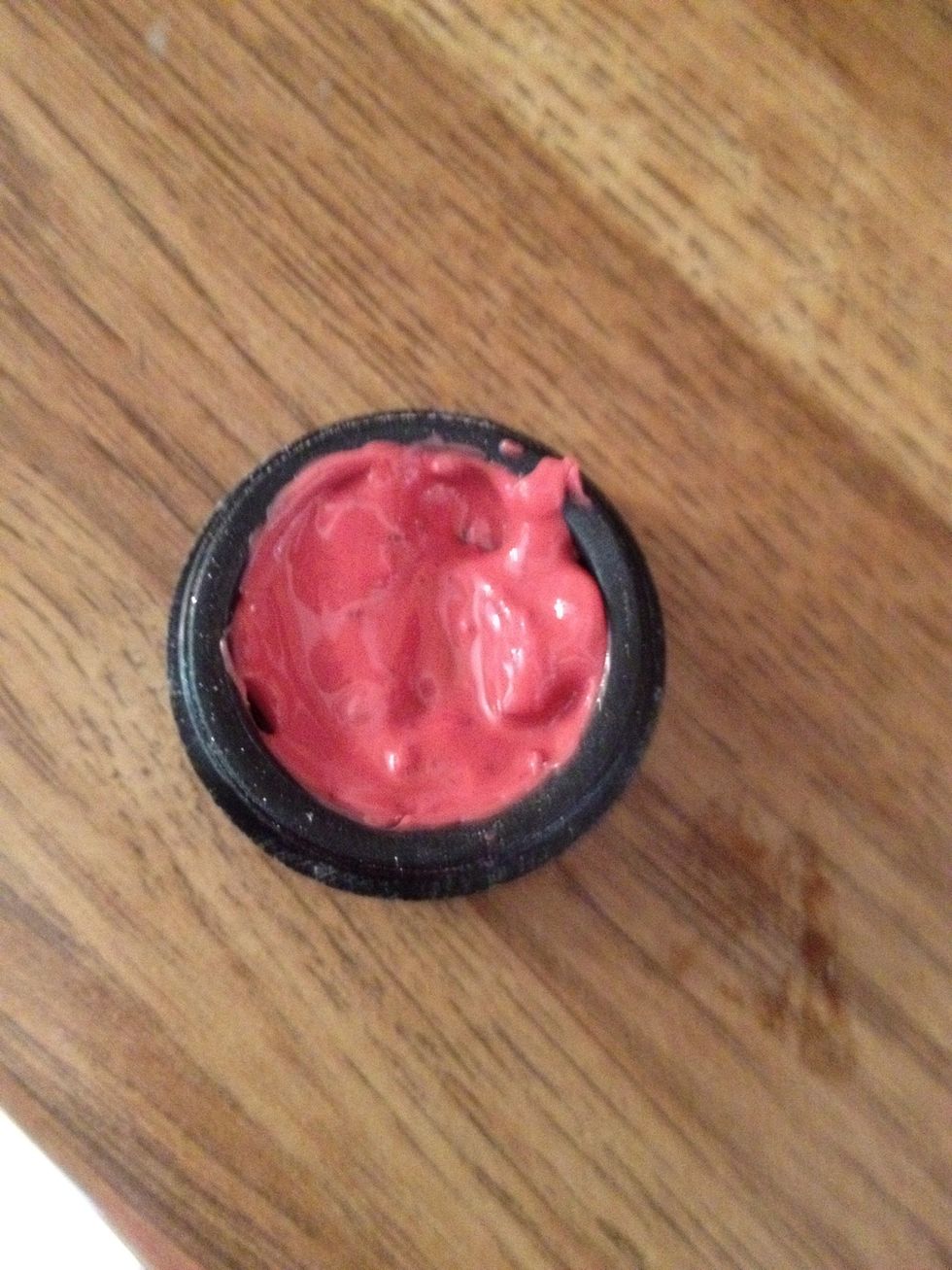 Add the drink mix to your mixture to add flavor! Put it in the fridge for 10 minutes to cool it and set!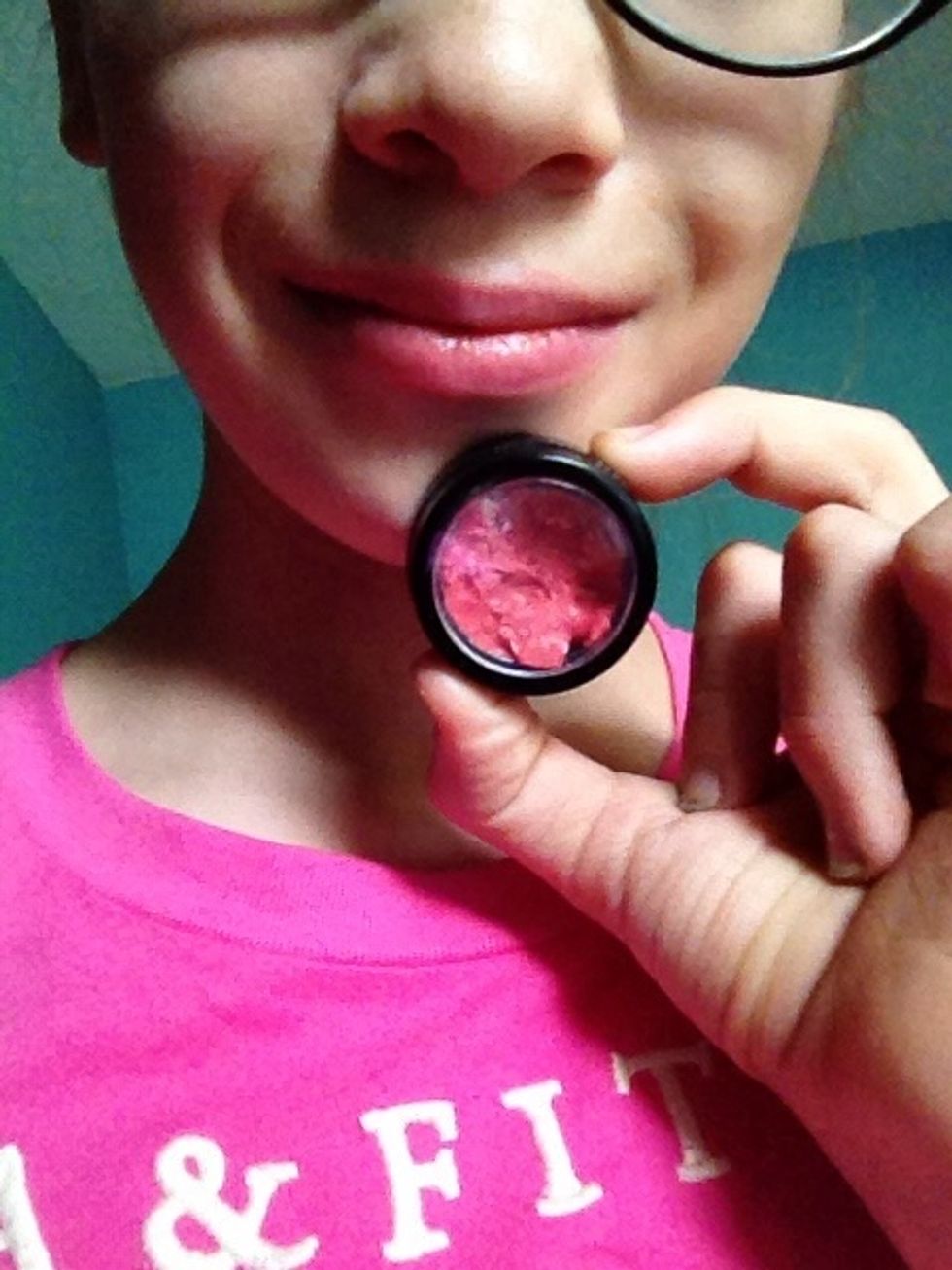 Now use!
Petroleum Jelly
Lipstick
Powder drink mix
Container
Plastic spoon