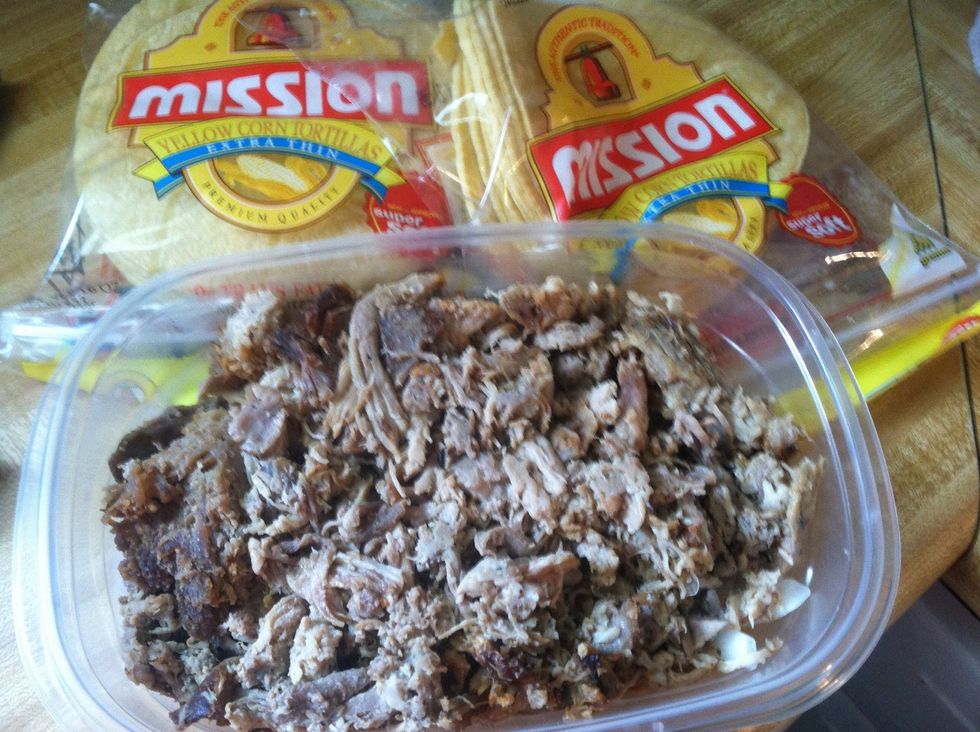 I use the yellow mission tortillas because they are a lot better when frying. Used pork in this recipe, but filling can be whatever you want.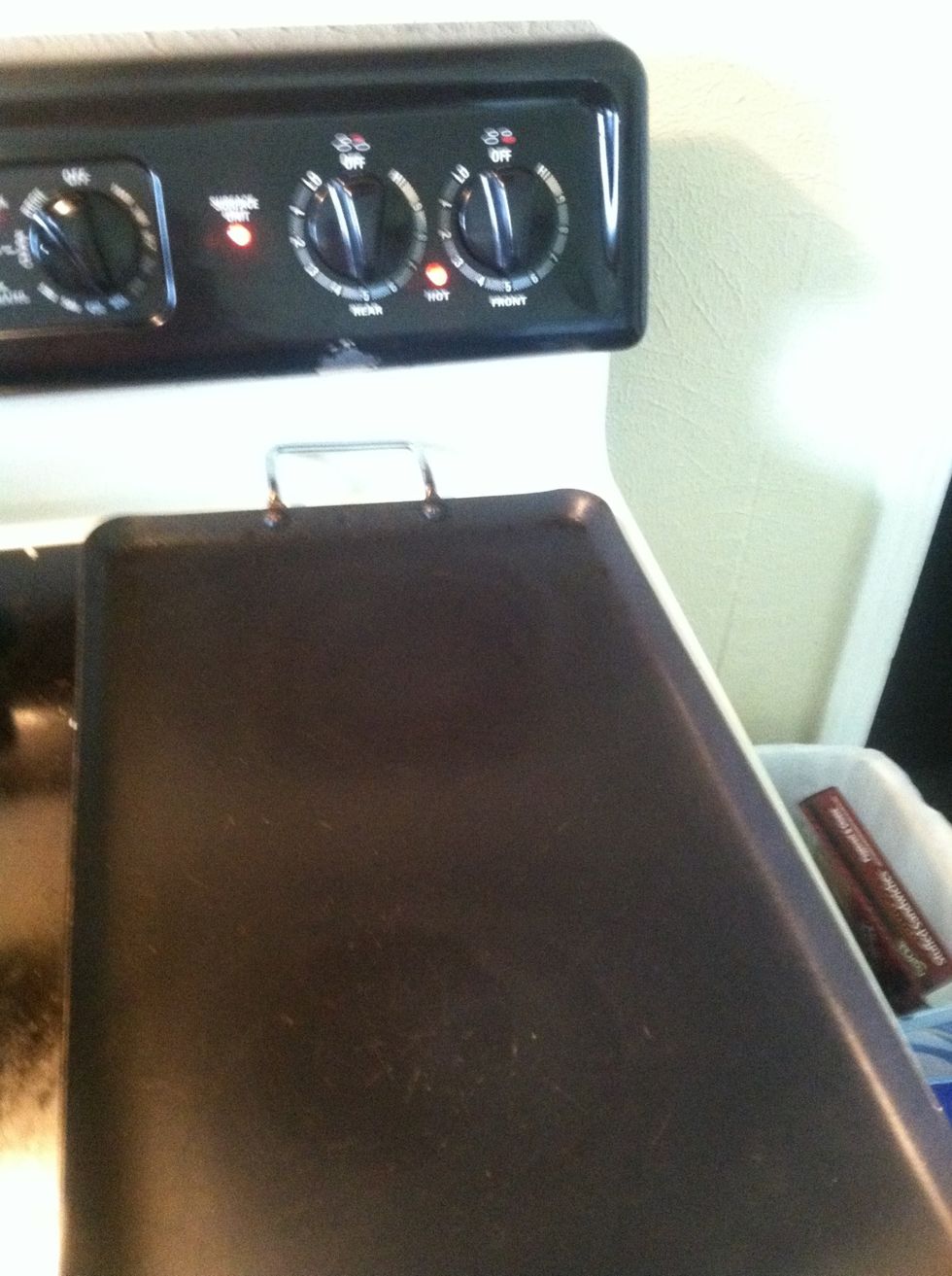 You can either take the tortillas and wrap them in a damp cloth and heat them in a microwave or use the comal. This would be te best way. Heat the comal up over med heat.
Put the tortillas on the comal just to get quickly heated.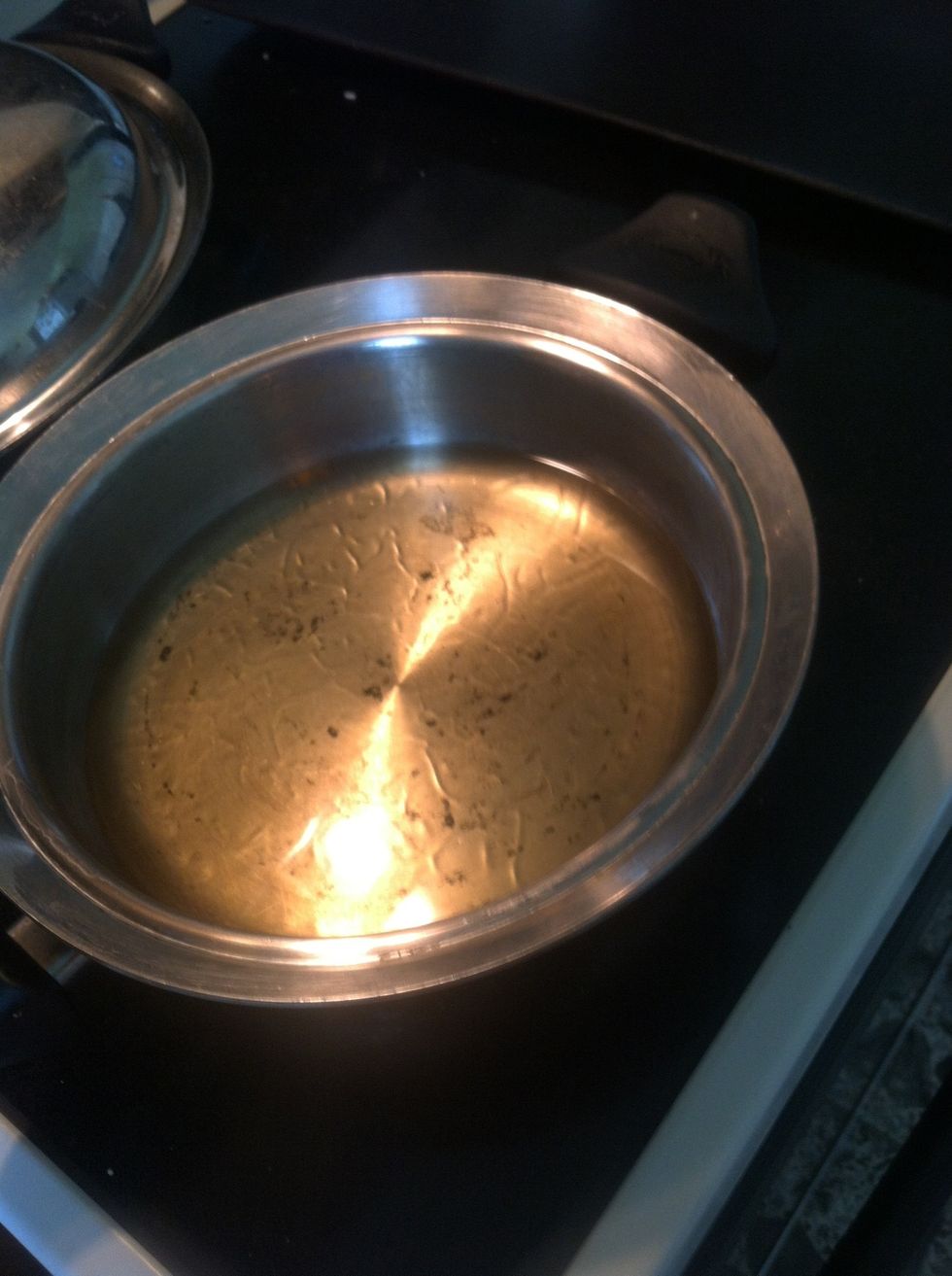 Mean while, heat oil in a pan to fry the flautas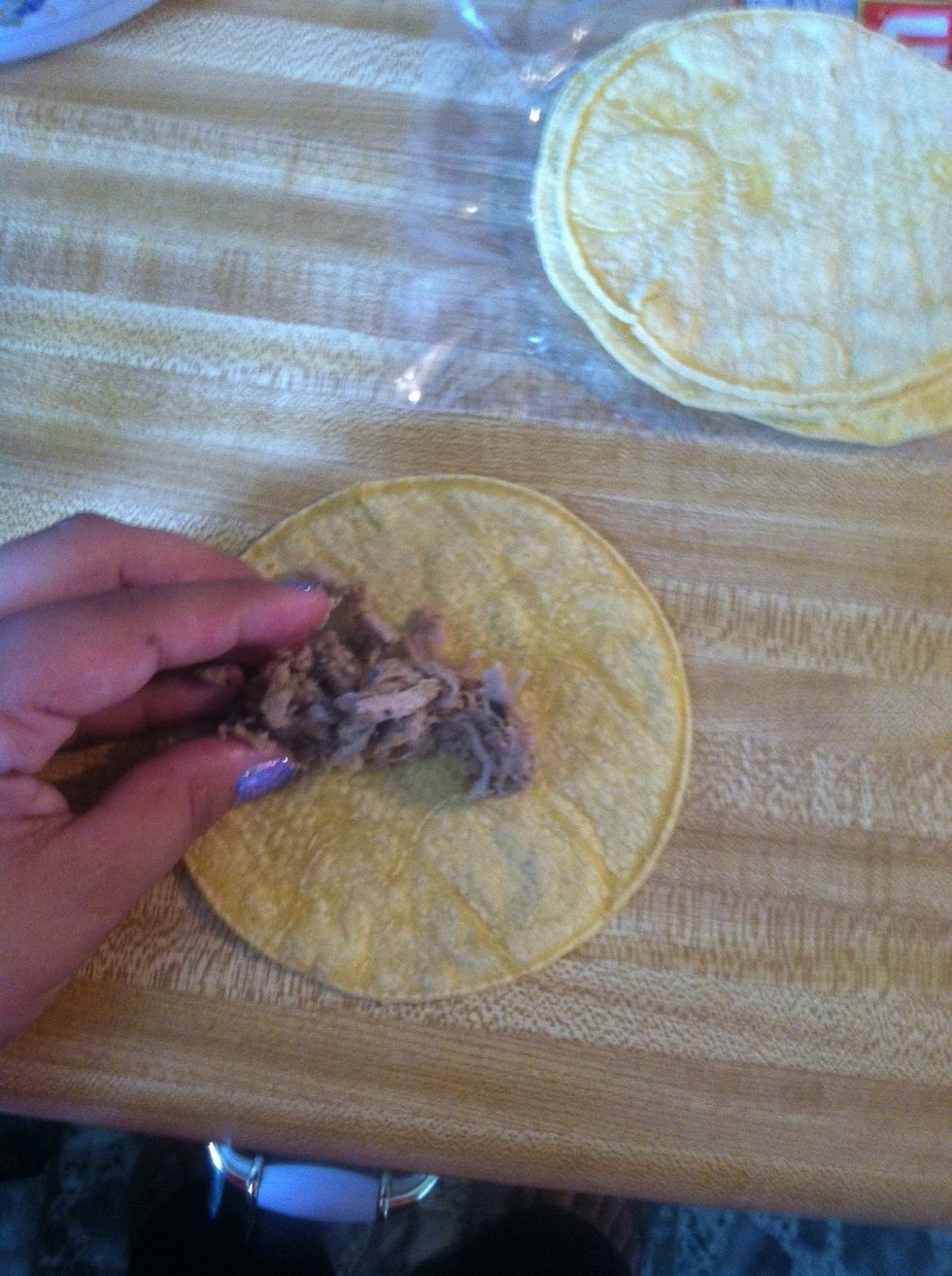 When tortillas are heated, start to fill each tortillas center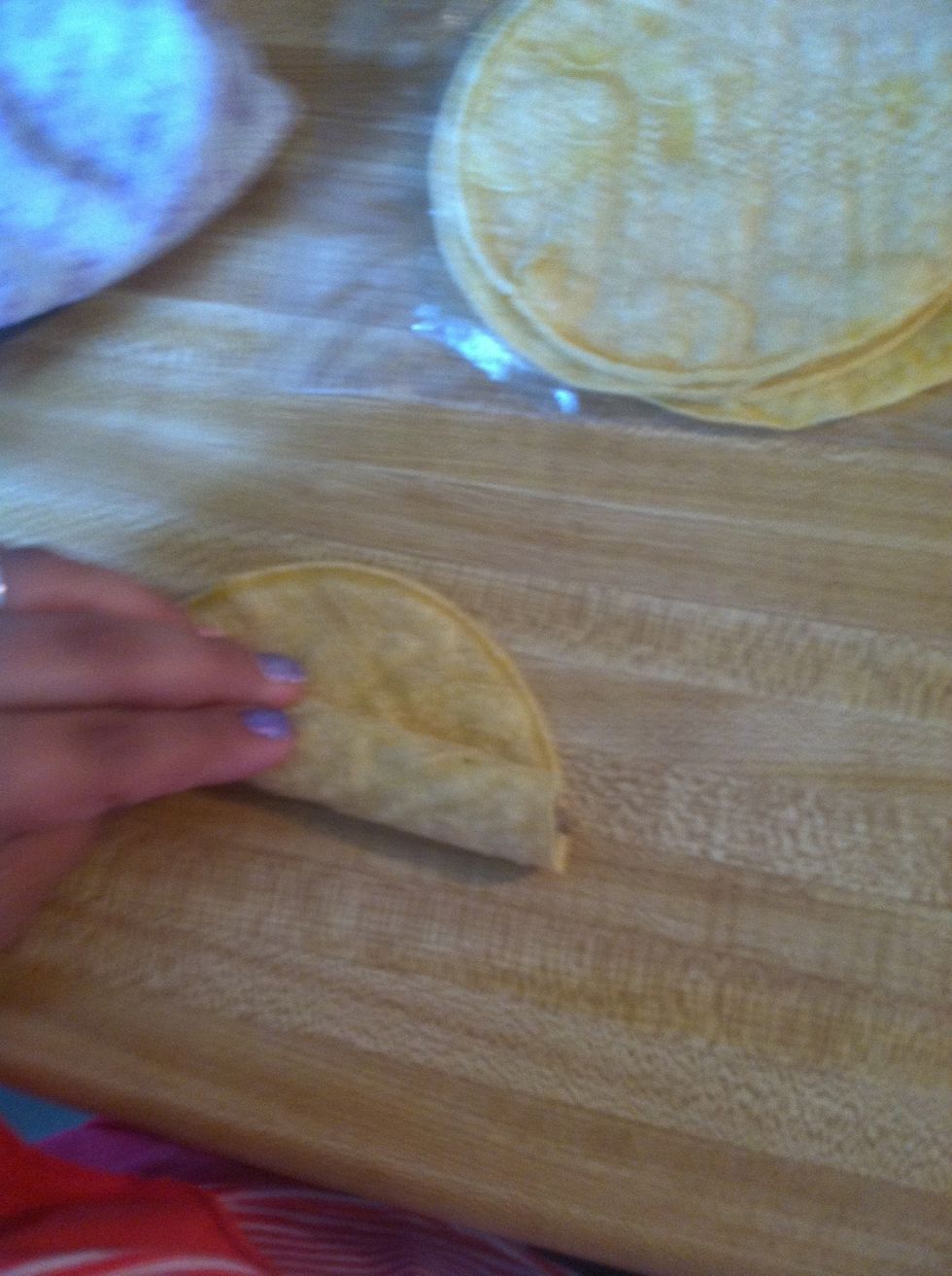 Fold and roll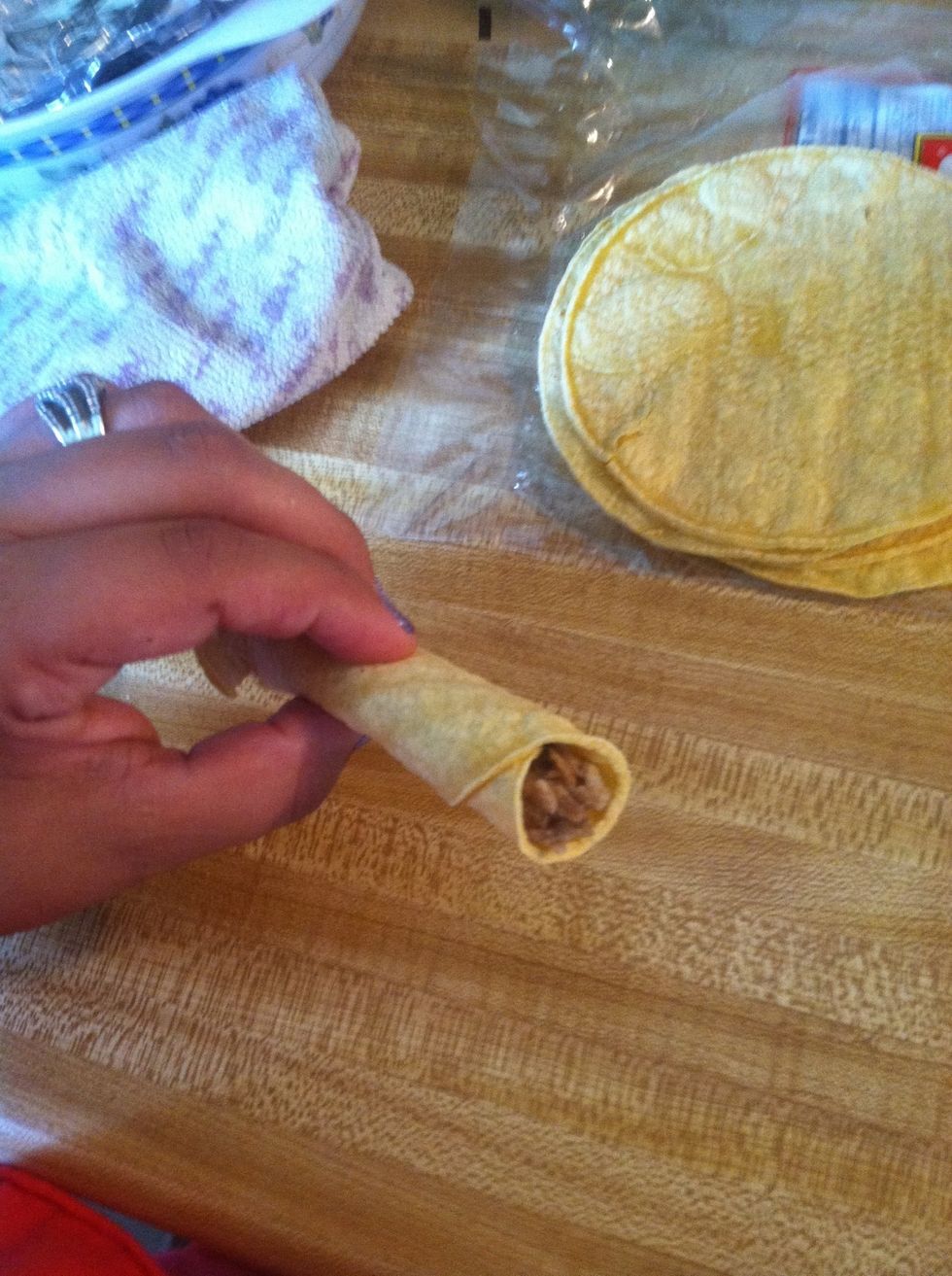 This is what it will look like. You can either use a tooth pick to hold it while frying or
You can place the flap down and make sure it doesn't move till it is sealed.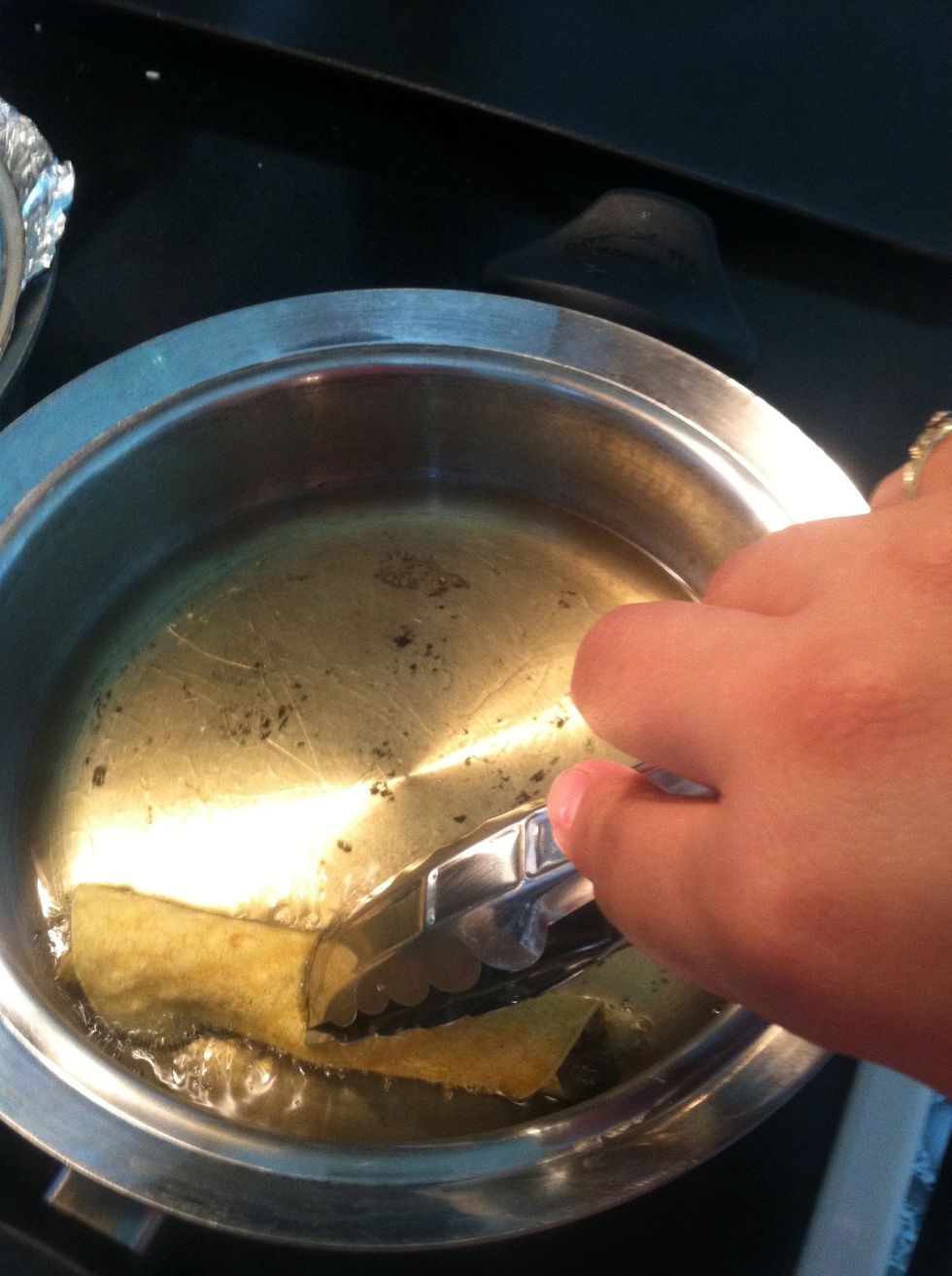 Just like this.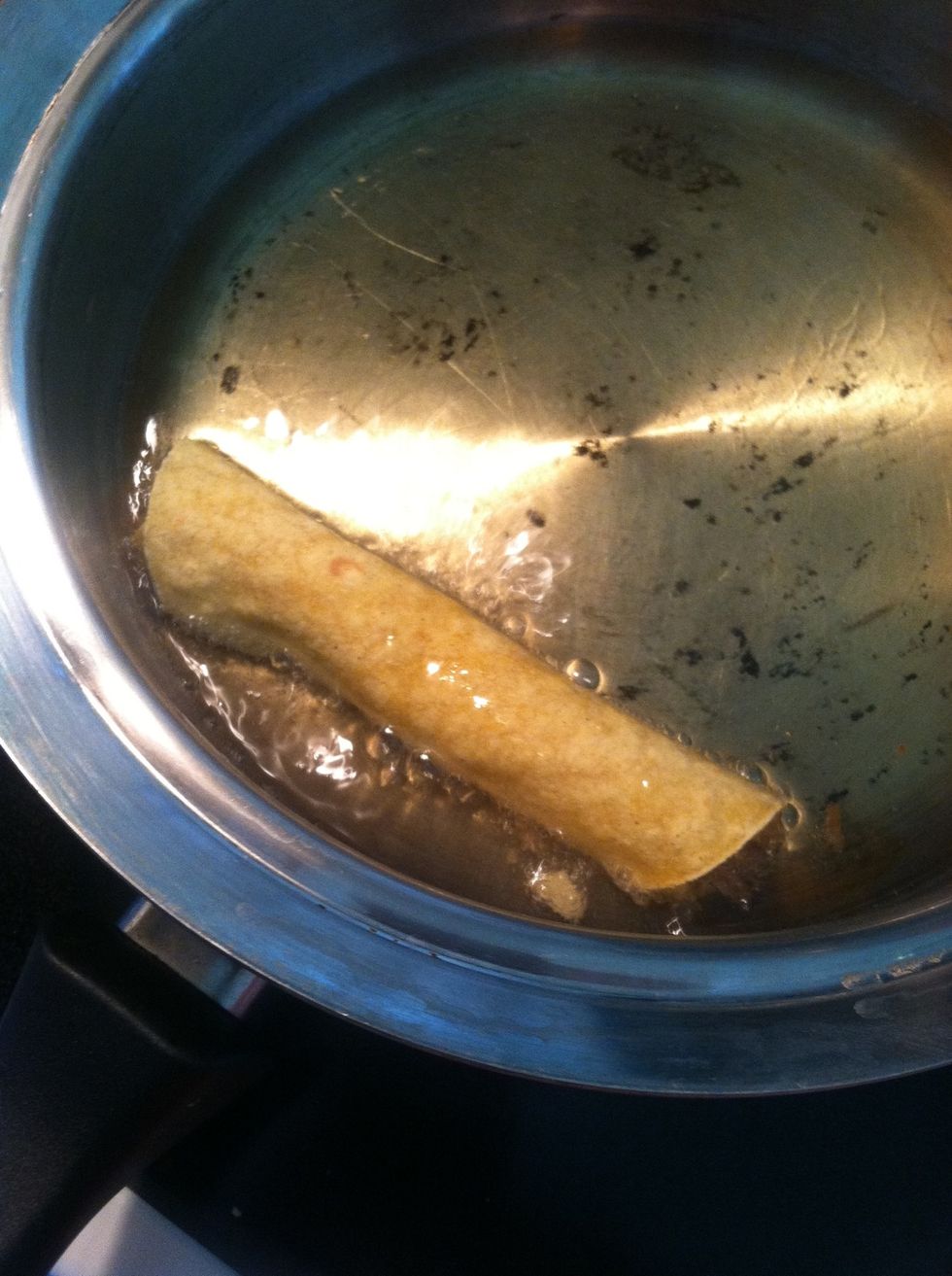 Let it fry for about a min on each side.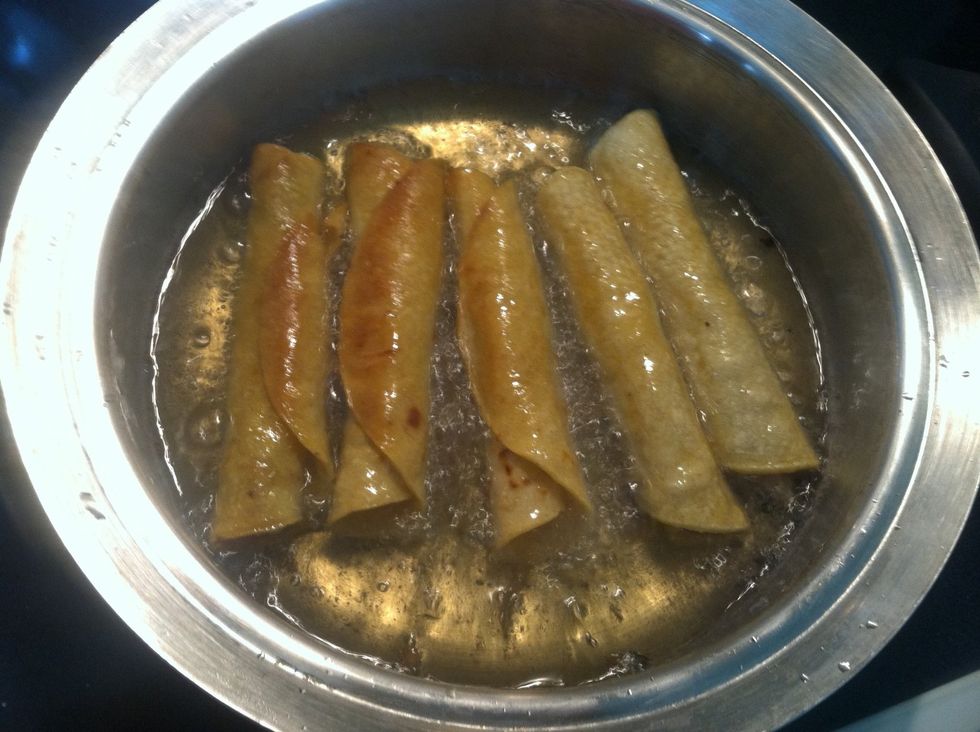 Turn over. Make sure they are evenly fried.
When they are a golden brown take them out.
pile them up to get excess oil. Place on plate and garnish with lettuce, tomato, cheese, salsa & sour cream. Add some beans and rice. You have a complete meal. Enjoy!
Tortillas
Whatever meat filling you want.
Comal
Julia ? Camacho☕
Love to cook ~ I will try just about anything! I love to show and share all of my recipes that I know and learn. Enjoy! Send request, too!!