How to make "flat-out" the best kid's paper doll ever! ✂
Pose, and dress, and design for, your own paper doll.
162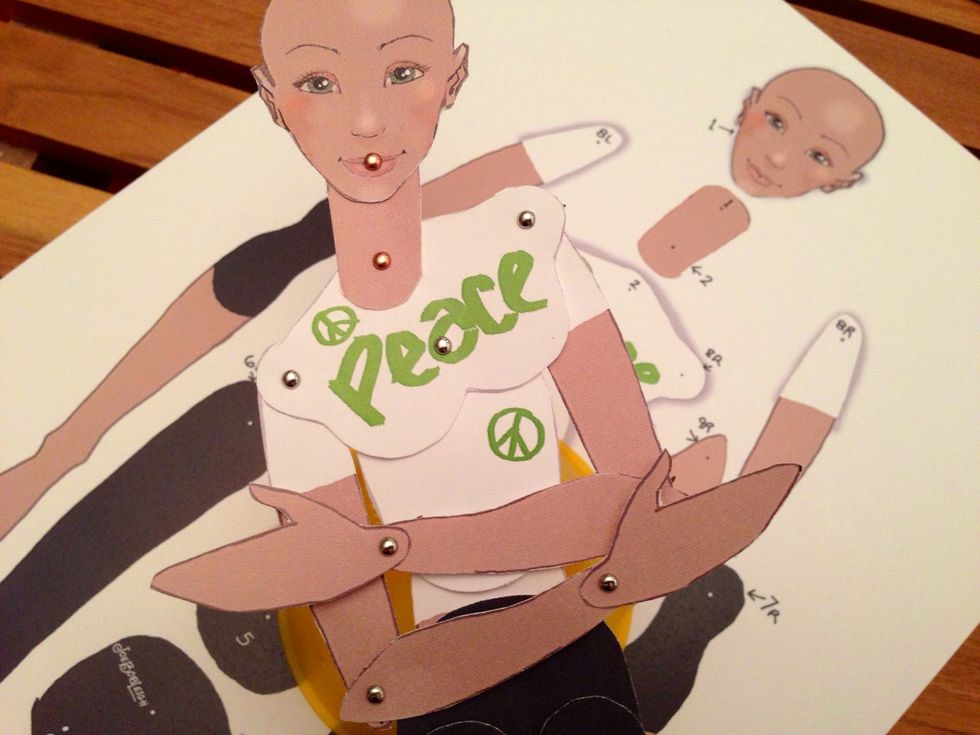 Have some fun dressing and posing a Paperdoll.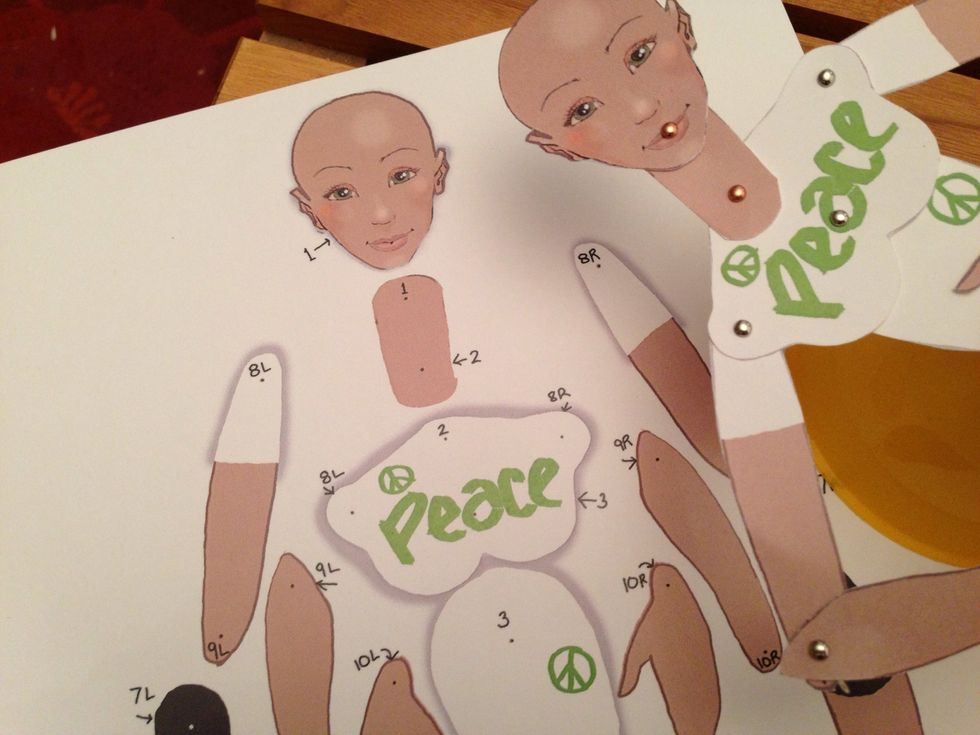 Print out the download: JoeBobLeigh.com/PDF/JoeBobLeighdoll.pdf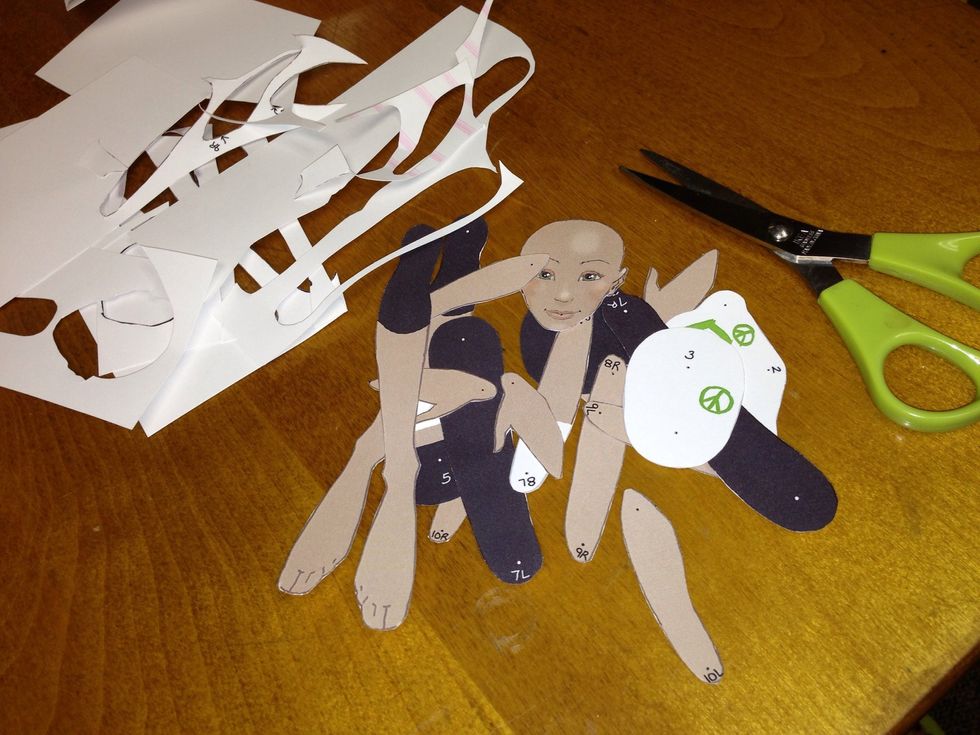 Cut out all the pieces. Use an envelope to store them.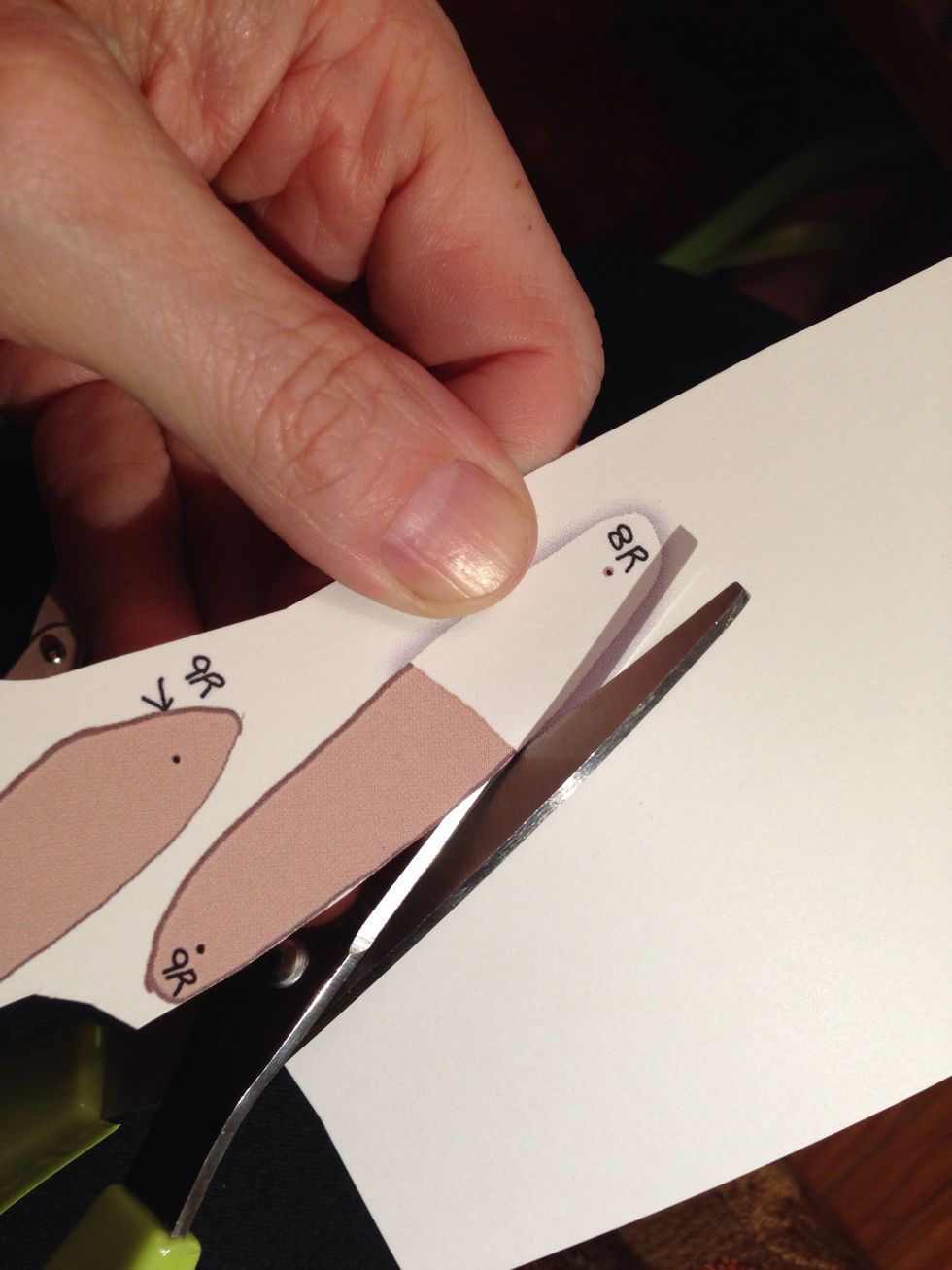 Each hinge is numbered with the order you should put it together.
The hands are interchangeable.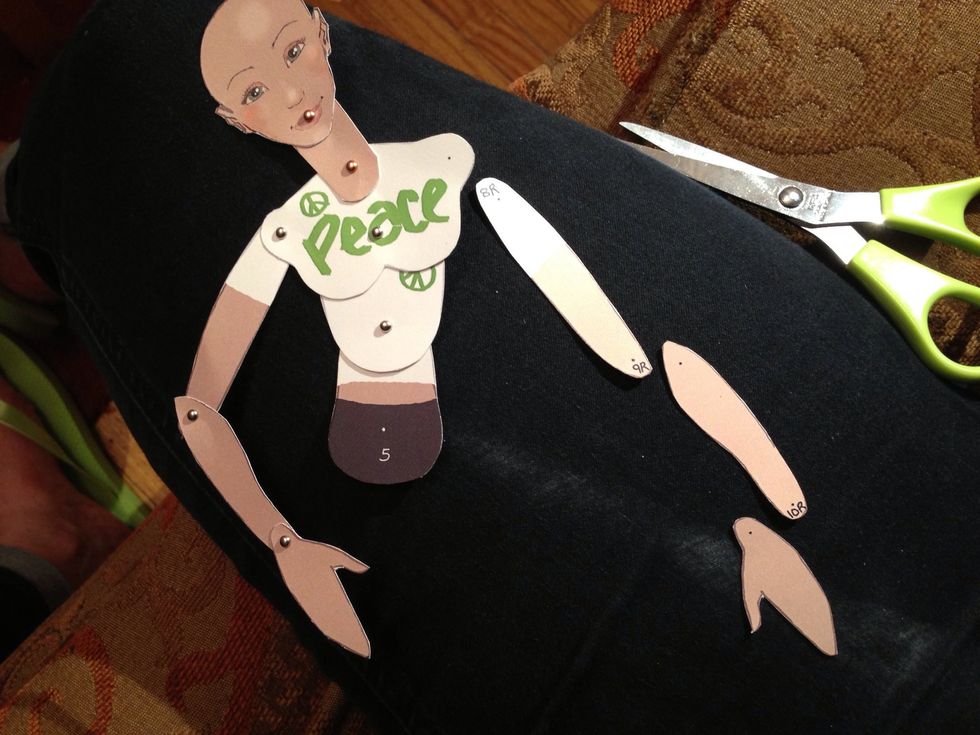 Lay the pieces out so you can see where you're going.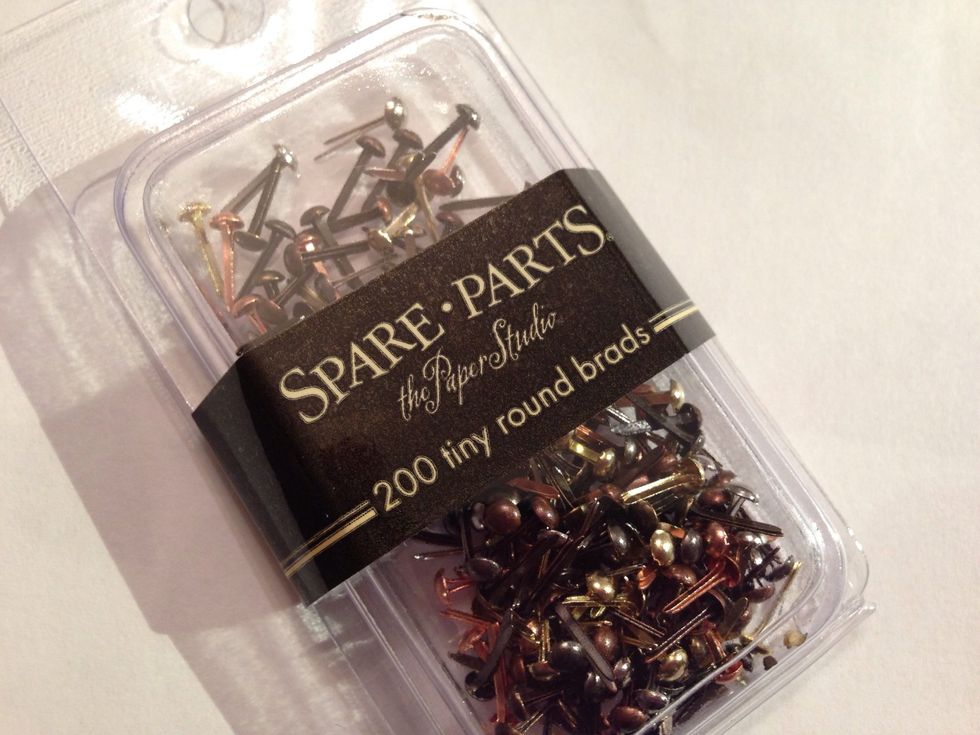 A scrapbook store, or Hobby Lobby, has these tiny brads.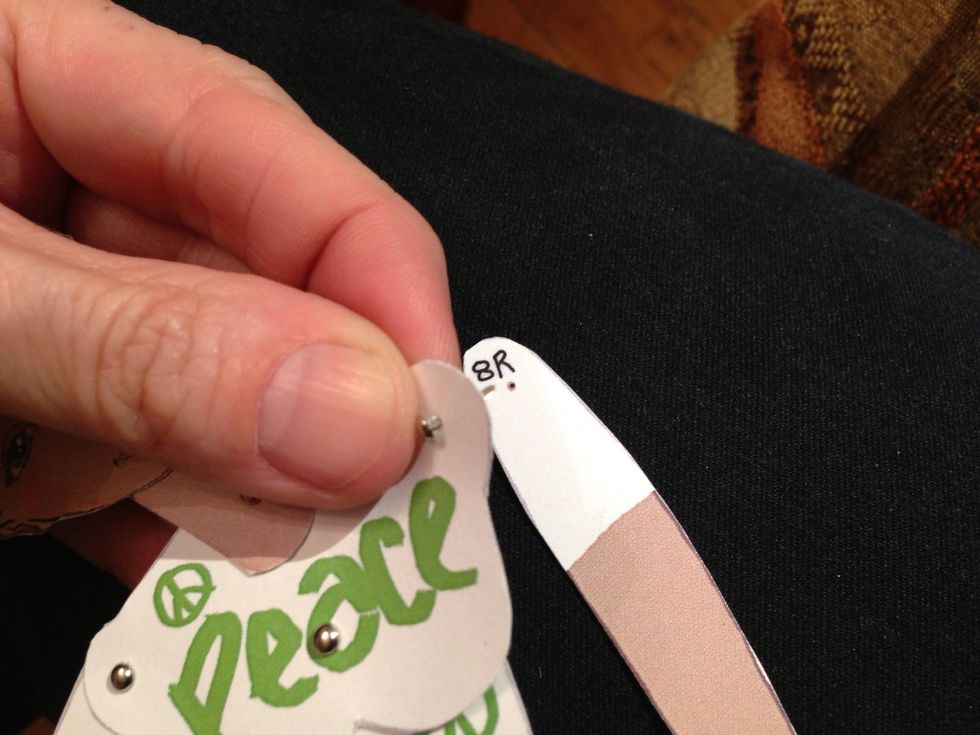 All the numbers will be covered up!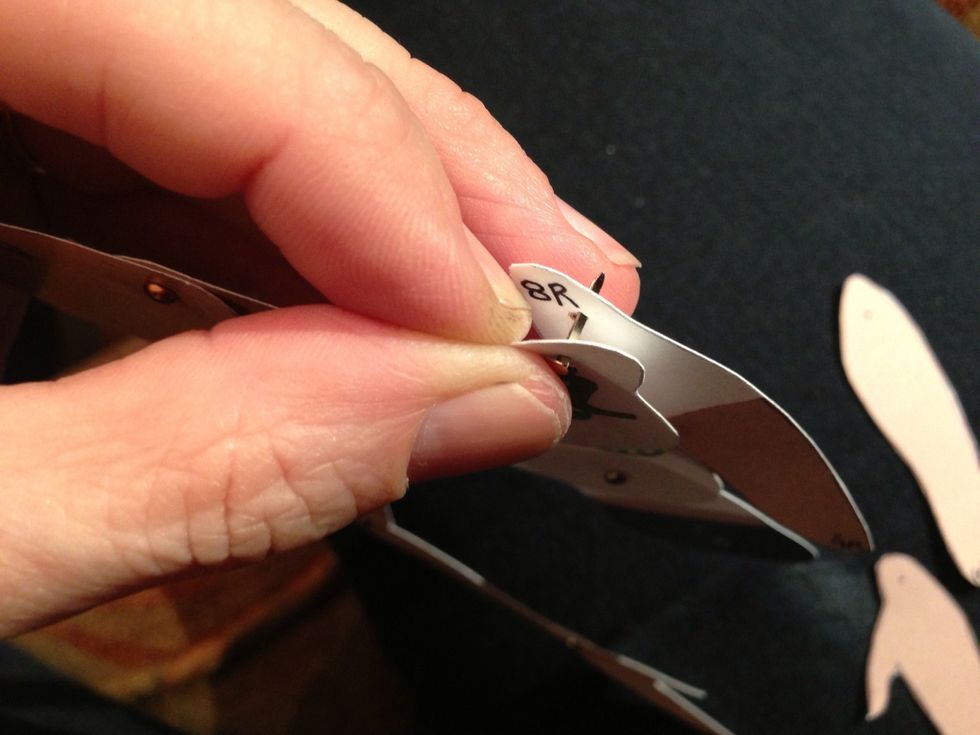 Pierce the small dots with a brad.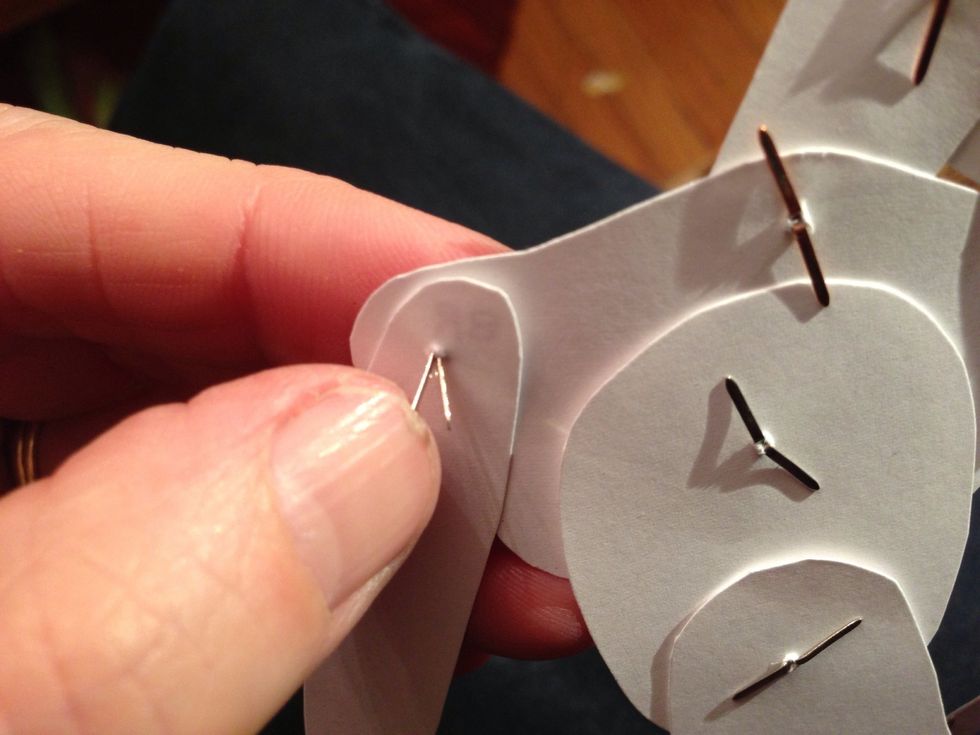 And then spread the 2 parts open.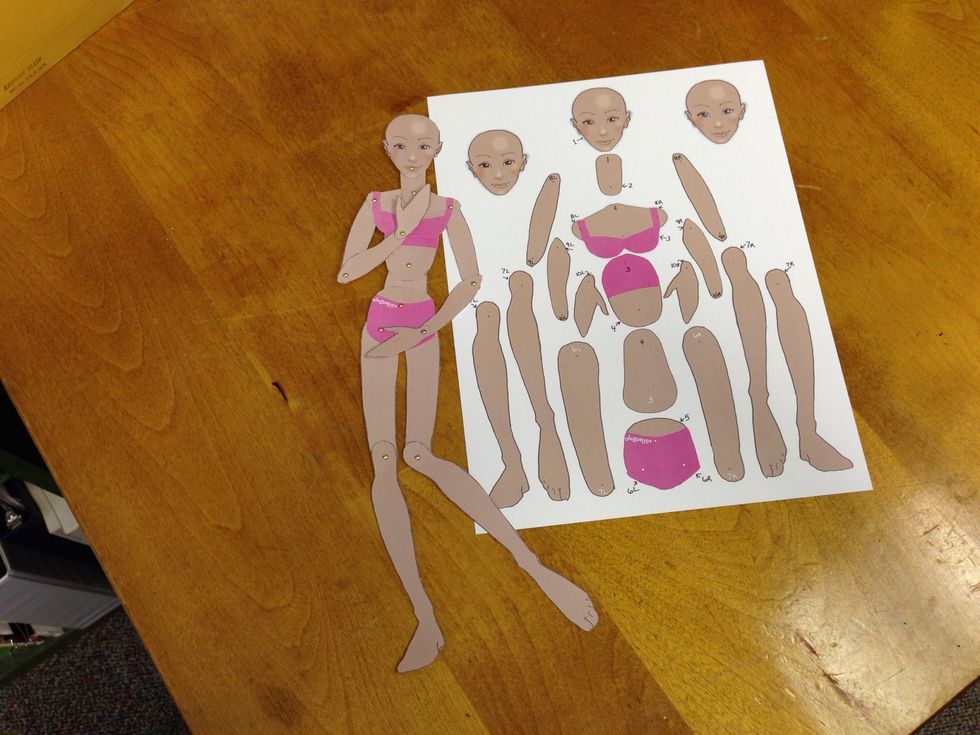 You're done! Find more downloads on JoeBobLeigh.etsy.com!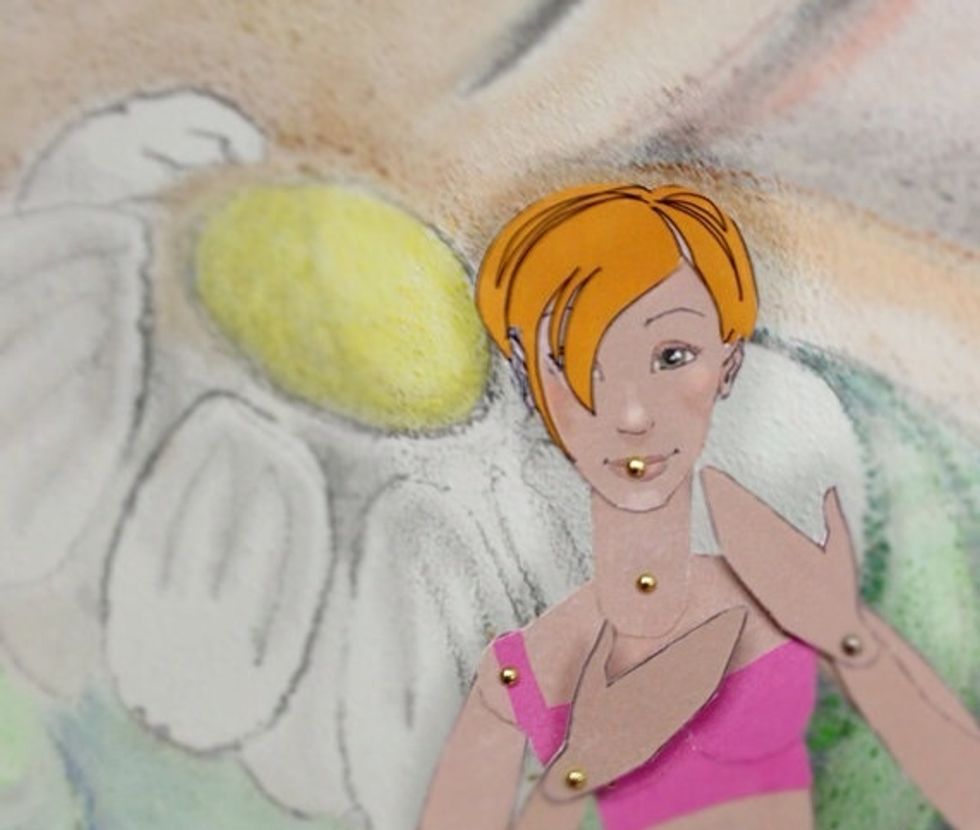 Find hair-do's and clothing templates at JoeBobLeigh.Etsy.com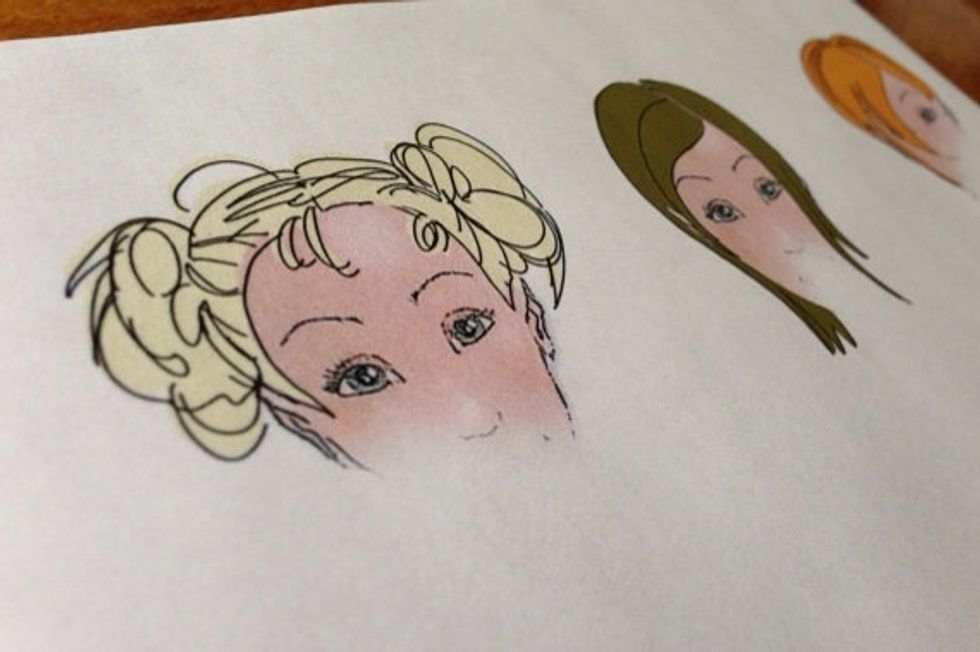 Thanks for checking out my guide!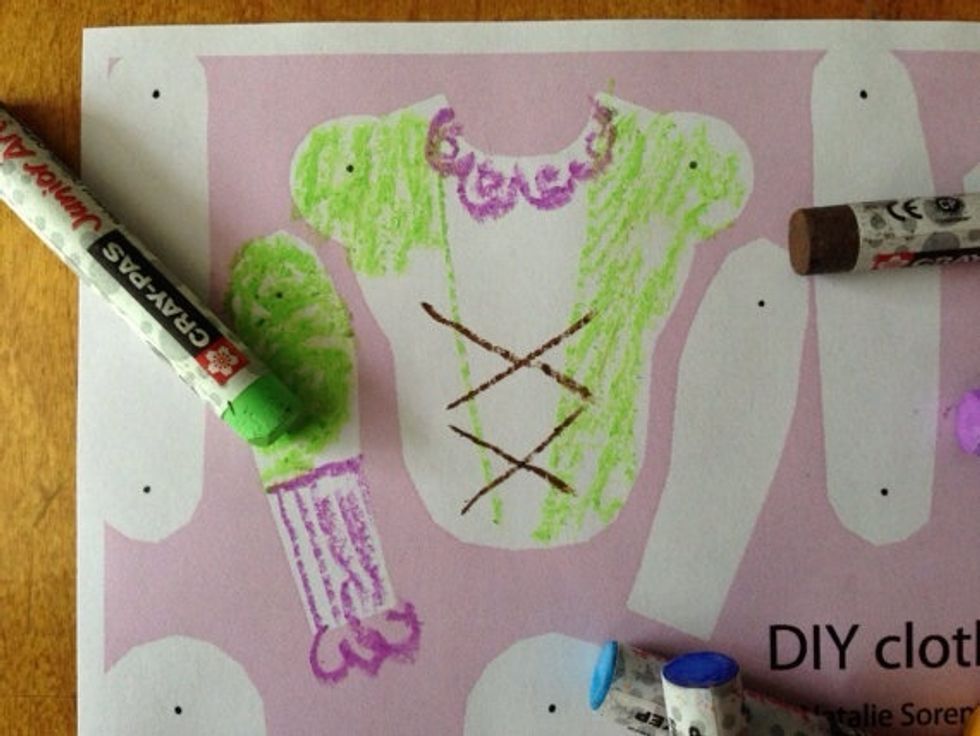 It's all about the creativity!
Tiny brads
Paperdoll download
Scissors
Optional: paint, crayons, glue, glitter...
Card stock paper