How to make 'flan parisien' baked custard 🇫🇷
Make 'Flan Parisien' Baked Custard 🇫🇷
46
The cup measurements: 3 cups milk, 1 cup whipping cream, 1 cup sugar, 3/4 cup corn flour, vanilla pods 2-3, and 8 egg yolks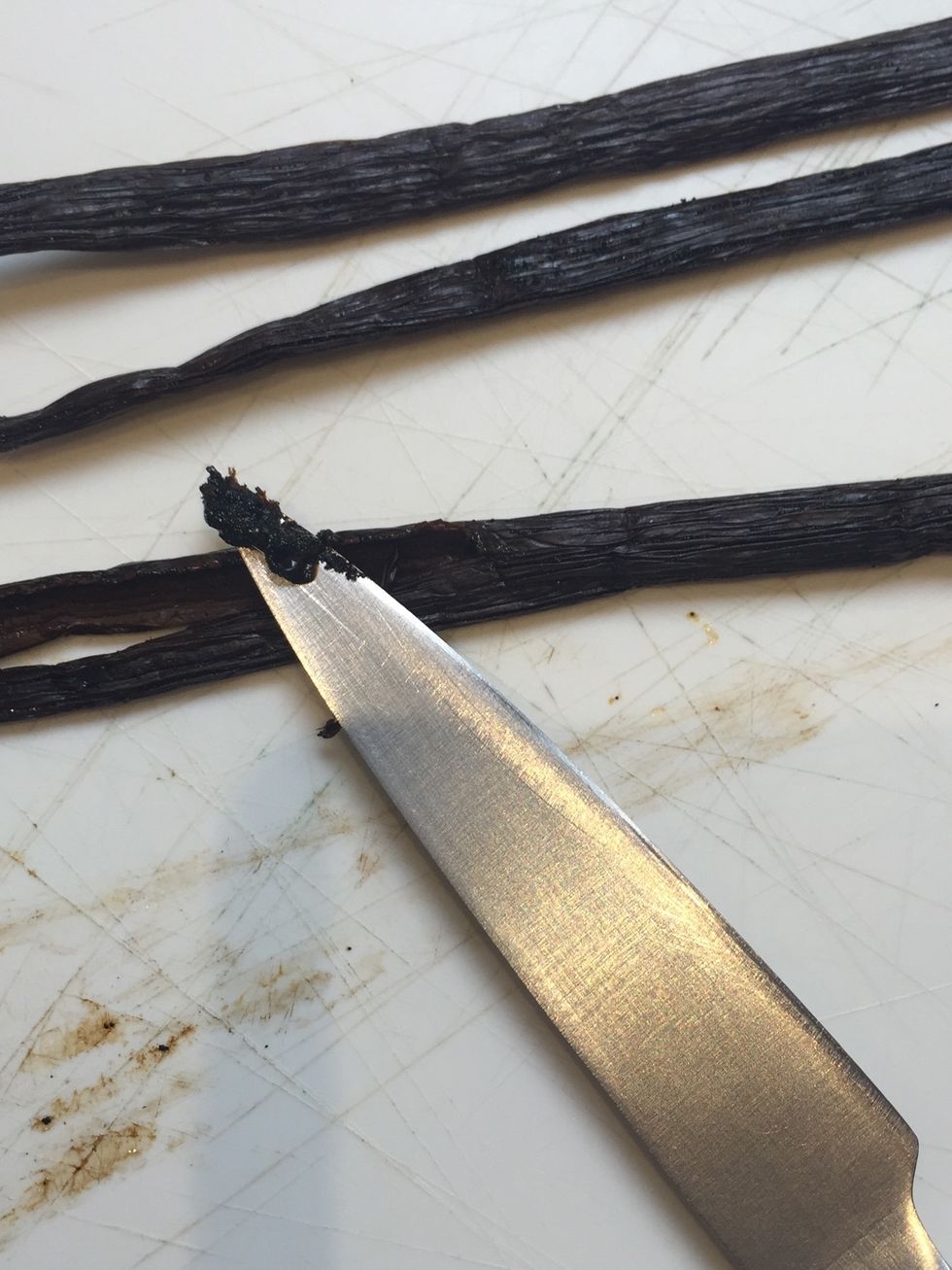 Slash the vanilla beans and scrape the creamy seads.
Put the milk and the cream in a pot. Add the vanilla seads and beans. Bring to a soft boil. Put off the heat and let infuse 30 mins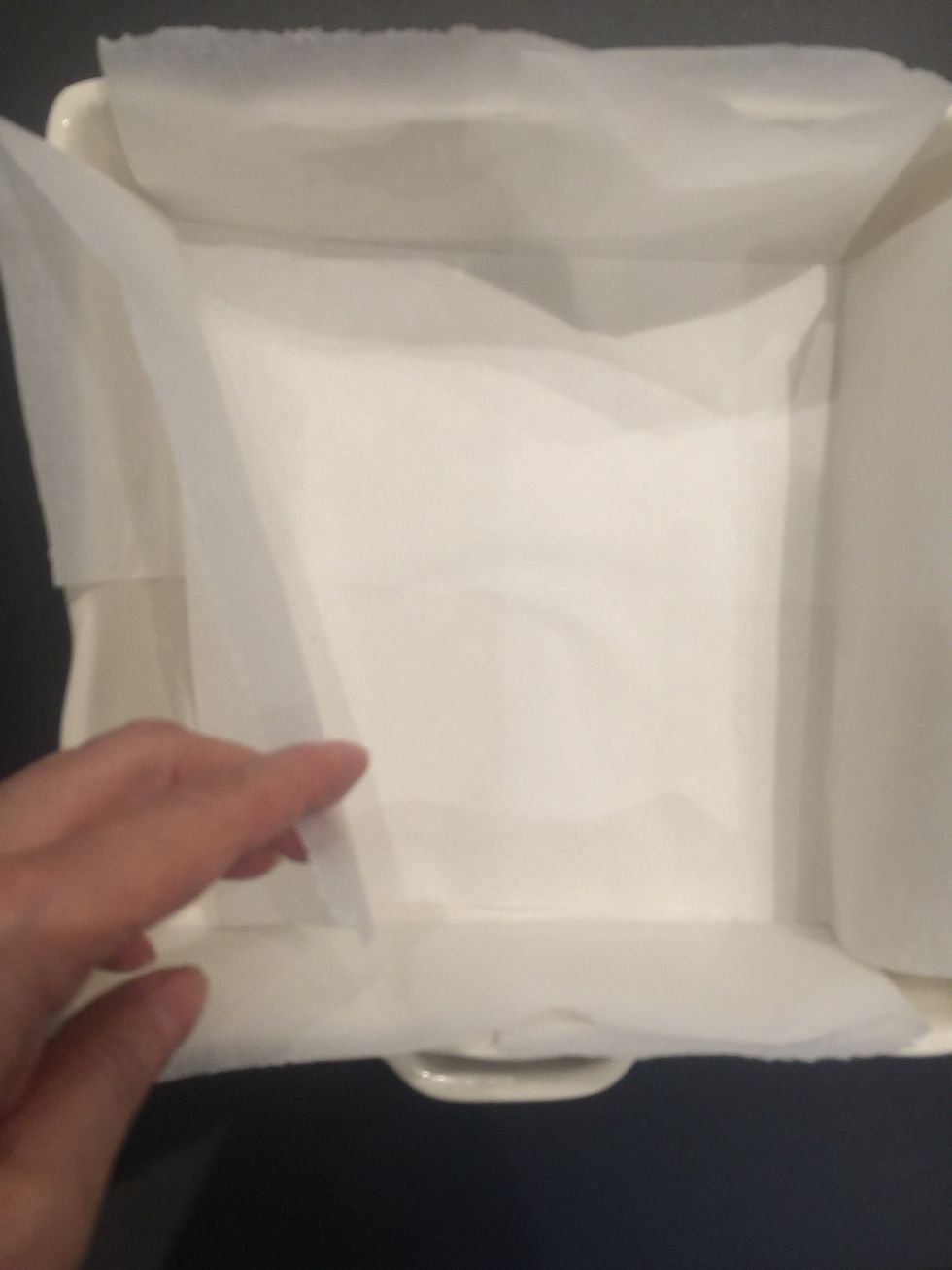 Line the dish with baking paper. Easier to take out. You can bake the custard in a round tart dish or any. This ld an every day family recipe
Beat sugar+eggs until doubled add the corn flour.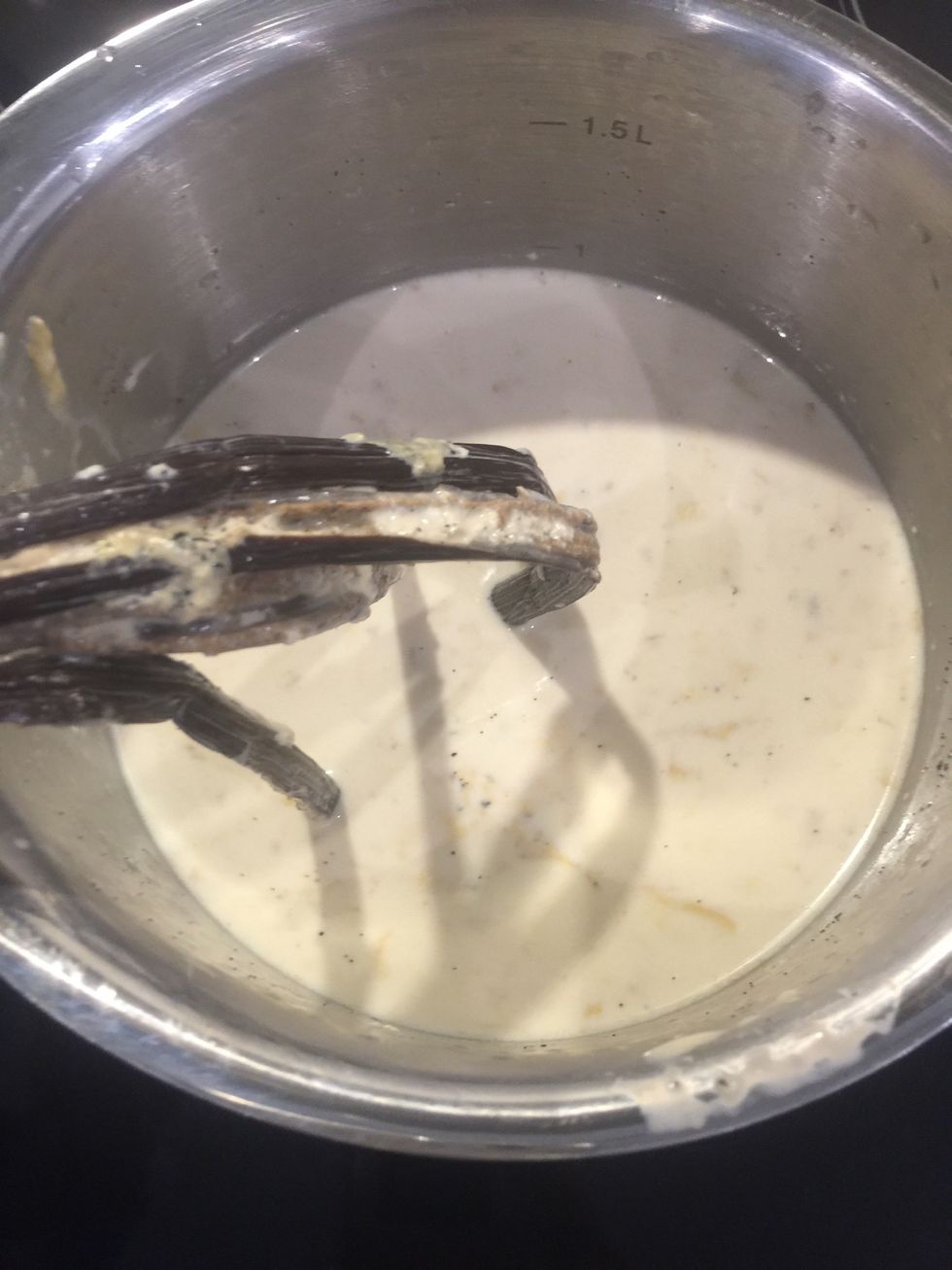 Discard the vanilla beans. And add over the egg mixture.. Bit by bit and while the mixer Is running on medium
Then back to the casserole. Cook on medium low until thick. Let cool down then bake at 200 C 35 mins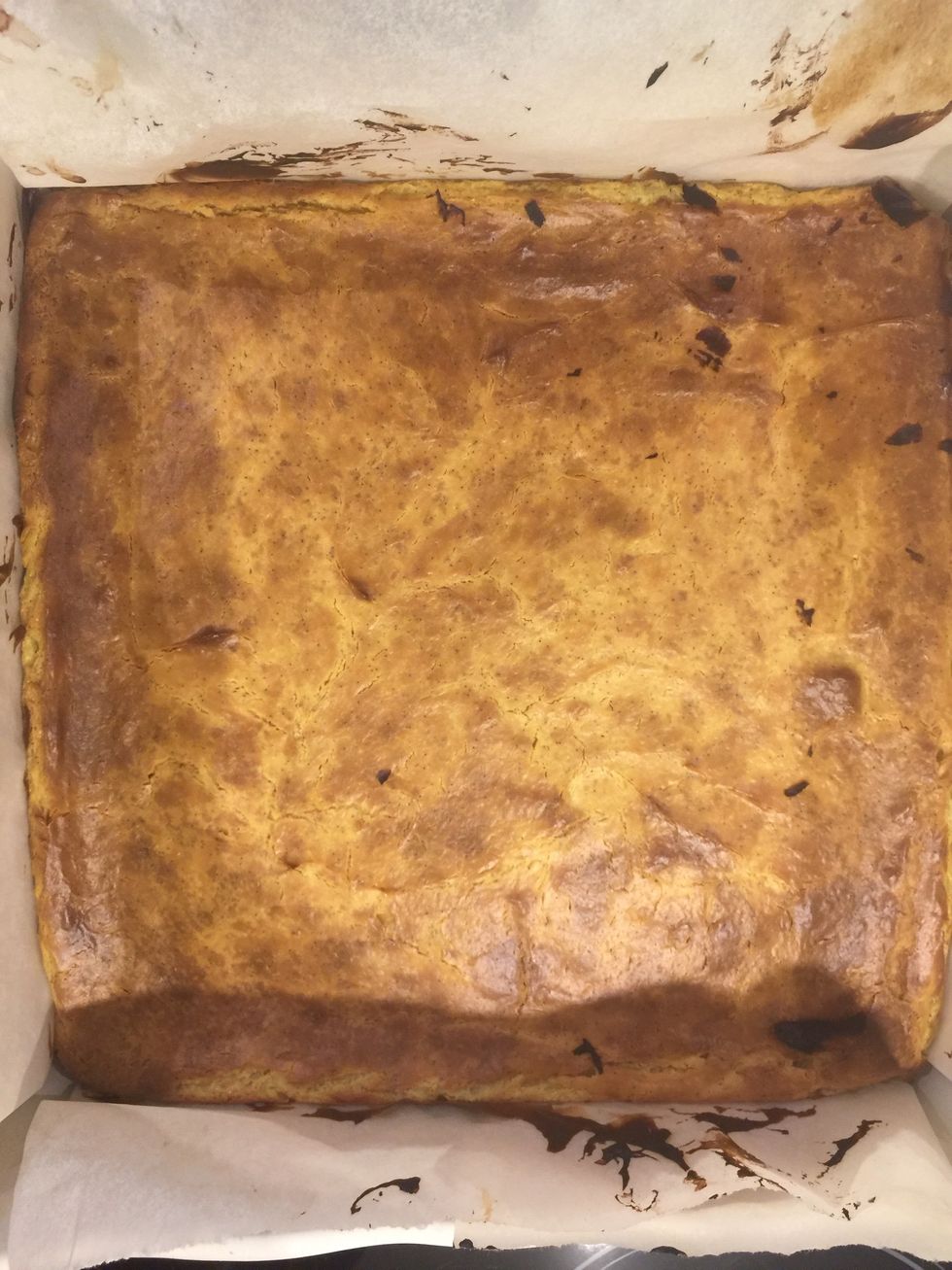 Out from the oven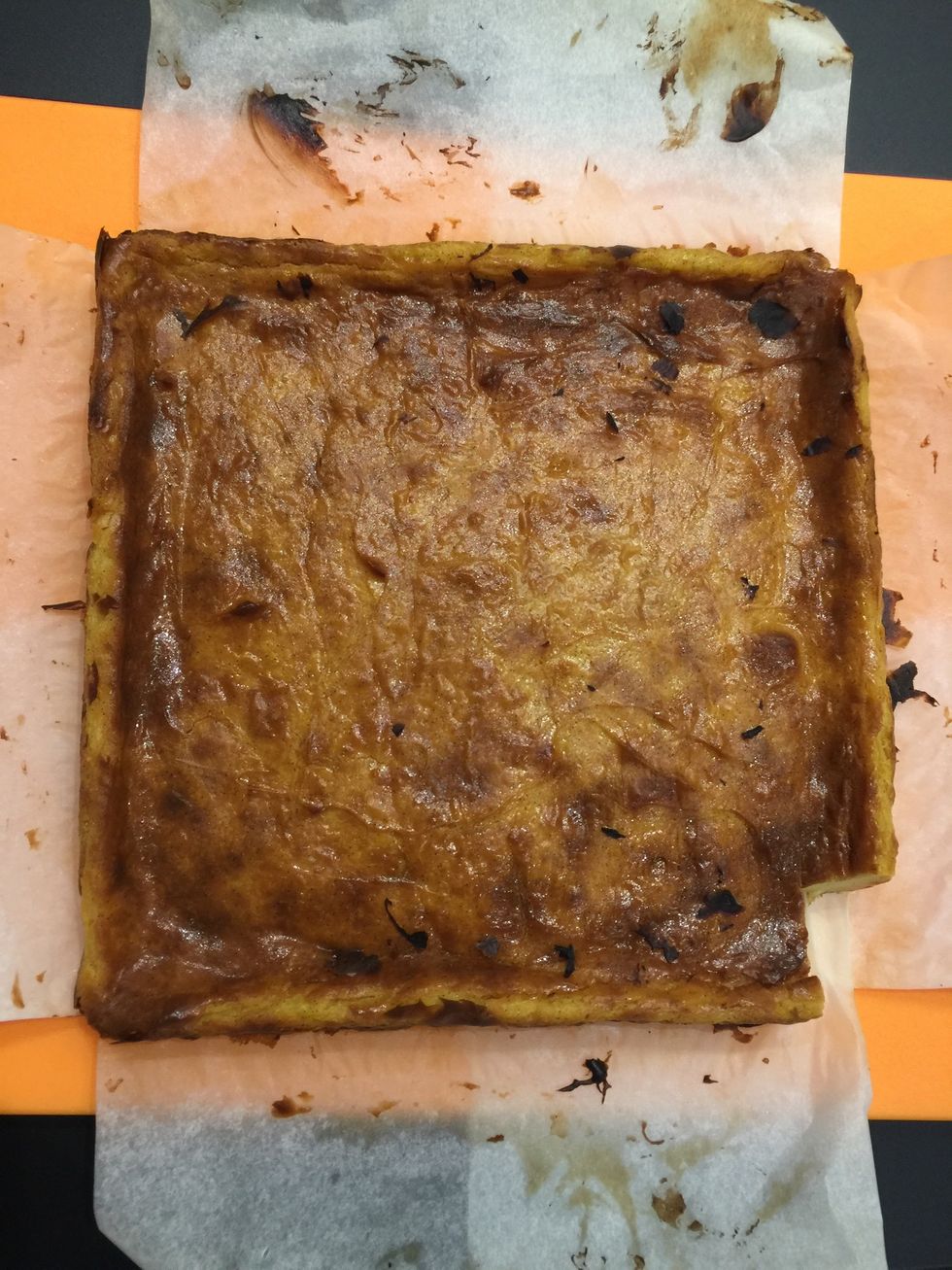 cool and refrigerate overnight.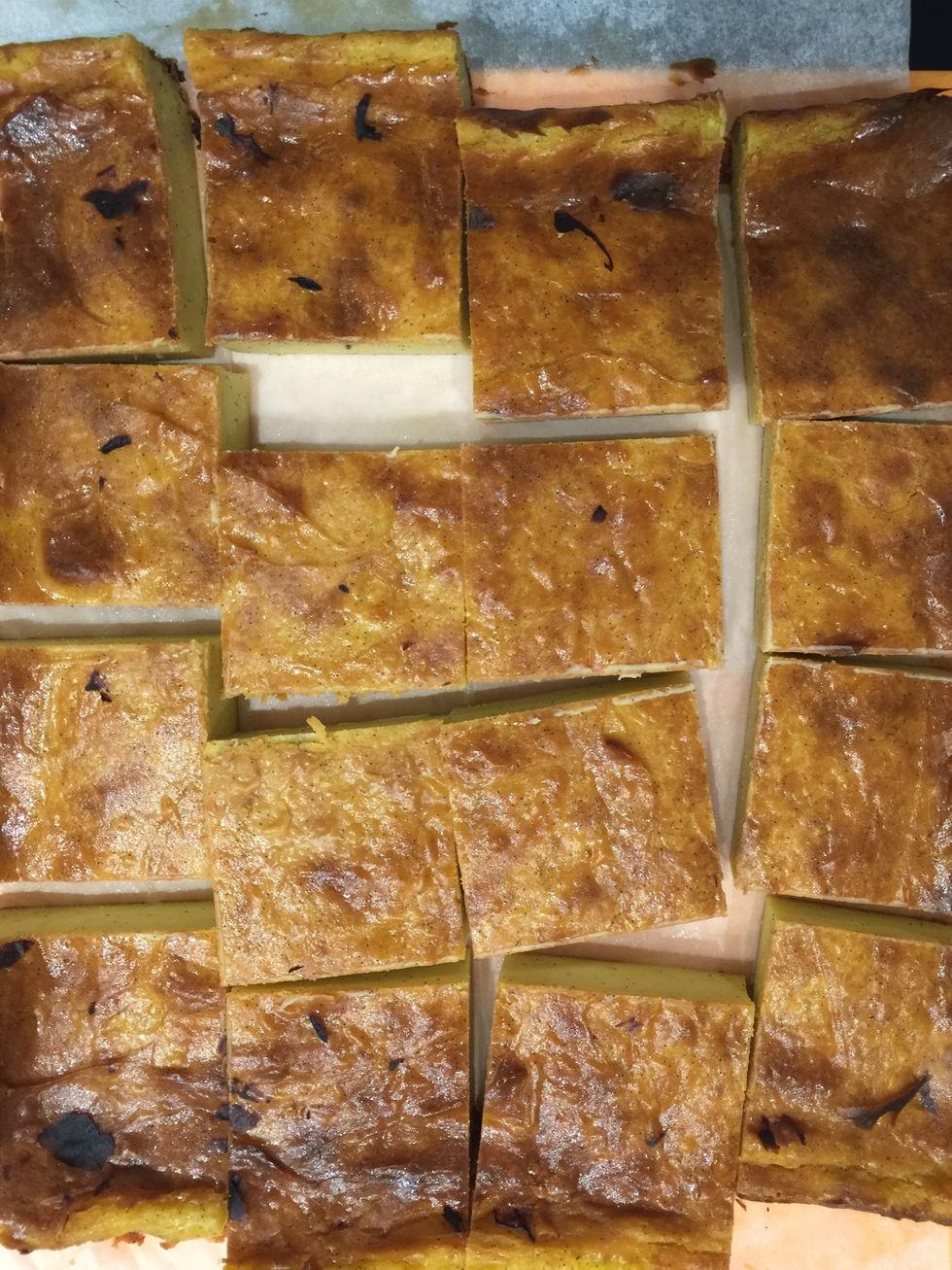 Cut into 16 squares or as you fancy. Depends on the baking dish used.
It is just delicious
750.0ml Milk
250.0ml Cream
8.0 egg yolks
80.0g maizeina corn flour
200.0cm Sugar
3.0 Vanilla beans or
2.0Tbsp Vanilla extract
Mould 20cm/20cm
Oven 200C/35 mins