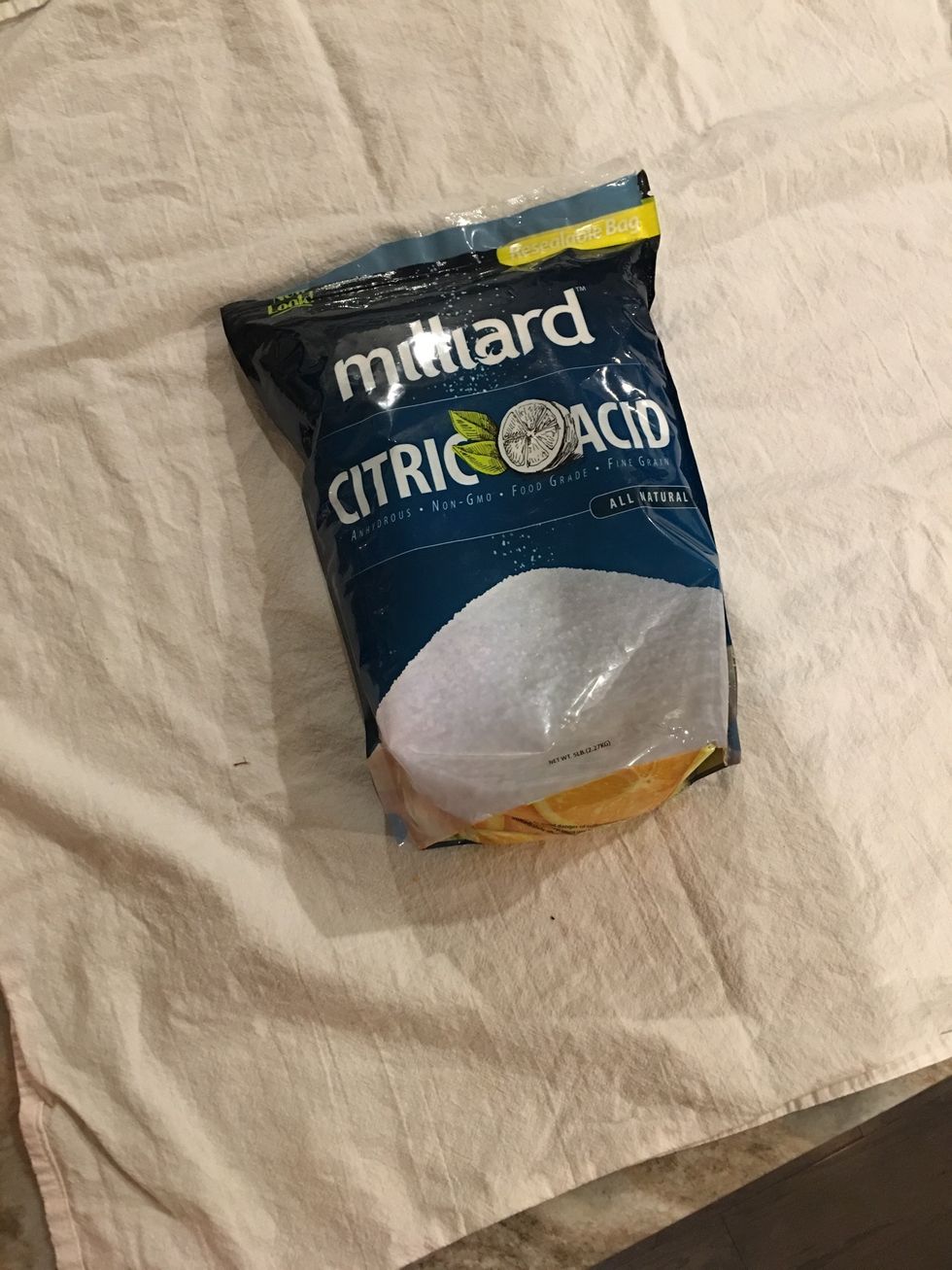 Gather ingredients - I'll show you the brands I usually use here. Citric Acid is actually just vitamin C.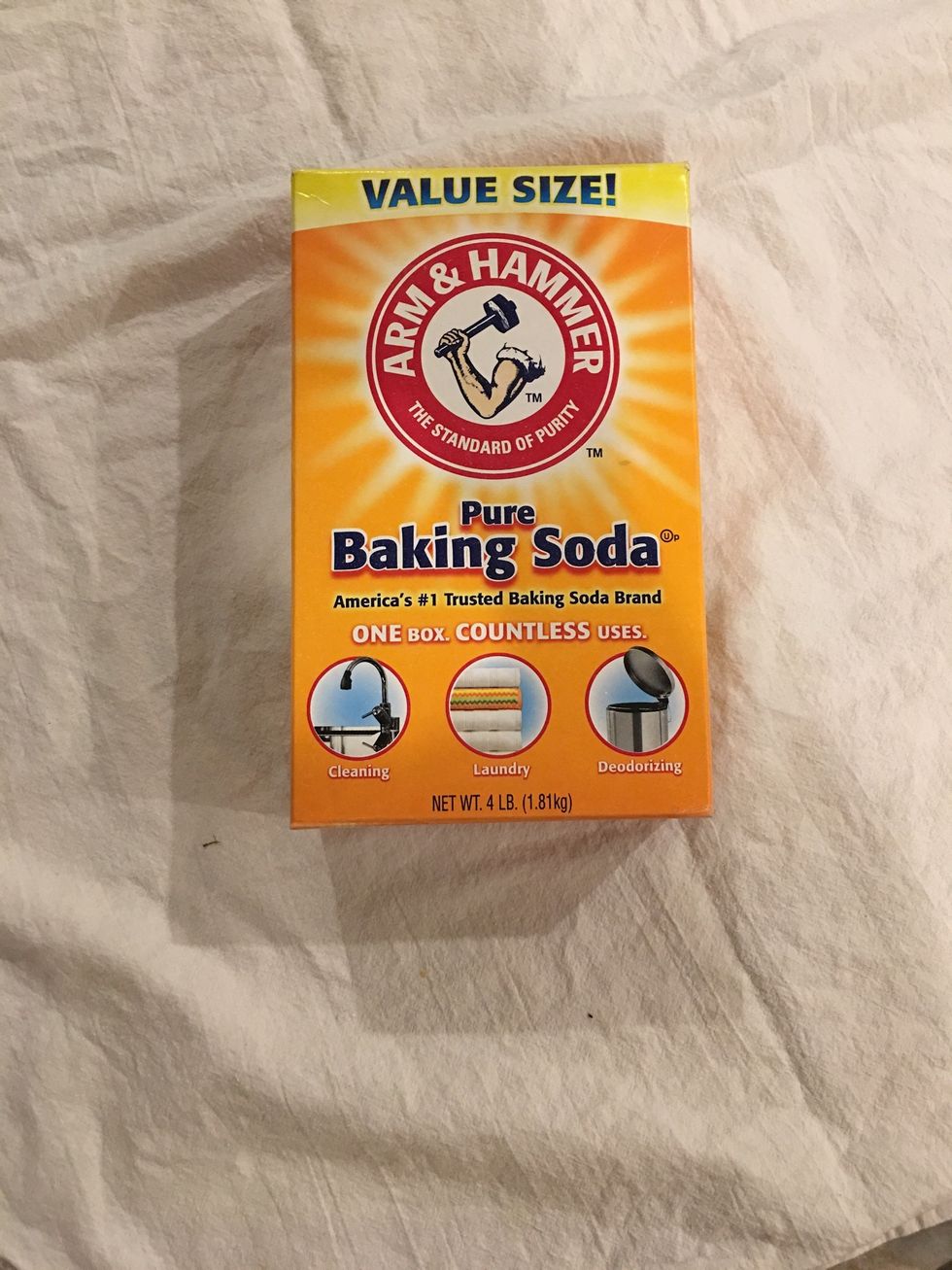 Standard baking soda. Buy the big package!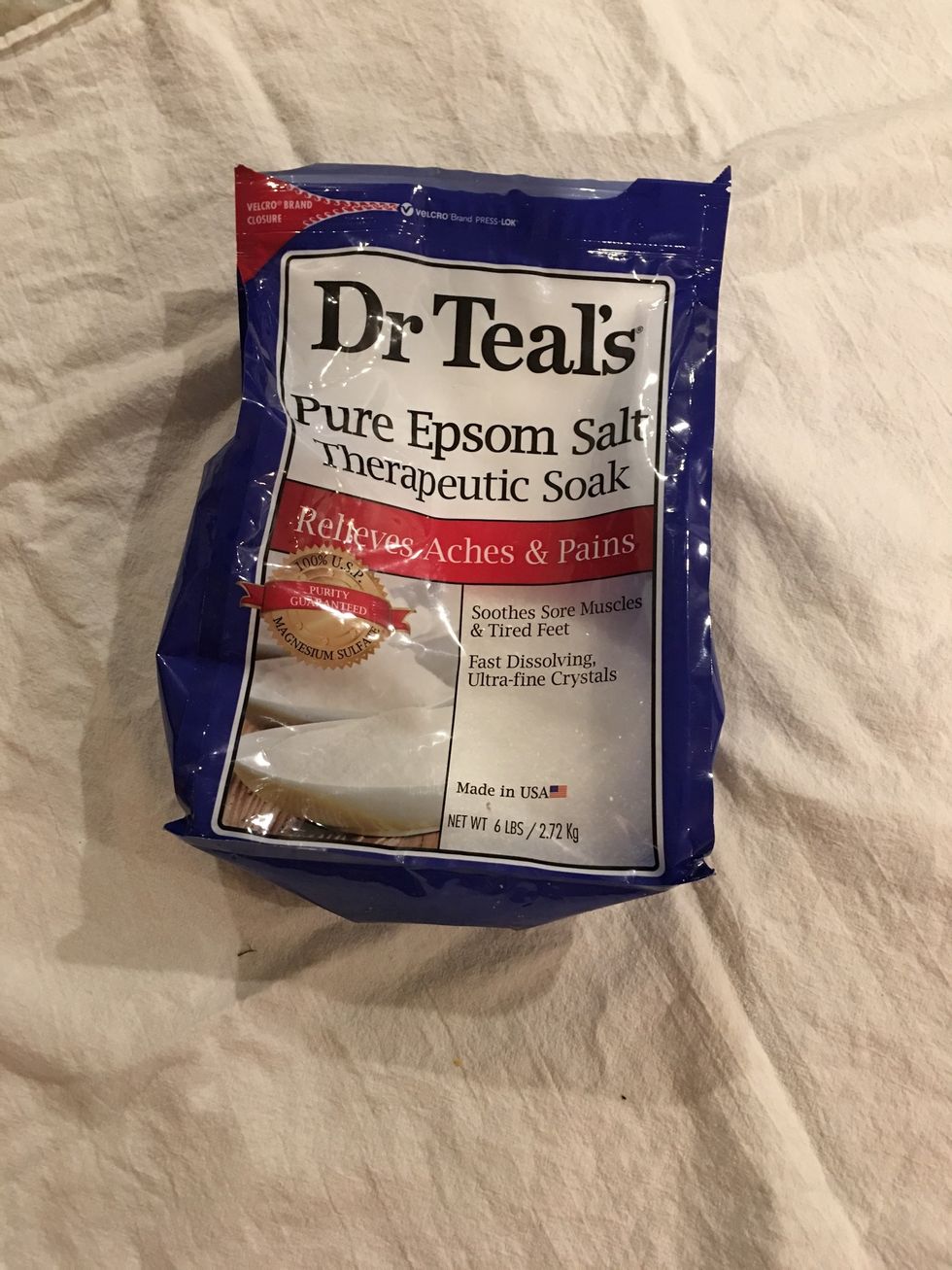 Any salt will do...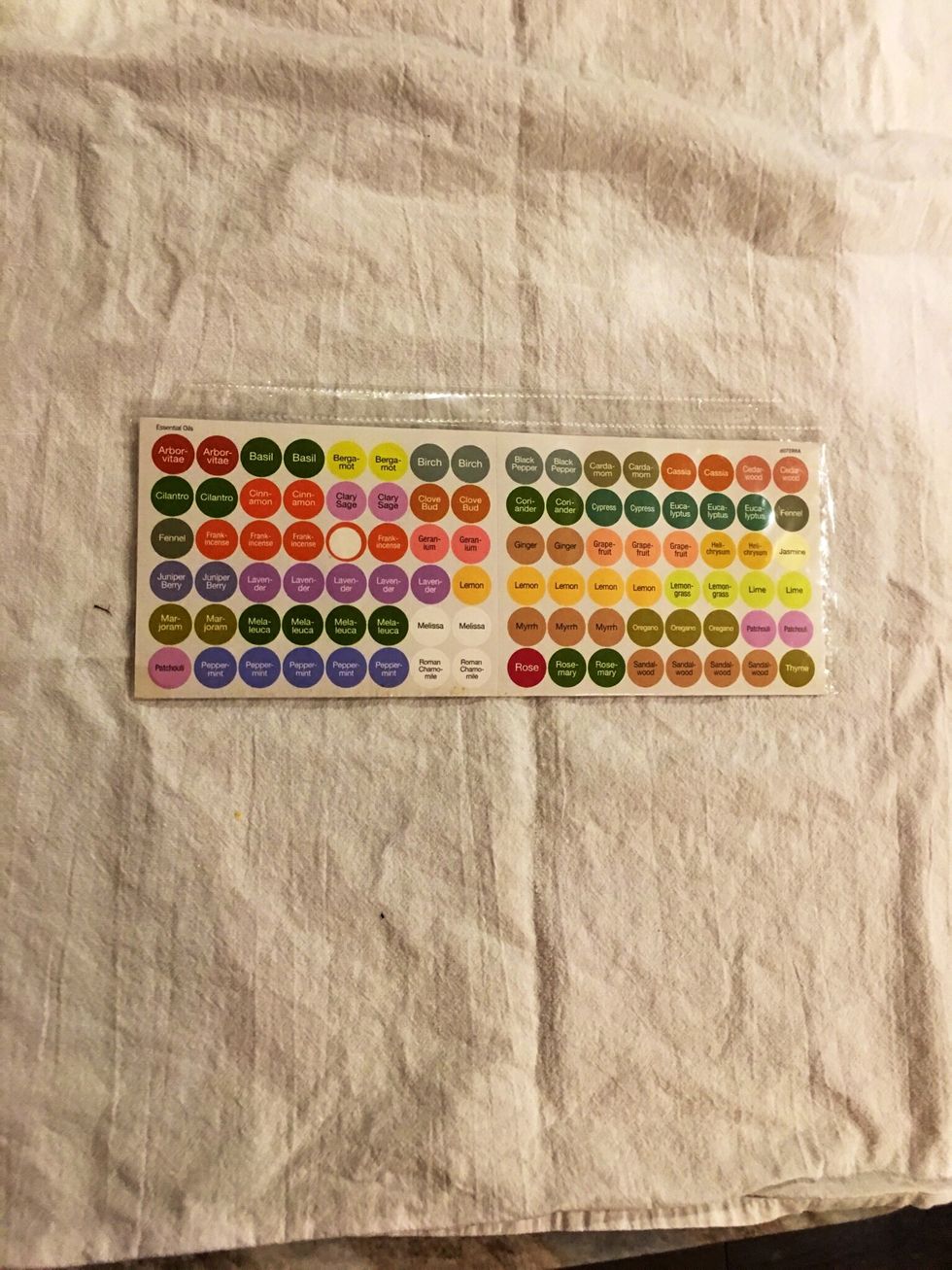 I use these essential oil stickers to label my bath bombs when they're done.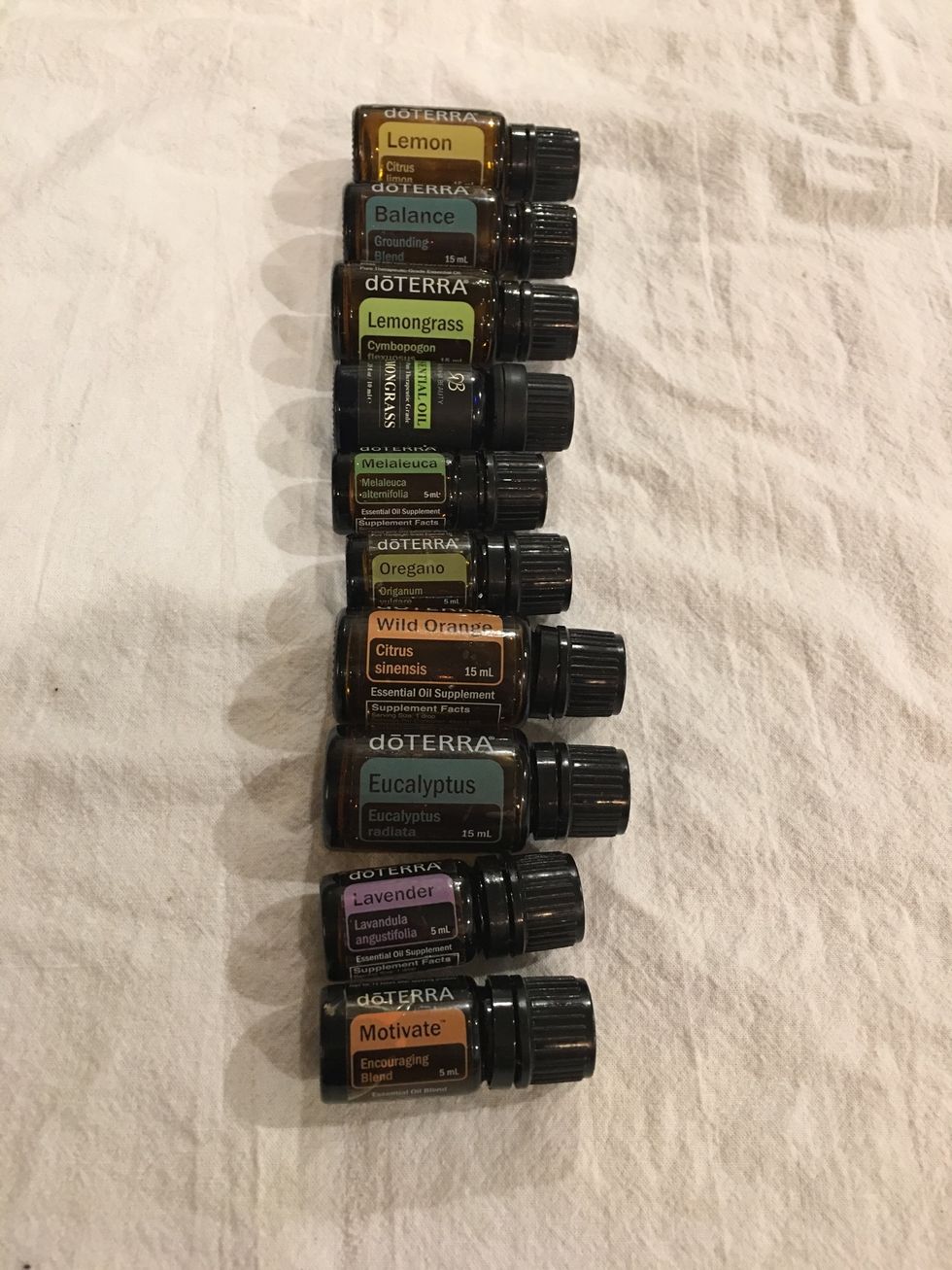 Flavors: Many of the essential oils I use pictured here. I've also used chocolate and vanilla extracts, and cocoa powder instead of the cornstarch. Yummy!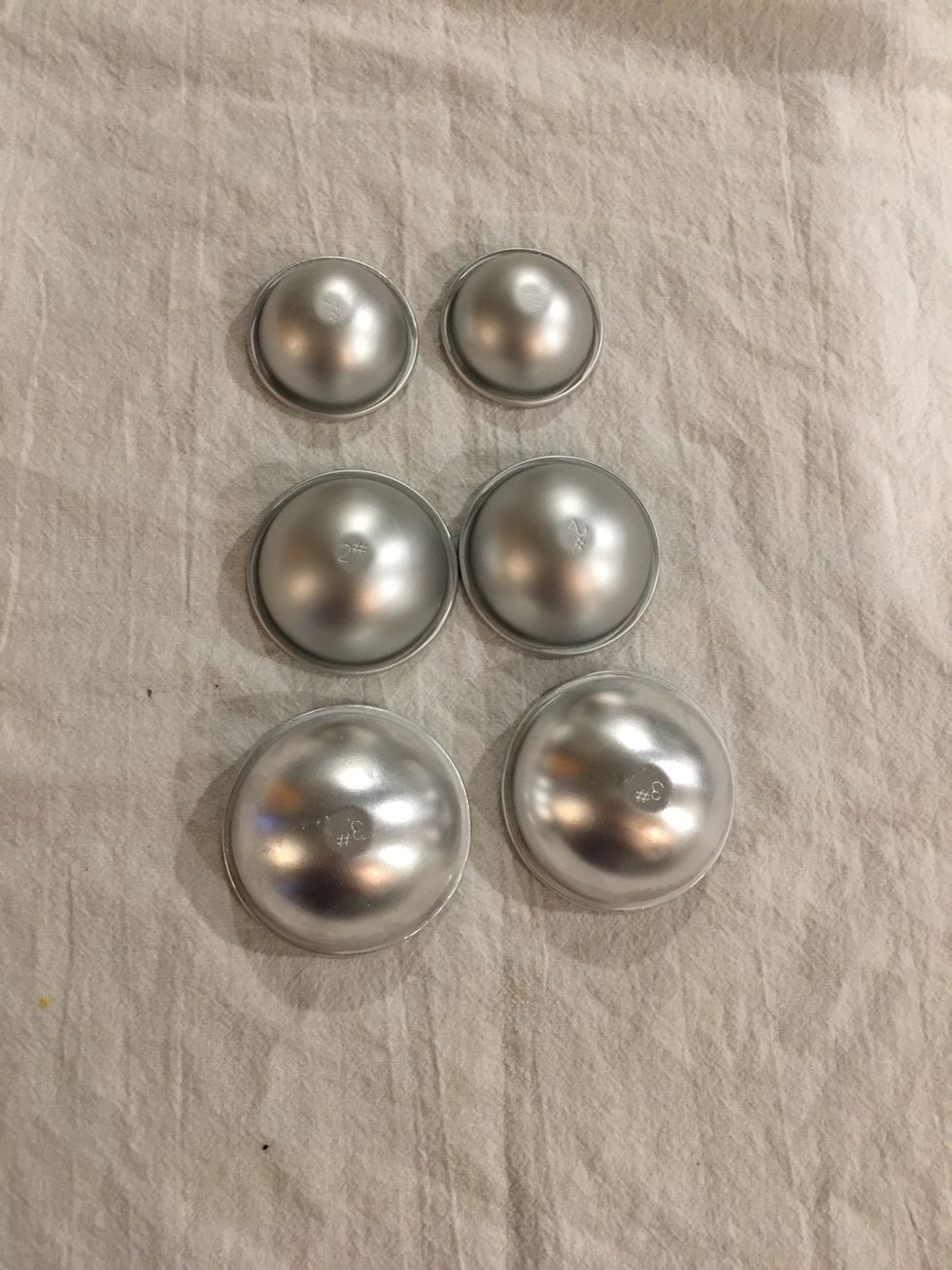 For a perfect bath bomb, molds are needed.
Combine dry ingredients in a bowl. Whisk dry ingredients well. Then combine wet ingredients in a separate bowl, and mix these together very well.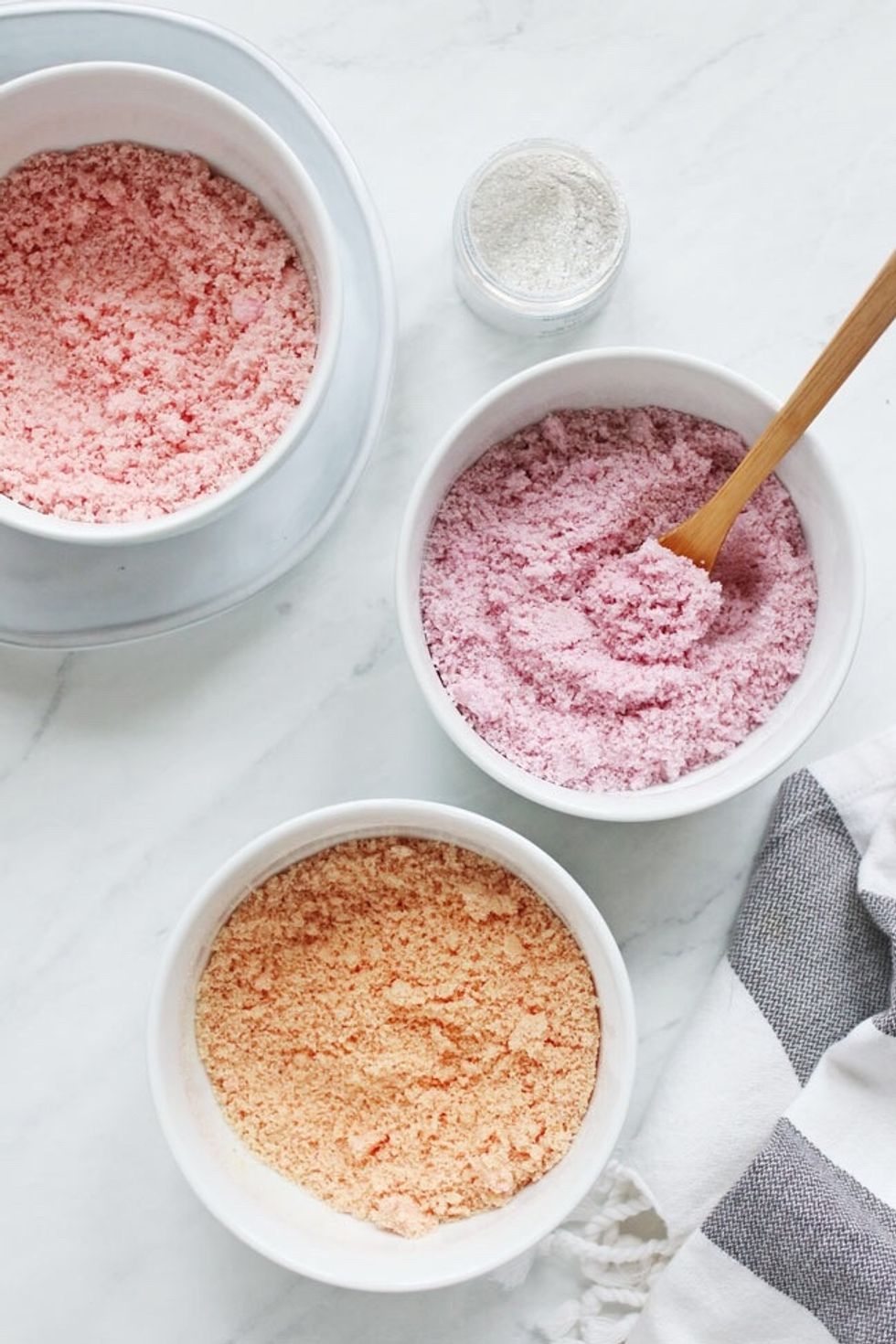 To be extra fancy, you can separate out portions of the mixture before adding the coloring in, and create different colors to layer in your bath bomb.
Pour wet ingredients into dry ingredients and quickly whisk together. Whisk until all dry ingredients have been incorporated with the wet mixture.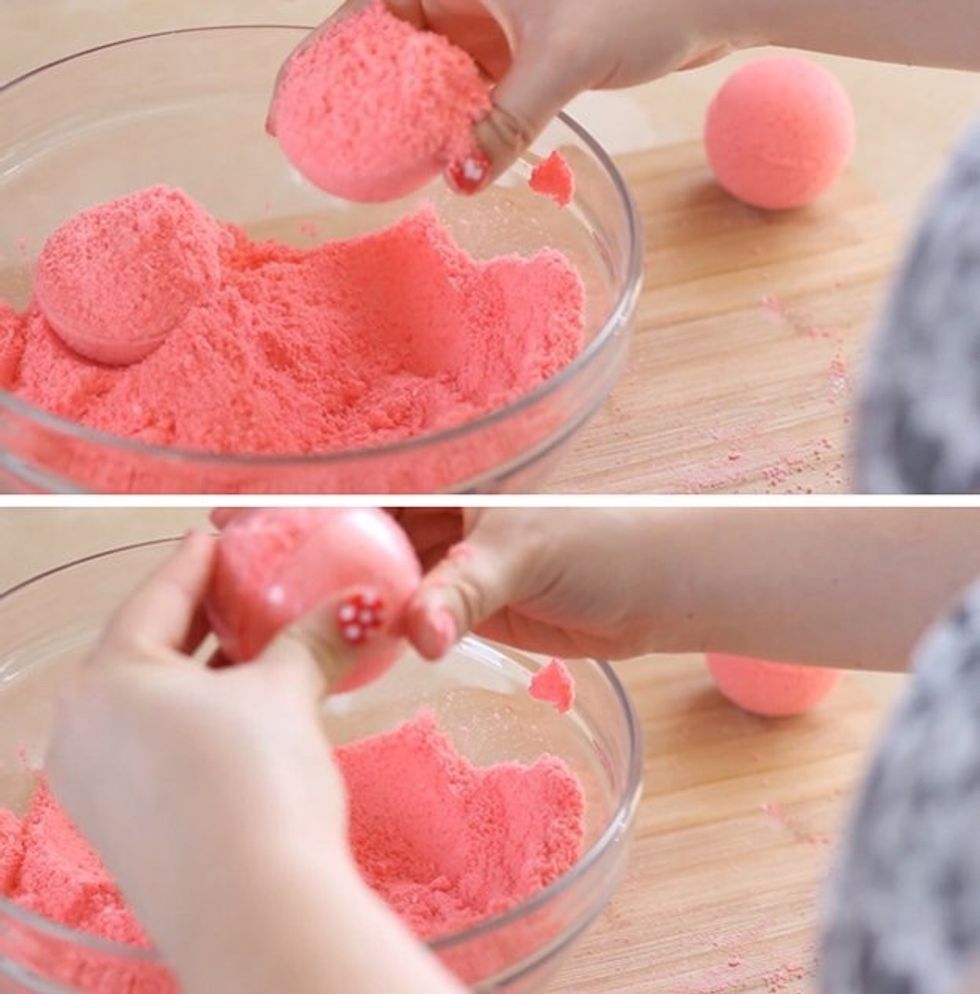 Now you're ready to form your bath bombs. Overfill each 1/2 of the molds, pressing the mixture into each. Press sides together until mold closes. Do this over a bowl so the excess falls in bowl.
Mixture will appear dry, but will press together in the molds. Resist the urge to add more water to the mixture. Too much water will ruin the bath bomb.
Unmold your bath bomb gently. If needed, you can spray the bath bomb mold lightly with water before molding - this will create an easy release.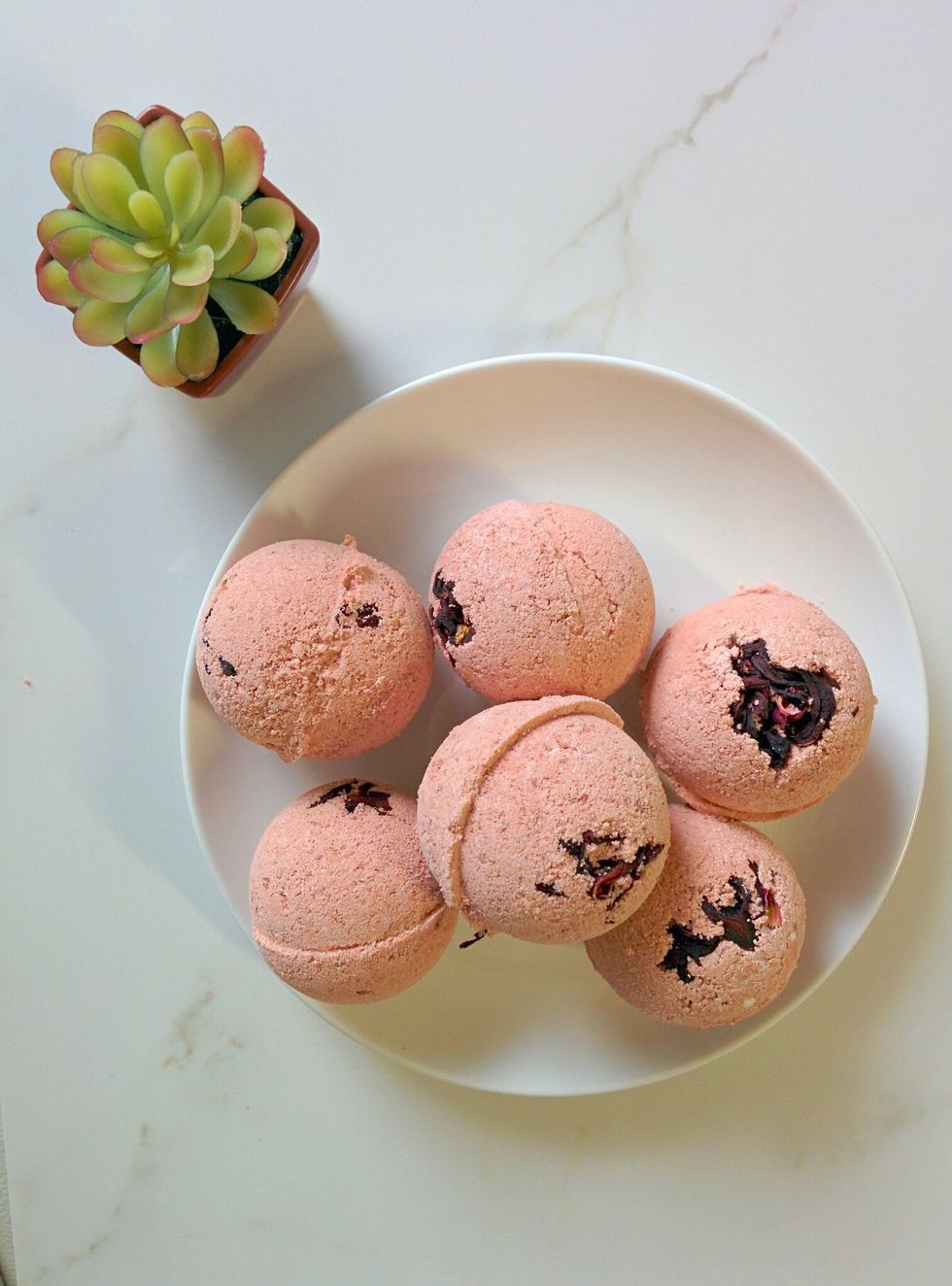 Place things like rose petals, edible pearls, cake sprinkles, etc. in your bath bomb to make them special!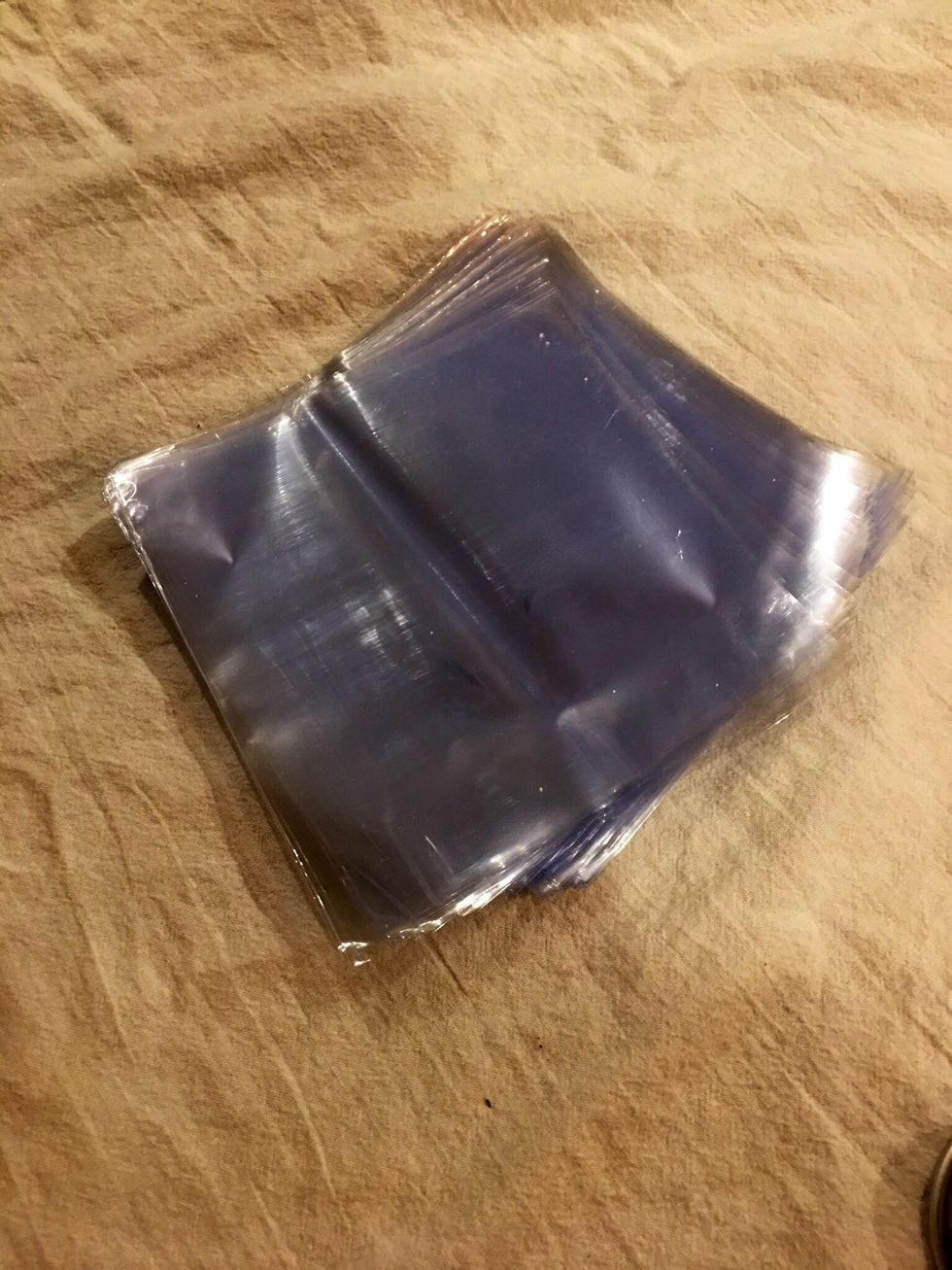 Let dry 8 hours on warm surface. Package by wrapping in tissue paper and sealing with a sticker, or with shrink-wrappers, which shrink around the bath bomb with heat from a hair dryer (pictured).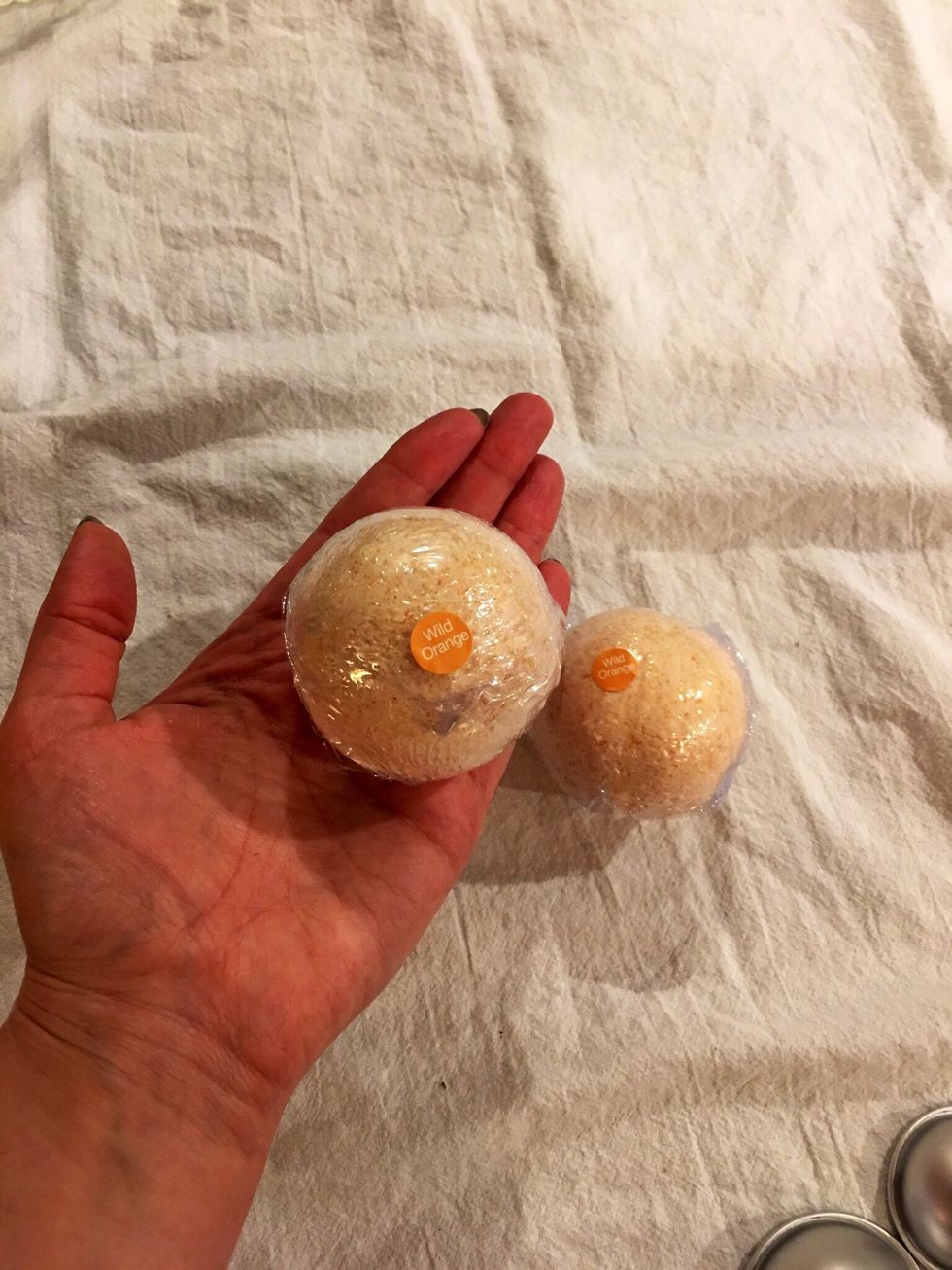 Finished bath bomb, ready to gift. These are Wild Orange. I wish you could smell them!
4.0oz Citric Acid
4.0oz Cornstarch
4.0oz Epsom salt, sea salt or mineral salt
4.0oz Baking soda
1/2tsp Castor oil or any vegetable oil
2.0tsp Any essential oil
1.0pch Food coloring
1.0 Mold
2.0tsp Water