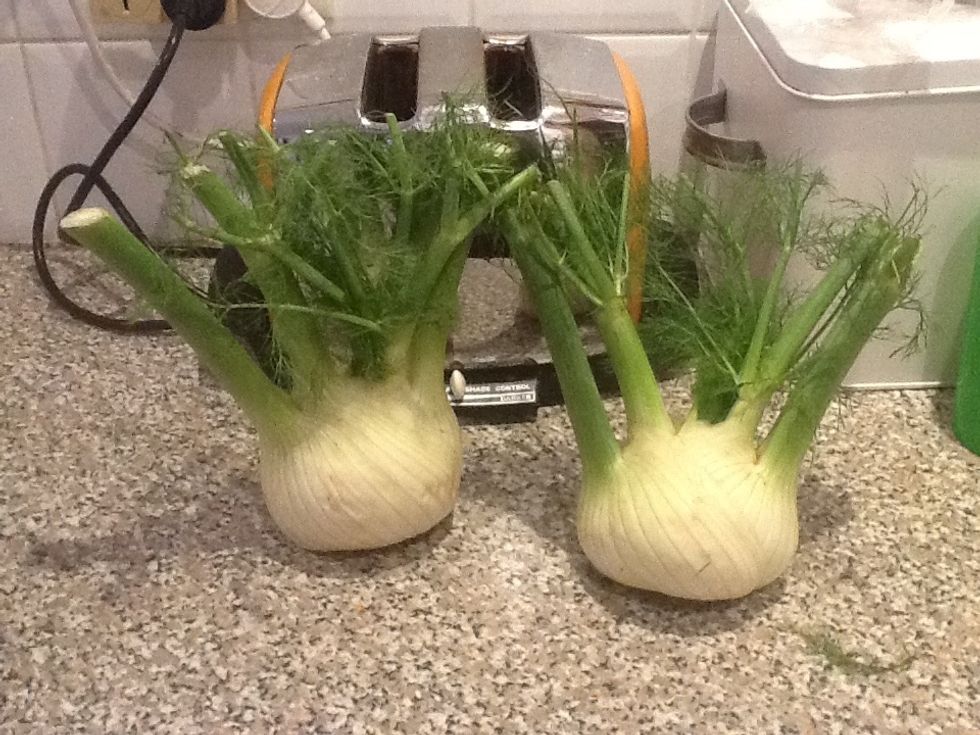 We have our Fennel,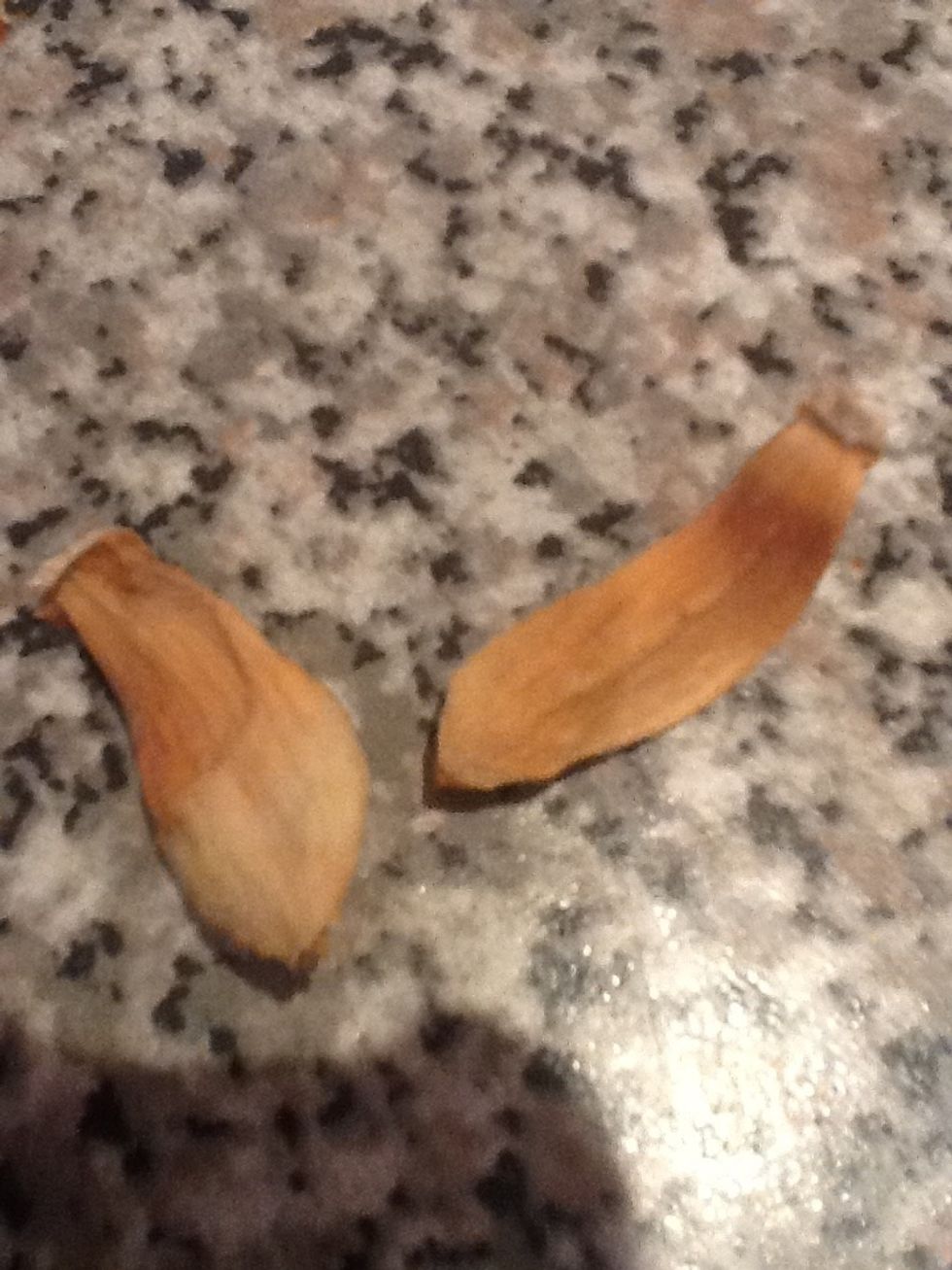 Our garlic,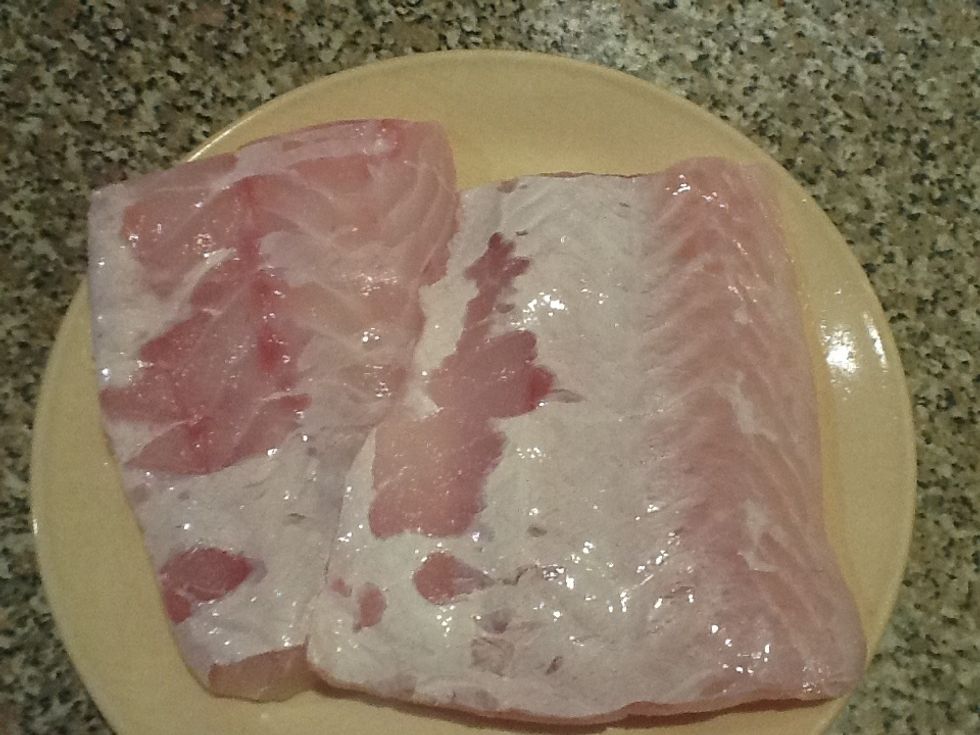 And our Fish Fillets.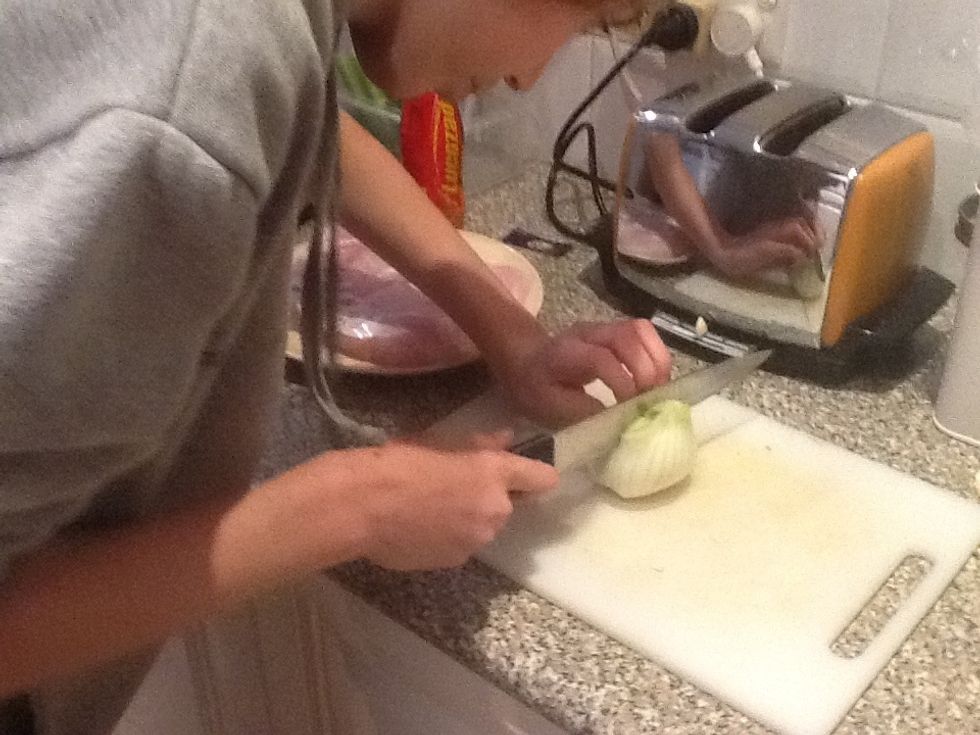 Finely chop the Fennel.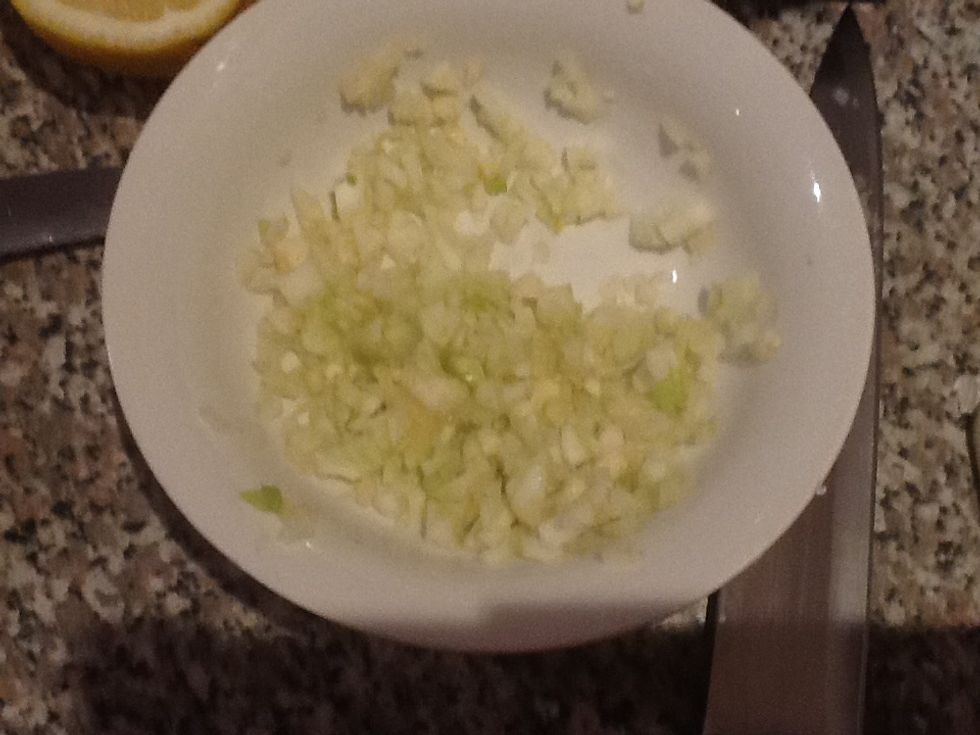 Add the chopped Fennel and crushed Garlic into a bowl.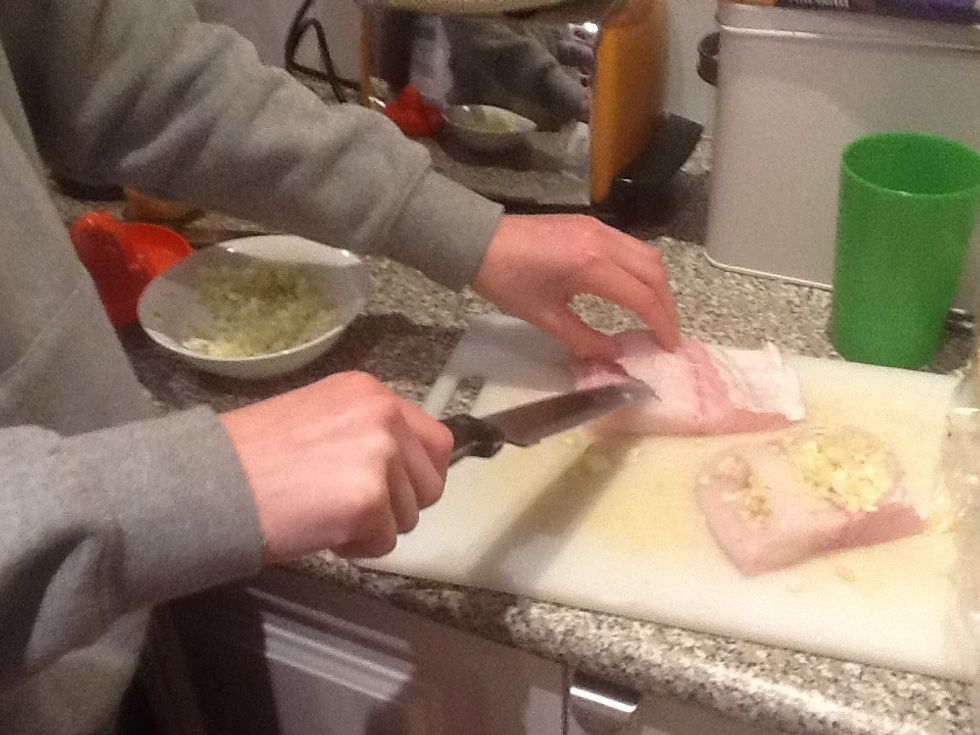 Cut three narrow slits in each fish fillet and fill with the Fennel/Garlic mixture.
Combine the olive oil and lemon juice into a cup.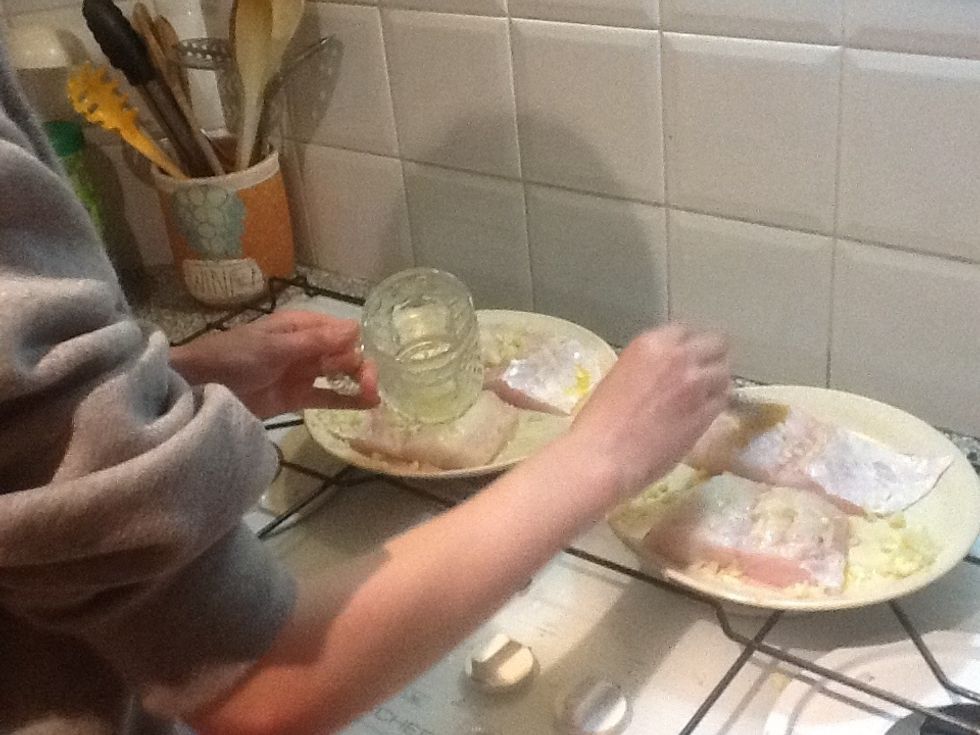 Brush one side of each fillet with the olive oil and lemon juice mixture.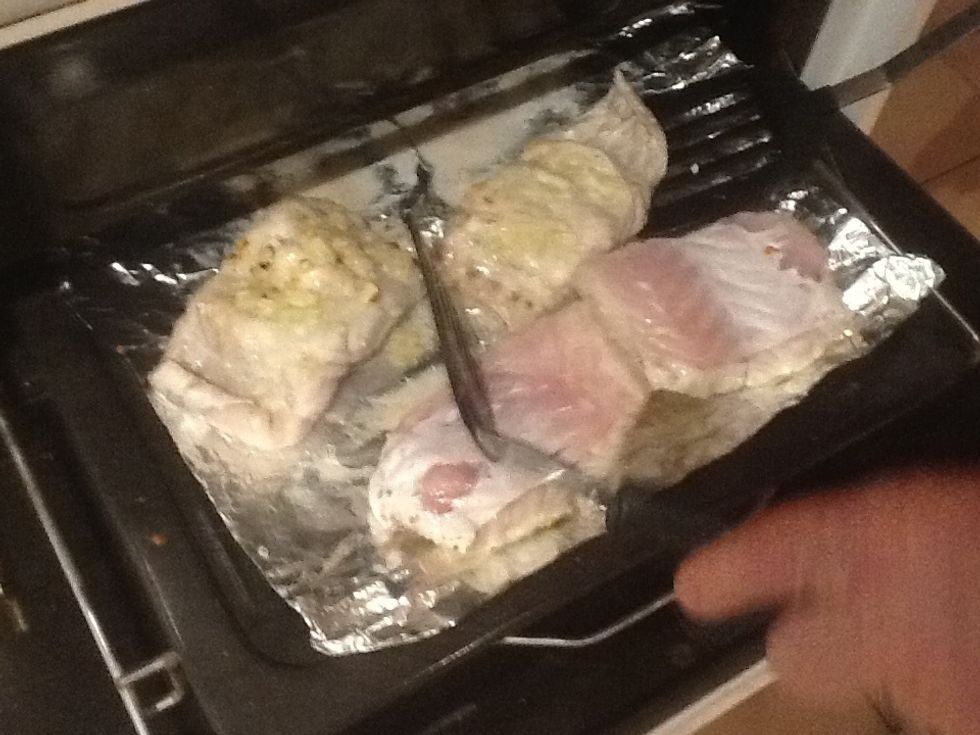 Put into heated griller with oil/lemon sides facing up and cook for about three minutes then flip and brush the other side of the fillets with the oil/lemon and return to the griller until cooked.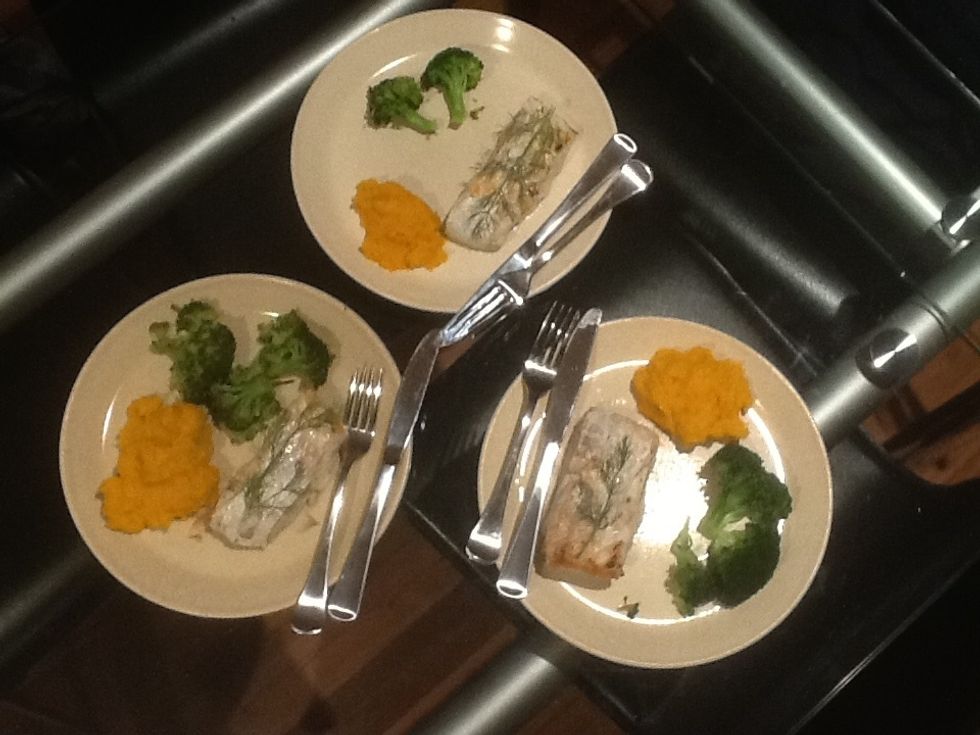 Prepare the table and plate up.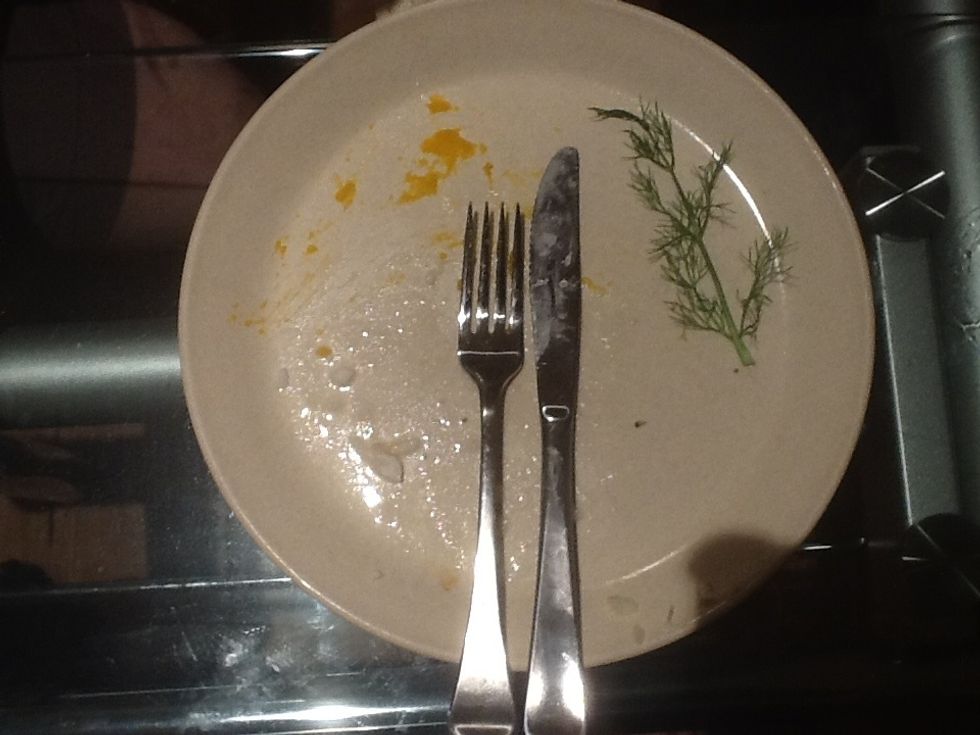 Enjoy your meal and the flavours.
4.0 Fish Fillets
2.0 cloves garlic
1/2c Fennel
1.0Tbsp Olive oil
1.0Tbsp Lemon juice