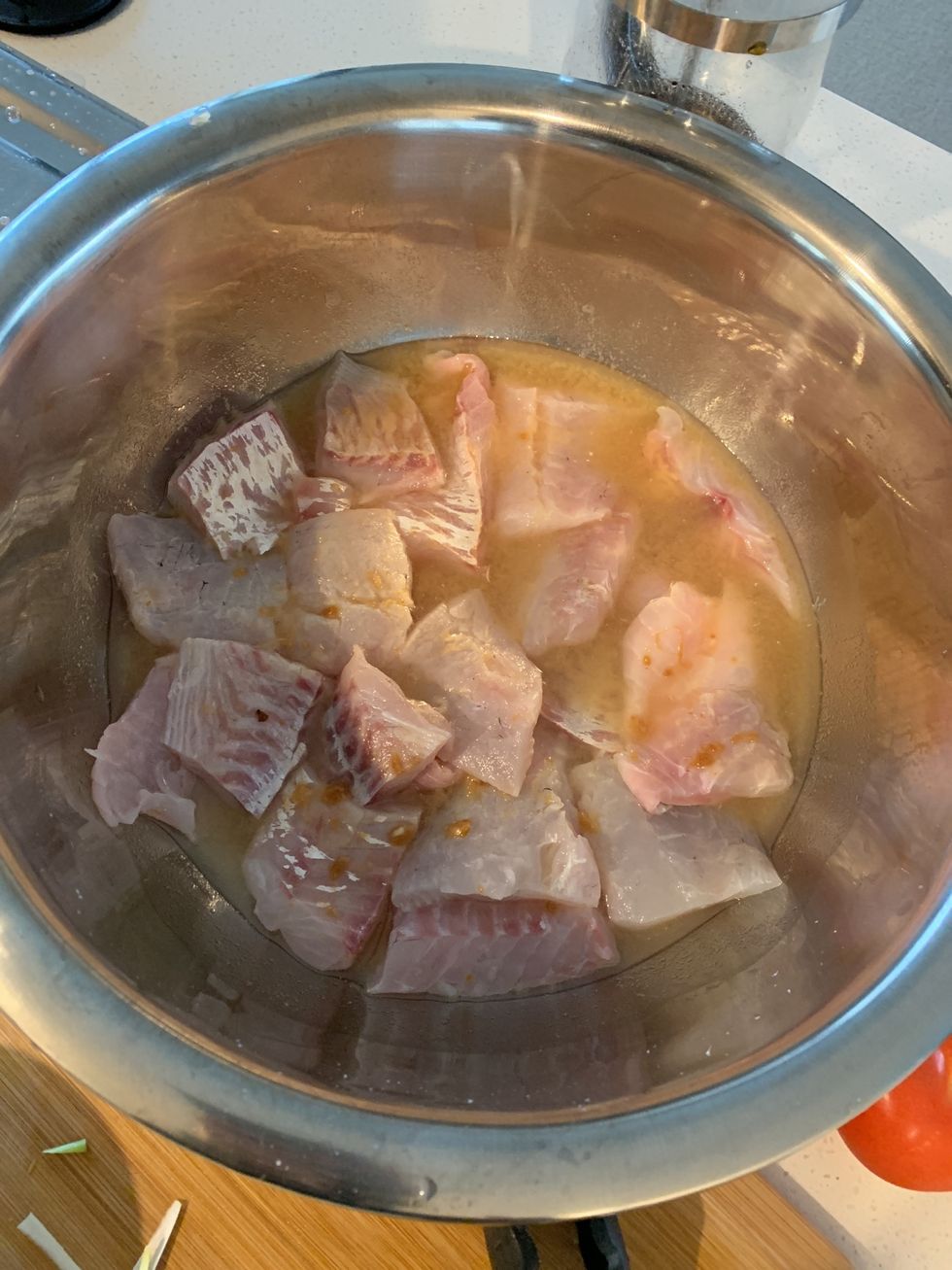 2 medium Snapper. Cut into pieces. Wash. Marinate in water and tamarind. Leave until start cooking.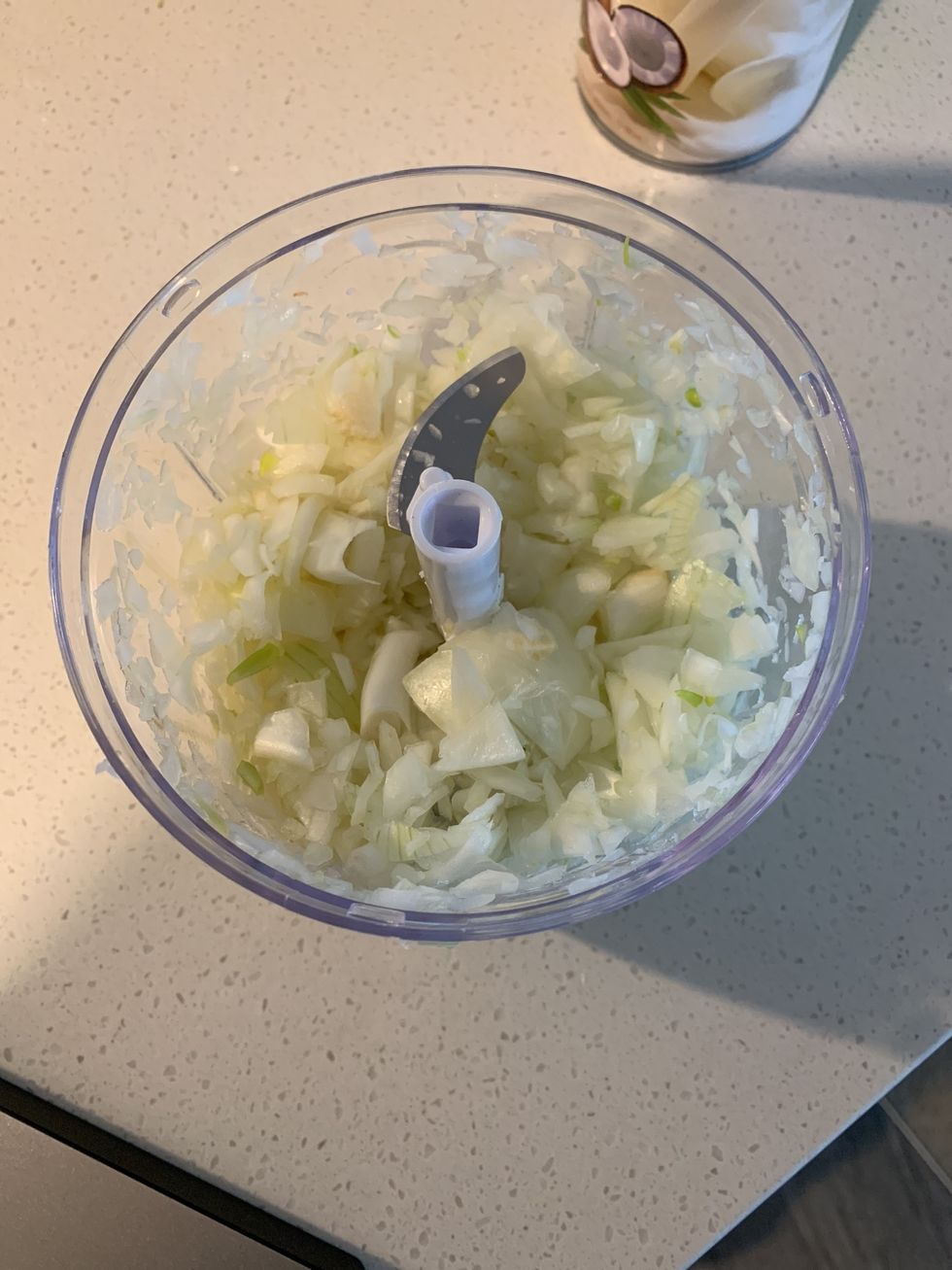 4 small onions. Diced.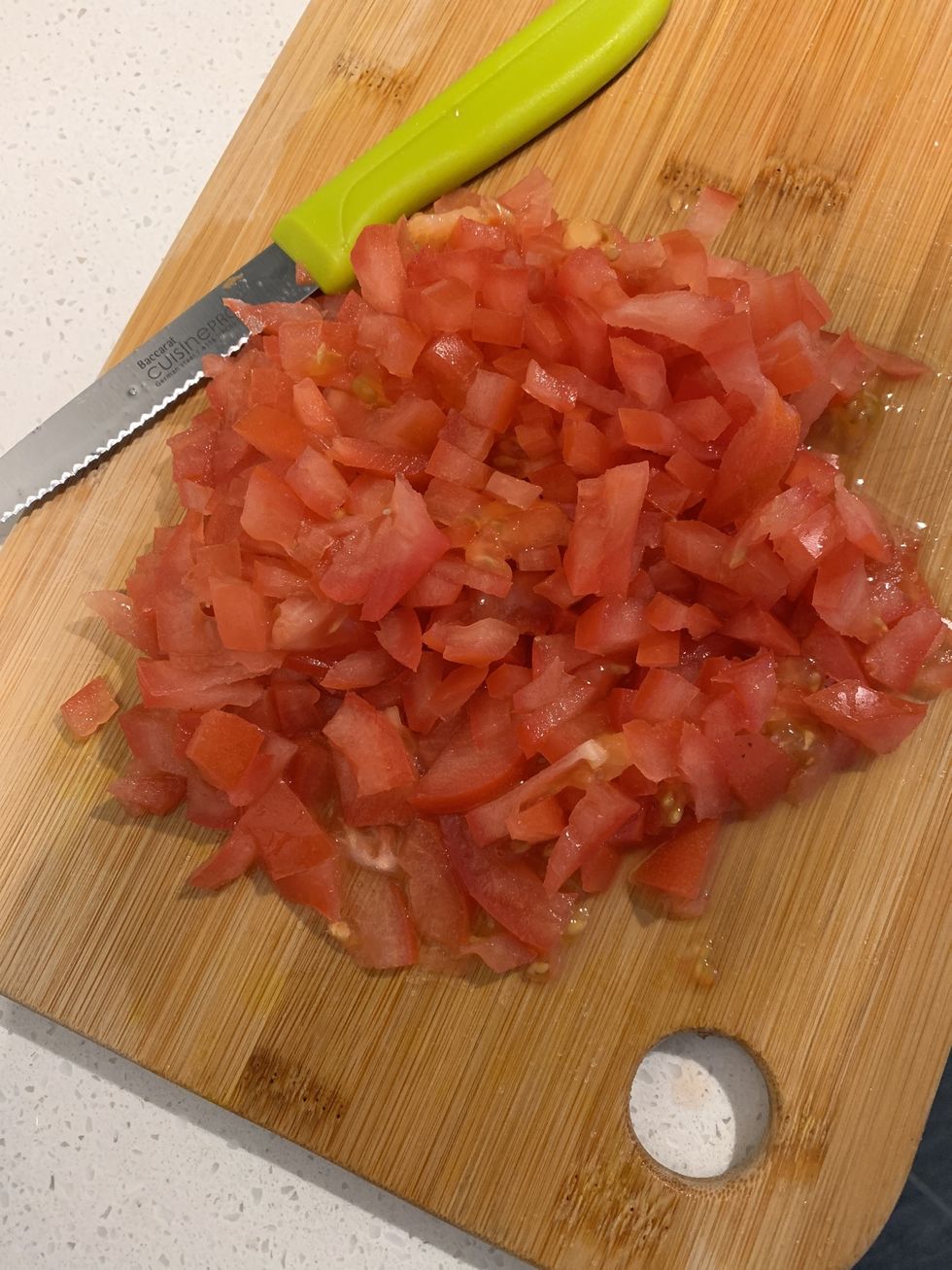 2 tomato diced.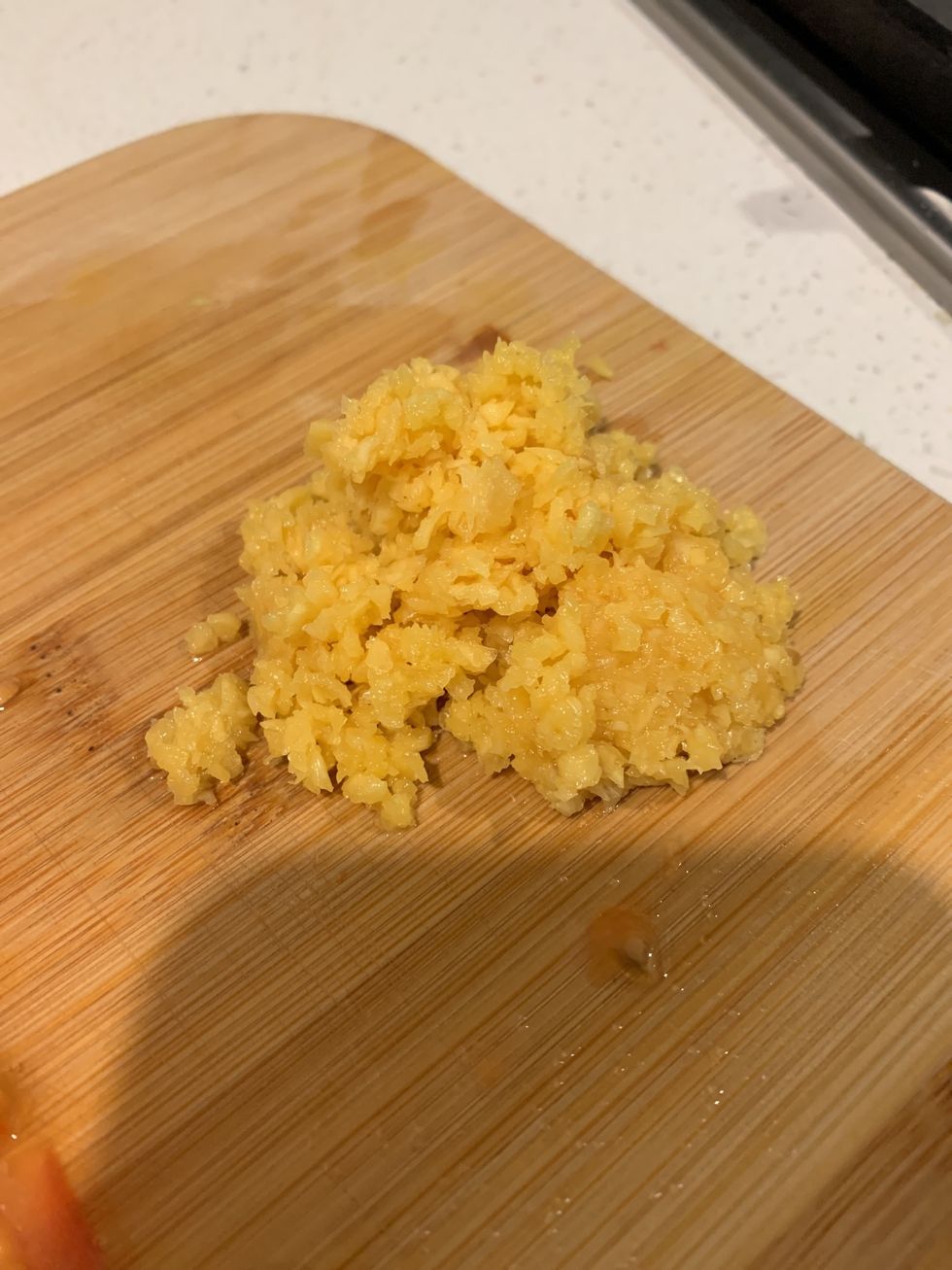 8 to 10 garlic cloves. Minced.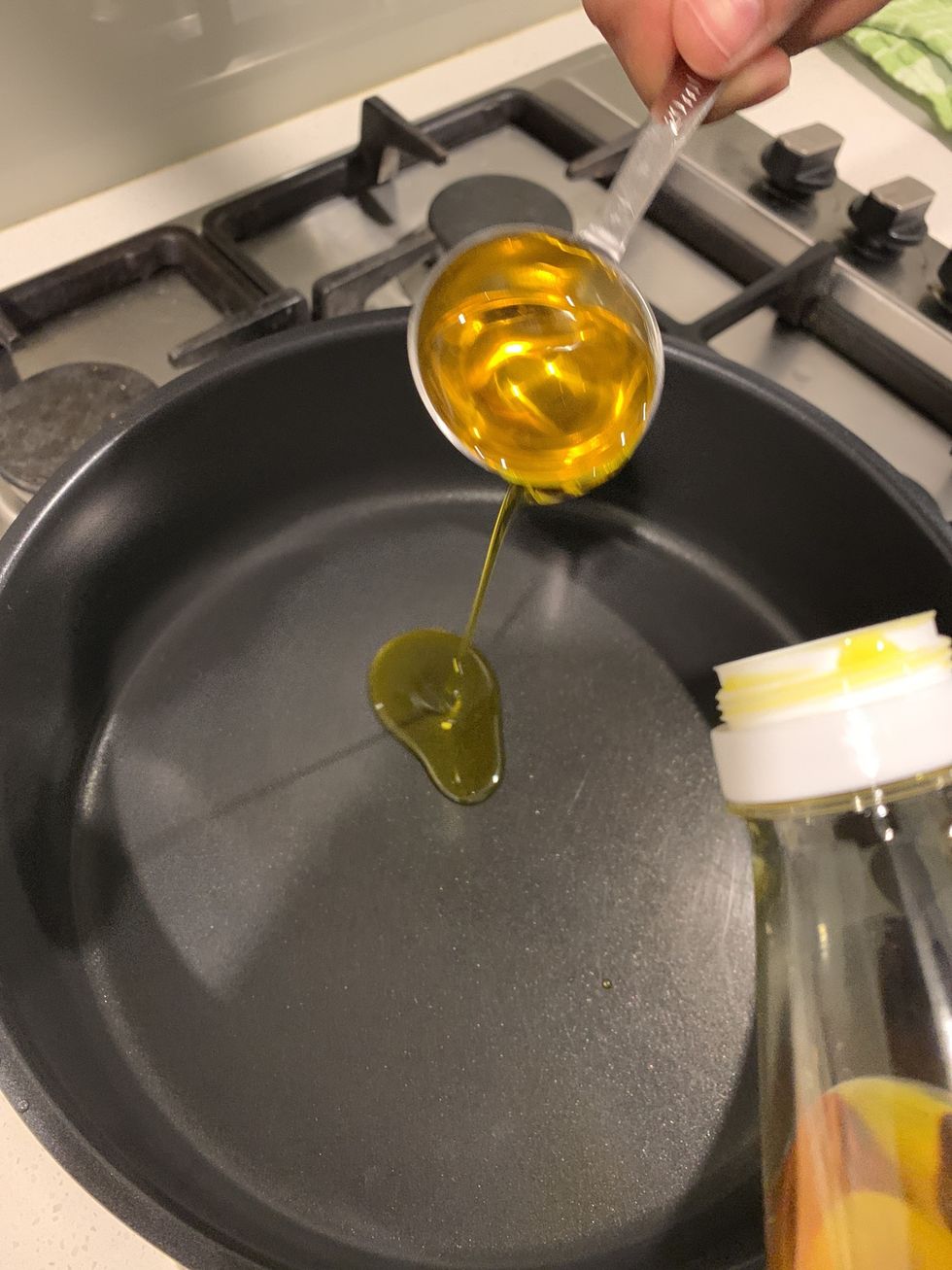 3 Table spoons mustard oil or any oil.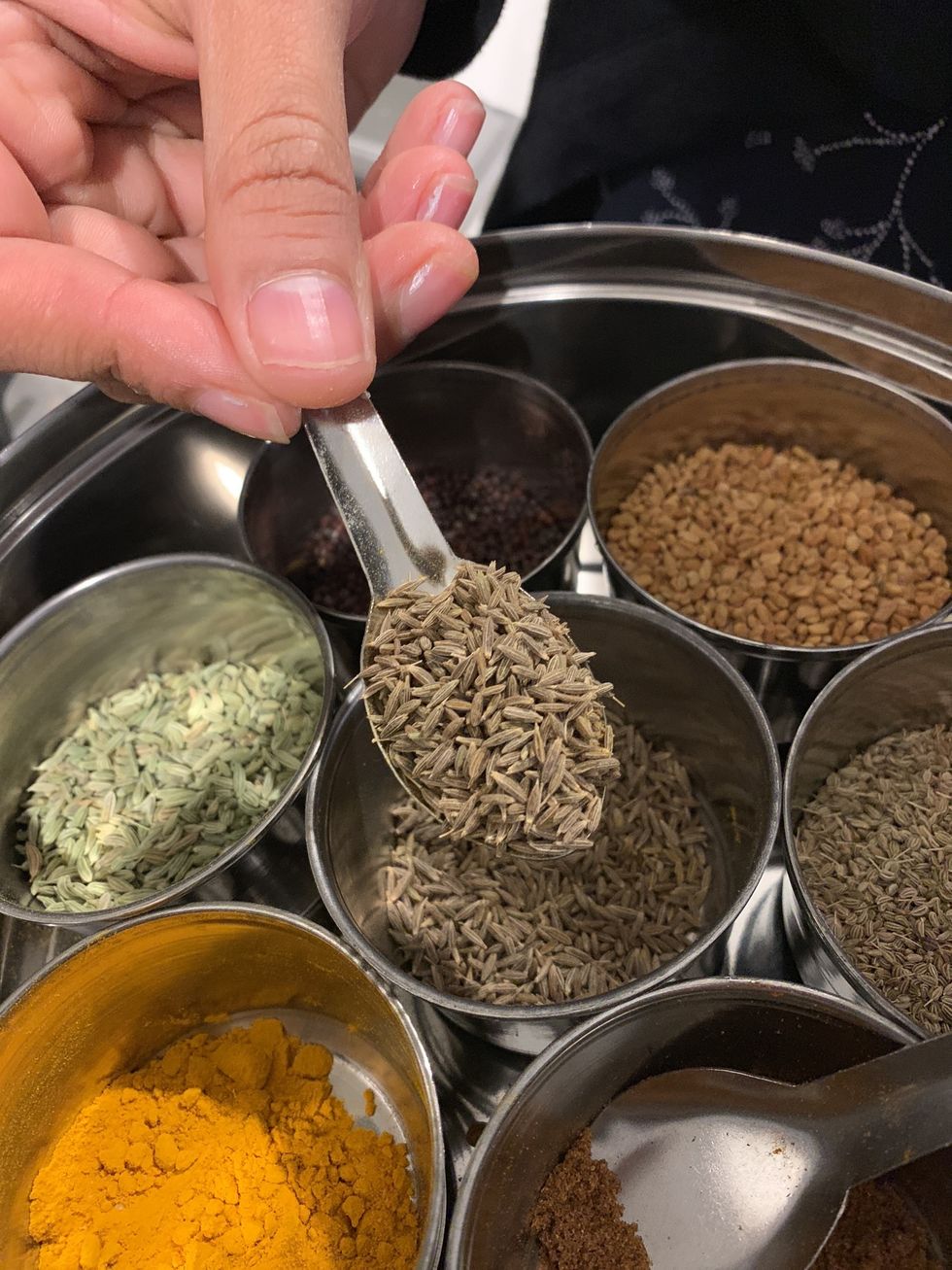 1 spoon of cumin seeds (Jeera).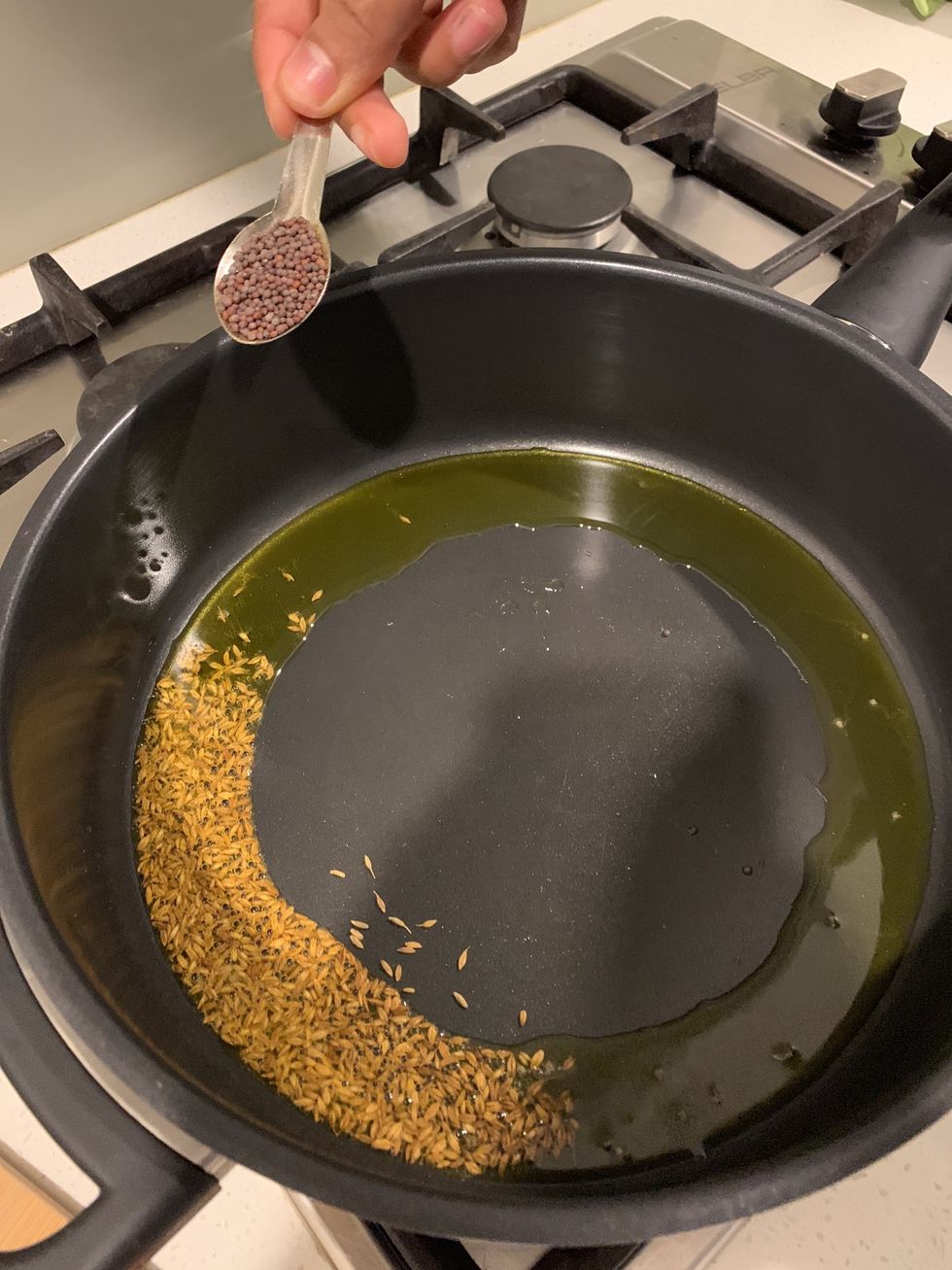 1/2 spoon Mustard seeds.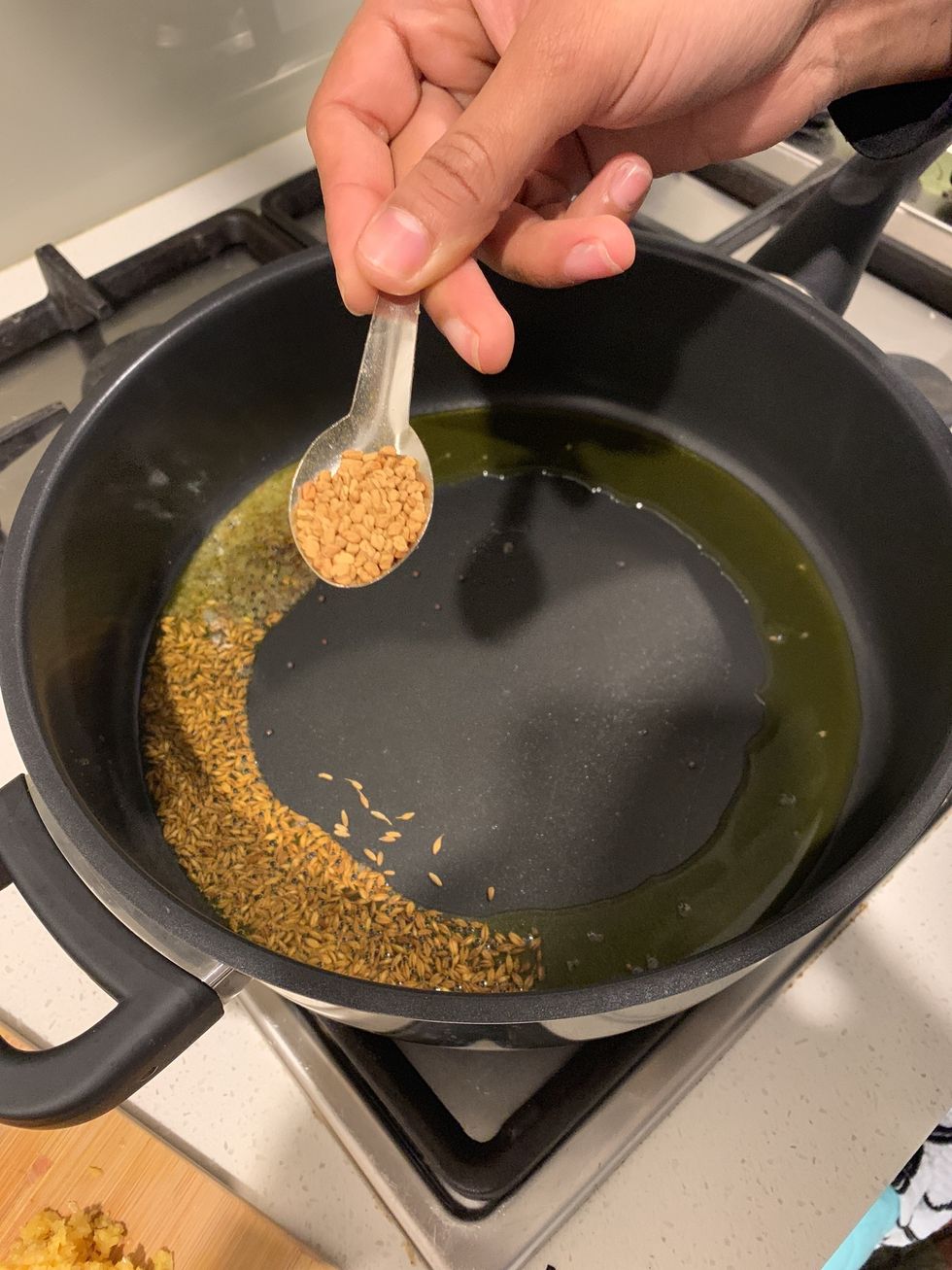 Methi seeds
Some curry leaves.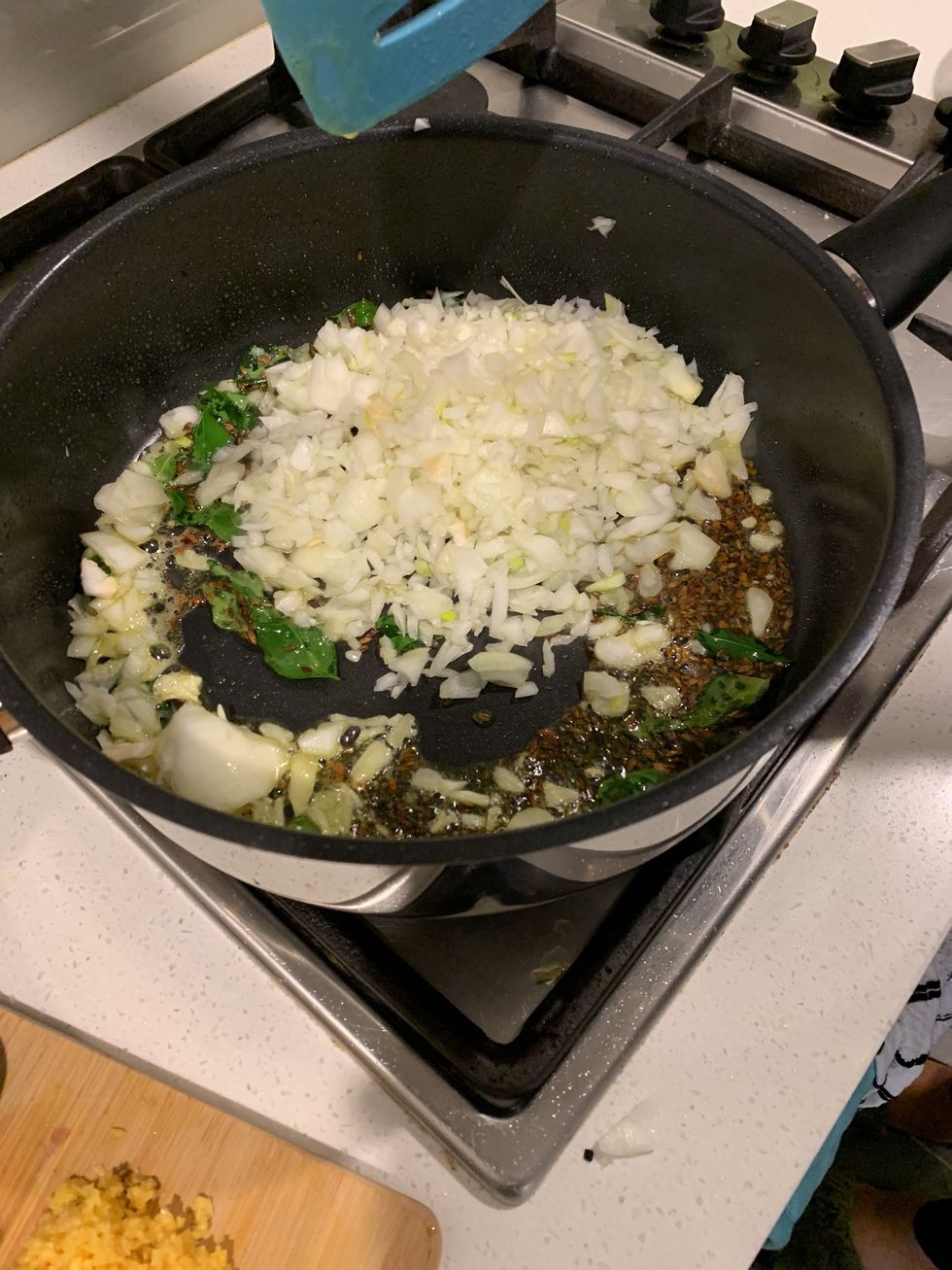 Put in the onions.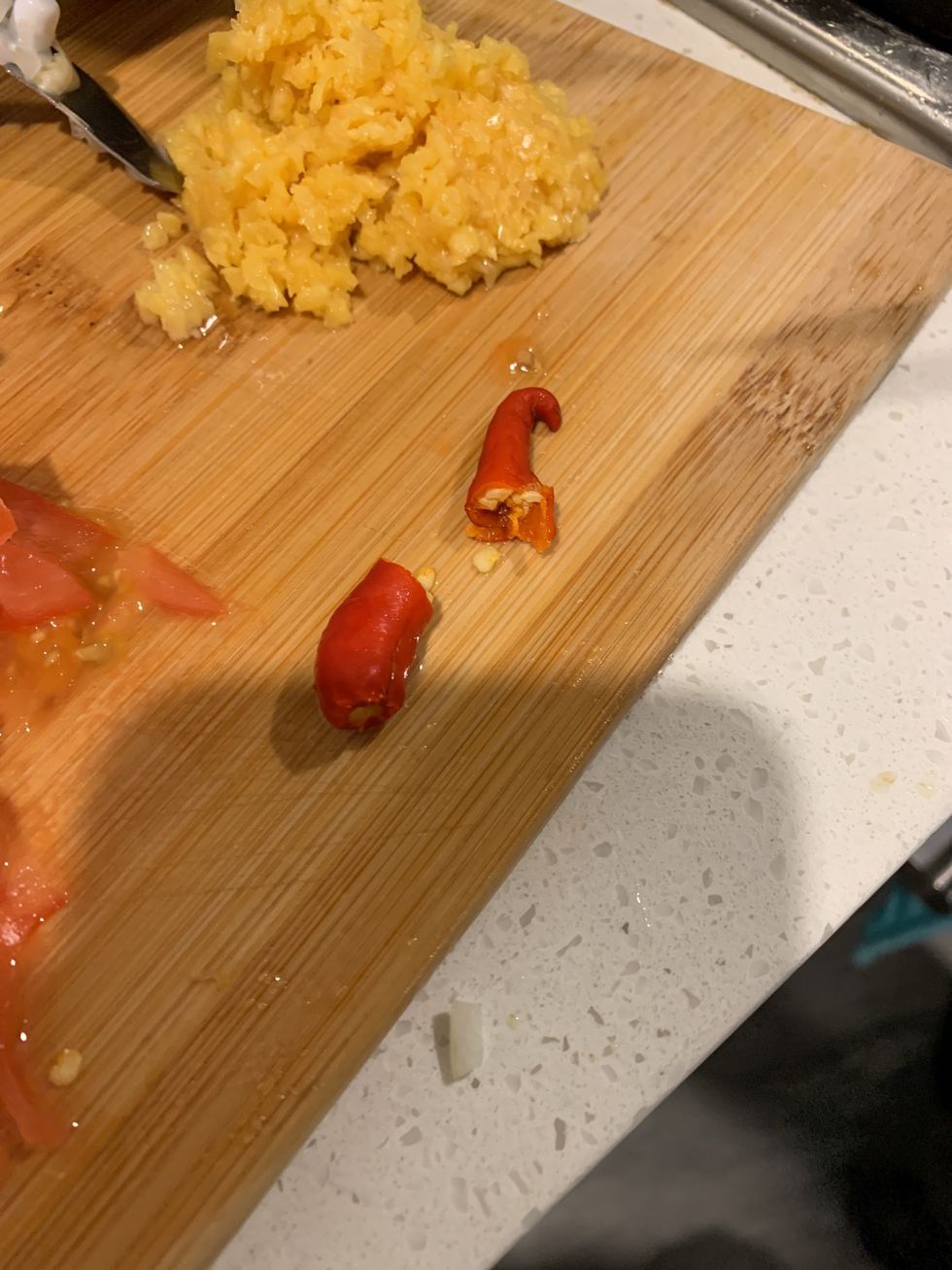 Half chilli.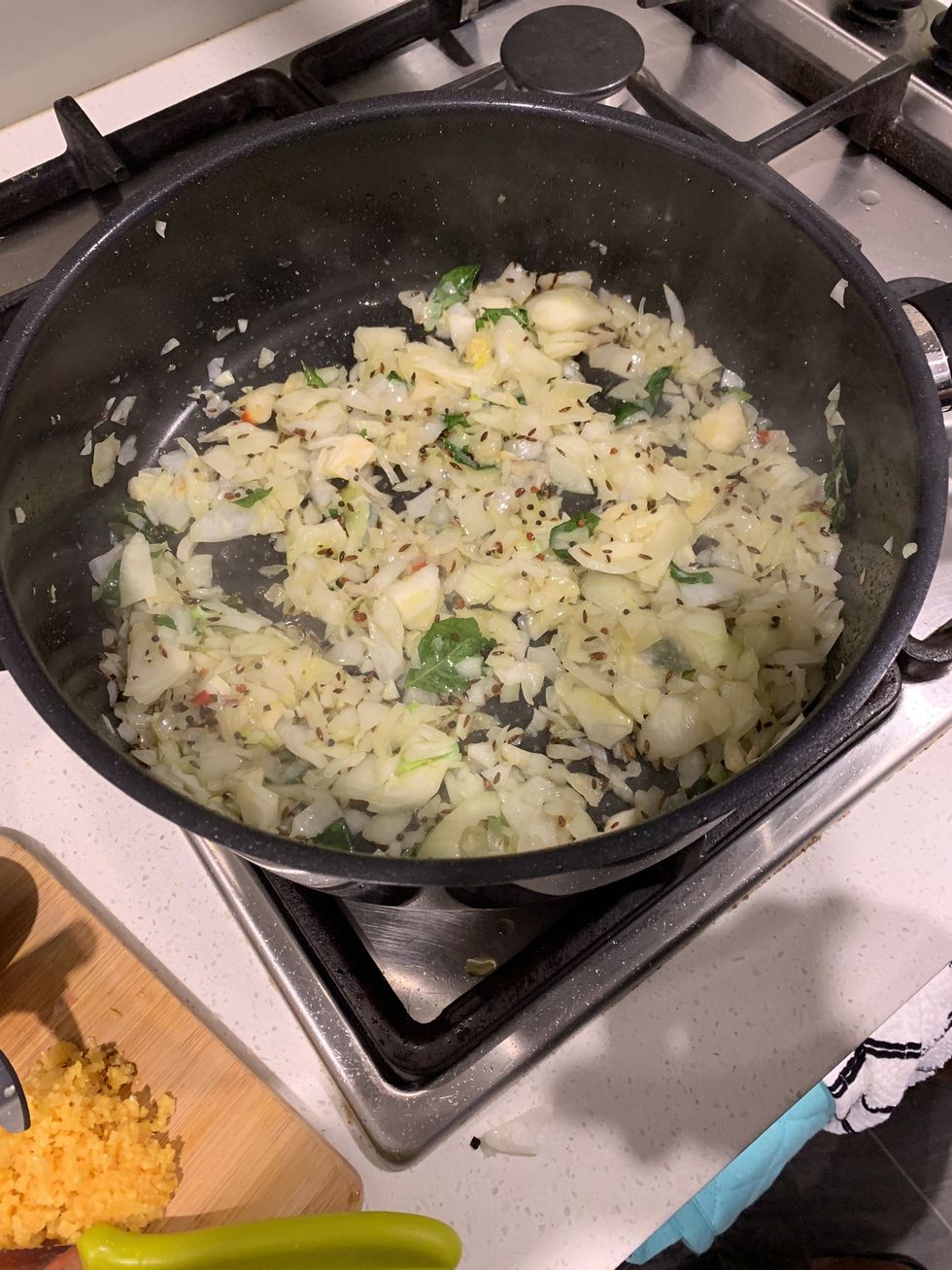 Slow gas. Stir now and then.
Add garlic.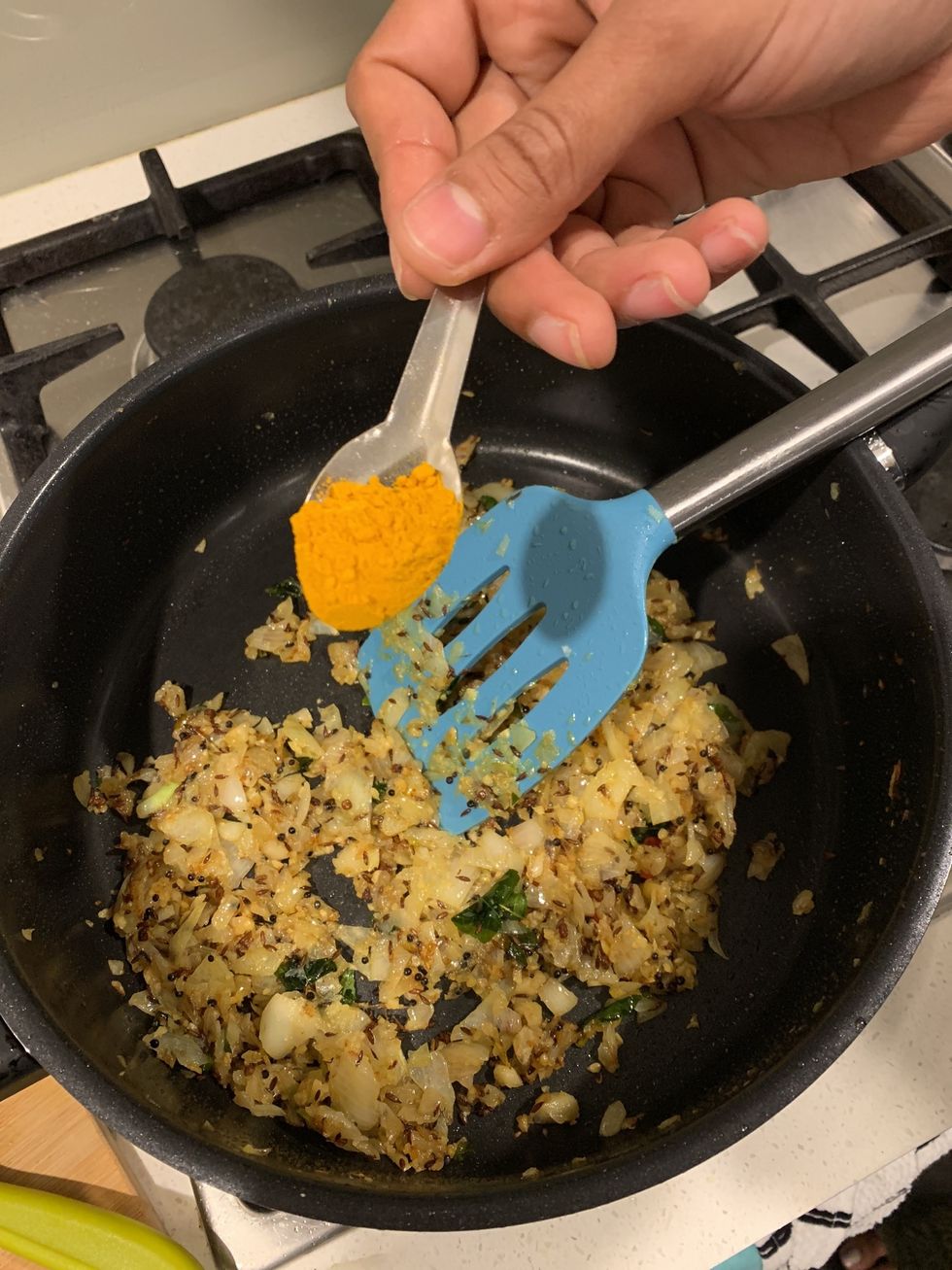 1 spoon Haldi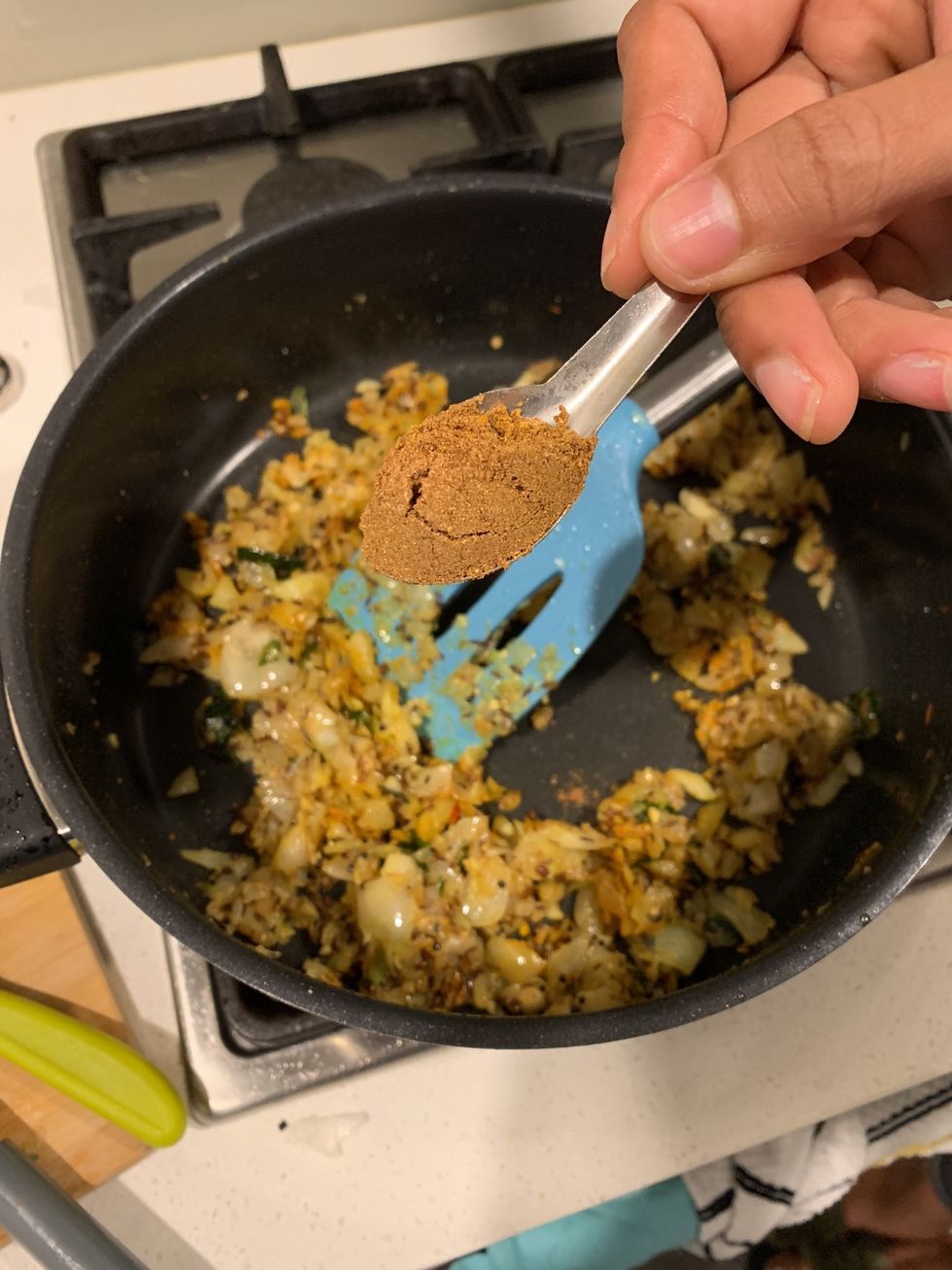 3 spoons garam masala.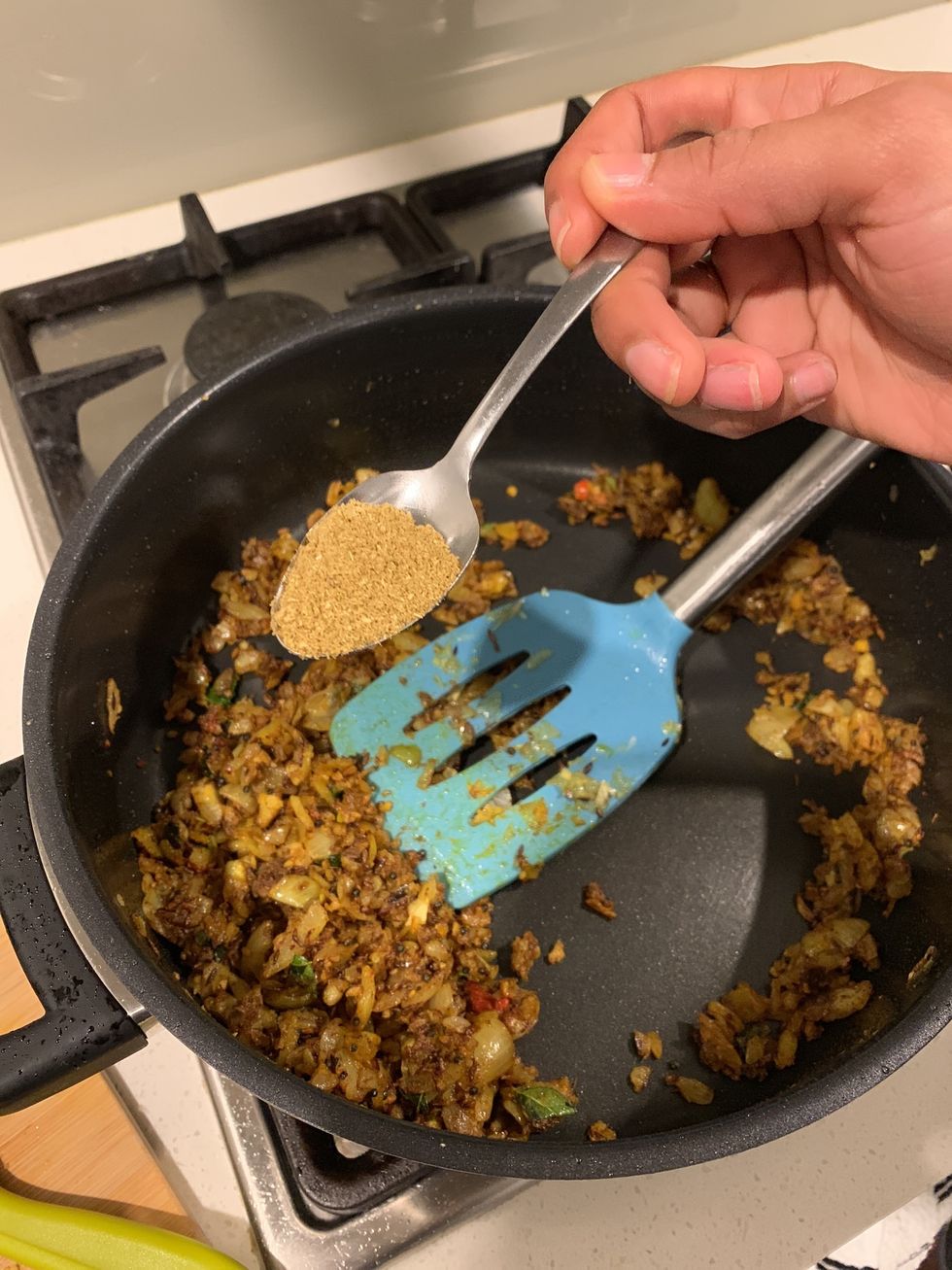 1 spoon Coriander powder (optional)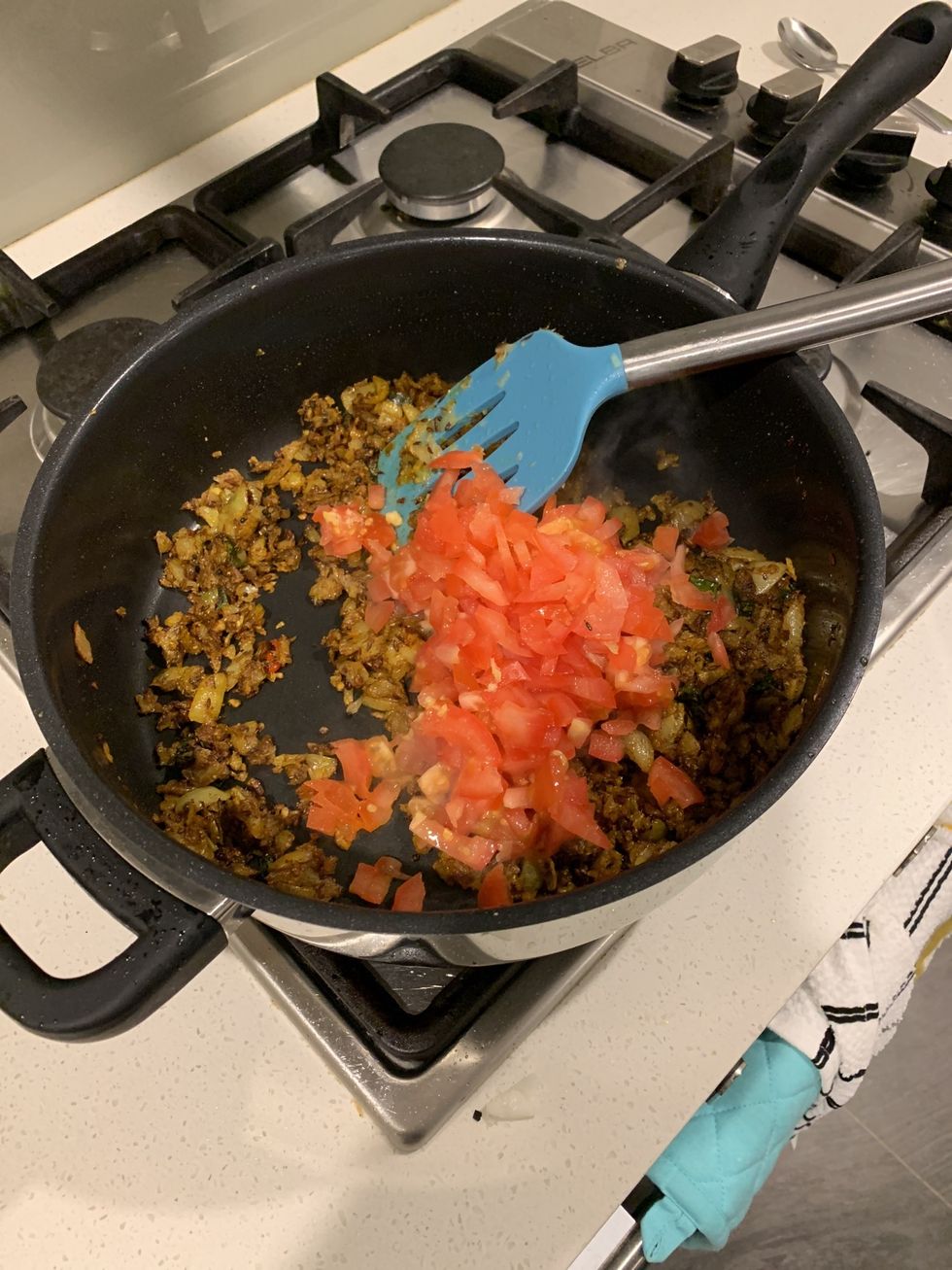 Add tomato.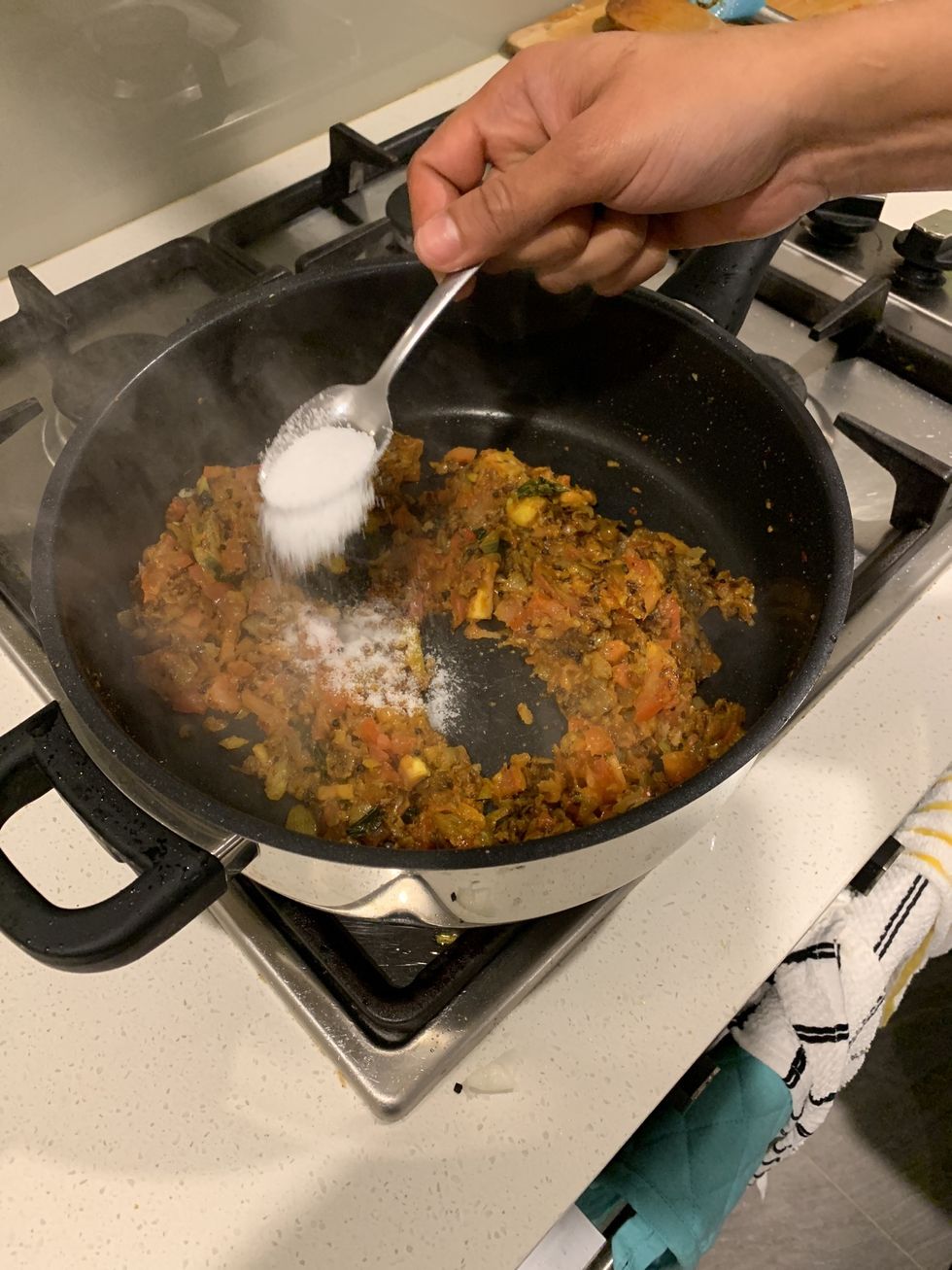 1 tea spoon of salt
Add some water.
Let it sit for 10 mins. Low gas. Stir in between.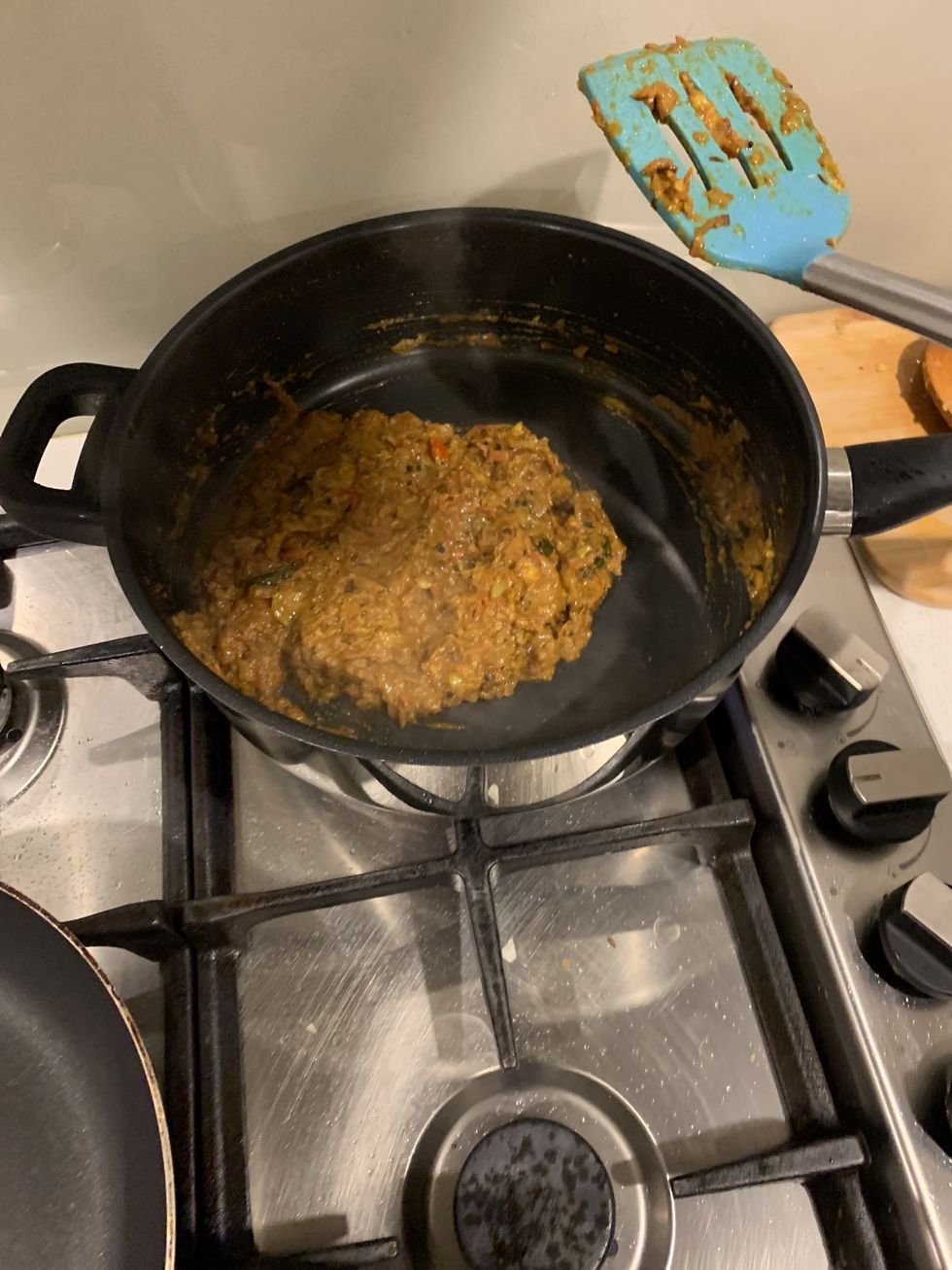 Stir and mash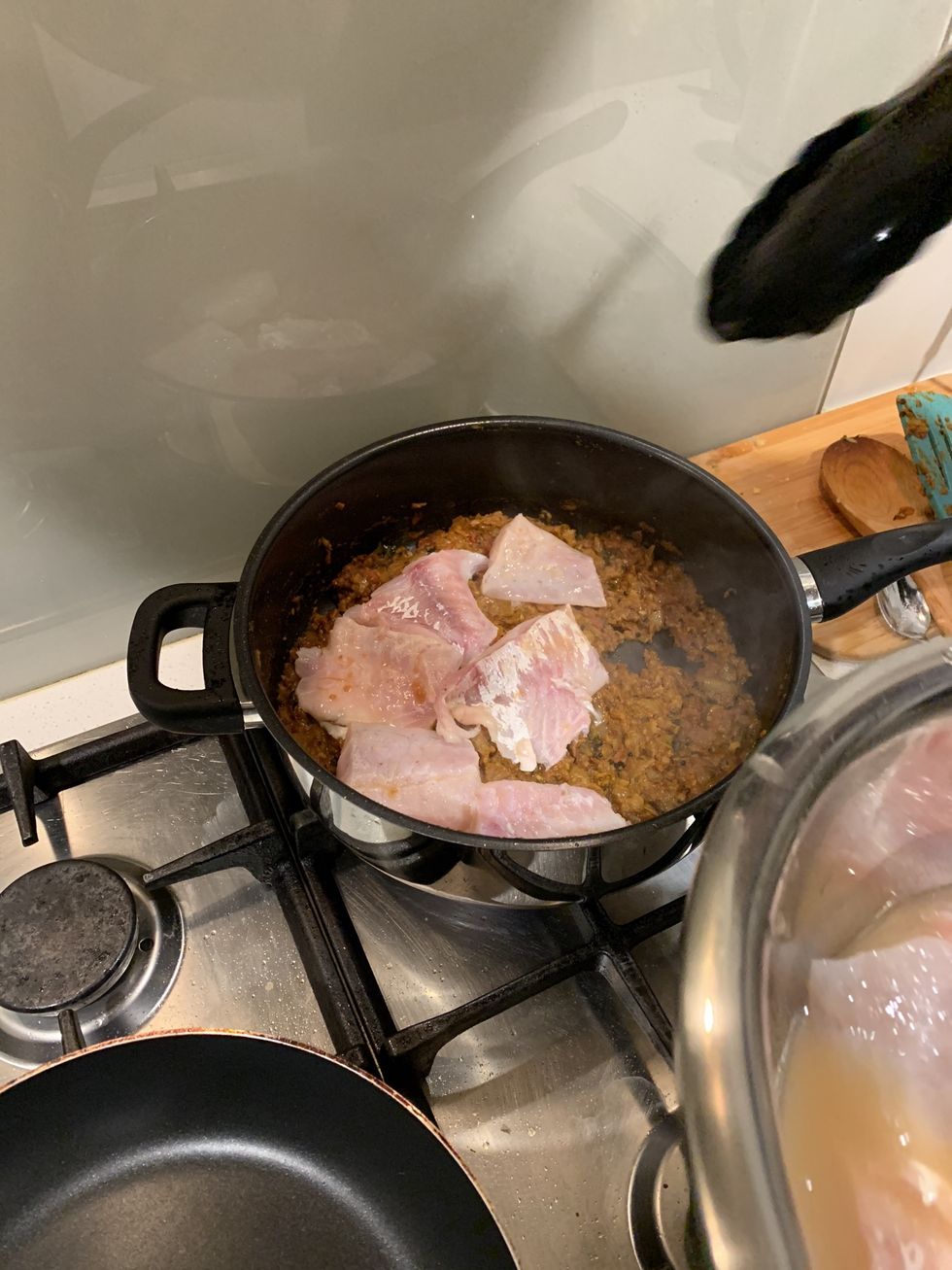 Add fish in circle so it doesn't mush it up. One layer if possible. Cook time 10min (ish)
Mush more tamarind
Add to pot
1/2 cup or enough to cover the fish.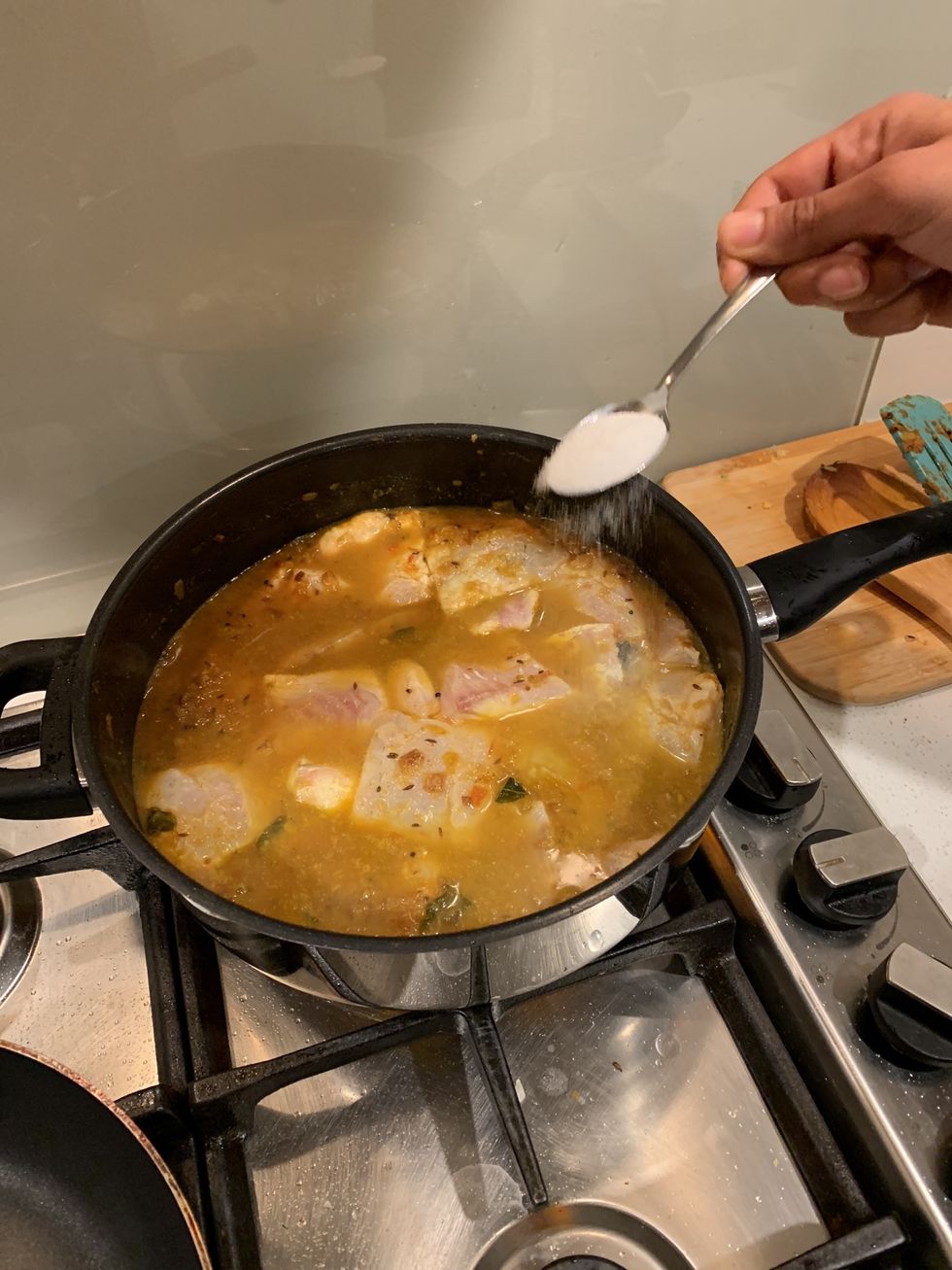 Add salt. 1tsp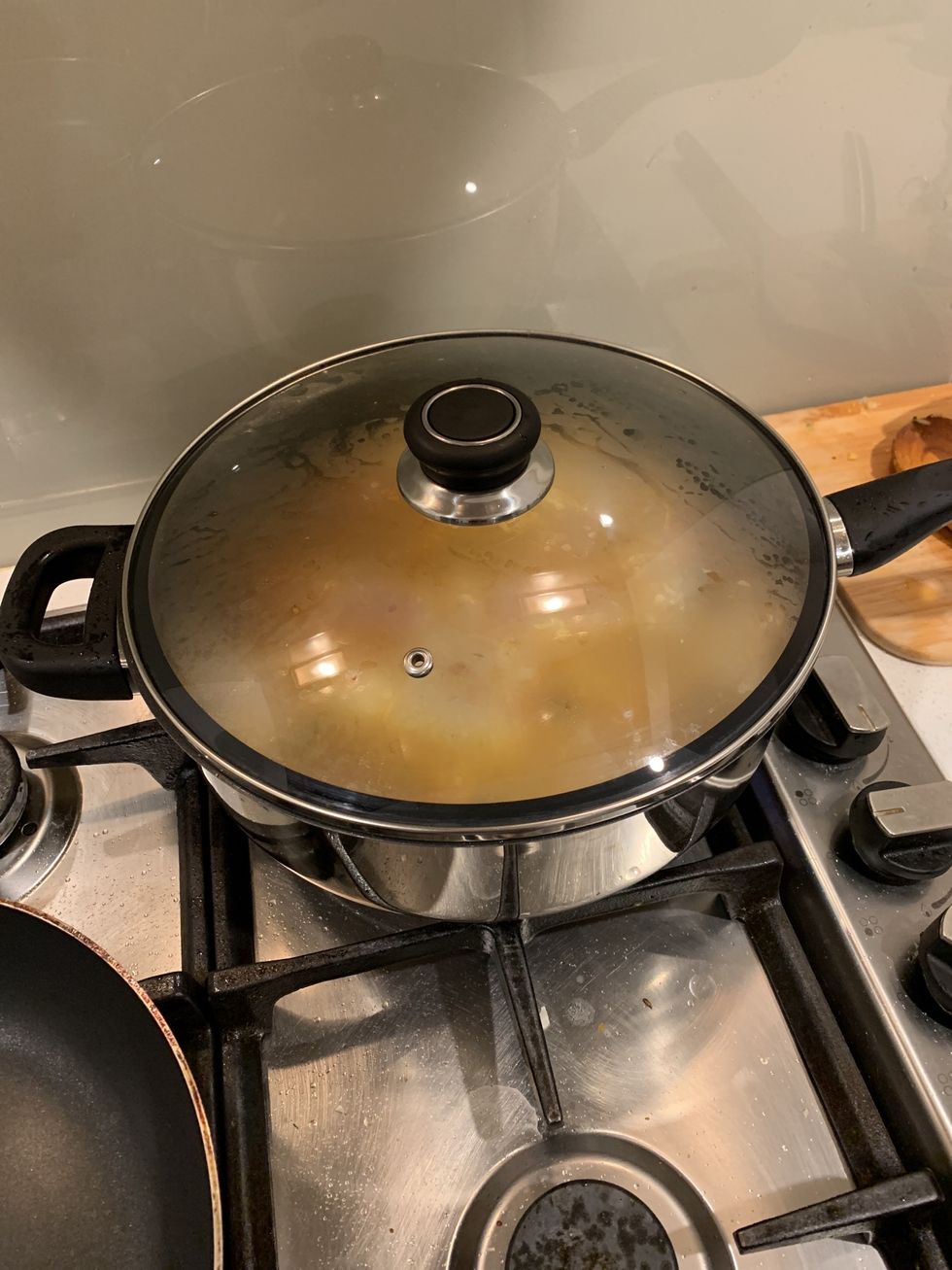 Cover for 10min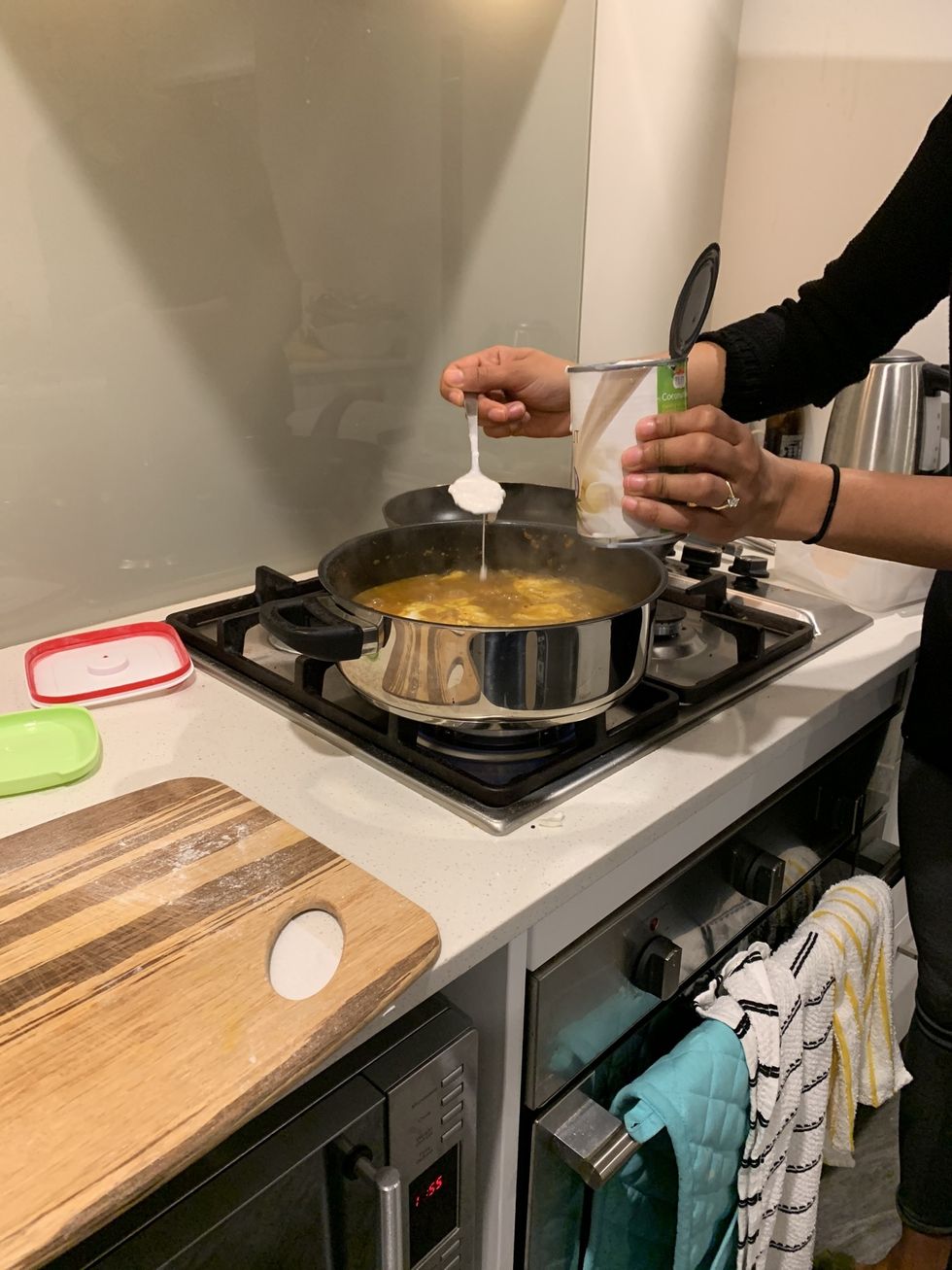 Add 16 tablespoons coconut cream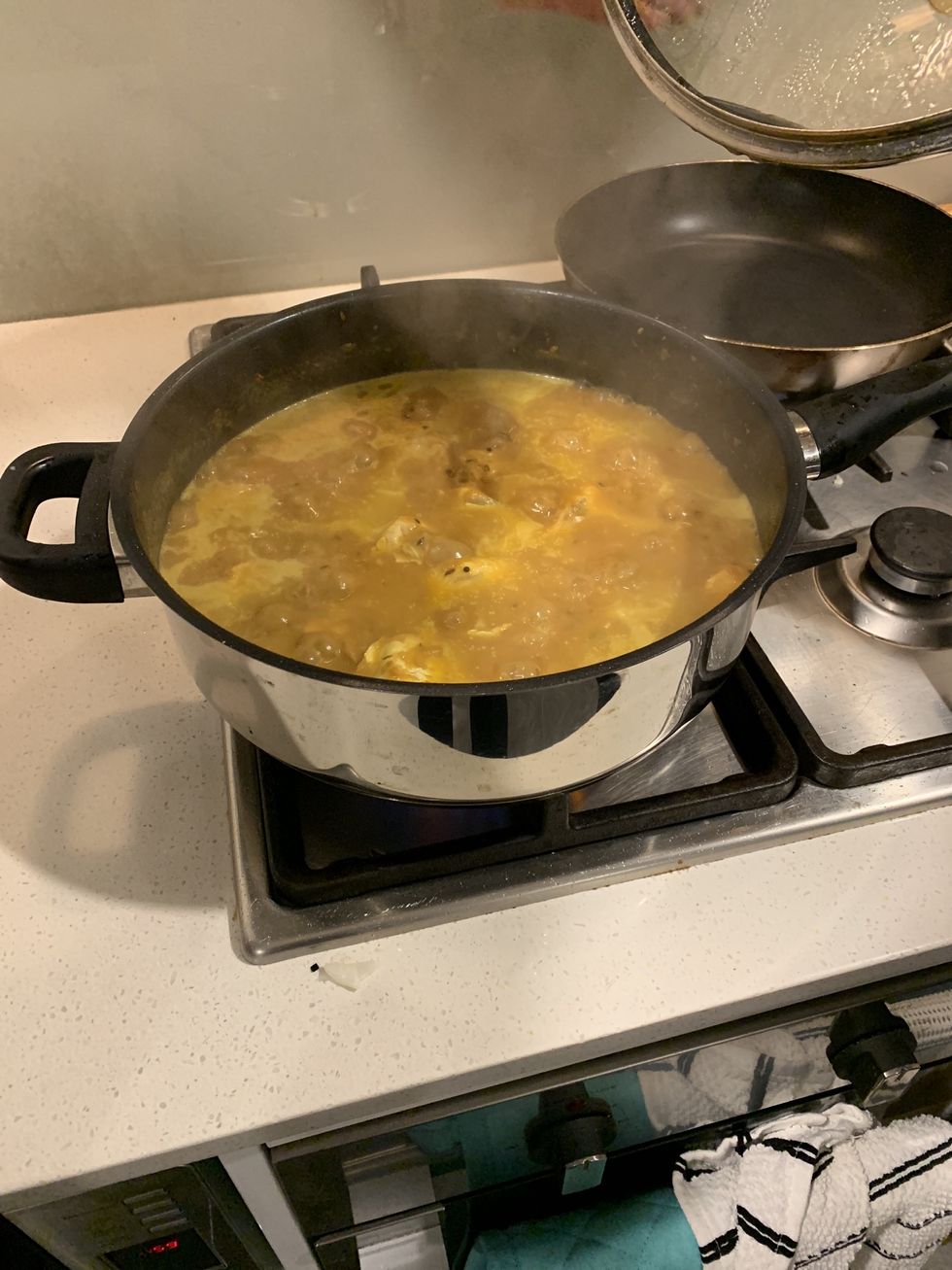 Bring to boil for 1.5 minutes, then turn off heat.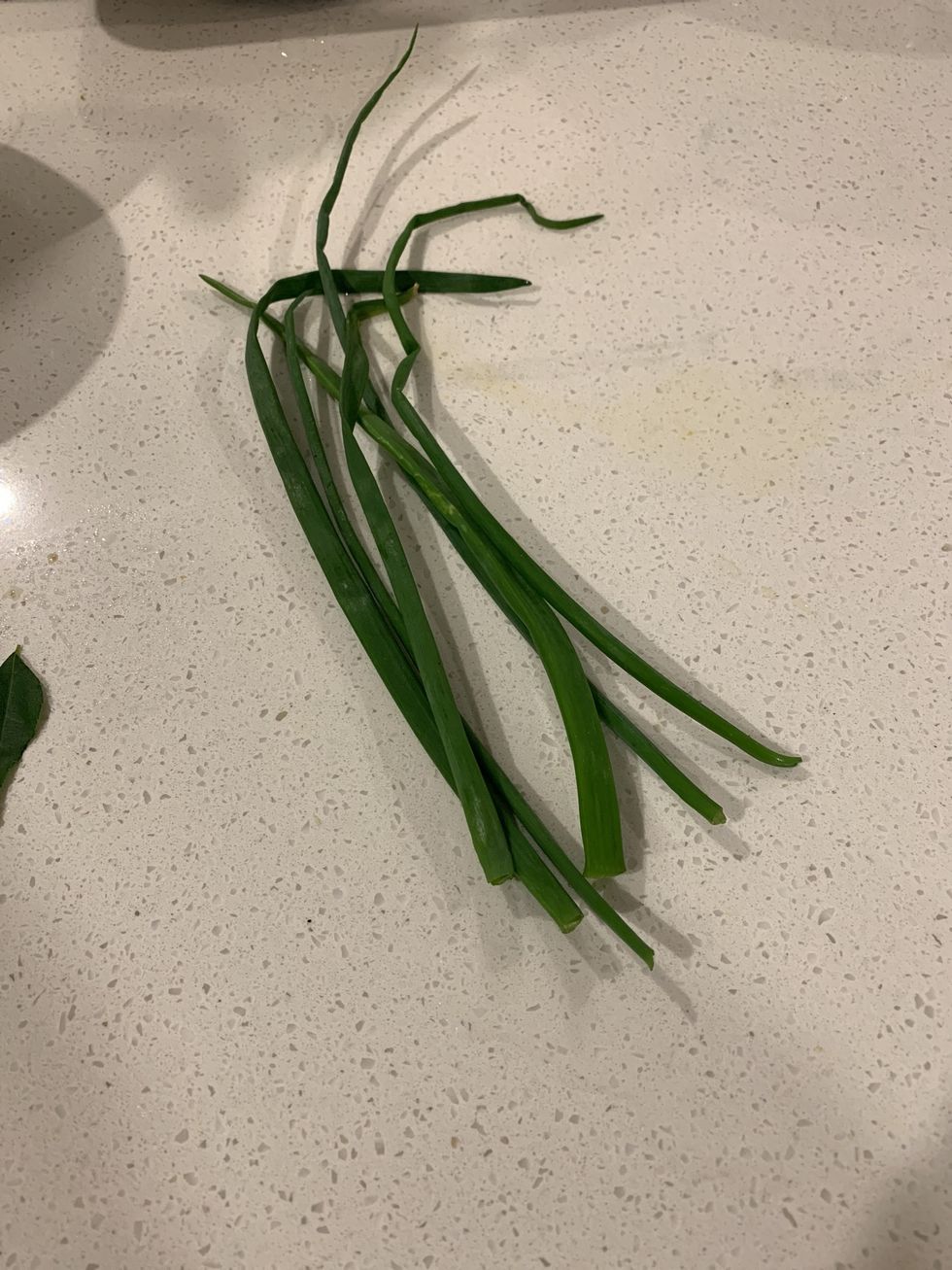 Garnish with spring onions or corriander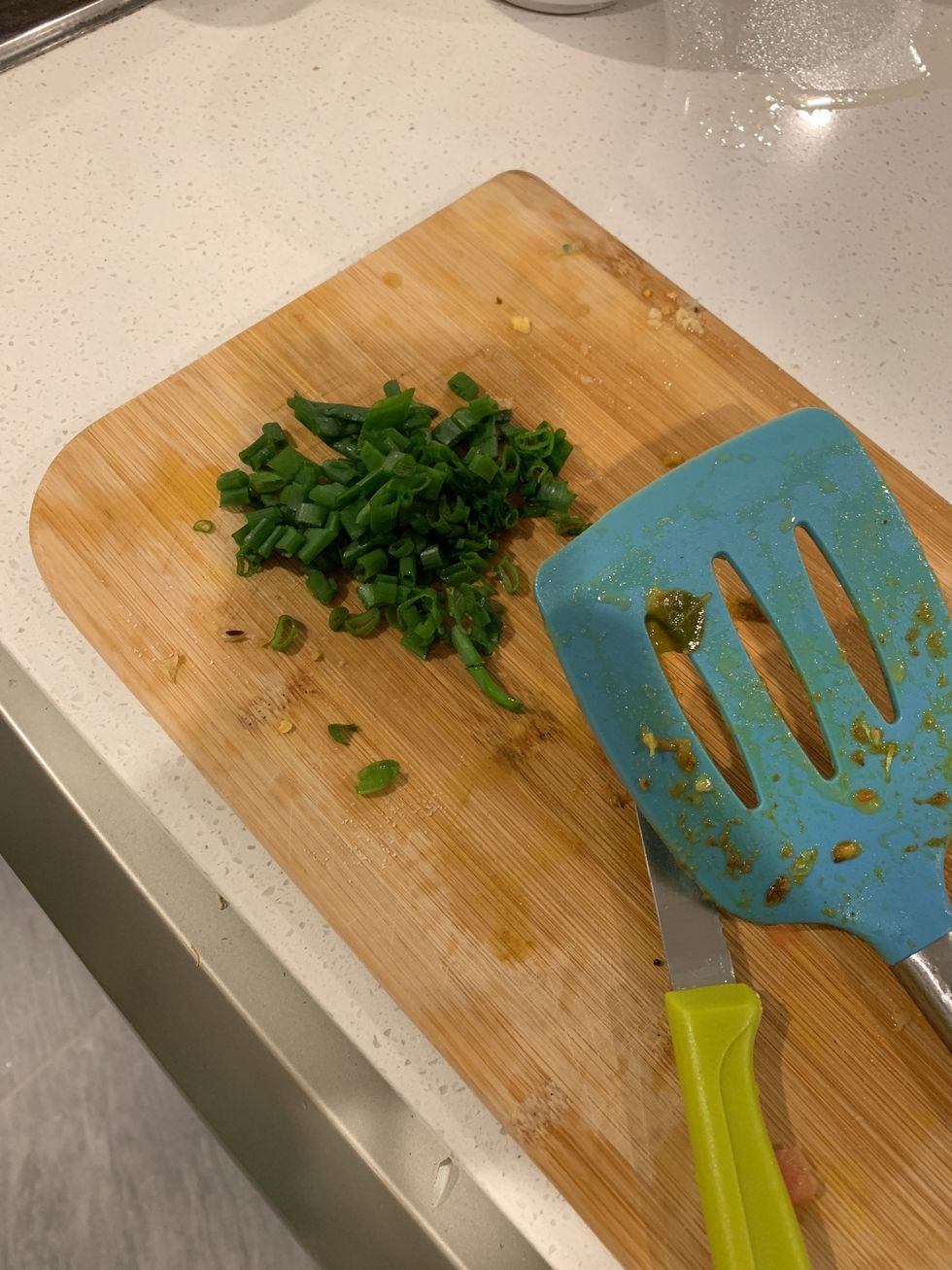 Garnish with coriander or green onion
The creator of this guide has not included ingredients