Living in the land of Oranges (Spain) and in the middle of a town, what can you do with all those orange skins from fresh juicing every day?
Composting? Maybe. But if you have a wood burner why not convert them into Firelighters and send out sweet orange aromas through the whole house?
The Answer Is to drink every day fresh juice - but keep the skins!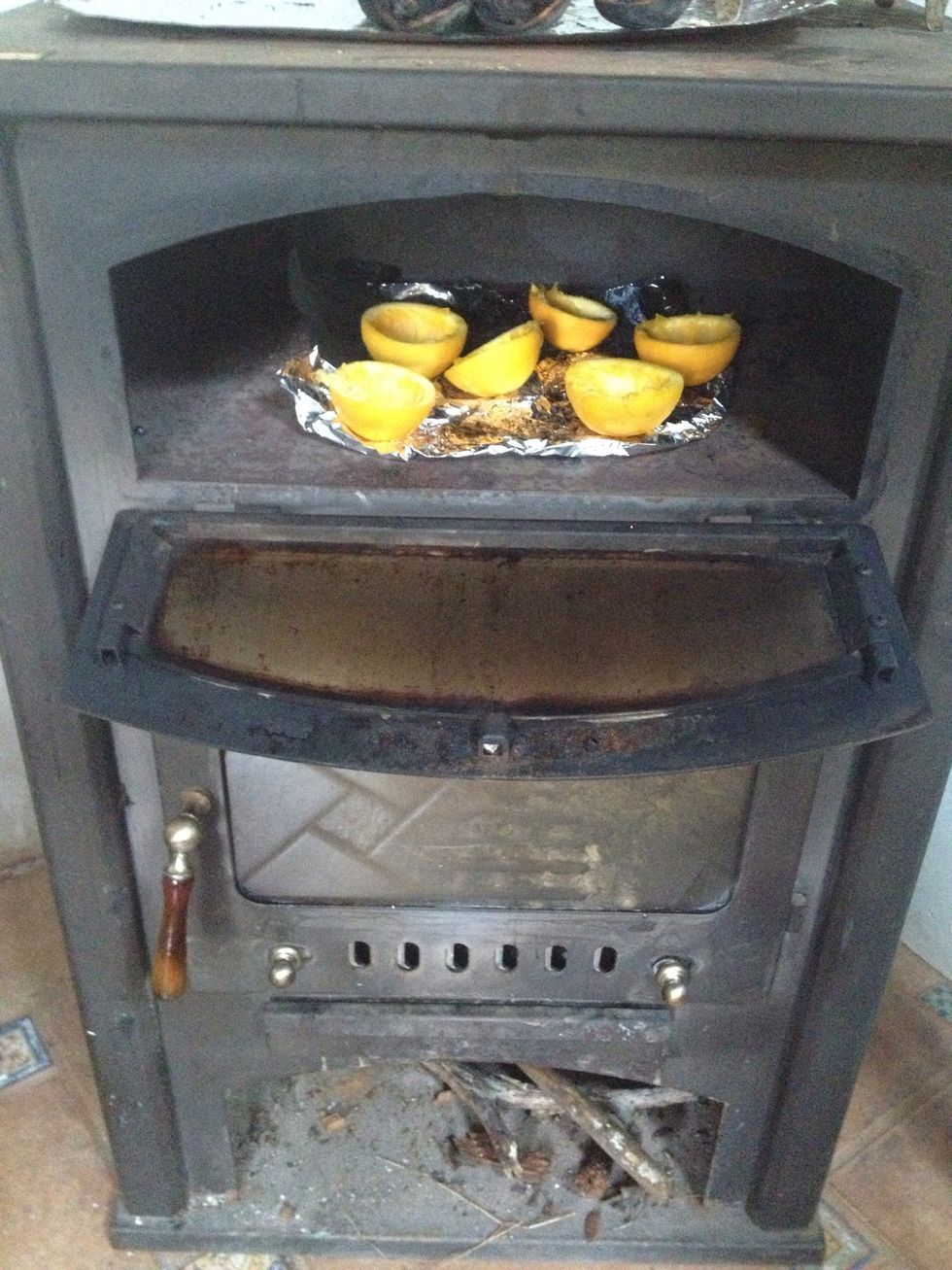 Place them in your fire to dry out overnight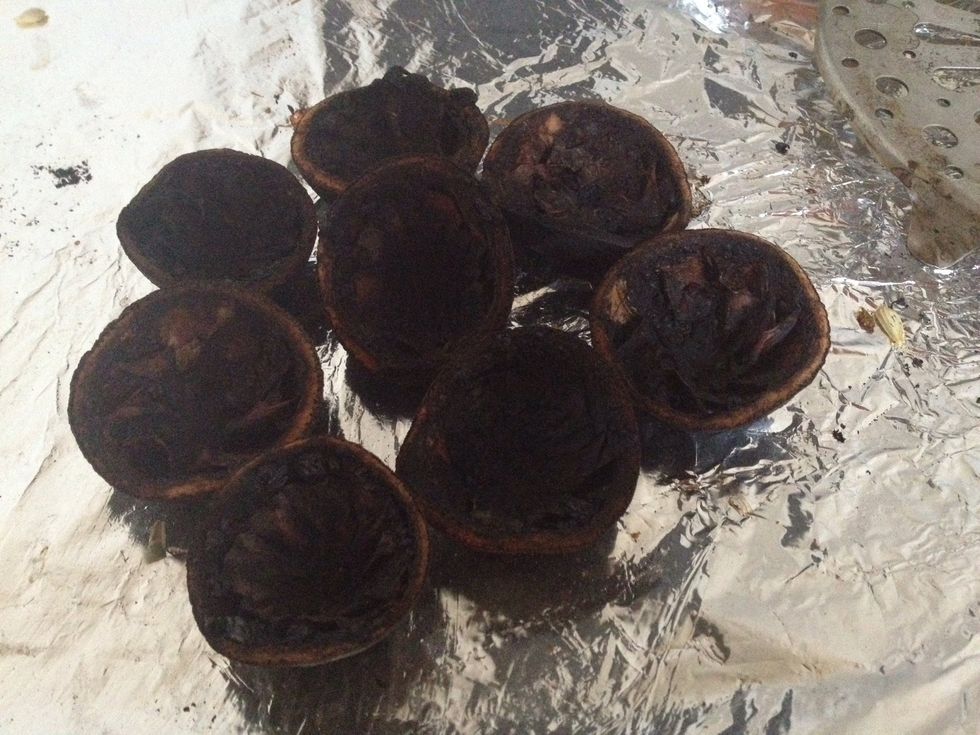 Then remove the dried and blackened skins and add to the next fire. They light easily, burn quickly, and disintegrate back into the ash to be distributed back into the garden - or turned into soap.
Then, start again. Squeeze some more juice .... And enjoy the whole circle slowly turning from day to day :)) Healthy, recycling, useful and fantastic smells. The perfect combination.
3 oranges squeezed (or more)
One wood burner
Paul Read
Author, podcaster, photographer, teacher of languages and Tai Chi. Known in Spain and on the web as the GazpachoMonk.