How to make firecracker red white and blue cake
Make Firecracker Red White and Blue Cake
20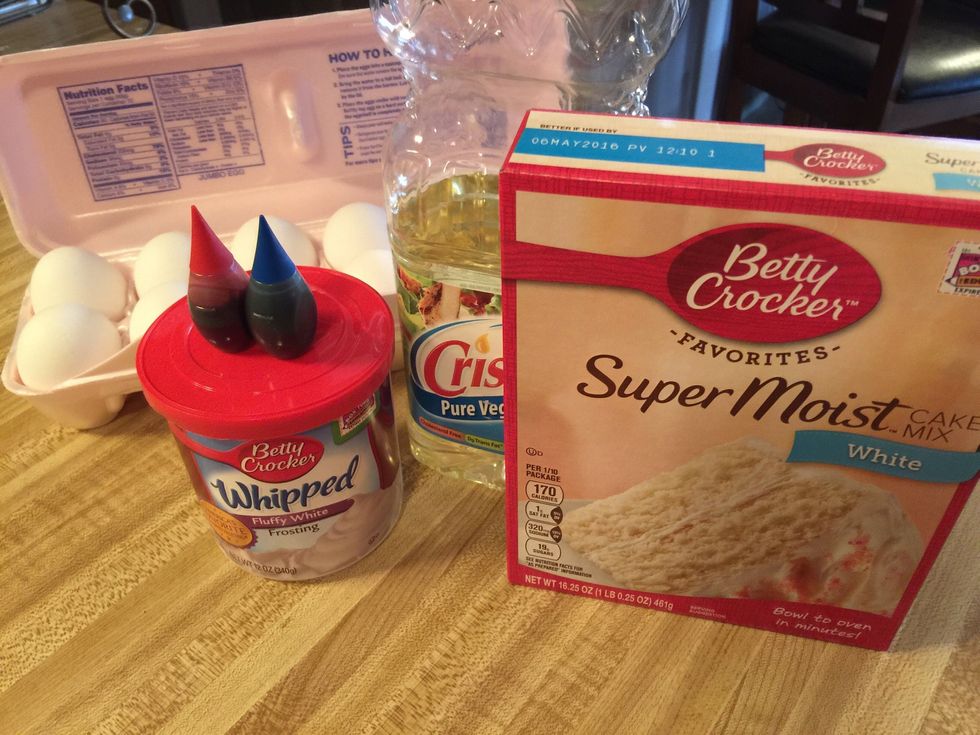 See supply tab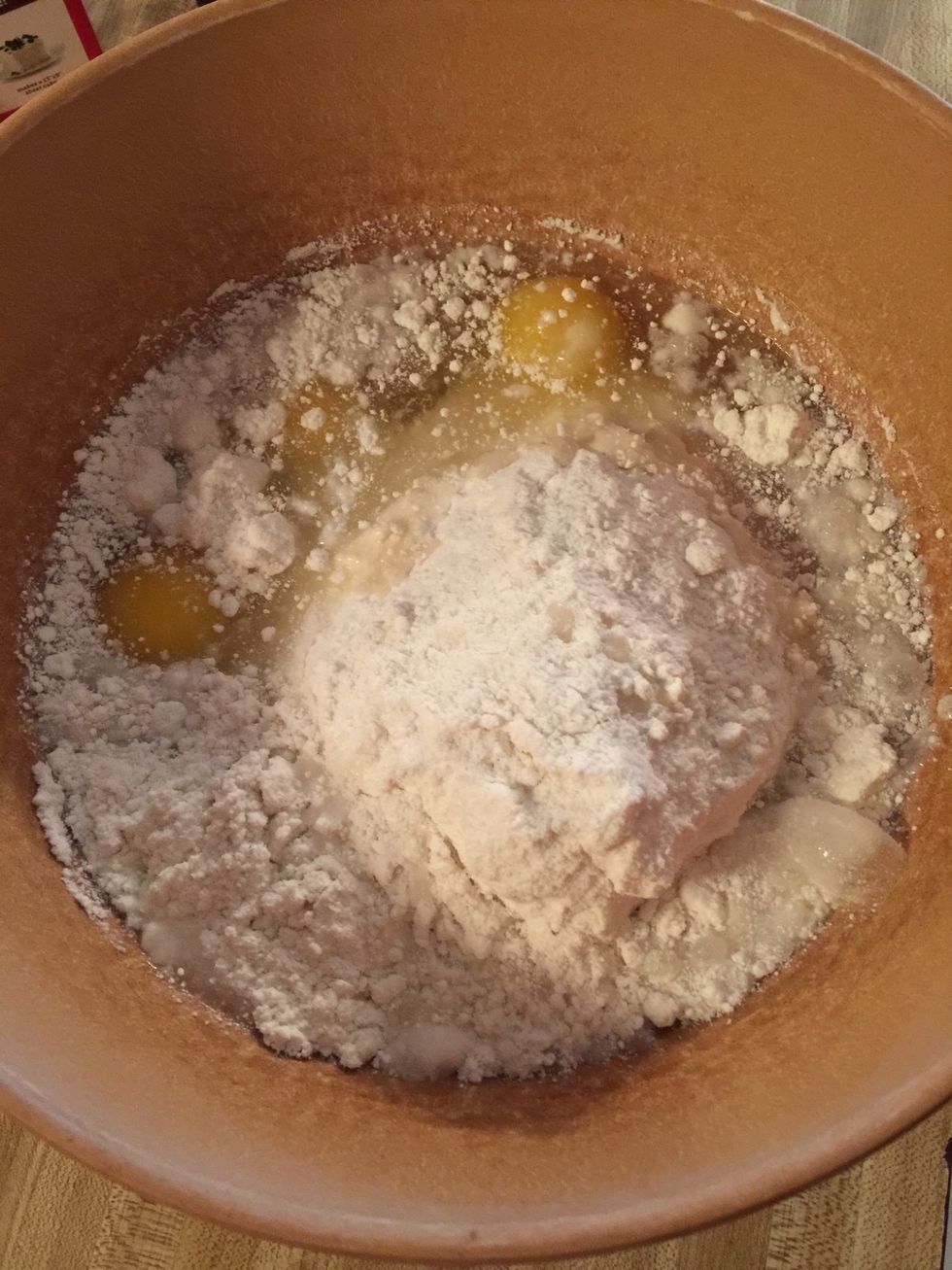 Add ingredients according to cake mix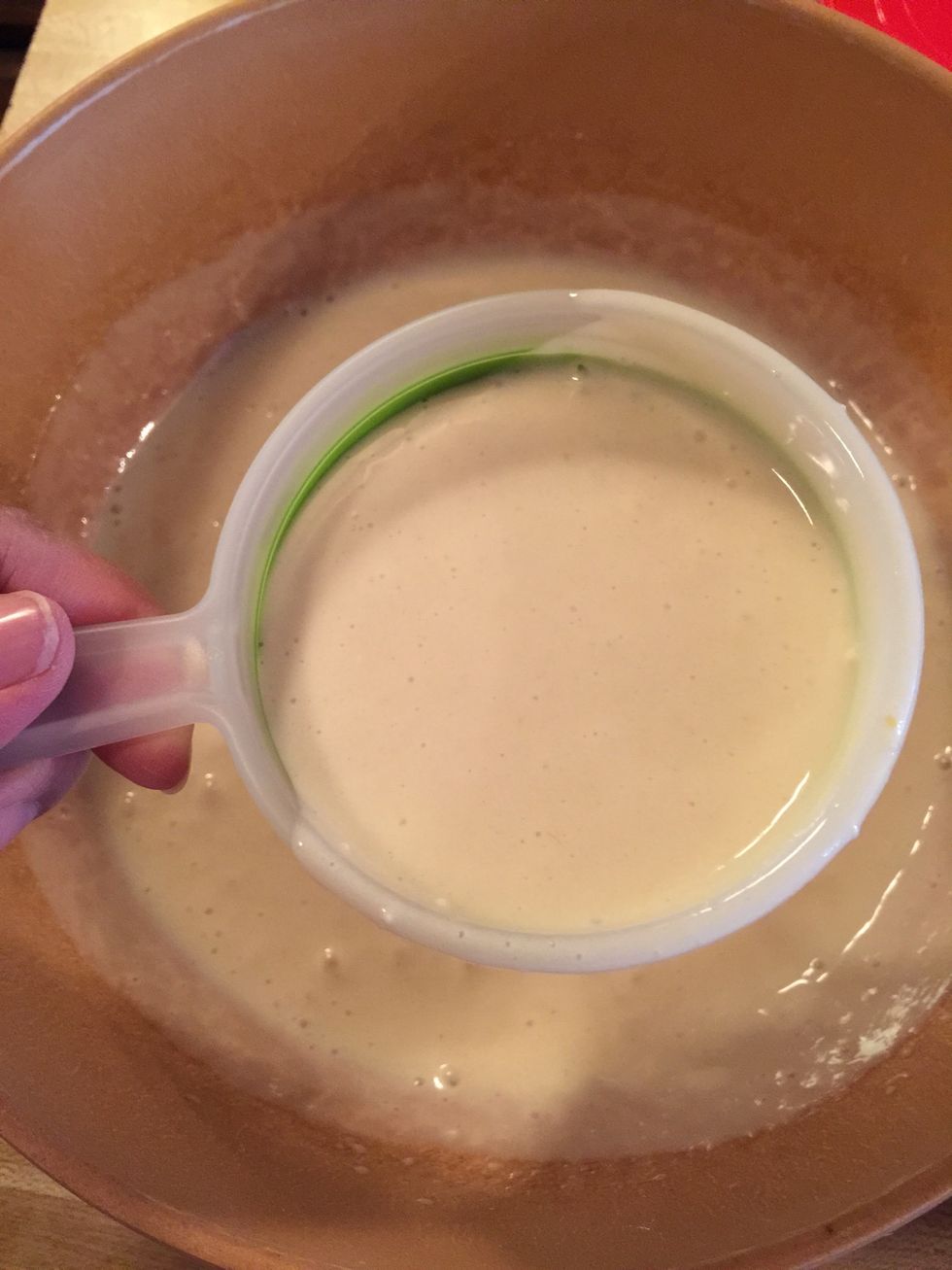 Scoop out one cup of cake batter. Place in bowl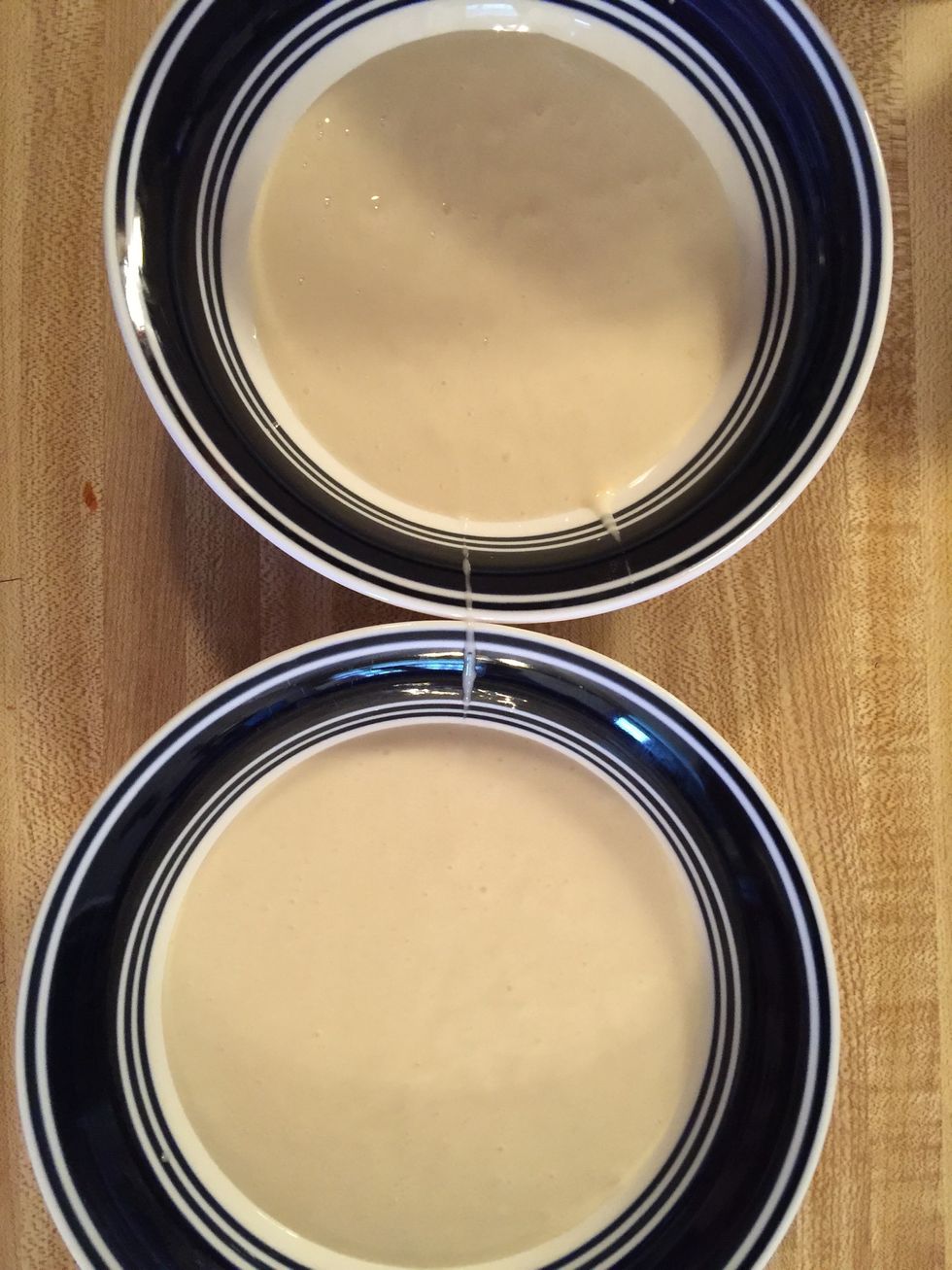 Two bowls of one cup cake batter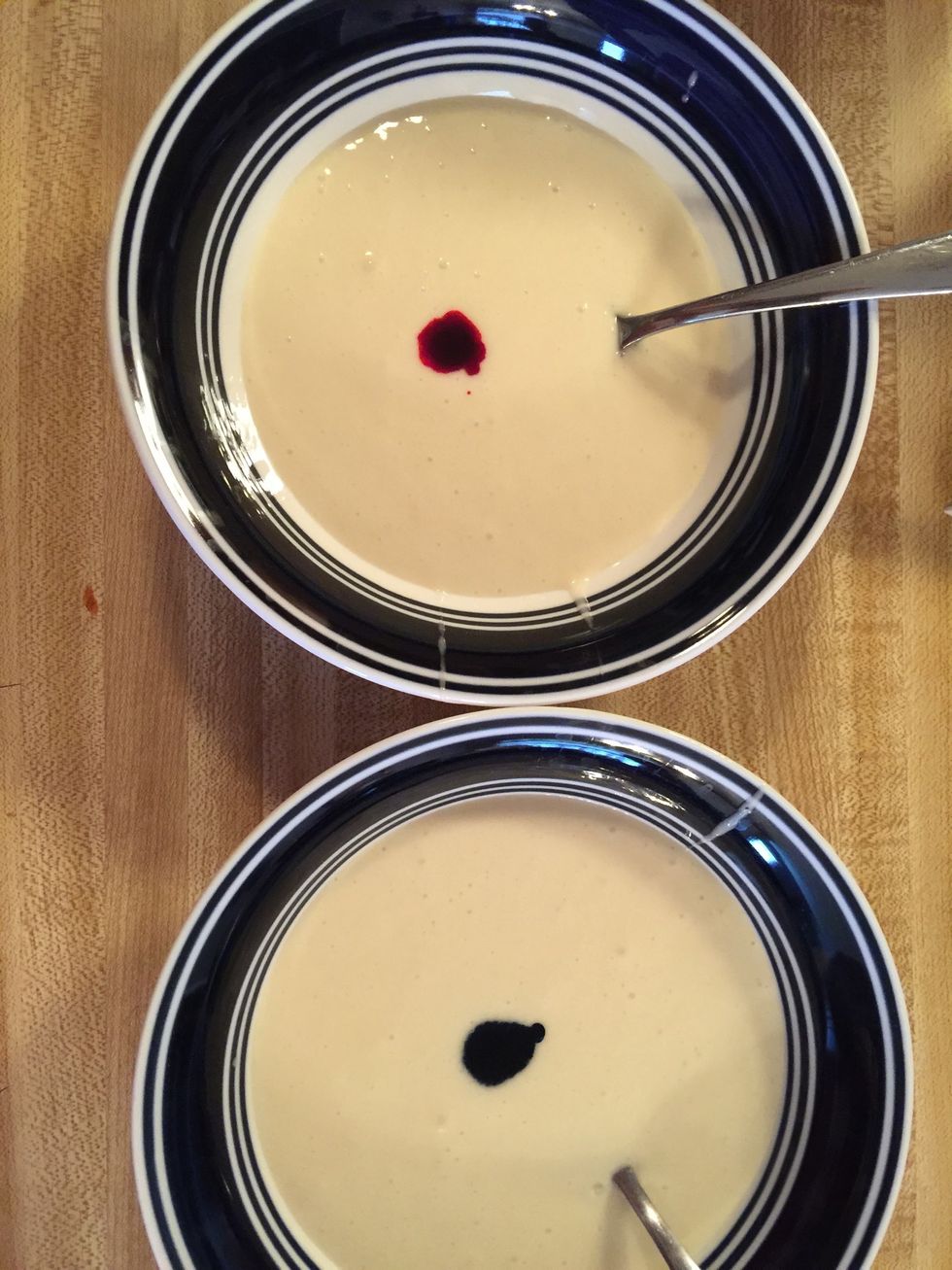 Place several drops of red and blue food color.
Pour red cake batter in bottom of bunt pan
Carefully pour white cake batter on top of red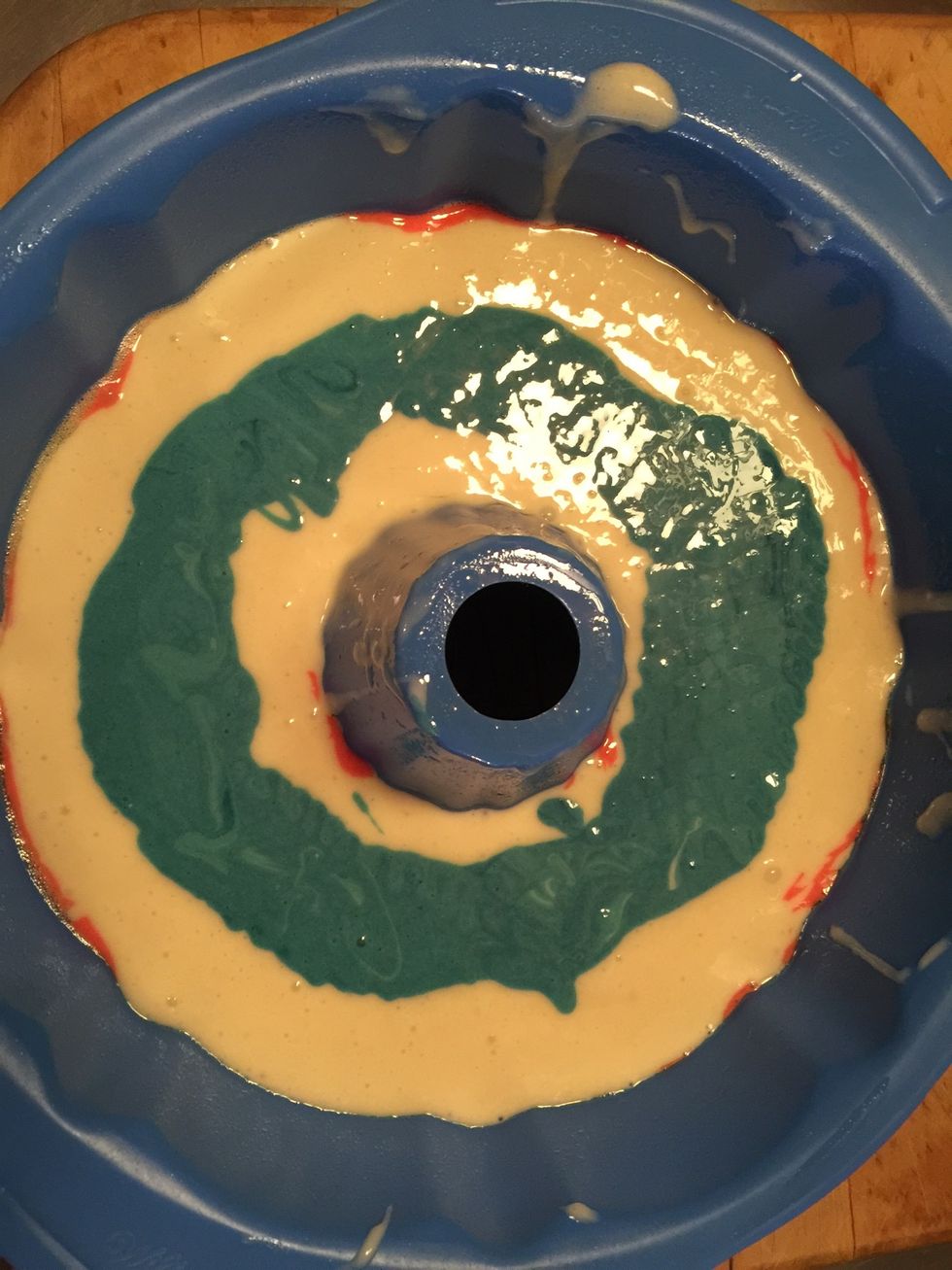 Pour blue batter on top of white batter
Bake cake according to box. Test cake with toothpick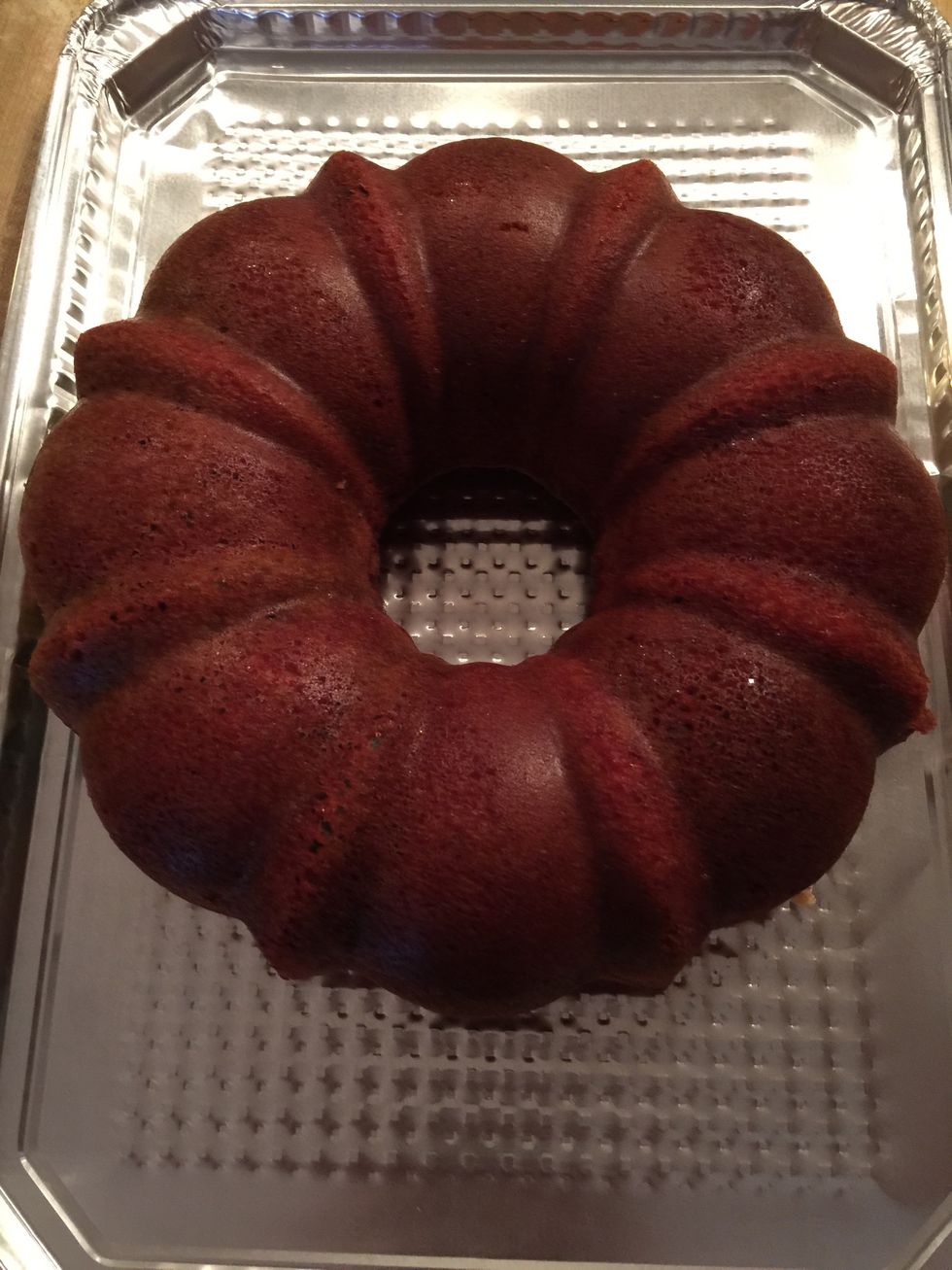 Let cake cool then place on serving dish.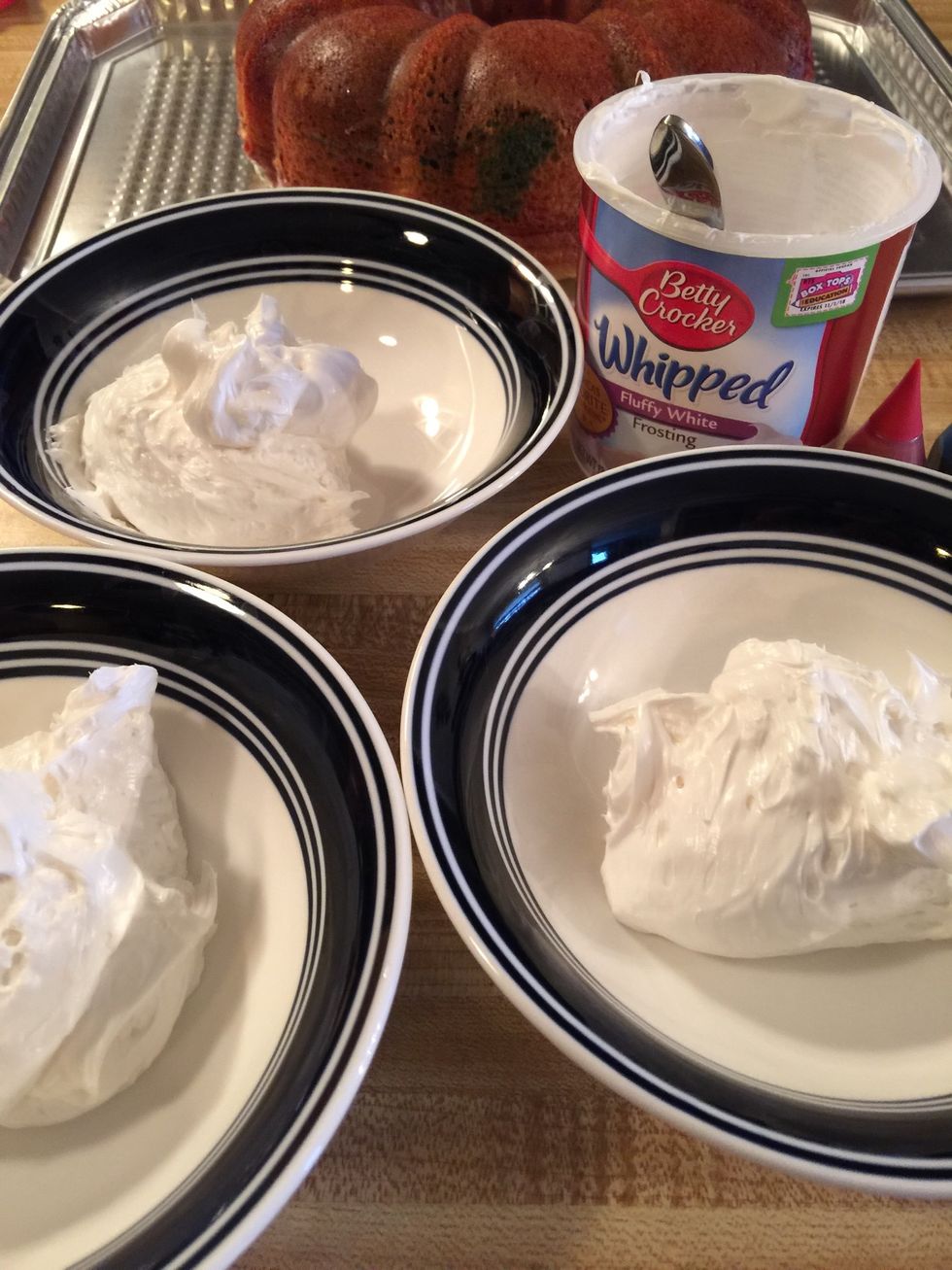 Separate fluffy whipped frosting into three bowls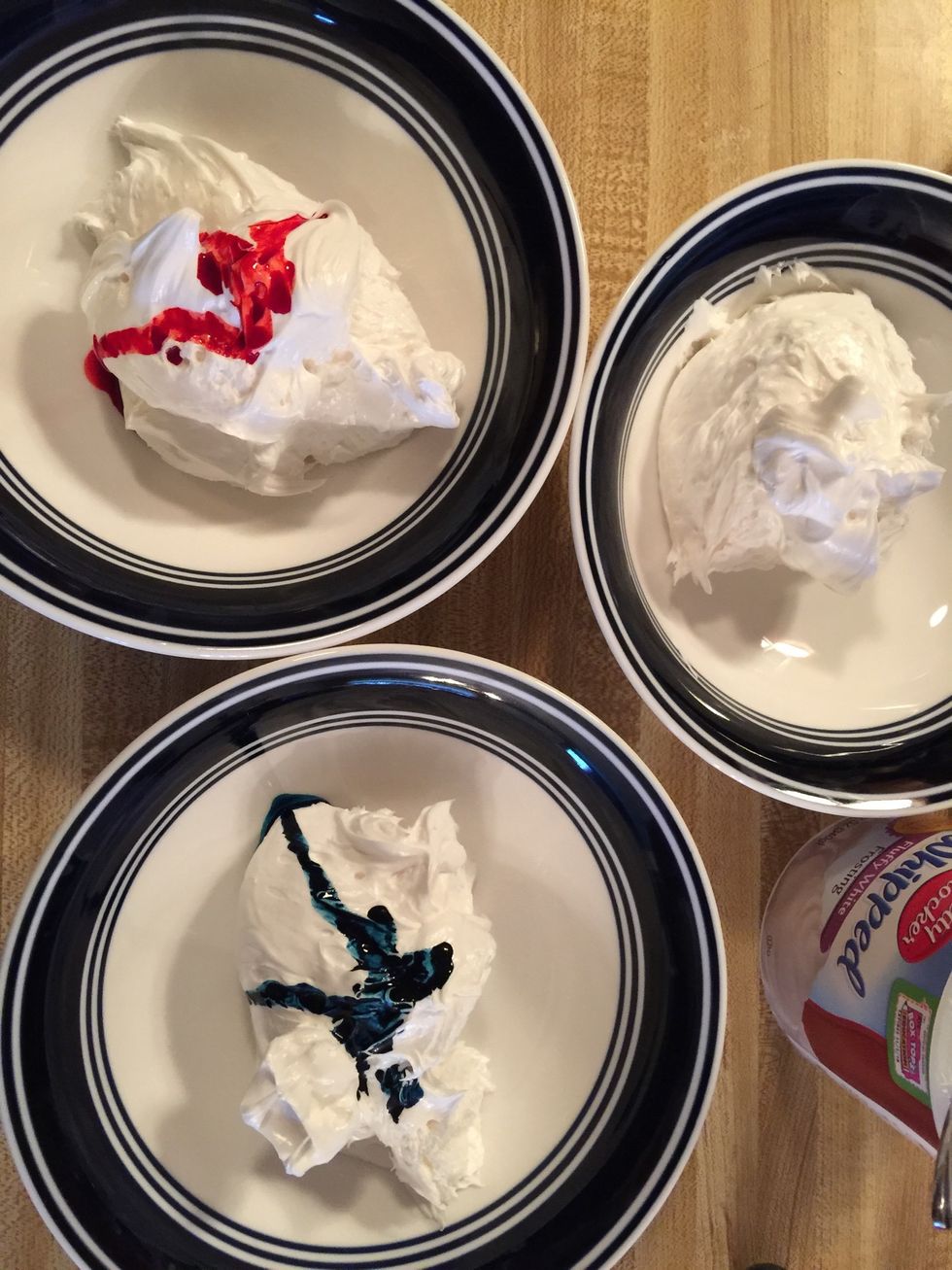 Pour several drops of red and blue food color in two bowls
Microwave frosting for a few seconds until smooth enough to drizzle over cake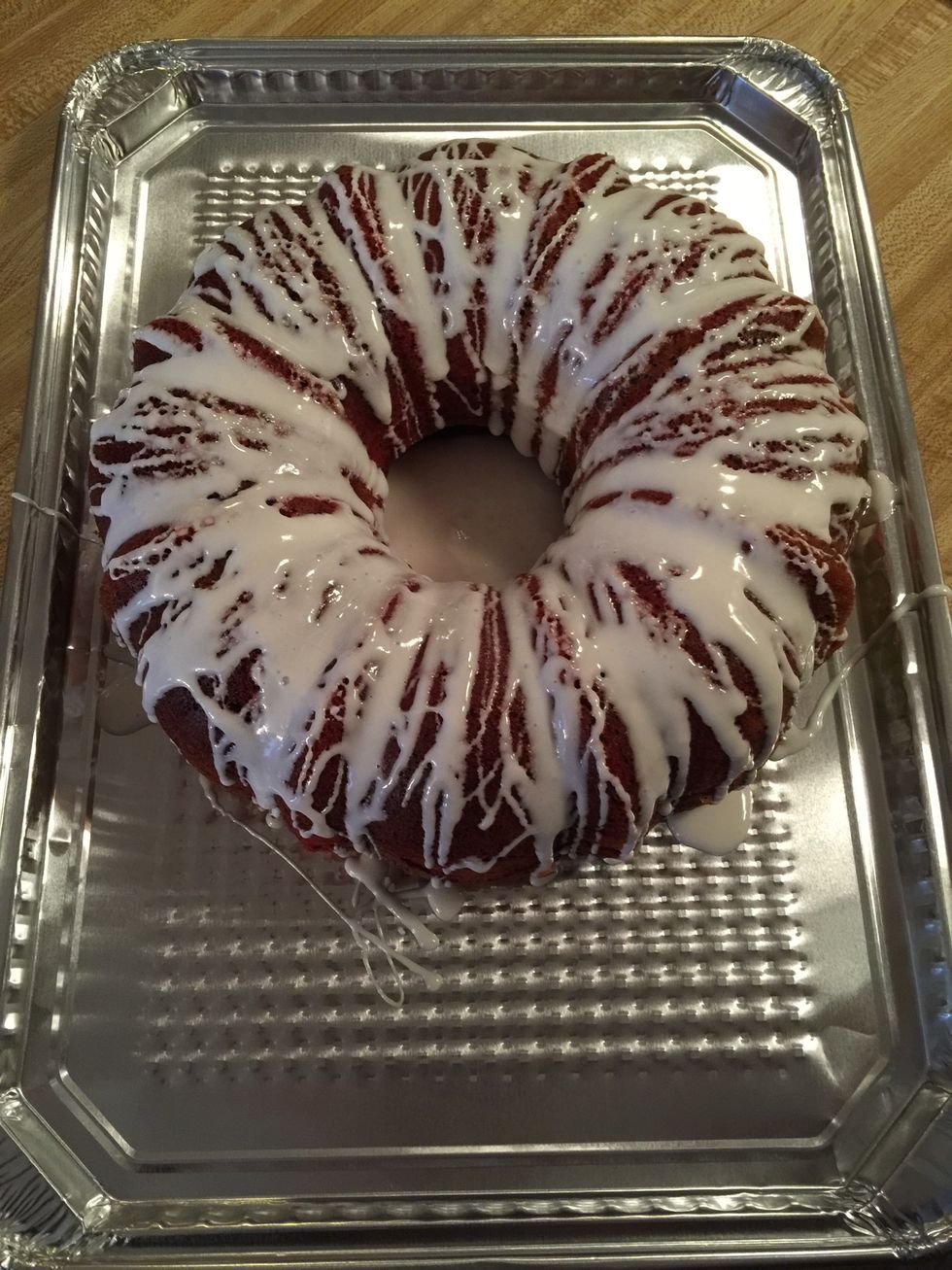 Take spoon and drizzle each color over cake
Firecracker Red White and Blue cake
1 box moist white cake mix
Water
Vegetable oil
Eggs
Red food color
Blue food color
1 container whipped fluffy frosting