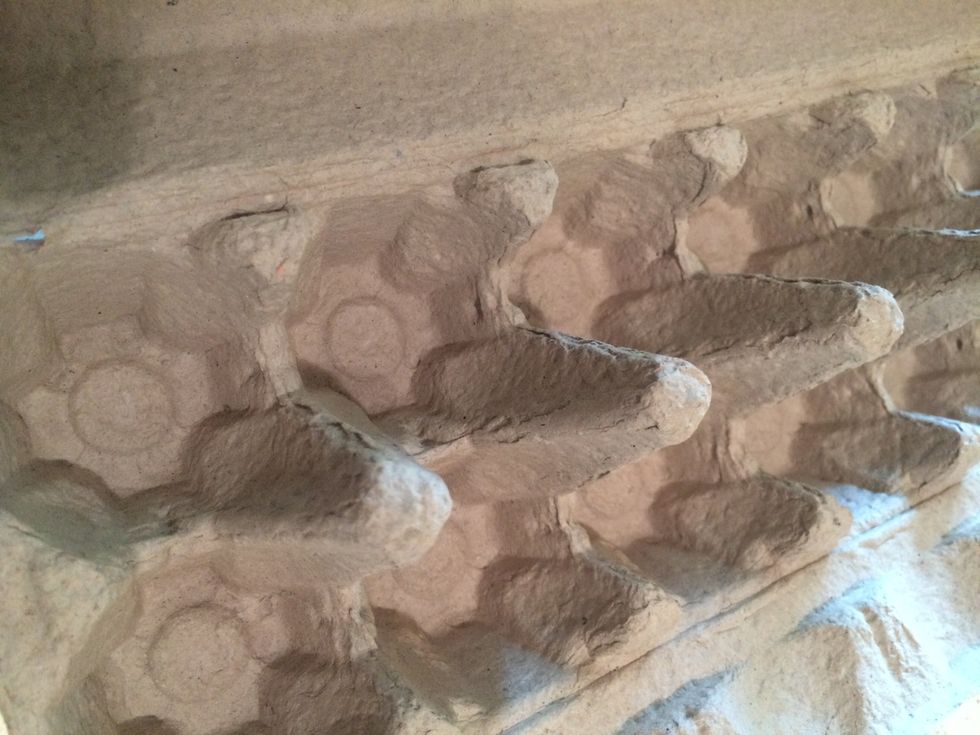 Take an egg carton and remove the top and side
Add some saw dust in the bottom of each egg well.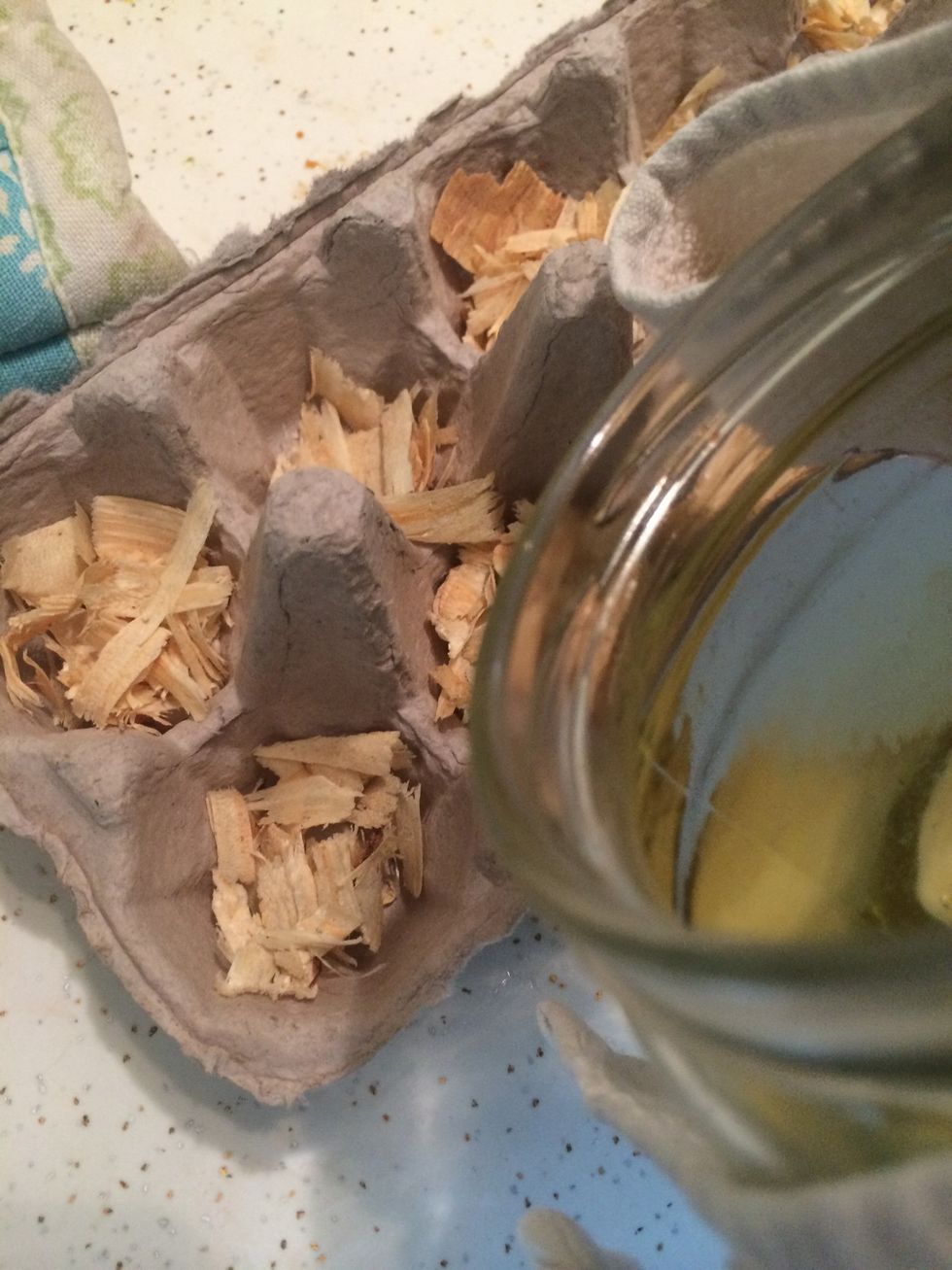 Melt wax using a double boiler and pour some wax in each well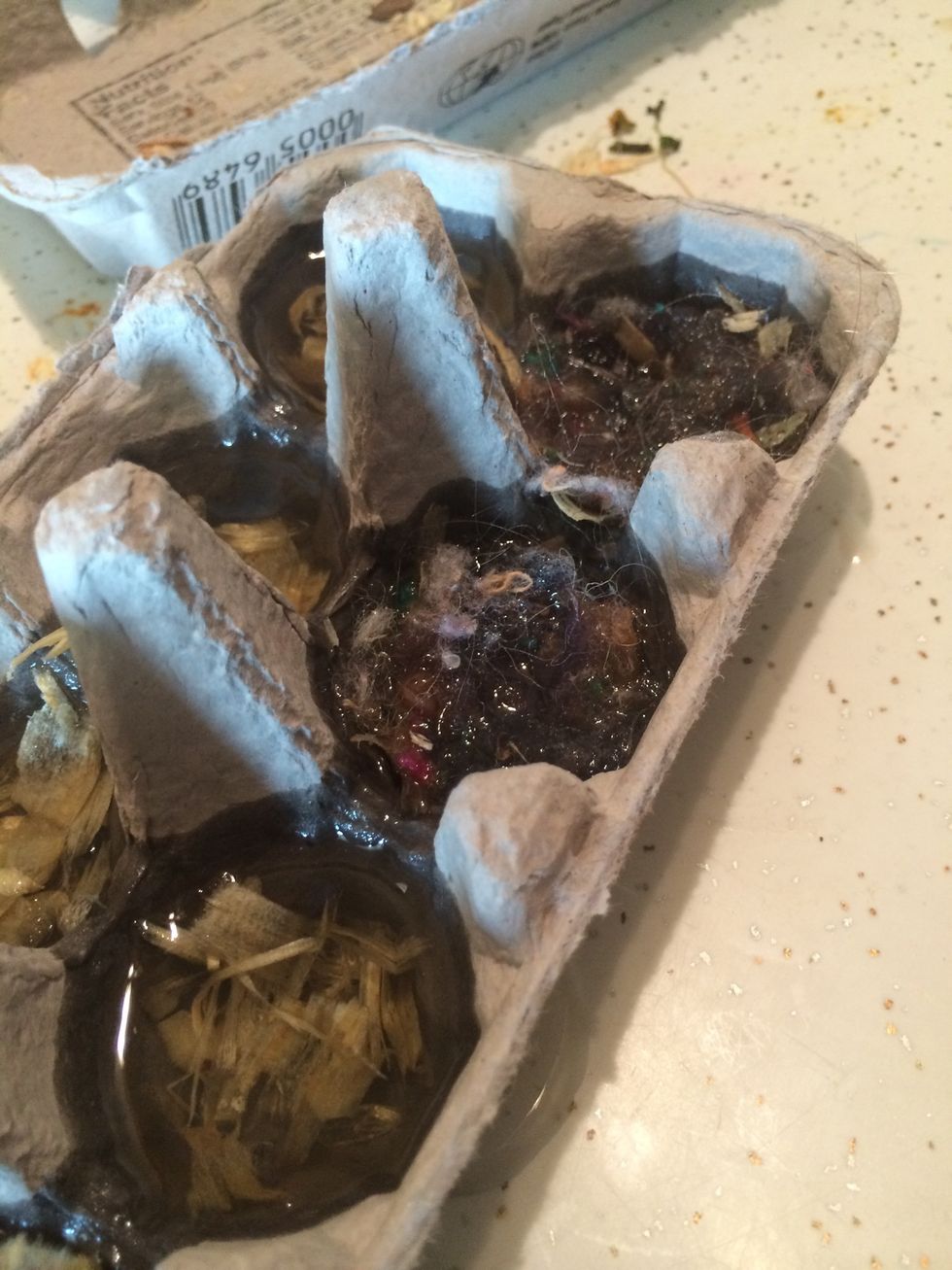 Add lint on top of the wax as it cools.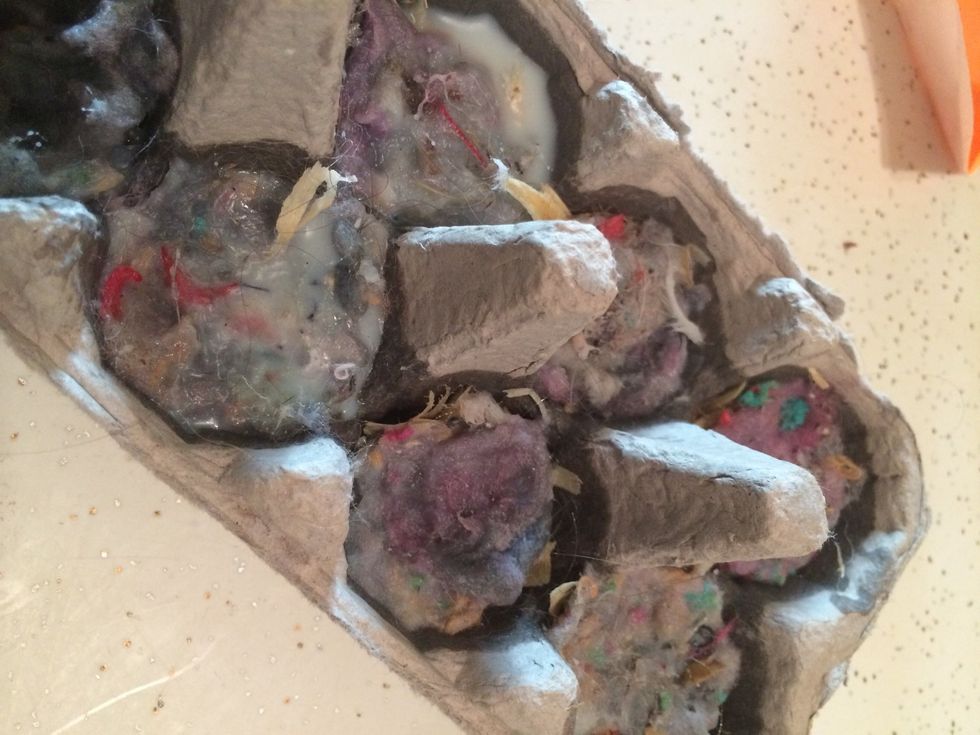 Wait until the wax dries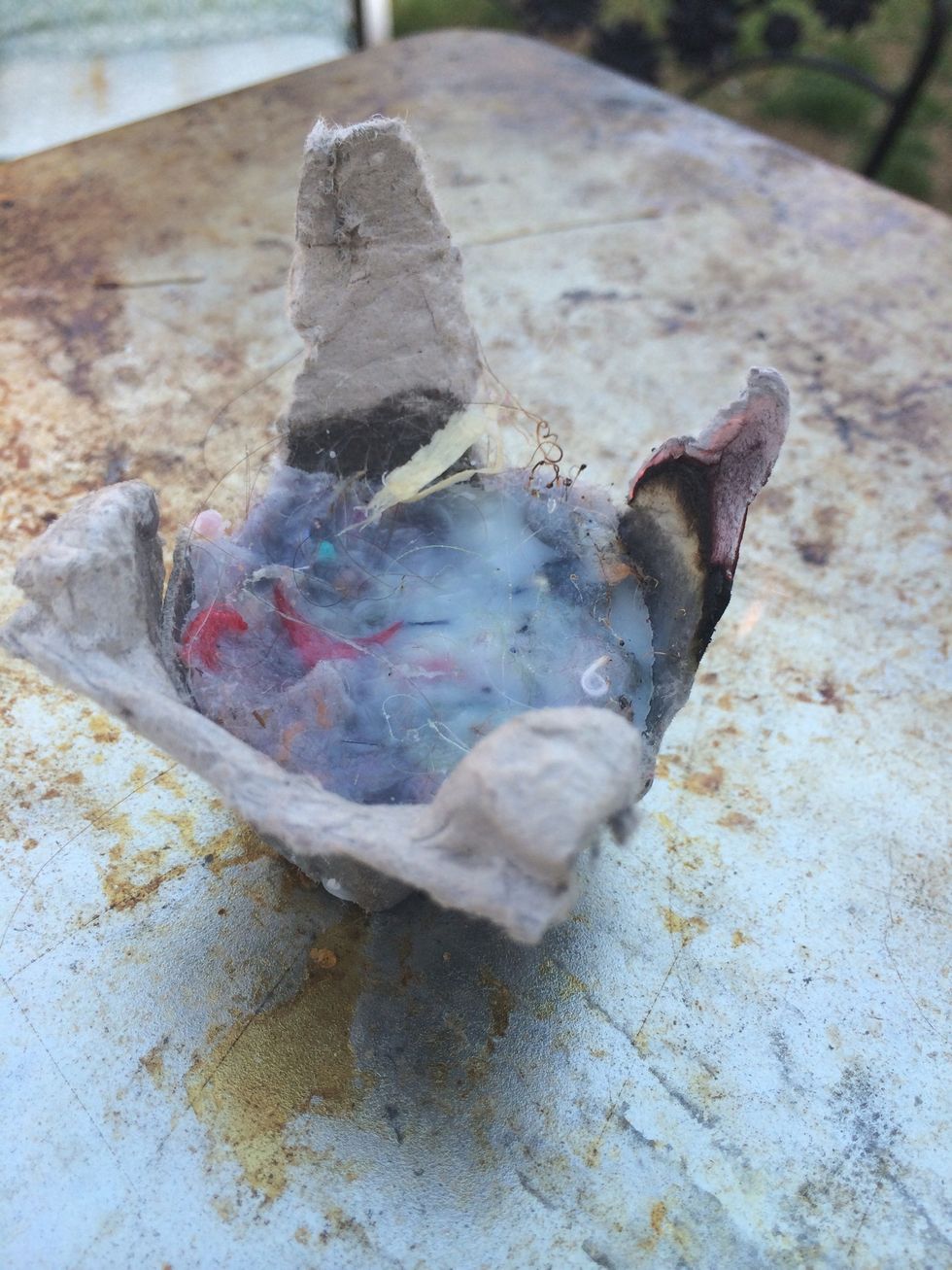 Cut into individual sections.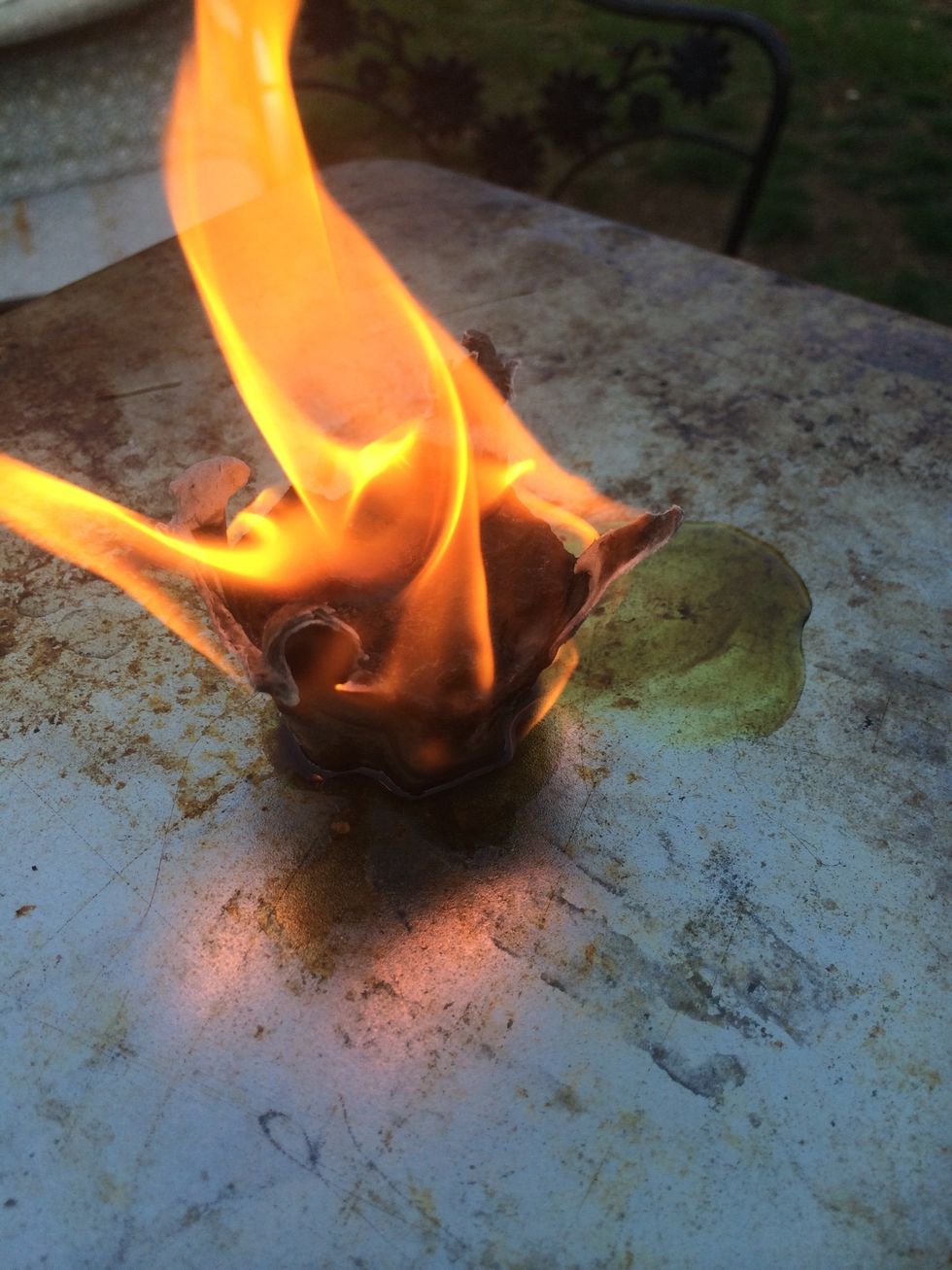 Each one lasts about 20 mins
1.0bnch Empty egg carton
1.0bnch Wax
1.0bnch Sawdust
1.0bnch Dryer lint