Make Finger-Licking-Good Diet Cola Chicken Wings
90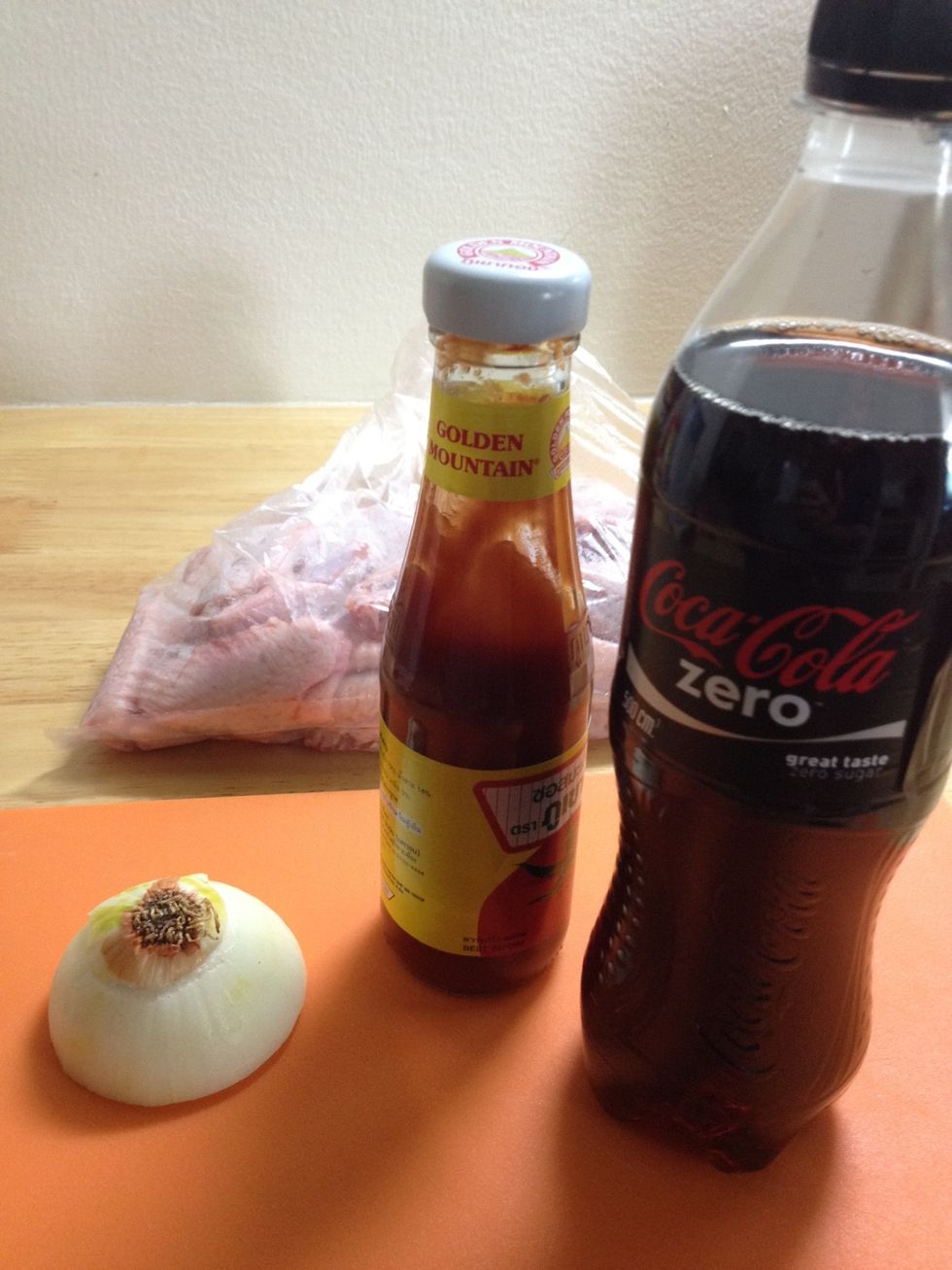 Use 250 ml of the soda, half a bottle of the ketchup and slice half a small onion into thin strips.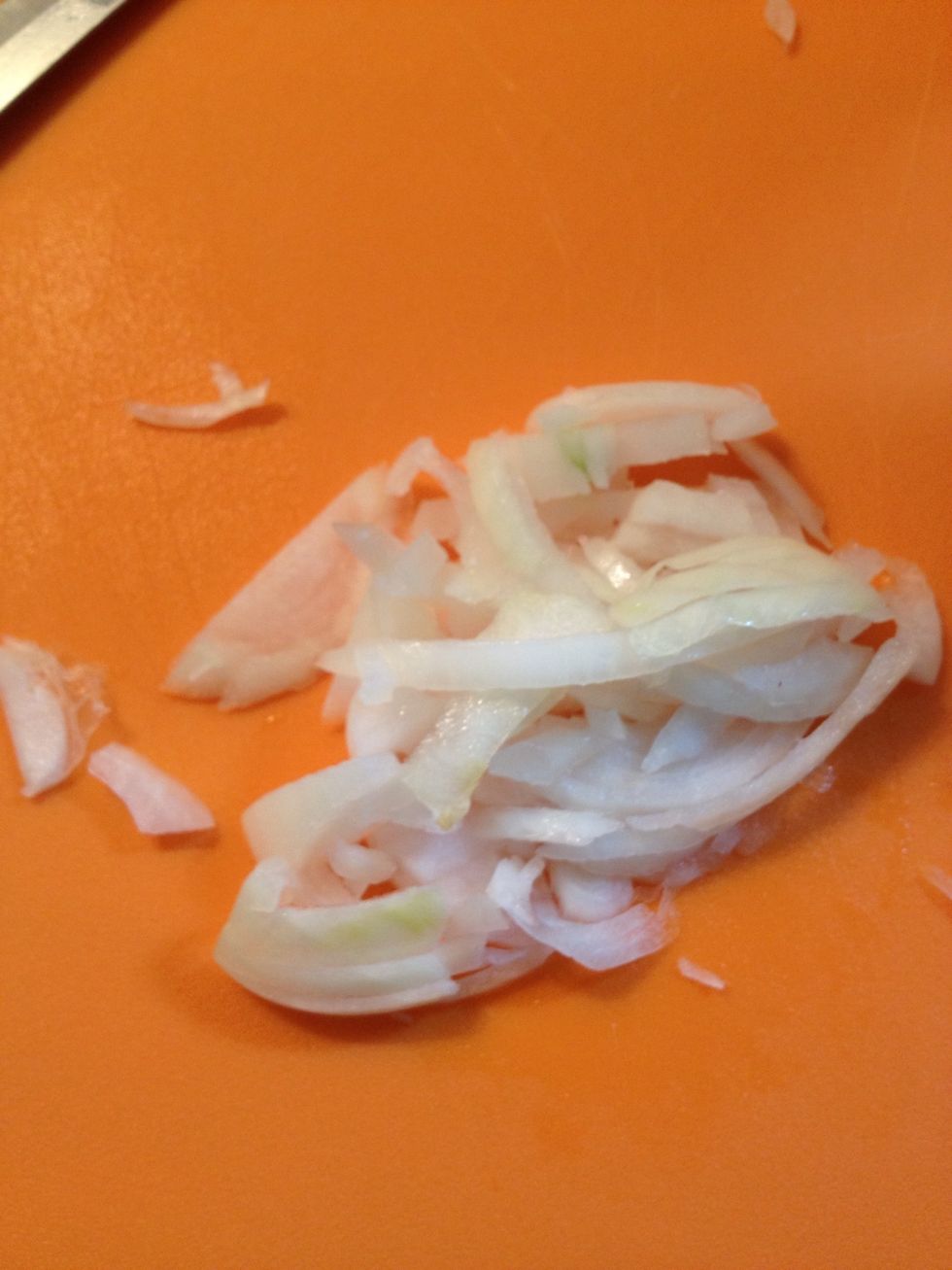 Onion sliced into thin strips.
1.Combine Diet Soda, Ketchup, Onion Strips in a wok or a large deep saucepan and bring to a rolling boil.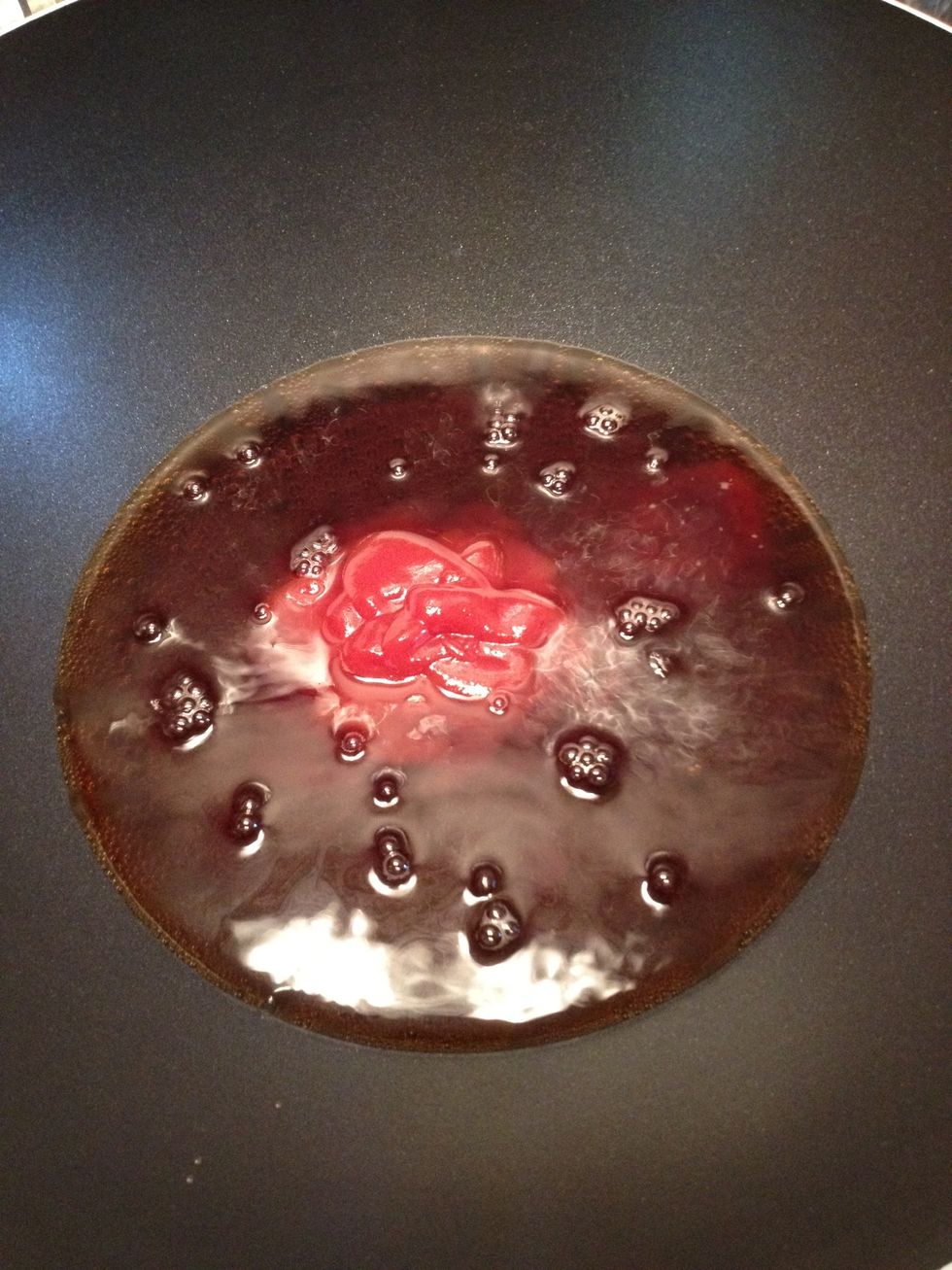 Pour soda and ketchup into wok or deep saucepan and stir.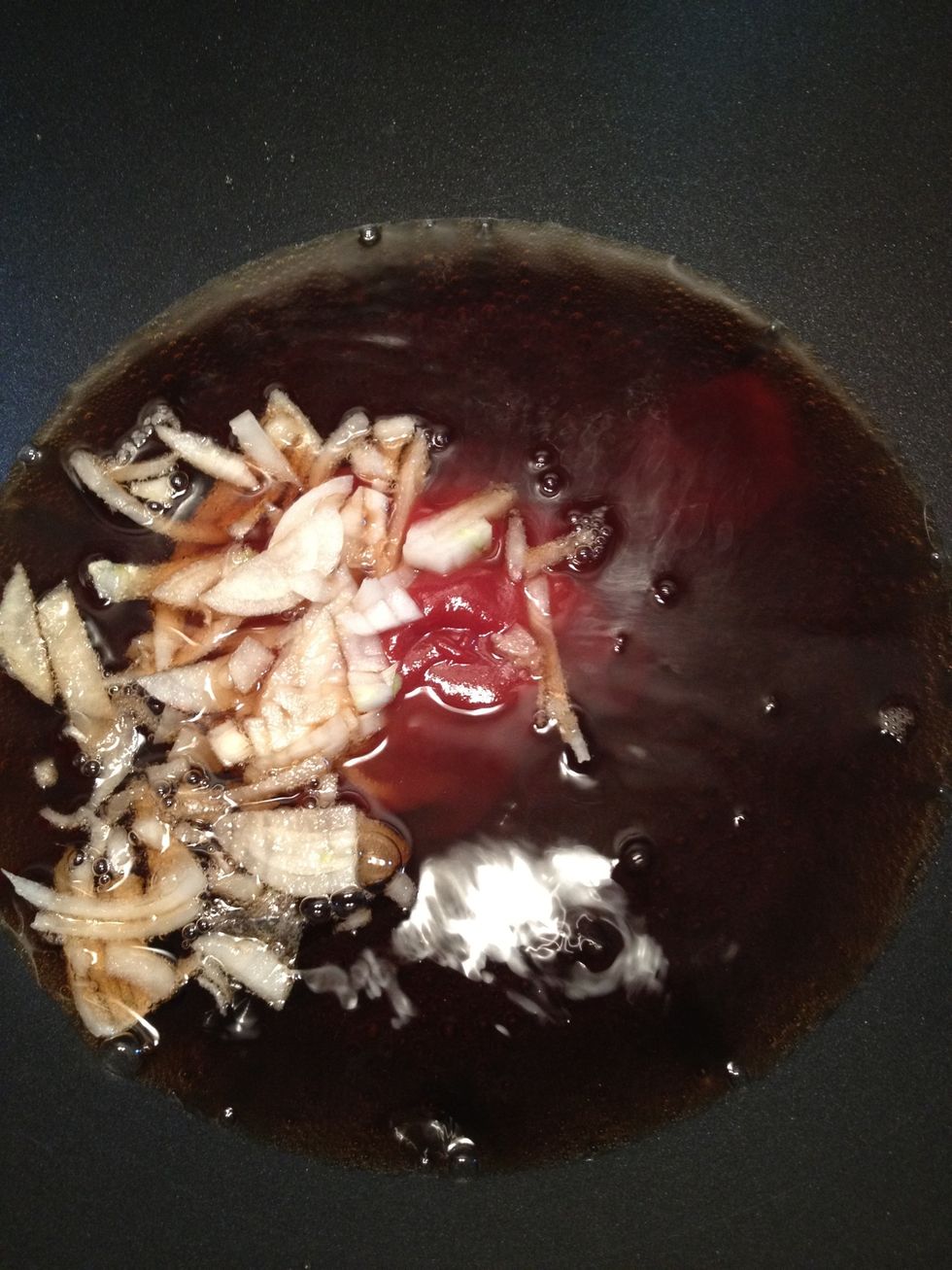 Put in onion strips.
2. Once boiled, add salt, pepper, pinch of paprika, and a few dashes of hot sauce and bring to a second rolling boil.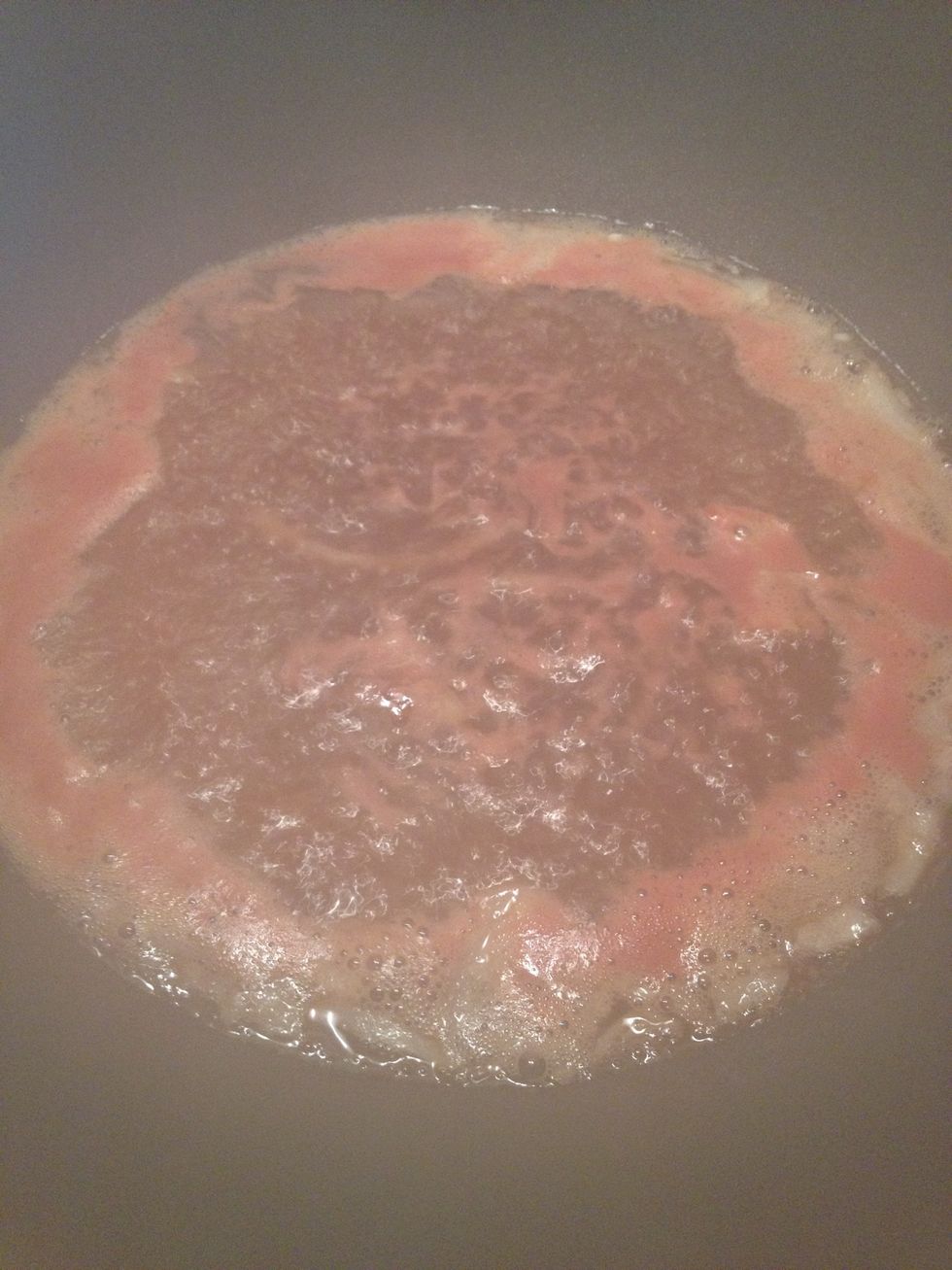 This is what the sauce looks like when it starts boiling. Stir the sauce frequently to keep it from sticking to the bottom of the pan.
Add the one kilo of chicken wings and bring to a third and fourth rolling boil. The sauce should reduce and become sticky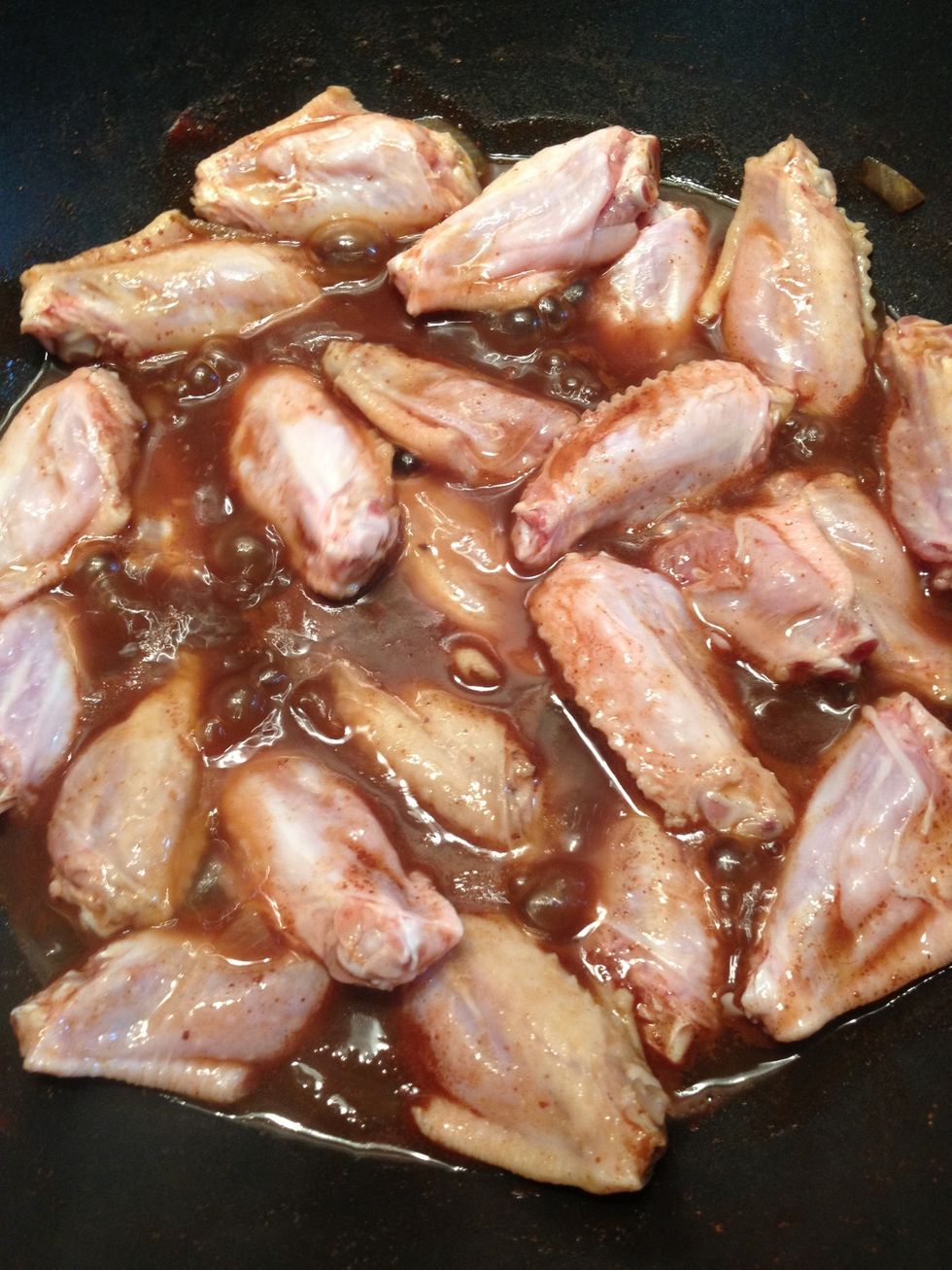 Place the chicken wings into the pan. Do not overcrowd the pan with too much chicken.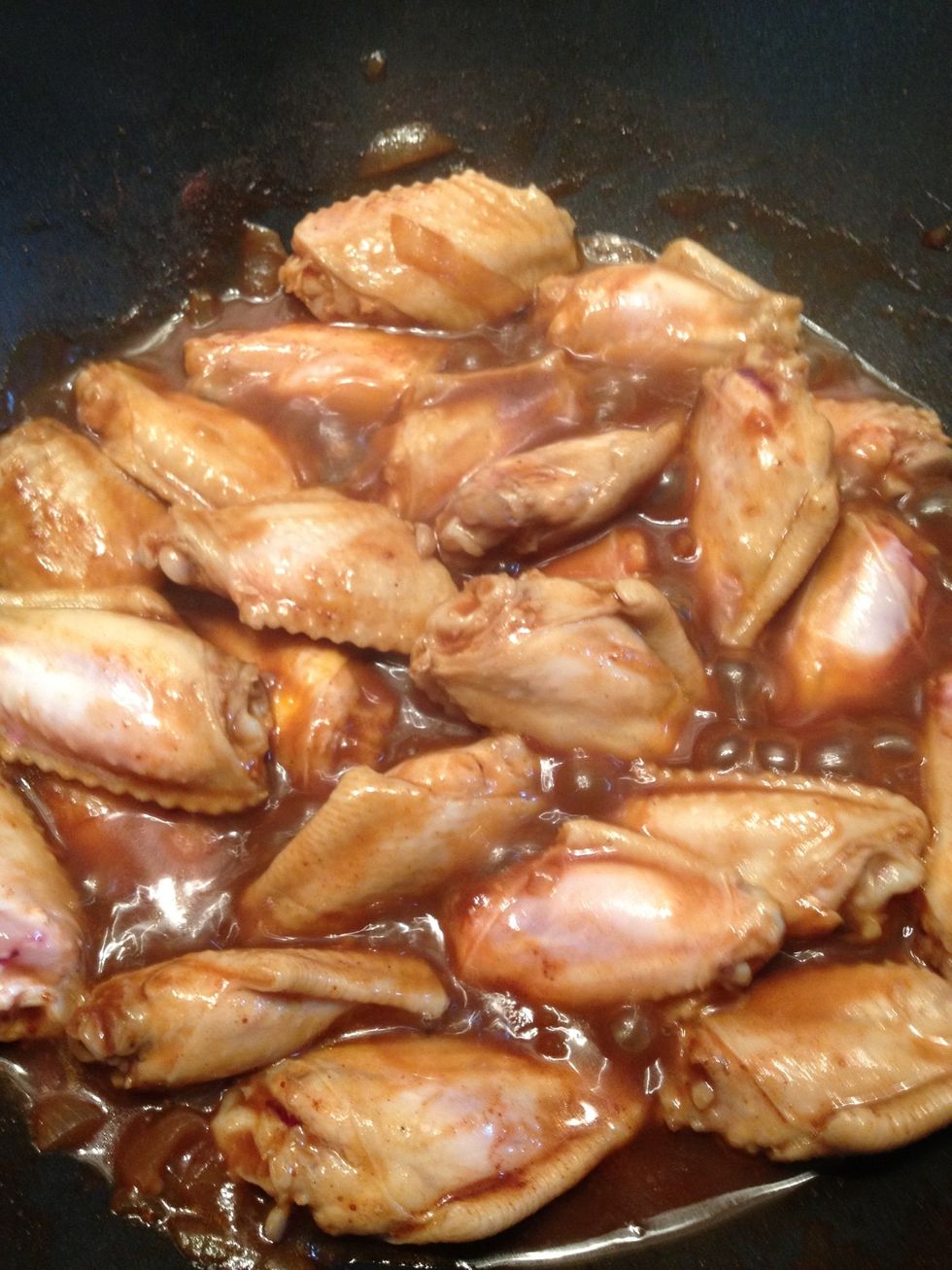 Keep boiling the sauce and chicken to thoroughly cook the chicken and reduce the sauce.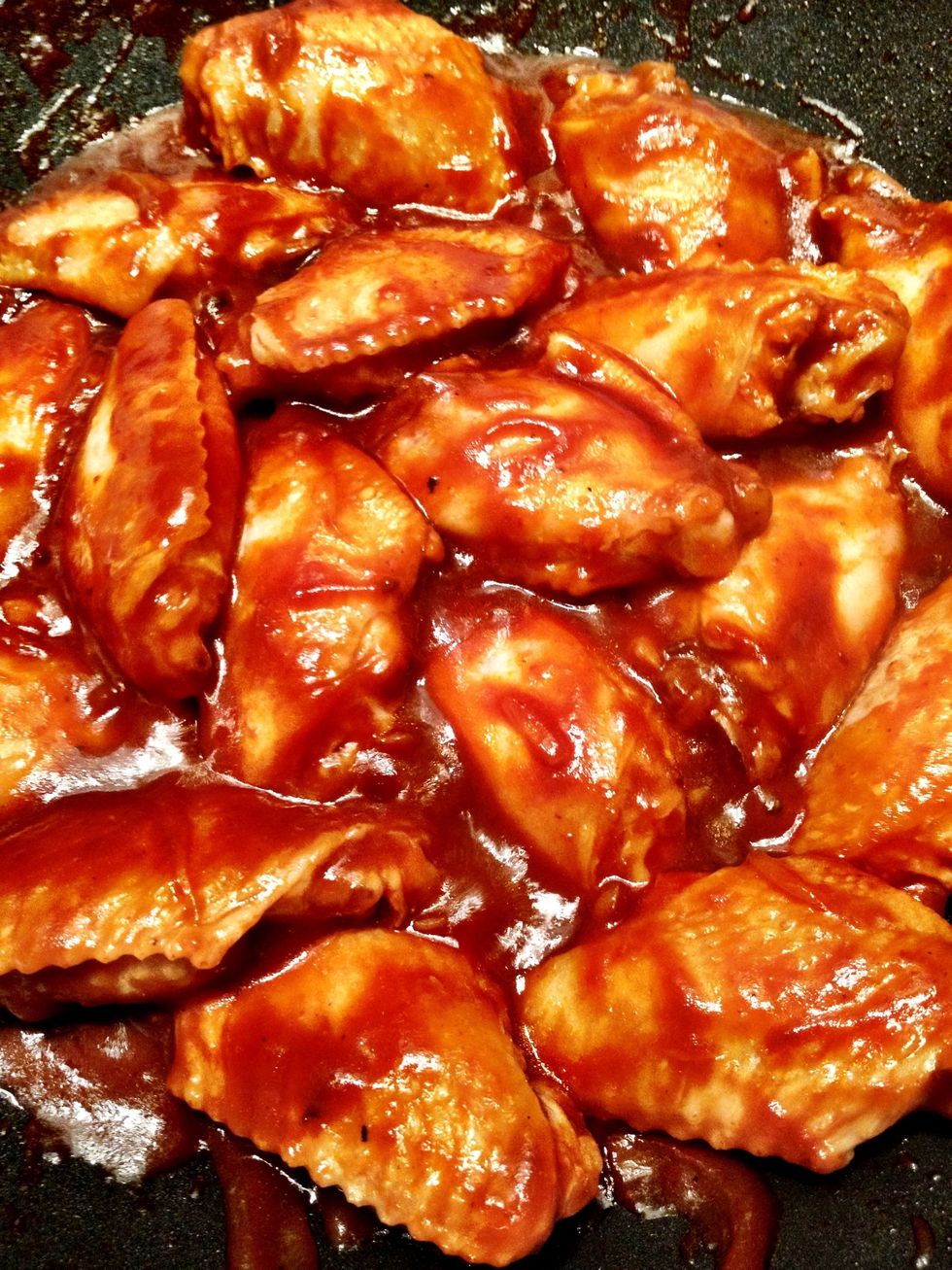 Boil and boil chicken wings until the sauce looks like this. Then reduce heat and simmer for about 5 mins to dry out and reduce the sauce a bit more.
Turn off heat and serve hot. Great for sports parties, children's playgroup meals or for those times when you're in the mood to eat chicken wings with your hands :) Enjoy!
1.0 Can of Diet Coke, Coke Zero or Pepsi Max
0.0 Cup of Tomato Ketchup
0.0 Small Onion cut into thin strips
1.0 Kilo of Chicken Wings or Chicken Drumsticks
Salt, Pepper, Paprika, Hot Sauce to taste