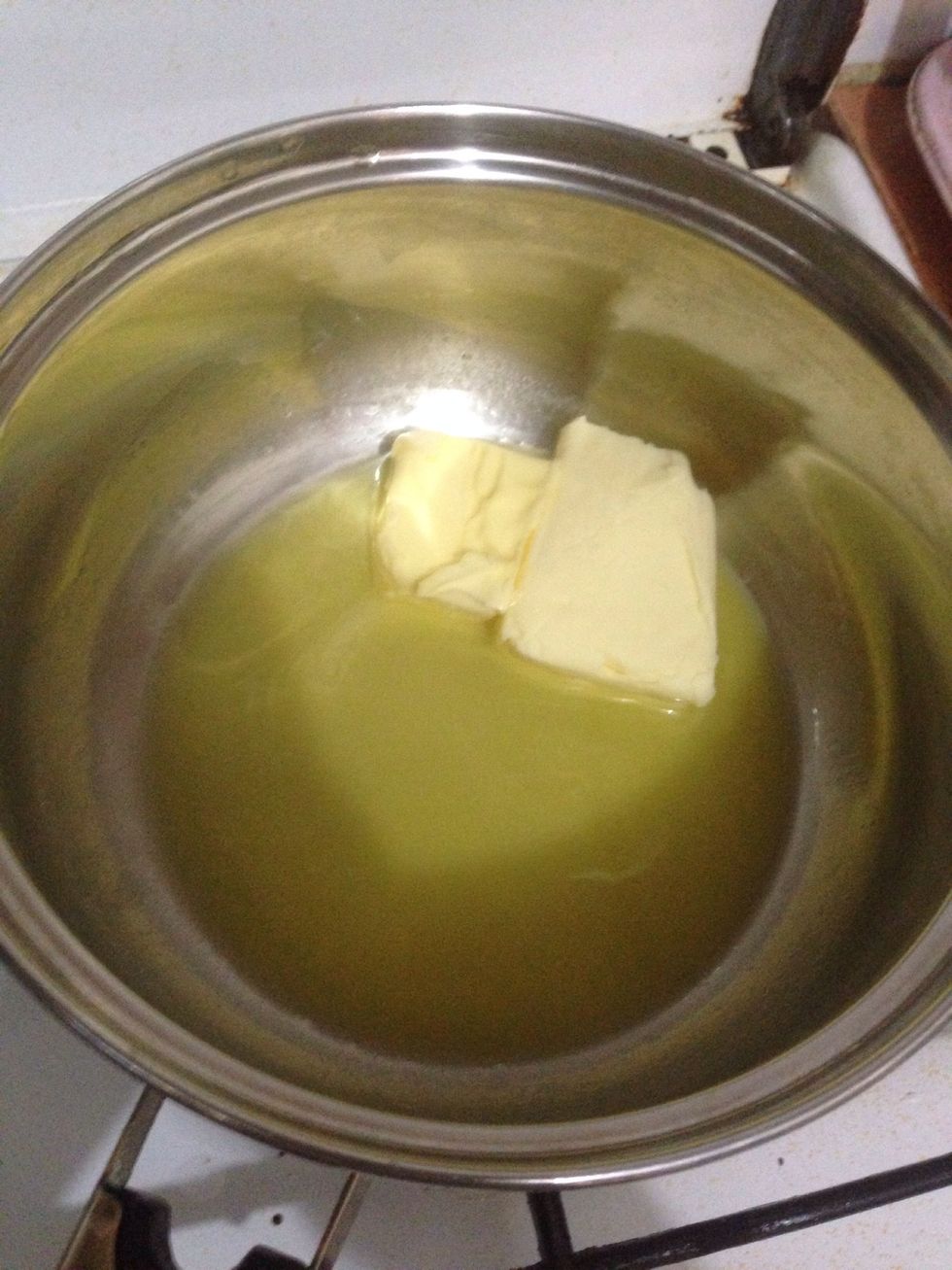 Melt butter over medium-low heat
Swirl the pan occasionally until butter turns amber in color. Be careful not to burn the butter. It can turn over to black in a matter of seconds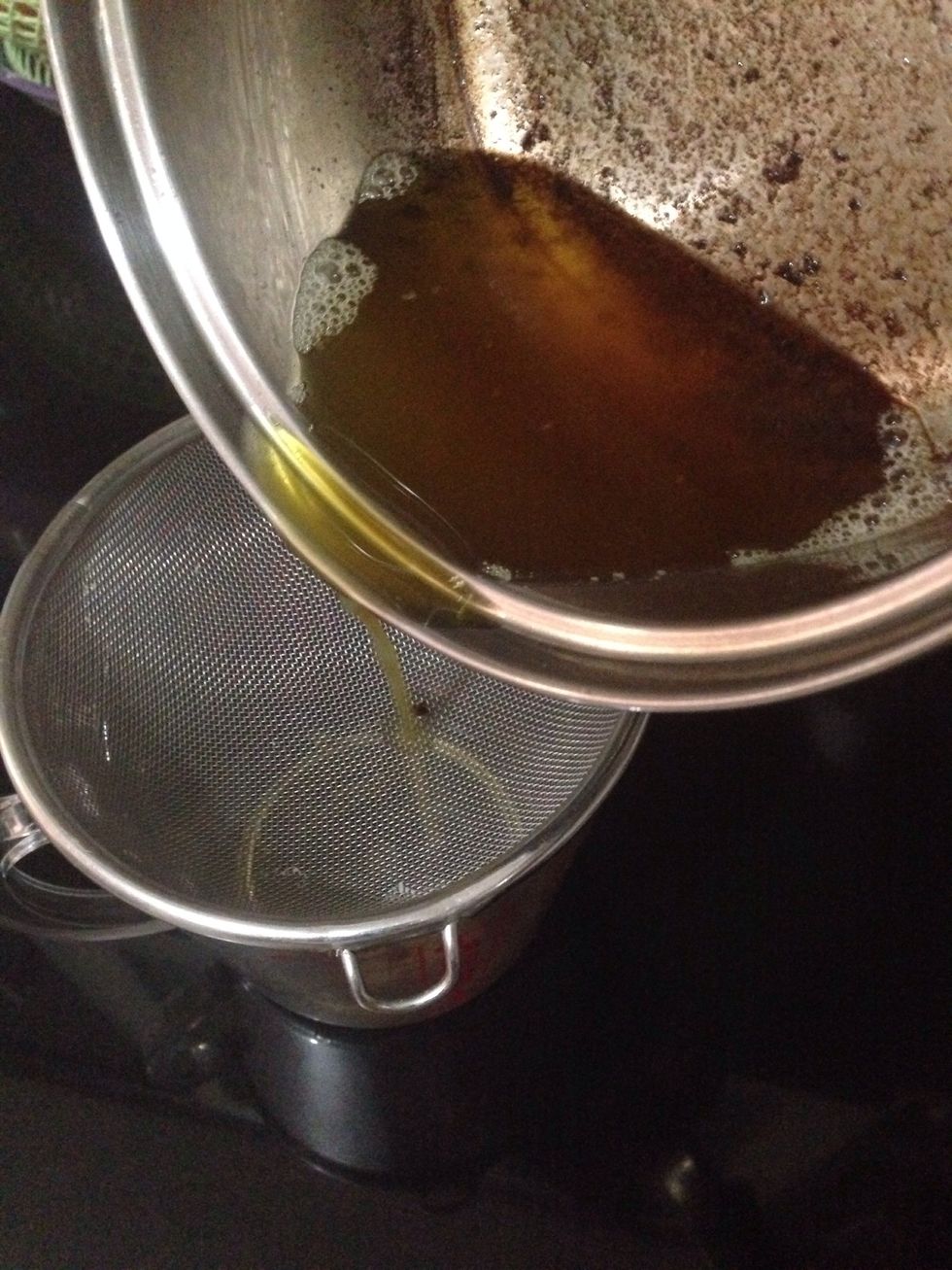 Strain the brown butter through a fine-mesh strainer. If you have cheesecloth, use that to strain the butter
Sift your powdered sugar then in a large bowl combine together with almond ground and AP flour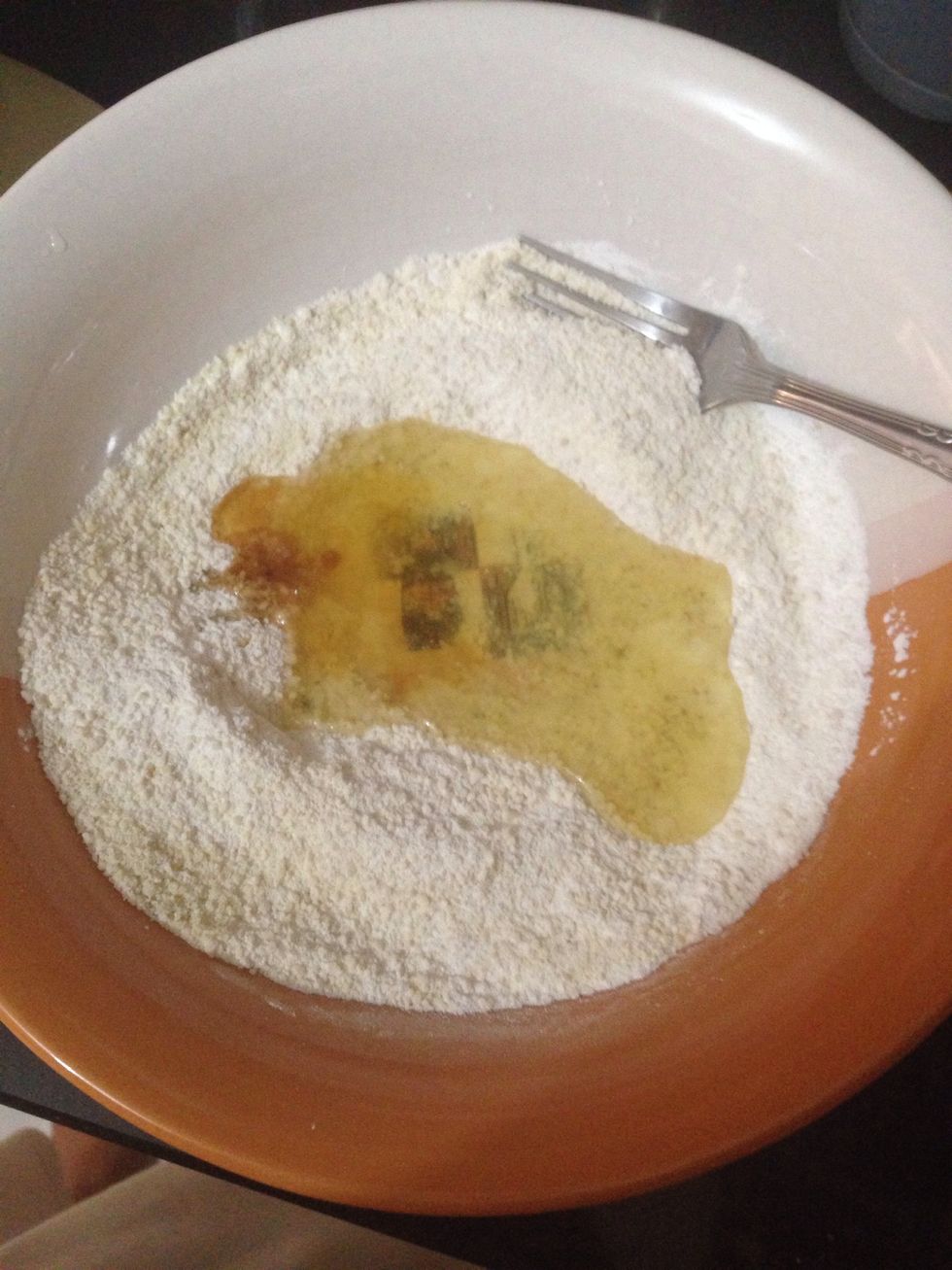 Make a well in the center, add in egg whites and vanilla extract, then whisk until all combined
Pour brown butter, and mix well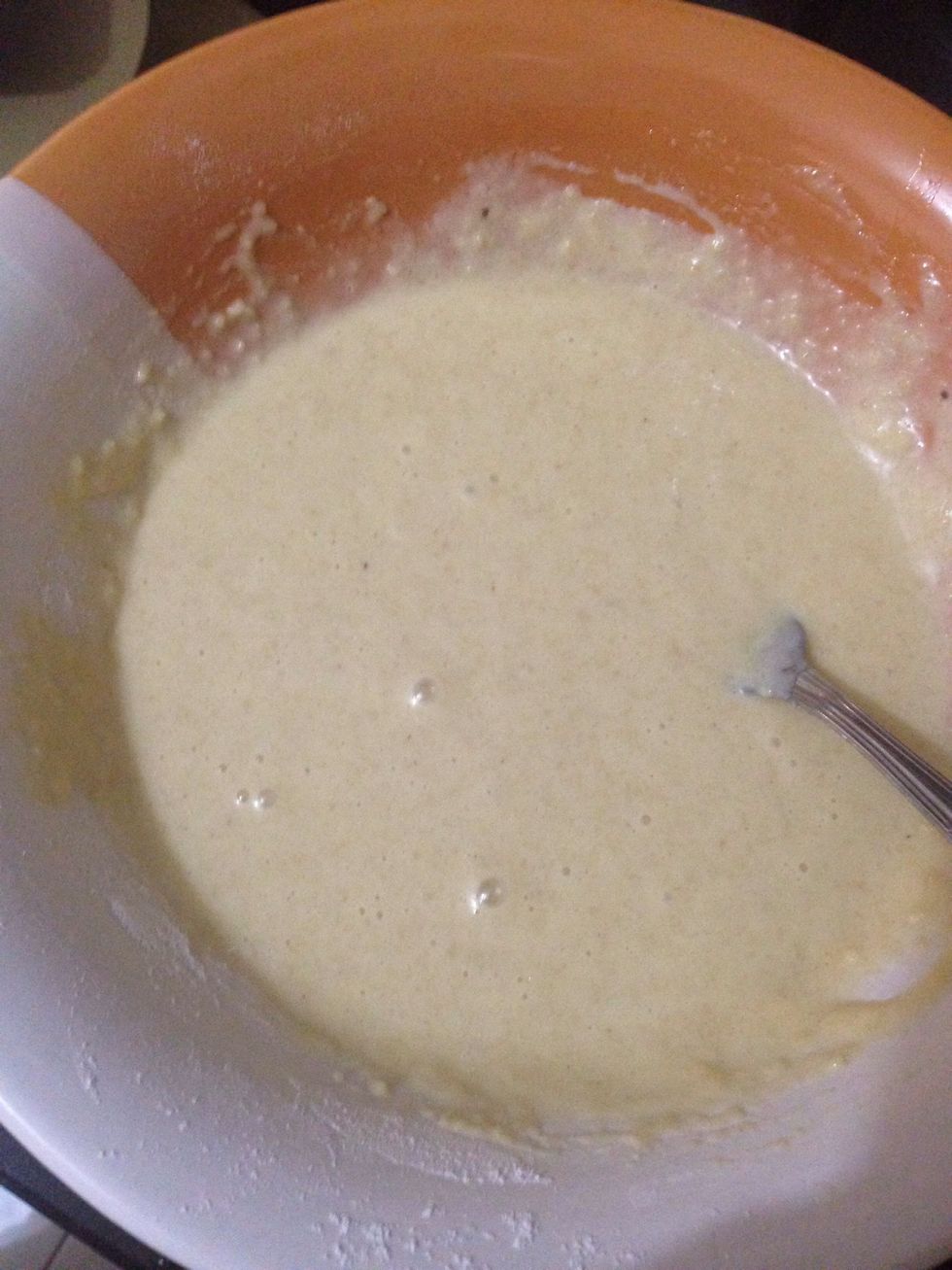 Thats my financiers batter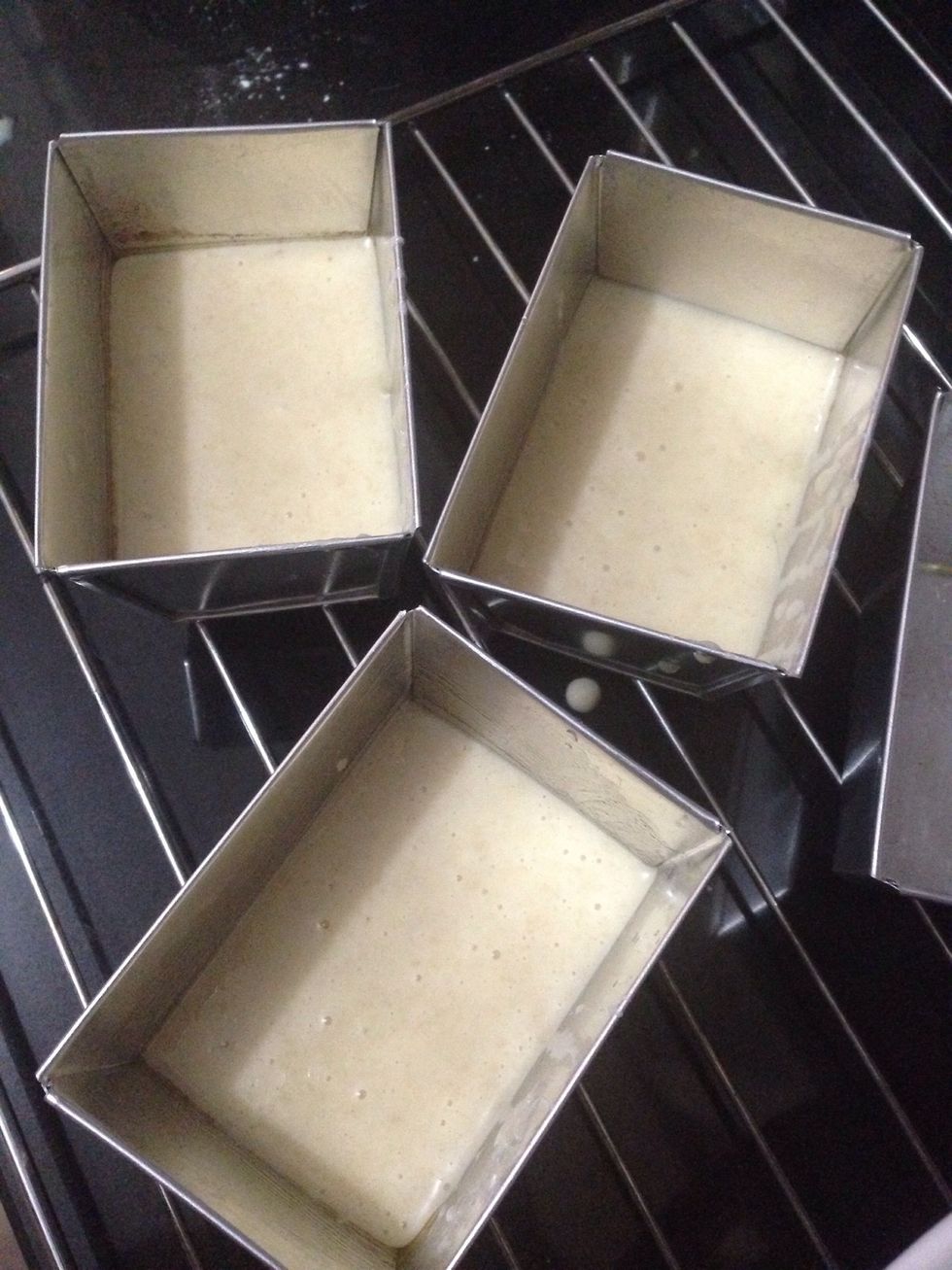 Fill each mold with batter. You can use financier mold or mini muffin mold..but I dont have it so I use small individual rectangular cake molds. Dont forget to grease your mold with butter/oil spray!
Bake at 180C (350F) for 20minutes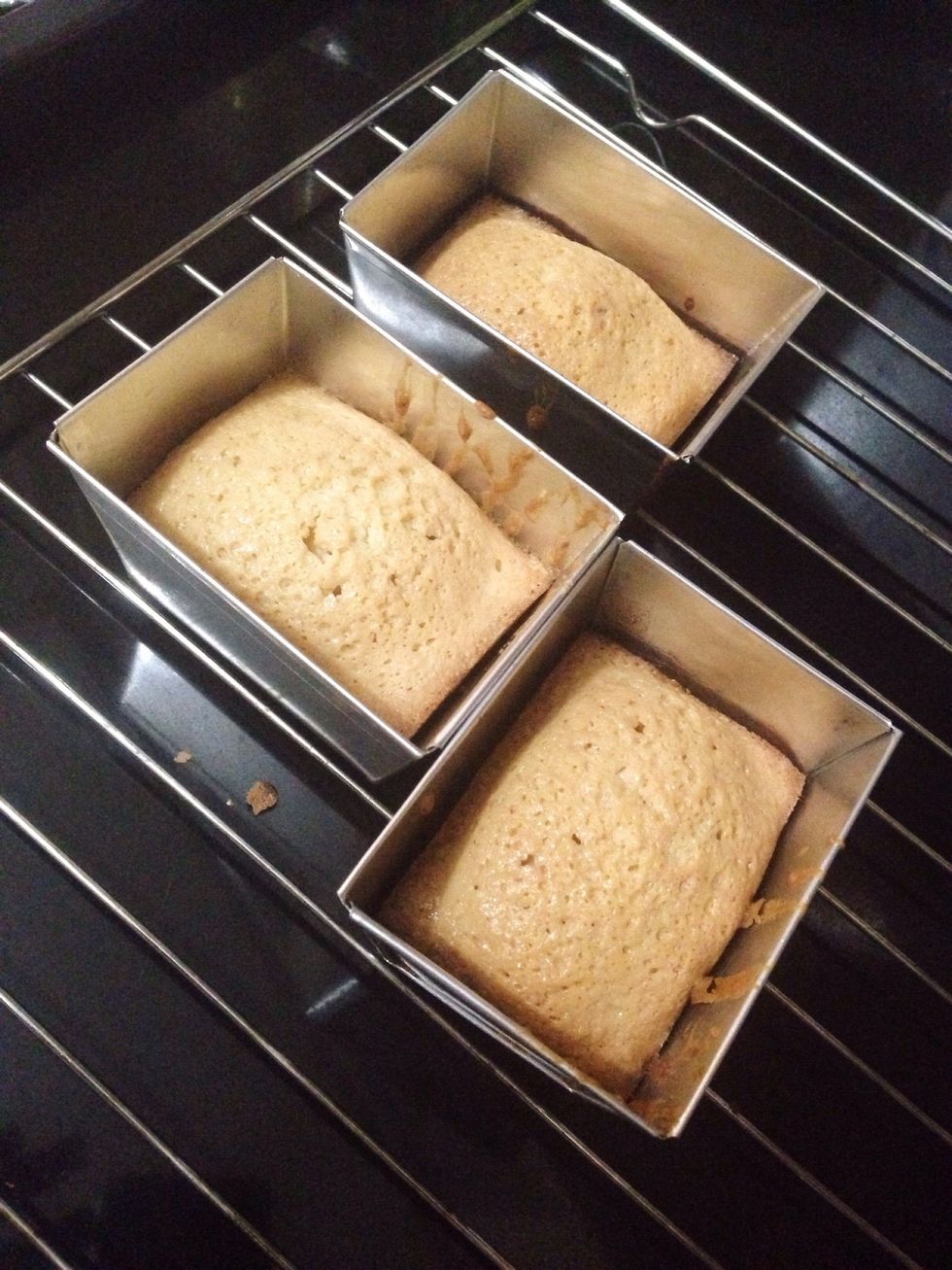 Et voila!
You can dust with powdered sugar, top with fruit jam, even make a chocolate ganache glaze..or just eat as it is like I did. Enjoy!
2/3c Butter (150grams)
1.0c Almond grounds (100grams)
3/4c Powdered sugar (120grams)
2.0Tbsp Flour (25grams)
3.0 Egg whites (90grams)
1.0tsp Vanilla extract