Pre-heat your oven to 350
The first thing you need to do is to heat up a pan and sear your chicken with oil. Make sure that your chicken is seasoned. I used old bay and rubbed it all over. Sear it about 2 minutes per side.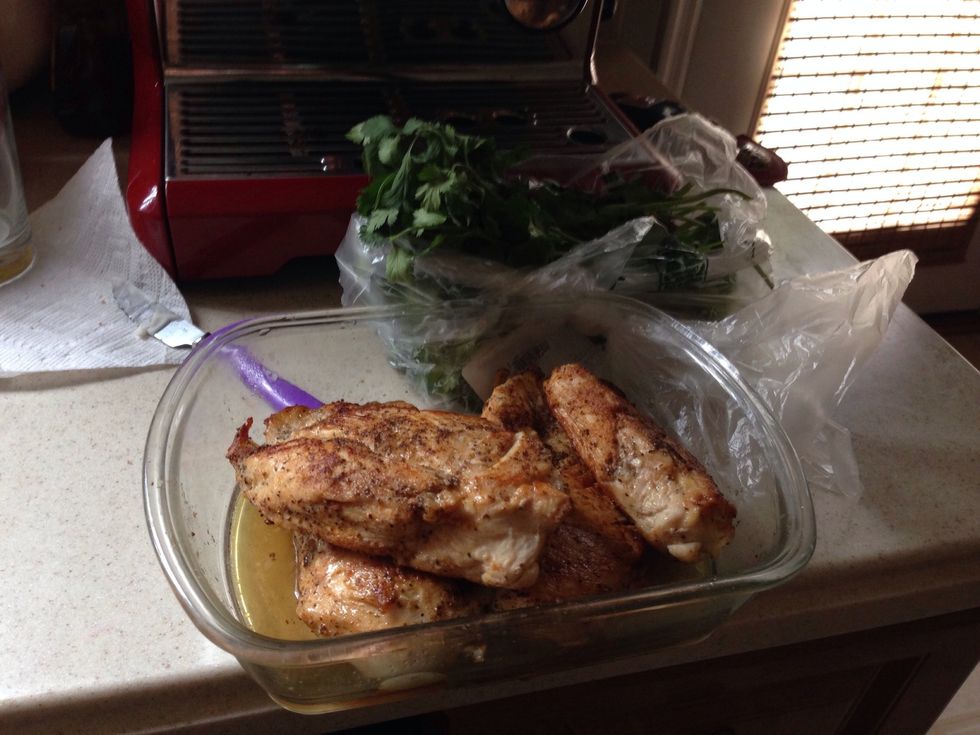 It should look like this after you take it out from the pan. Then cut it in small pcs. Like a fajita servings.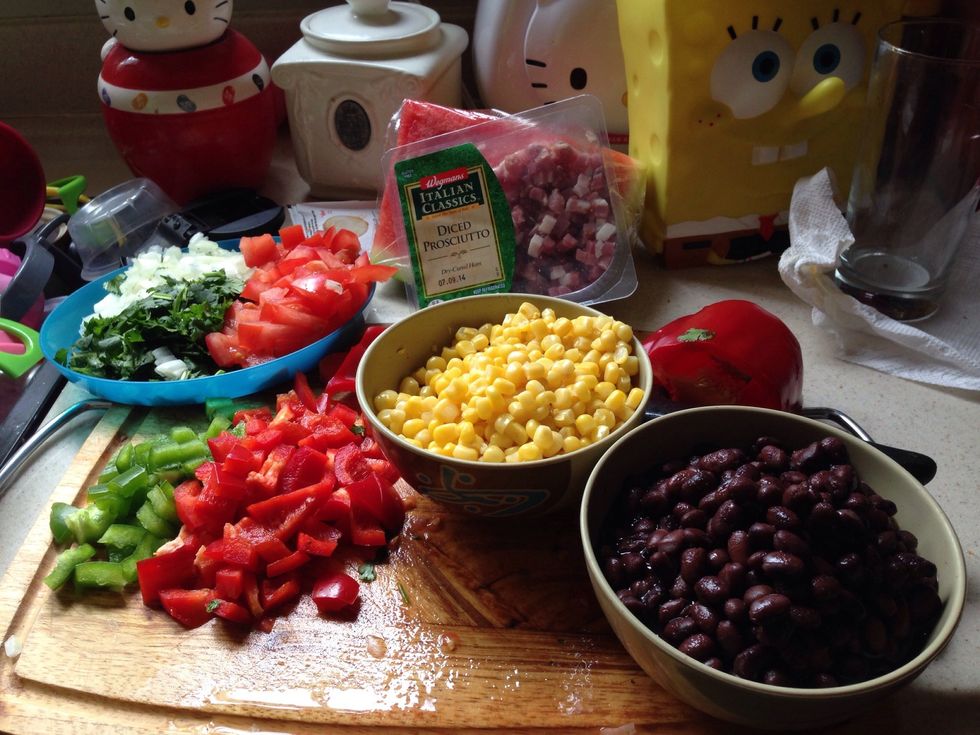 While you are cooking your chicken, cut all your veggies.
Please make sure not to put all your onions, cilantro, beans, corn, into the sautéed pan as you will need it for plating.
Sautée your garlic, onions, tomatoes, cilantro, bell peppers, and prosciutto for about 2 minutes. Add your cut chicken. Mixed it and add your half your beans, half your corn, and 1/4 of tomato sauce.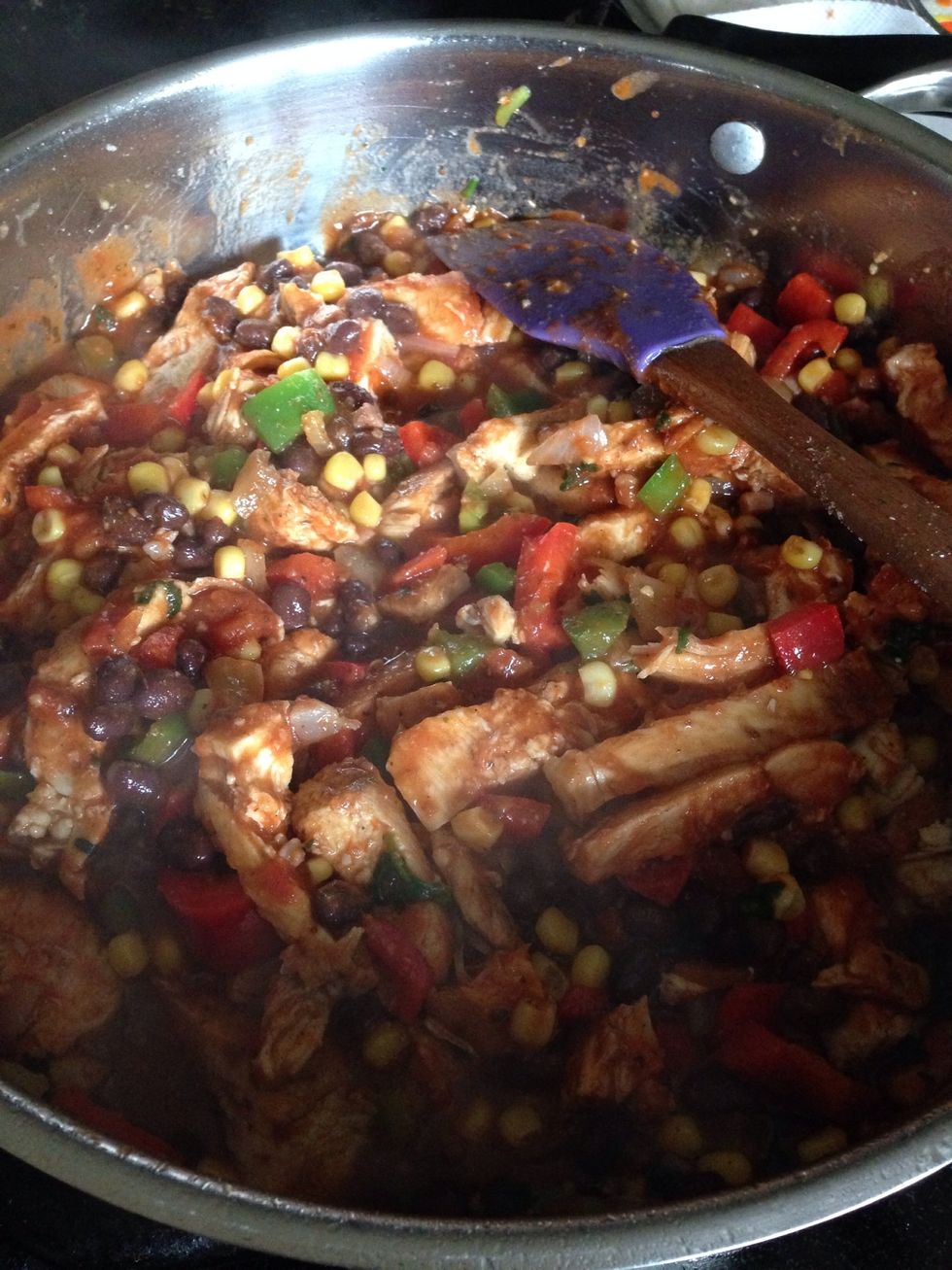 It should look like this. Cover it up and once it boils, turn it off.
By now your oven should be hot to 350.
Use a baking pan to put your fajita in. I used my glass baking pan. I can fit 3 enchiladas in it.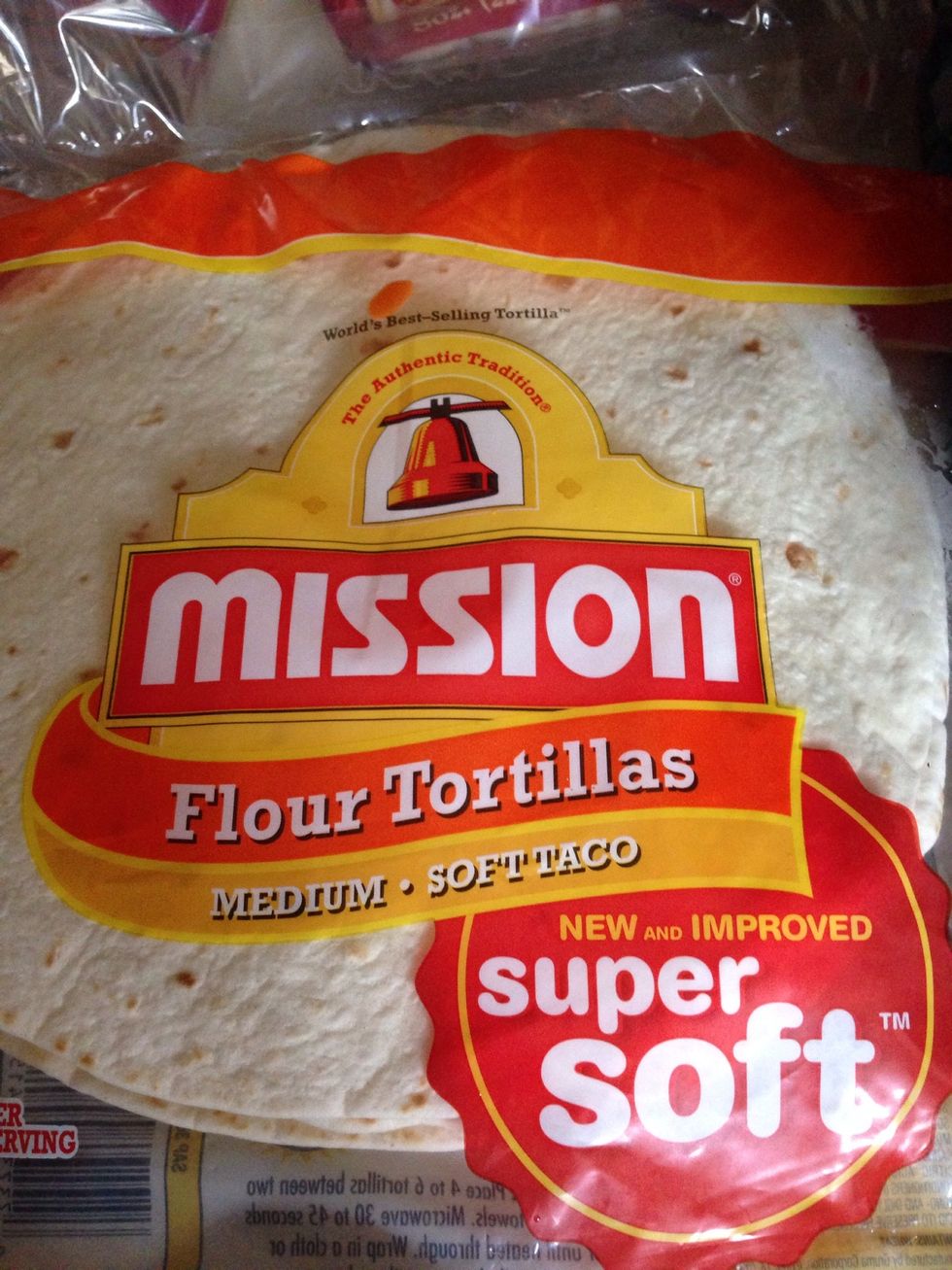 I take 1 tortilla put my cooked chicken roll it and put it only glass pan. I do this process 3x or however many enchiladas you can fit into your pan.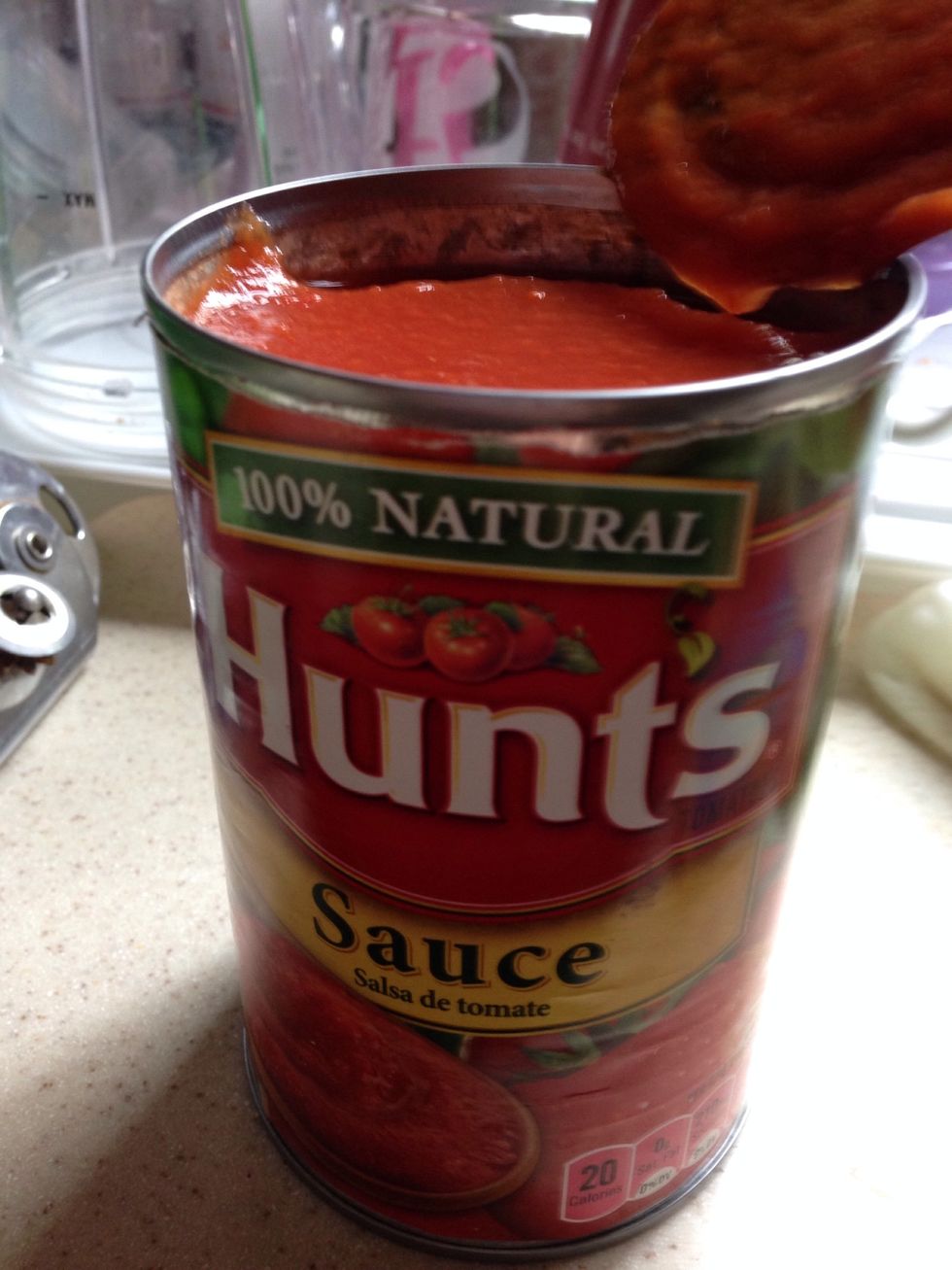 After I finished rolling my tortillas, I add the left over from my tomato sauce on top.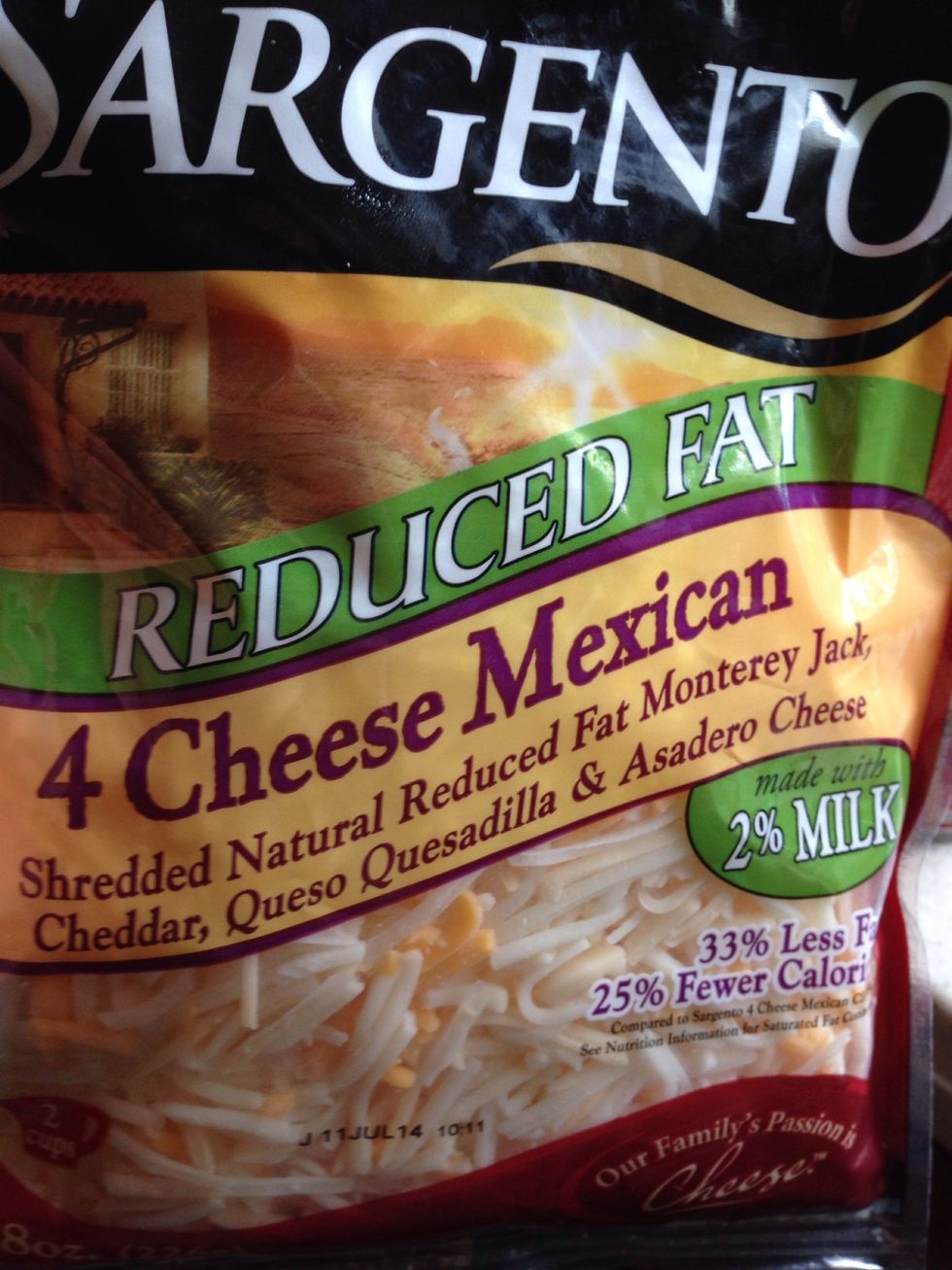 Then I add the cheese on top. Put it on my oven for 10 minutes or until the cheese melts.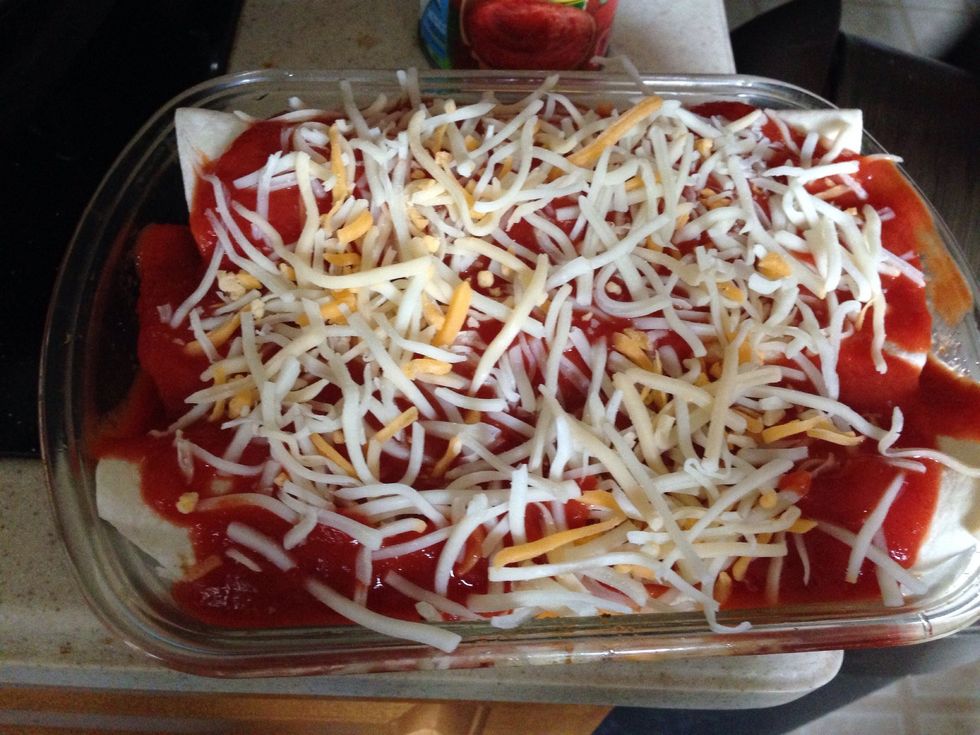 This is ready to go into the oven.
After 15 minutes and my cheese melted, it is ready to serve.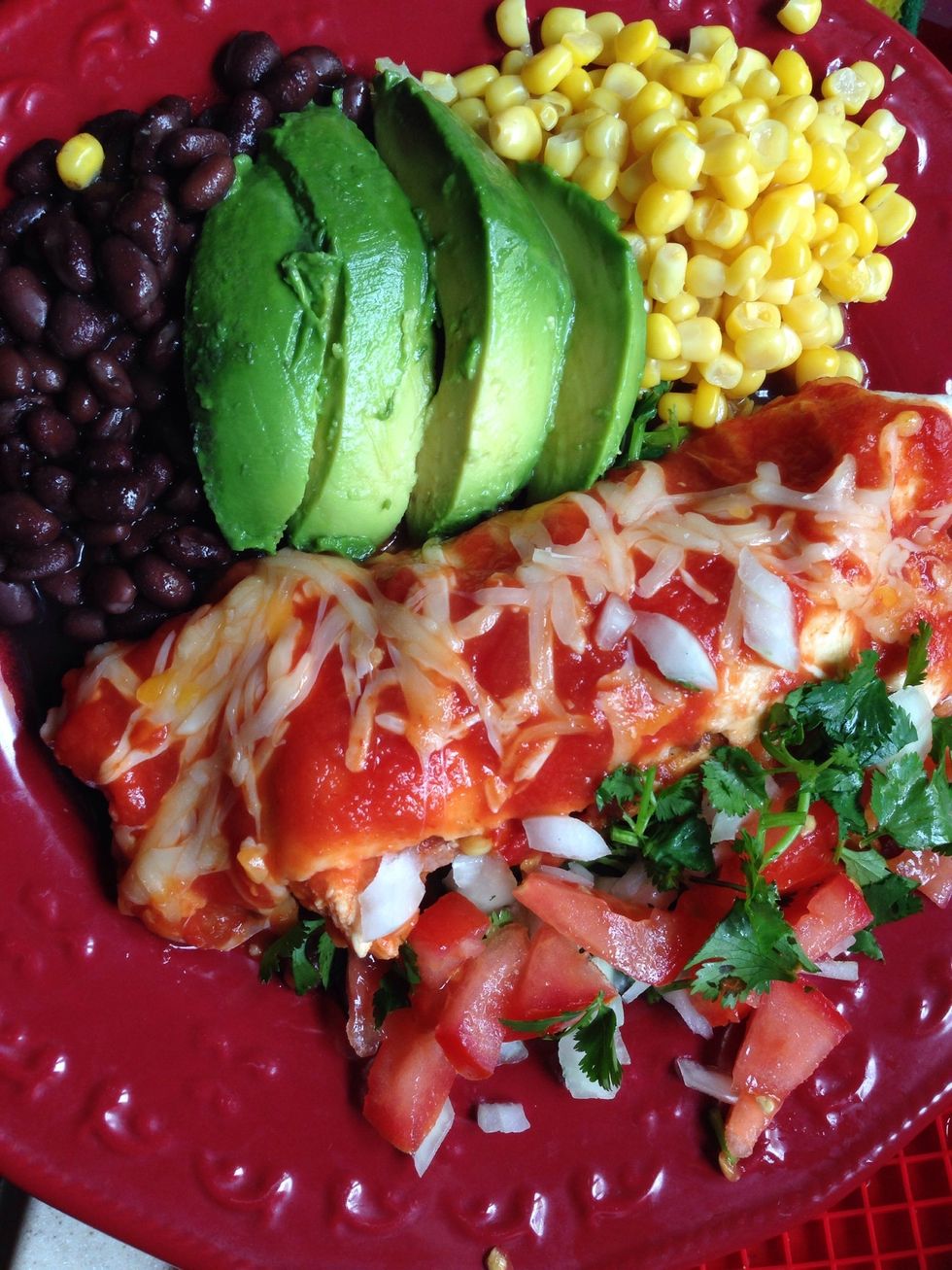 I heated my corn and beans. I cut my avocado and voilah! You are ready eat your fiesta enchilada
Bon appetit.
1.0tsp Minced fresh garlic
1.0 Whole bell pepper
1.0bnch Cilantro
1.0 Whole yellow onion
1.0 Large red tomato
1.0 Whole avocado
3.0 Pcs of flour tortilla
1.0 Can of black beans
1.0 Can of kernel corn
1.0 Can tomato sauce
1/2c Mexican cheese
2.0 Chicken breast
2.0tsp Prosciutto
Bumdii Leyland
Thank? you so much for all your time checking out my snapguides. I truly appreciate it. Angebellas..moms.korner@blogspot.com