How to make fettuccini with garden vegetables and greens
Make Fettuccini With Garden Vegetables and Greens
18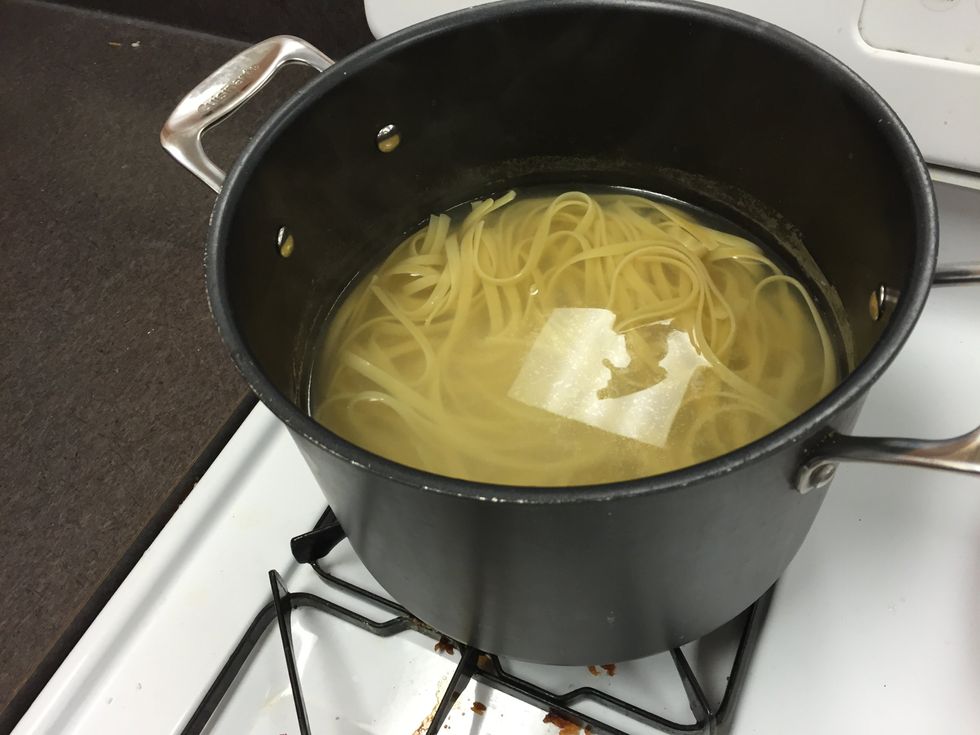 Bring large pot of water to a boil over medium heat. Add pasta and cook till just sky of al dente.
Heat 2 tablespoons extra-virgin olive oil in a large skillet over medium heat while water boils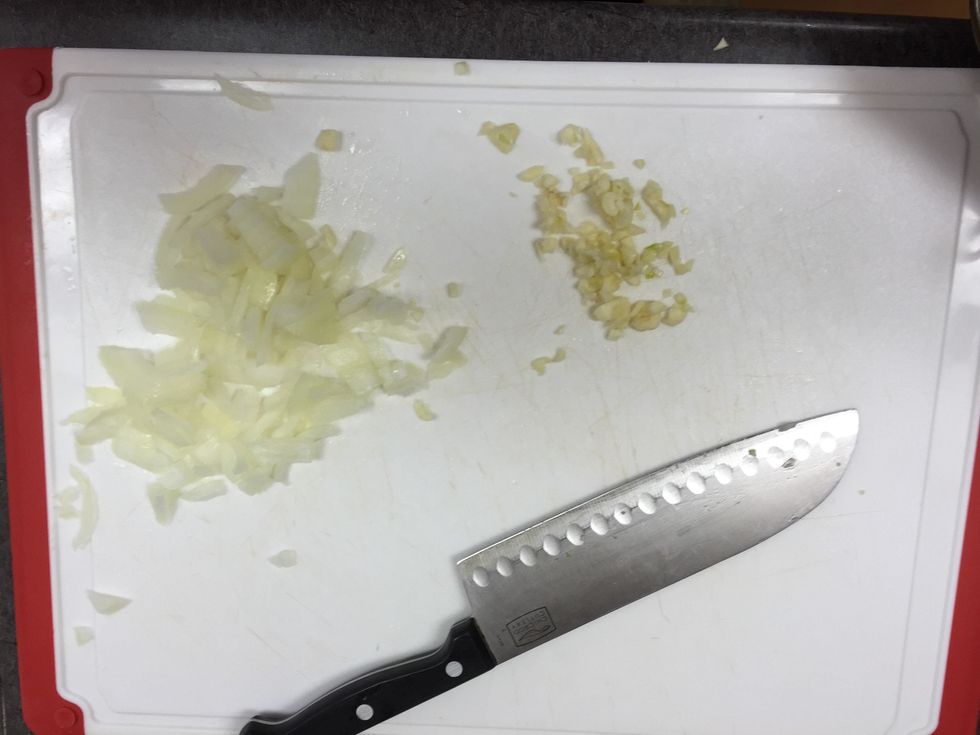 Thinly slice the onion, and mince the garlic. Add to skillet as cut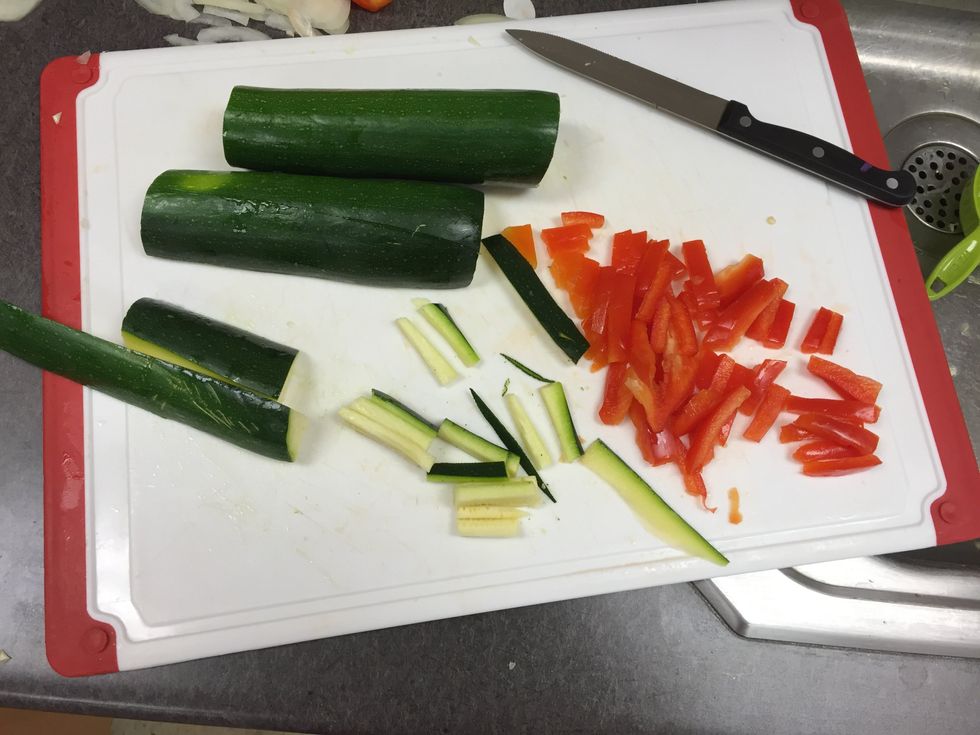 Remove the seeds from the red bell pepper and thinly slice. Adding as cut
Cut the 2 medium zucchini julienne, and add as it is cut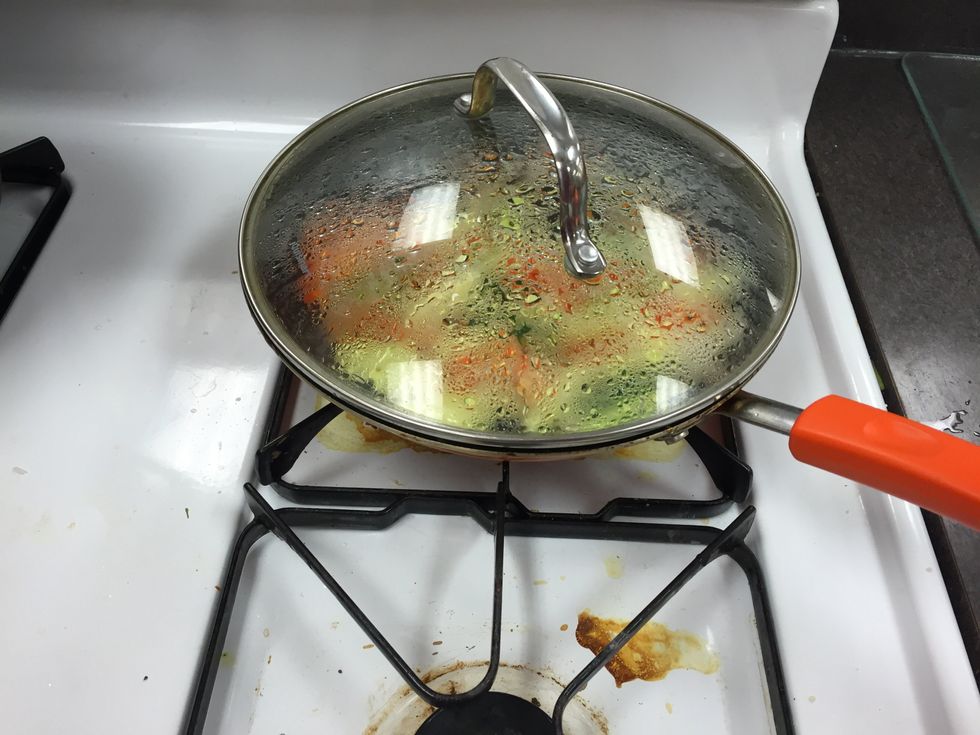 Lightly salt, cover and cook till tender, about 10 to 12 minutes. Just before draining the pasta take 1 cup of the water from the pot and add to the vegetables.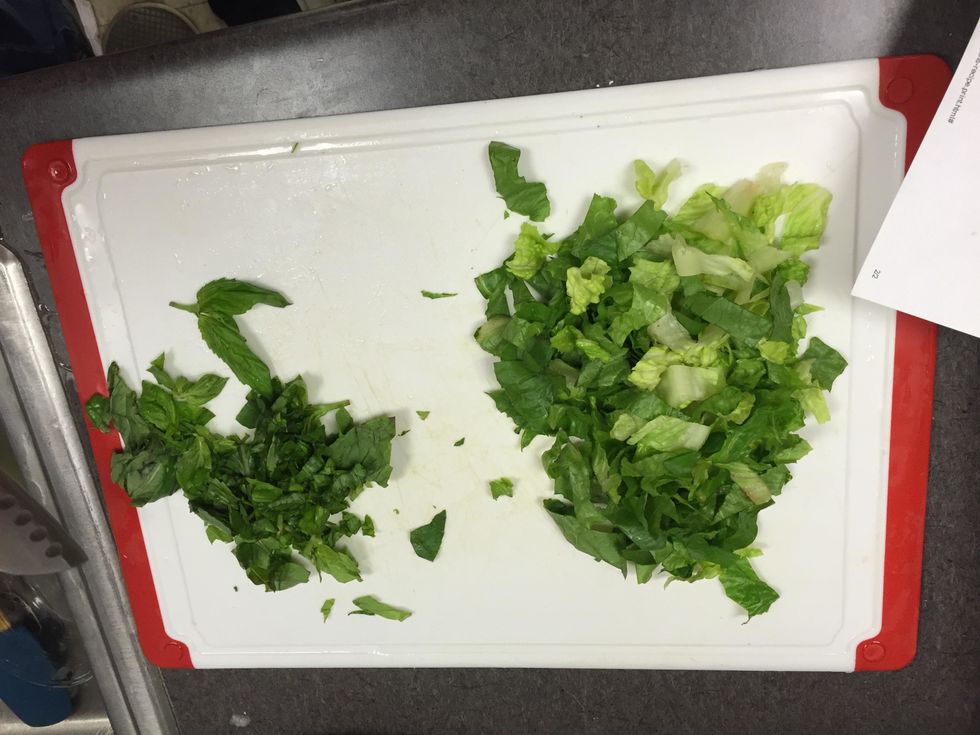 Shred the lettuce and basil leaves.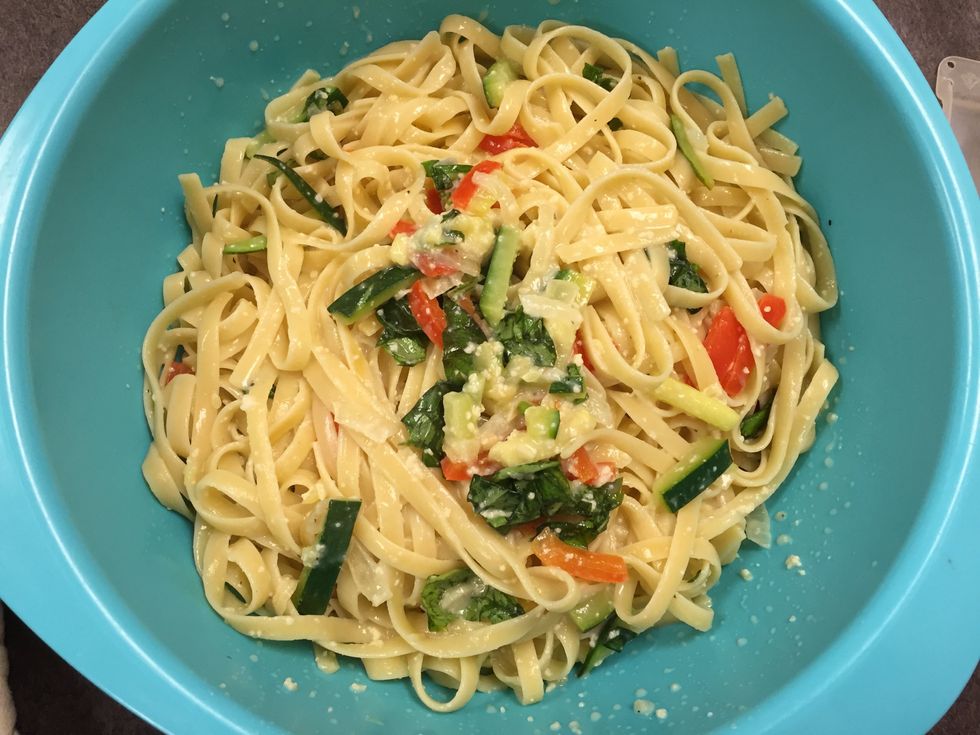 Transfer pasta to serving bowl, combine the vegetables, and add basil, cheese, and black pepper.
Top with lettuce, Parmesan cheese, and drizzle with remaining olive oil
1.0pch Salt
16.0oz Fettuccini
3.0Tbsp Extra-Virgin Olive Oil
1.0 Small Onion
2.0 Cloves Garlic
2.0 Medium Zucchini
1.0 Small Red Bell Pepper
1.0 Handful Basil Leaves
1/2c Parmesan Cheese
1.0pch Black Pepper
8.0 Leaves of Lettuce