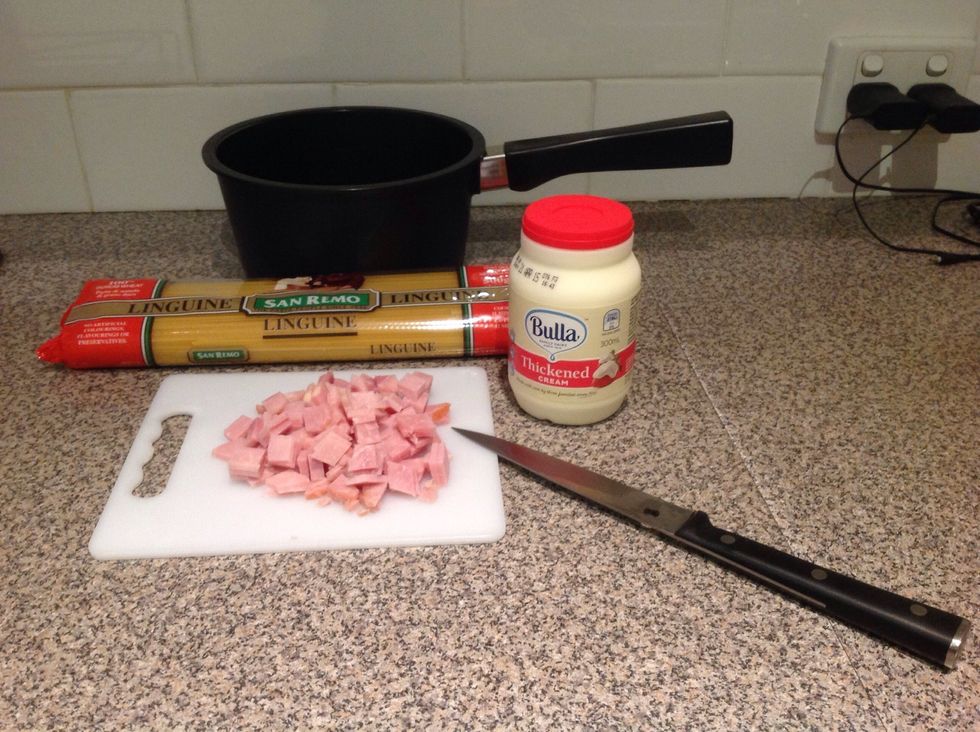 Equipment/Ingredients: Fettuccine, chopping board, thick cream, saucepan, knife and bacon.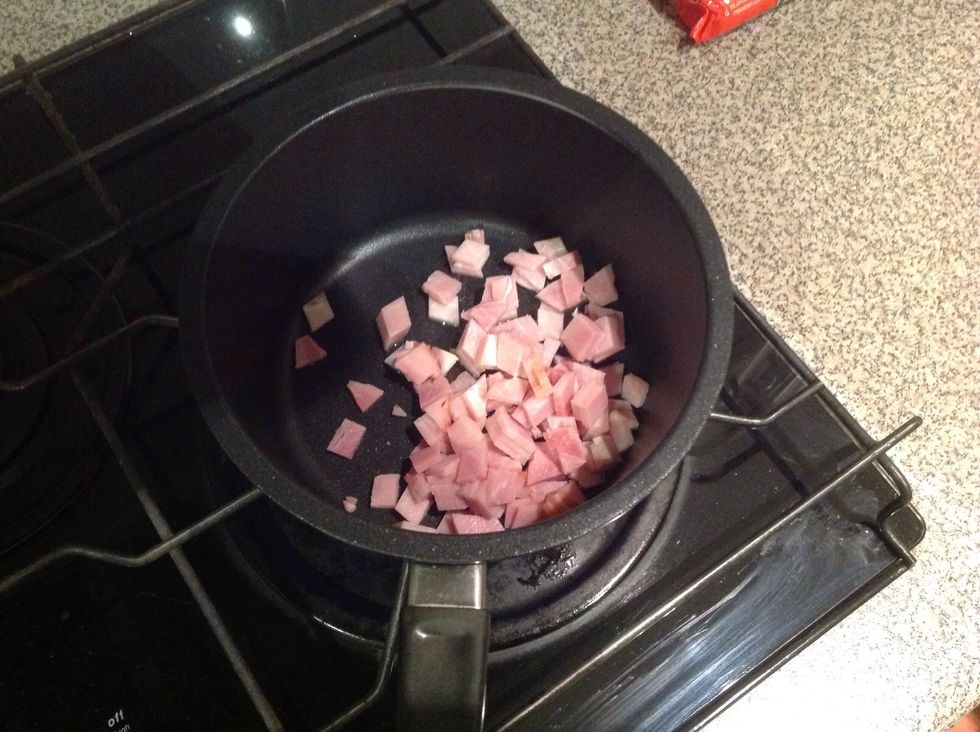 Heat the saucepan and put the bacon in and cook till hard.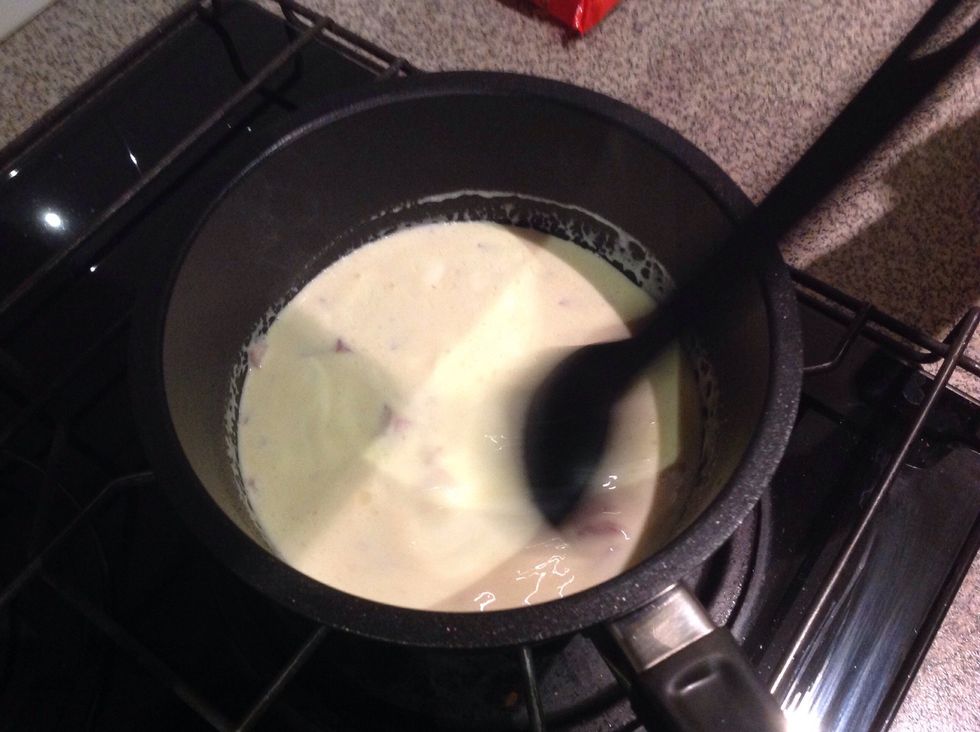 Next, put the cream in with the bacon and cook it.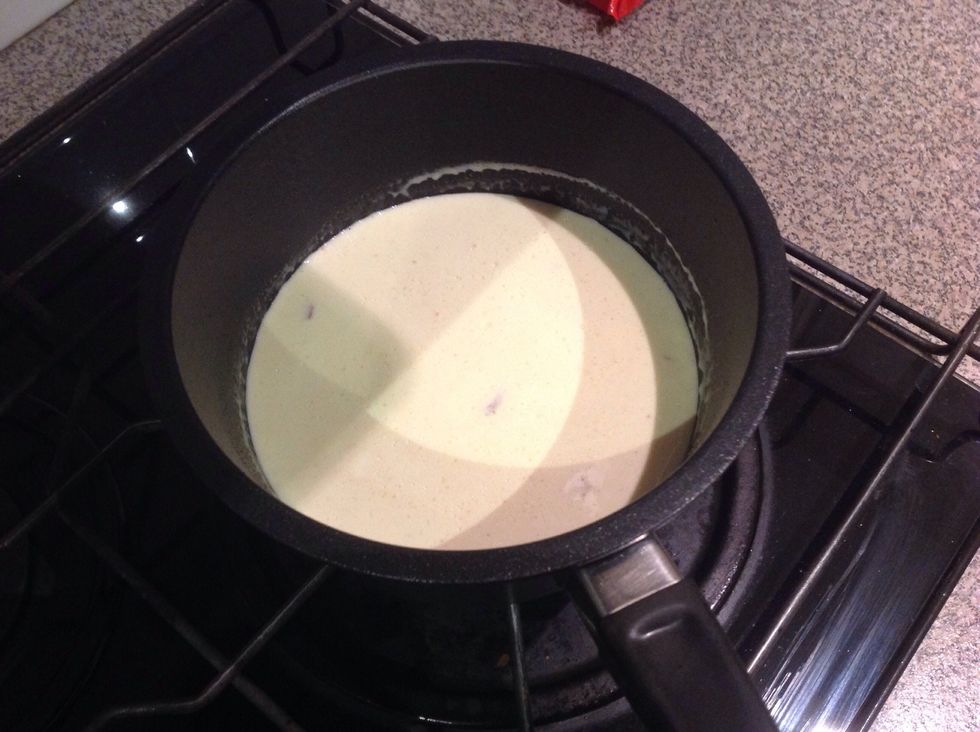 Cook until the cream is nice and creamy.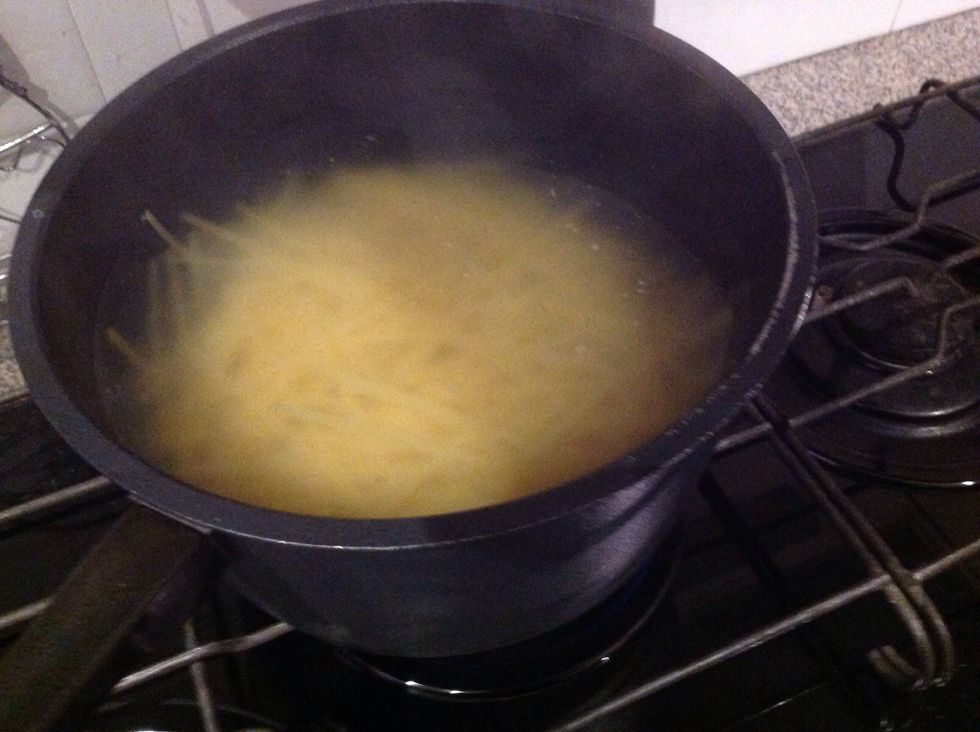 Cut the fettuccine in half and boil it in the water.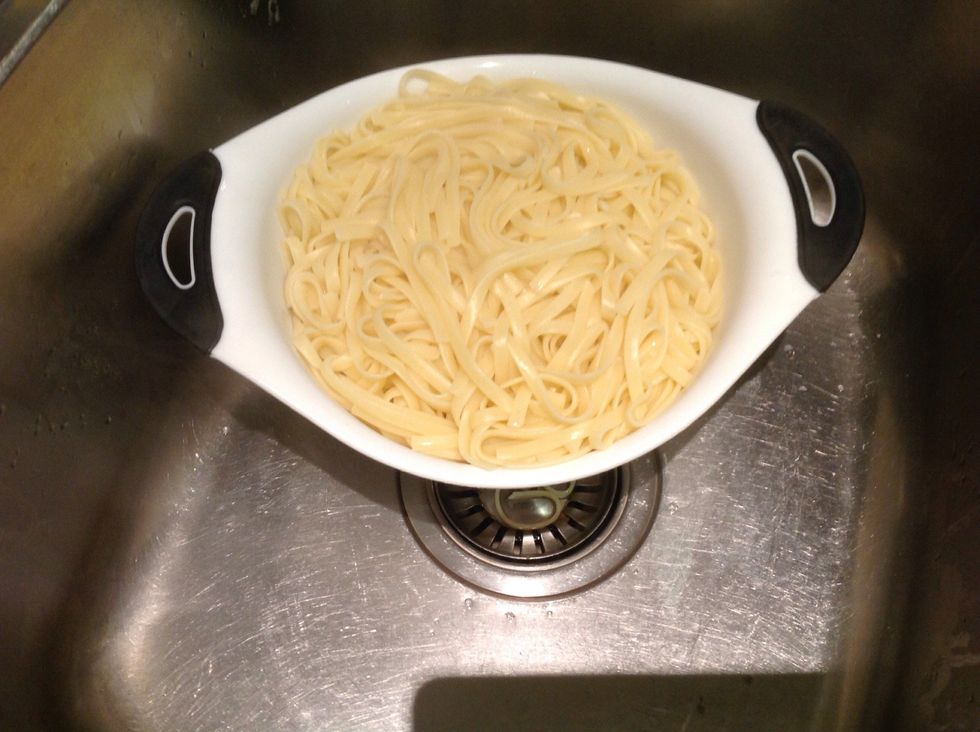 After it had cooked, take it out and strain it.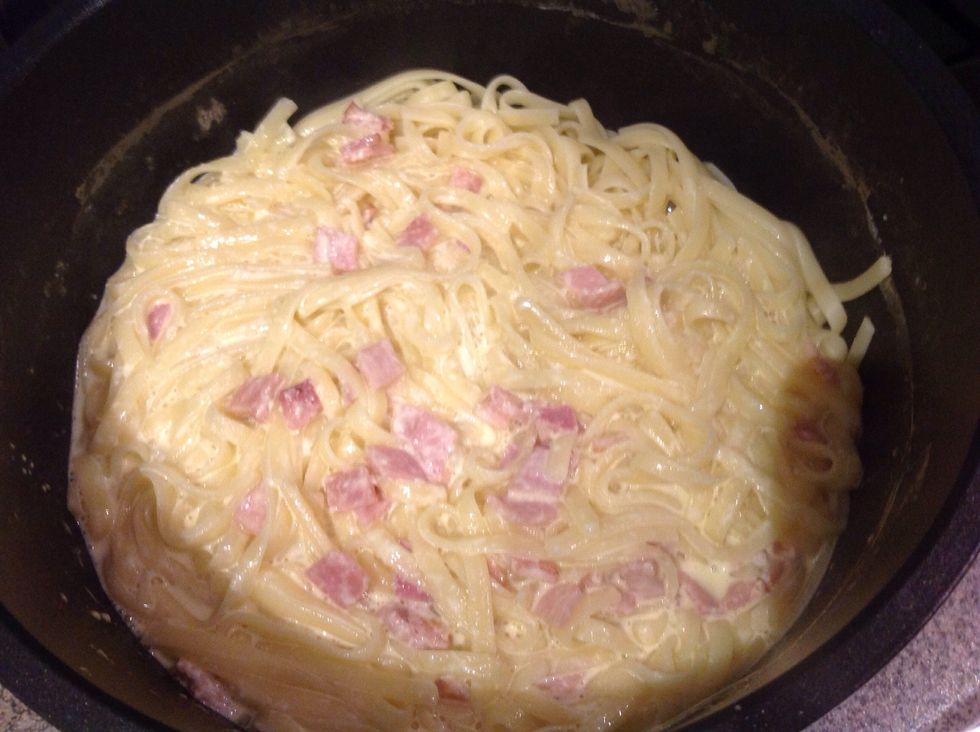 Combine the cream and fettuccine together to make your fettuccine.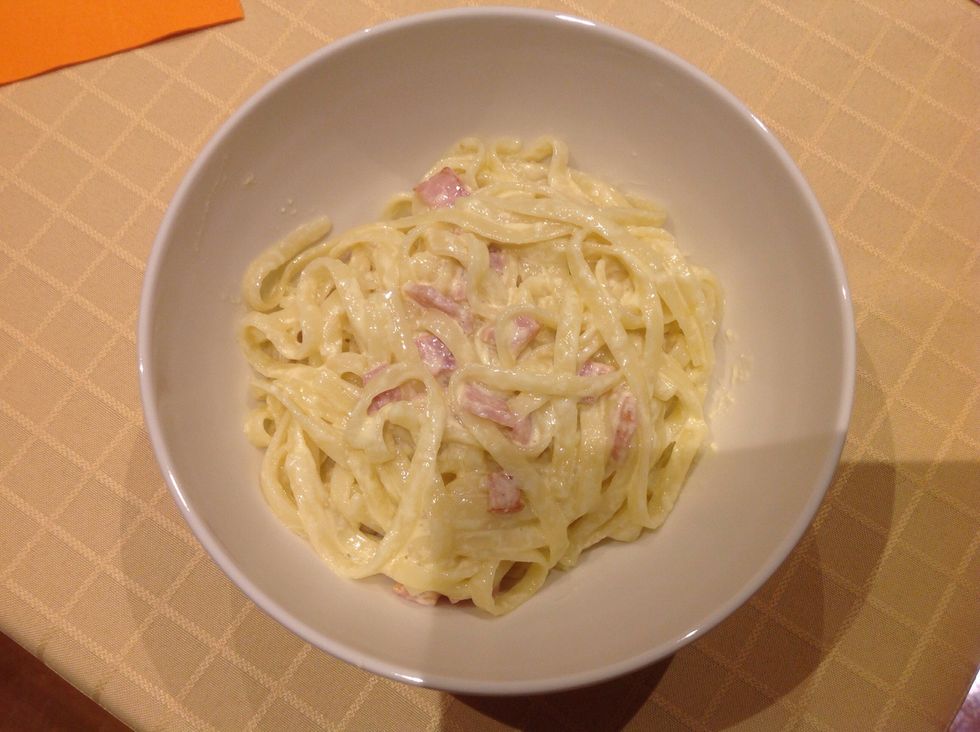 Good job! You have finished, and are ready to eat, enjoy!
The creator of this guide has not included ingredients