Preheat oven to 200 degrees Celsius.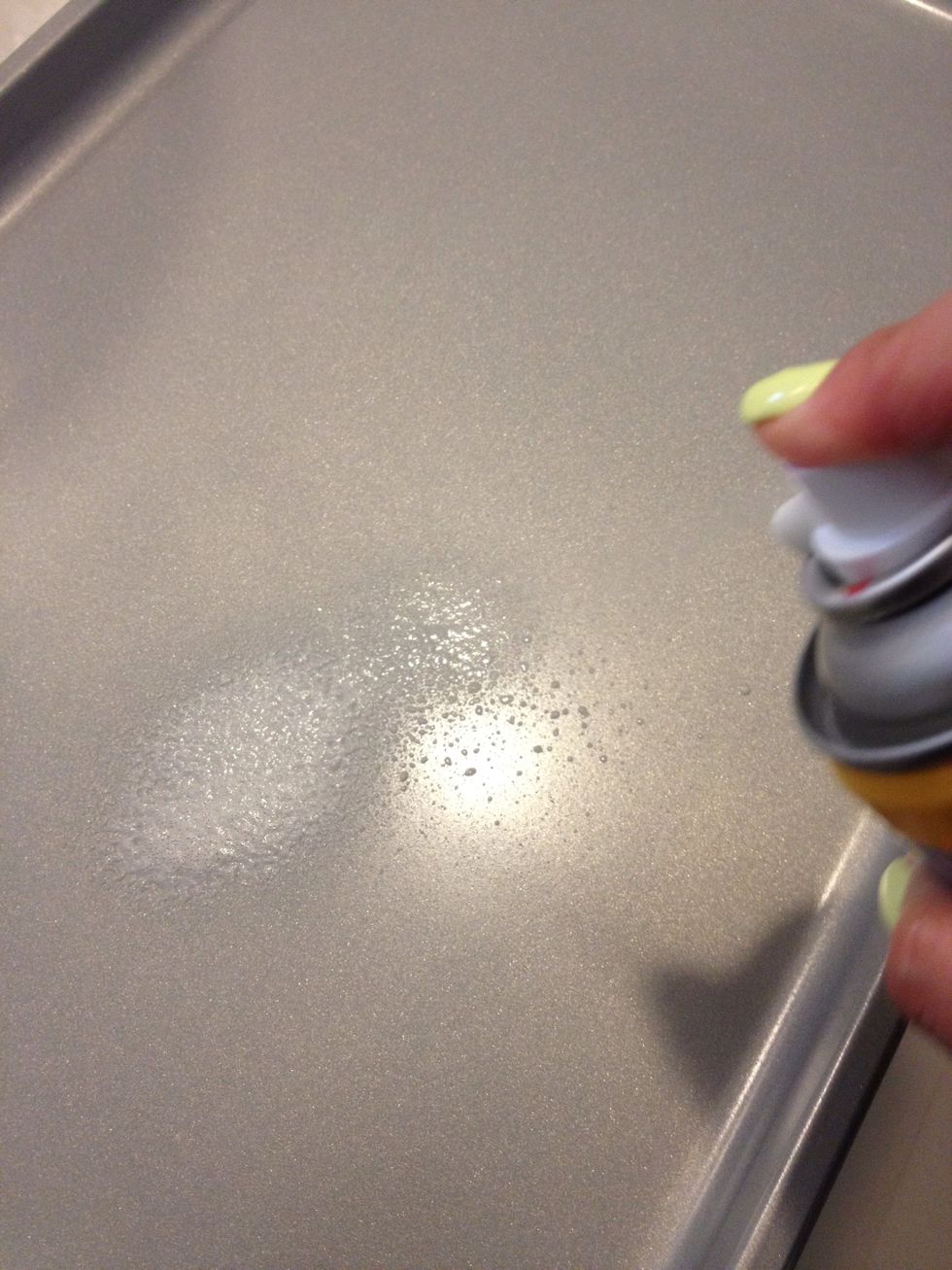 Grease the baking tray with butter. You can also spray canola oil like I did.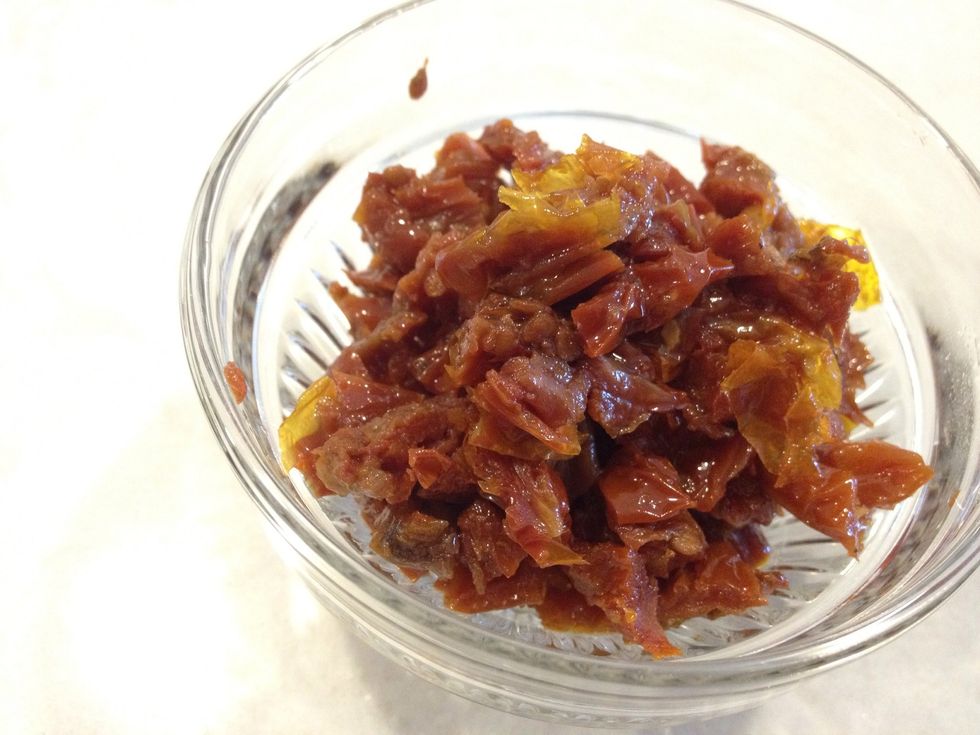 40g of Sun-dried Tomatoes (in oil), drain them and chopped coarsely. You can add up to 80g,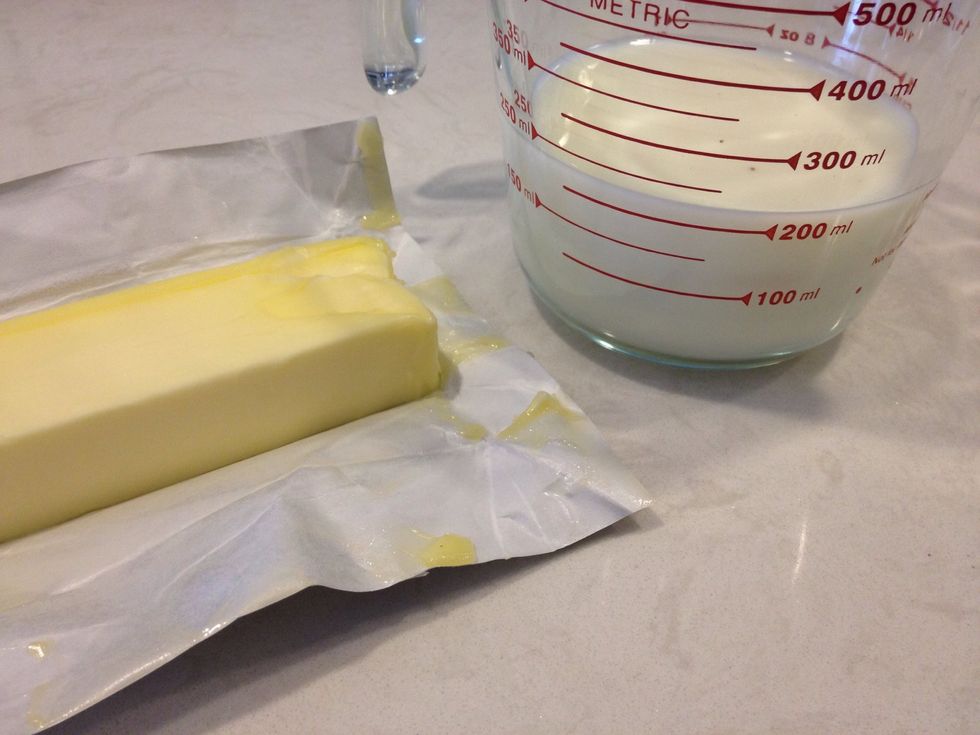 Cut butter into smaller cubes.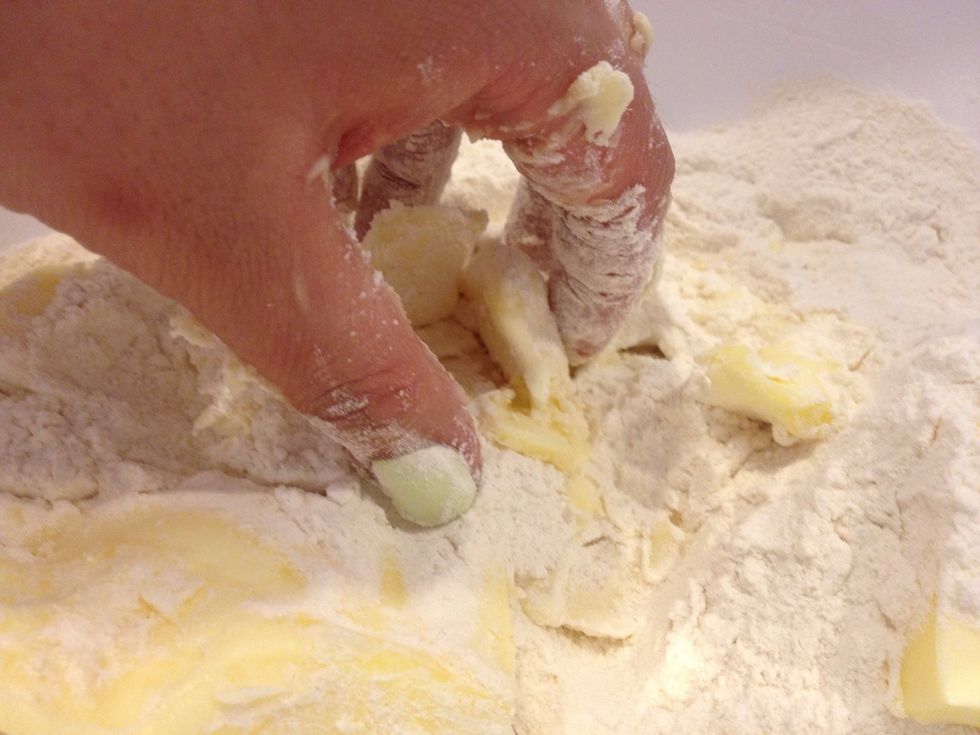 Add butter to flour, also add in salt and pepper. Rub with your hands so they combine.
Then add in tomatoes and feta cheese.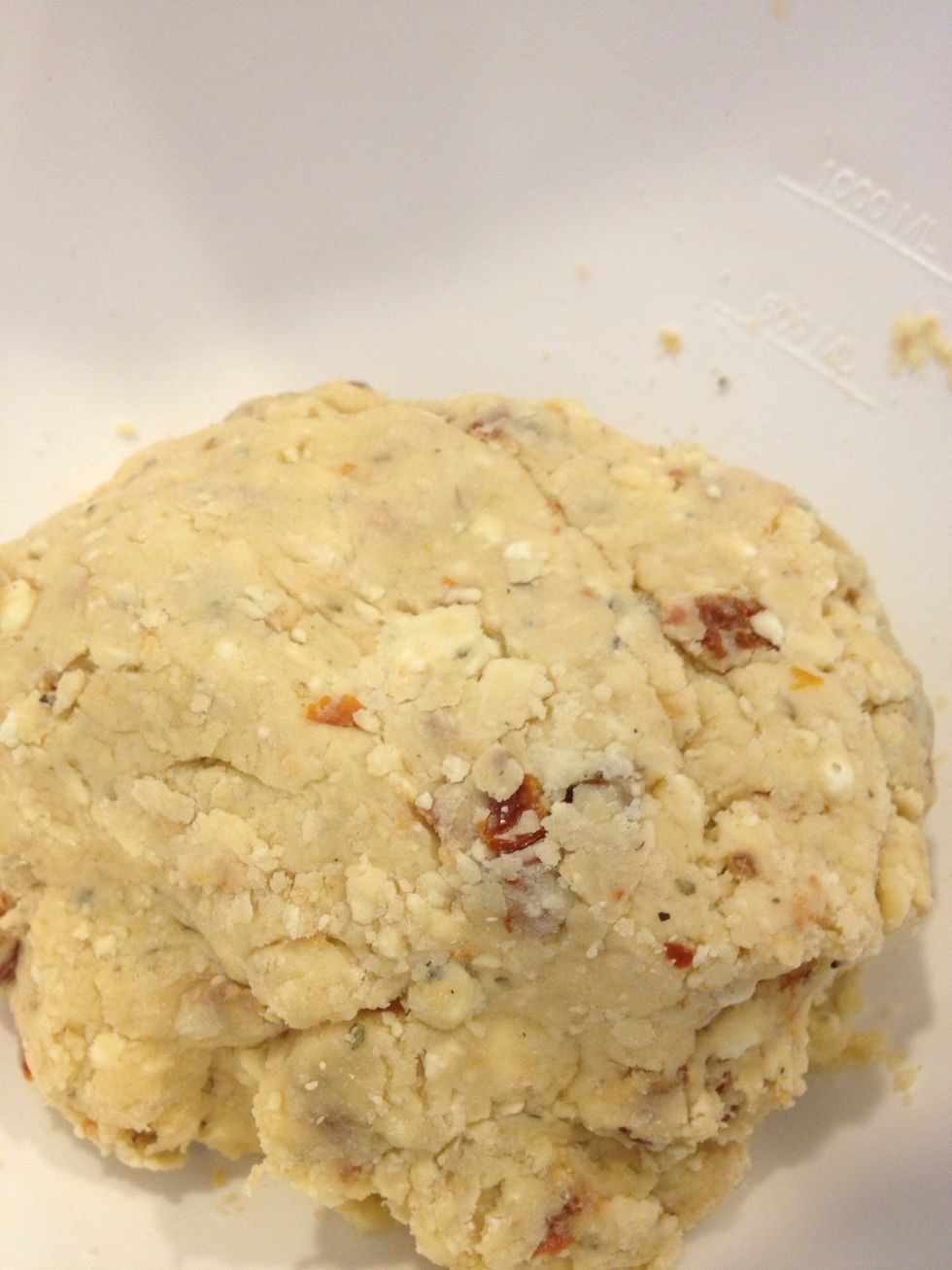 Keep kneading until all ingredients combined.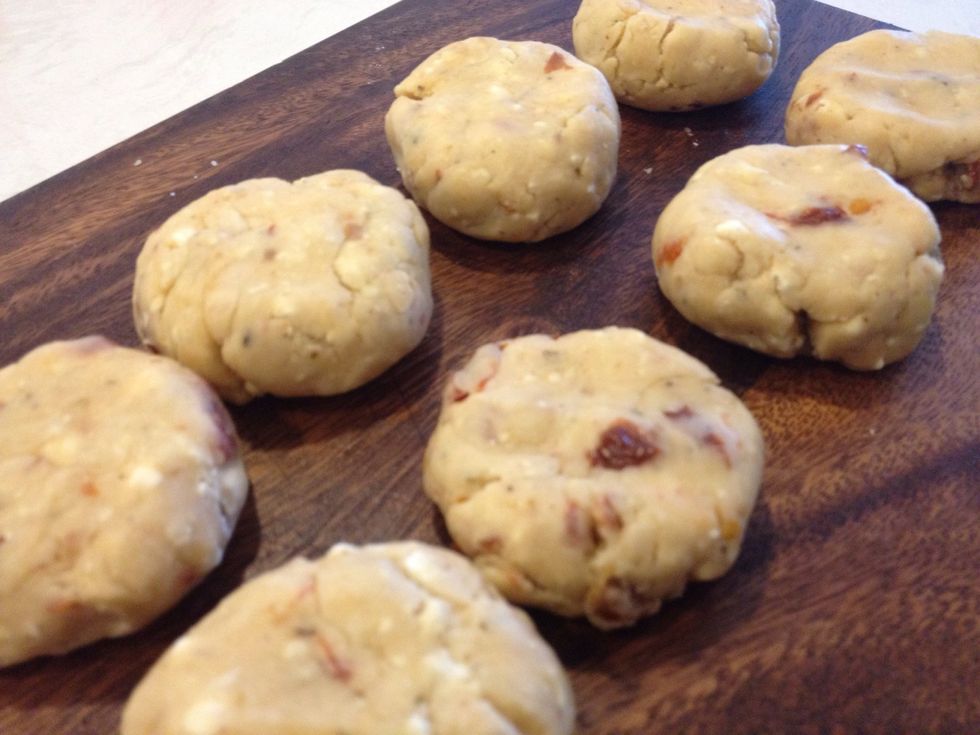 Roll into balls and press down. Brush each one with milk.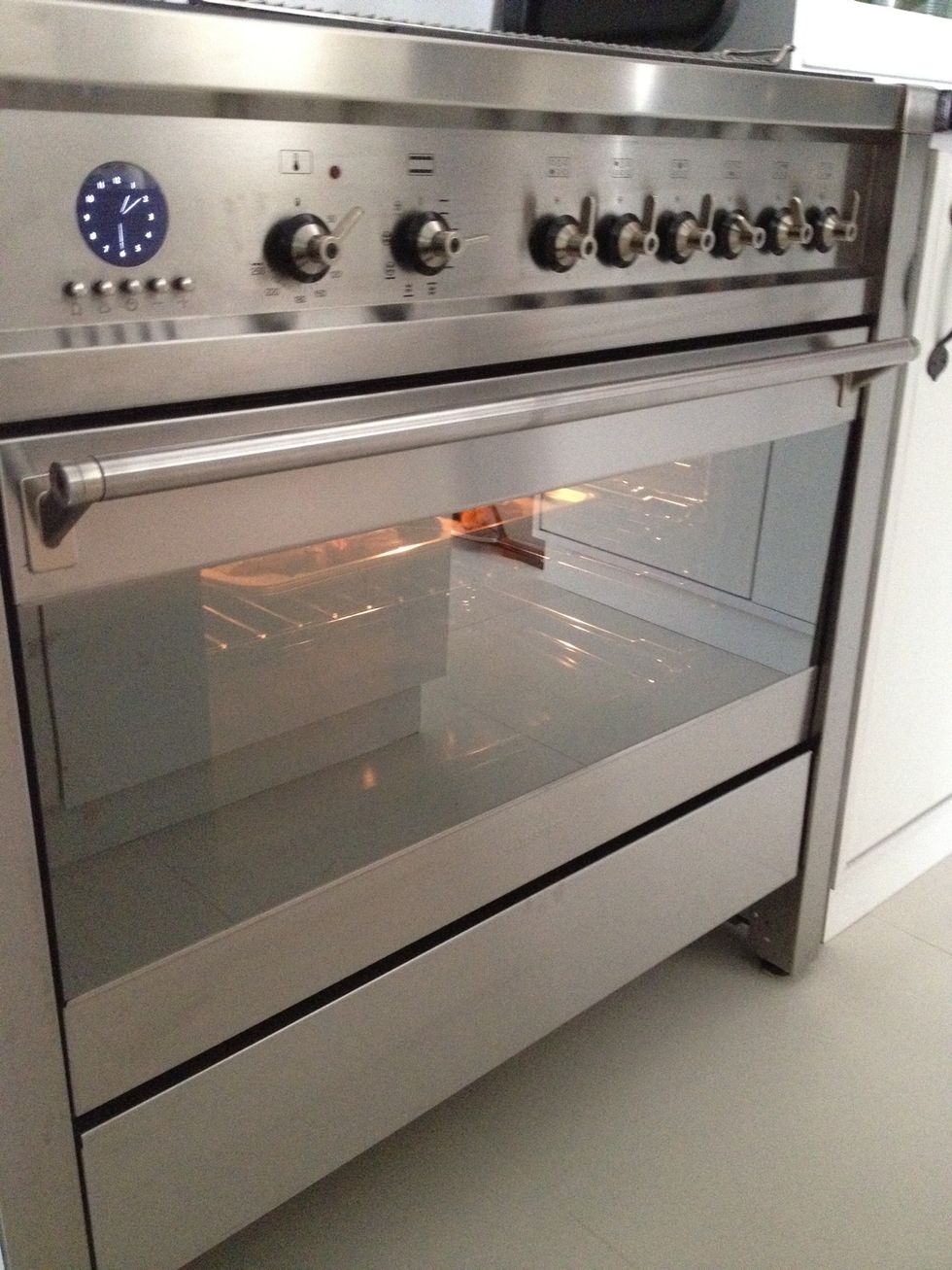 Put into oven and bake for approximately 15 minutes or until they turn into golden color,
Let them cool on wire. Allow enough space to let air flow through around each scone.
Taaadaaaa!
400.0g Self-rising flour
85.0g Butter
85.0g Feta cheese
40.0g Sun-dried Tomato (in oil, drained) chopped
100.0ml Milk
Pinch of salt and black pepper