Thanks to the yogurt these patties are very moist and flavorful!
10
Put the meat in a bowl.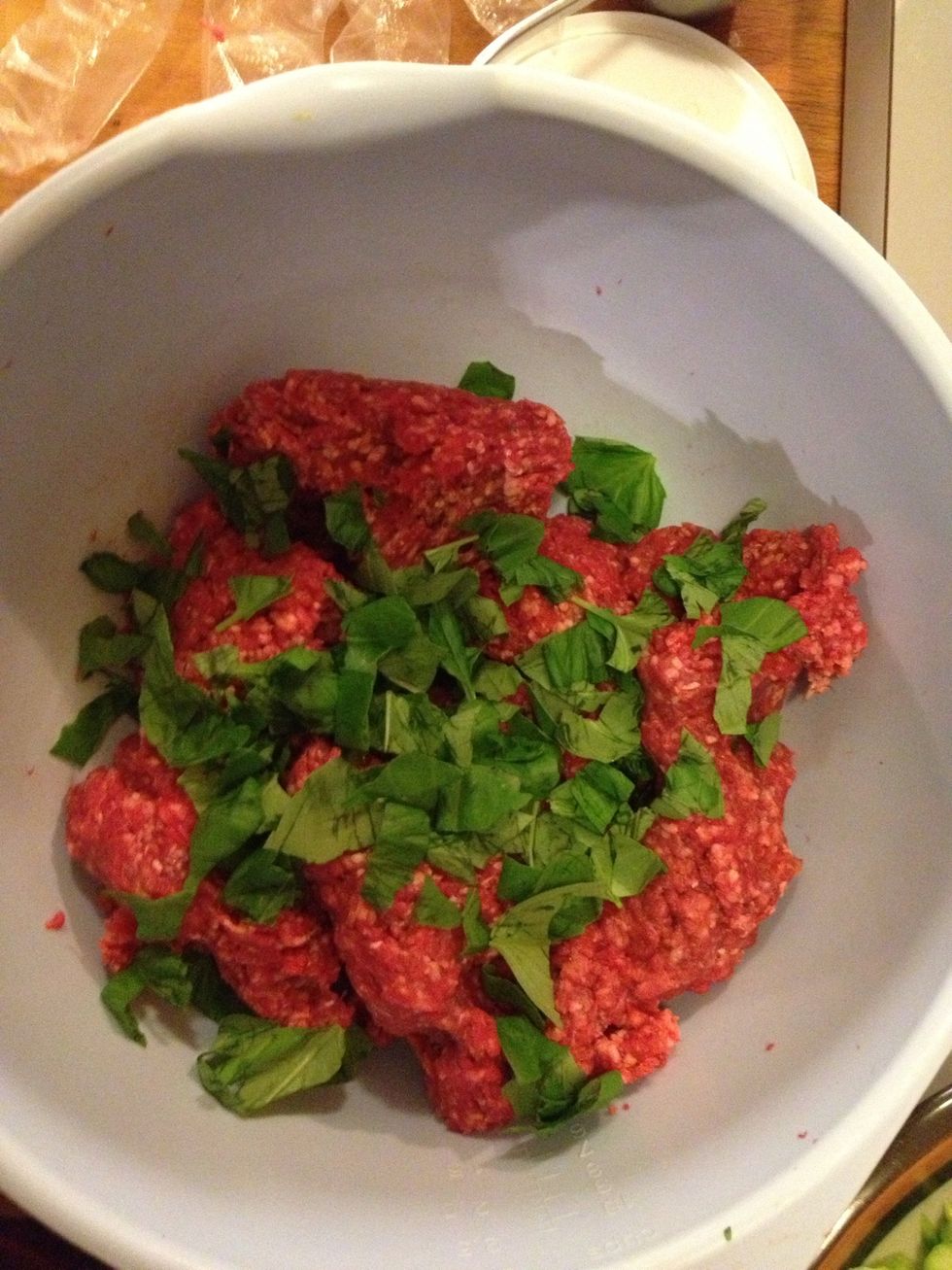 Add basil.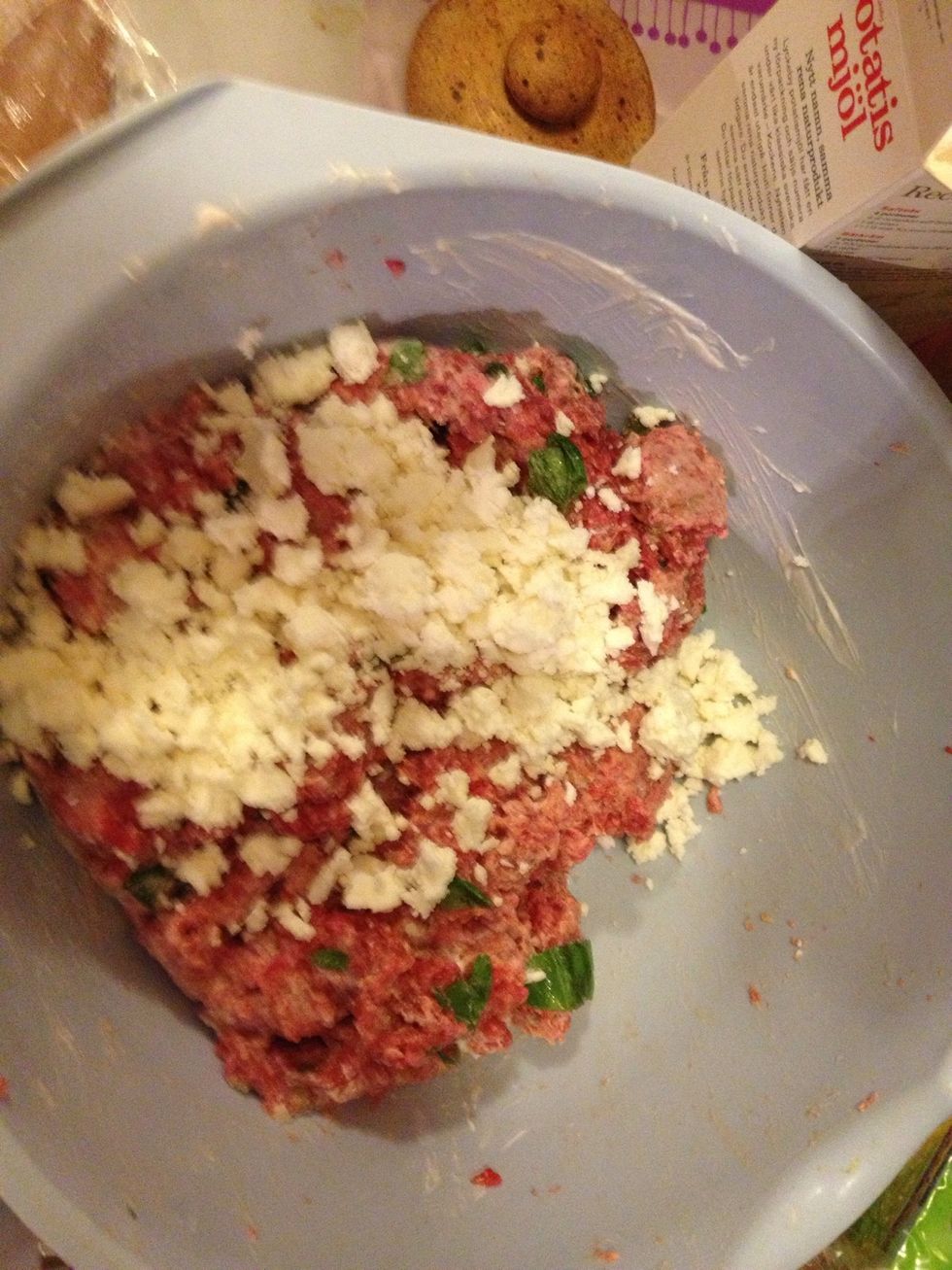 Also add crumbled feta cheese, yogurt, water, black pepper, potato flour and the garlic.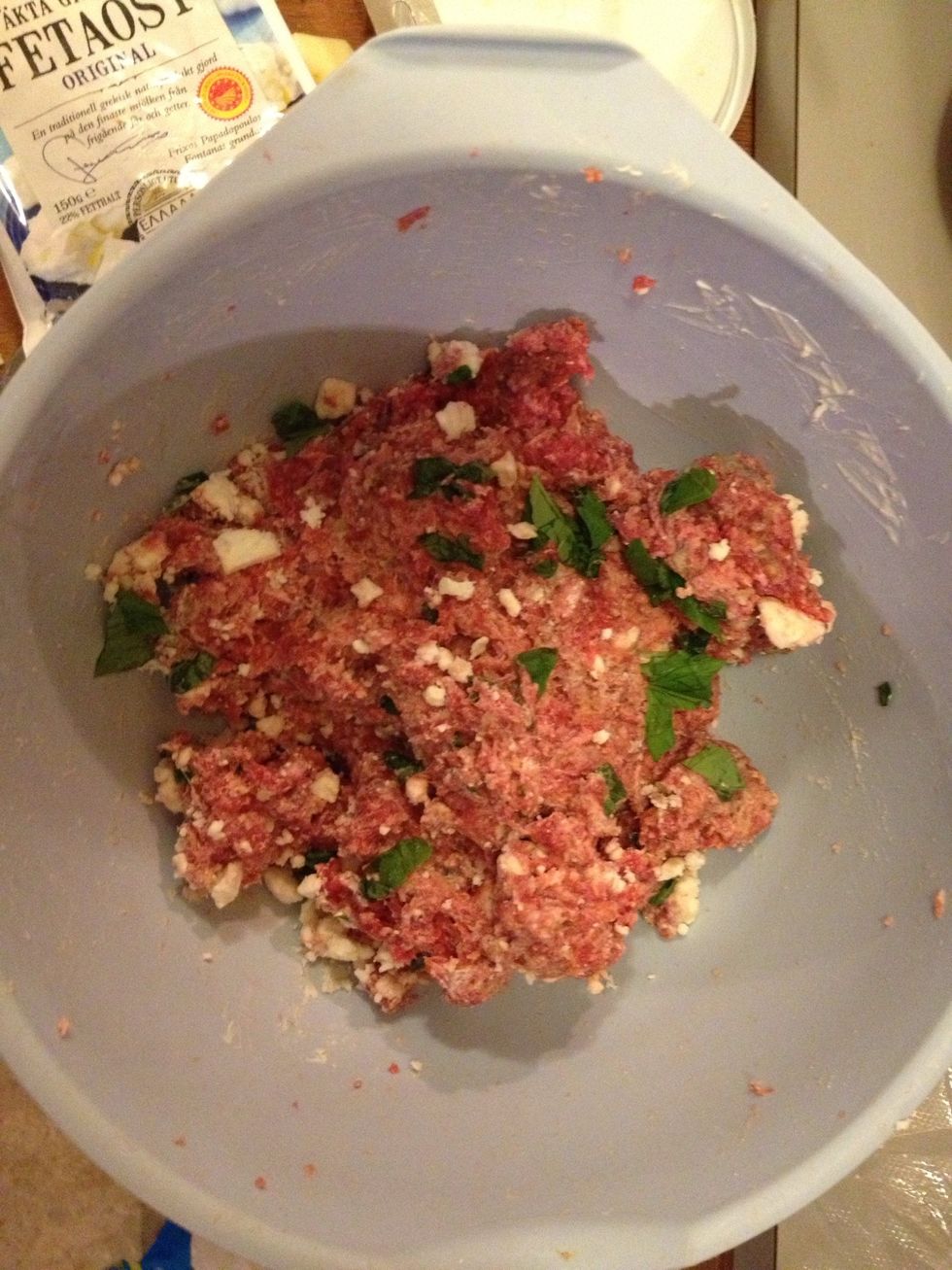 Mix well.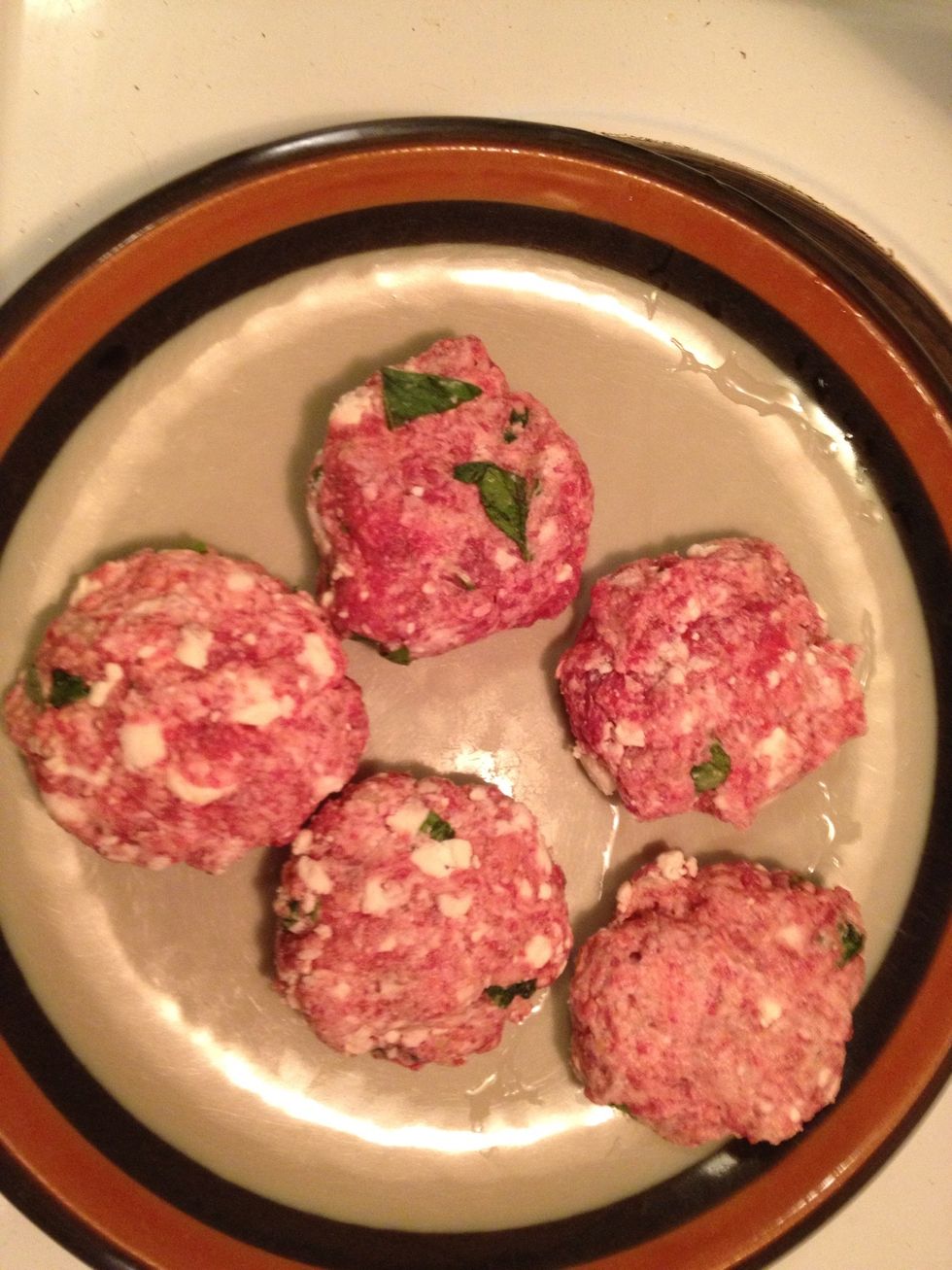 Form the meat into patties of preferred sizes.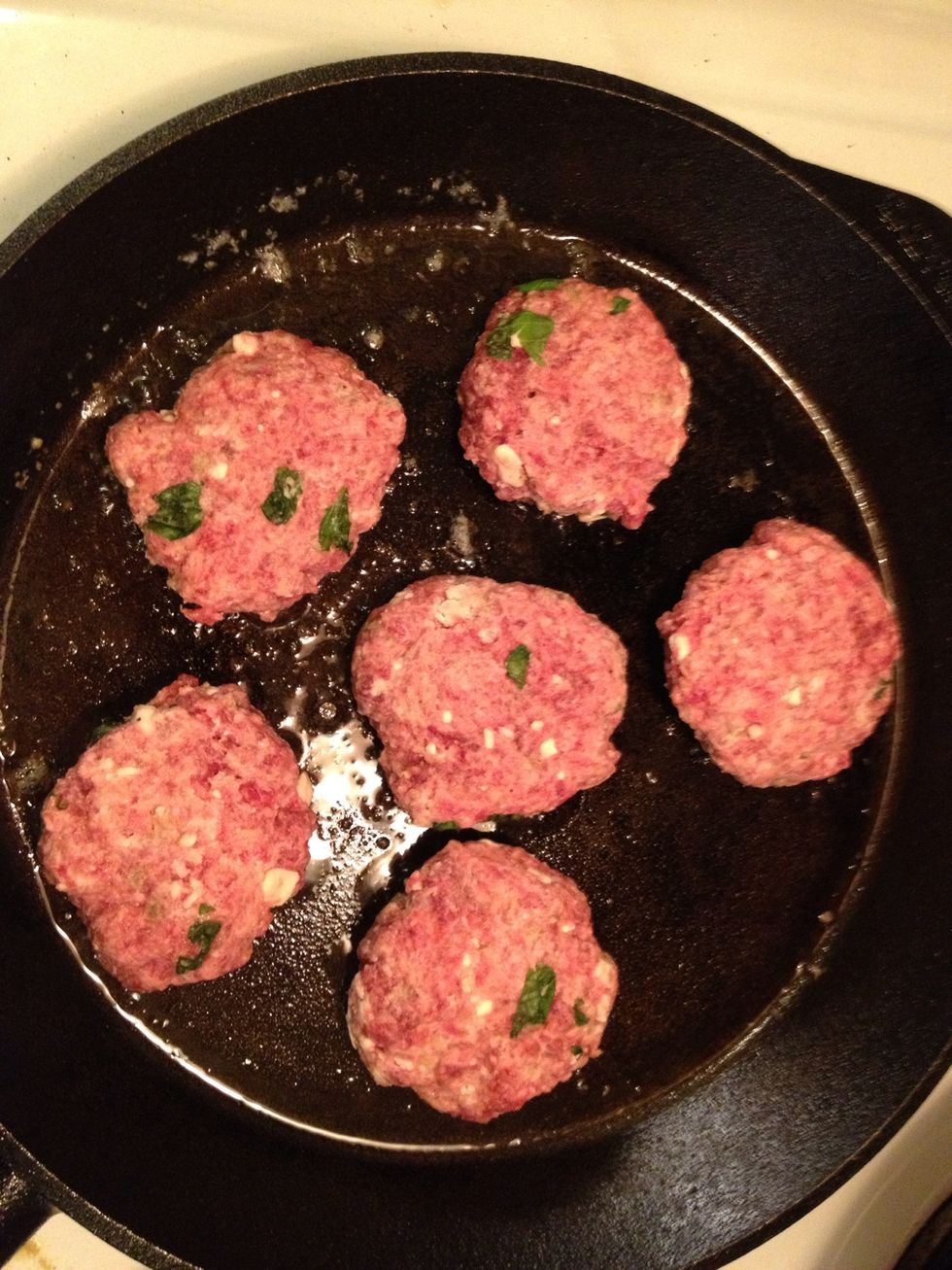 Heat up a skillet, add some butter. Fry the patties until golfen brown.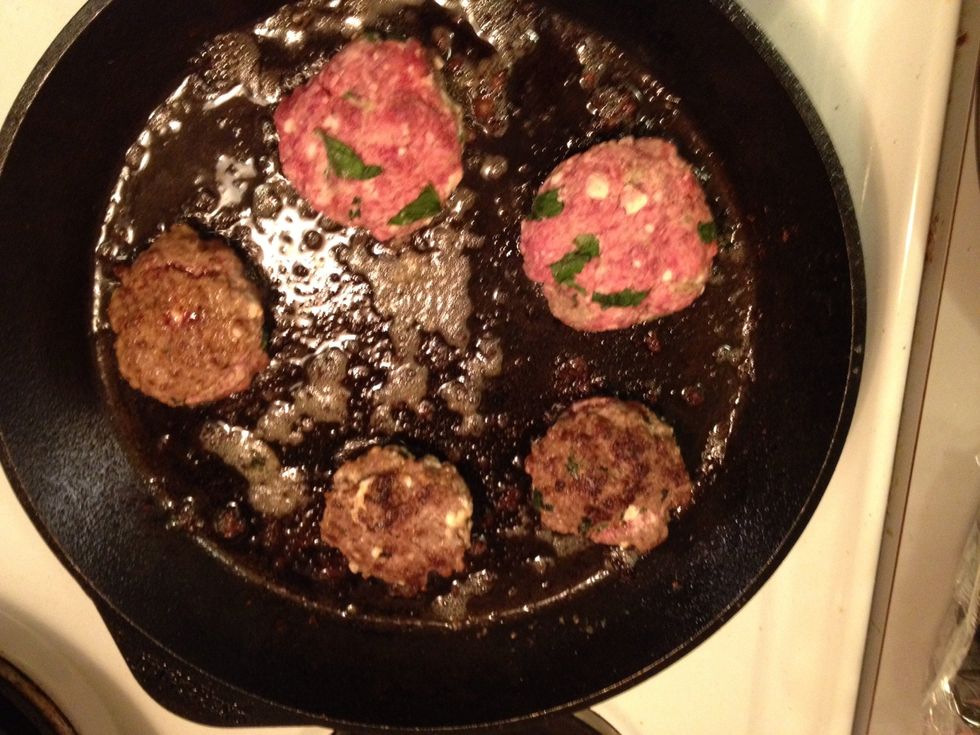 Like so.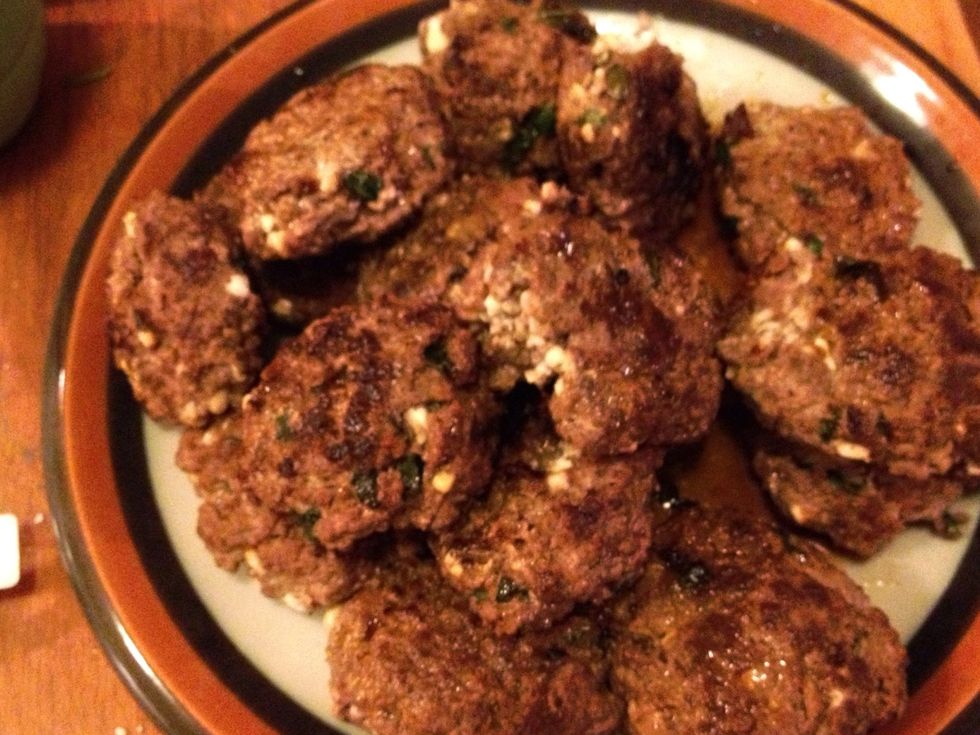 The patties are ready to serve!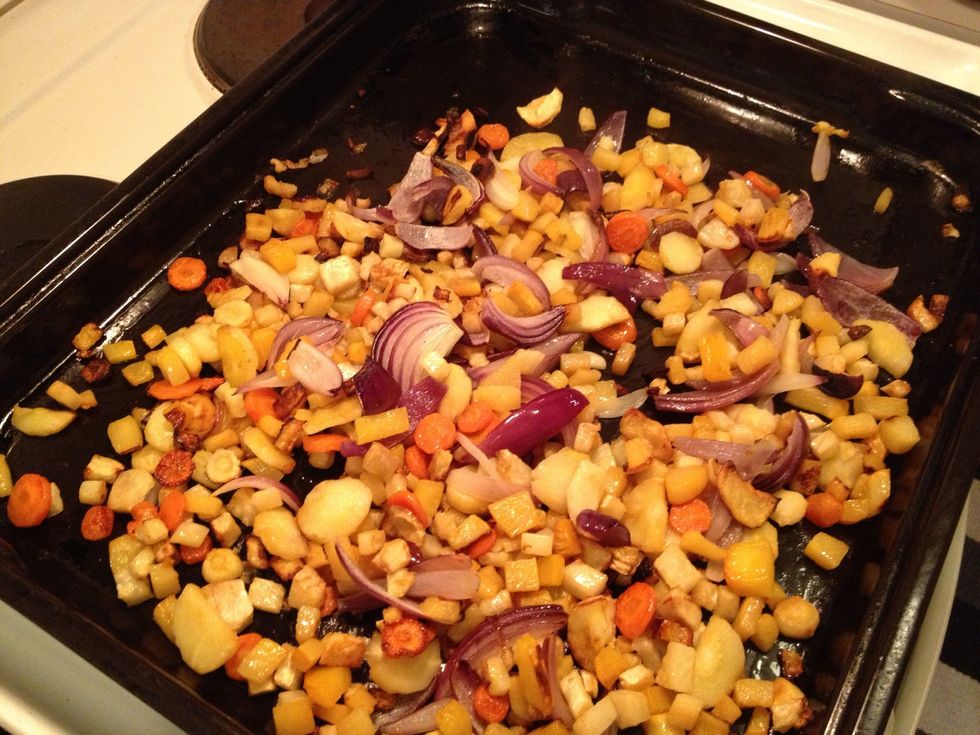 See another of my guides if you want directions on how to make the veggies. There are other perfect guides here on Snapguide on how to make tzatziki so I didn't create a guide for that either.
Serve the patties with tzatziki, roasted root veggies and some ajvar. A really great dinner if you ask me!
1.0kg Ground Beef
10.0 Fresh basil leaves (at least)
150.0g Feta cheese
150.0ml Cooking yogurt
50.0ml Water
2.0tsp Potato flour
2.0 Garlic cloves
Black pepper
Karin Siöö
Lives in Sweden. Gets inspiration from trips, blogs & international students I meet at work.