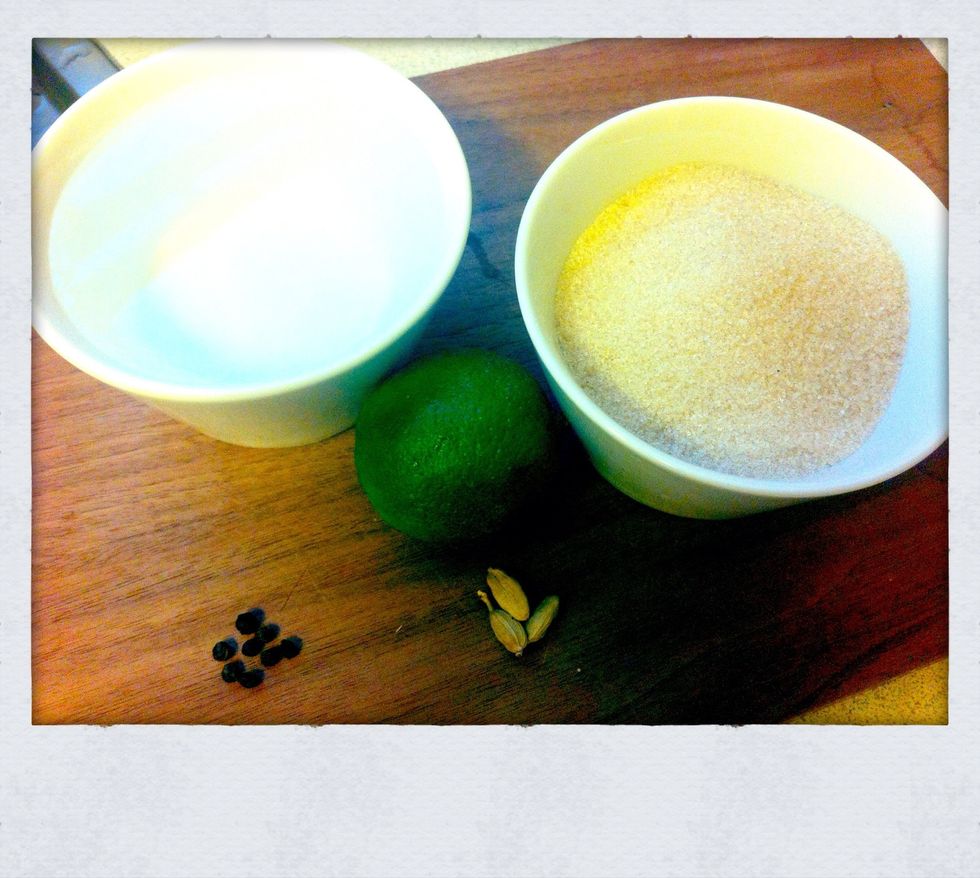 Make sure you go by the supplies in list and not the picture as we decided we needed more cardamom mid cooking!
Cut your lime in half and bash your cardamom with the flat side of a large knife.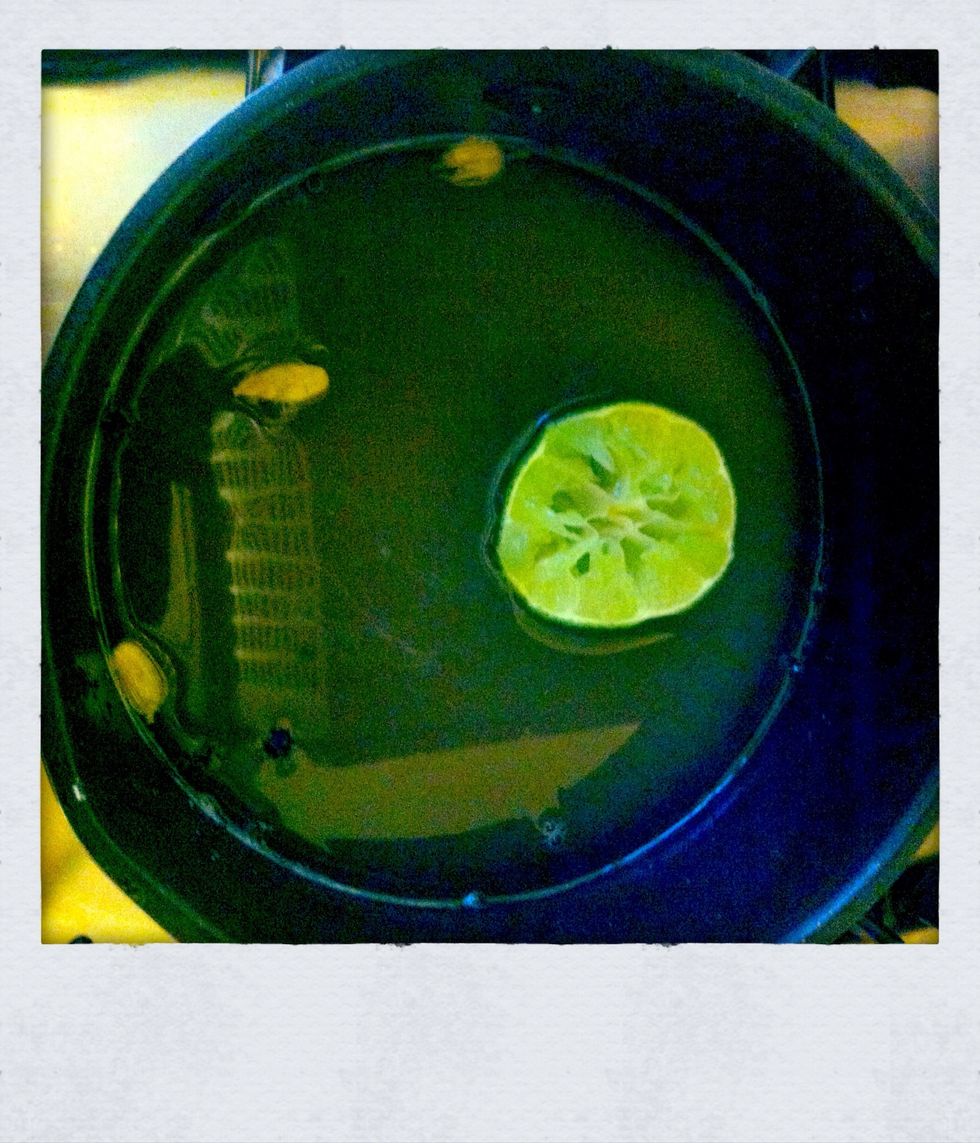 Add the water into a pan with the sugar, black pepper and the cracked cardamom and now squeeze in the juice of the whole lime but only add one half to the mix.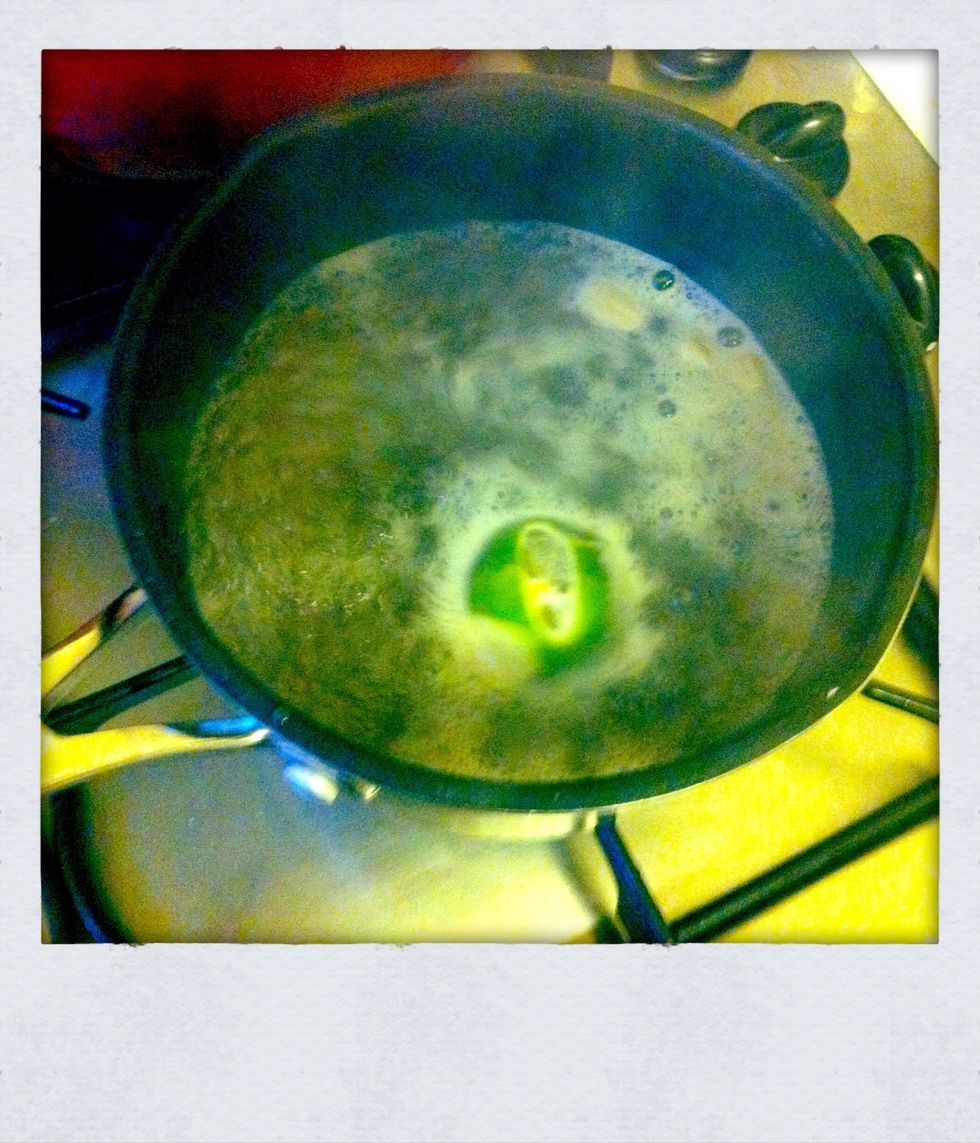 Turn on the heat, stir again and bring up to the boil. Once boiling turn the heat down to a simmer.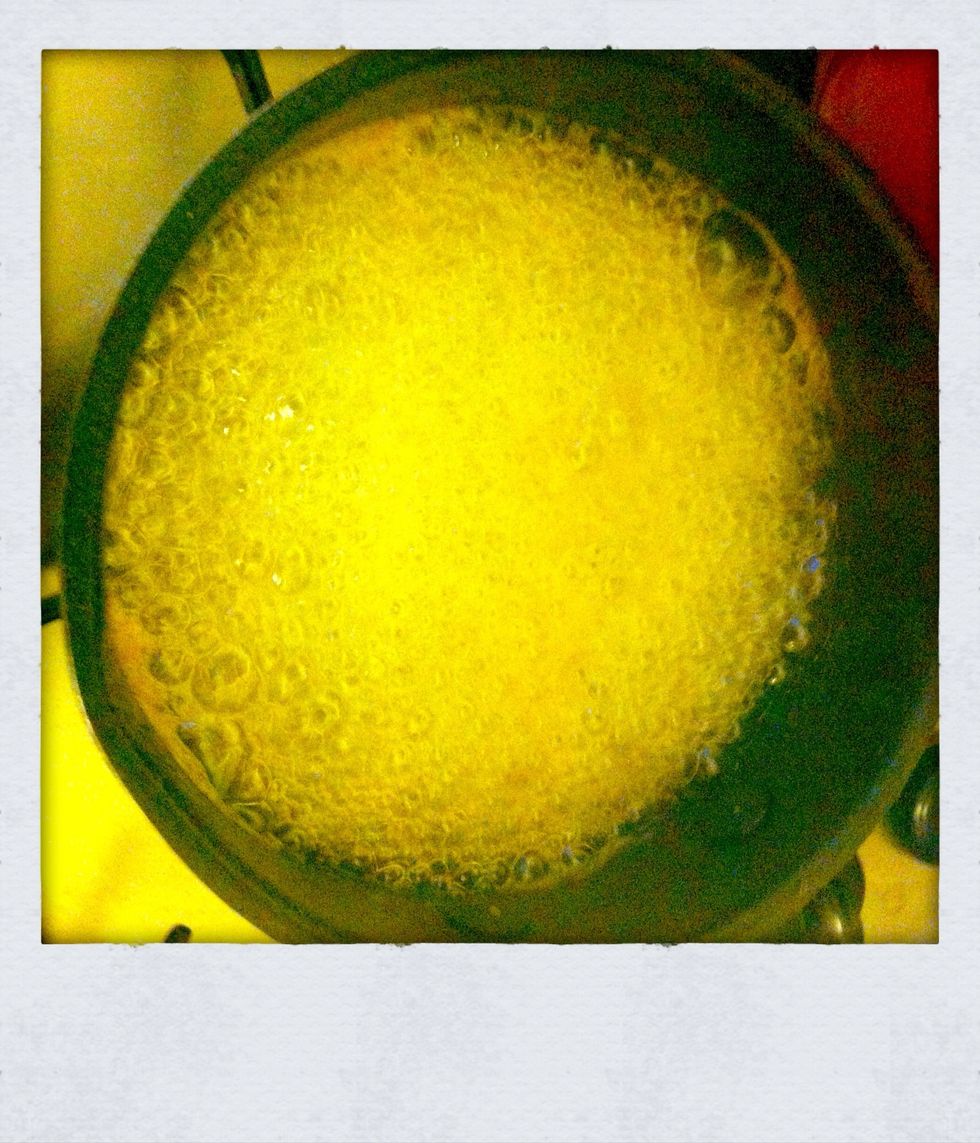 The syrup needs to stay simmering for 10-15 minutes. Keep stirring every few minutes until the syrup starts to thicken. You can add more sugar if taking too long and your impatient!
Let you syrup cool & then pour through a sieve into a jug. We didn't take a photo of that because that's pretty boring! It makes more than what is shown in the jug as we had used it! @barringtonbluff
1 large cup of sugar
3/4 cup of water
16 black pepper corns
6 cardamom pods