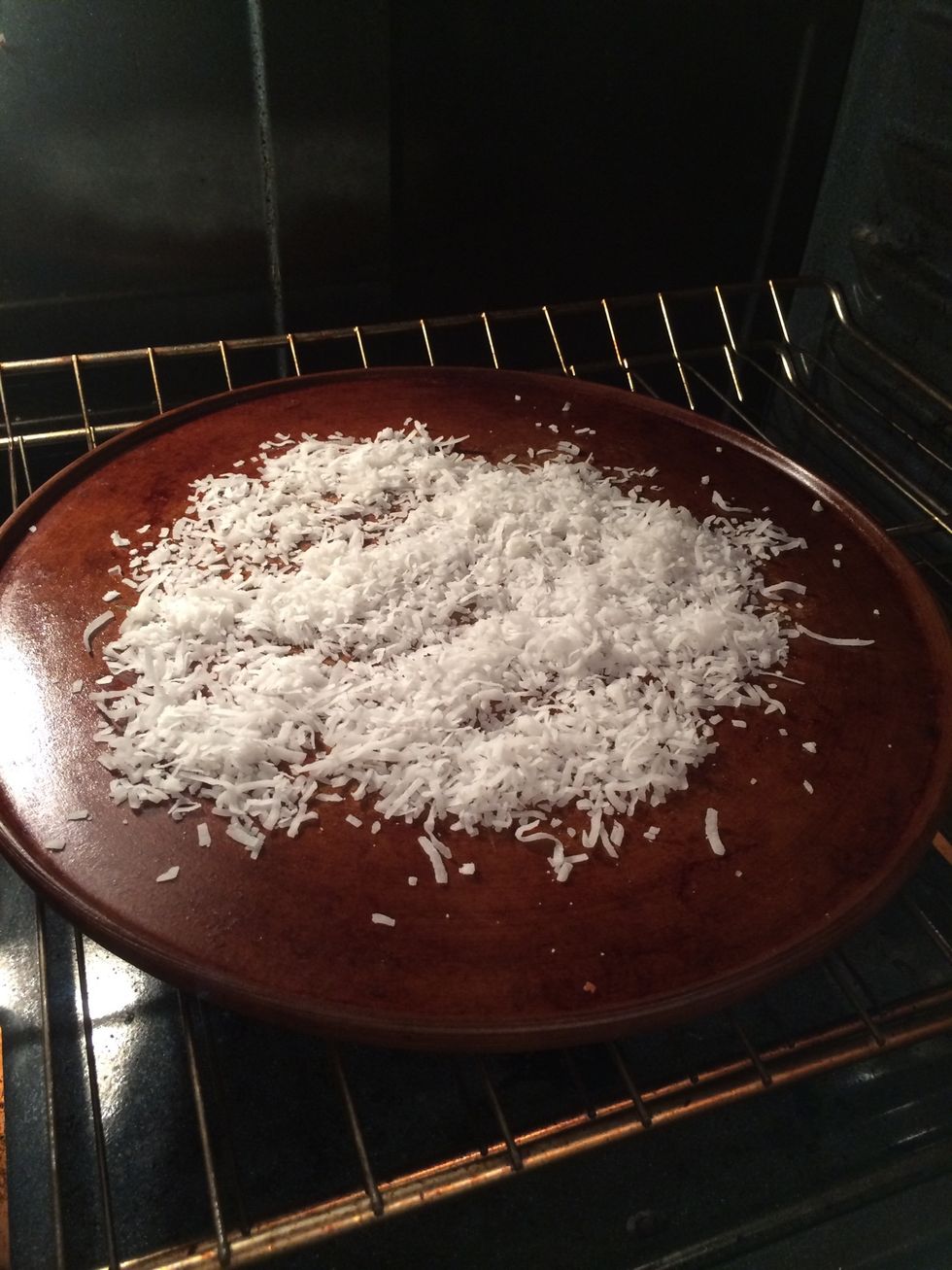 Place coconut into preheated oven. 350F for 10-15 minutes until golden brown. Stir coconut around halfway through baking.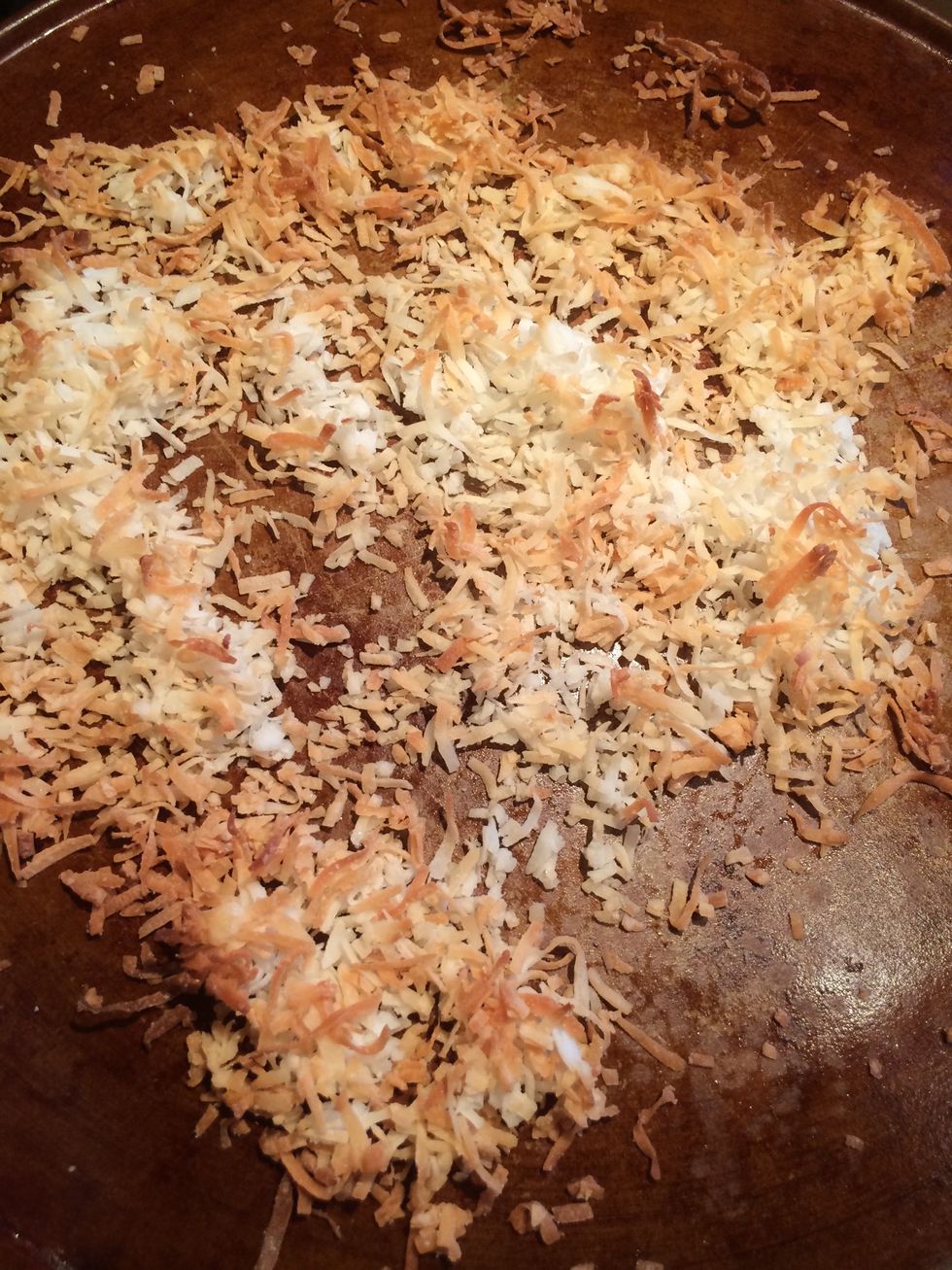 Perfect color! Remove from oven.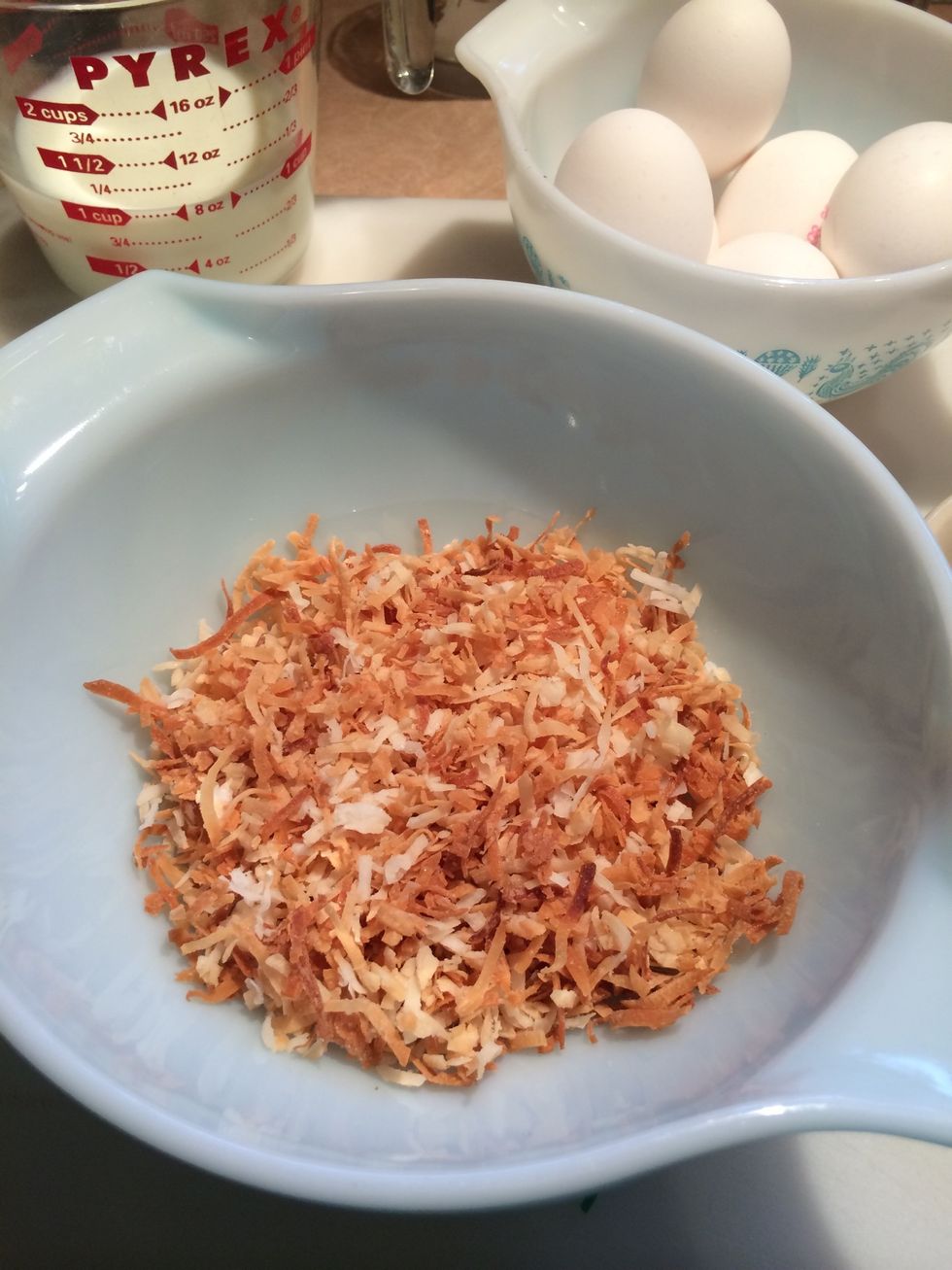 Transfer coconut from baking pan to another container to cool. If using a pizza stone, it is so hot when it comes out of the oven, it continues to toast the coconut.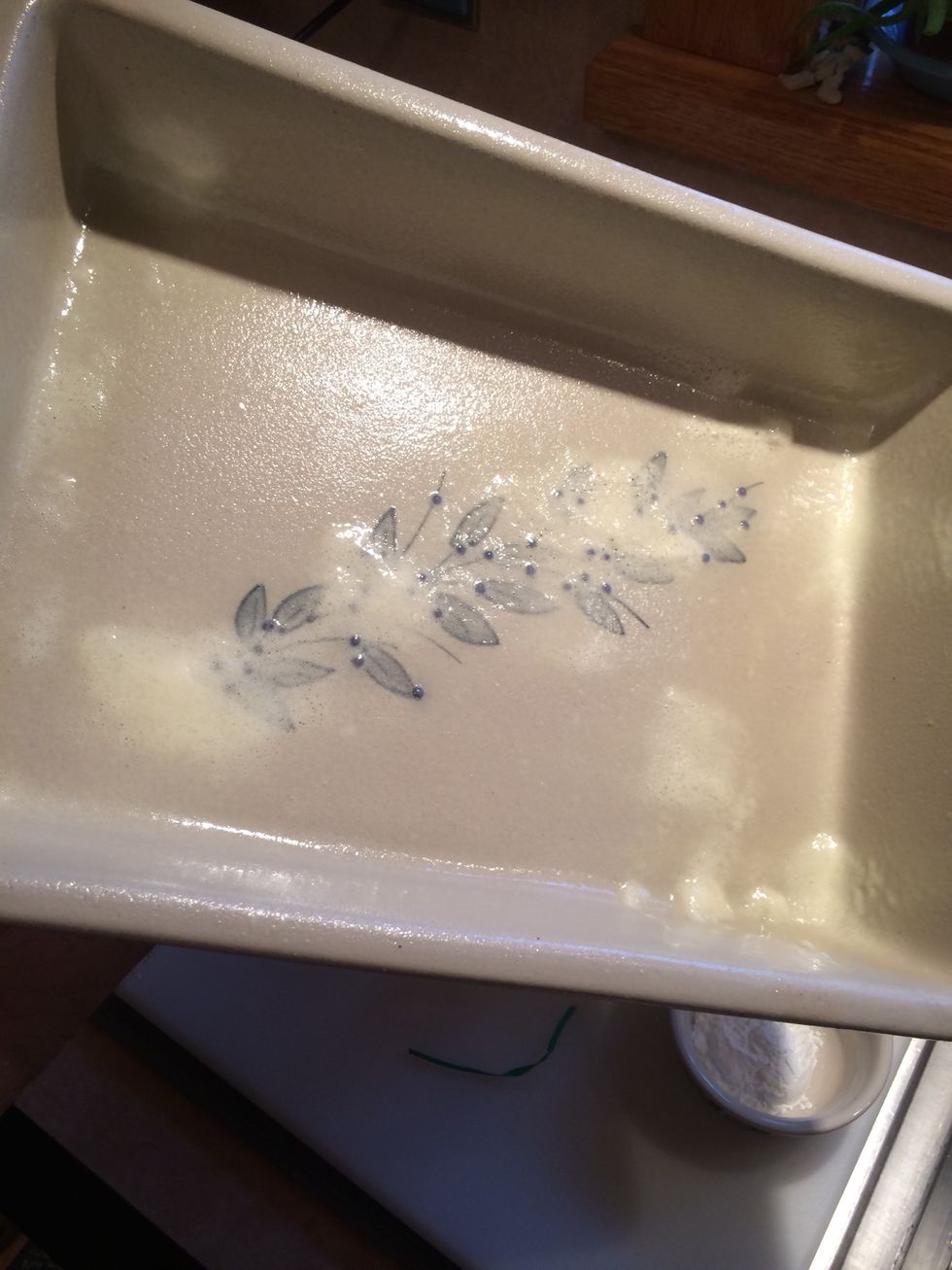 Prepare baking pan by using a baking release spray.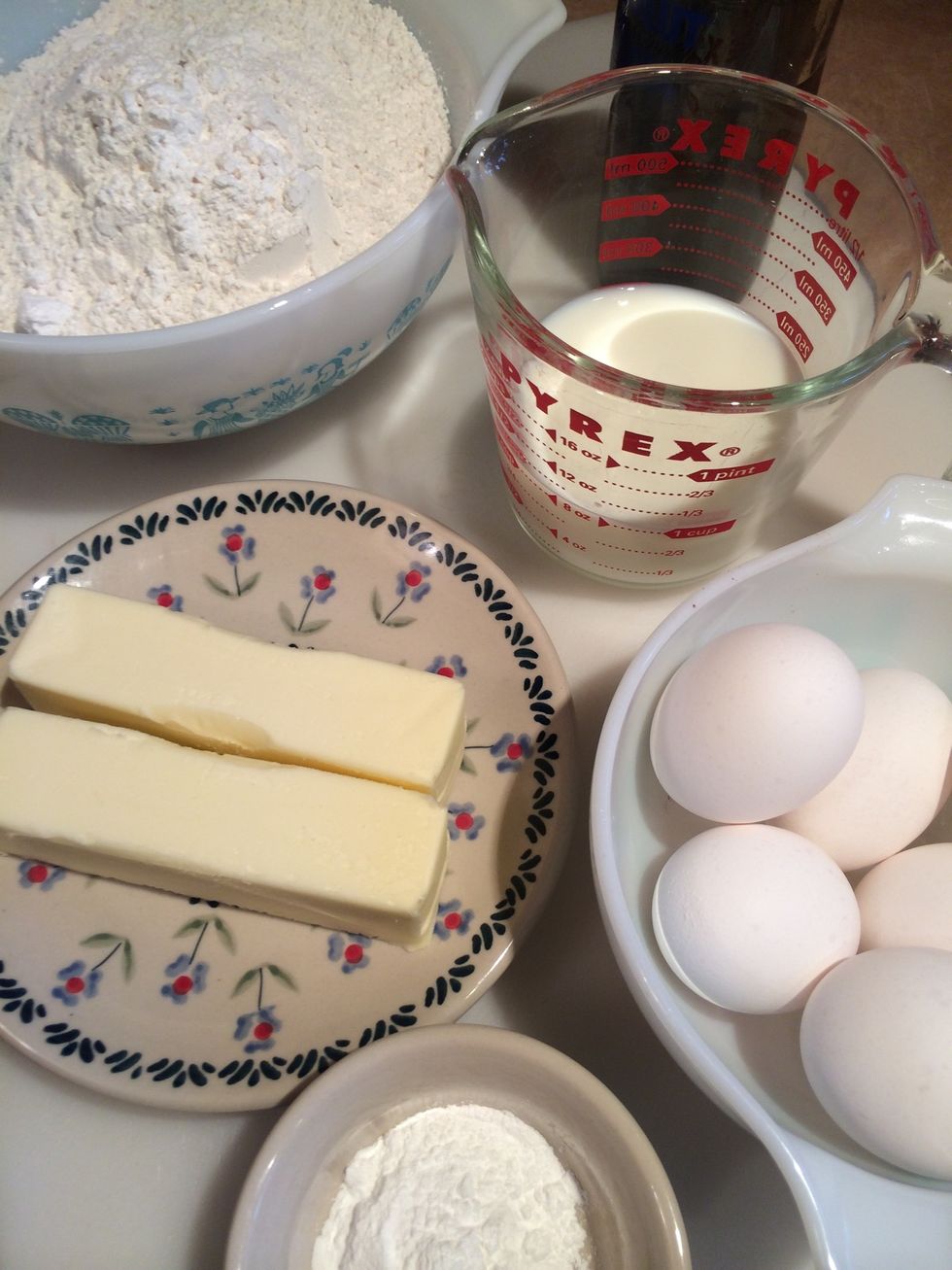 Gather all ingredients.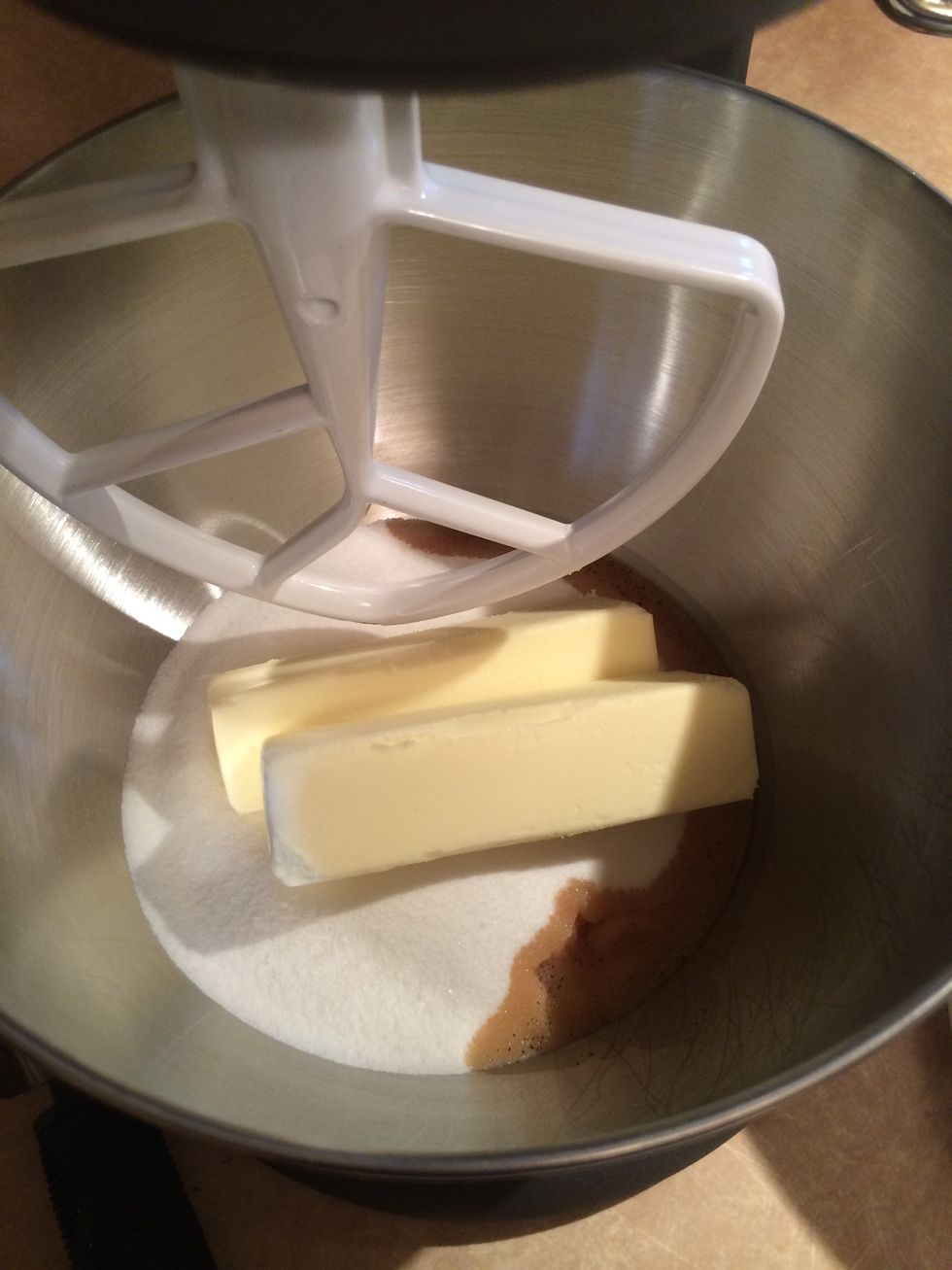 Add sugar, butter and vanilla to mixing bowl and cream together until light and fluffy.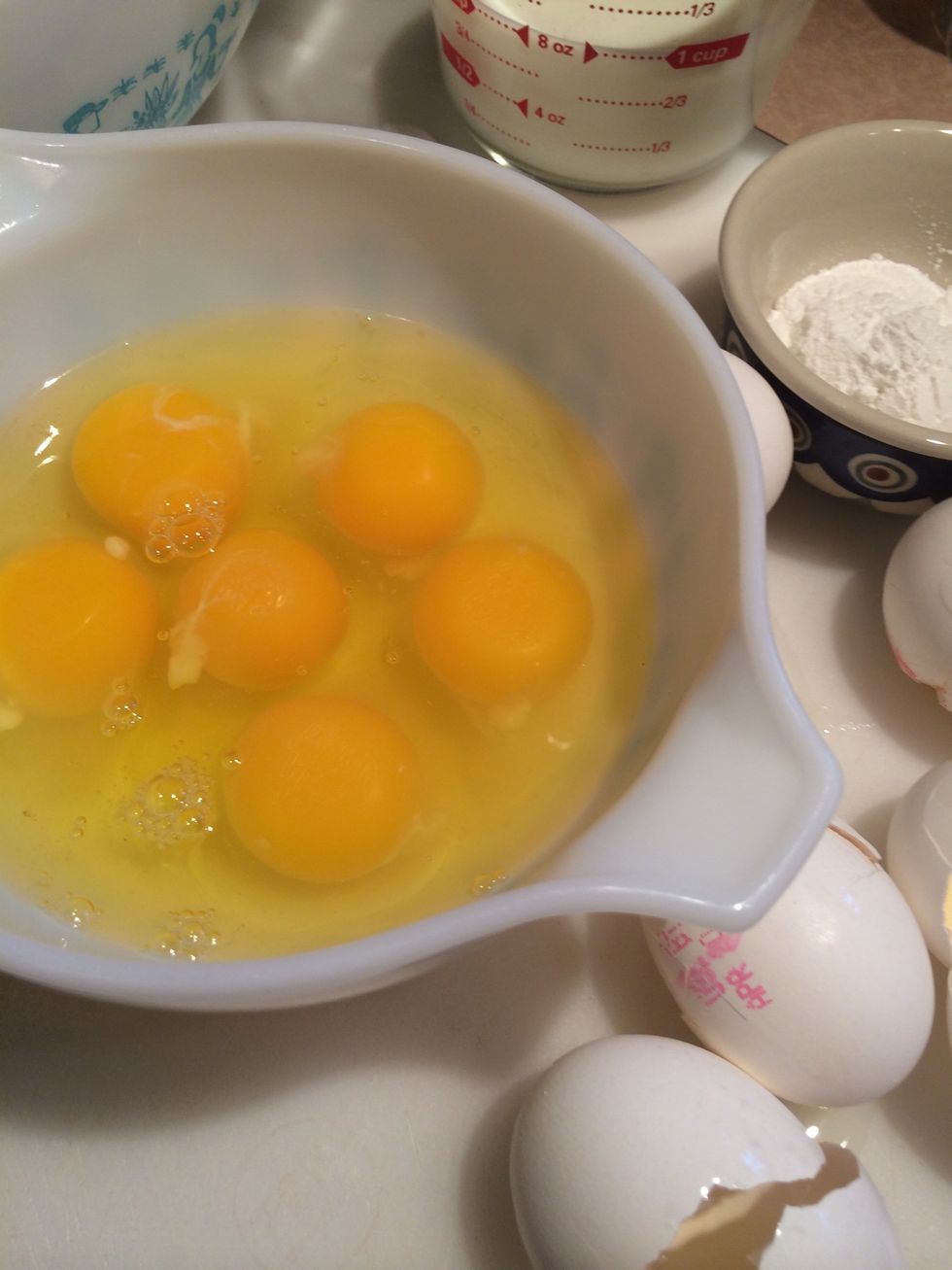 Crack eggs in a separate bowl.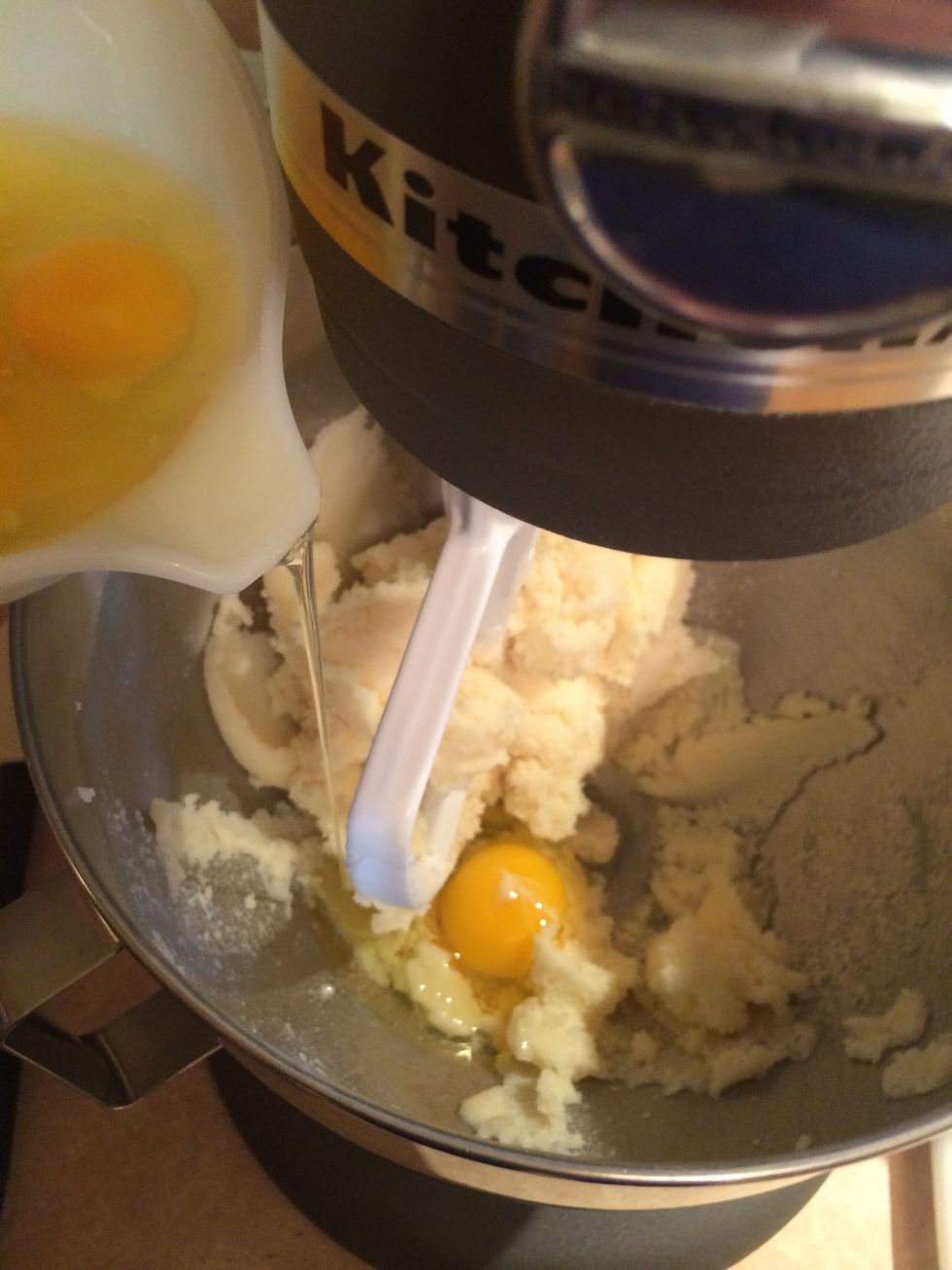 Blend in eggs one at a time until all eggs are incorporated.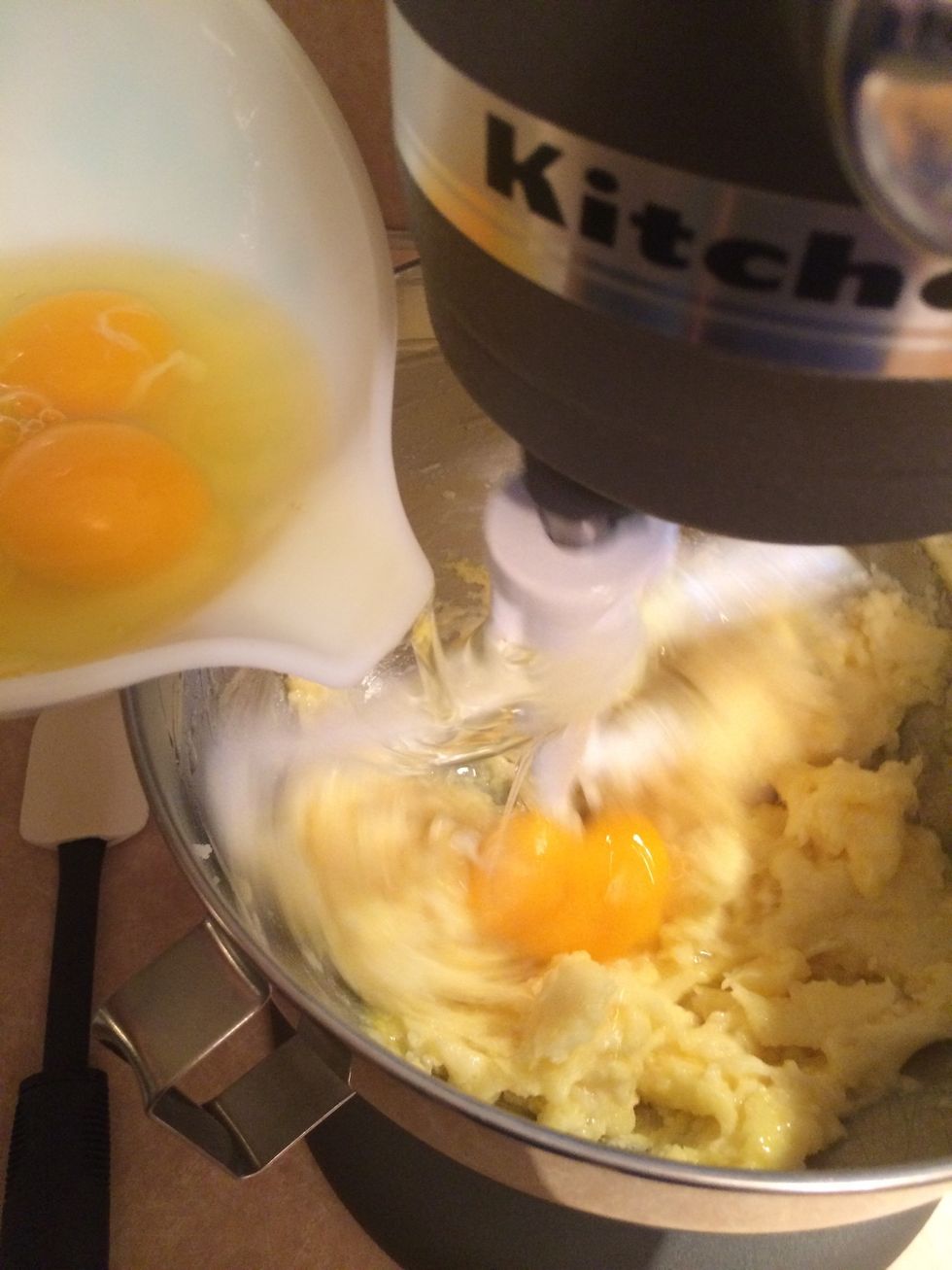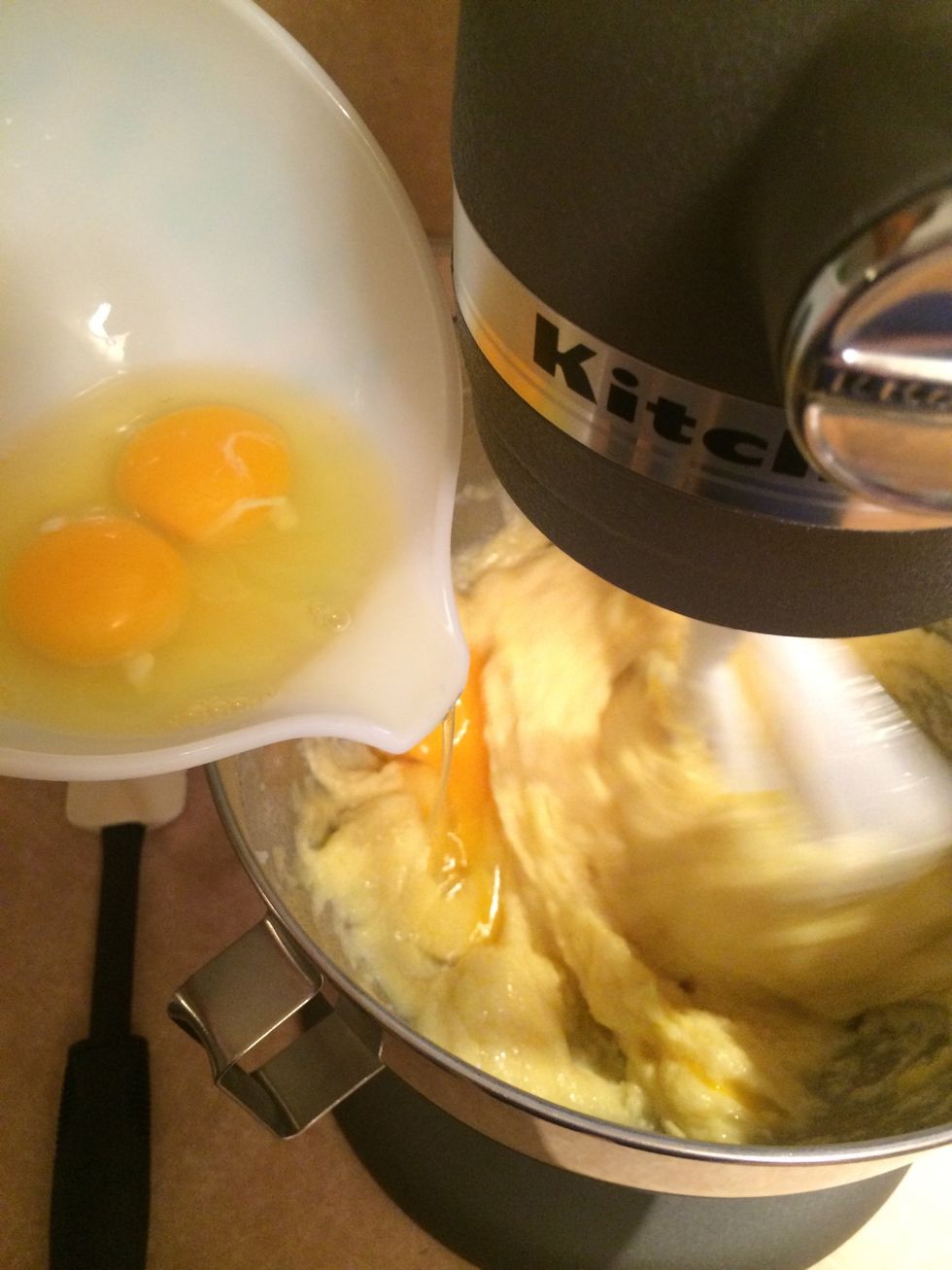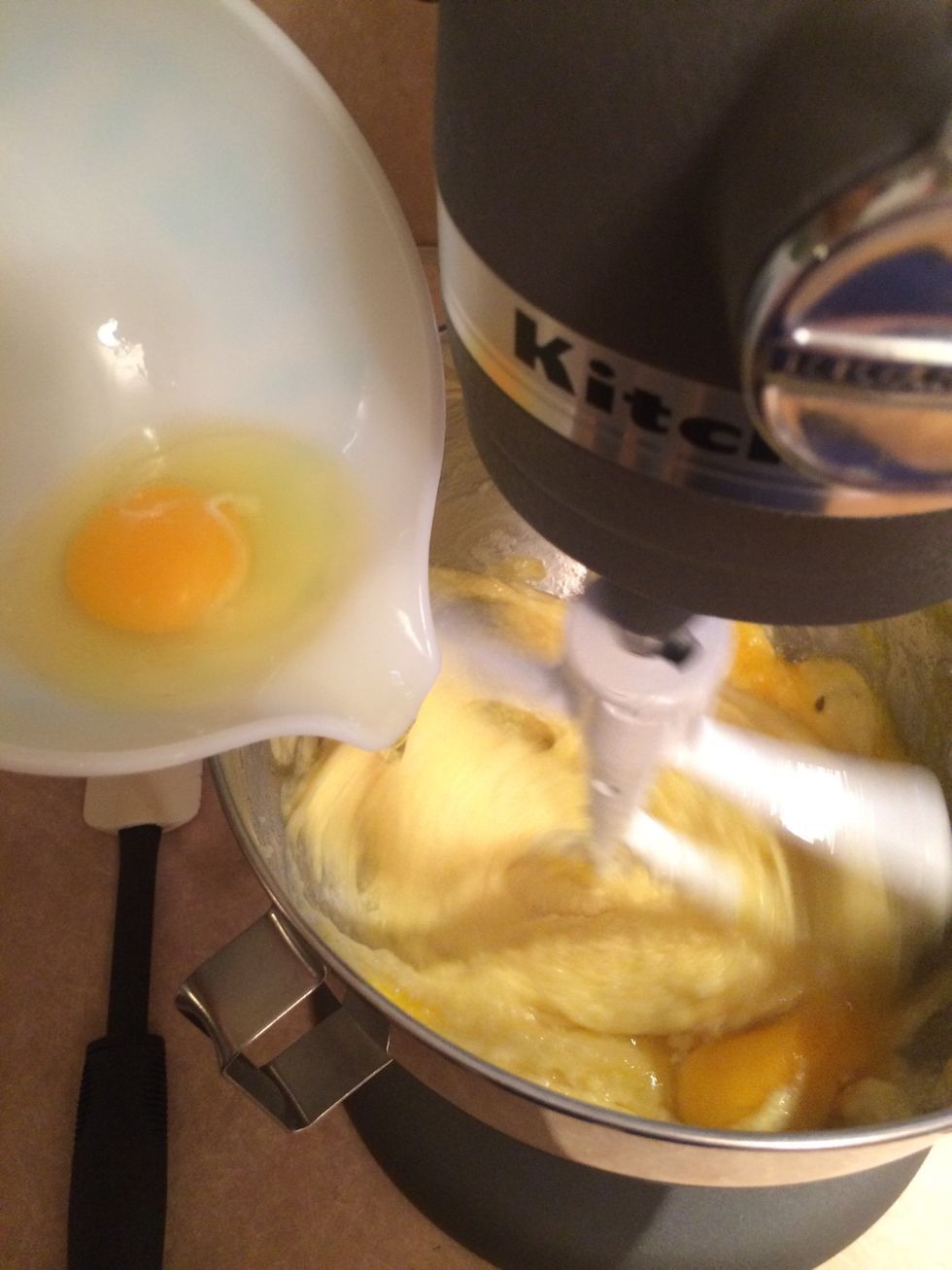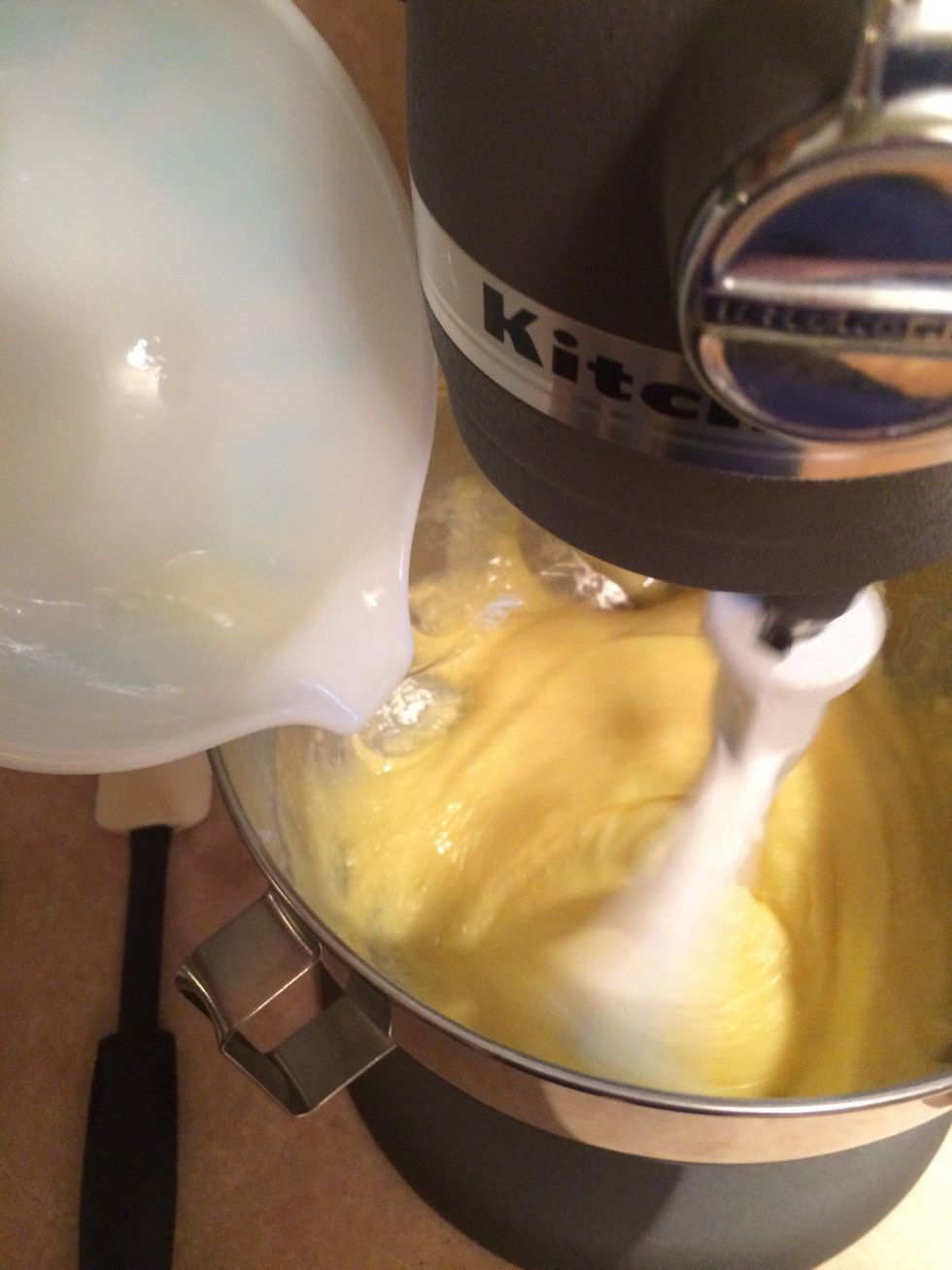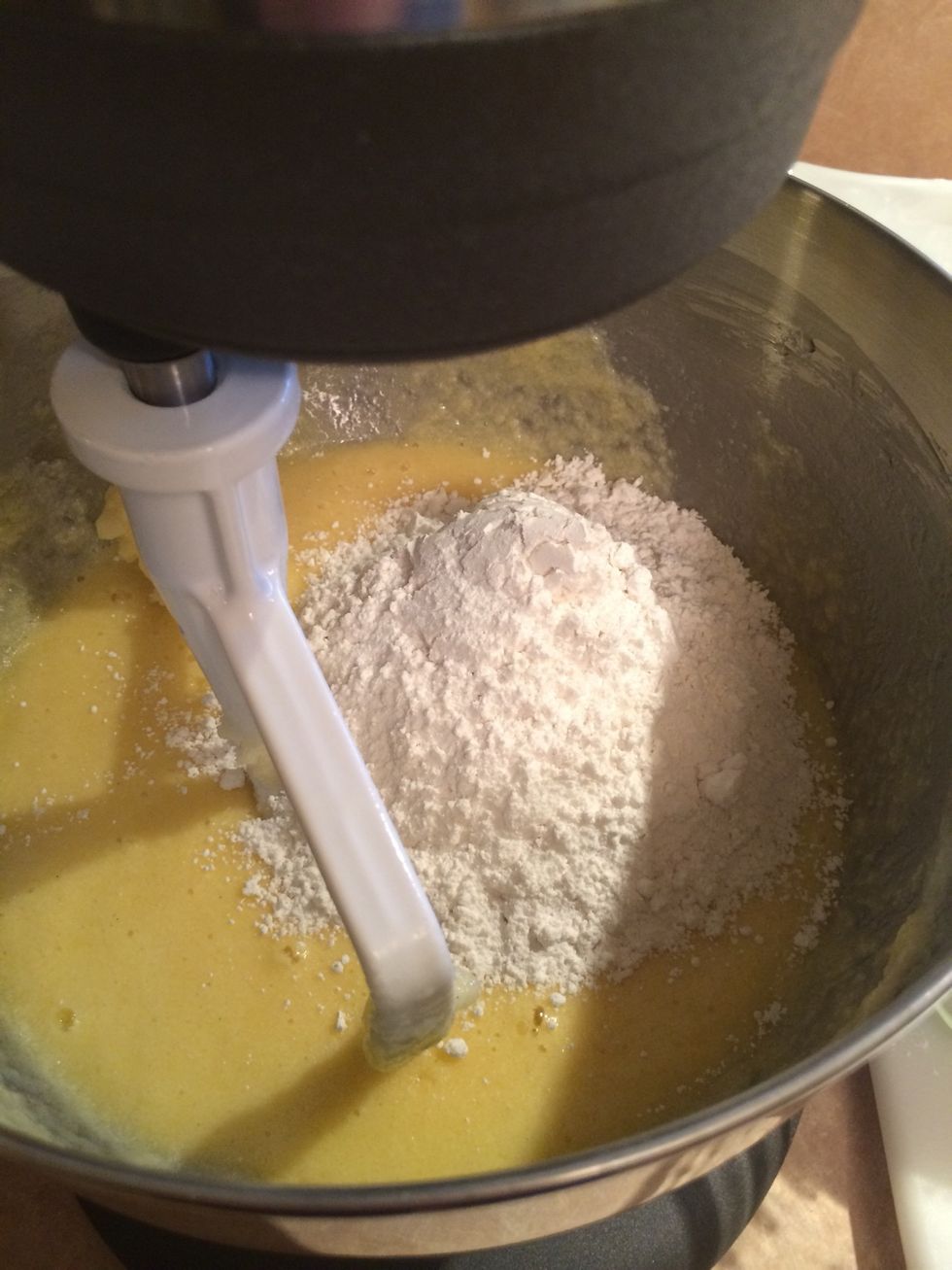 Starting with flour and ending with milk, alternately add each ingredient in 3 additions until fully incorporated. Use a rubber spatula to scrape down the bowl between each addition.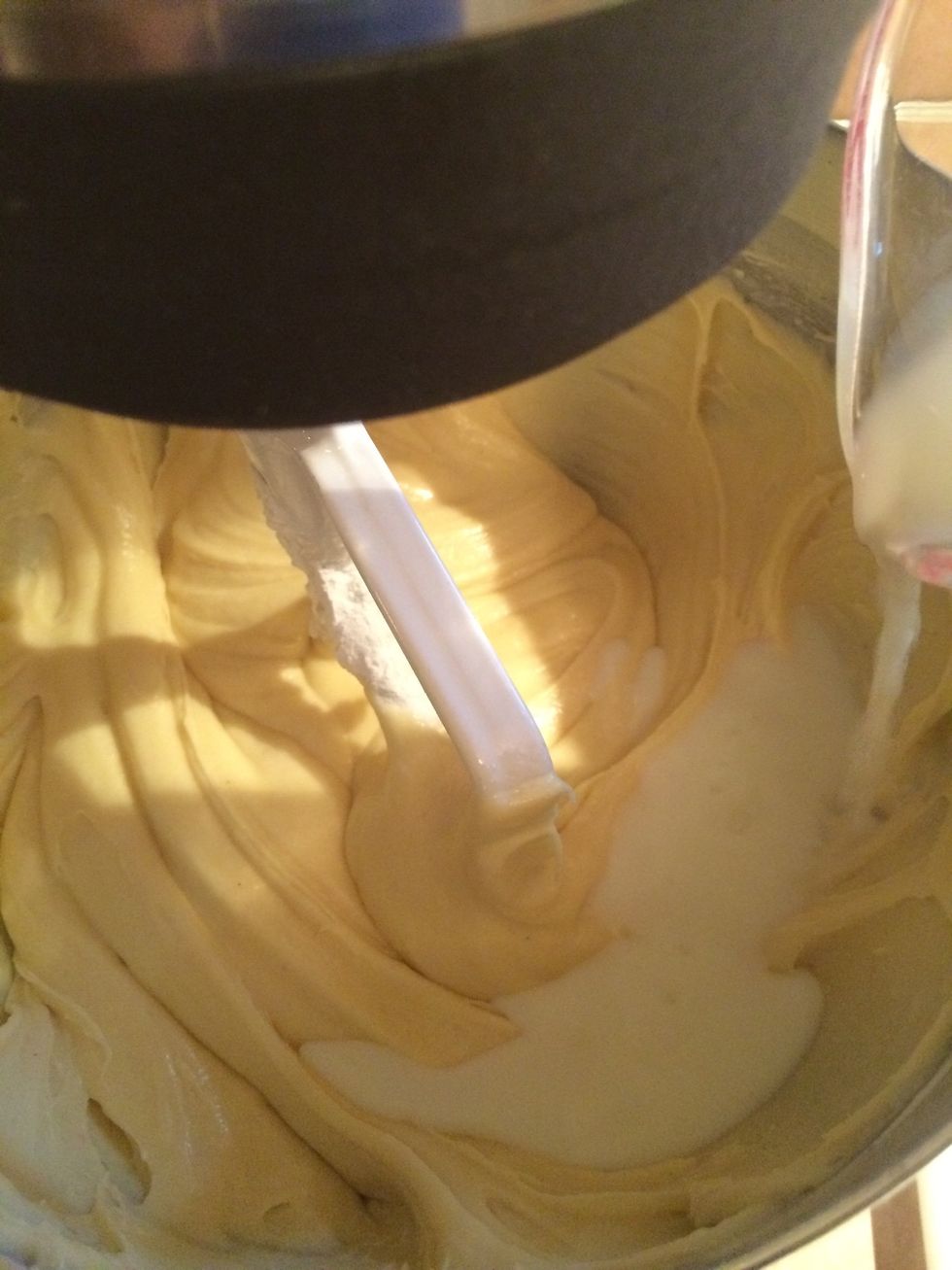 The last addition of milk.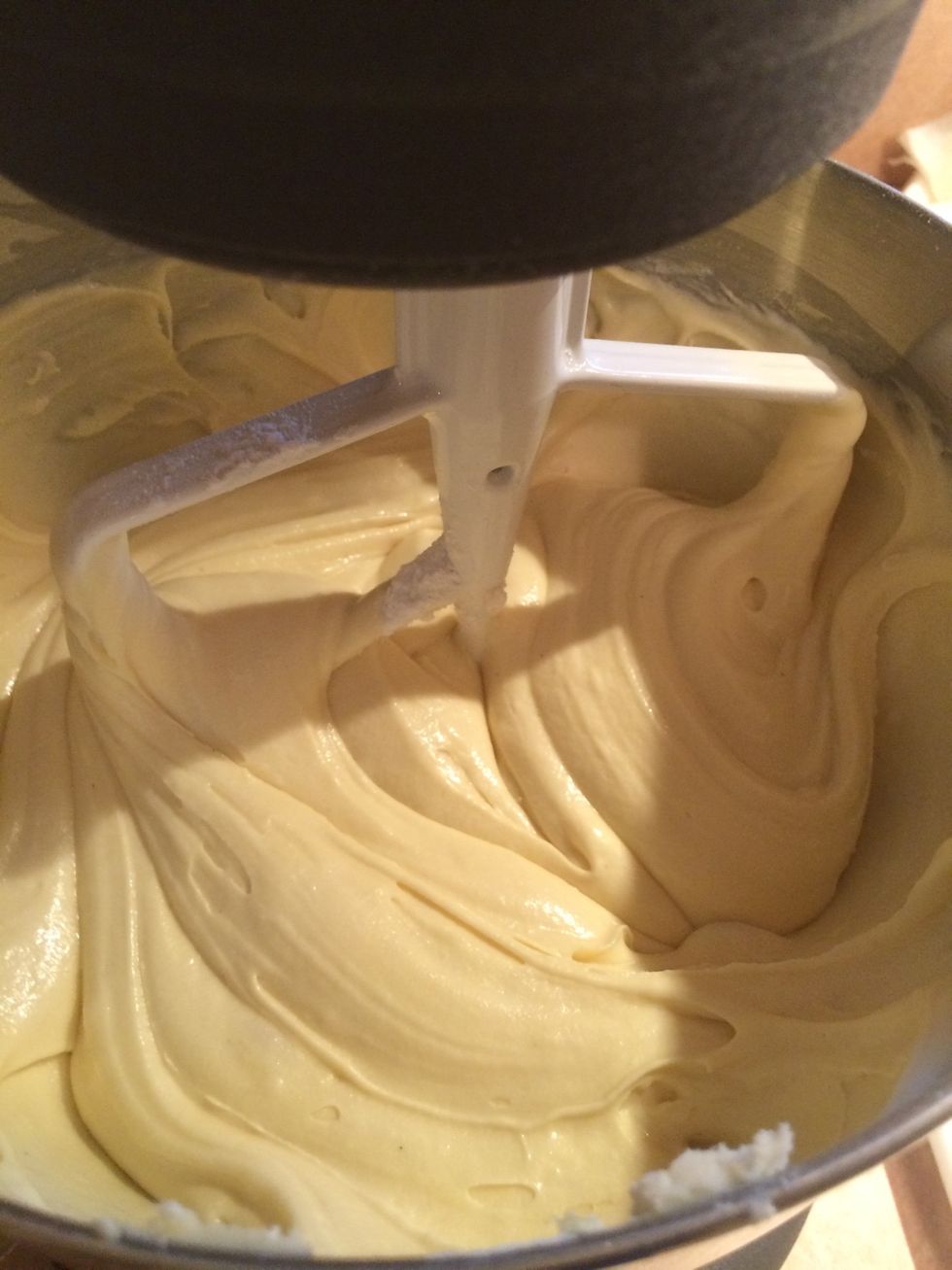 Done. Silky smooth.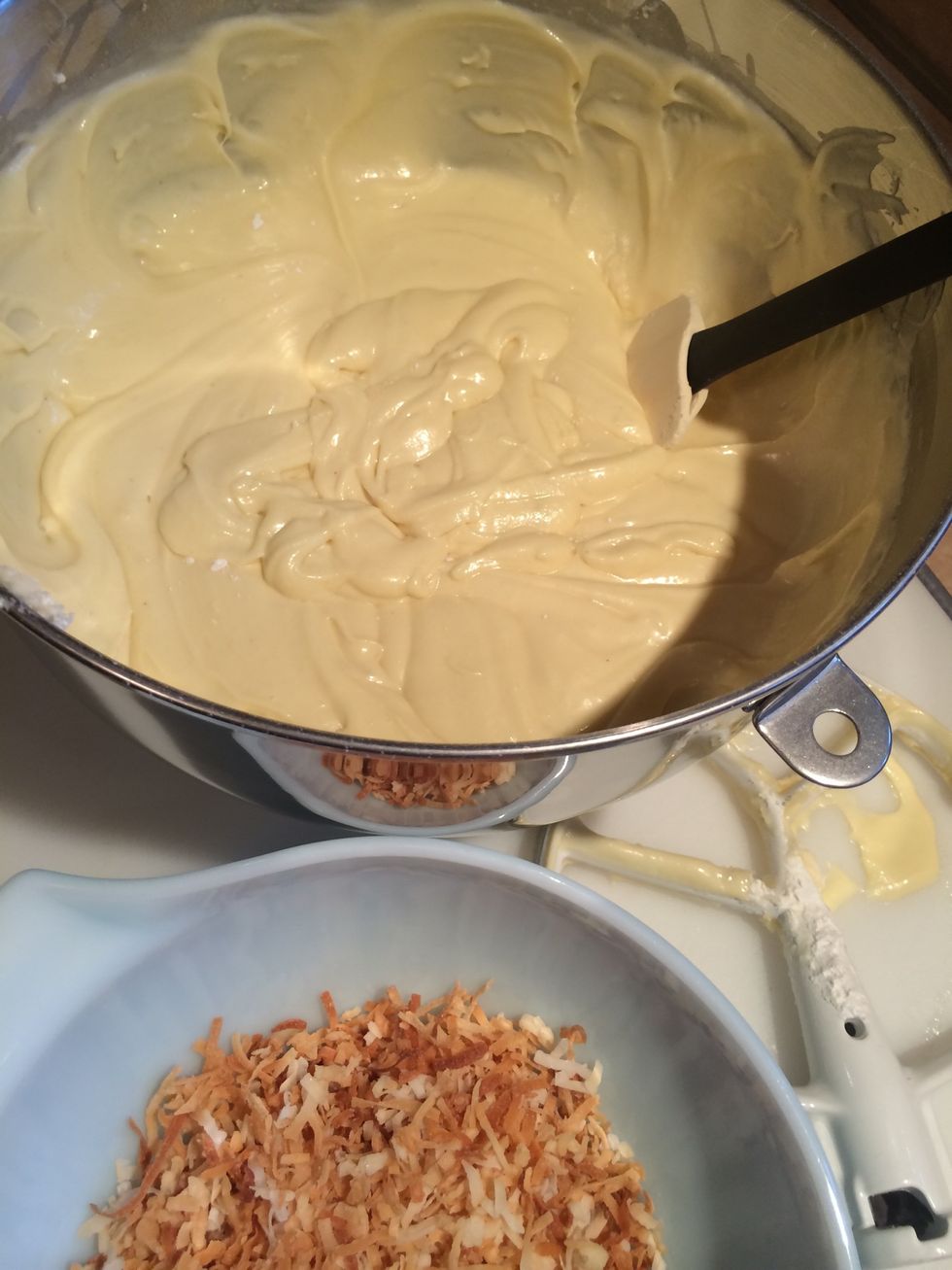 Remove bowl from mixer and add the cooled toasted coconut. Stir in by hand using the rubber spatula. Reserve a handful of toasted coconut to garnish the top of the cake during plate up.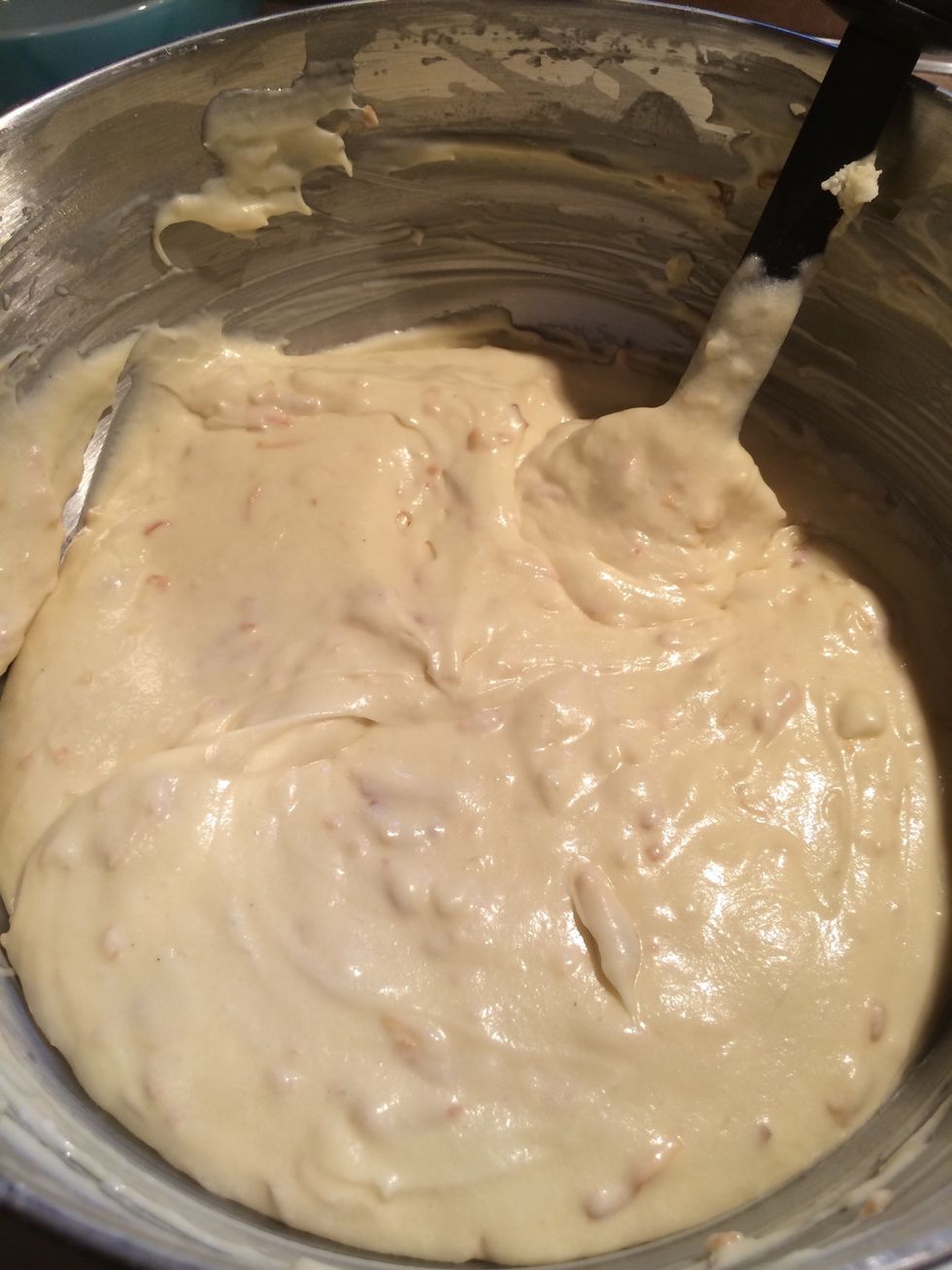 Batter is ready for the prepared cake pan.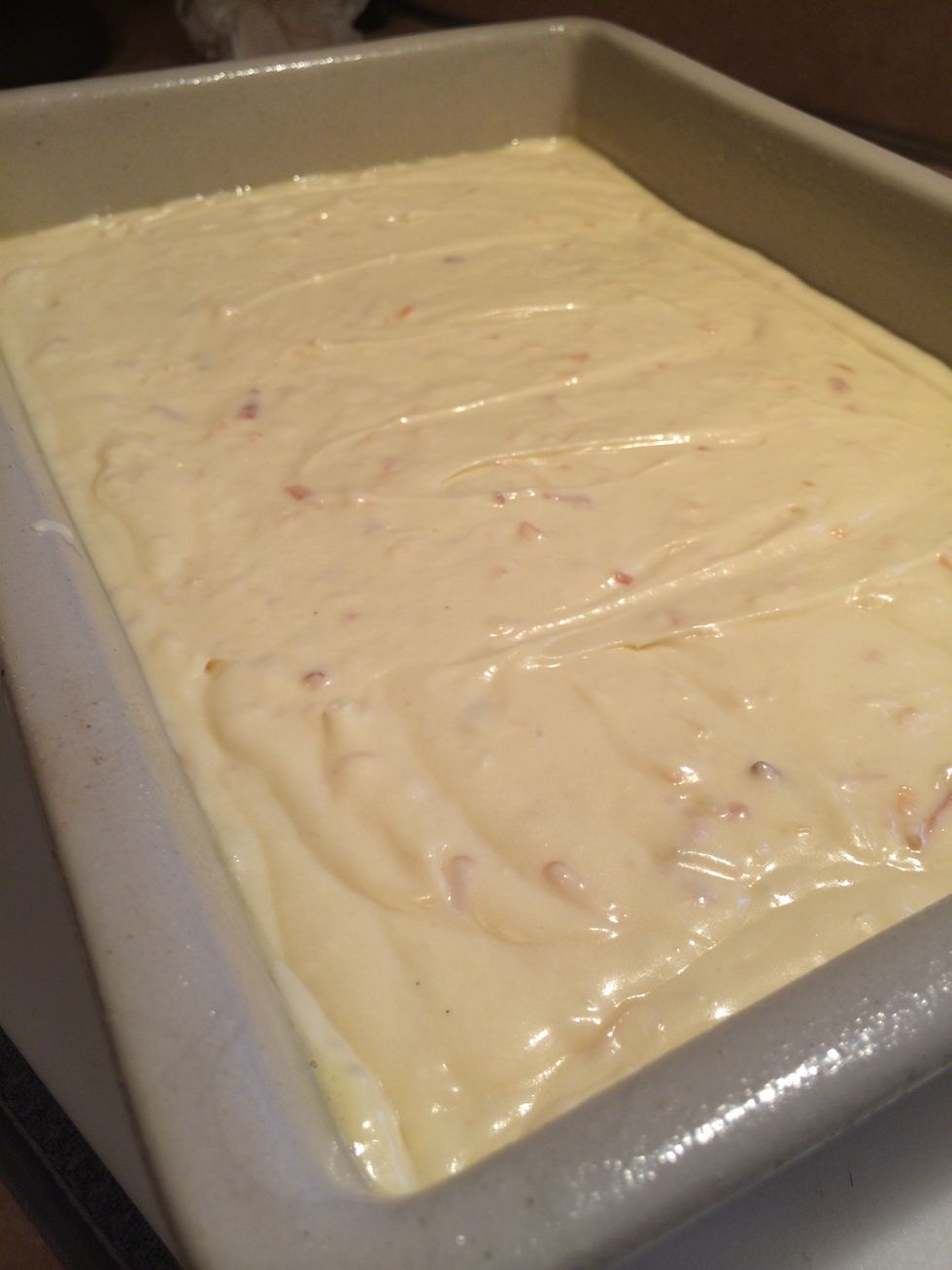 Pour batter into cake pan.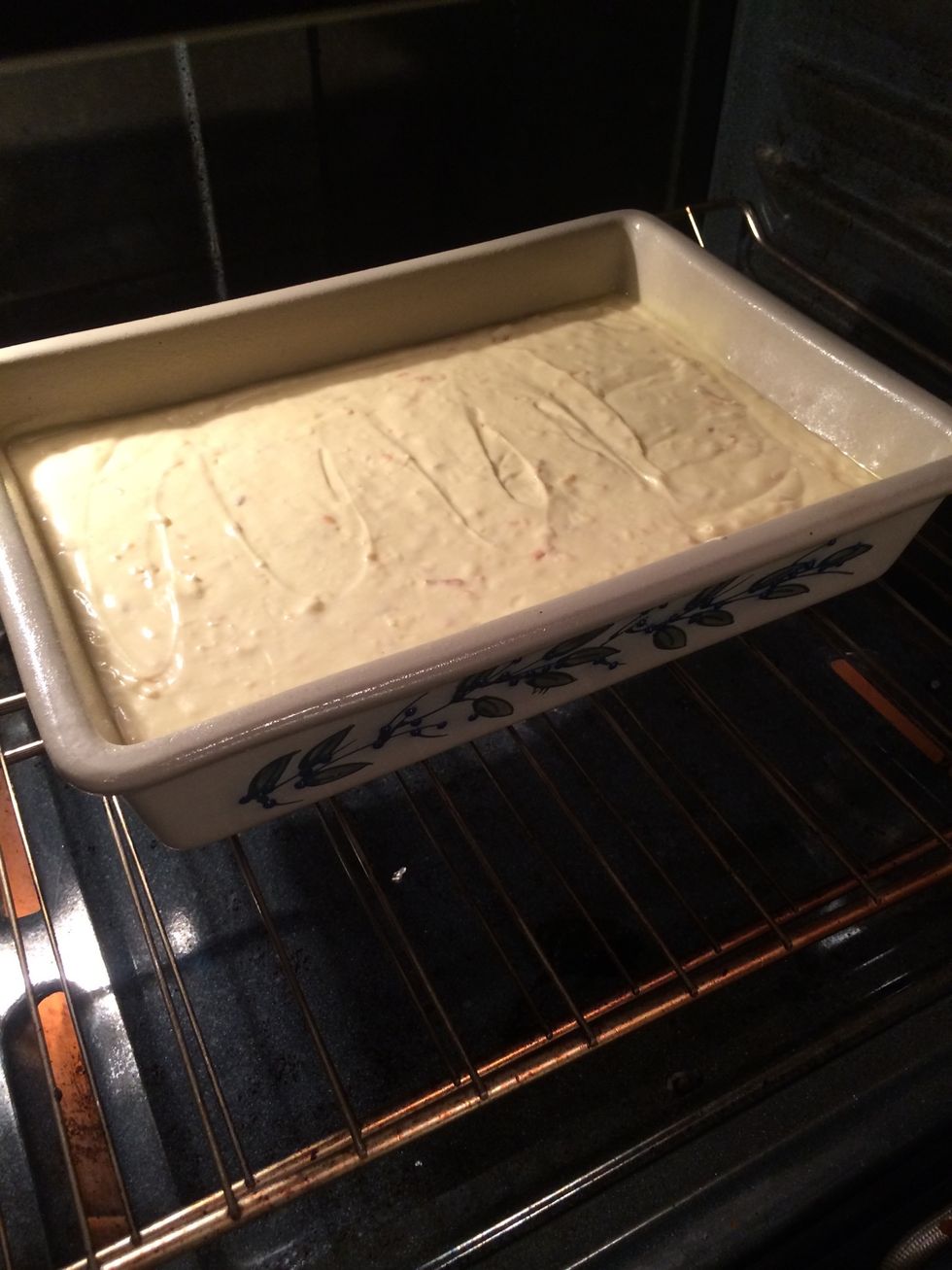 Place pan in lower 1/3 center of a 350f oven and bake 50-65minutes. Test for doneness by testing with a toothpick. Stick cake with a clean toothpick. If the toothpick come out clean, the cake is done.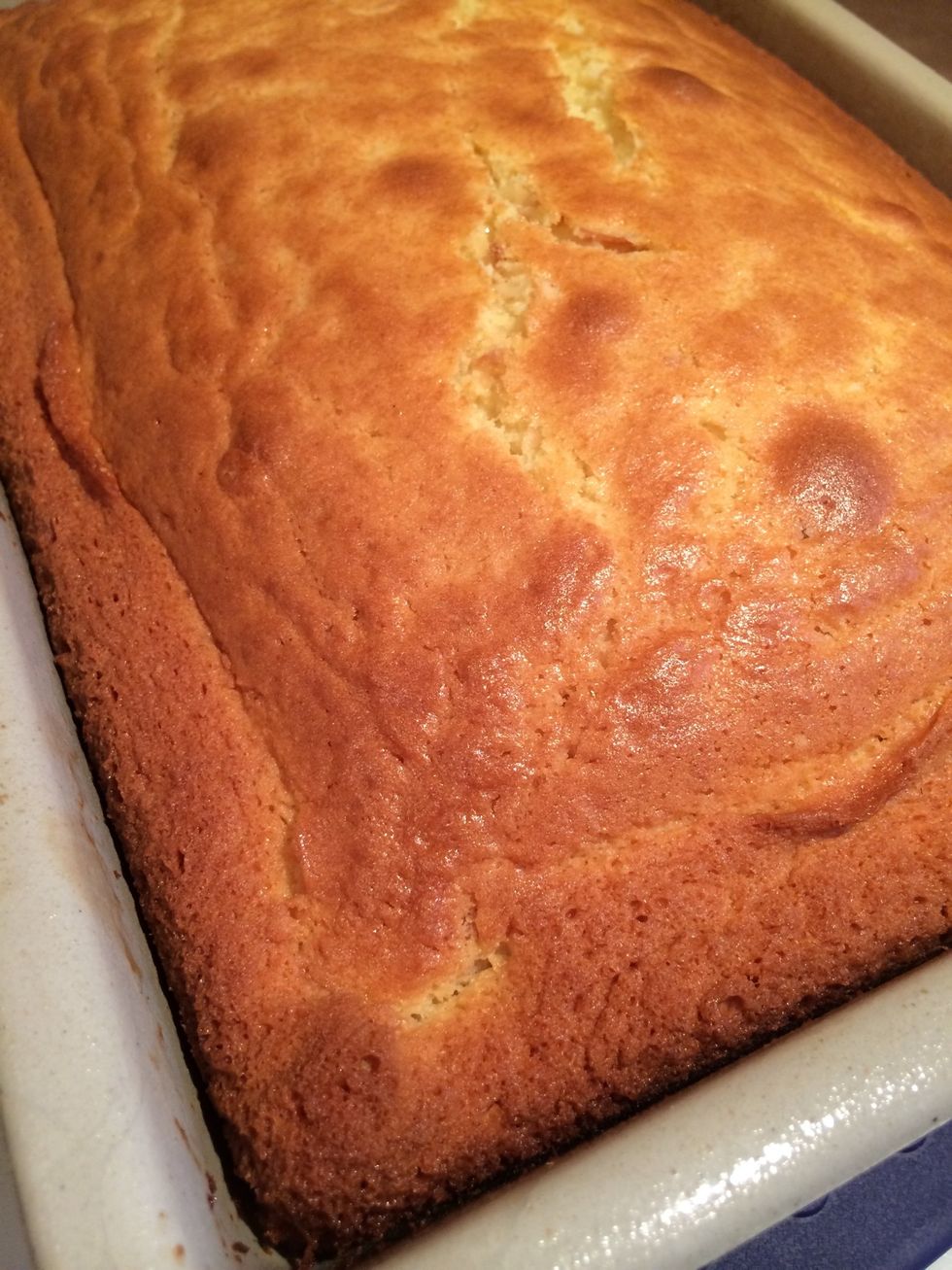 Done, beautiful color!
While the cake is baking, prepare the three milks.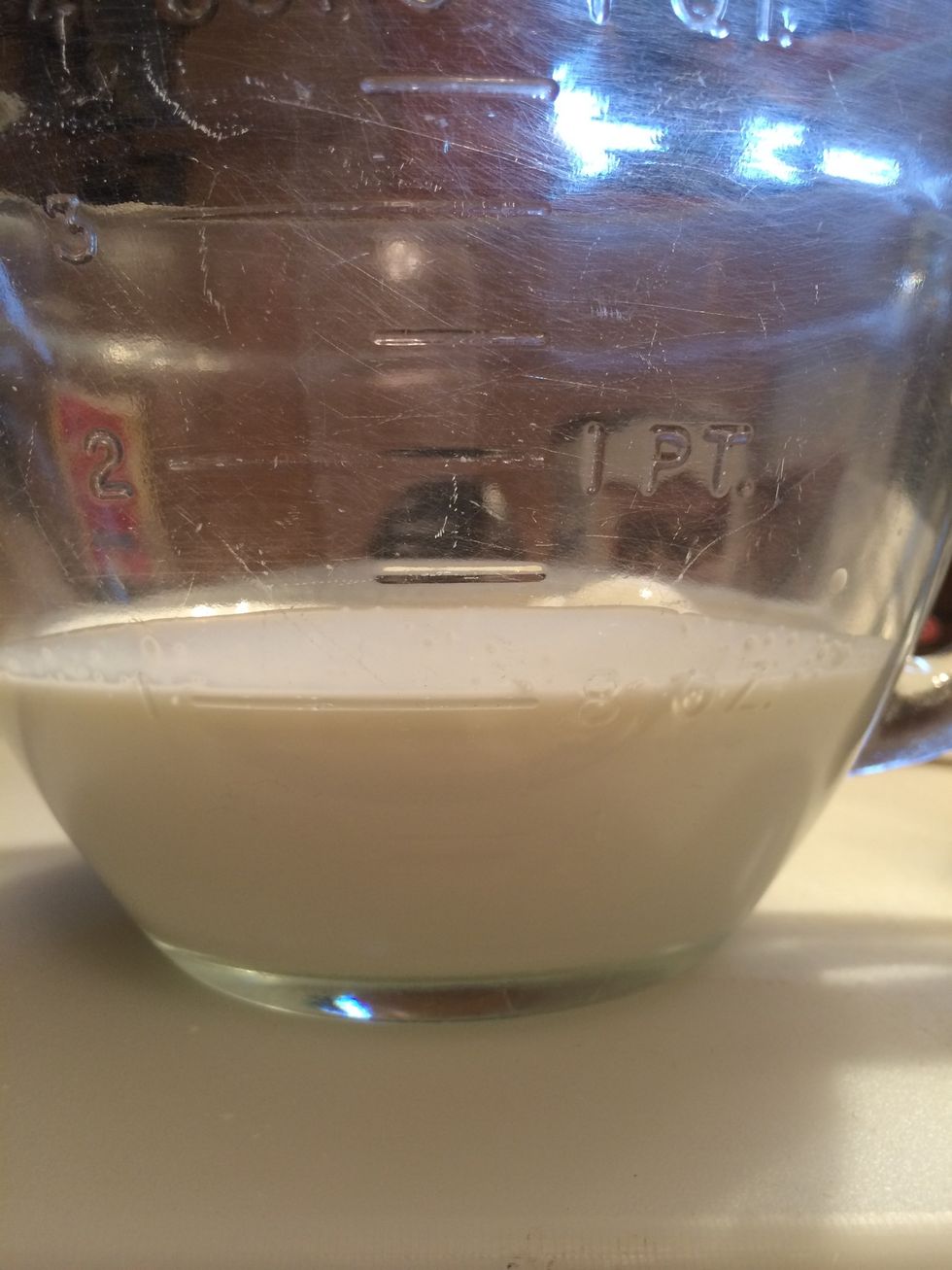 2 cups heavy cream.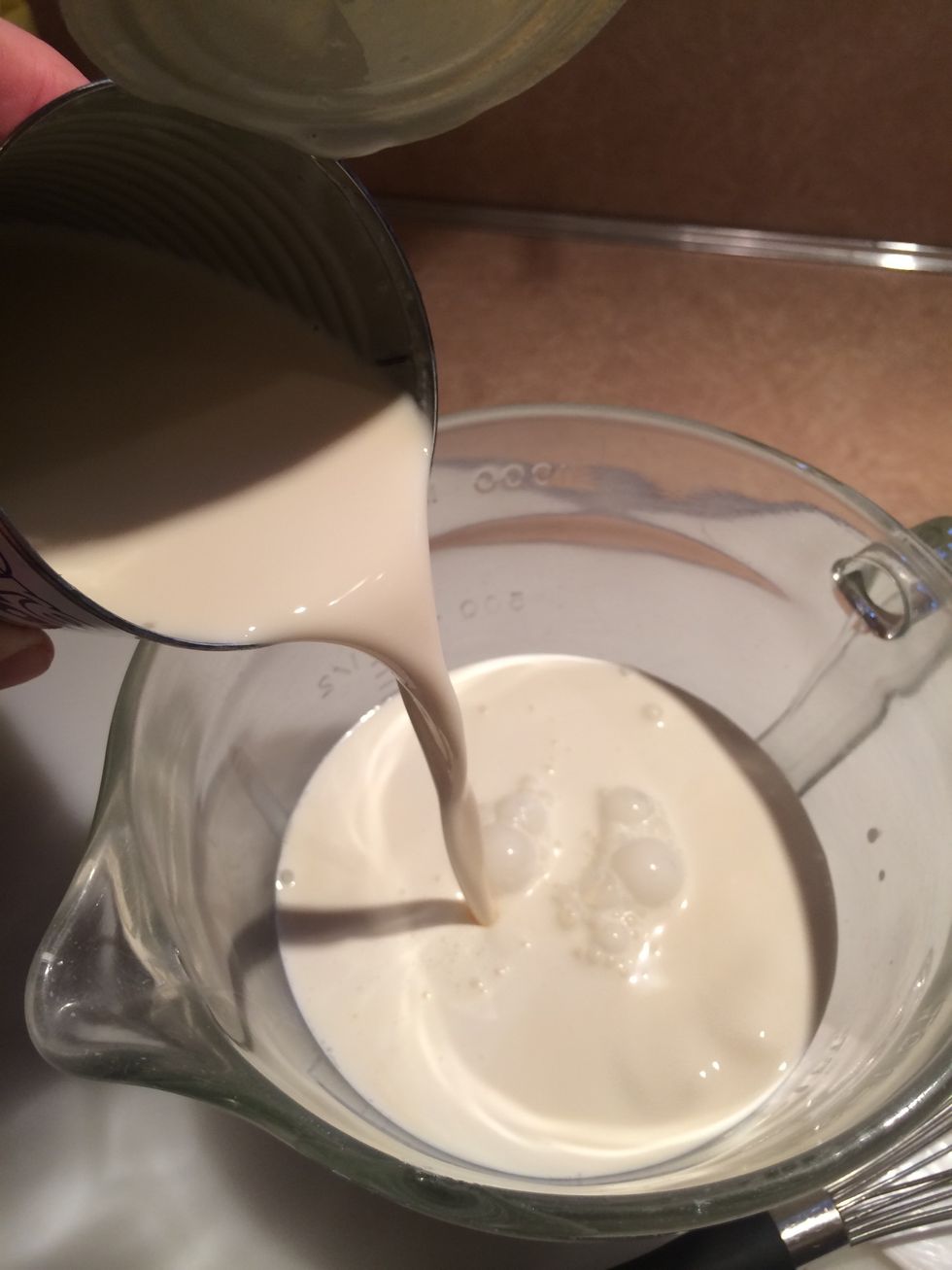 1can evaporated milk.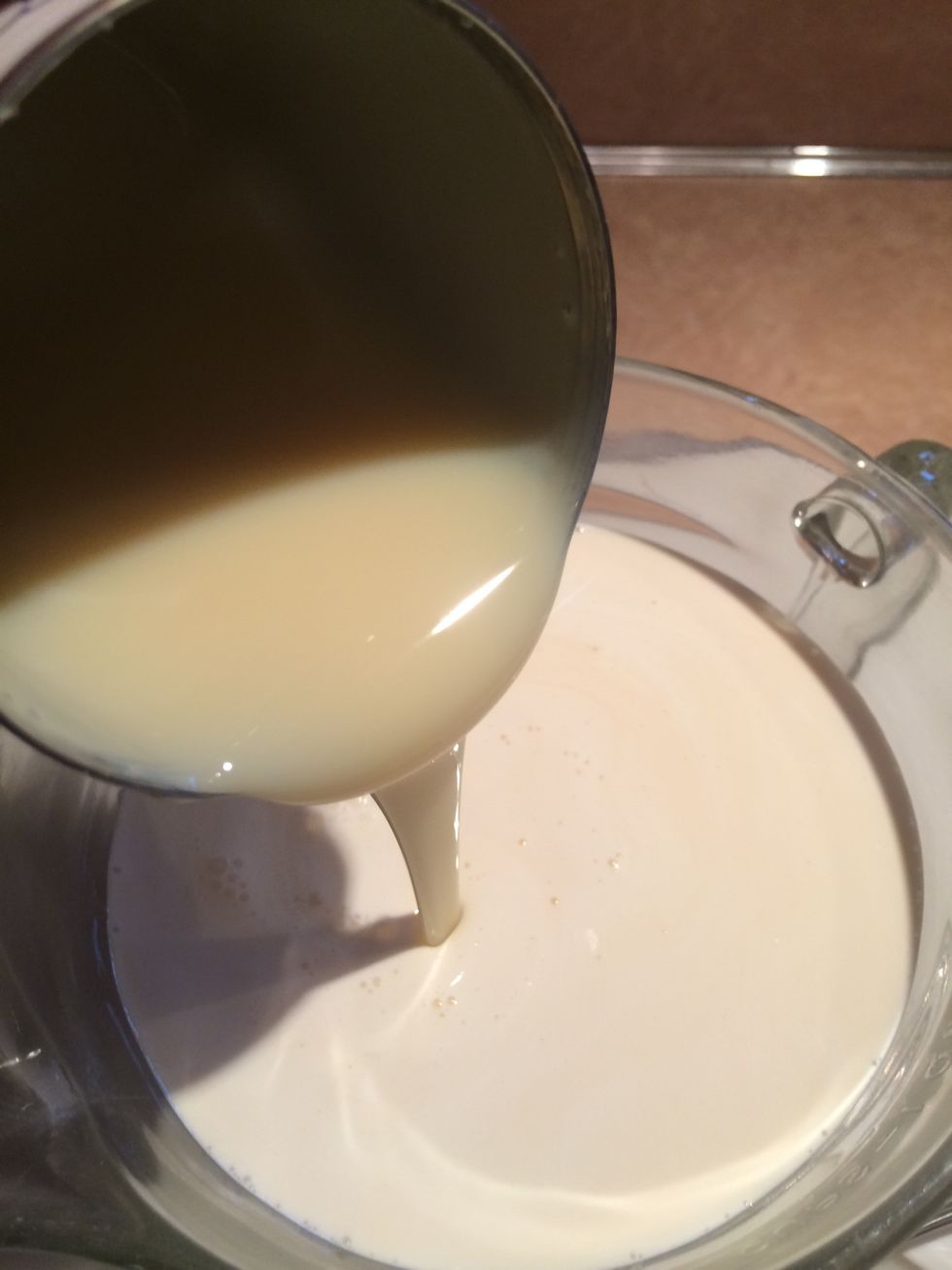 1 can sweetened condensed milk.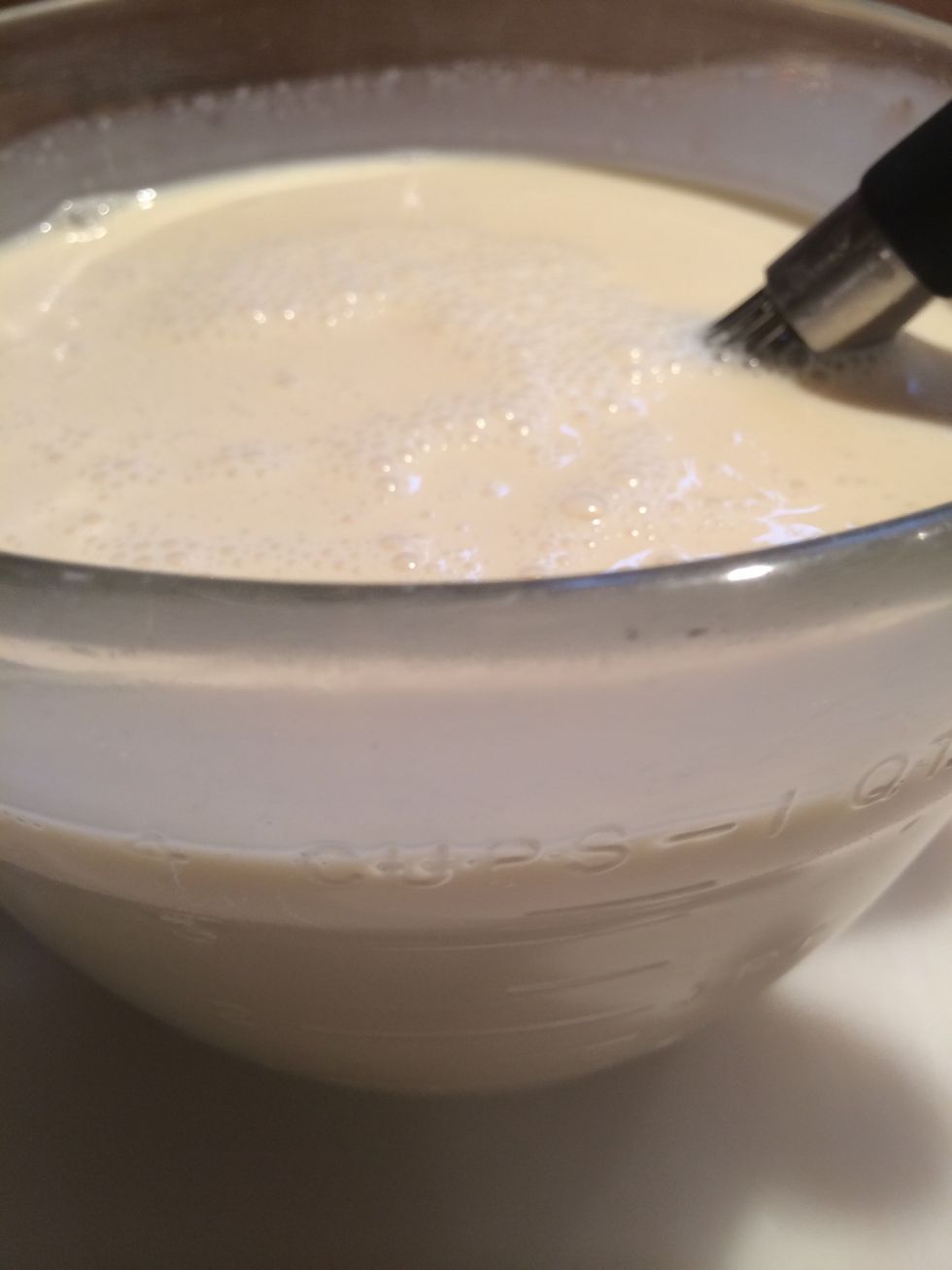 Stir together and set aside until the cake is done baking.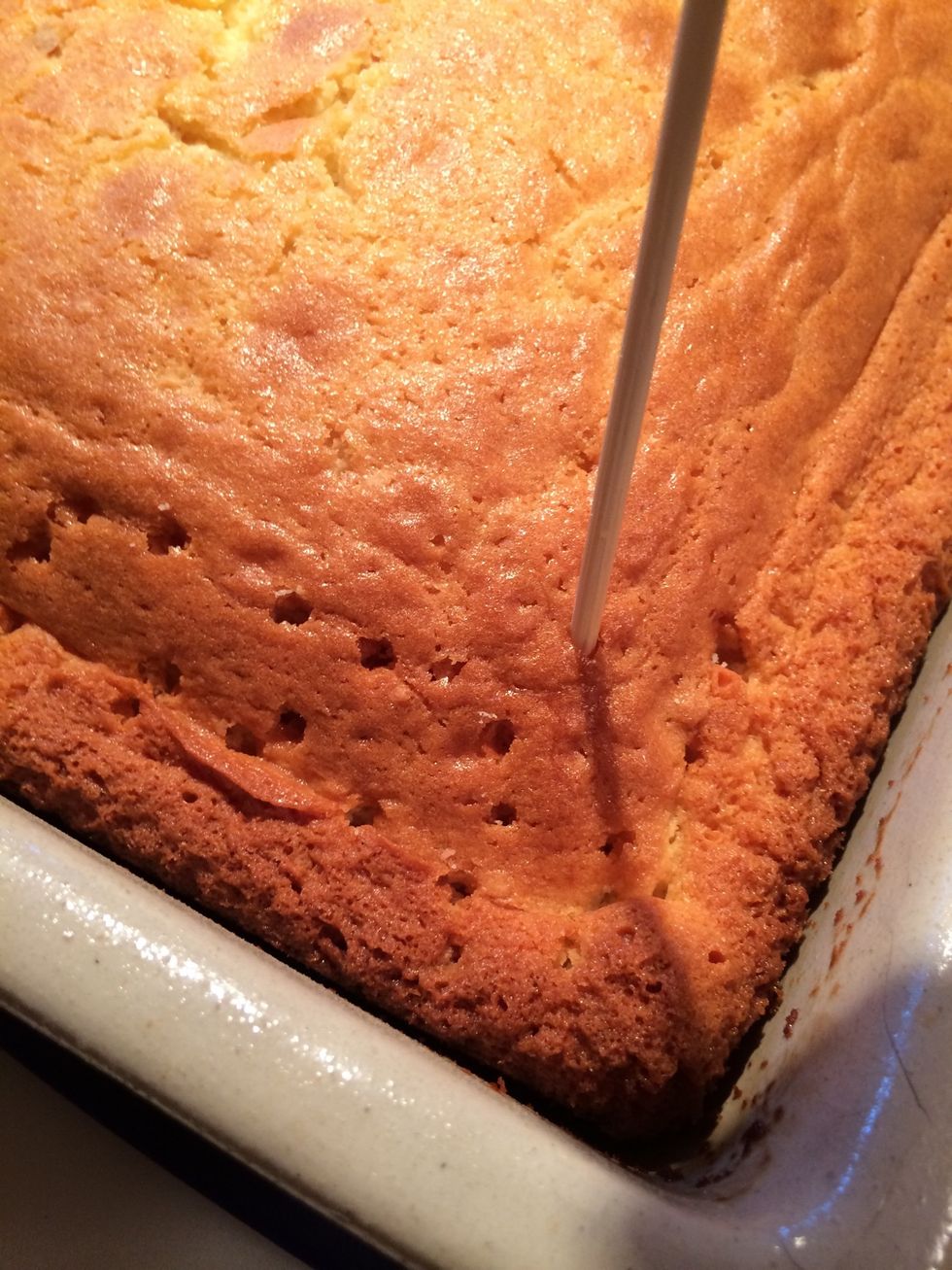 While the cake is still warm, use a skewer and poke holes over the entire surface of the cake.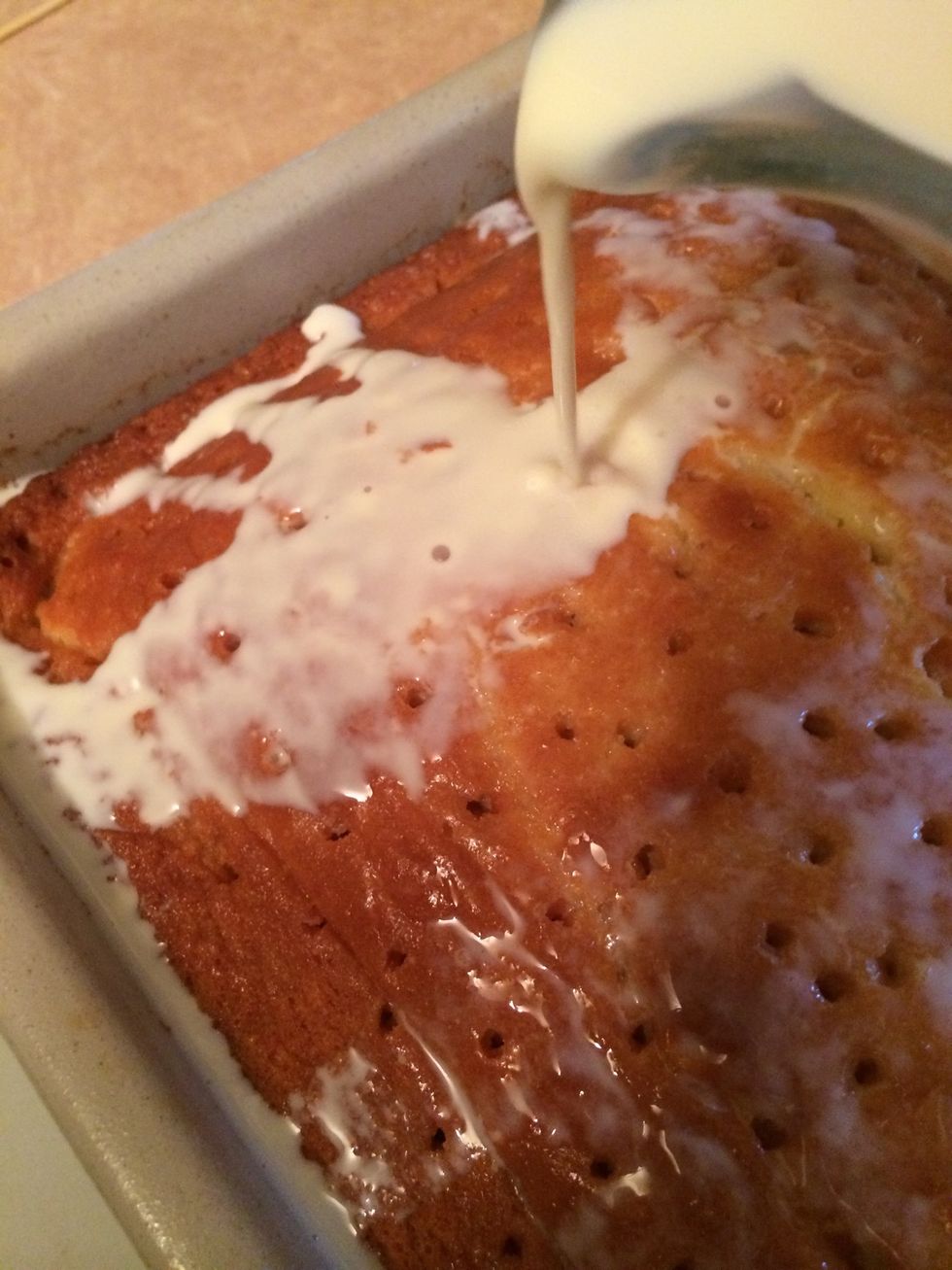 Pour the three milks mixture over the cake, reserving a cup of the liquid to use later as a garnish while plating the cake. Cover and refrigerate over night.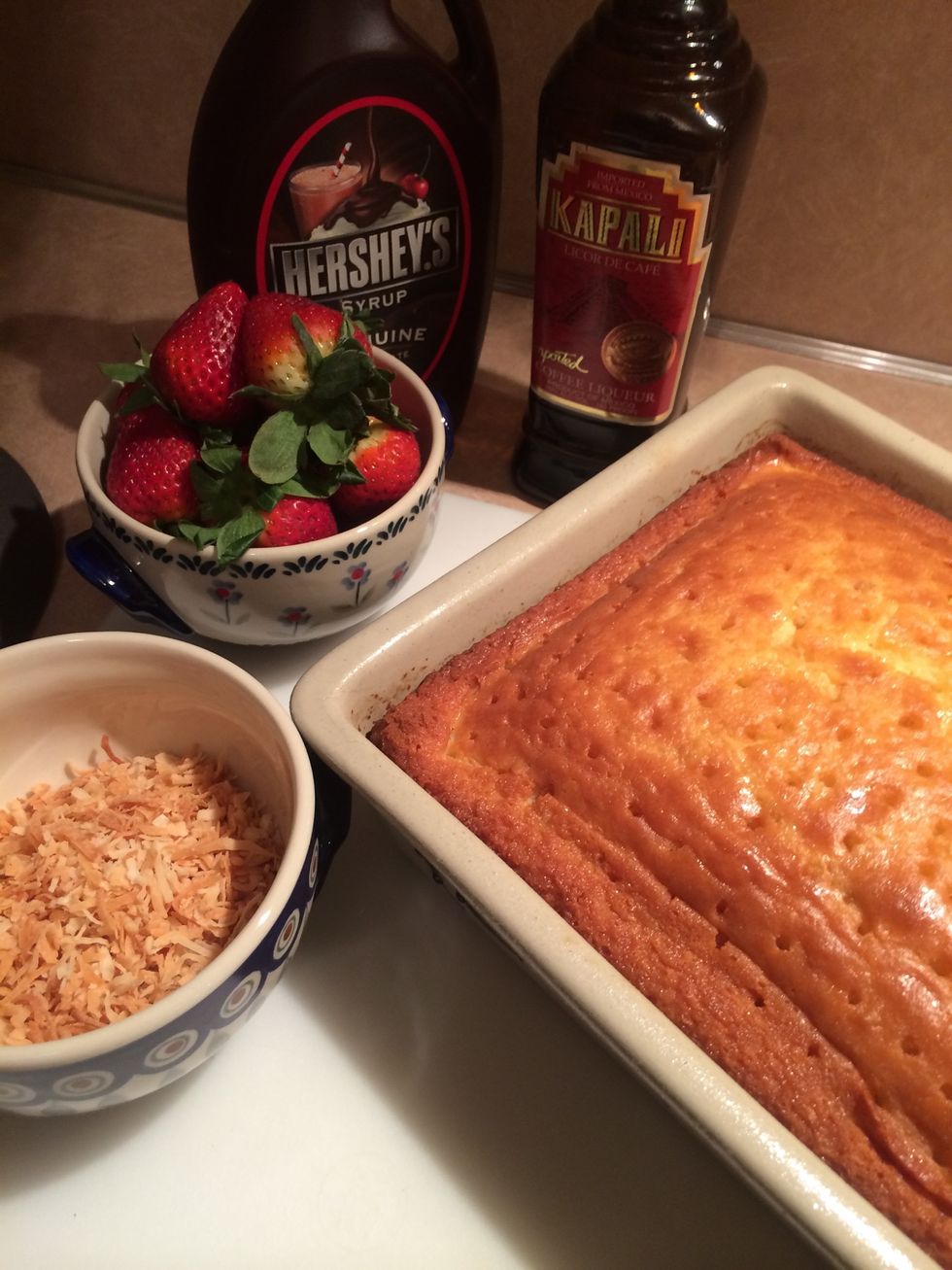 Remove cake from refrigerator.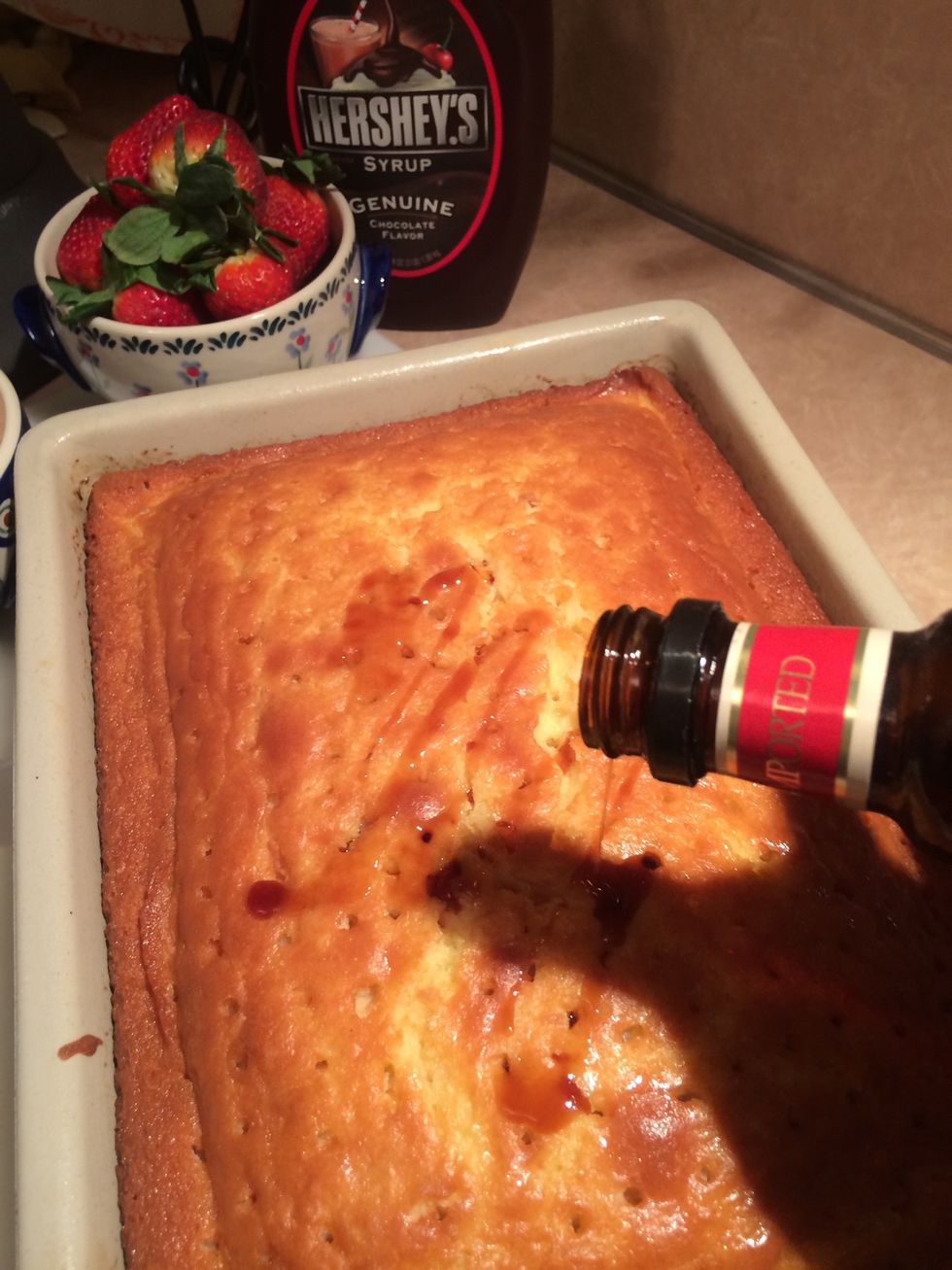 For a special touch, and after the cake has been in the refrigerator over night, soak the cake with your favorite coffee liquor and top with the fresh whipped cream.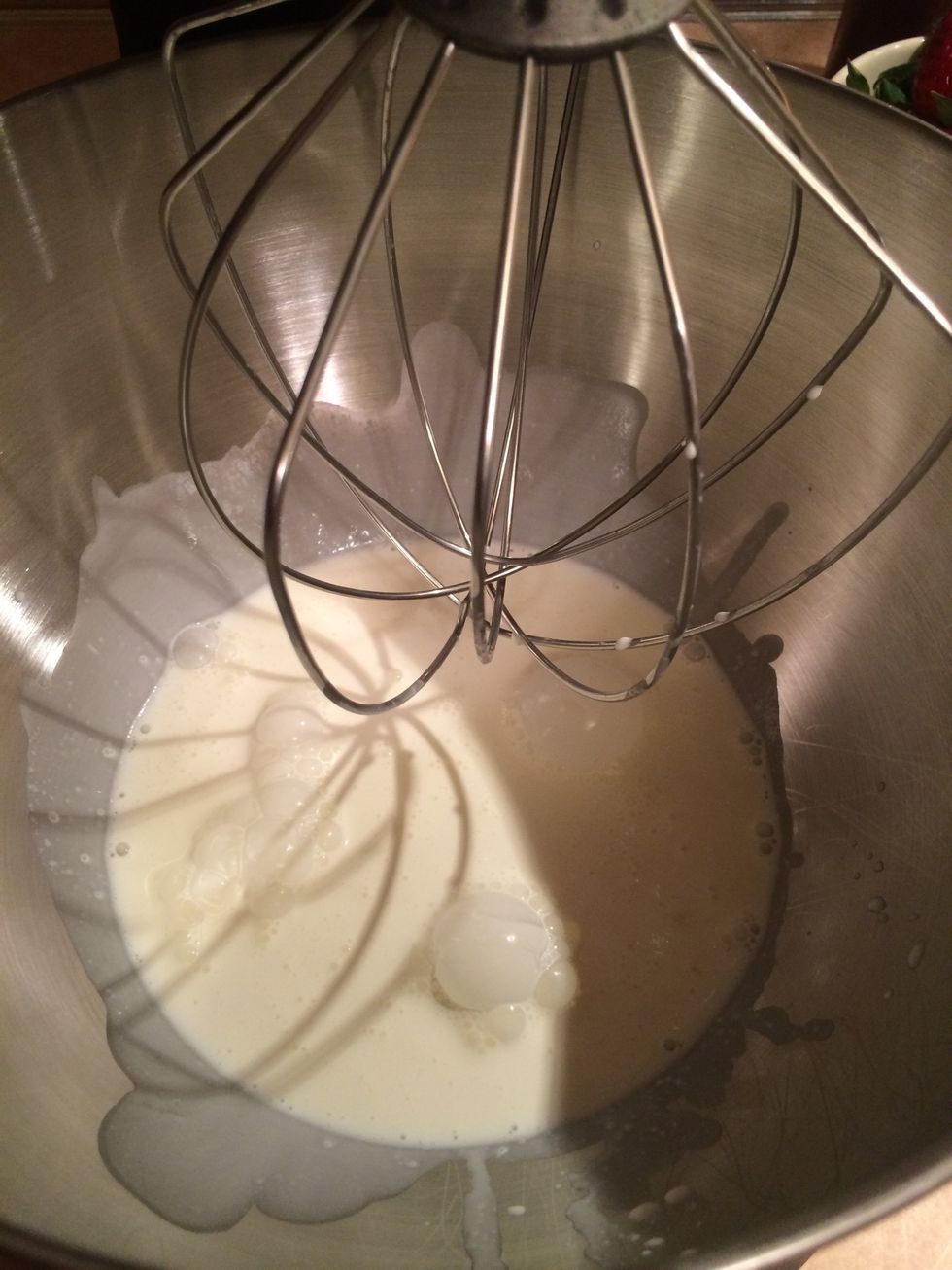 Prepare the whipped cream topping. Add 2 cups heavy cream to a mixing bowl.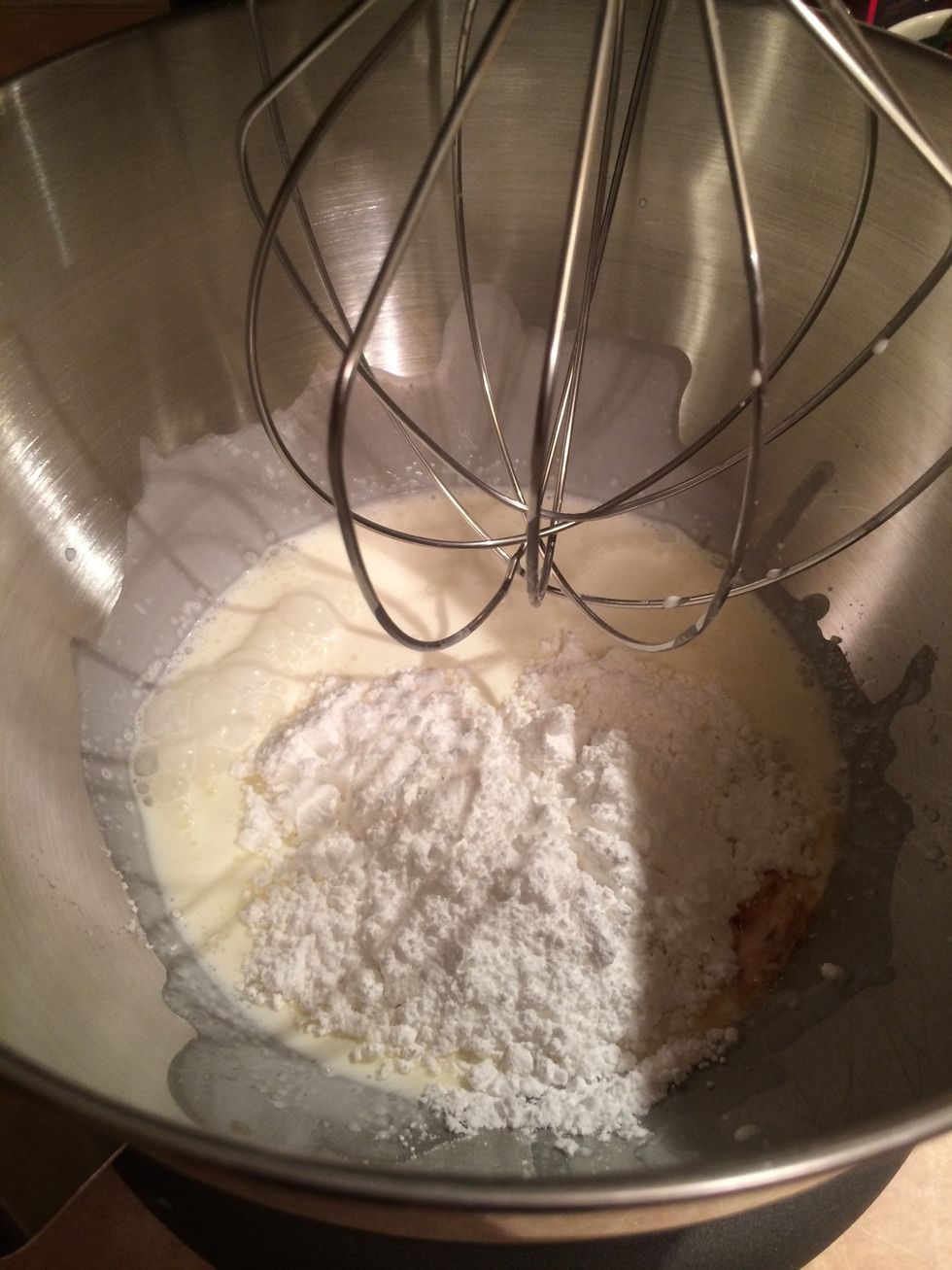 Add 1/2 cup powdered sugar and 1 tsp of vanilla extract. Whip on medium high until whipped stiff. Generously cover the cake with the whipped cream. Cut and serve.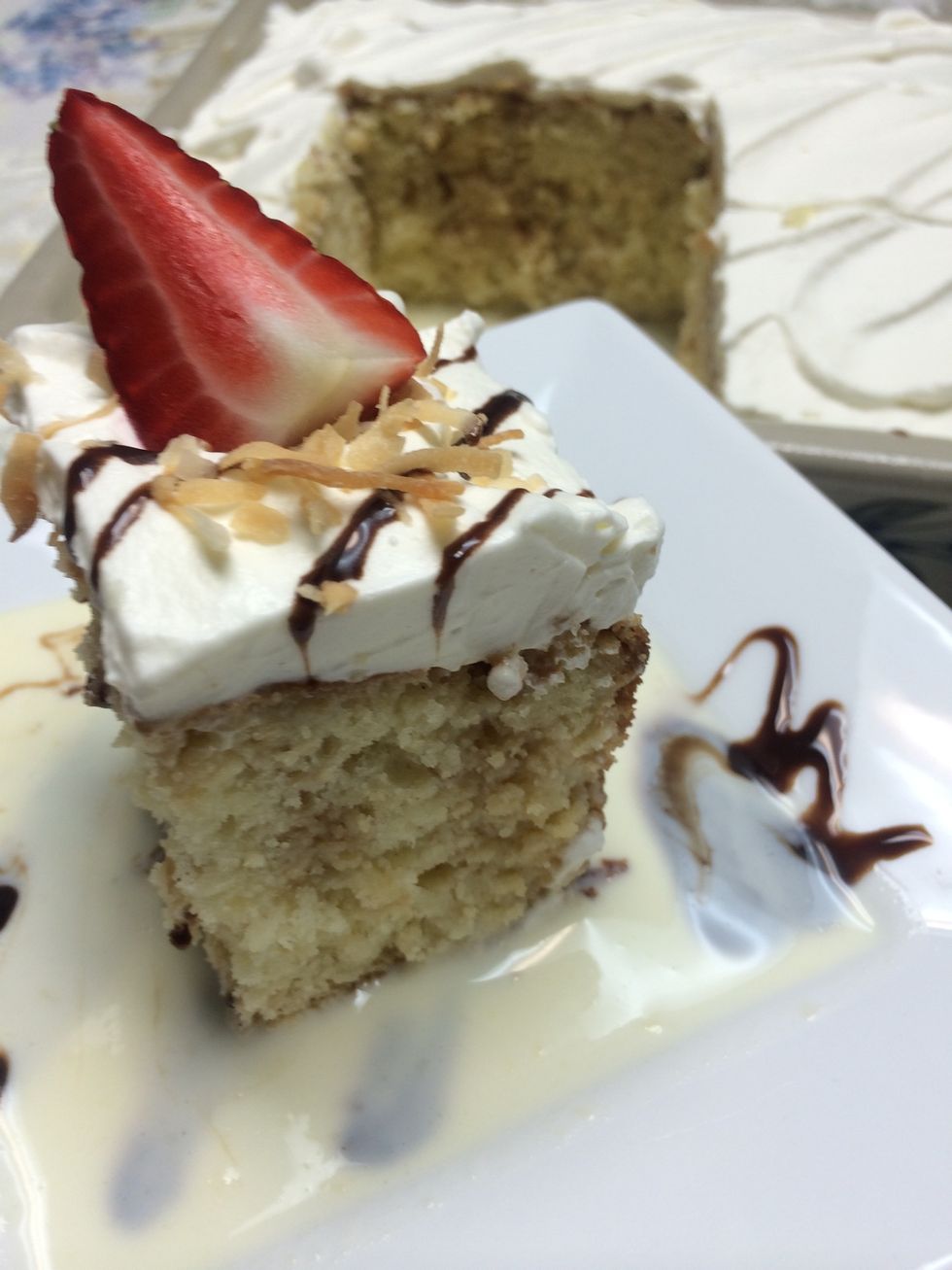 Festive Tres Leche cake; soaked with three milks and coffee liquor, topped with fresh whipped cream and garnished toasted coconut and chocolate syrup.
1.0c Butter (2 sticks)
2.0c Sugar
2.0tsp Pure vanilla extract
6.0 Eggs
4.0c Cake flour
4.0tsp Baking powder
1.0c Milk
1.0c Coconut for toasting
Prepare milks for soaking
1.0 Can Sweetened condensed milk
1.0 Evaporated milk
2.0c Heavy cream
Coffee liquor
For the topping;
2.0c Heavy cream
1/2c Powdered sugar
1/2tsp Vanilla
Baking pan, mixing bowls
Pan spray
For garnish;
Fresh strawberries,
Chocolate syrup and toasted coconut
Joseph Feiertag
A career pastry chef. My favorite dessert is creme brûlée. I love making anything with chocolate, blueberries, maple syrup or anything flavored with bourbon!
Northeast, Pennsylvania USA