A delicious and simple Italian style dish your family will enjoy!
342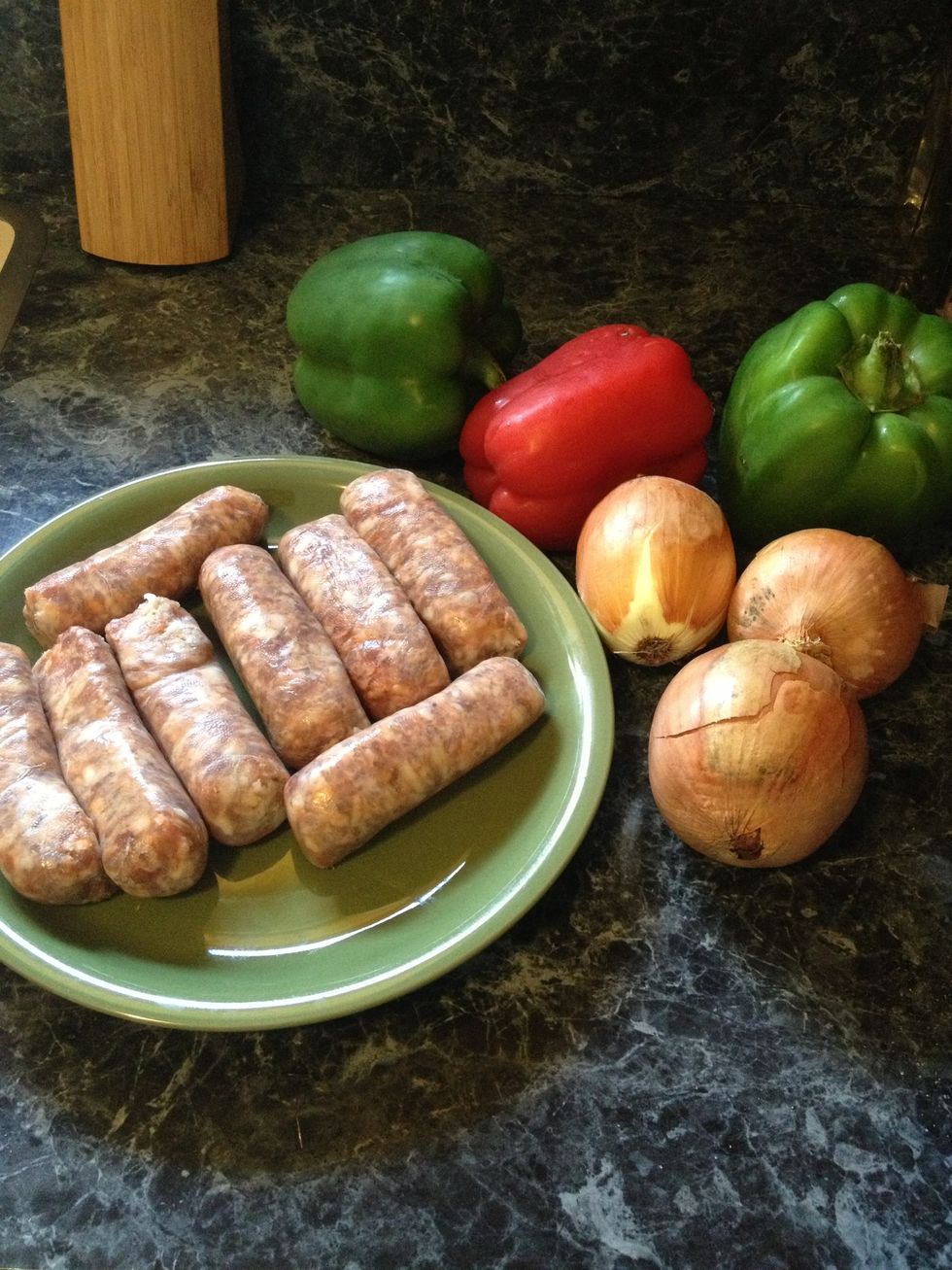 Cast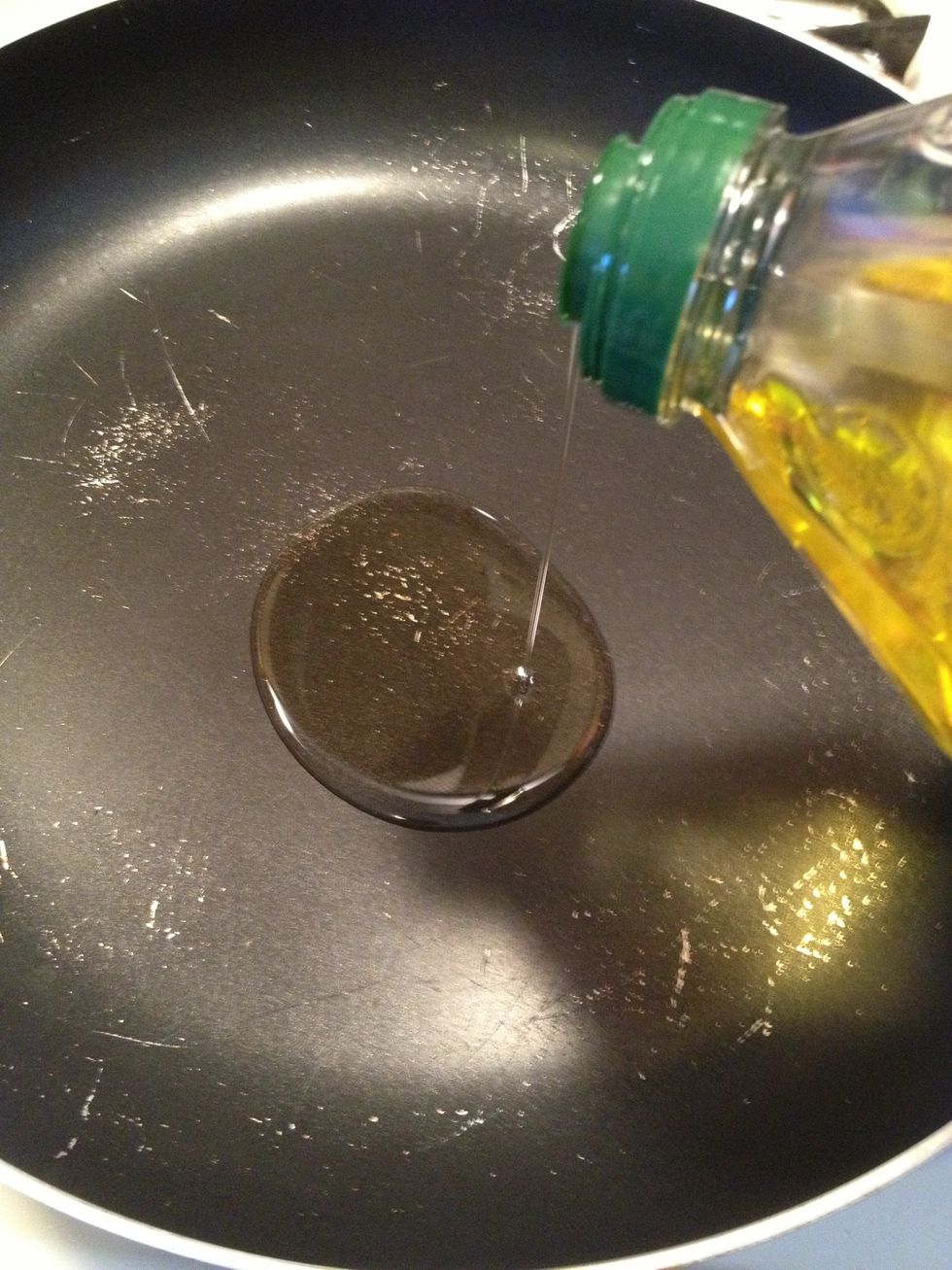 Add the olive oil to pan over medium high heat.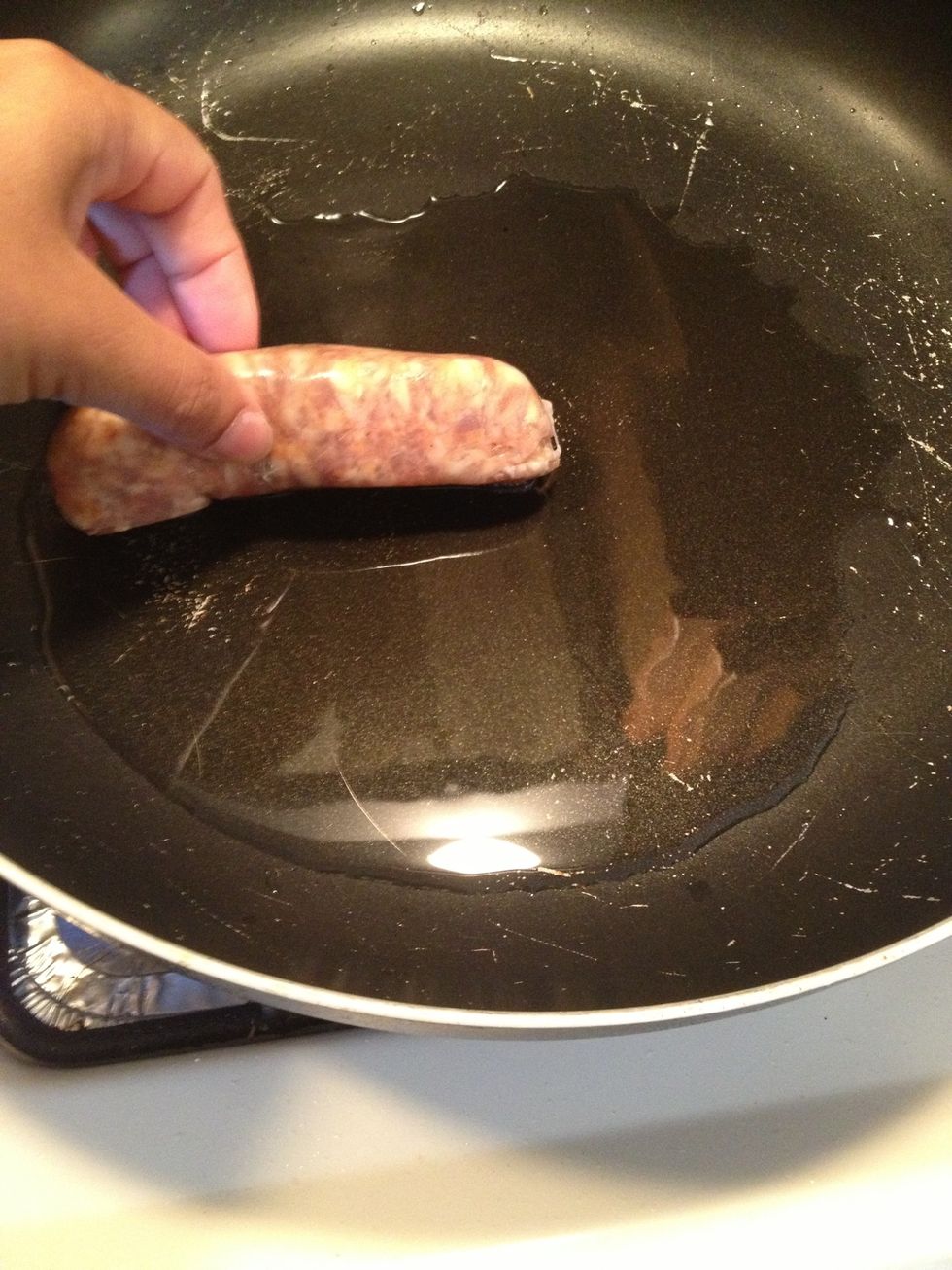 Add the sweet sausages and start browning them. While this is browning we will start slicing the vegetables.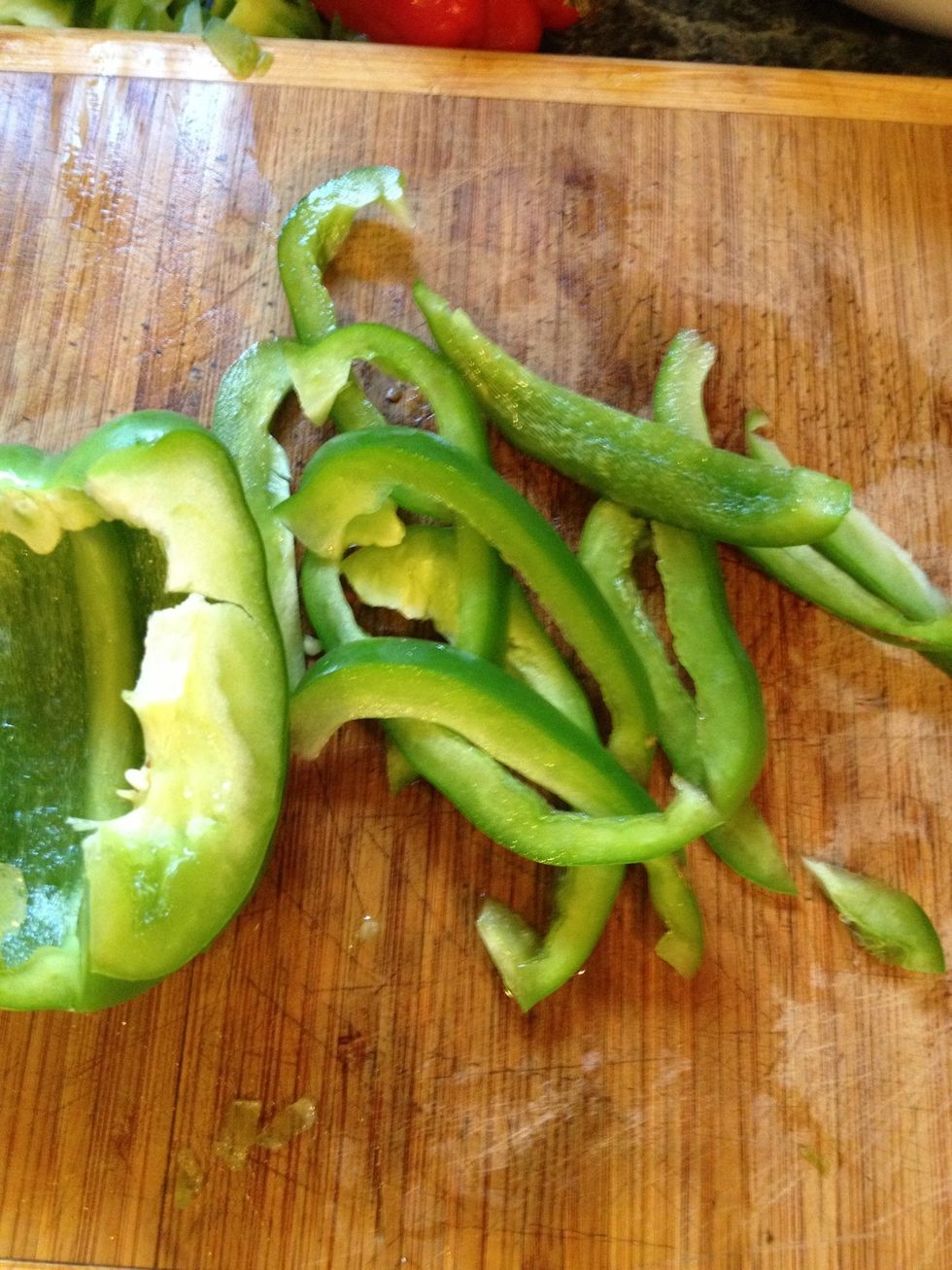 While the sausages are browning we will start to slice the peppers.
And the onions, don't slice the onions too thin or too thick.☺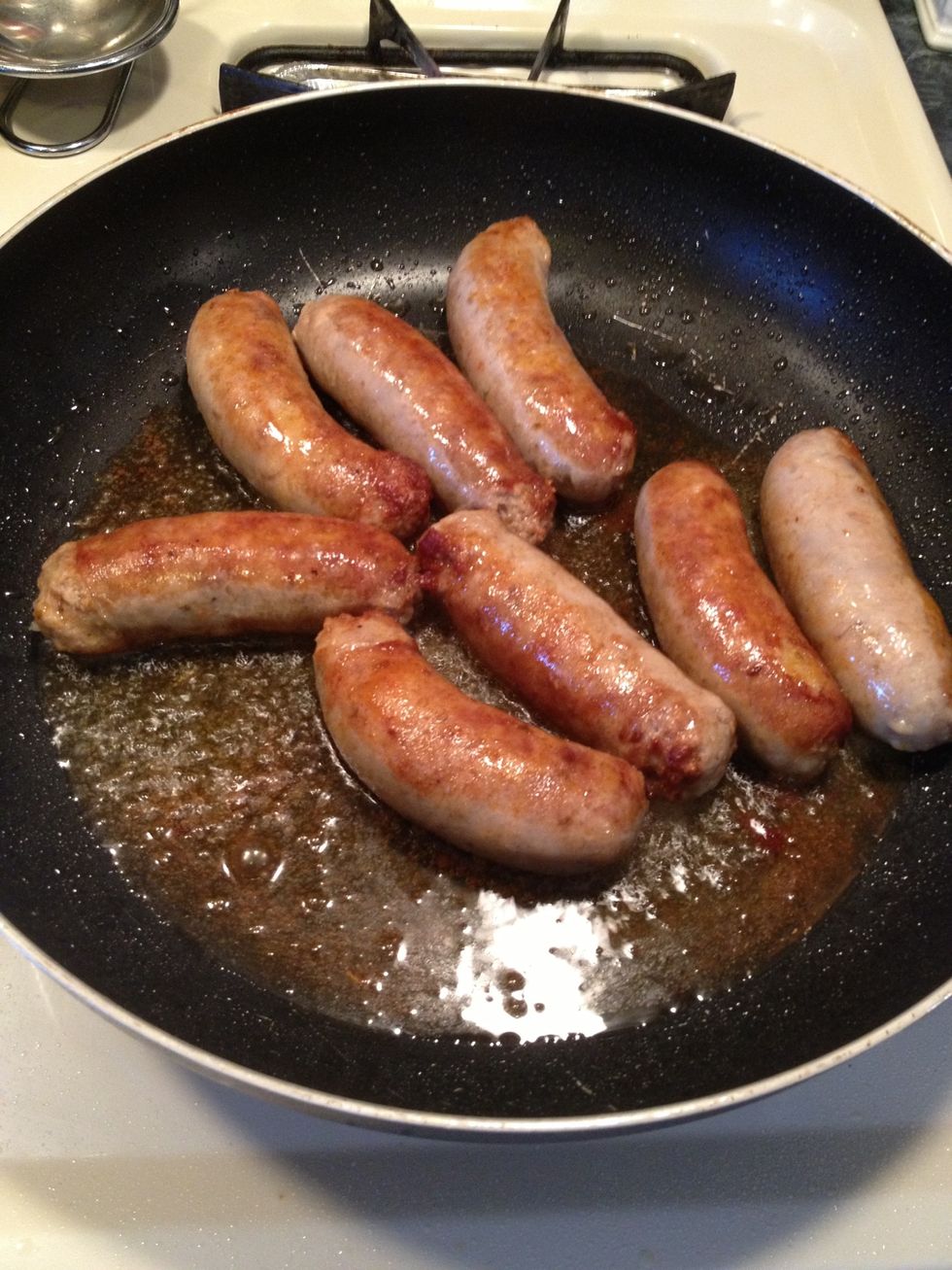 We will need to brown all sides of the sausages. This will take about 10-12 minutes.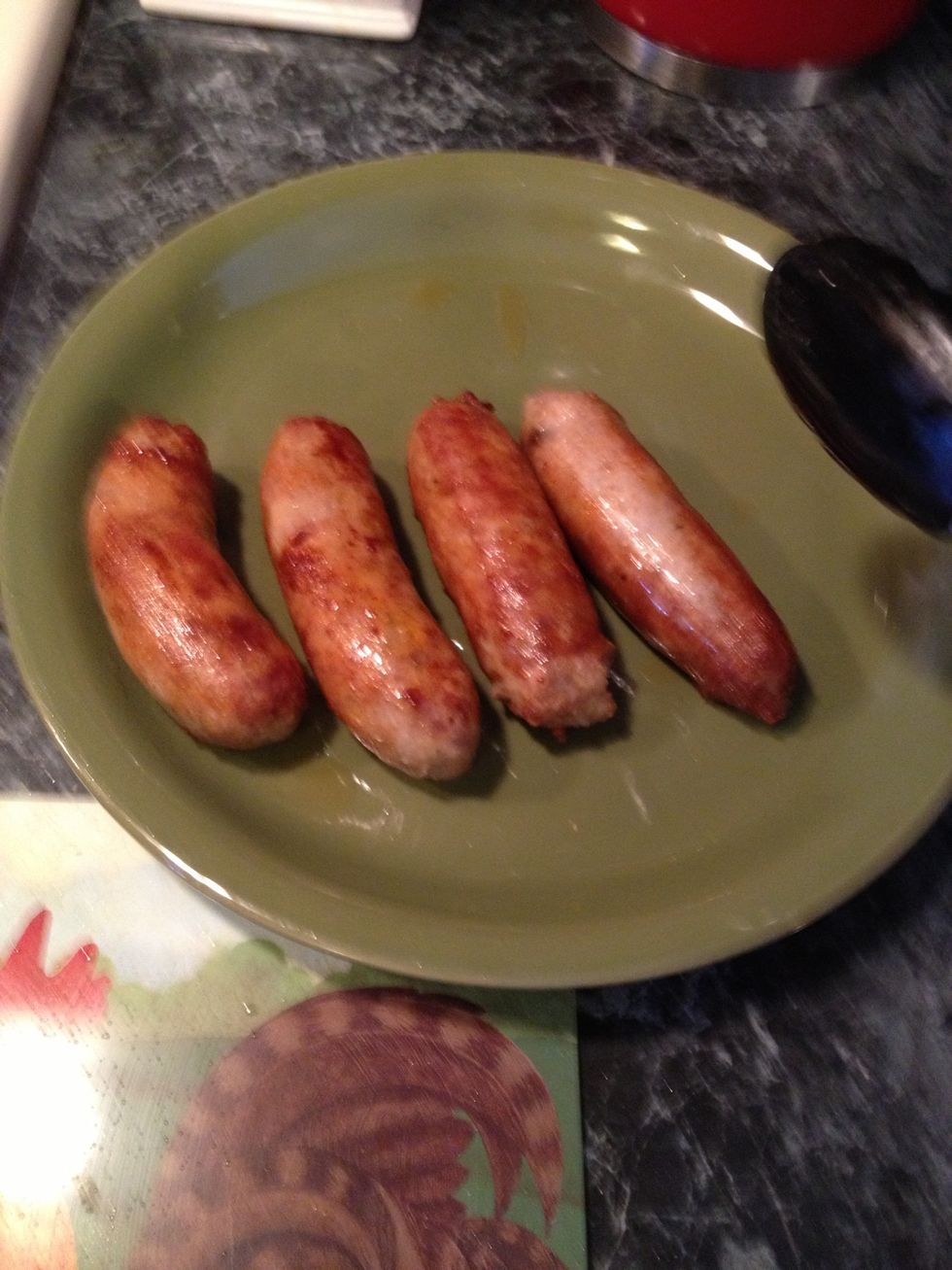 The sausages are done . I have removed them from the pan and put them on a plate.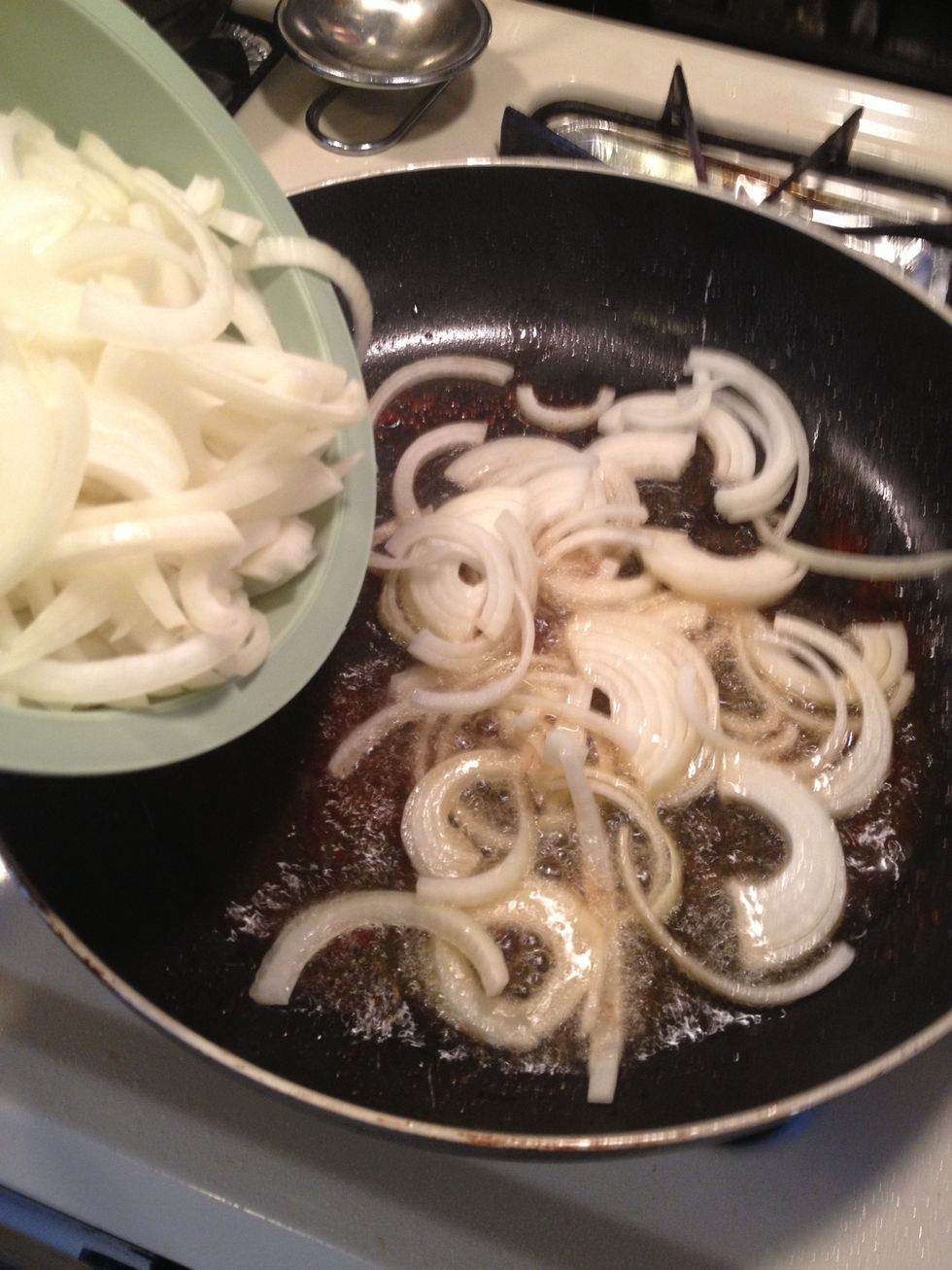 In the same pan we cooked the sausages , we will add the sliced onions. Make sure the heat is still on medium high heat.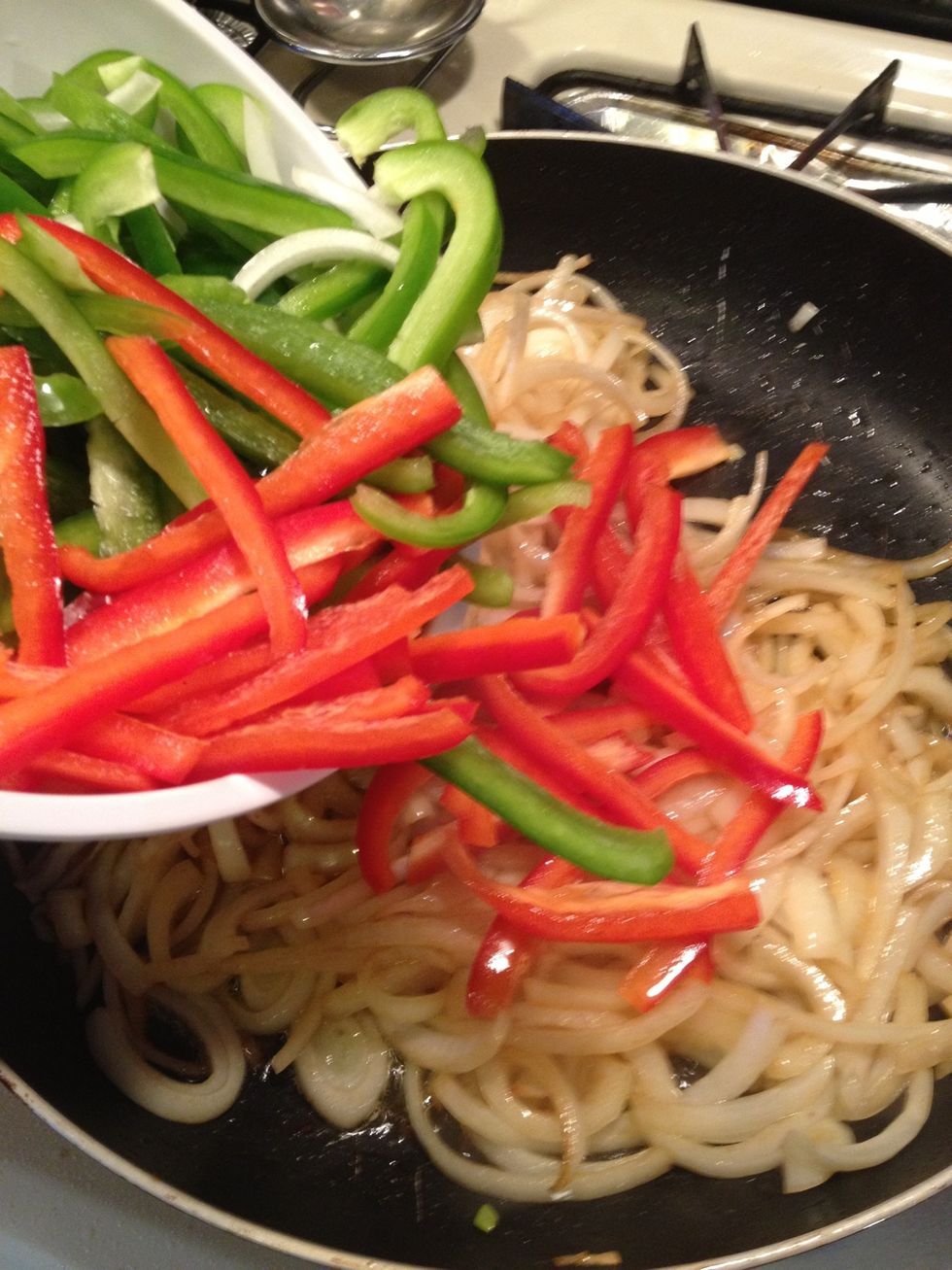 Immediately after we sauté the onions we will add the peppers.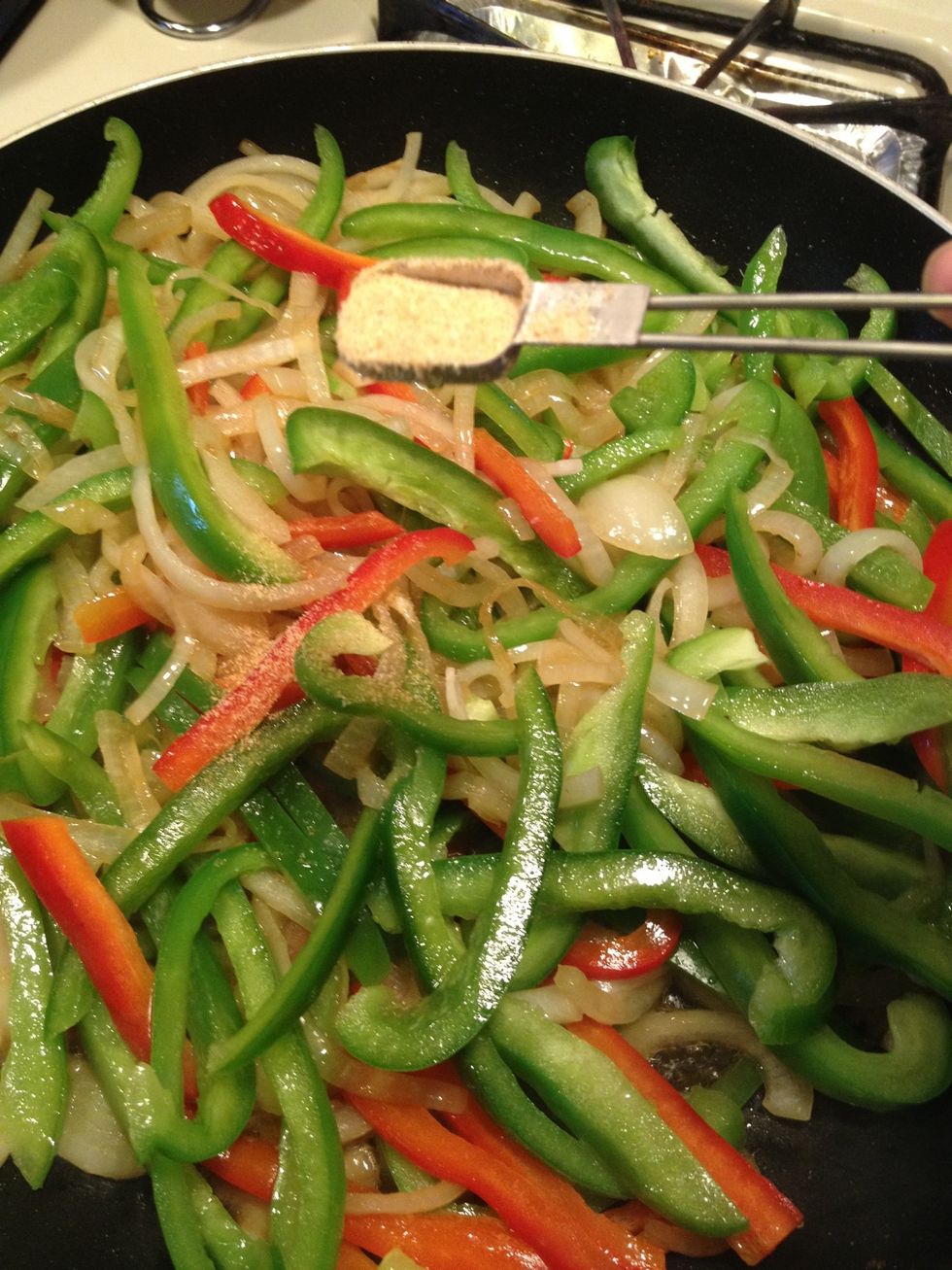 After it has been all mixed, we will start to add some flavor. Let us start by adding the garlic powder, if you want to add fresh garlic, add it in now . Mince them up first Ofcourse .😉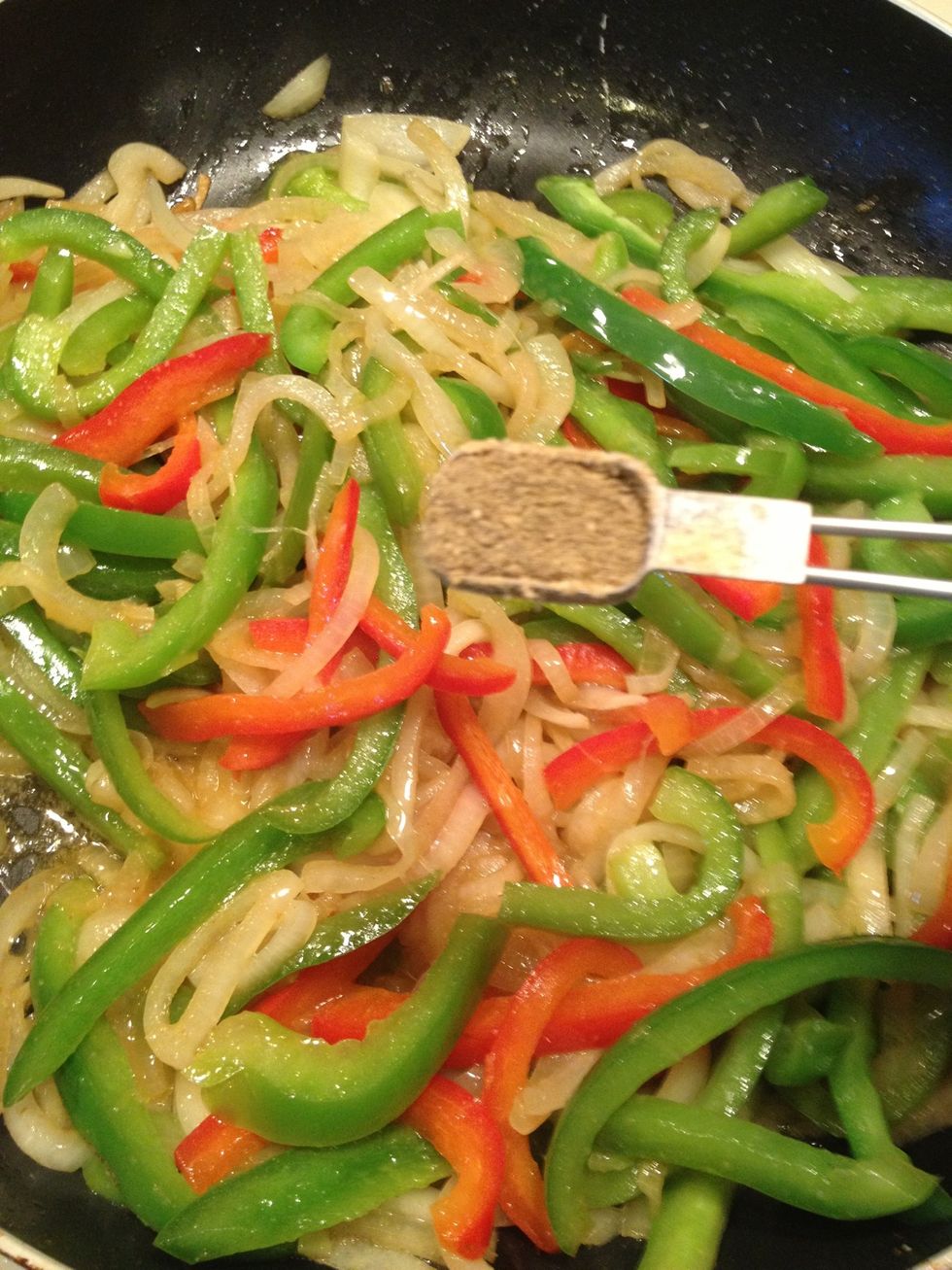 The oregano.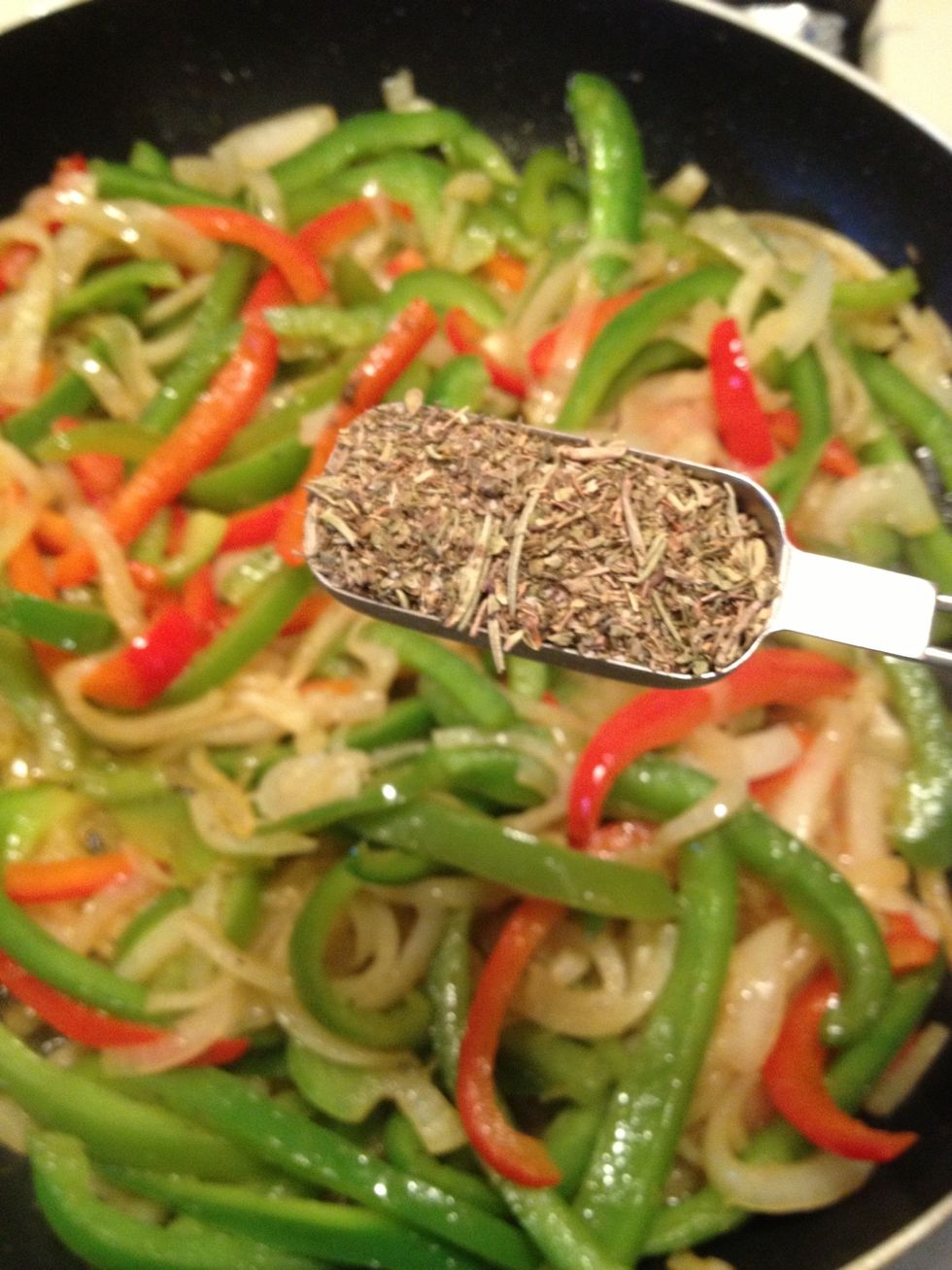 And the Italian seasoning.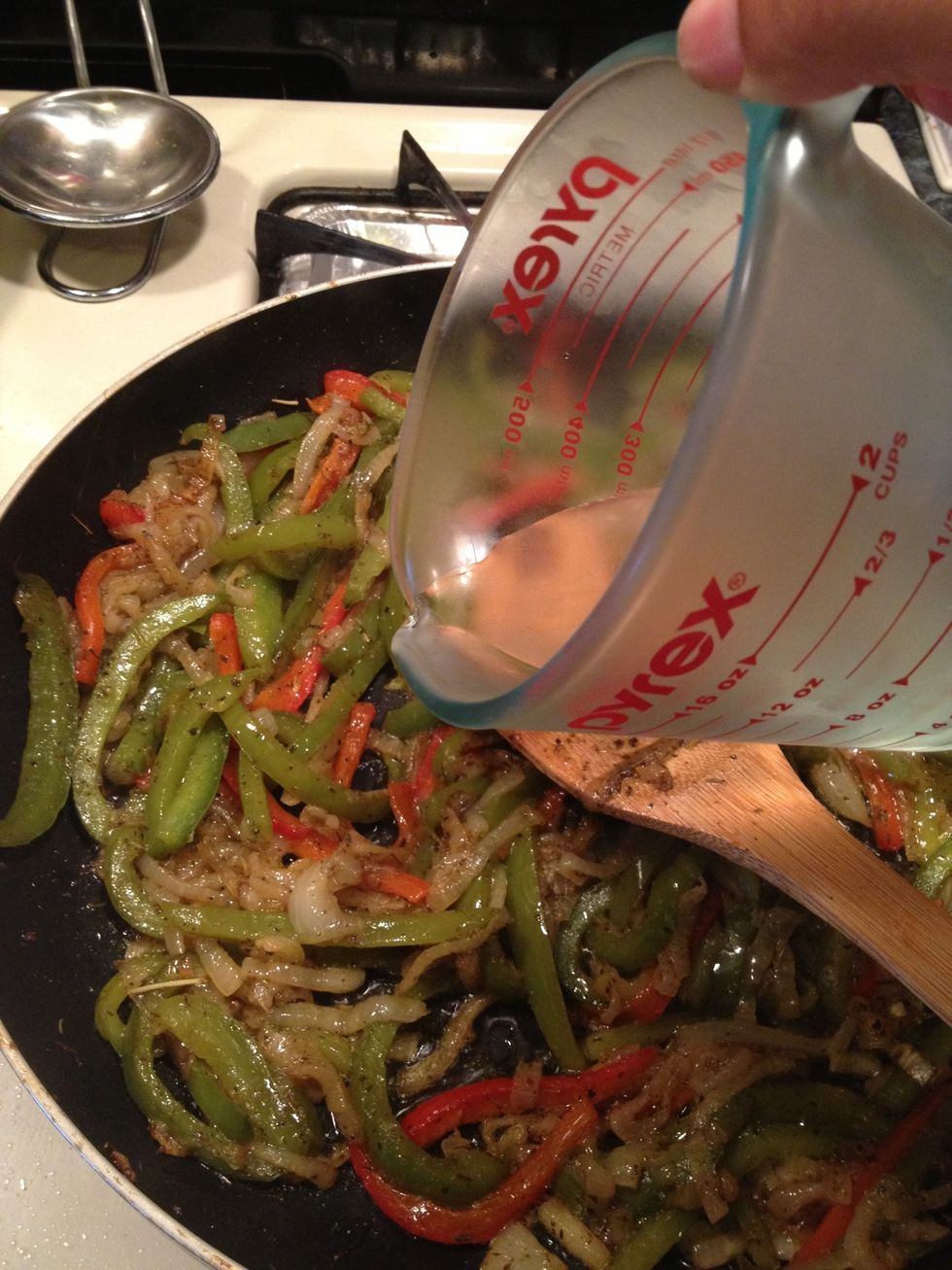 Lastly, the white wine. I usually use what I have at home. I had no red wine so I used white. Both are very tasty.. Let's cook this until the wine has evaporated and has flavored the vegetables.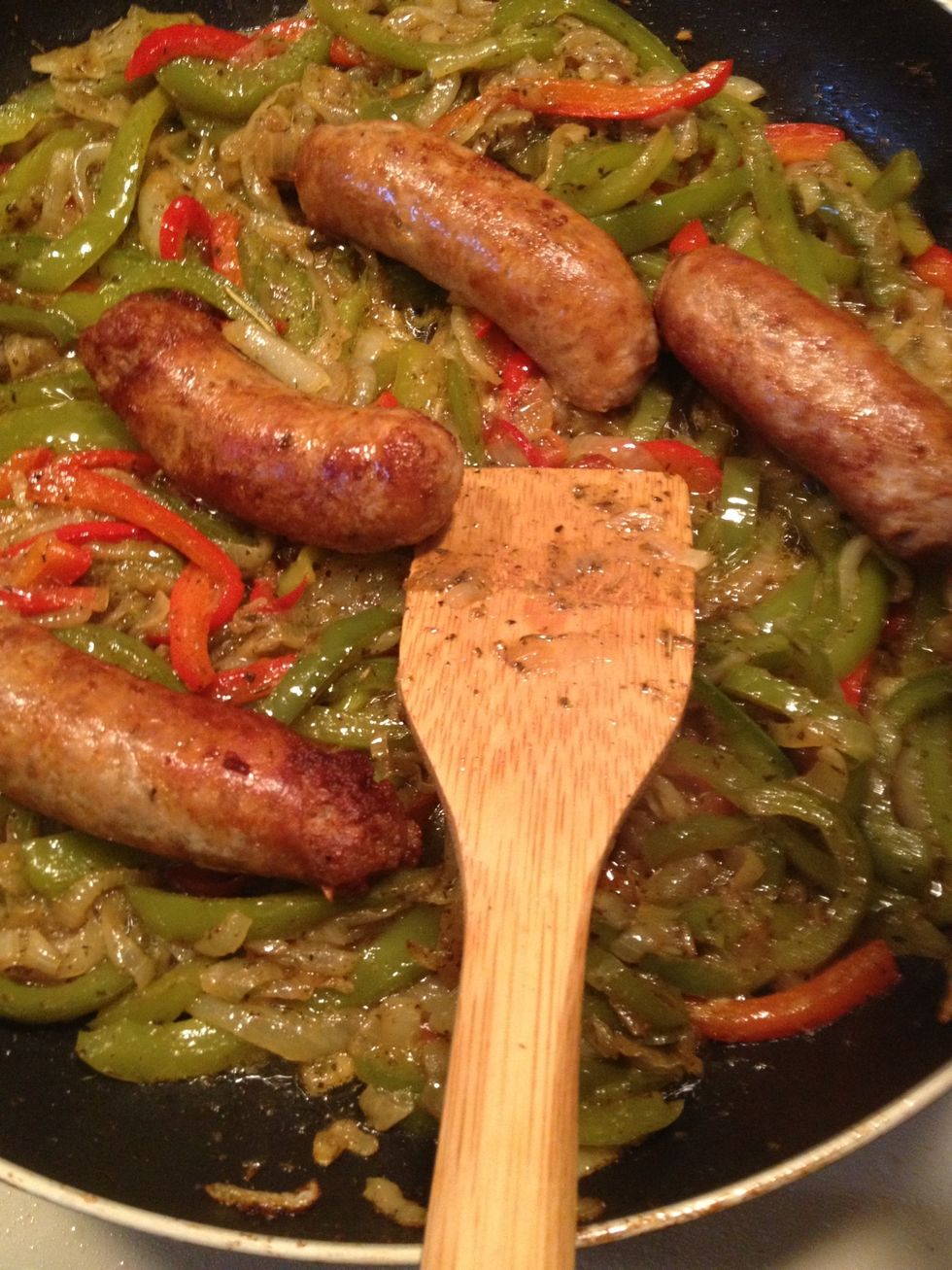 After the onion and peppers are done we will add the sausages back to the pan. Let this cook until the sausages are warmed.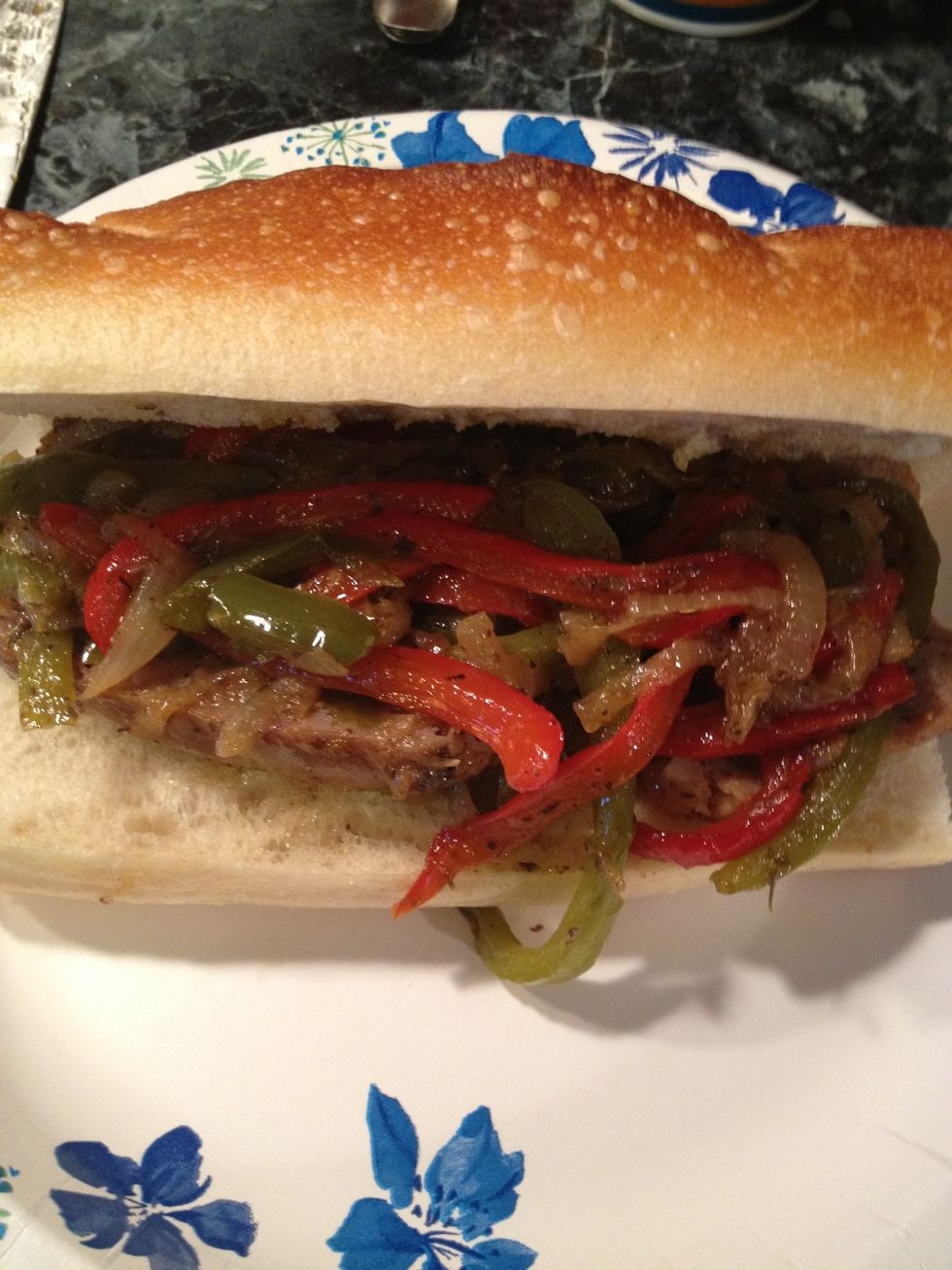 The final product. Served on a nice piece of Italian bread.😊😊😍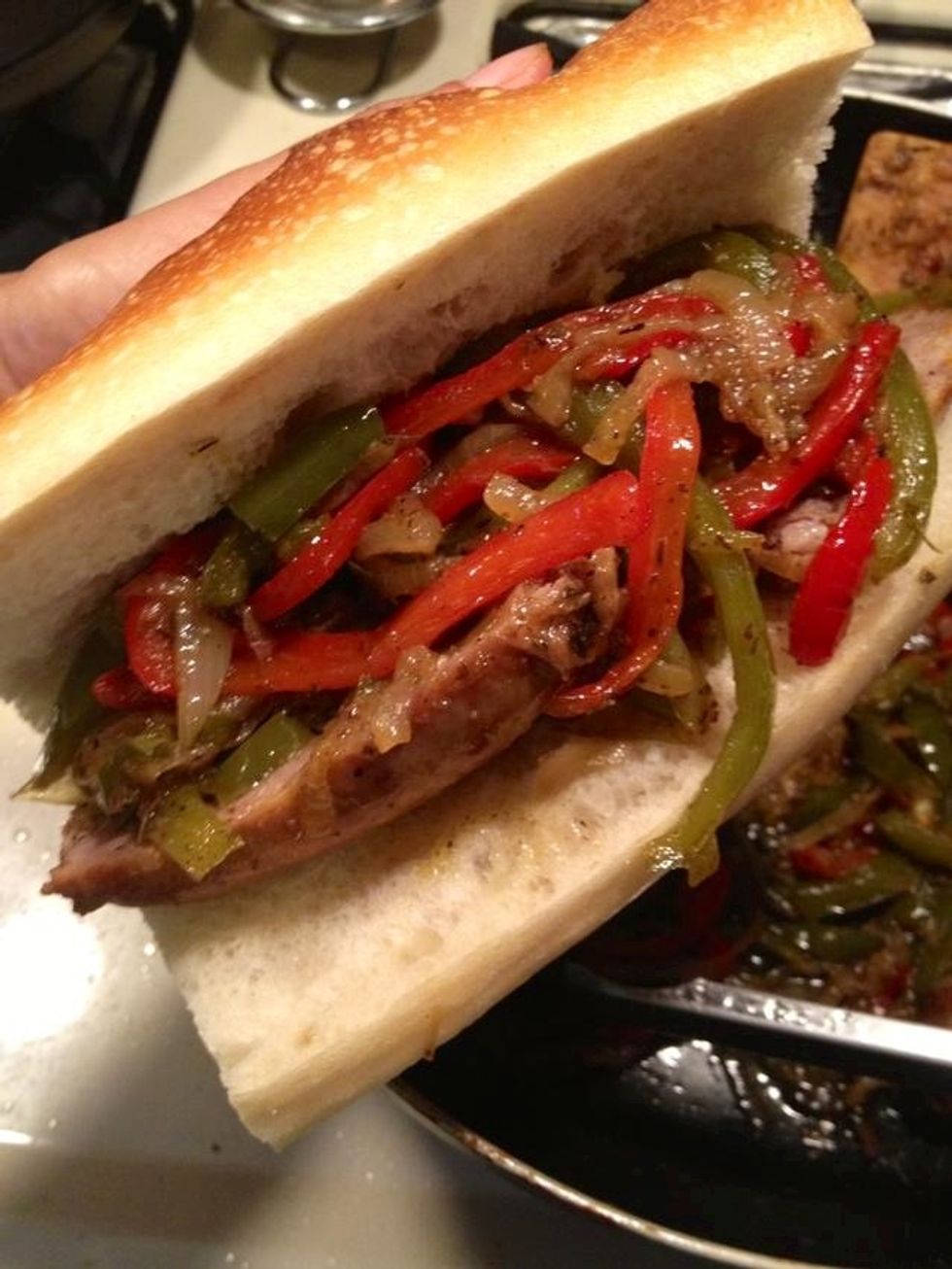 Enjoy my version, of many versions of this very popular Italian sandwich .
8.0 Sweet sausages
3.0 Medium onions sliced
3.0 Asst Peppers sliced
1.0Tbsp Olive oil
0.0tsp Garlic powder
0.0tsp Dried oregano
1.0tsp Italian seasoning
0.0c White or Red wine
Sea salt to taste