Fattoush is a traditional lebanese salad, which is really simple and very delicious.
13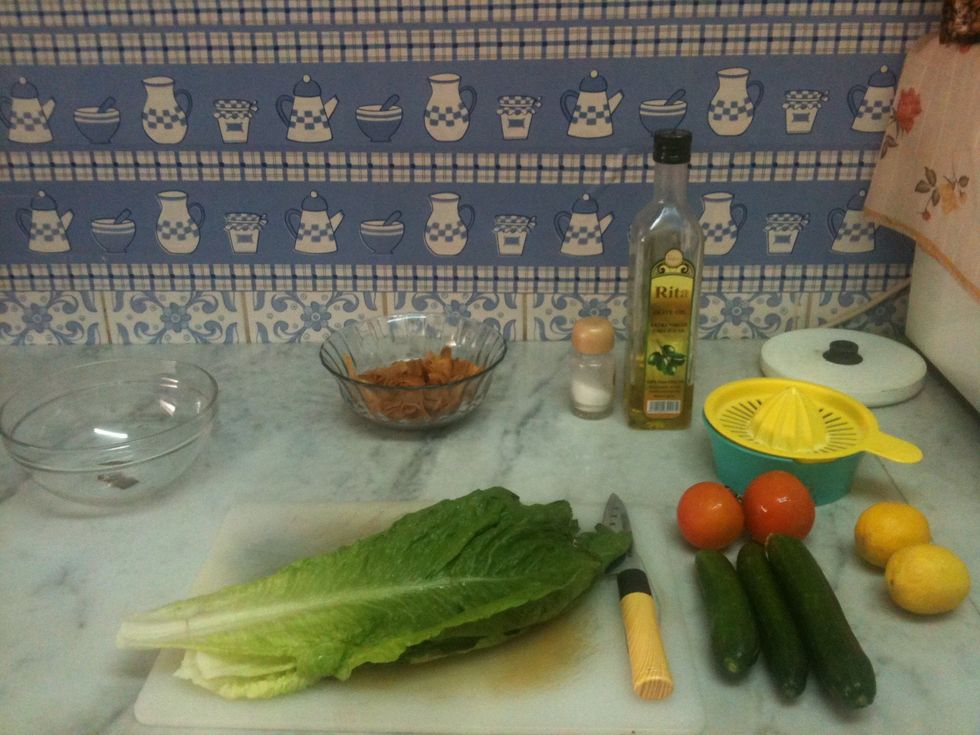 Get all the ingredients ready for the process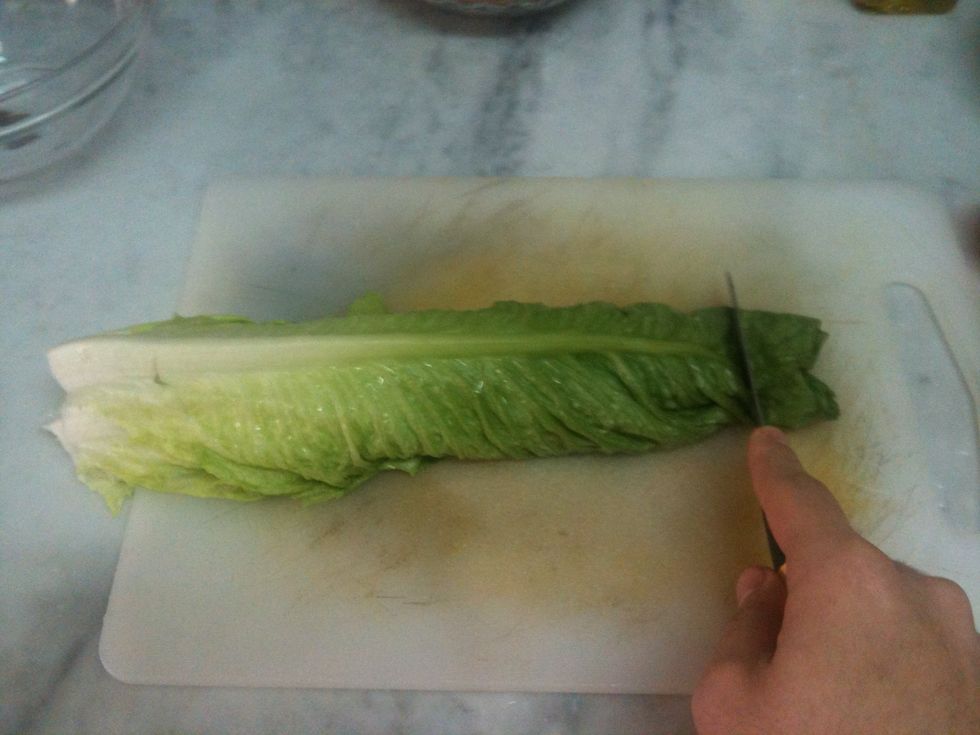 Start with chopping the lettuce leaves horizontally to make equal pieces.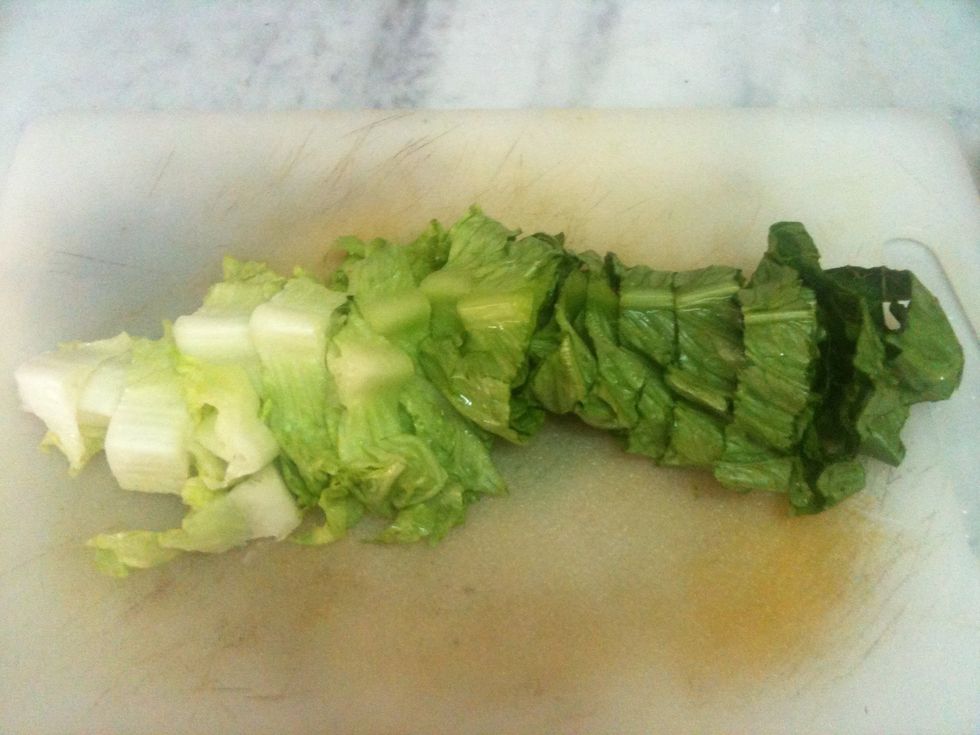 Chop them like this
Cut them vertically if you want to make smaller pieces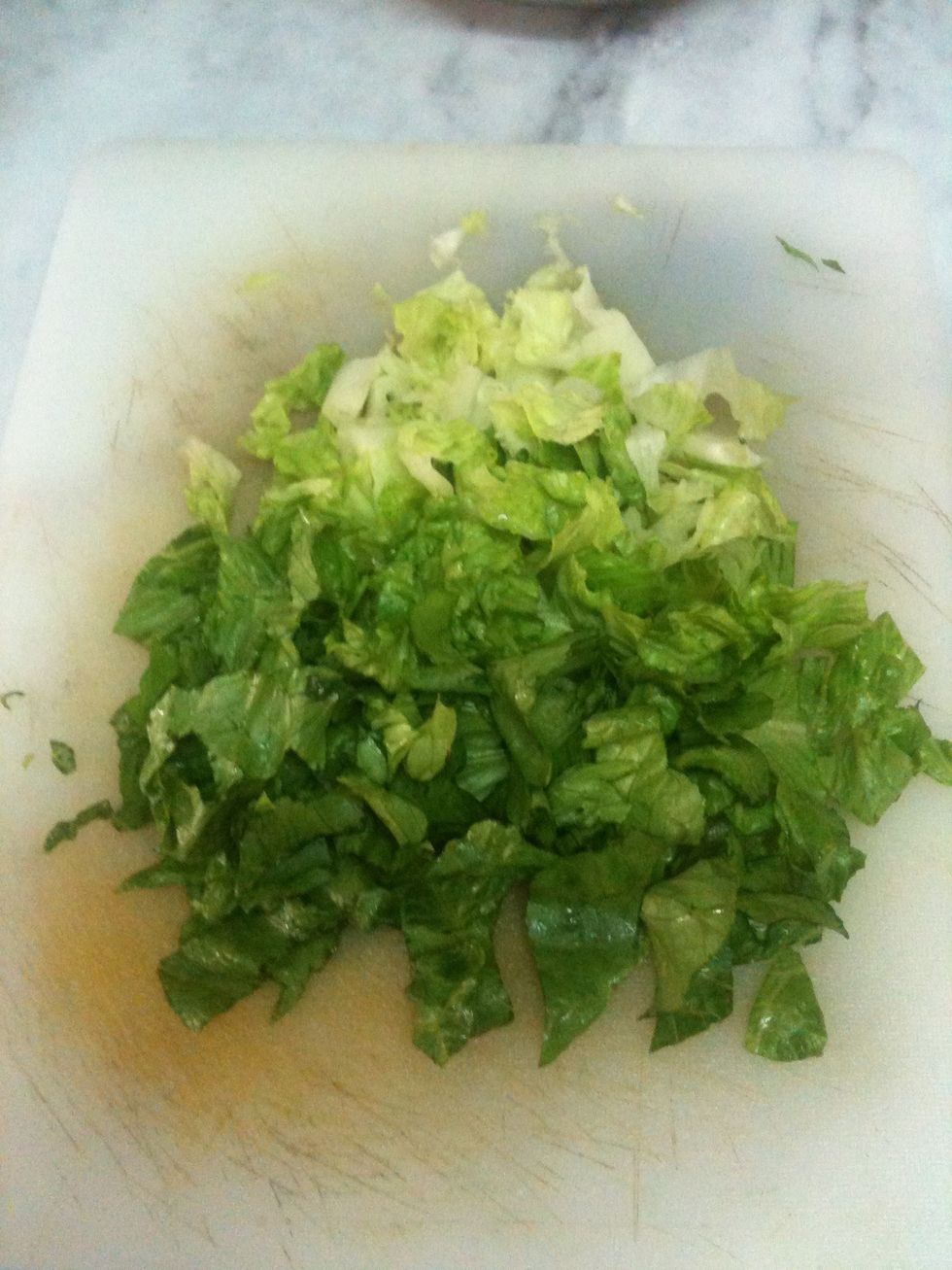 This is what you should have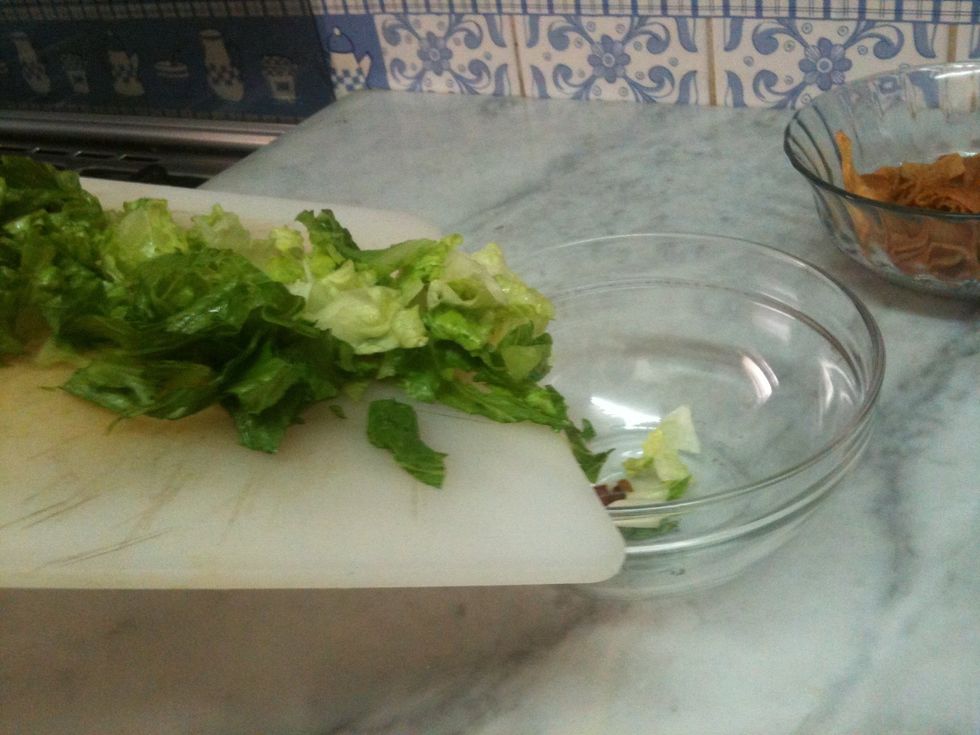 Put the leaves in the mixing bowl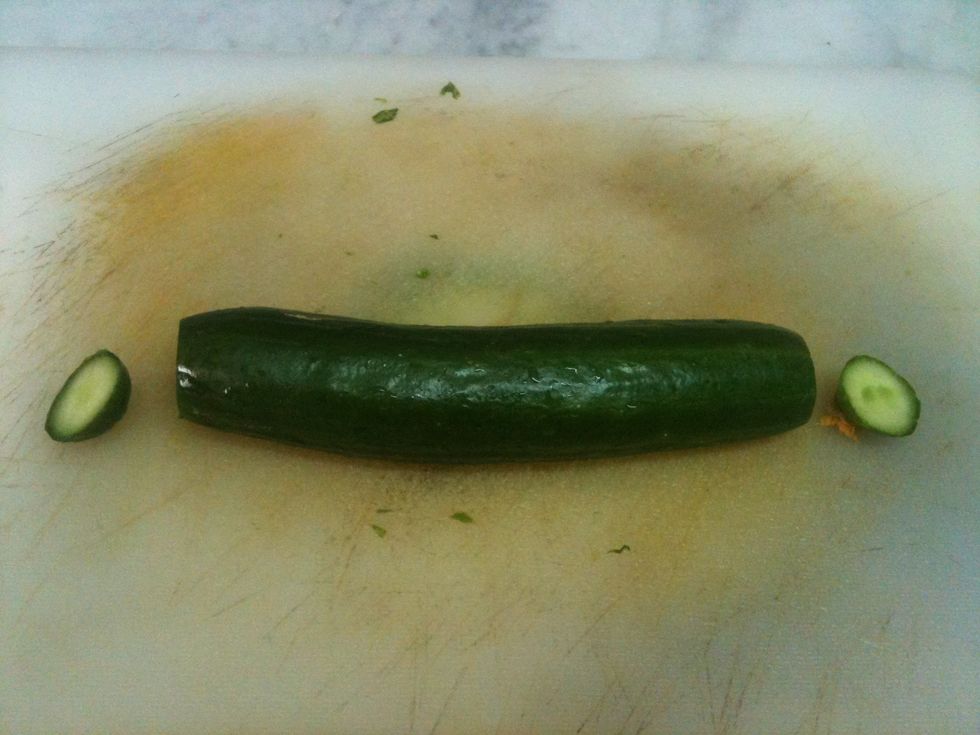 Now it's the cucumber's turn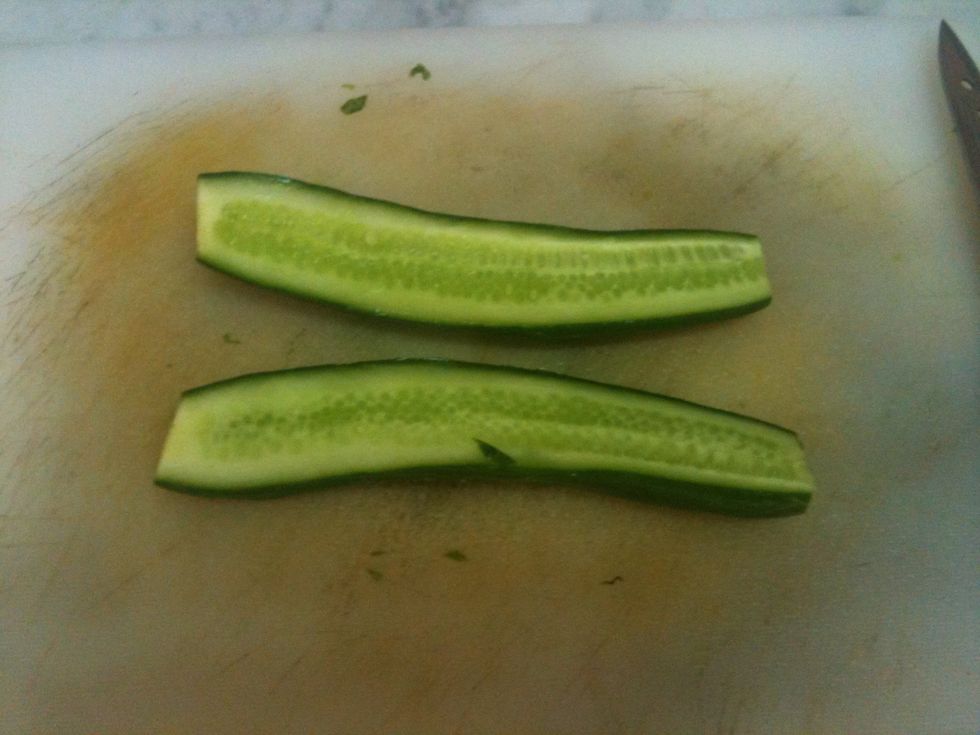 Start by cutting the cucumber into two even halfs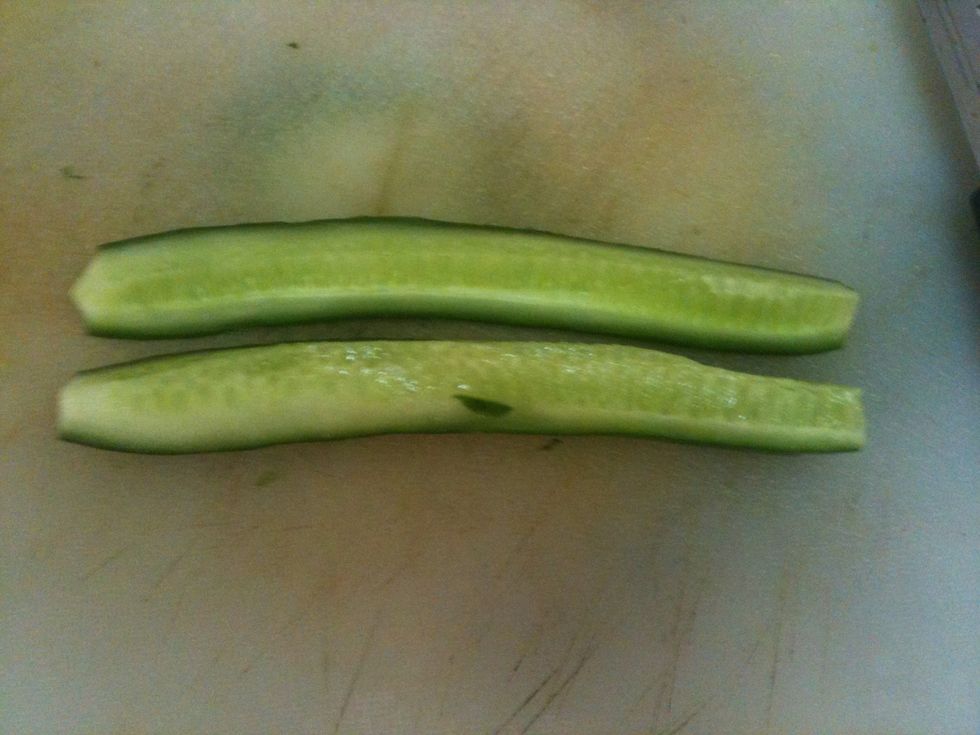 Cut the halfs into two other halfs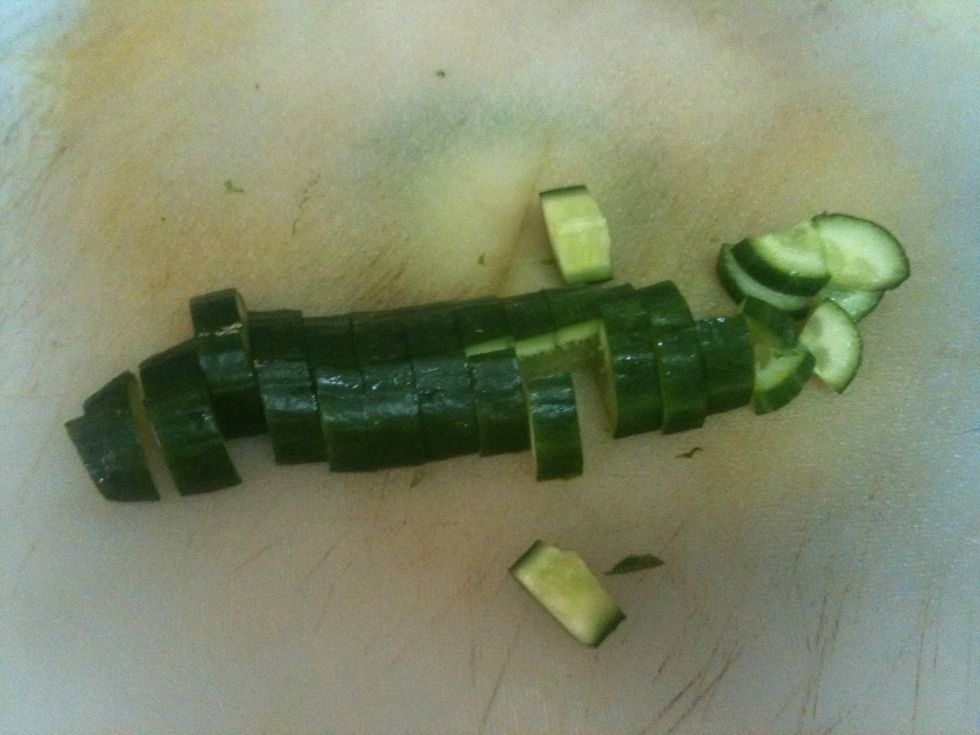 Put the halfs together and start chopping them into small pieces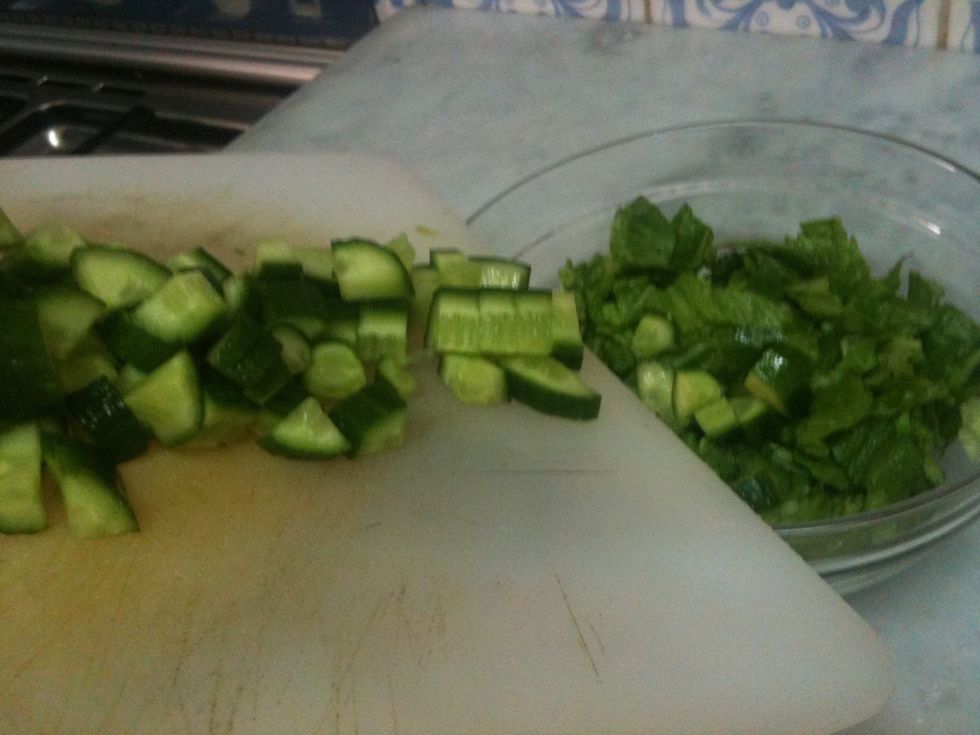 Do it to the rest of the cucumbers and put them in the mixing bowl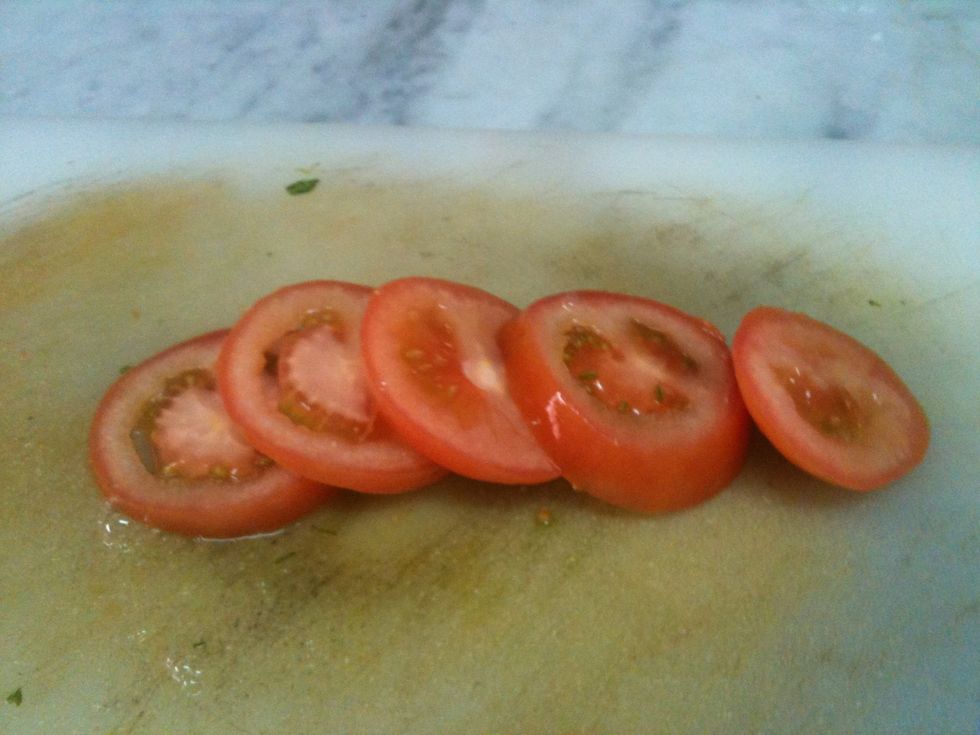 Cut the tomatoes into slices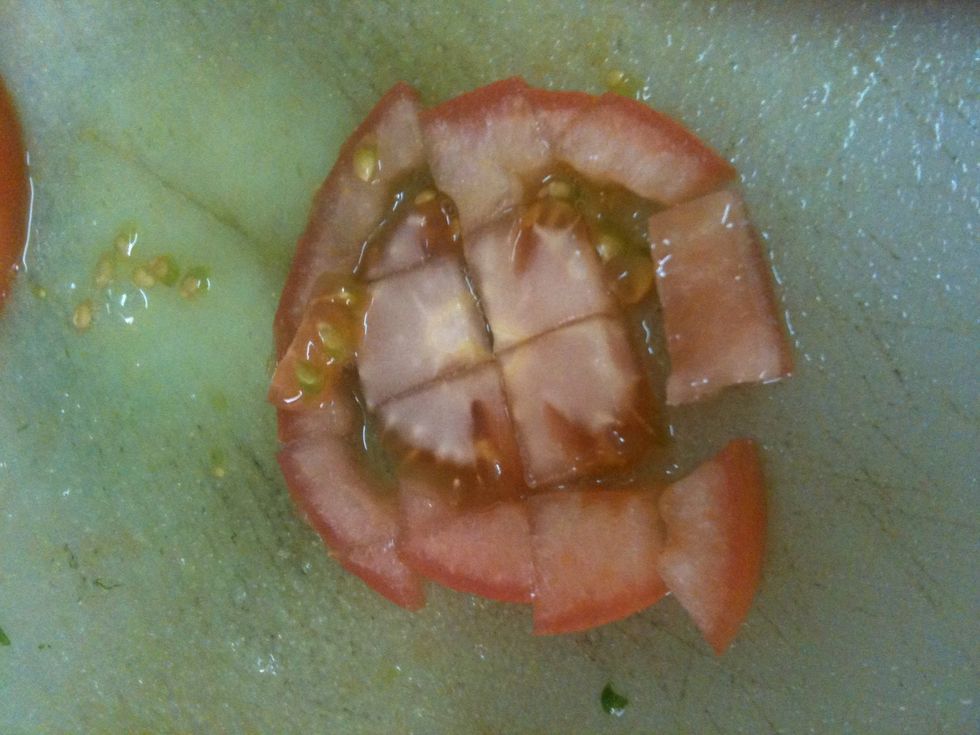 Cut each slice horizontally and vertically to make square pieces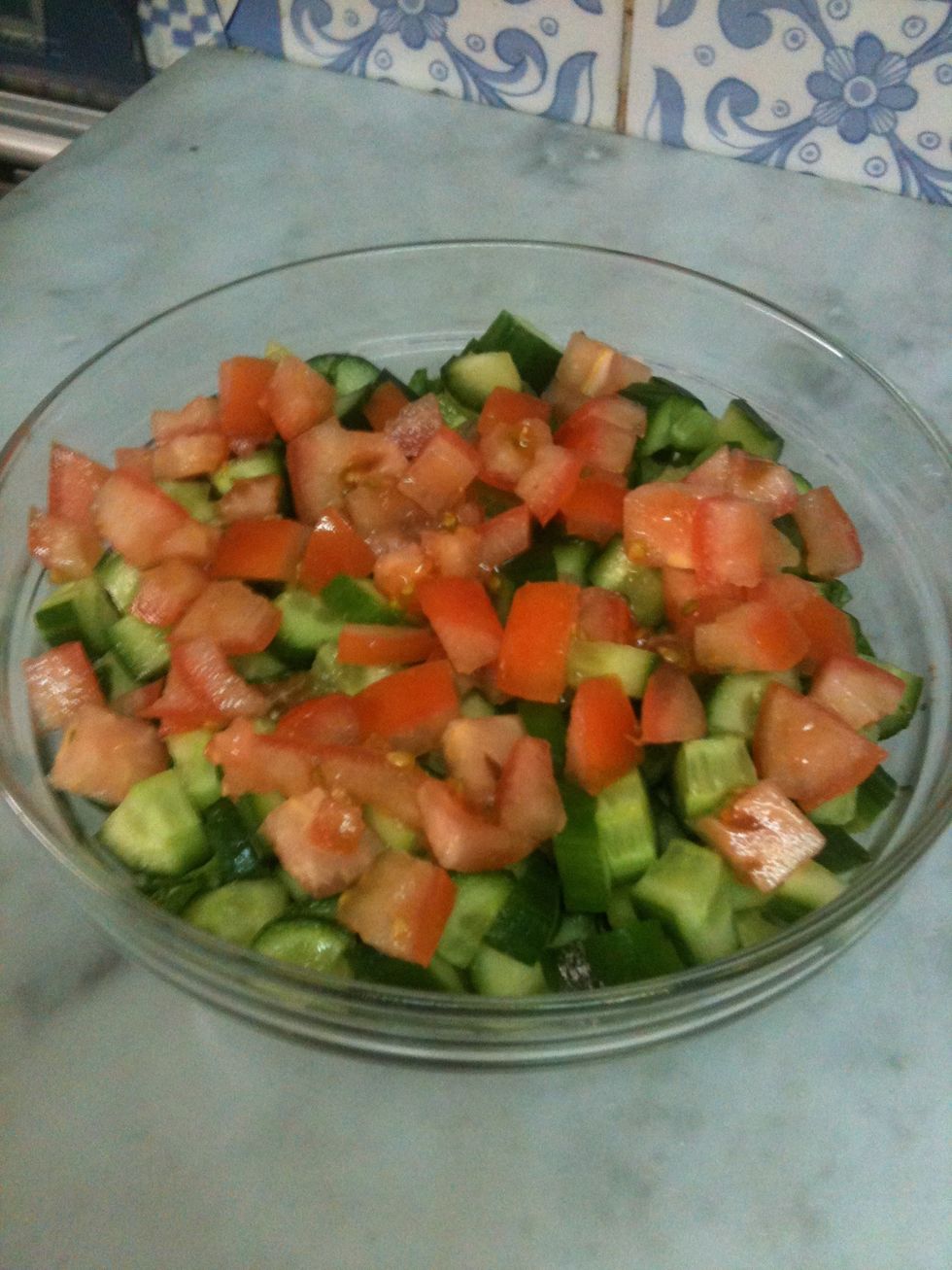 Add them to the mixing bowl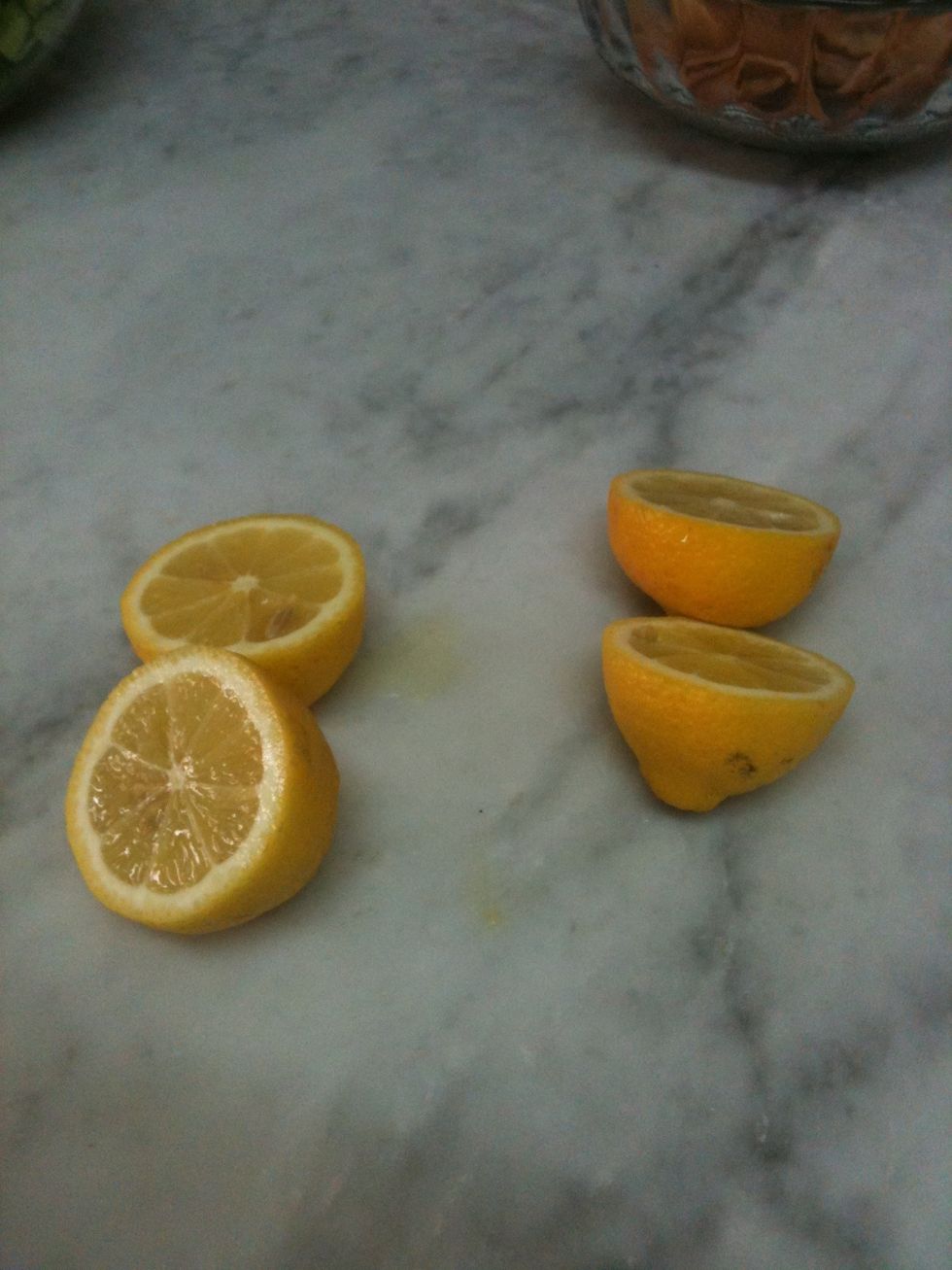 Cut the lemons in half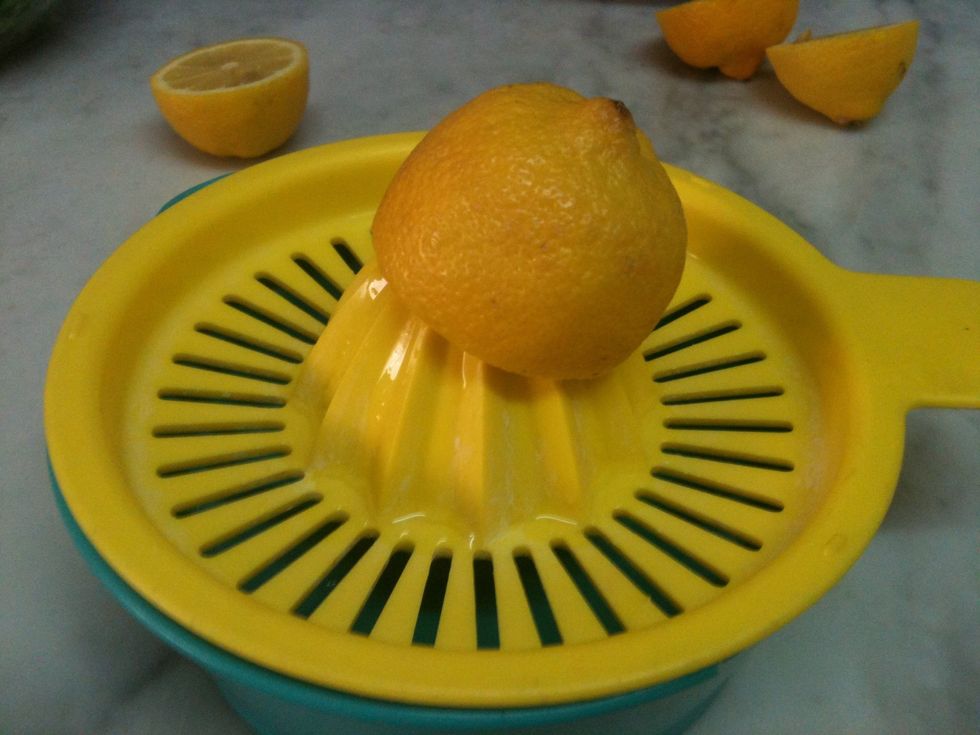 Start squeezing the lemons
Spill the lemon juice into a small bowl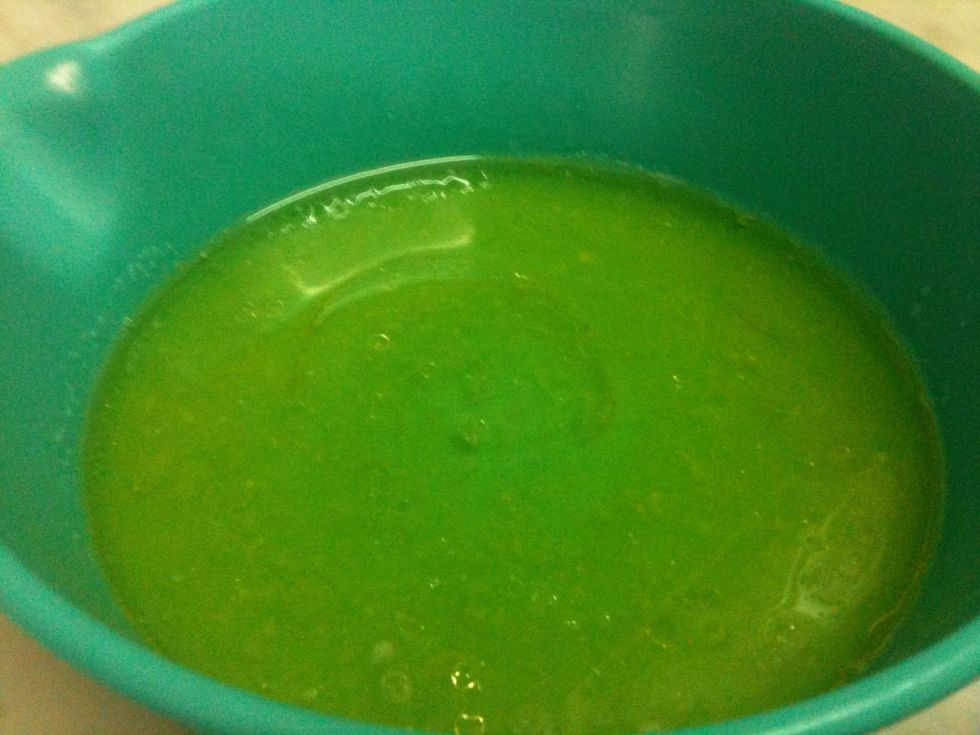 Add the olive oil and the salt to the lemon juice and mix them together
Spill the mixture into the bowl in all directions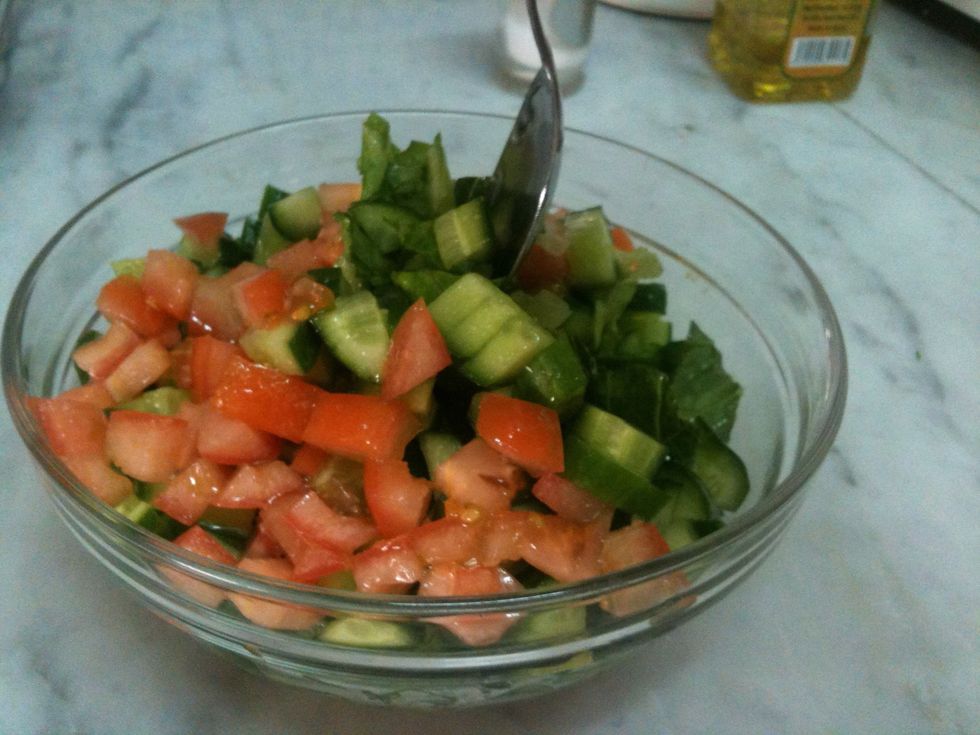 Start mixing
Add the fried pita bread pieces on top of everything
Start eating! Hope you like it :) Enjoy!
3.0 Cucumbers
2.0 Tomatoes
2.0 Lettuce leaves
2.0 Lemons
2.0Tbsp Olive oil
1.0tsp Salt
1.0bnch Fried pieces of pita bread
1.0 Cutting board
Sharp Knife
Lemon squeezer
Hawalli, Al 'Āşimah, Kuwait