Fatteh. a Lebanese and Middle eastern recipie. Popular as a starter but could be a delicious meal for vegetarians. Hummus, in arabic, is also the name of garbanzo beans .
23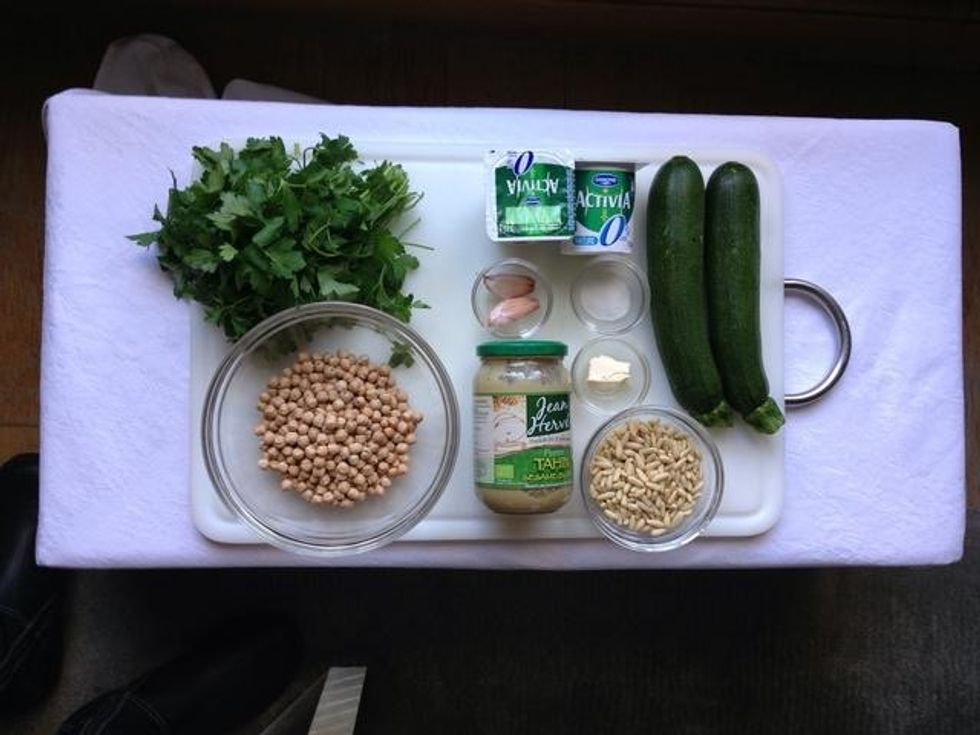 These are your ingredients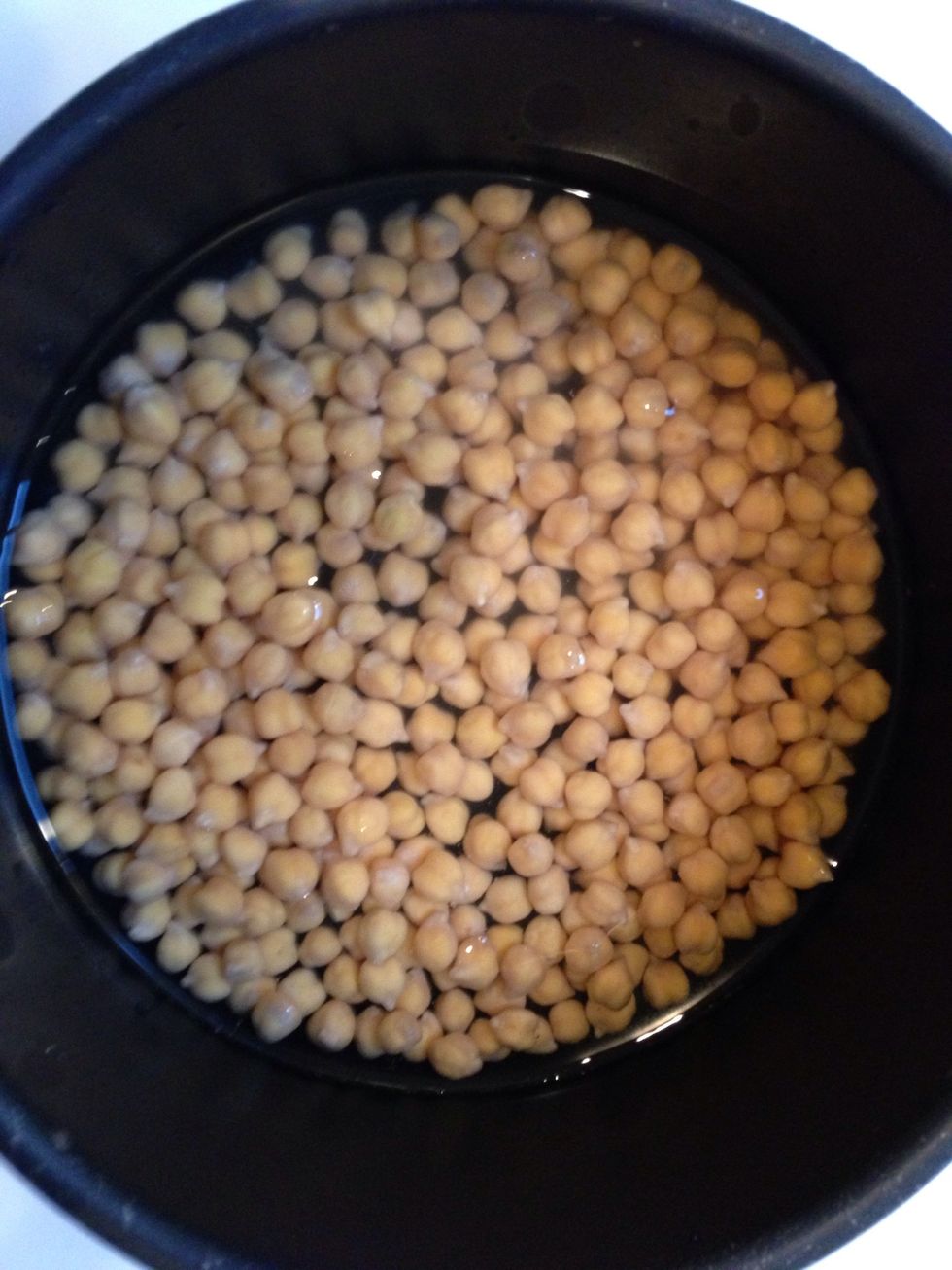 Boil the garbanzo beans;;which you would have soaked the night before (+ 1 tsp of sodium bicarbonate). Cook on medium heat. This must take around 1 hr. then .....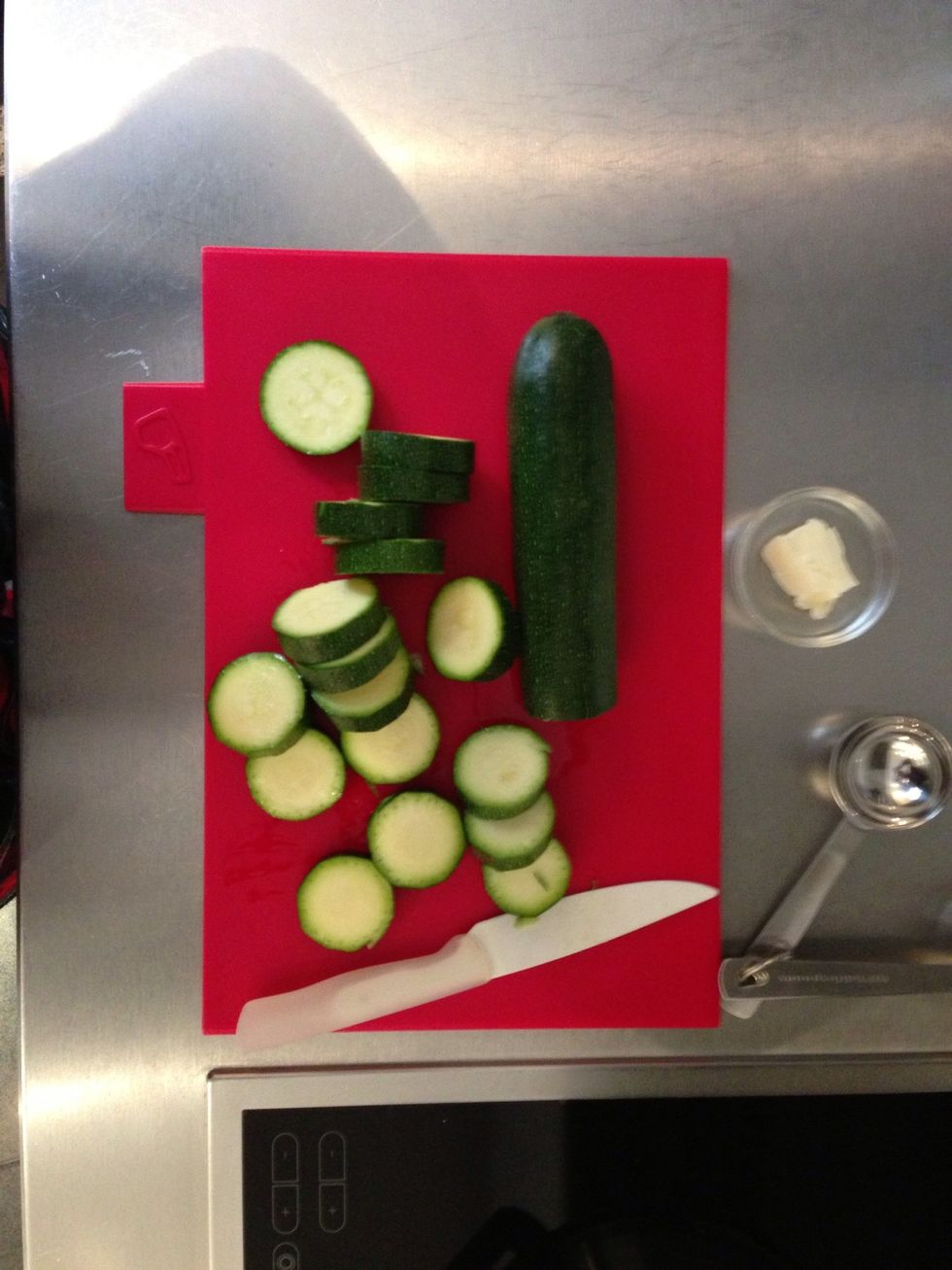 Cut the courgettes into rondelles like above. Put them in a cooking pot add 1Tbsp of water salt and just bit of butter like 1 tsp. cover and let steam at very low fire.....20 mins In the meantime..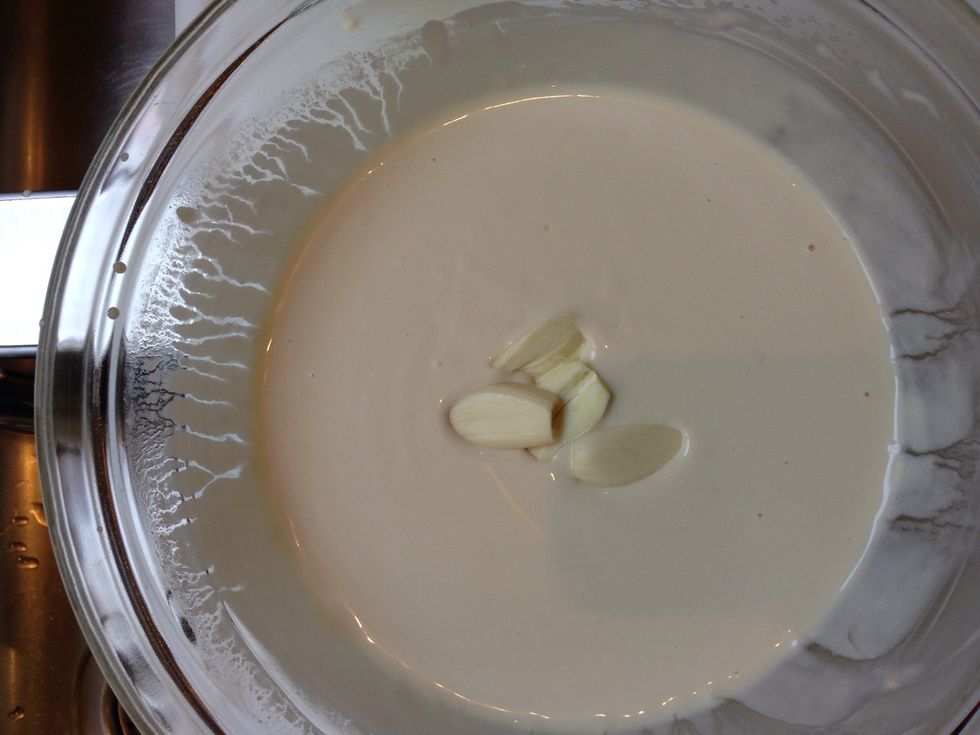 Add to the sauce mix and let aside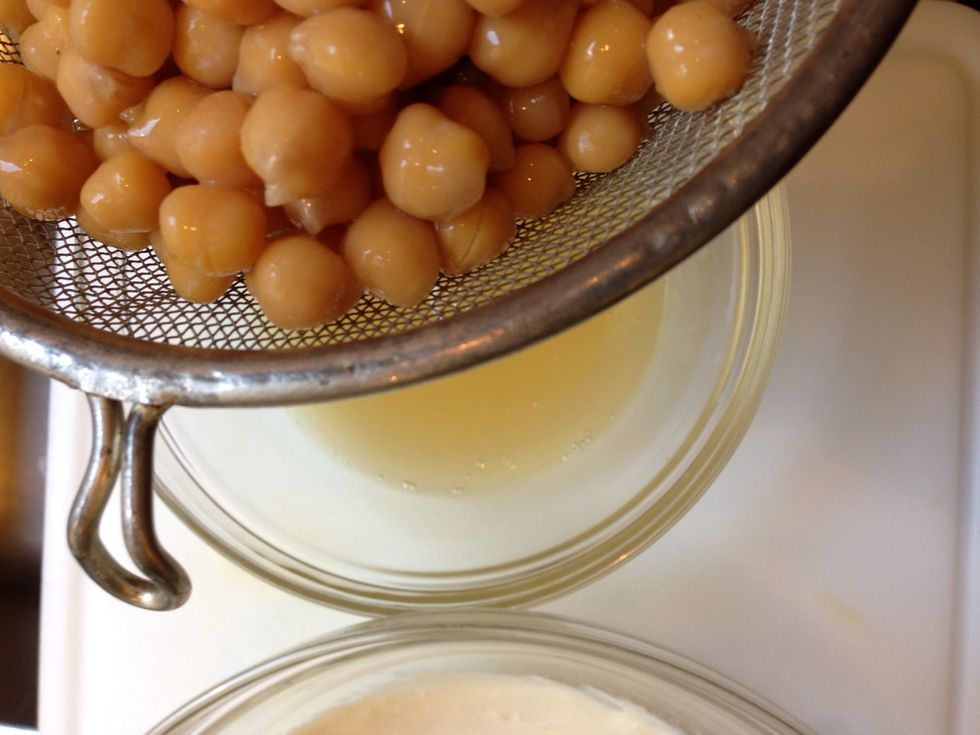 Strain the cooked garbanzo beans. Add this water to the tahine yogurt sauce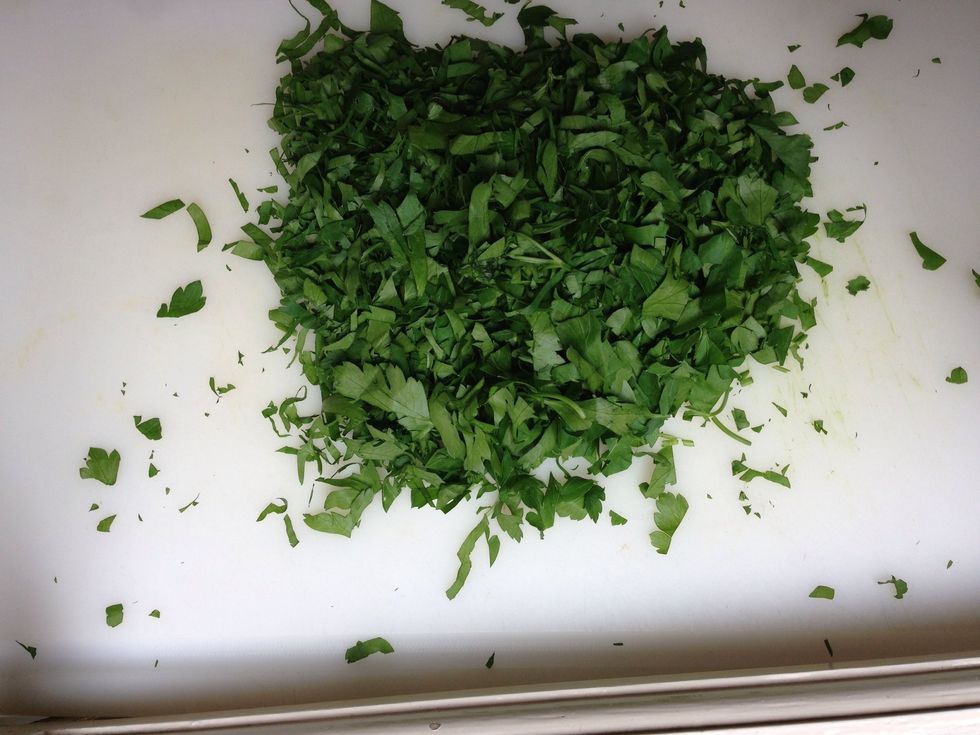 Cut the parsley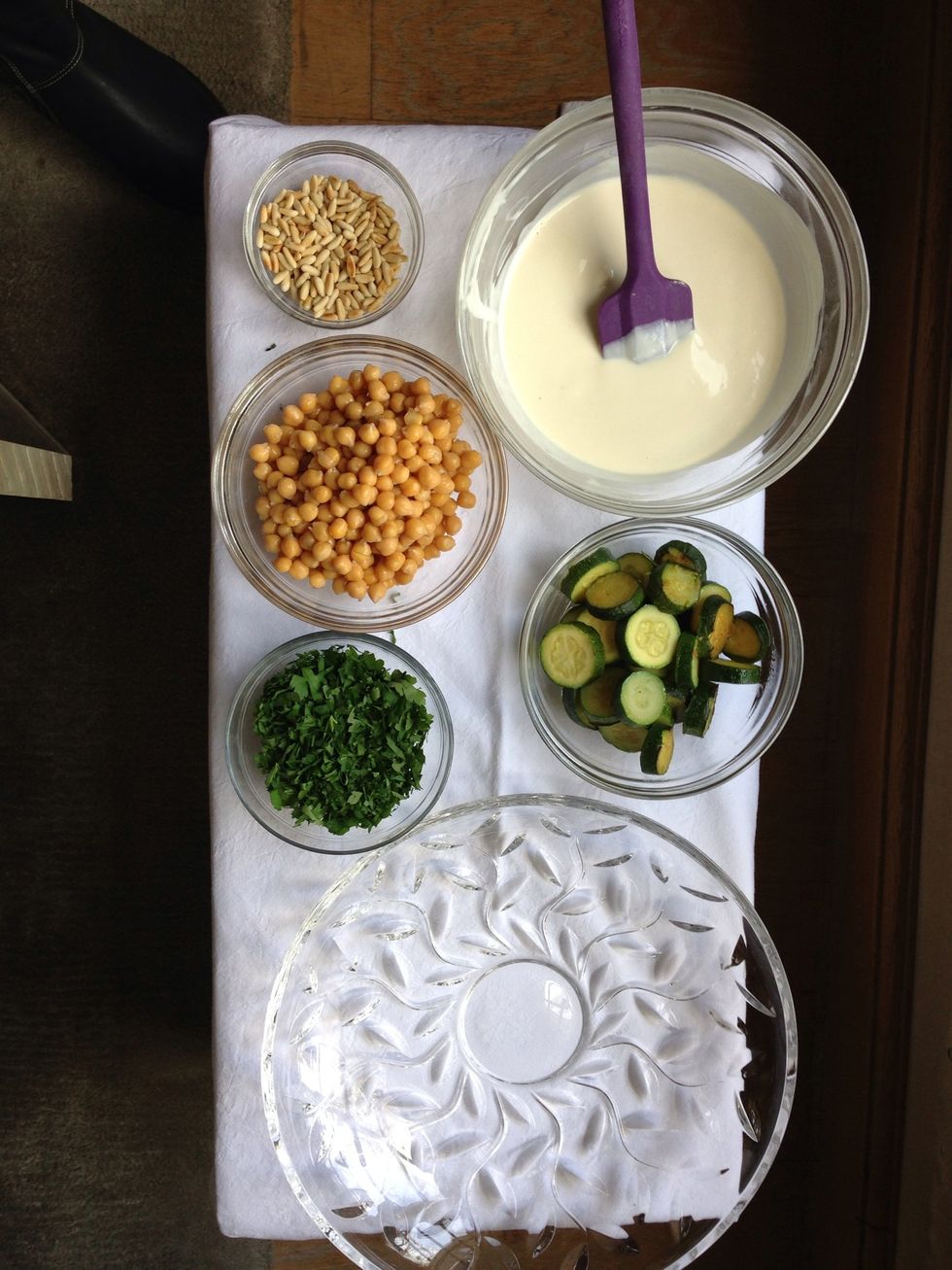 Gather all the components to put together the final recipe as above: tahine sauce, cooked garbanzo beans, cooked courgettes, minced parsley grilled pine seeds and the serving dish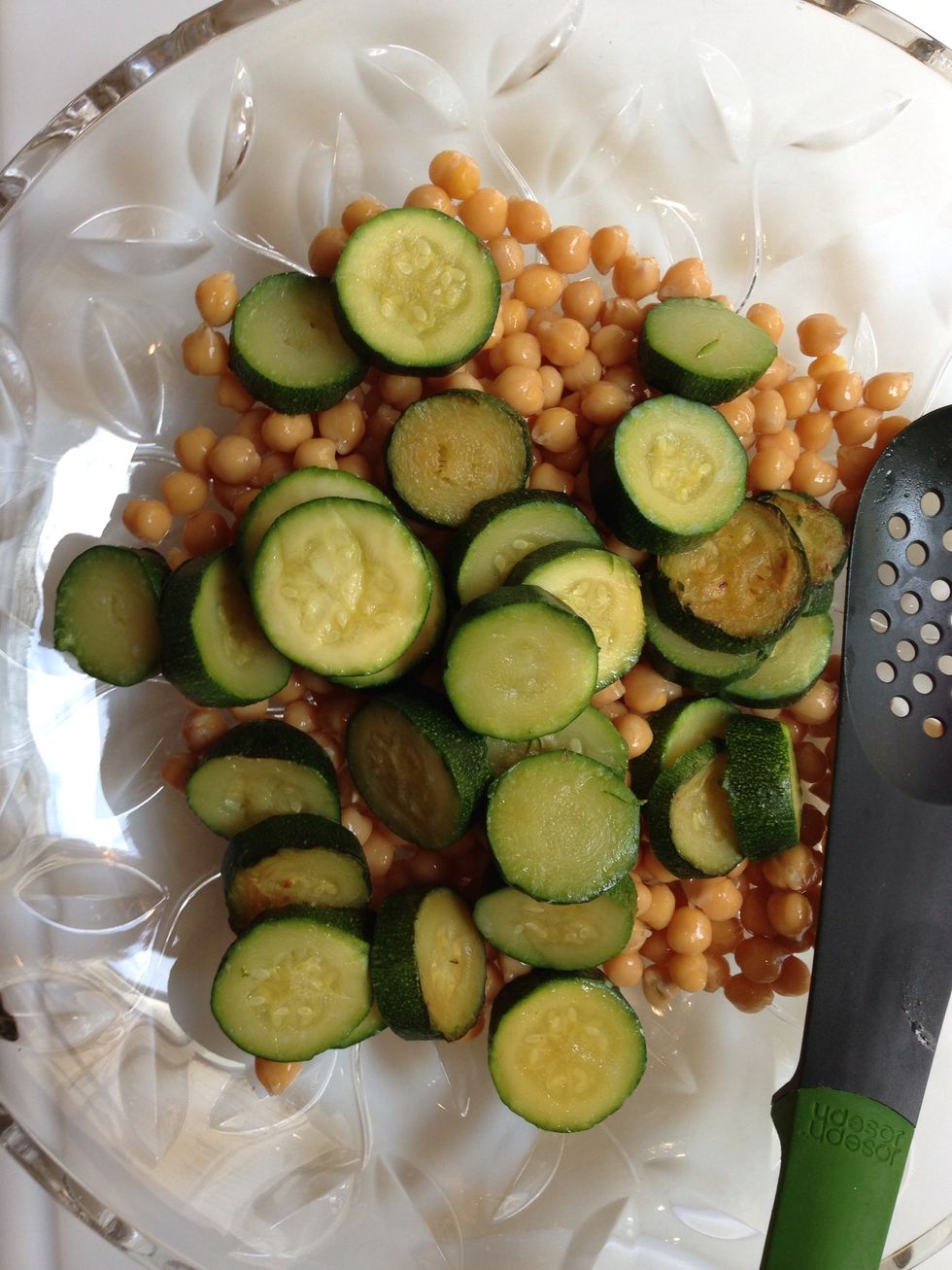 Put the garbanzo beans and the courgettes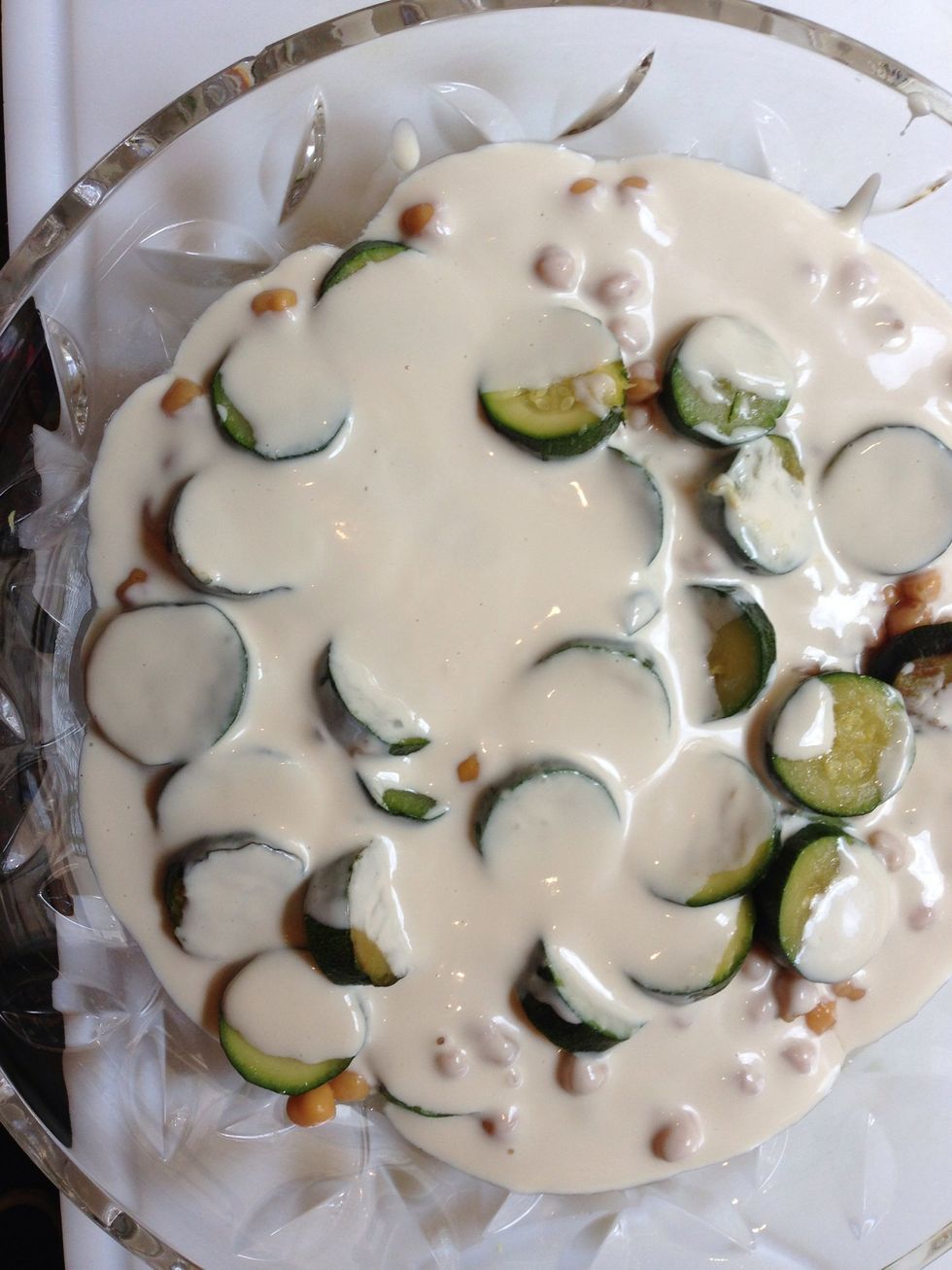 Add tahine sauce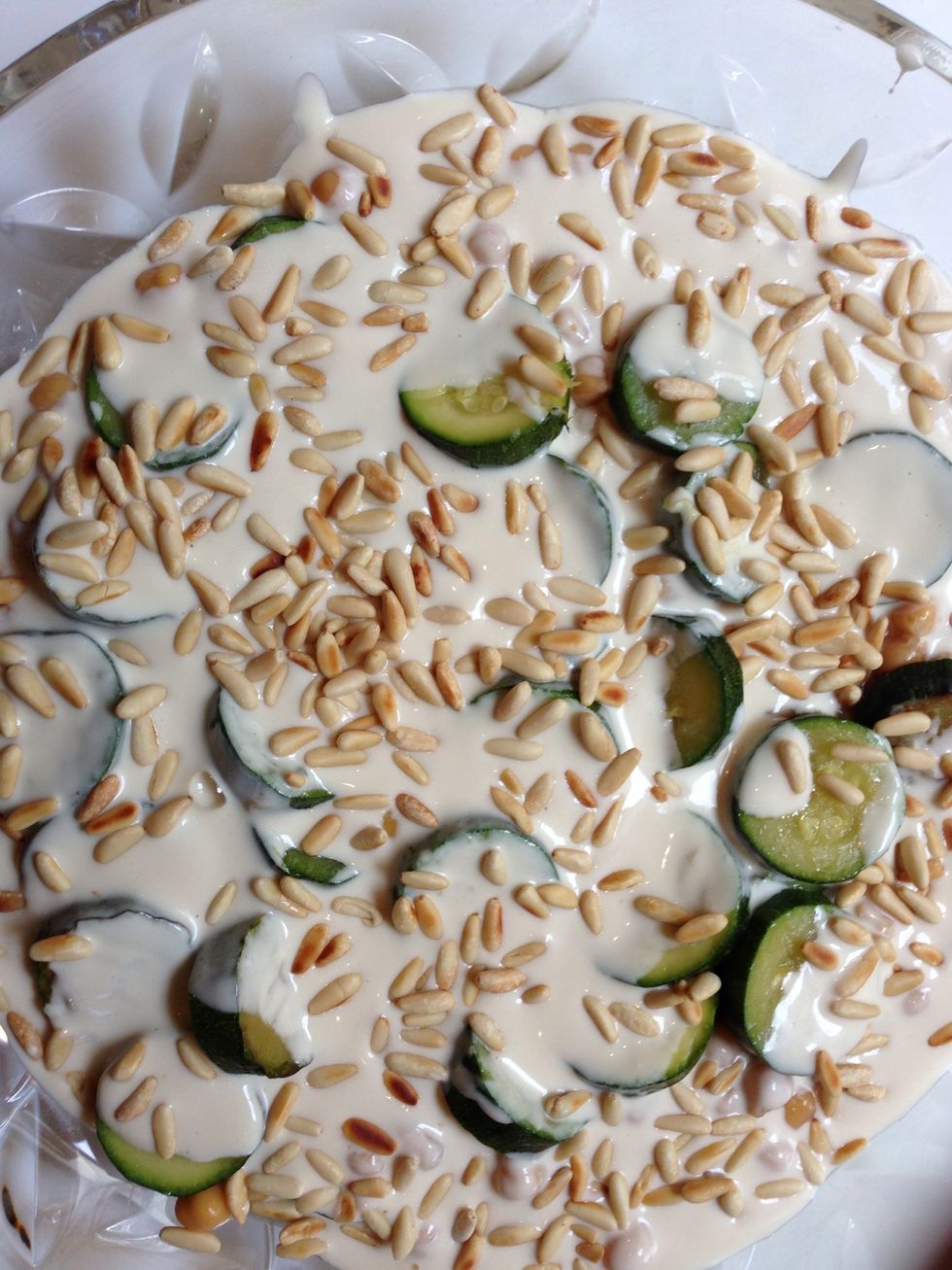 Add the grilled pineseeds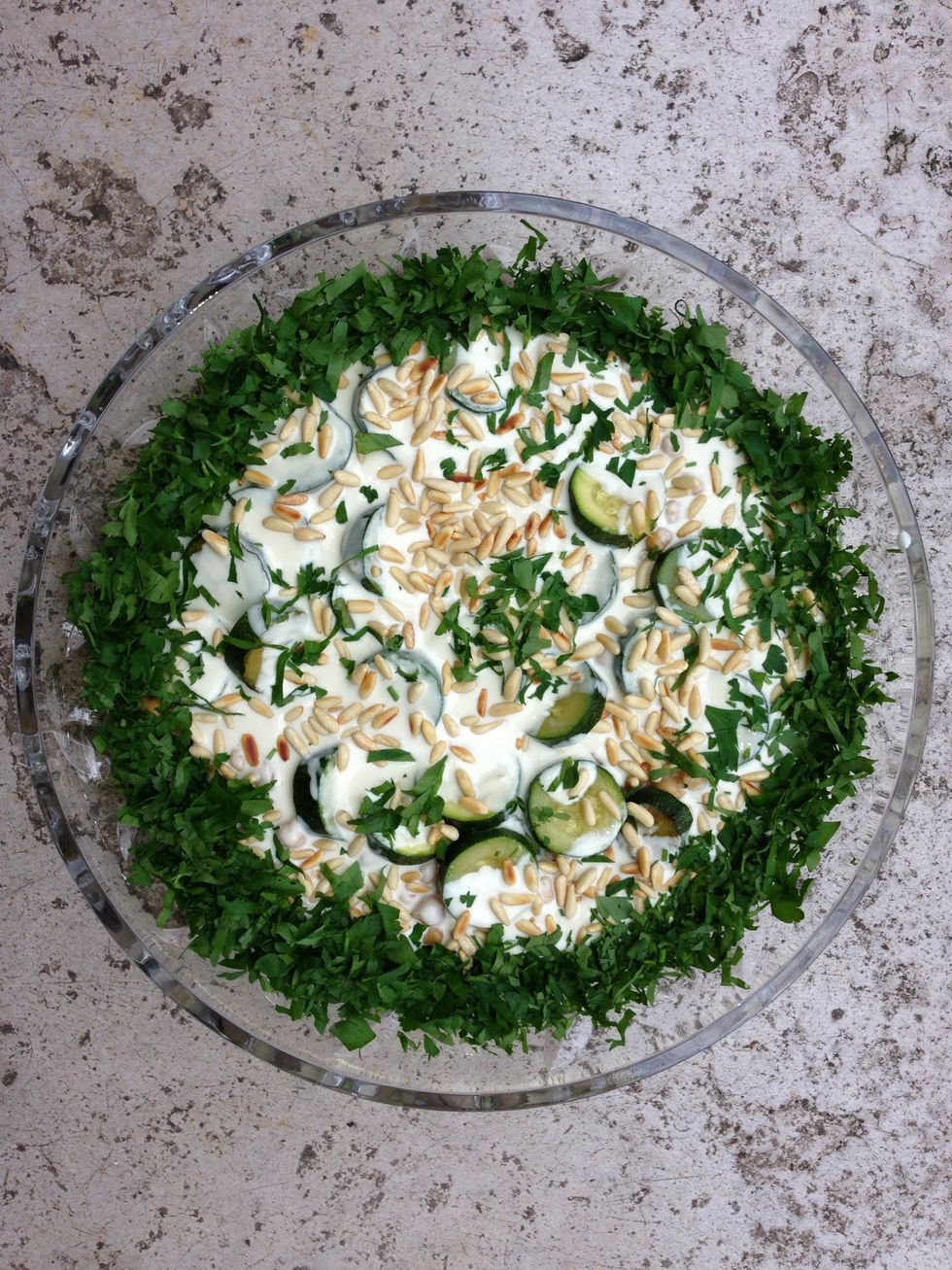 Add the parsley
Traditionally it is layered with fried bread or croutons. But I like to serve on the side a bowl of simply grilled bread For Those who have no problem with gluten , they can add in their plate .
150.0g Garbanzo beans dry (hummus)
250.0g Yogurt
6.0Tbsp Tahini
2.0 Garlic
Salt
1.0c Garbanzo beans cooking water
80.0g pineseeds
2.0 courgettes - squash
1.0bnch Parsley 1/2 bunch
Grilled bread optional (gluten)