Lightly salted cucumber slices make me feel like a lady.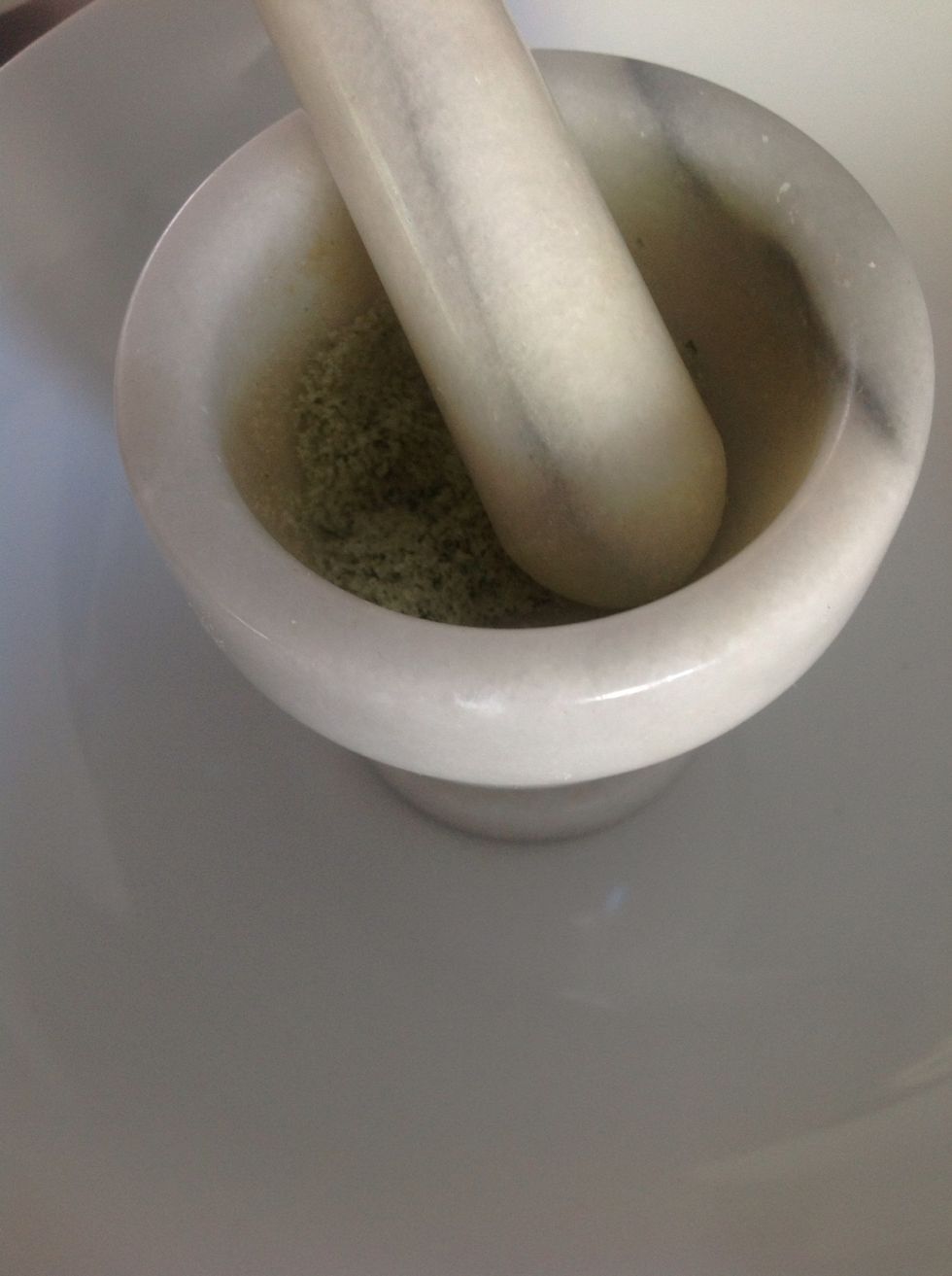 I dried some parsley and then added it to some fleur de sel in the mortar & pestle.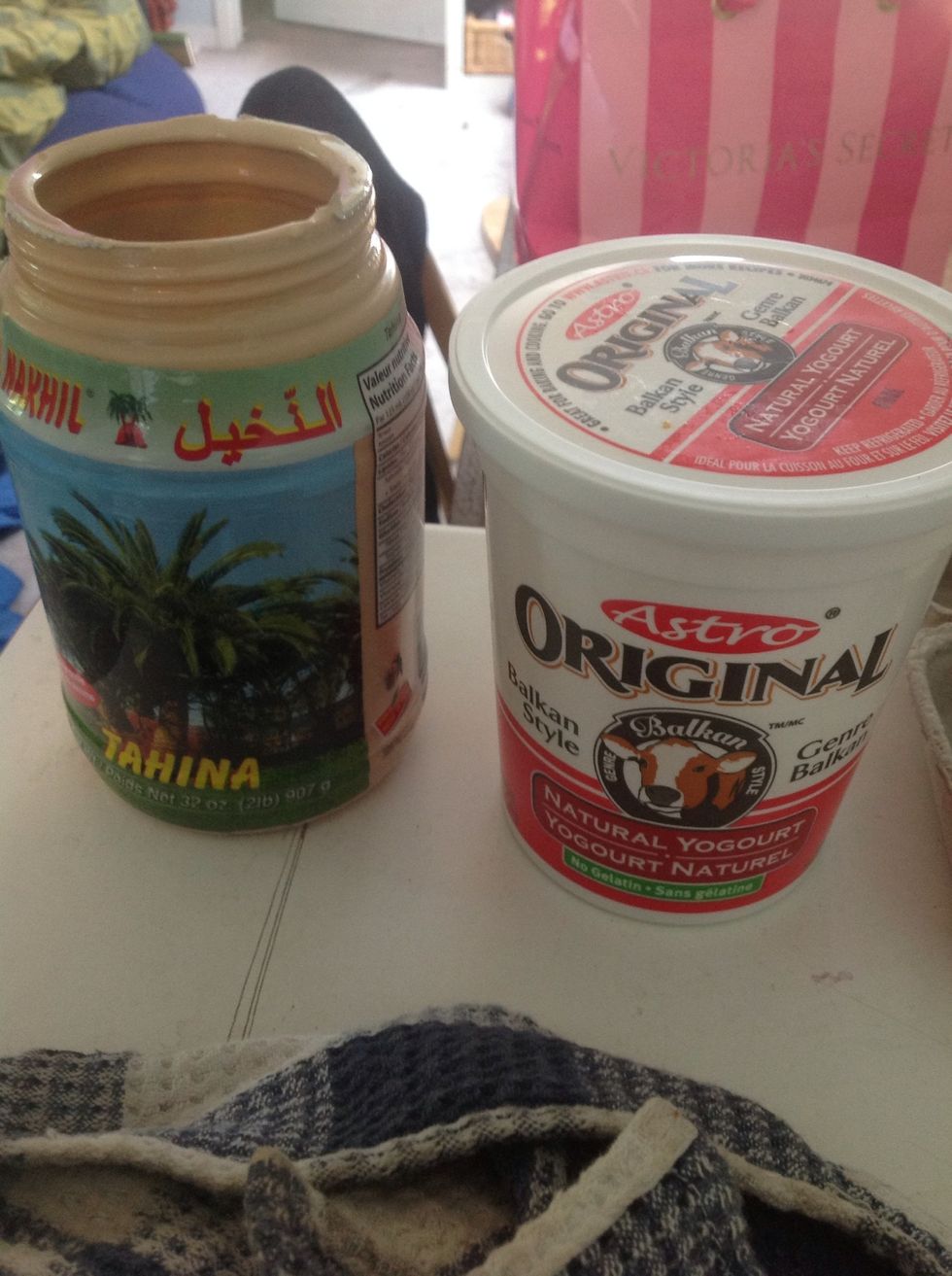 Tahineh and Balkan Yoghourt (fuck that Greek-style trend)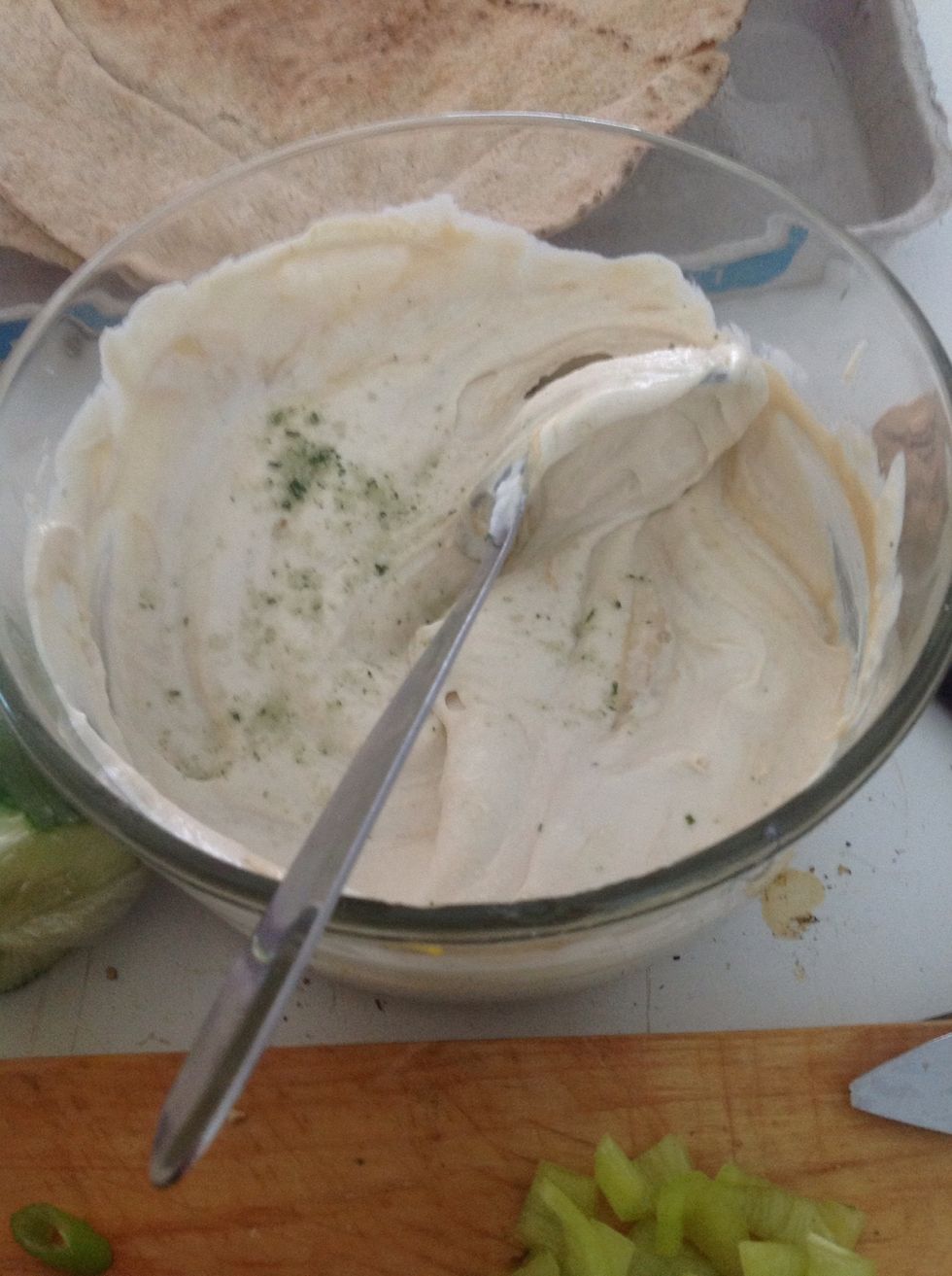 Mix tahineh and yoghourt together into thick and creamy paste. Oh fuck.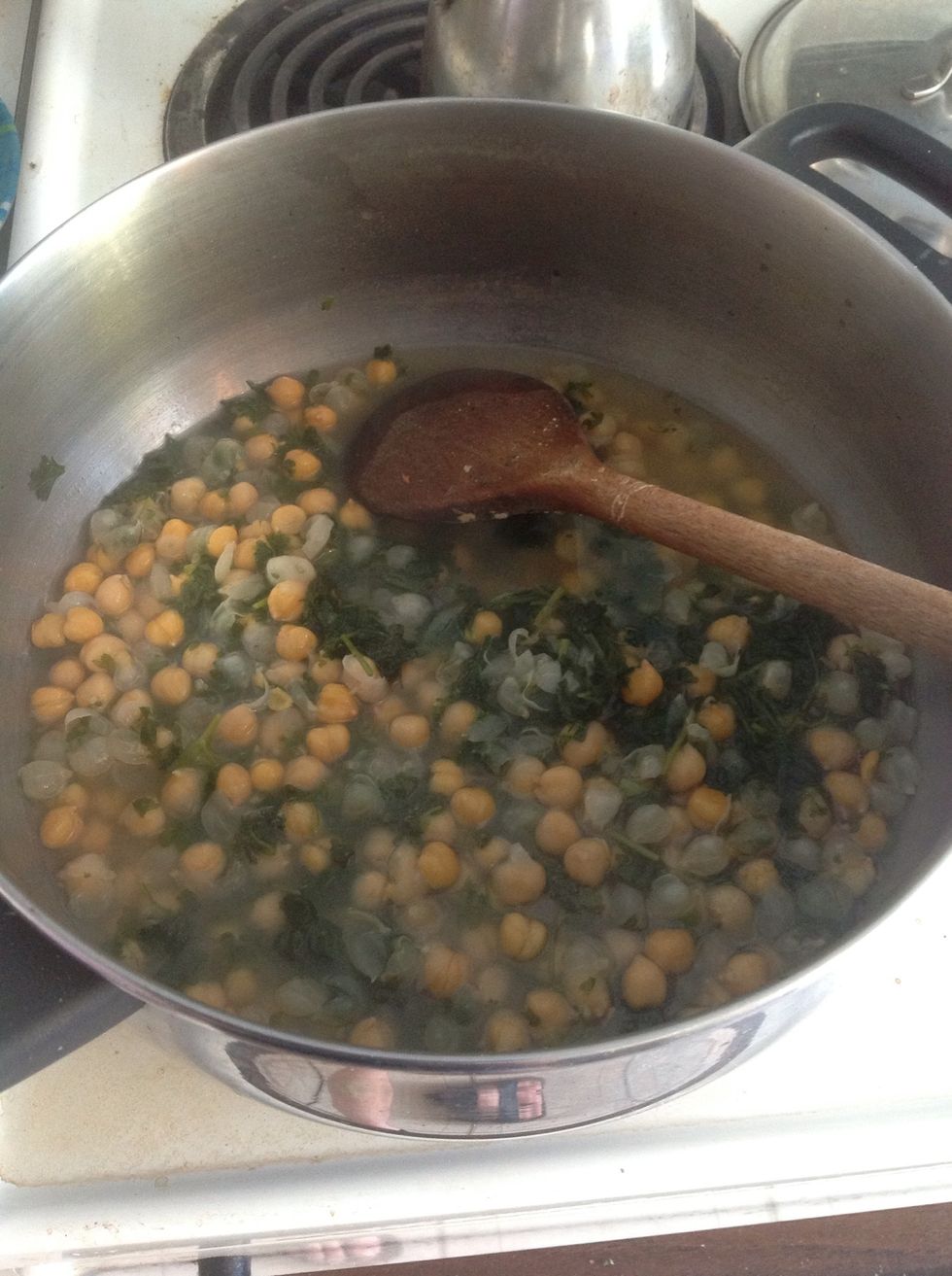 Boil chickpeas in a few cups of water. Add chopped parsley and a diced chili.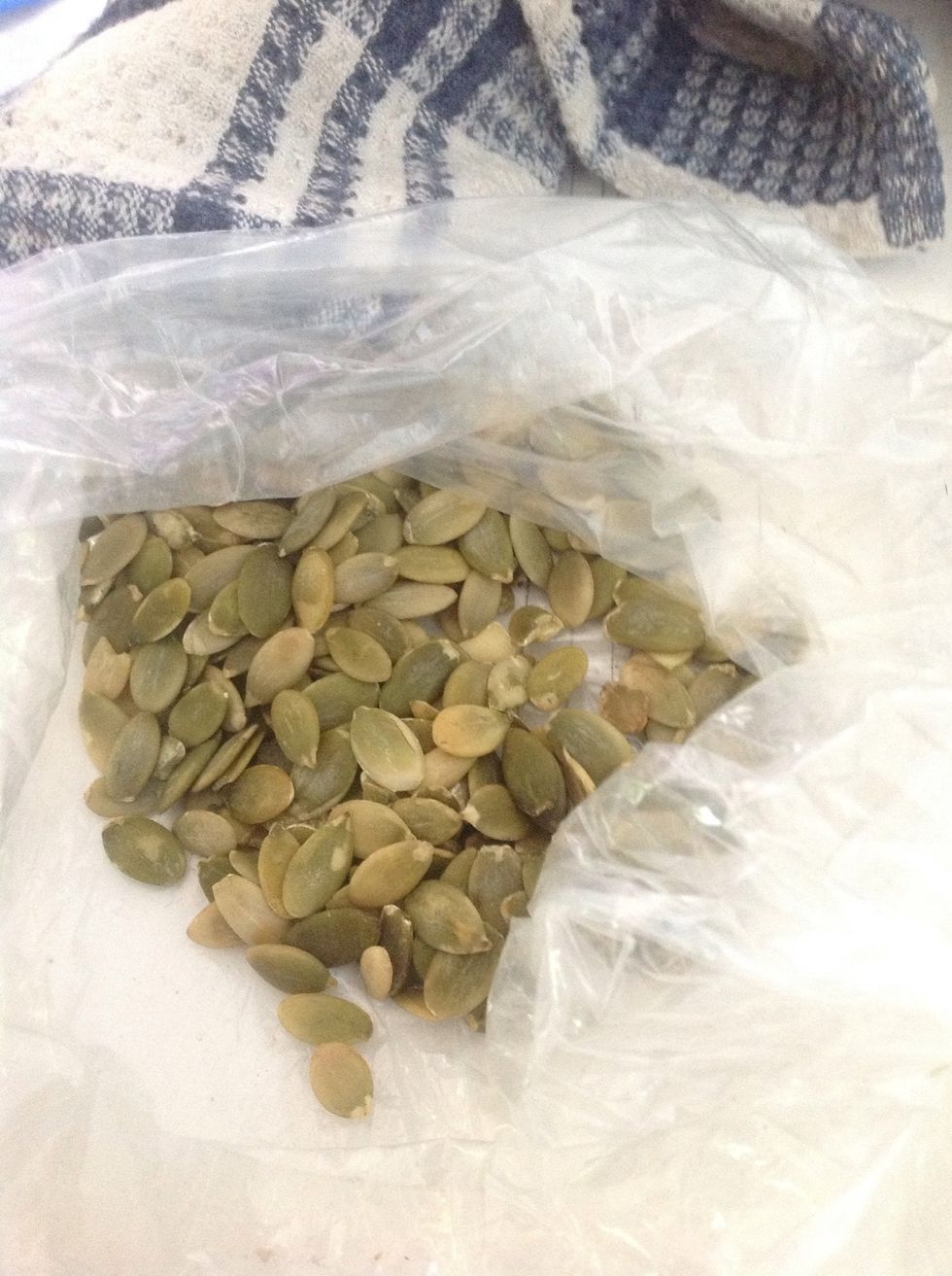 Pepitoez!!!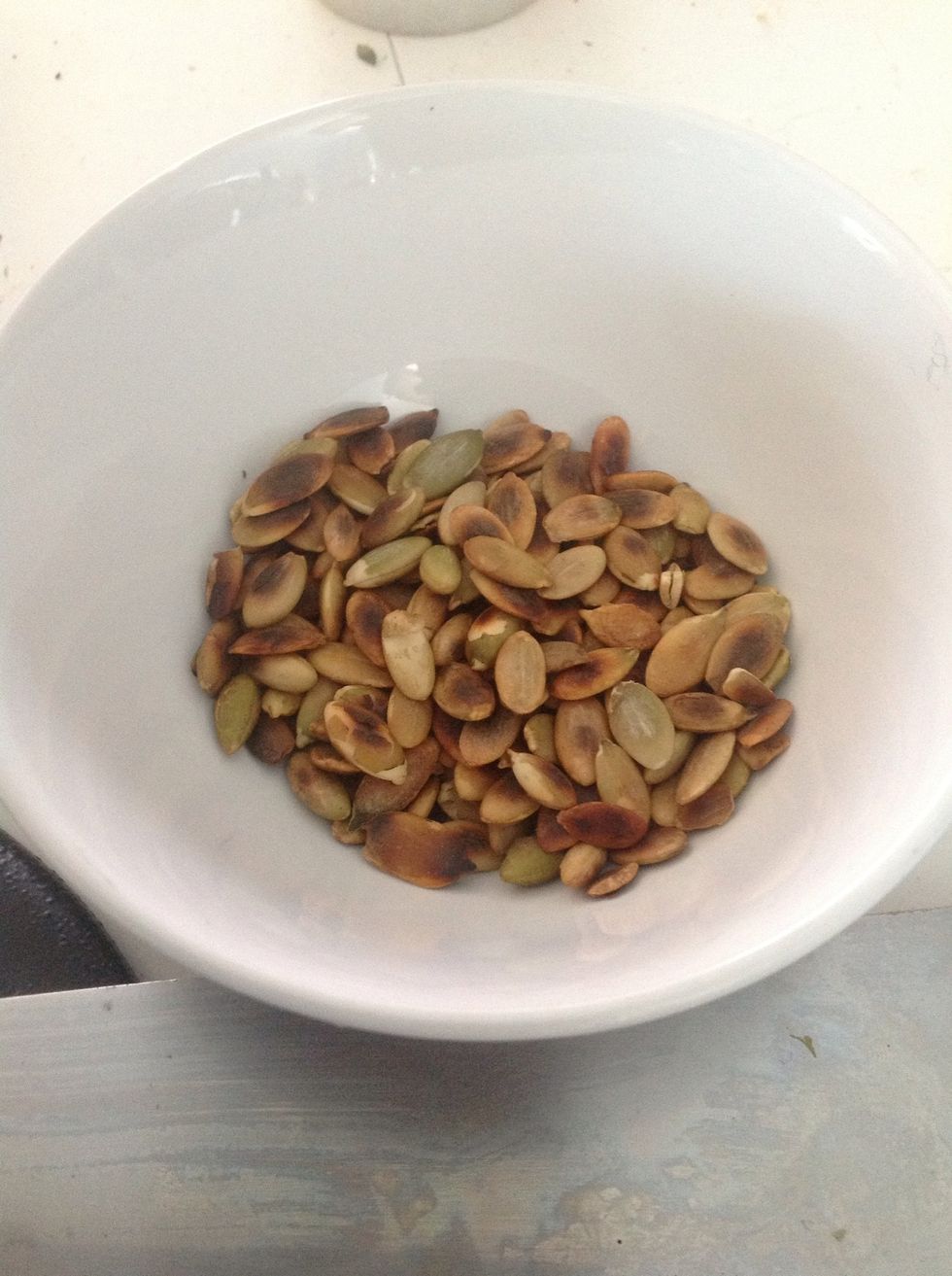 Toasted!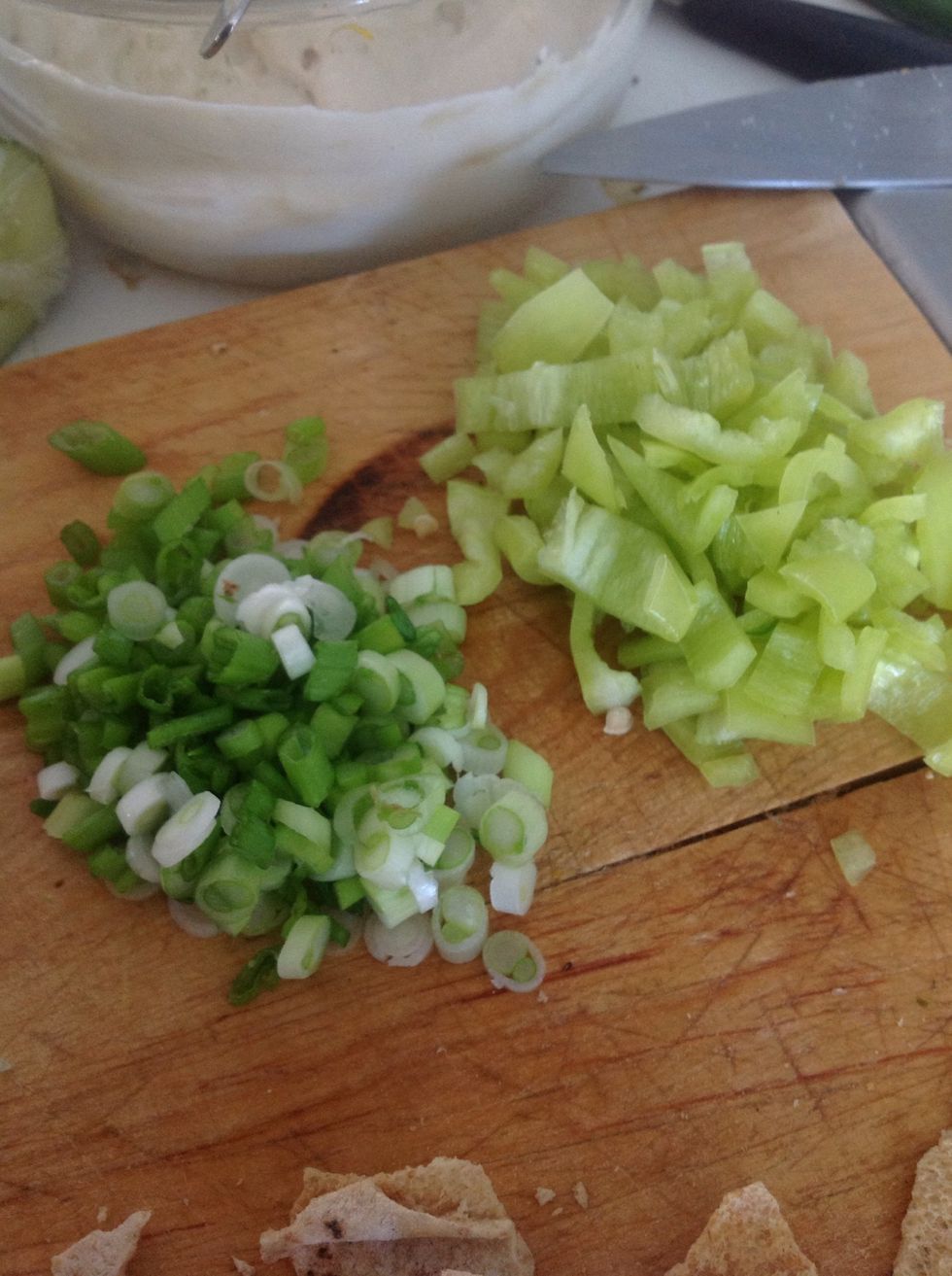 Onions and peppers, respectively.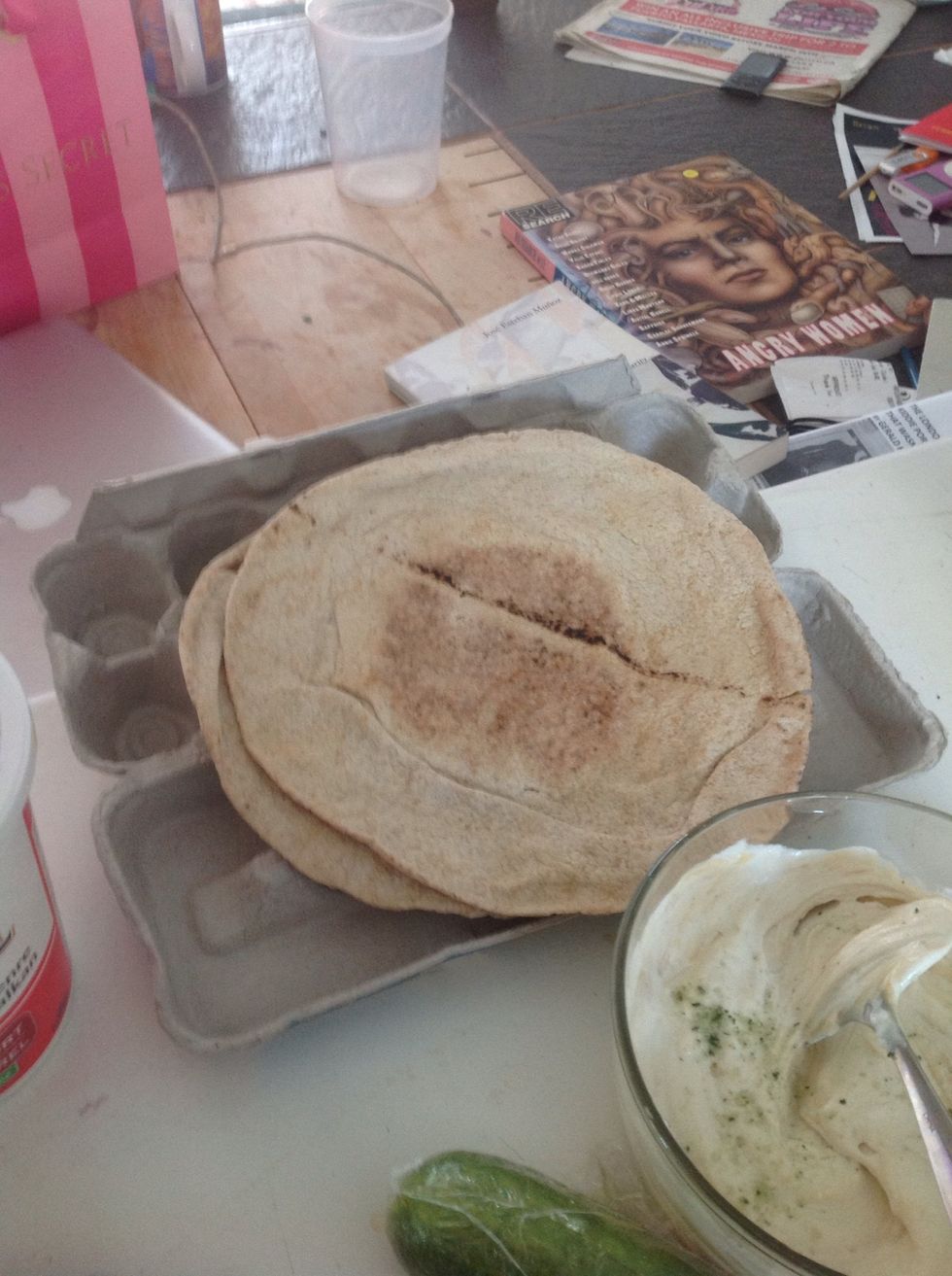 U can toast pita in a low oven though the point of it is to breathe new life into old breads.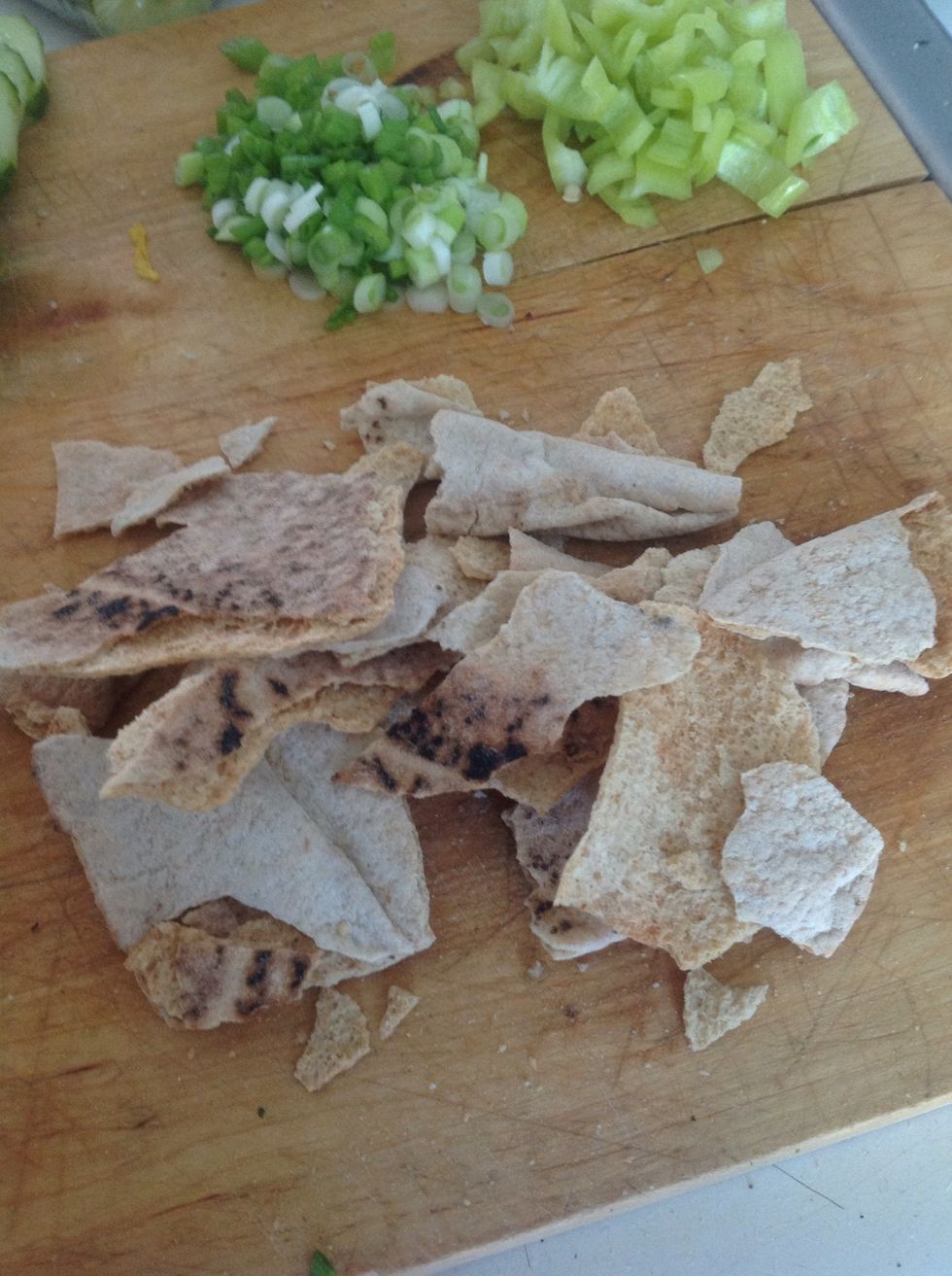 Break half a pita into bits, per person.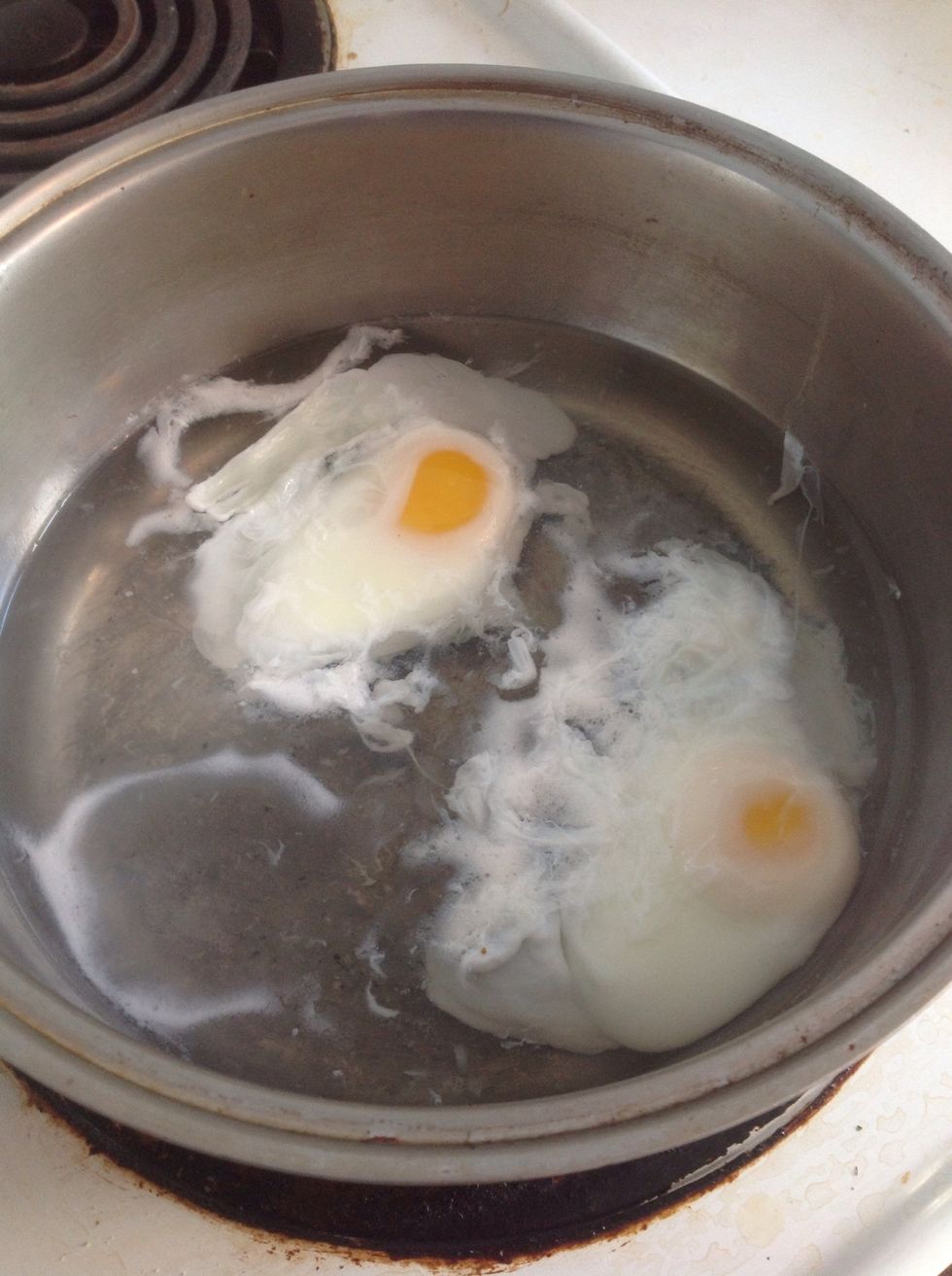 Poach dem eggs.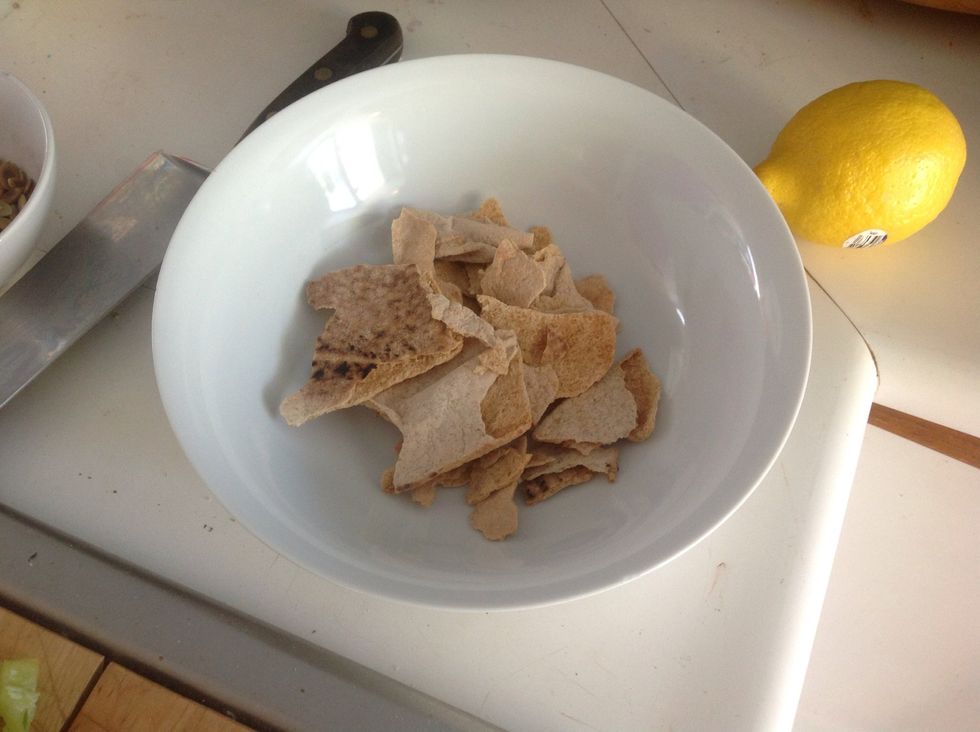 Place the pita in the bowl thusly please.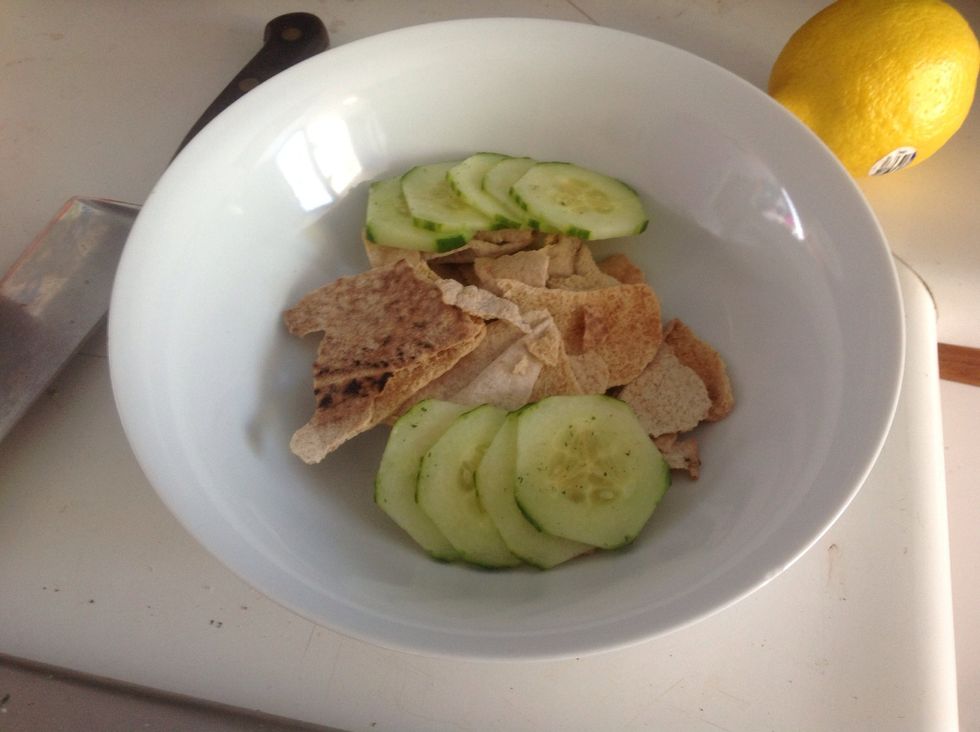 Add seasoned cucumber.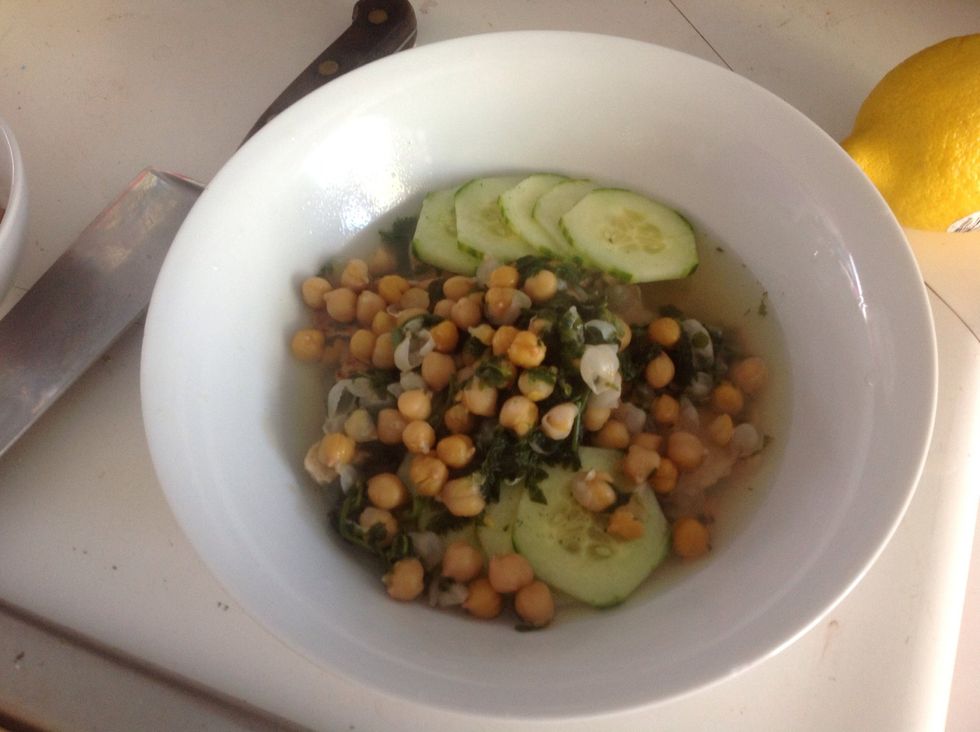 Pour a ladleful of chickpeas and broth onto themz. I like it really soupy but apparently you can enjoy it with just enough liquid to rehydrate/moisten the pita. Phooey.
Add the youghourt/tahineh, poached egg, peppers, green onion and pepitos. Garnish with a lemon wedge. Eat it Peggy, eat it, eat it!
Dry pita, half per person
Eggs
1.0c Tahineh
1.0c Yoghourt
3.0 Green onion
1/3c Pepitos
1.0 Banana pepper
1.0 Indian chili
1.0bnch Parsley
2.0c Chickpeas
Mikiki Mikiki
Queer, politico performance artist and harm reduction worker lookin to make bad food gooder.