How to make fantastic spanish style garlic soup
This warming and cheap soup is quick to prepare, full of health giving properties and uses enough ingredients to make it as a meal in itself.
111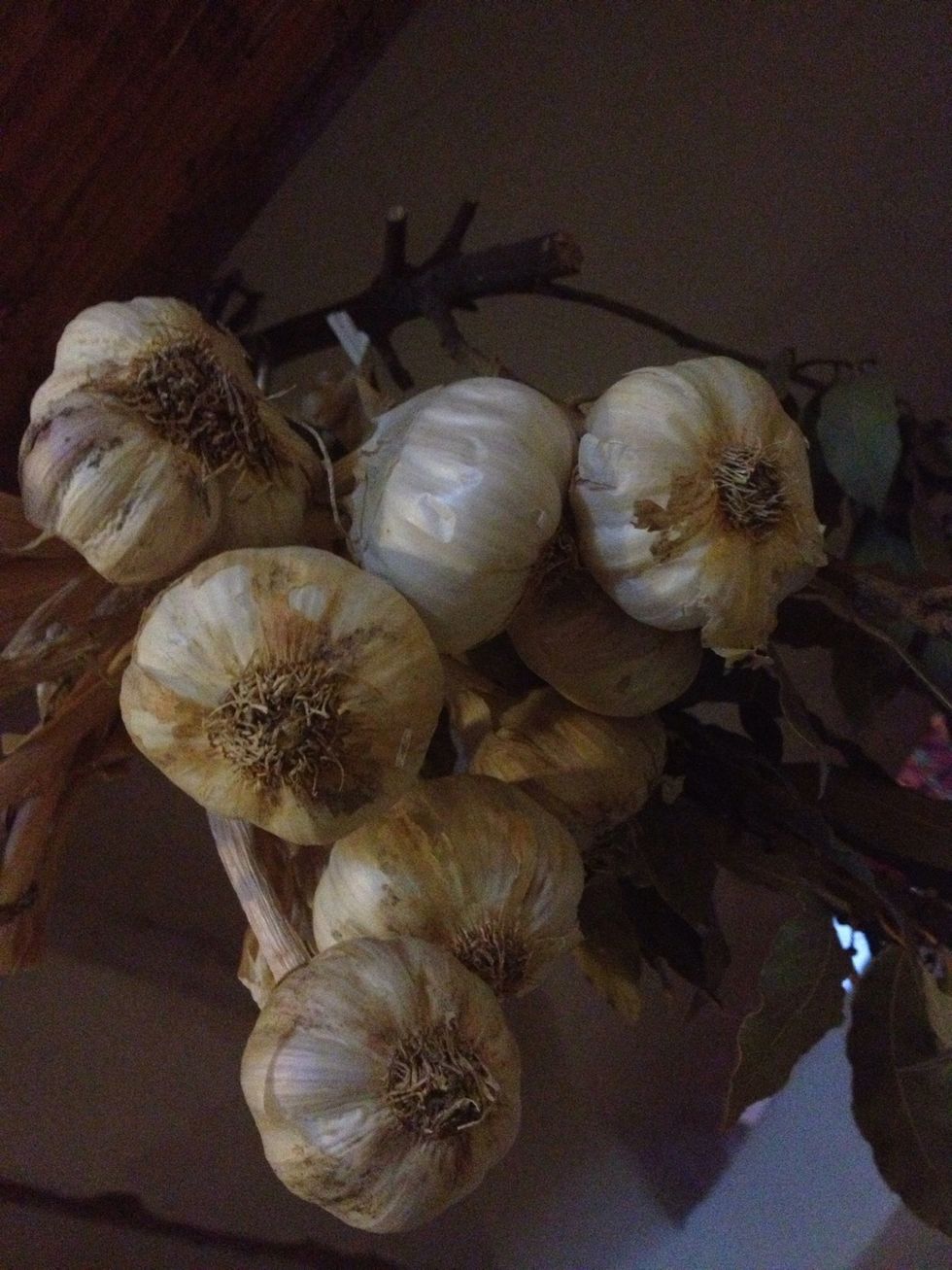 Pick out a head of garlic - or more - if like me you are mad about the taste
Slice the garlic finely, and fry. Boil a pan of water. Quantities depend on how many you are cooking for. I just fill up a big pan. Add water and stock cubes (2) and a little salt. Add fried garlic.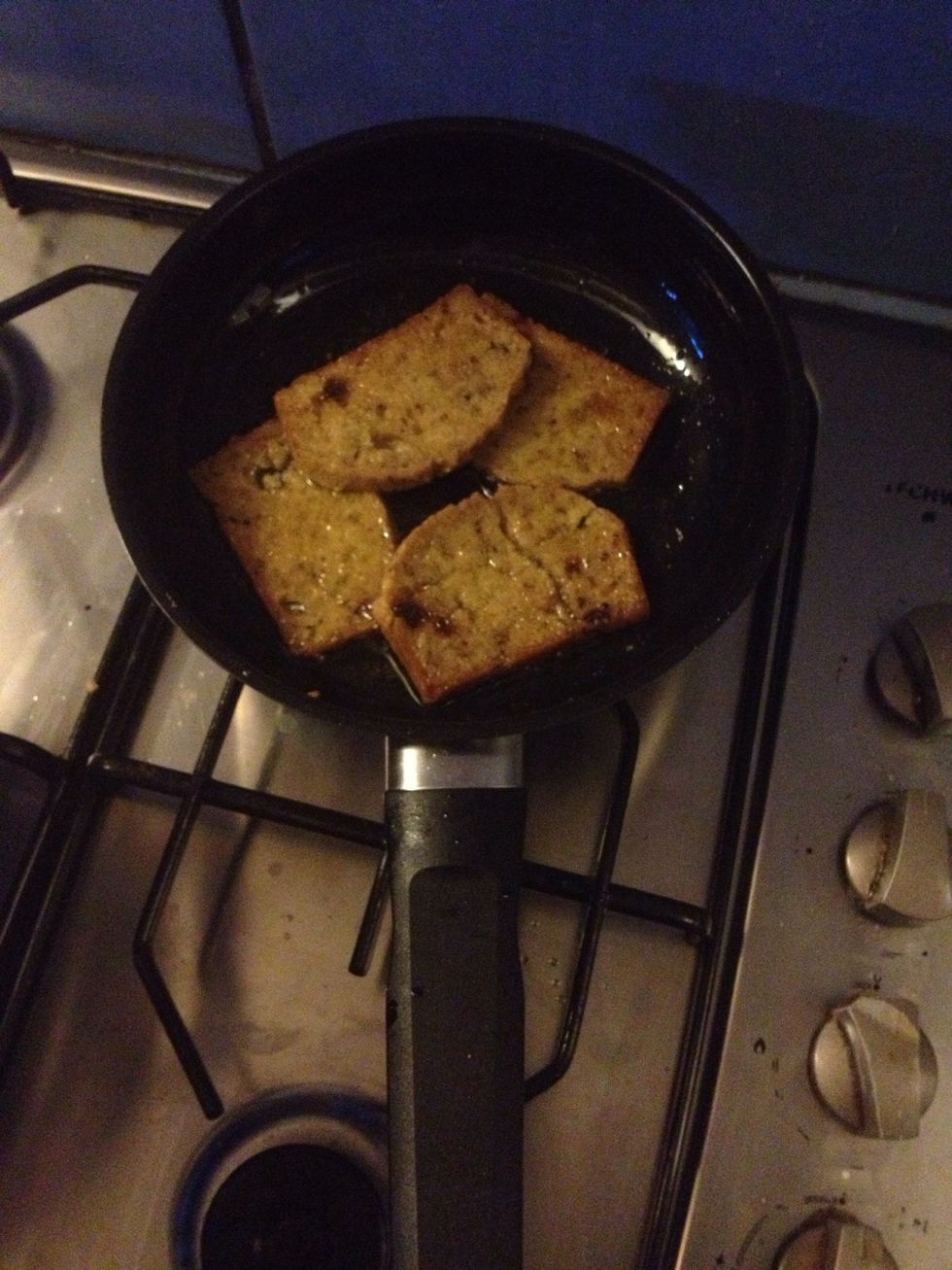 Slice up old stale bread and flash fry.
Add tin if tuna, and a good teaspoon or two of paprika. (Scrap the tuna if you are going for the veggie option)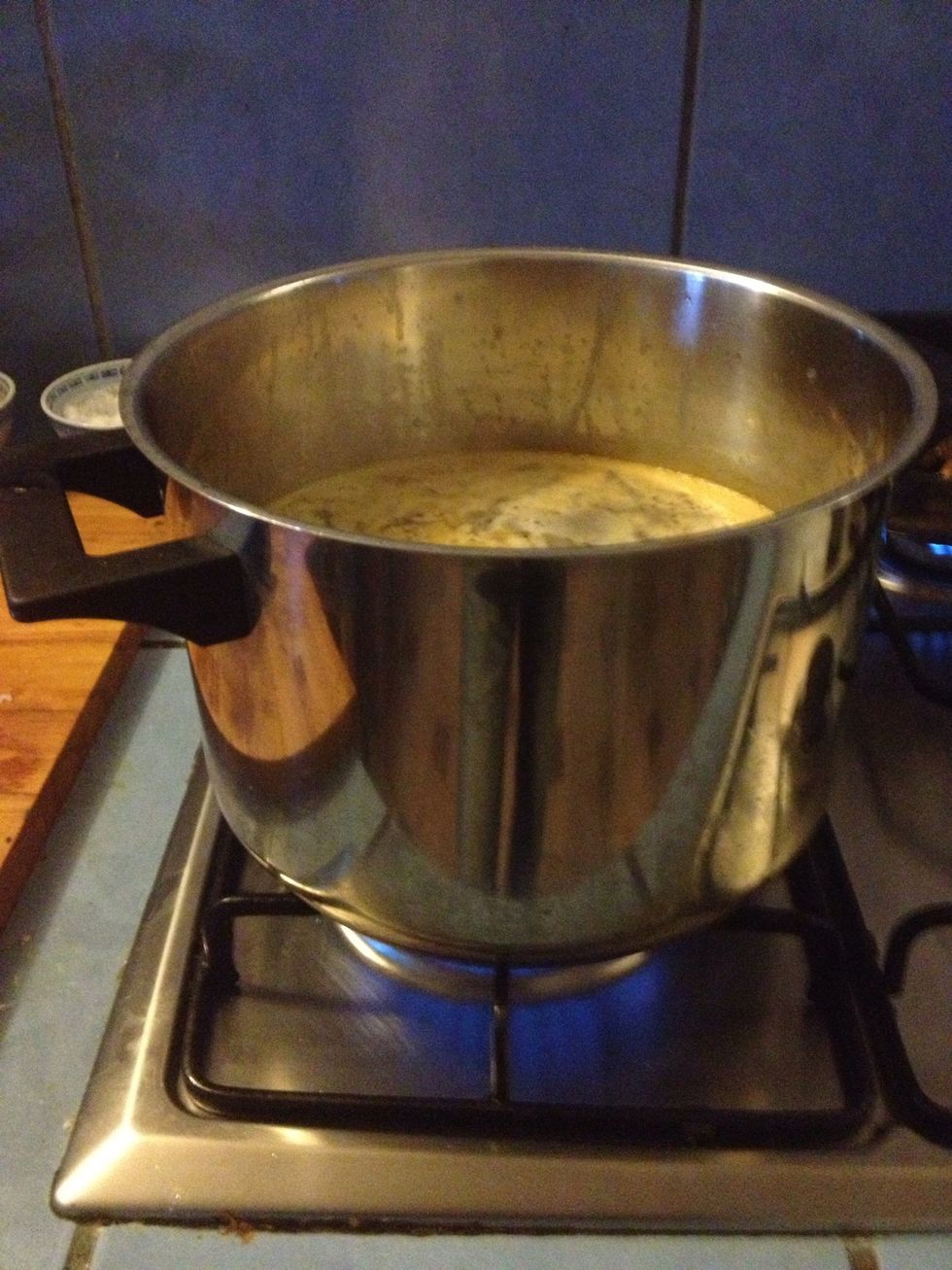 Boil gently for 15-20 mins.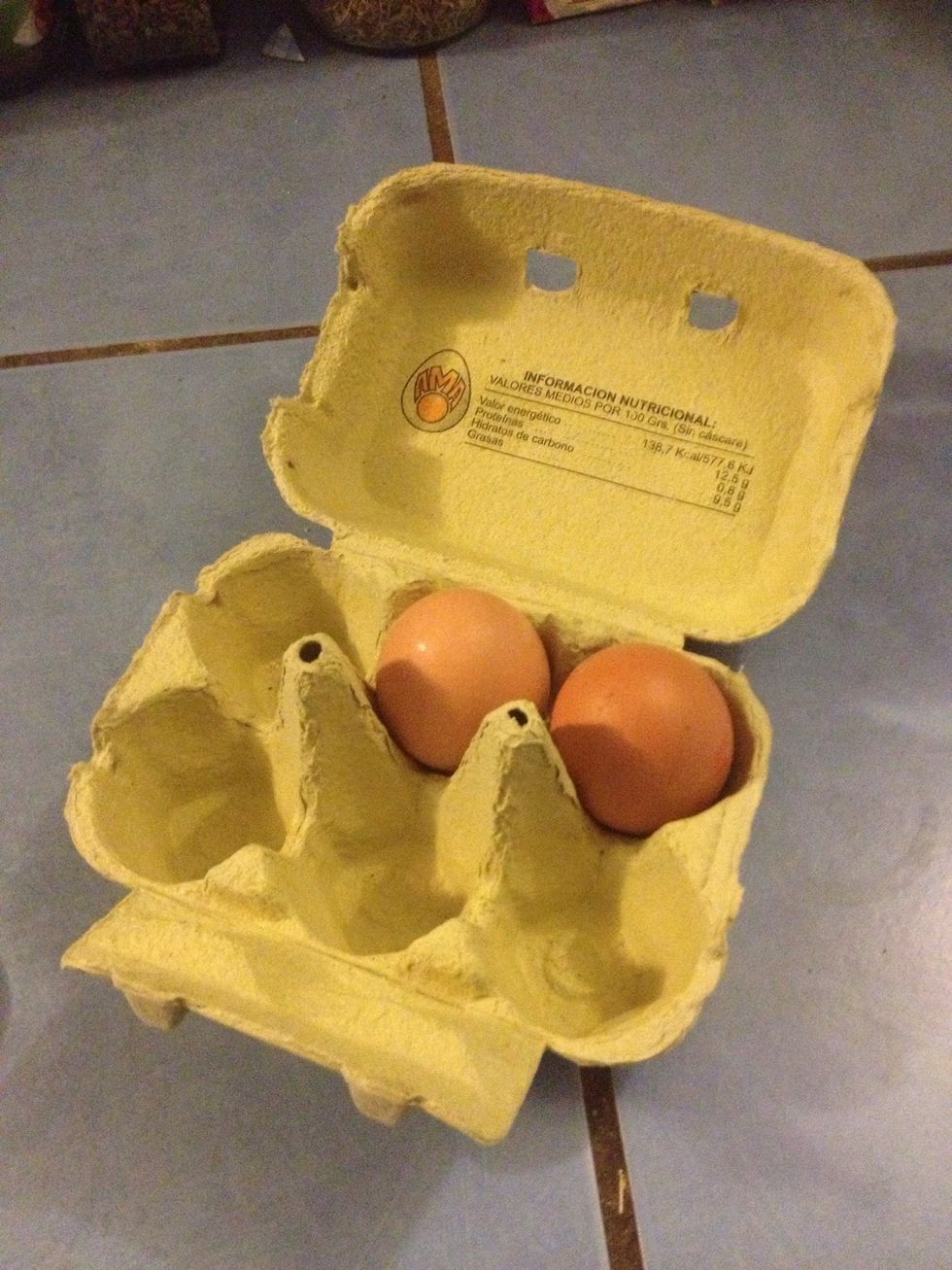 Just before serving, break an egg and add whole. 1 egg per person. Leave for 4 mins.
Serve in a bowl or mug. Yummy. Tastes even better the following day.
Like all good Spanish recipes, they use seasonal and cheap ingredients. This garlic soup is a very old recipe but still in use in restaurants everywhere. You can find it written as: Sopa de Ajo
Want more recipes from Spain? Check out the Recipe Section at: www.insidethetortilla.com
Lots of garlic
Stale bread (hard, not mouldy)
Vegetable Stock (2 cubes )
Tin tuna (optional)
Paprika
Eggs (optional)
Olive oil
Paul Read
Author, podcaster, photographer, teacher of languages and Tai Chi. Known in Spain and on the web as the GazpachoMonk.