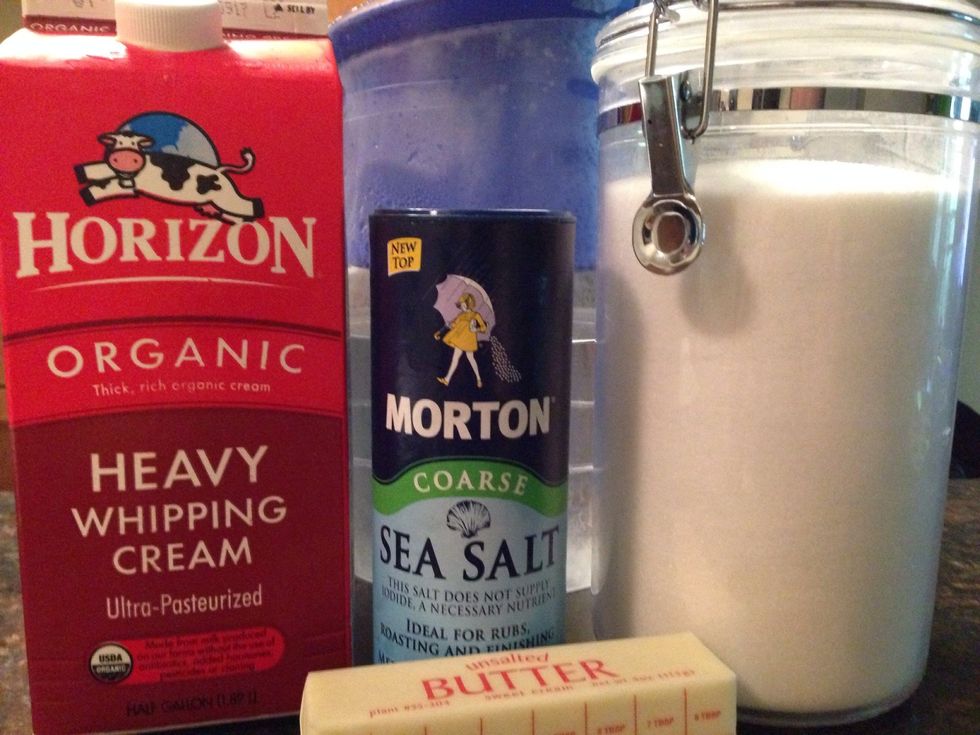 Scientists have it all wrong. The building blocks for life are right here. Sugar, salt, butter, water, cream.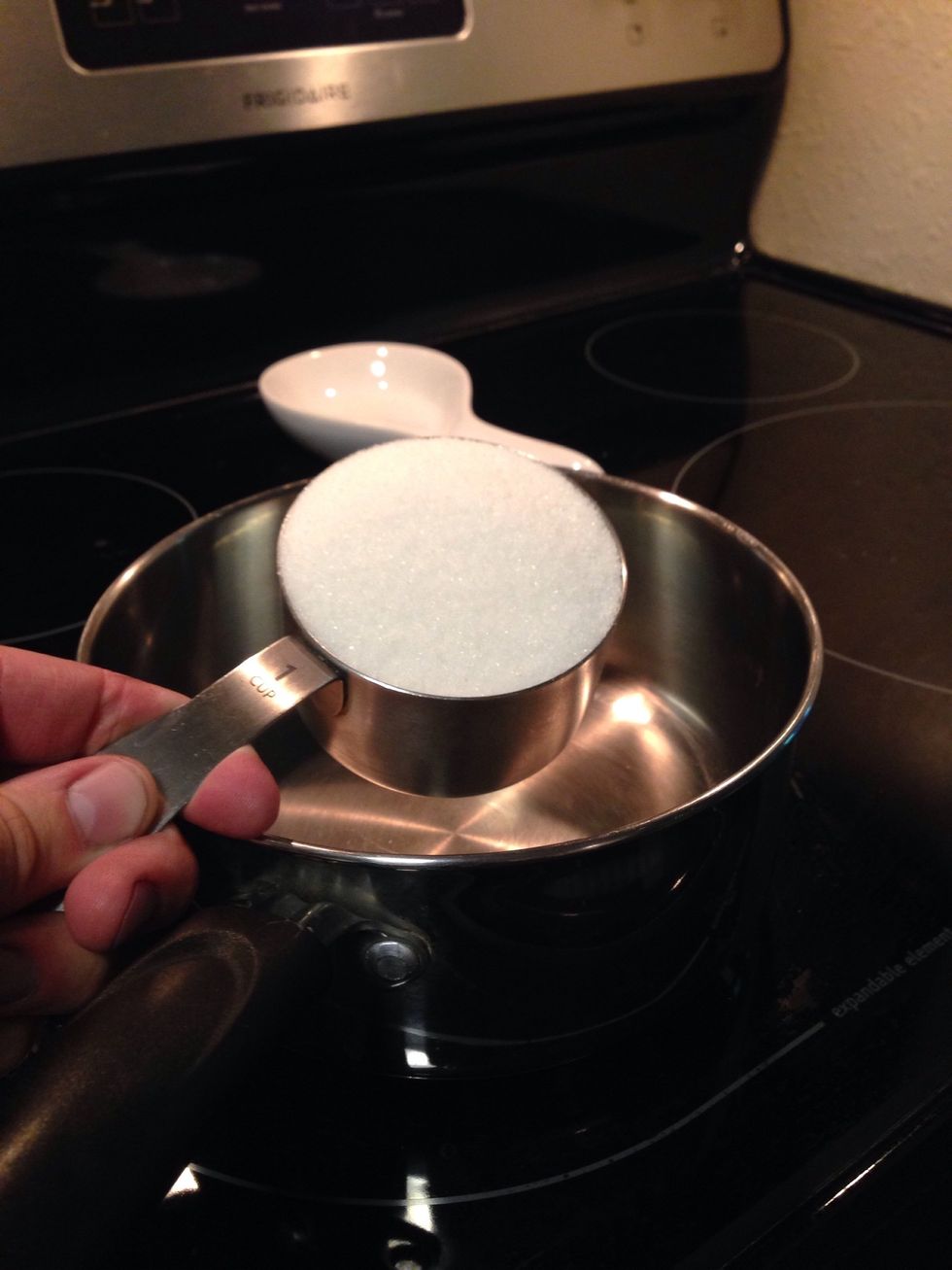 You're making sauce. Soooooo you use a saucepan duh. Put the sugar in. Low to medium heat...adjust as needed depending on your stove top.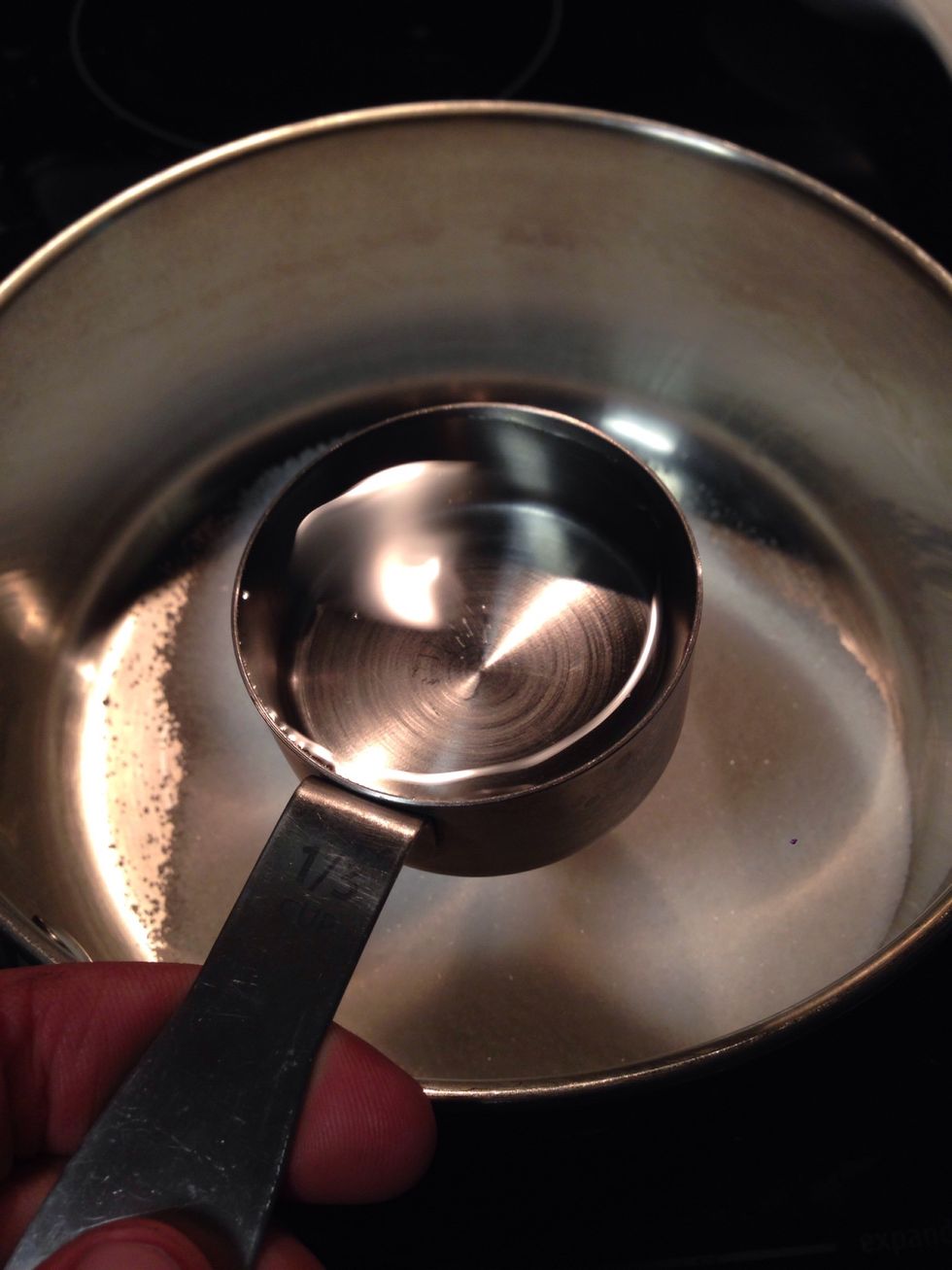 Water. Pretty basic stuff here. Unless you're using something fancy like Evian or Fiji water. To which I say it's still pretty basic, just expensive.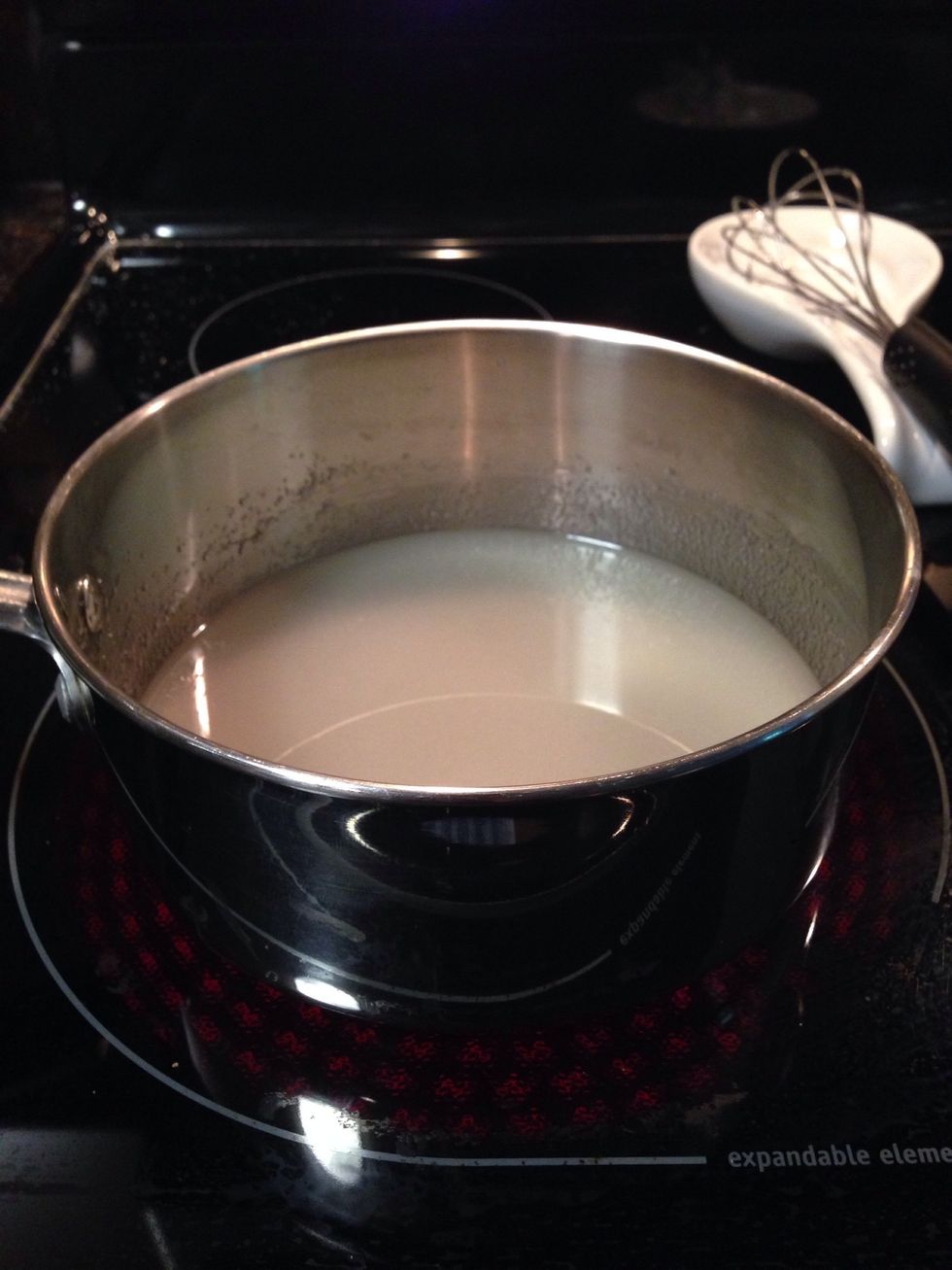 Whisk the two together until all the sugar dissolves into the water. It will look all cloudy and cool like that.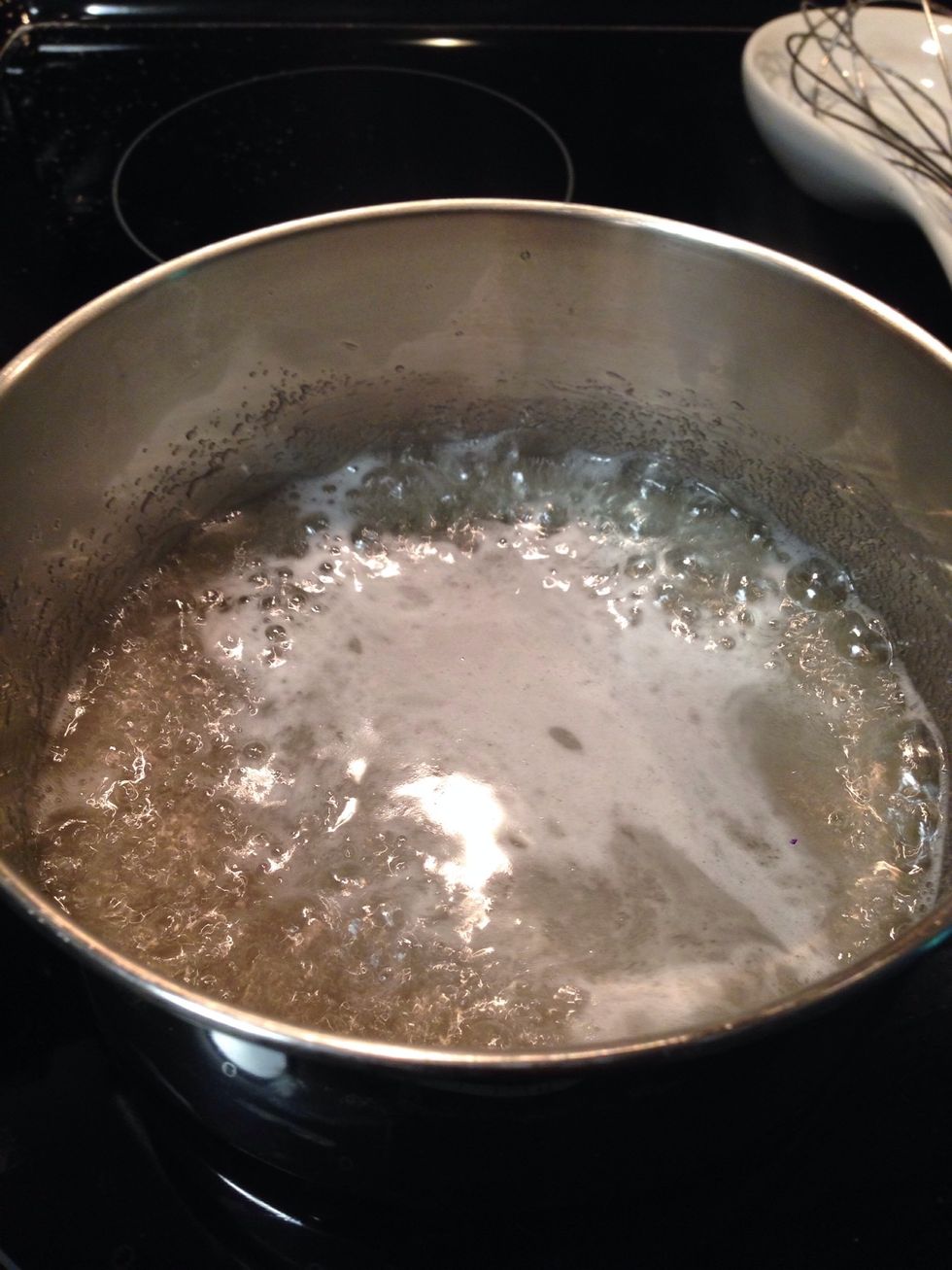 Bring the mixture to a boil. Turn down the heat a bit. Don't touch it!!!!! I do recommend watching all the bubbles while it boils. It's pretty rad. And it will keep you busy while you don't touch it!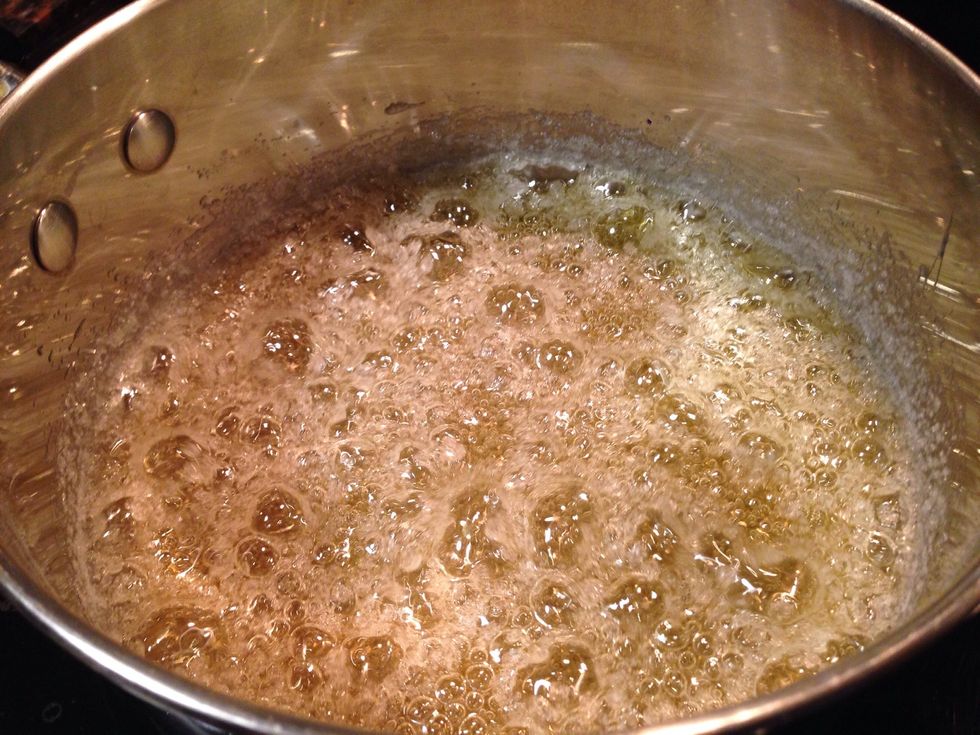 After 10-15 min it will start to change color. We are waiting for a sort of amber color. This is tricky and takes practice. Wait too long it burns. Not long enough and it's too light. Life is tough.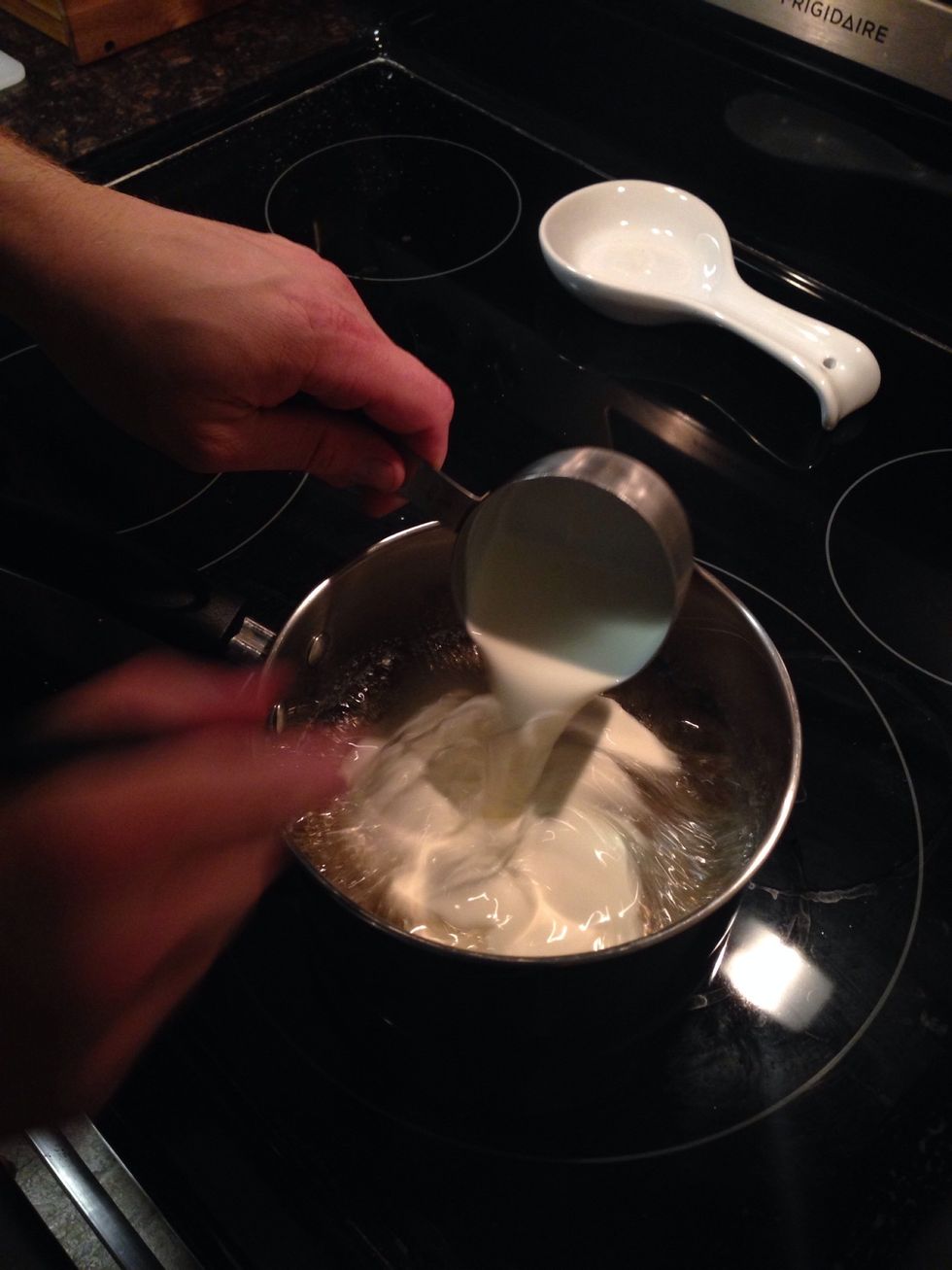 Ok this step needs to happen Jimmy Johns fast. When it gets the right color pull it off the heat and add the cream and butter. It will bubble and fizz like mad. Whisk like crazy and you'll be fine.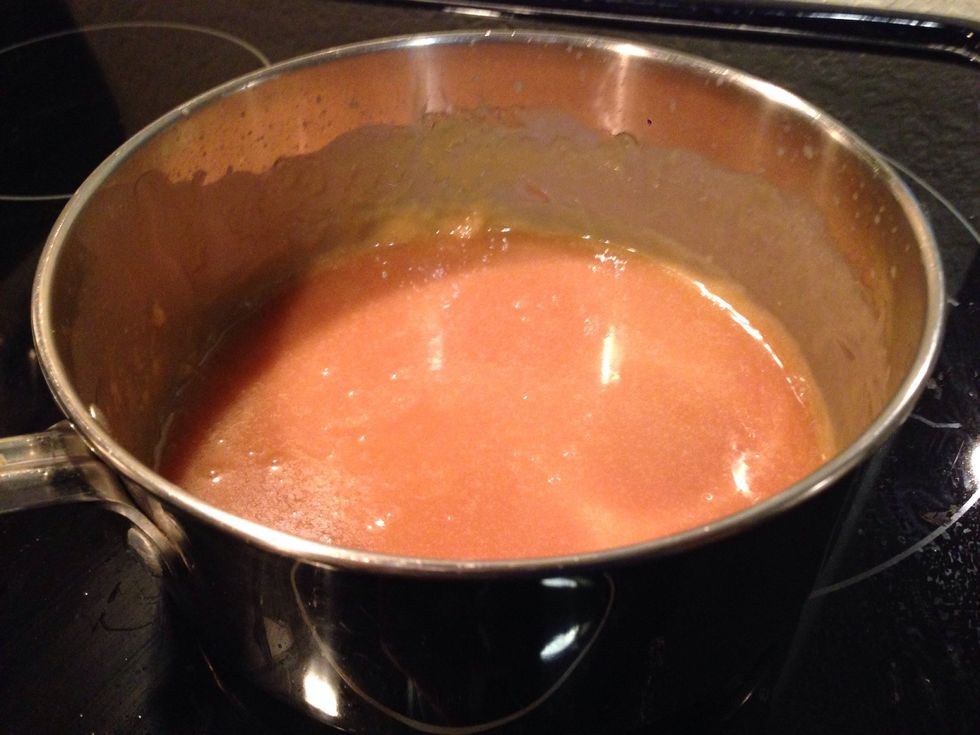 Whoa it's all caramely and delicious and omg you just made this. Your mother would be so proud.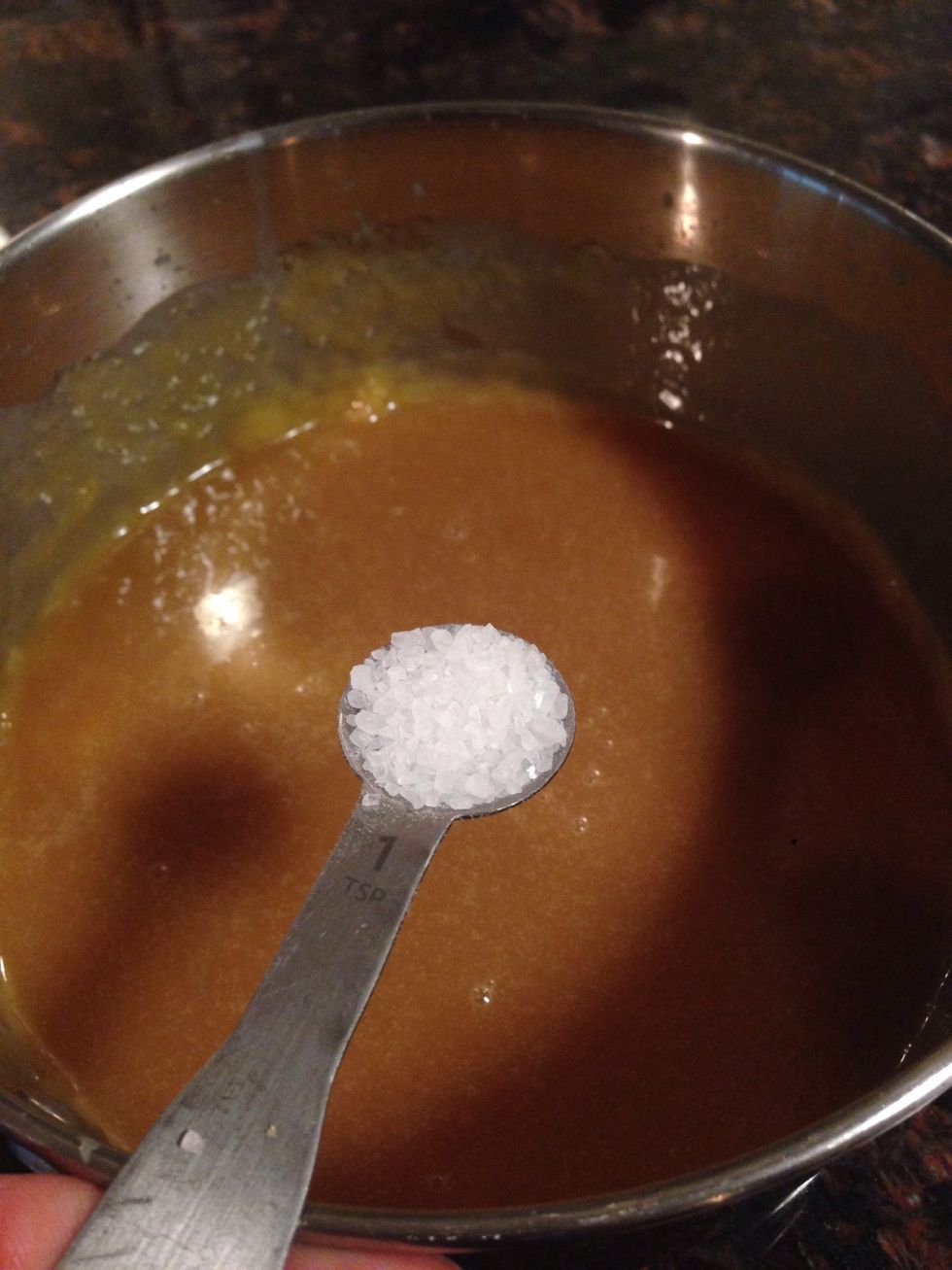 Add the sea salt. I recommend a coarse salt of any kind really. Just so it doesn't dissolve too fast.
Get some ice cream. Add the caramel. Enjoy that stuff. You made it. All your friends will think you're cool. And let's face it, you kind of are.
1/3c Water
1.0c Sugar
3/4c Heavy cream
1.0tsp Sea salt
2.0Tbsp Butter