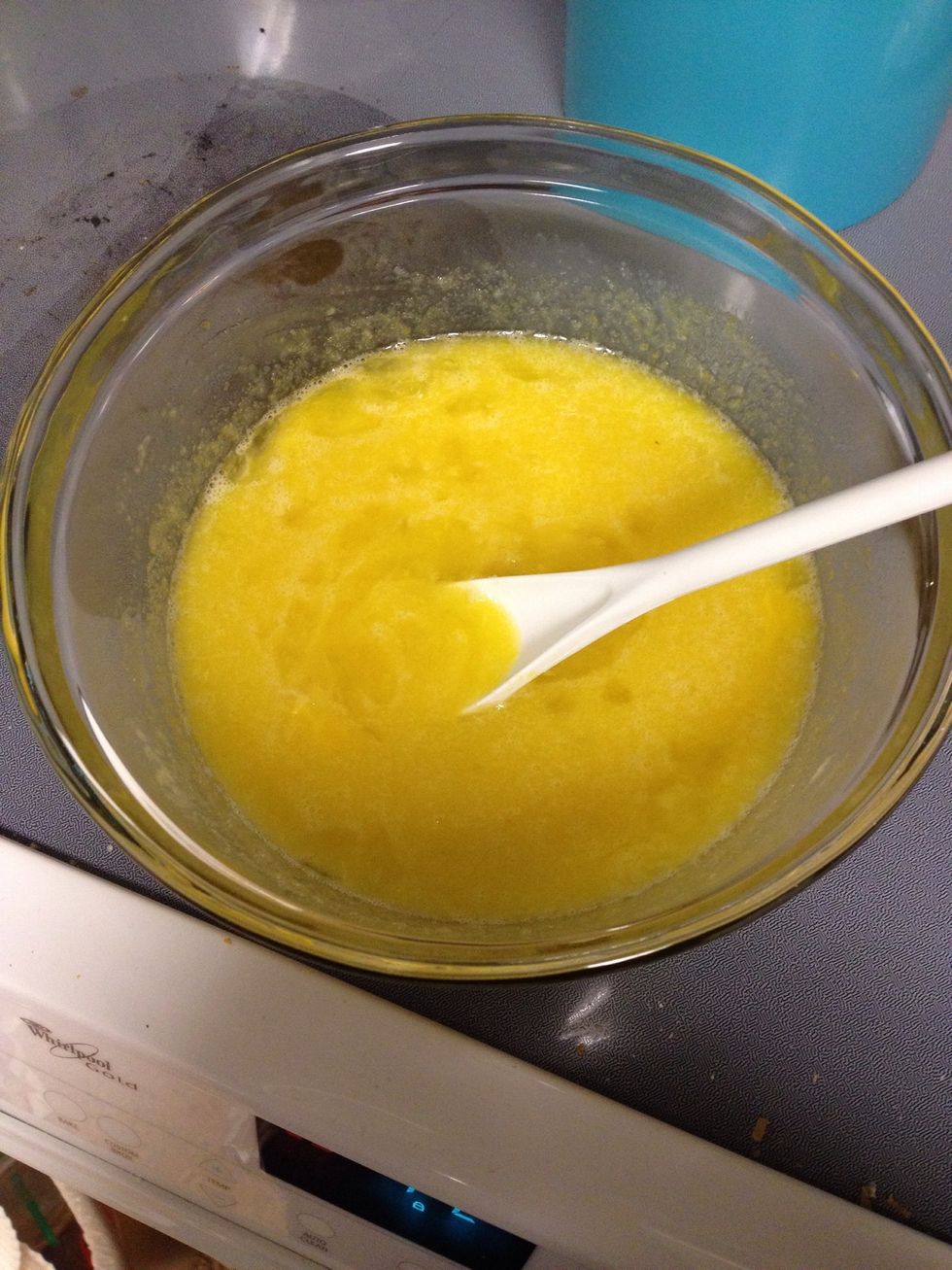 Thoroughly mix sugar, oil and eggs. (I prefer applesauce to oil but both work).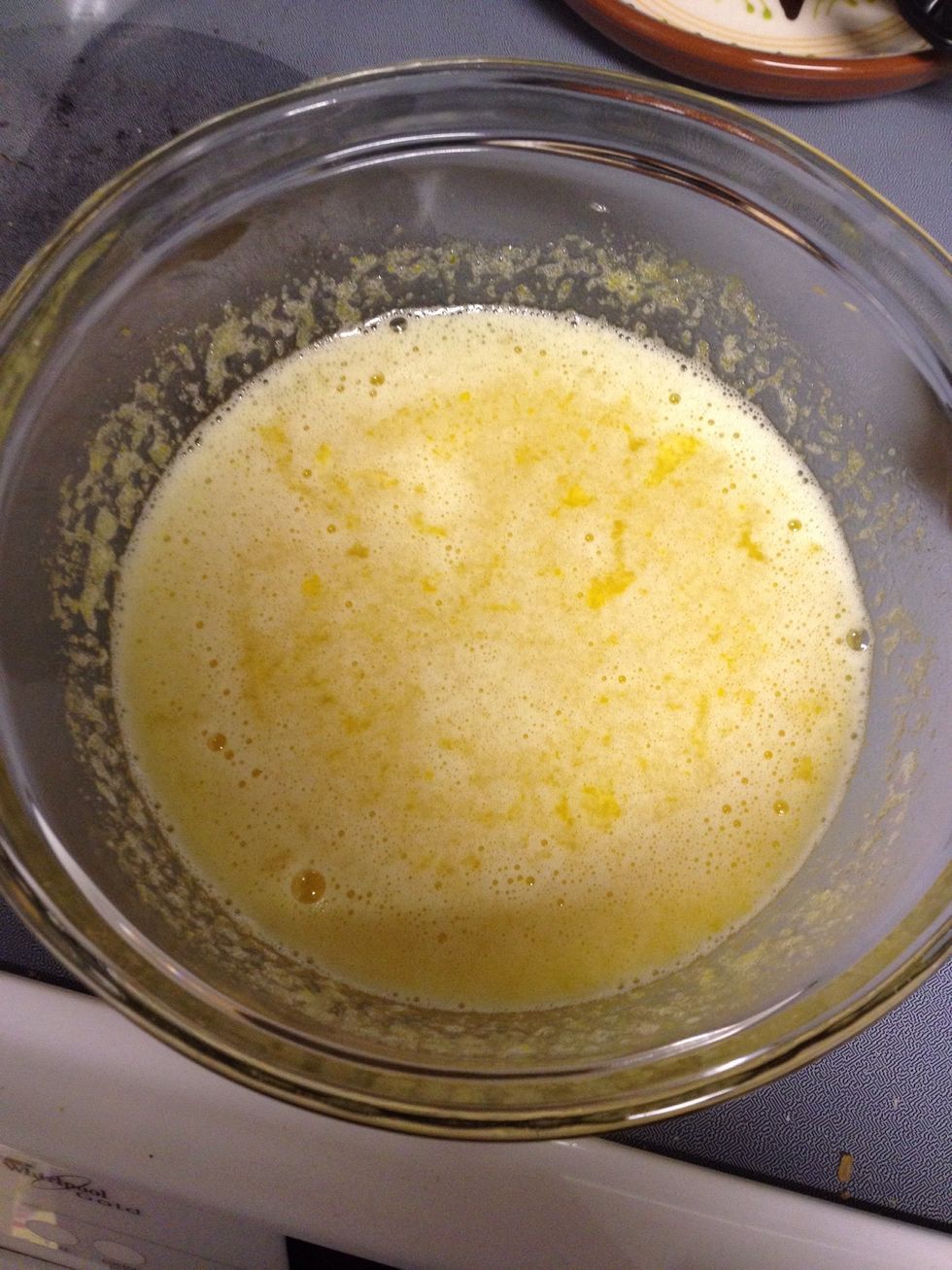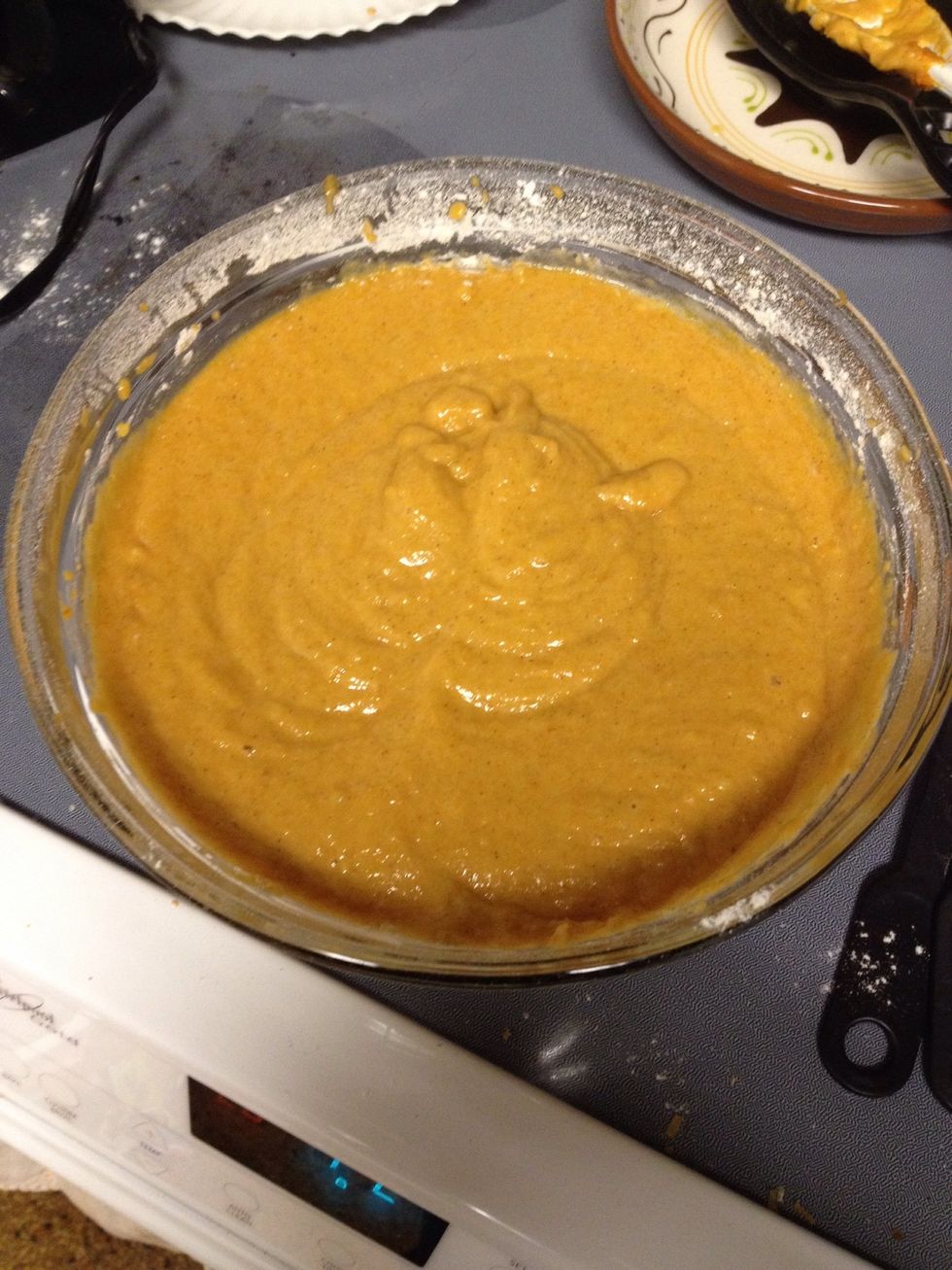 Add everything else EXCEPT cream cheese, butter, vanilla and powdered sugar. These ingredients are for the frosting.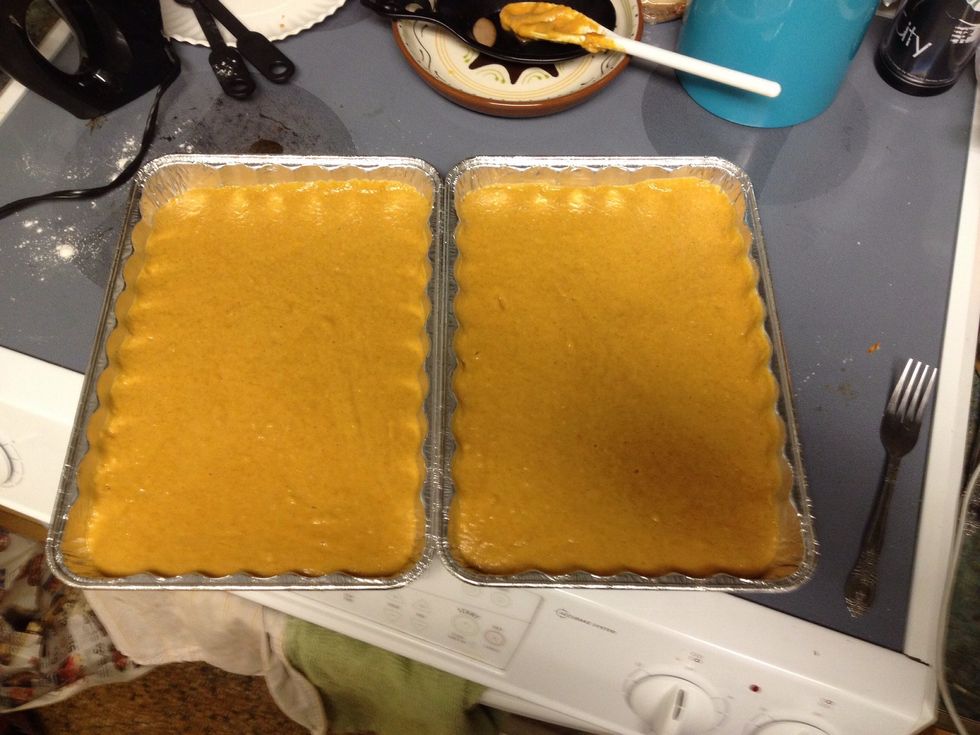 My mom uses an 11 x 17 cookie sheet but I like 2 smaller pans (12 x 8) so I can freeze one. These freeze GREAT! Cook at 350 for 20 minutes (25 for large pan).
Now mix up the frosting (you can just buy cream cheese frosting but this is better).
Mix cream cheese & butter, I would suggest 30 seconds I'm the microwave to make it easier to mix. Then add vanilla and powdered sugar, mix well.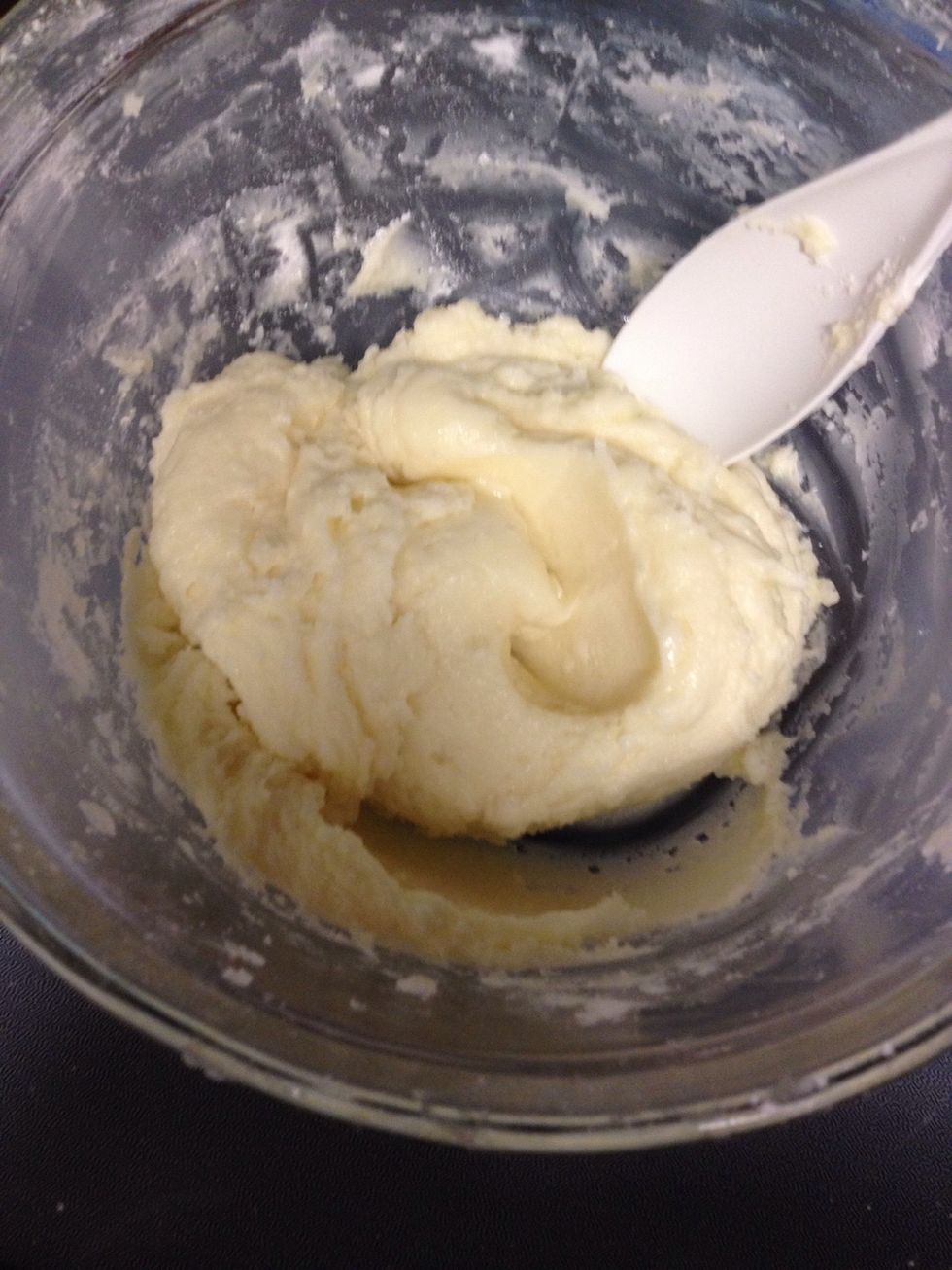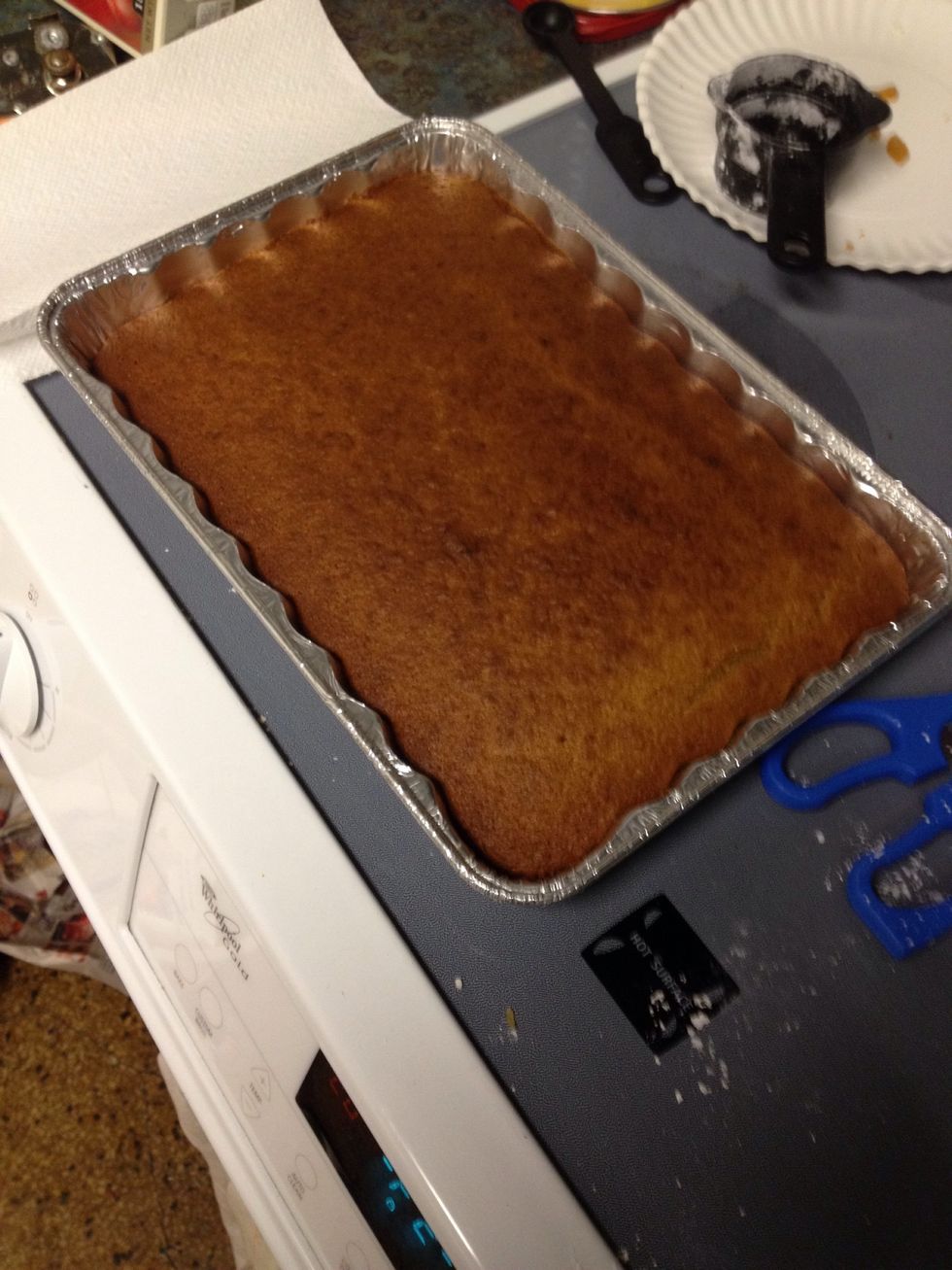 Bars are done, wait for them to cool.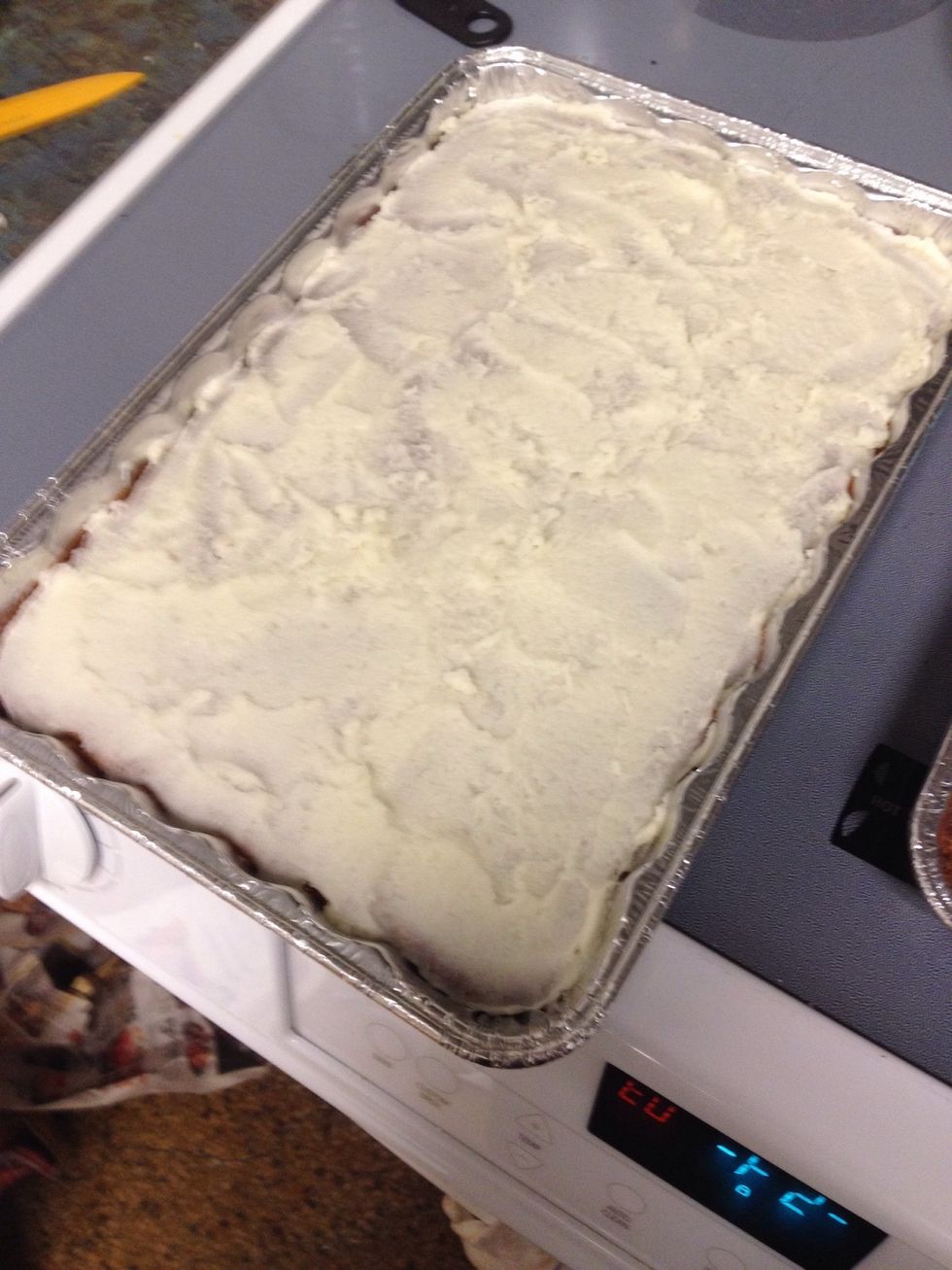 Add the frosting and voilà!
2.0c Sugar
1.0c Oil (or applesauce)
4.0 Eggs
2.0c Pumpkin (15 oz can)
1/2tsp Salt
2.0c Flour
2.0tsp Baking powder
1.0tsp Baking soda
1.0tsp Cinnamon
3.0oz Cream cheese
3/4 Stick butter
1.0tsp Vanilla
3.0c Powdered sugar
Bethany Woodson
I love early mornings, hot tea, road trips & Victorian literature. I'm an Econ nerd, coffee junkie and grammar Nazi.