This warming spiced lamb tagine is the perfect meal for cold winter evenings. Filling your home with the scent of Moroccan spices. Serve with cous cous
8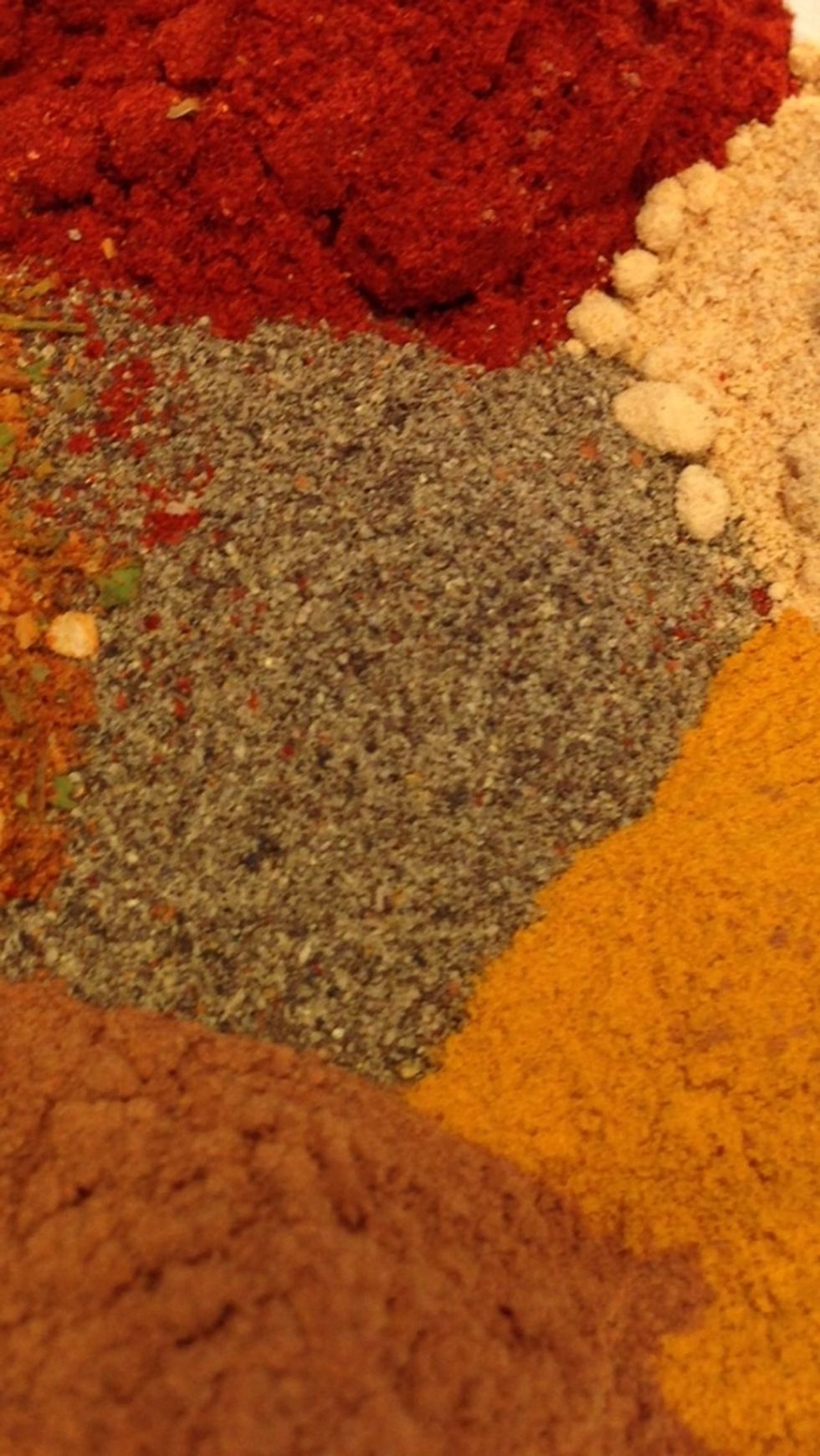 Mix the spices in a bowl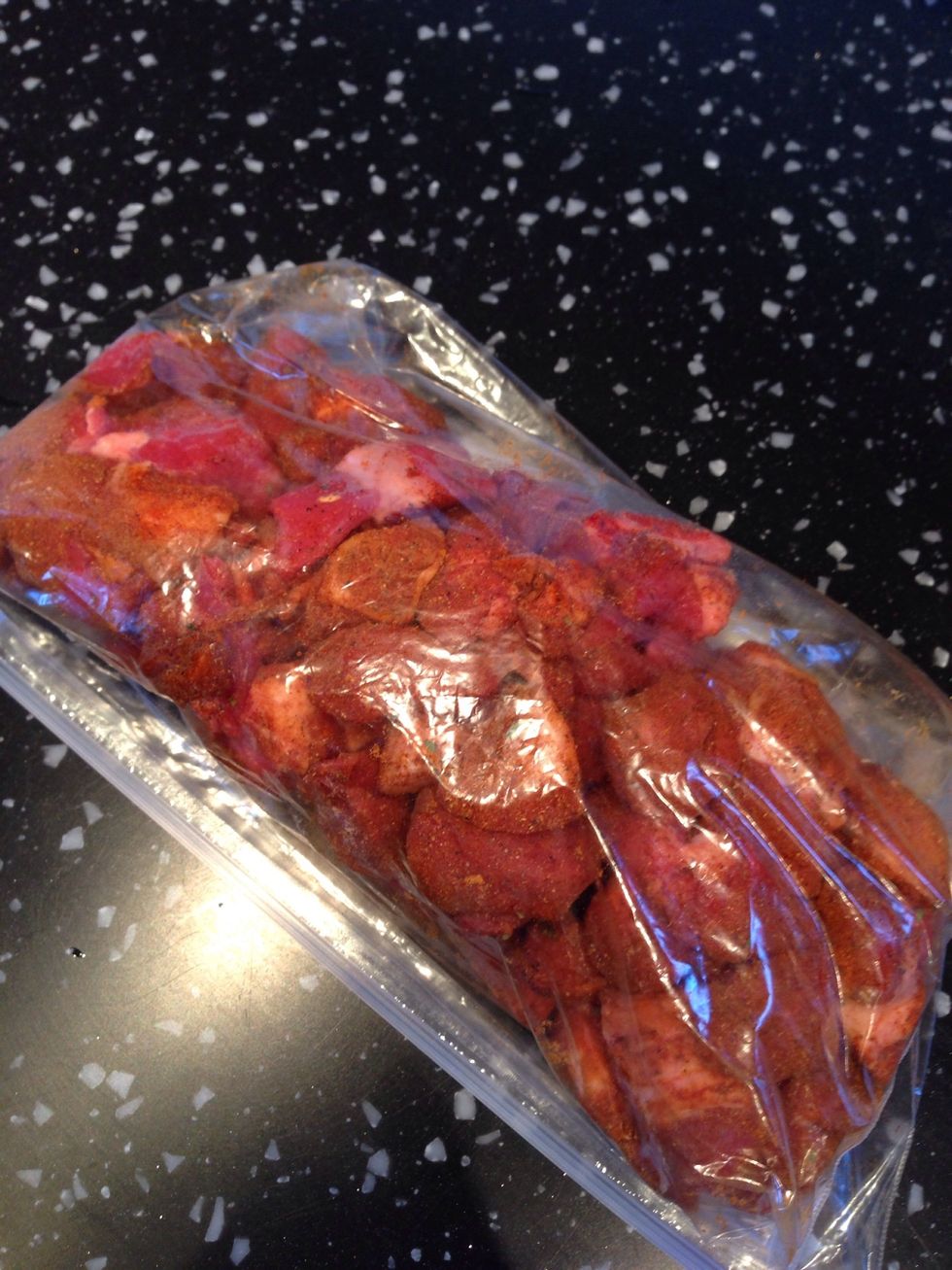 Add half the spice mix to a good bag and add the lamb. Shake to cover all the lamb. Then chill overnight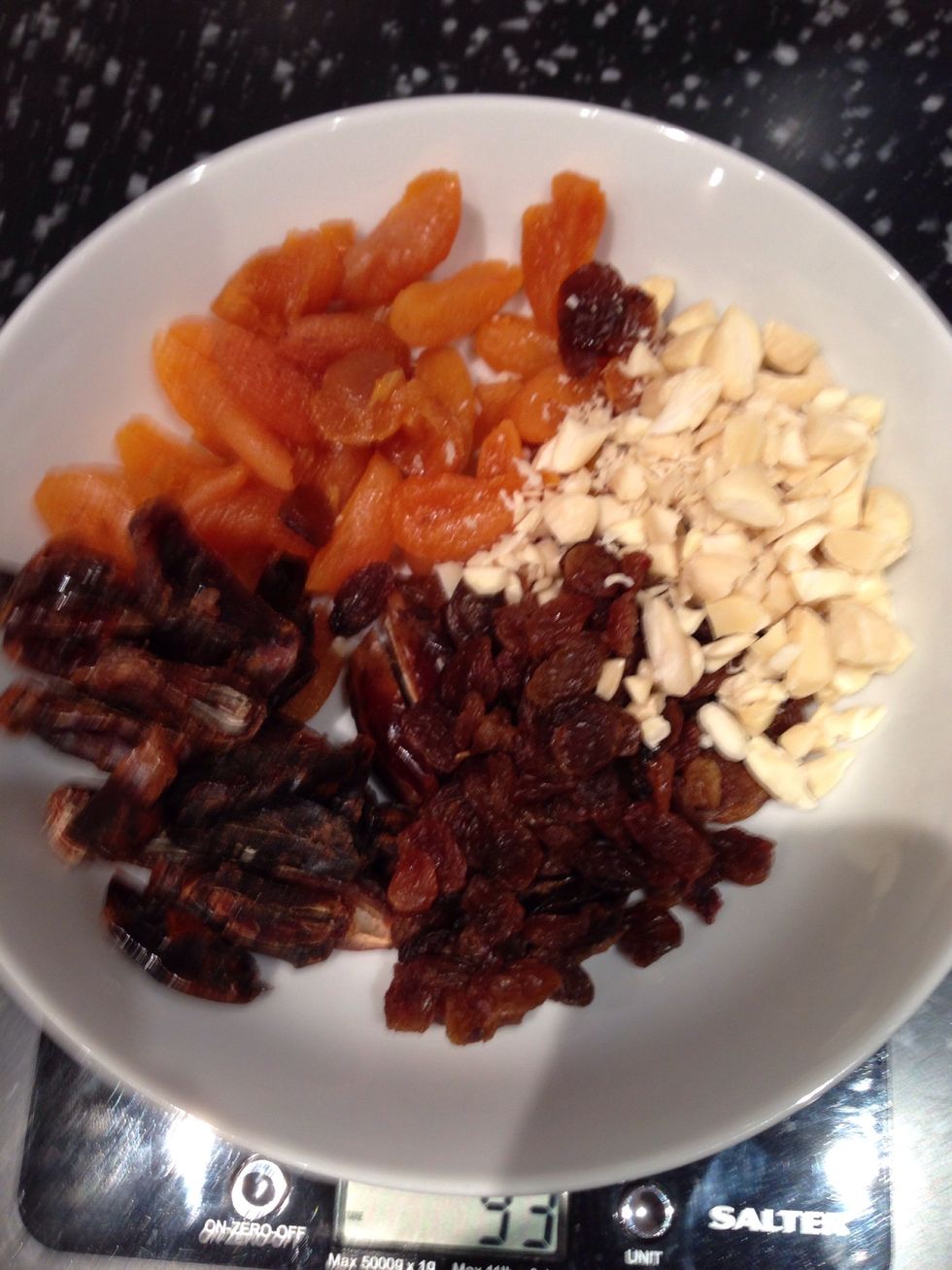 Gather the apricots, dates, raisins and almonds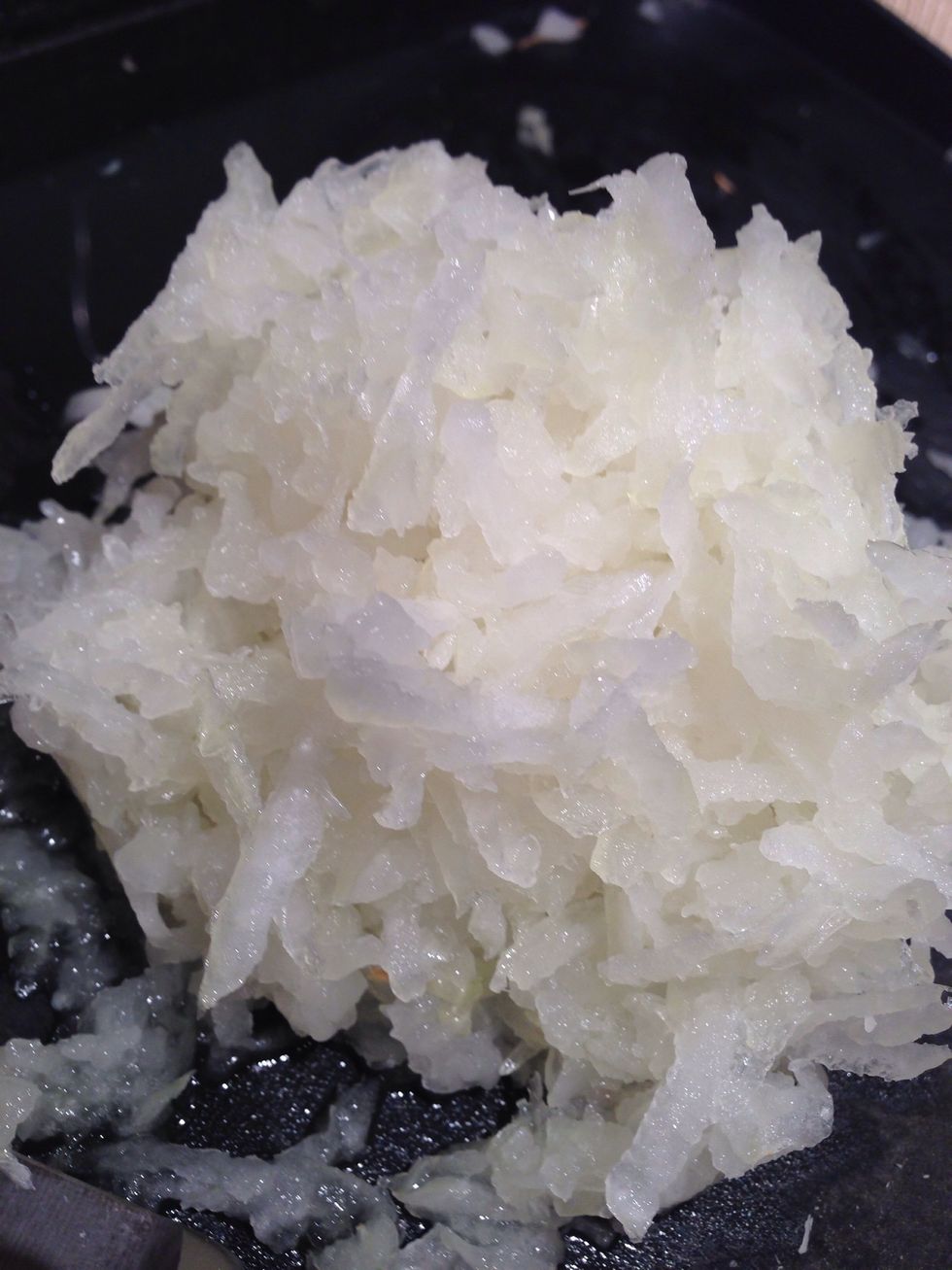 Grate both onions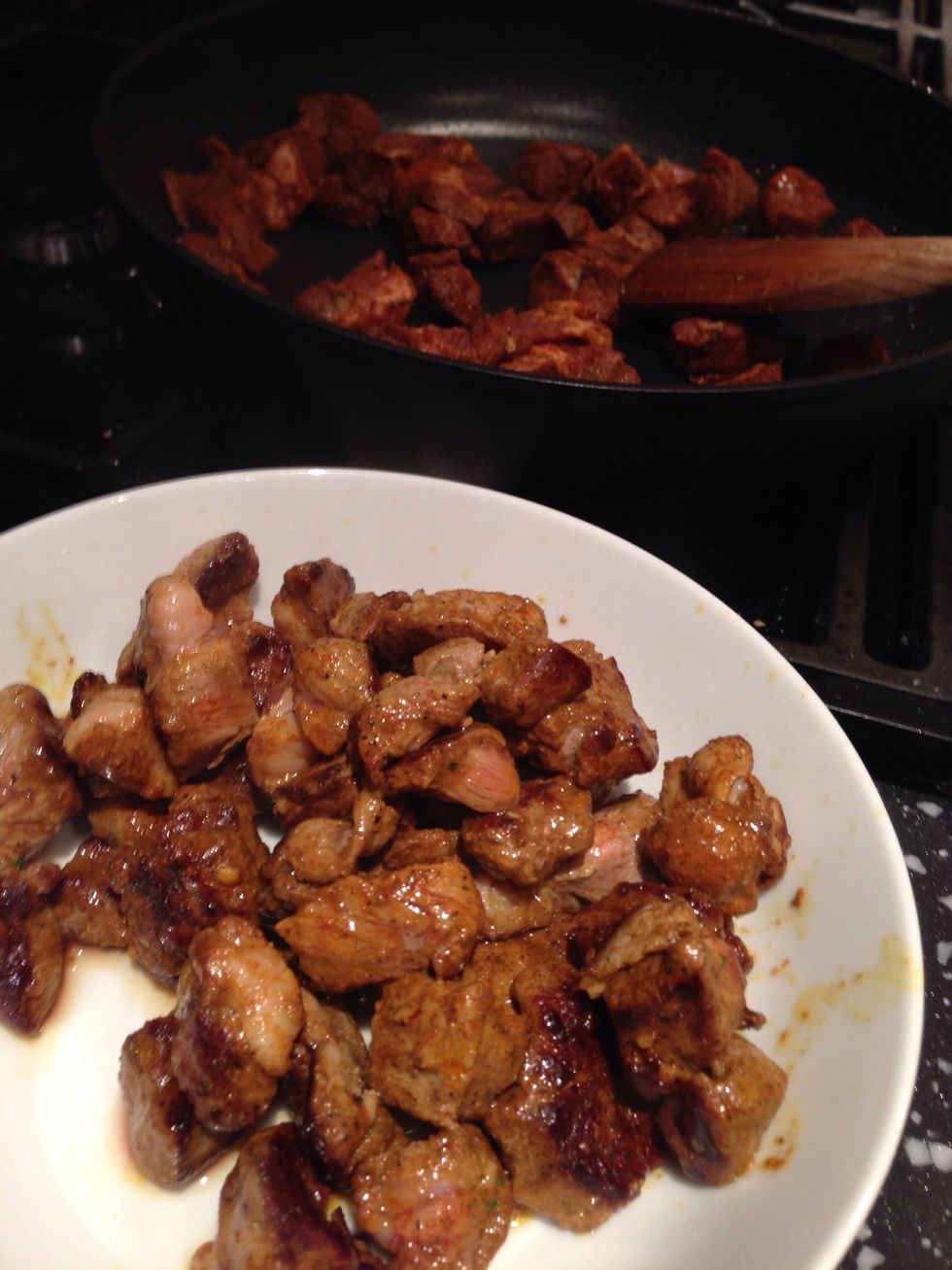 Fry the lamb in batches until well browned.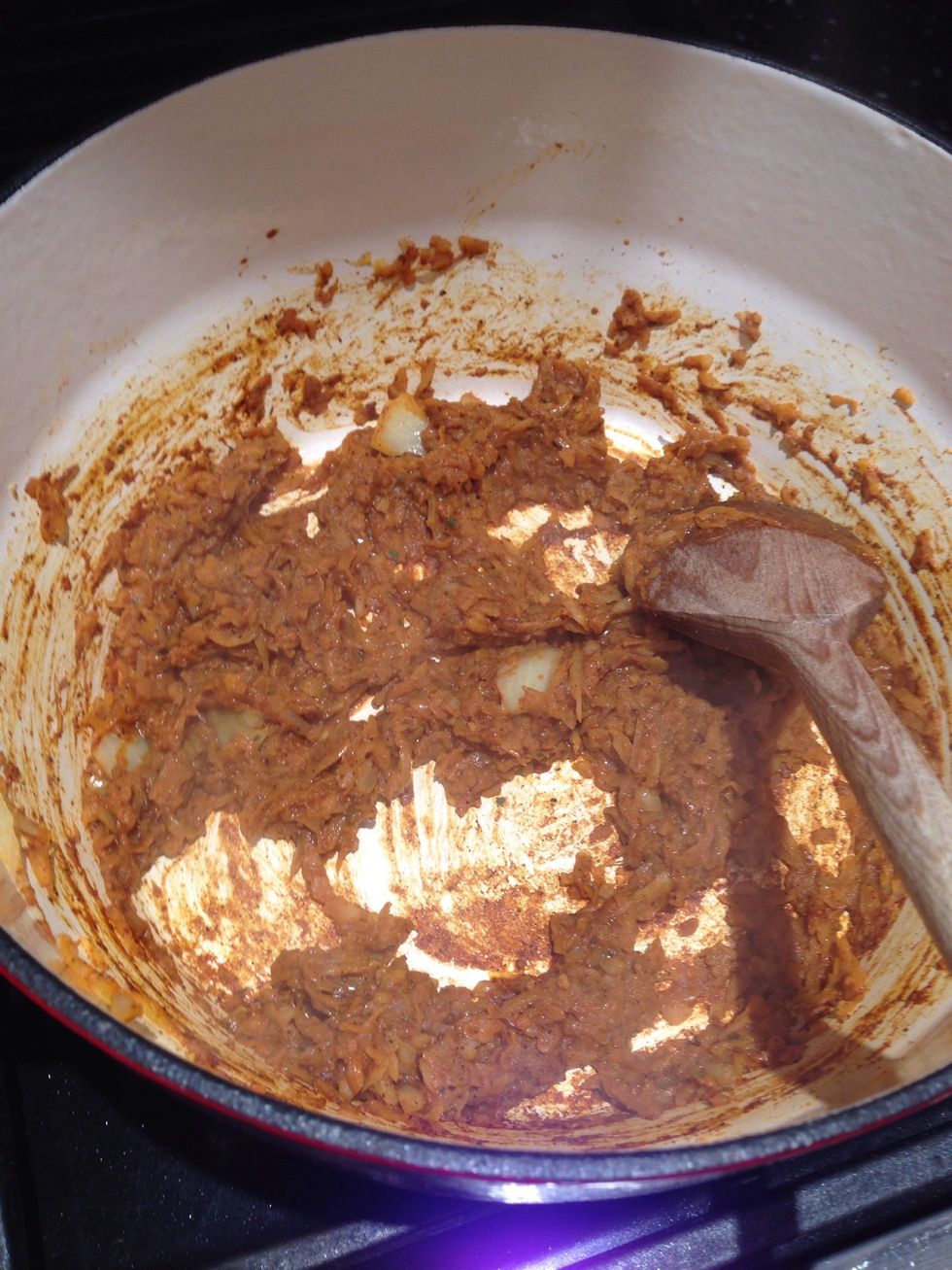 Add the onions and the remaining spice mix to a pan and cook in a little oil until the onions are soft (not browned)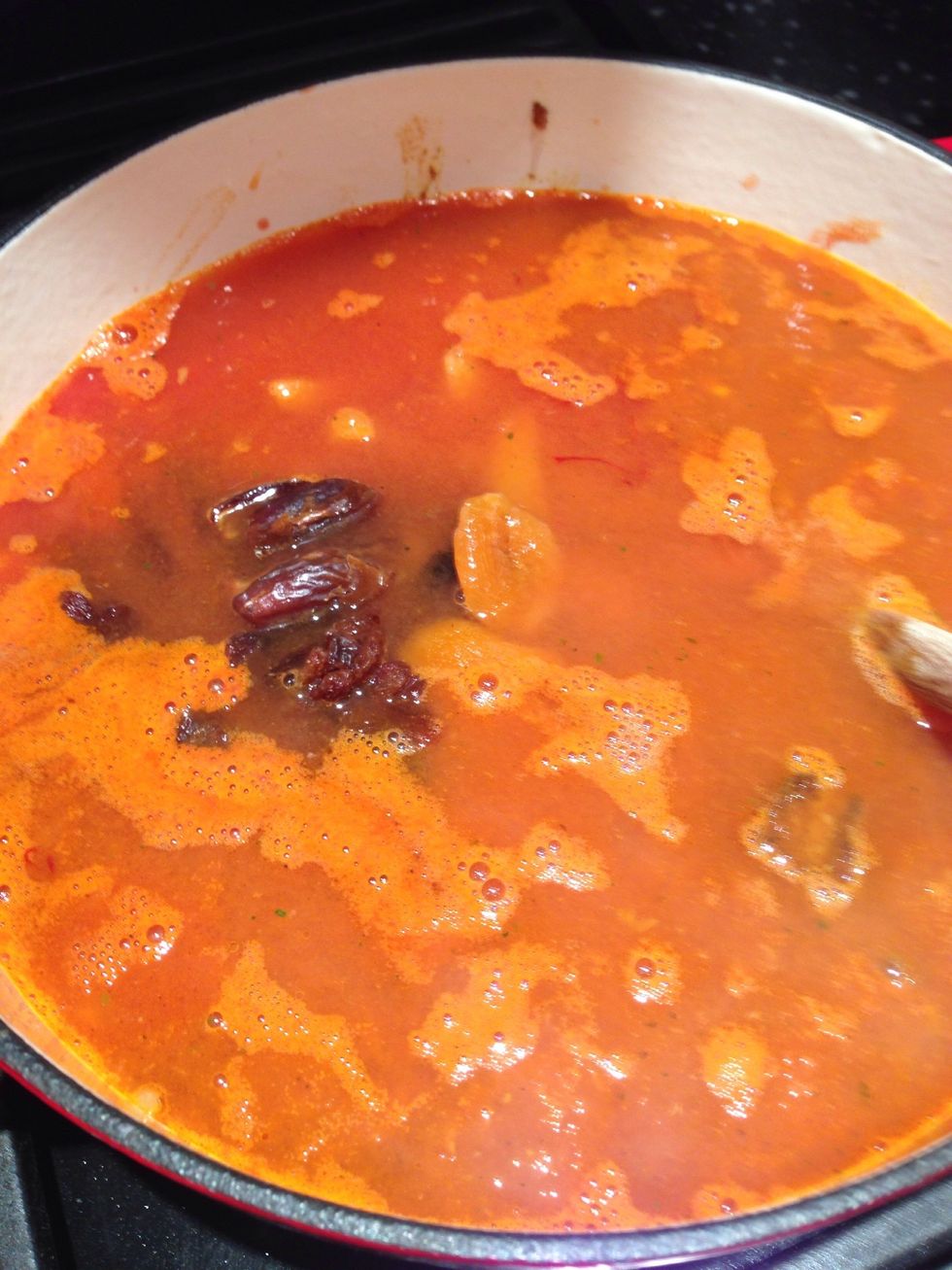 Add tomato juice, tomatoes, dry fruit, almonds, saffron, stock and honey. Bring to boil and cover with lid. Cook in oven for 2-2.5 hrs at 150°c
Serve with cous cous and garnish with parsley and pommegranate seeds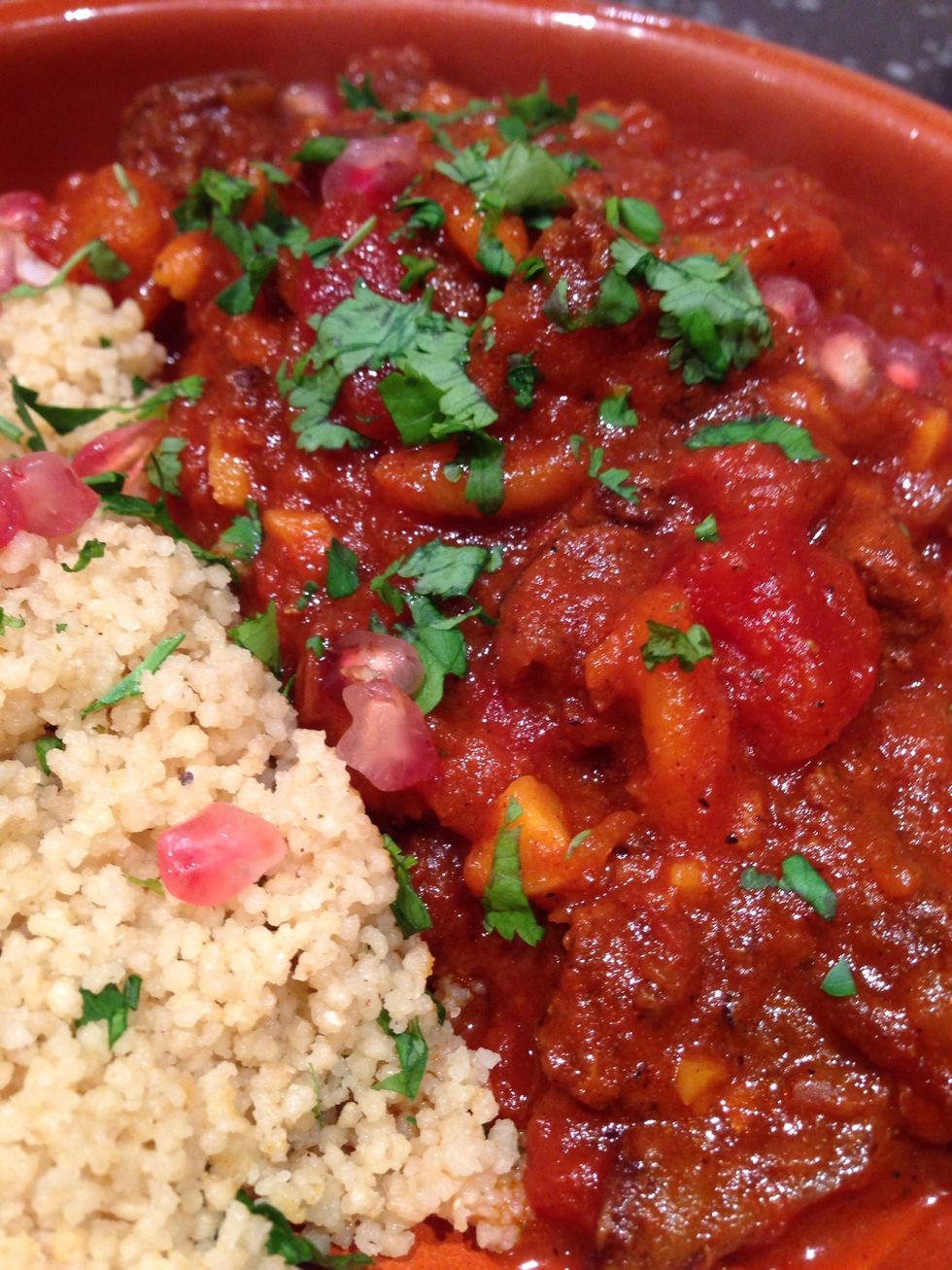 Delicious! Enjoy :-)
1.0tsp Cayenne pepper
2.0tsp Ground black pepper
1.0Tbsp Paprika
1.0Tbsp Ground ginger
1.0Tbsp Turmeric
2.0tsp Ground cinnamon
1.0 Shoulder of lamb 1.1 kg in chunks
2.0 Large onions
2.0Tbsp Olive oil
3.0 Cloves of garlic
1.0pt Tomato juice
2.0 400g tinned chopped tomato
115.0g Dried apricots cut in half
55.0g Dates
55.0g Sultanas
85.0g Flaked almonds
1.0tsp Saffron soaked in cold water
600.0ml Lamb stock
1.0Tbsp Clear honey
2.0Tbsp Chopped corriander
2.0Tbsp Flat leaf parsley
The Didsbury Baker
Home cooked food in the heart of Didsbury. Baking is my passion, food is my hobby, eating is my Achilles heel! Follow me for new recipes and ideas!