These cookies are old fashioned goodies that bring back the feel of the 50's!
27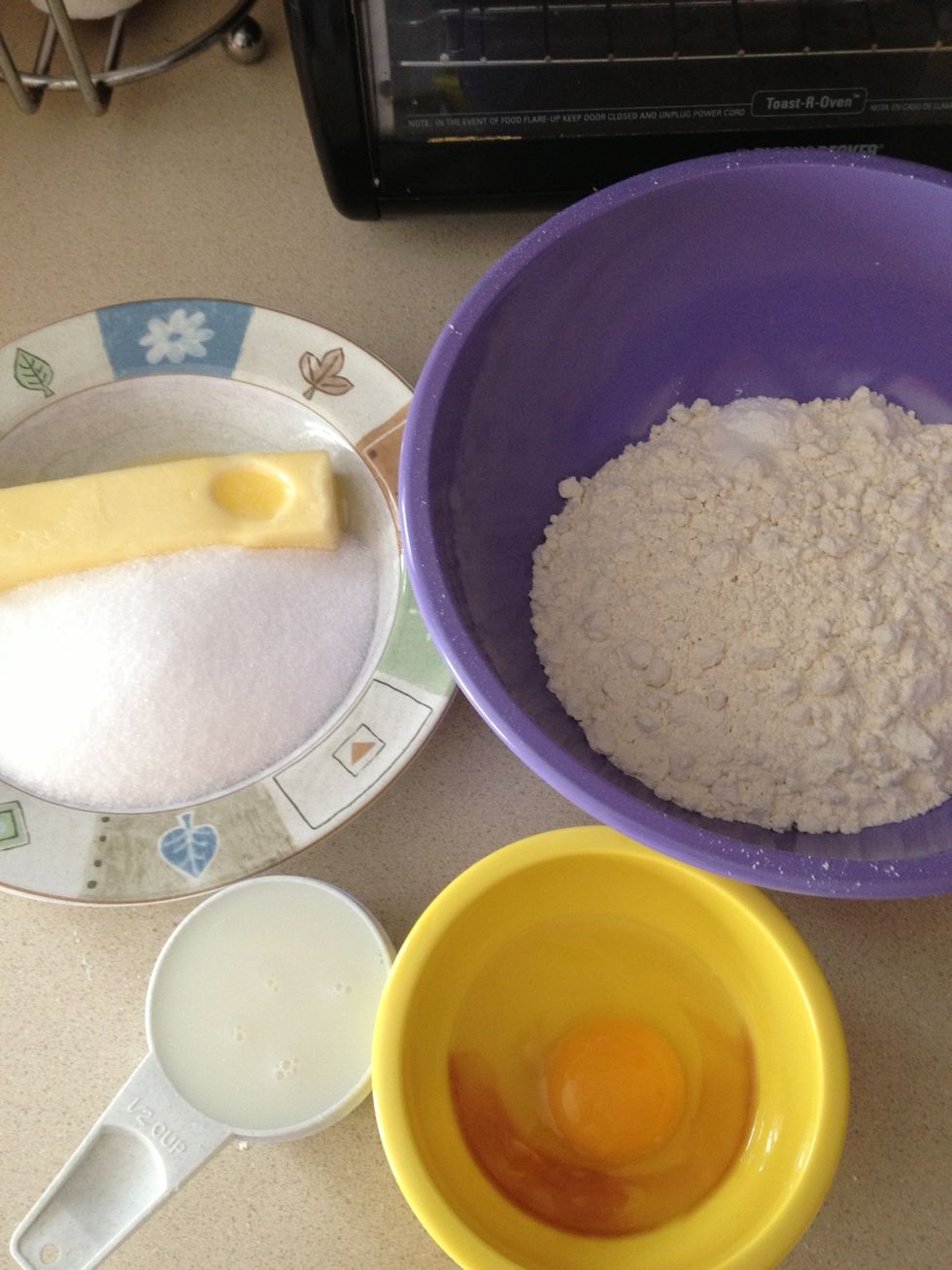 Here are the ingredients for the cookies! Preheat oven to 375 F
Use the paddle attachment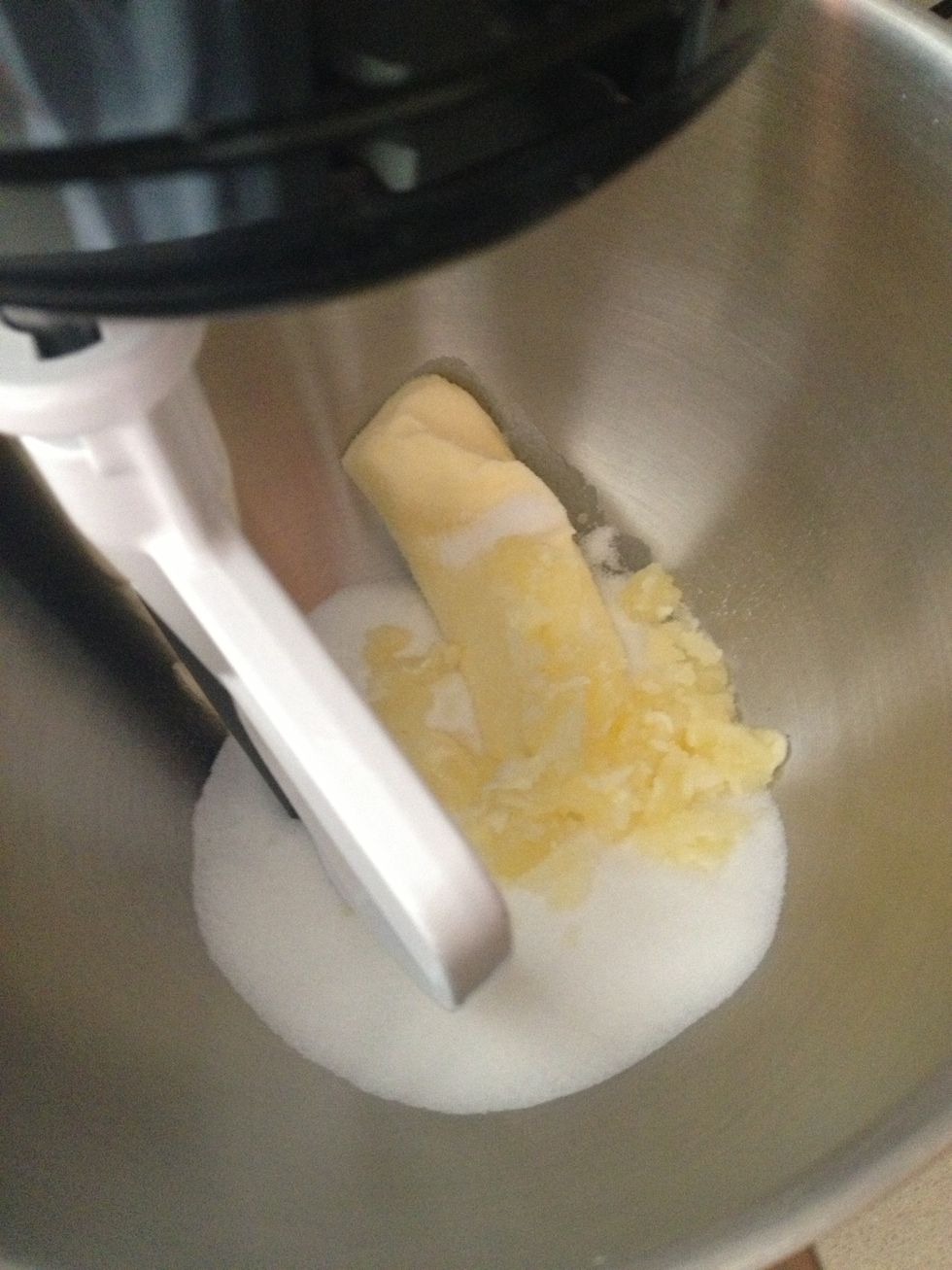 Cream the butter and sugar together
This is what the butter and sugar should look like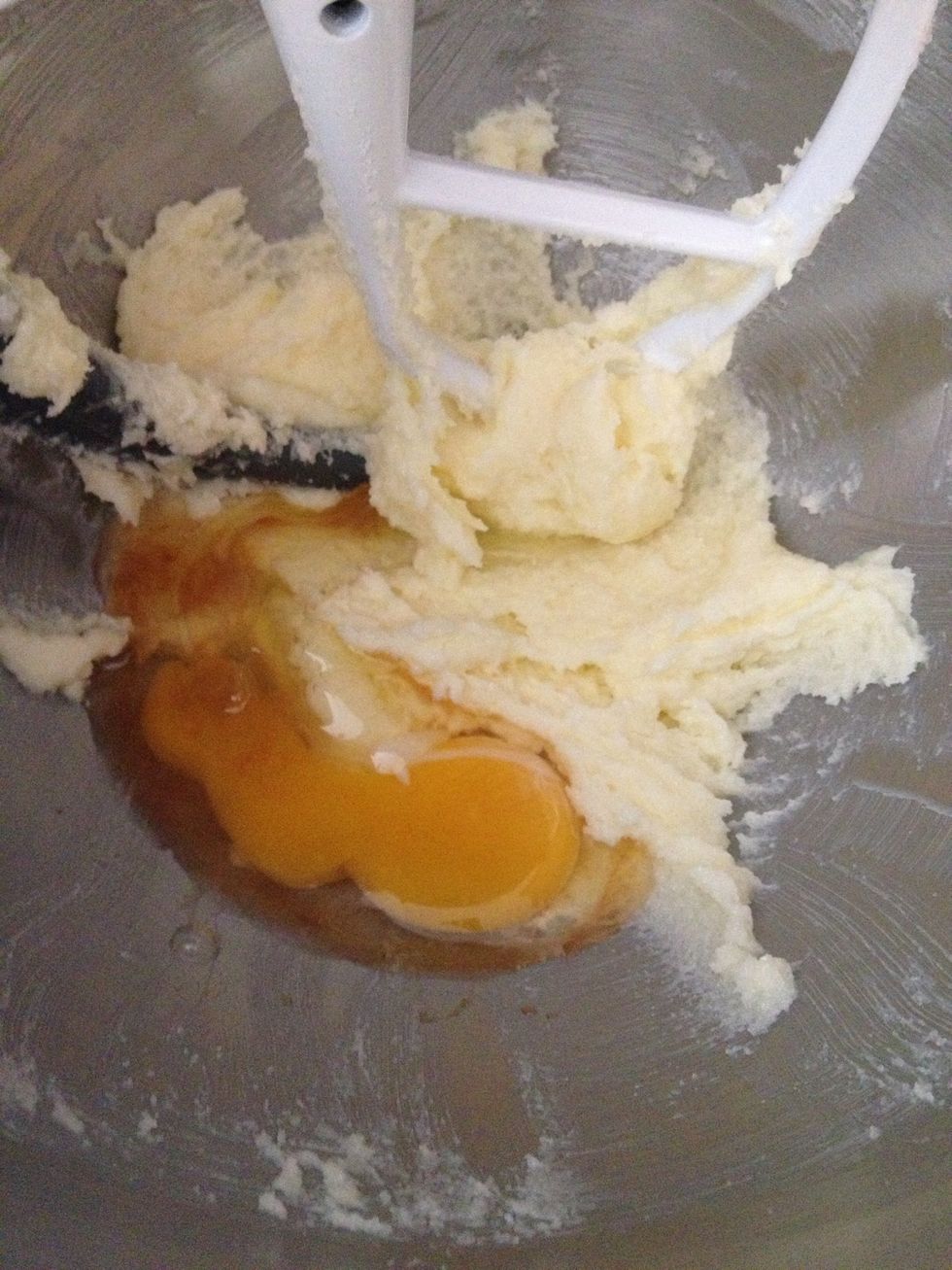 Add the egg, vanilla, and lemon to the sugar mixture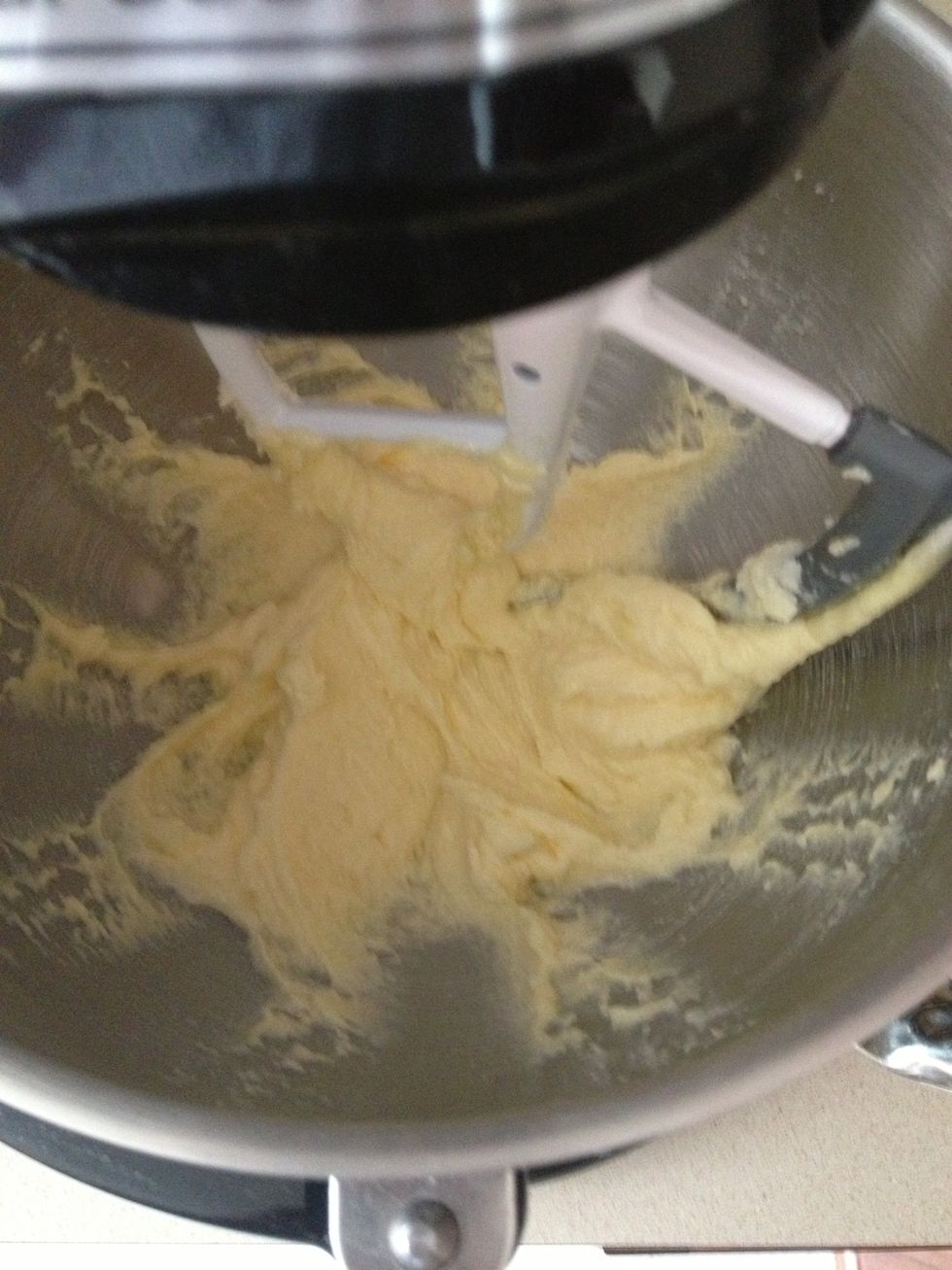 This is what the mixture will look like
Add one third of the flour mixture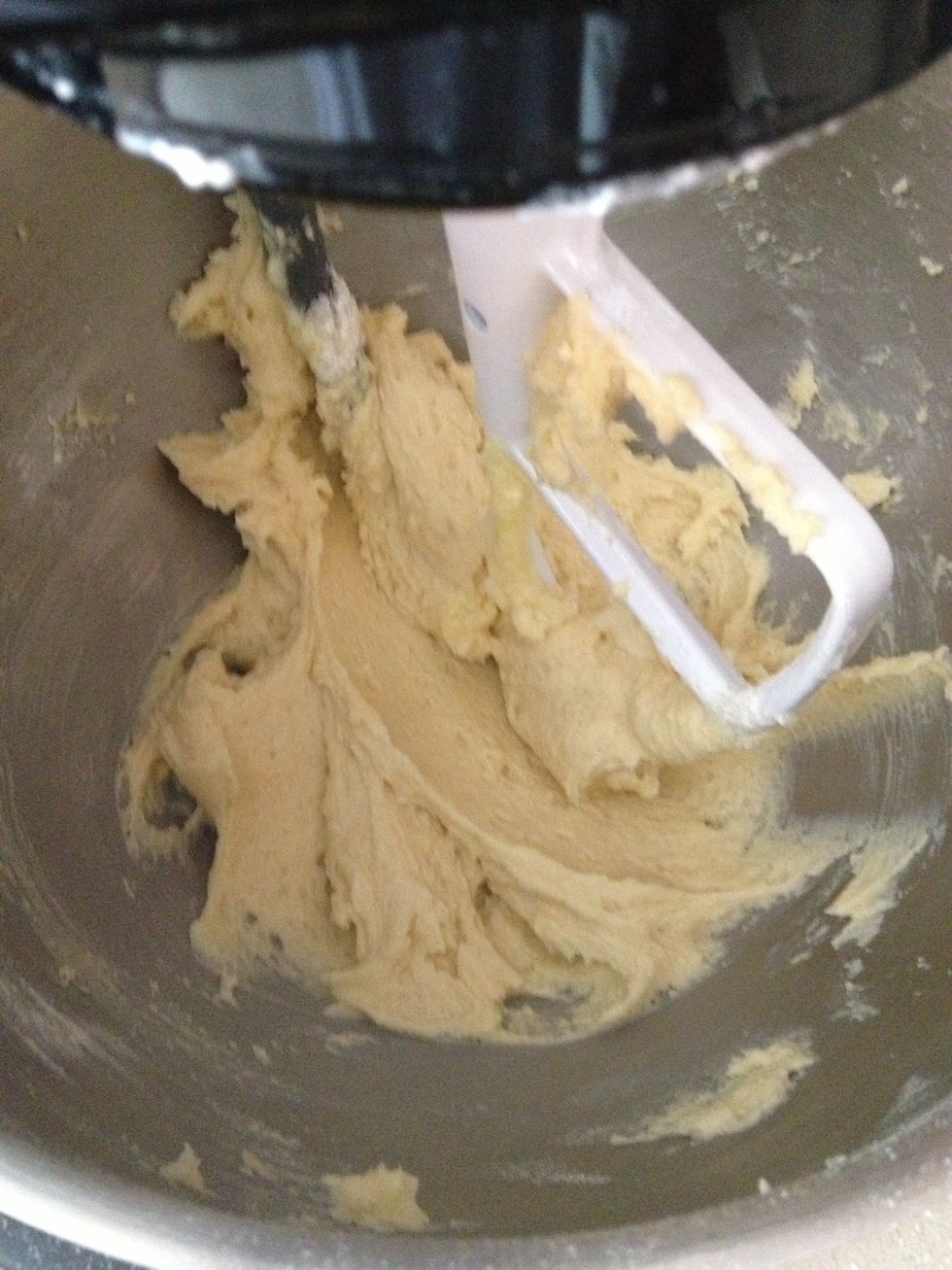 This is the mixture after the first addition of flour
Add one third of the milk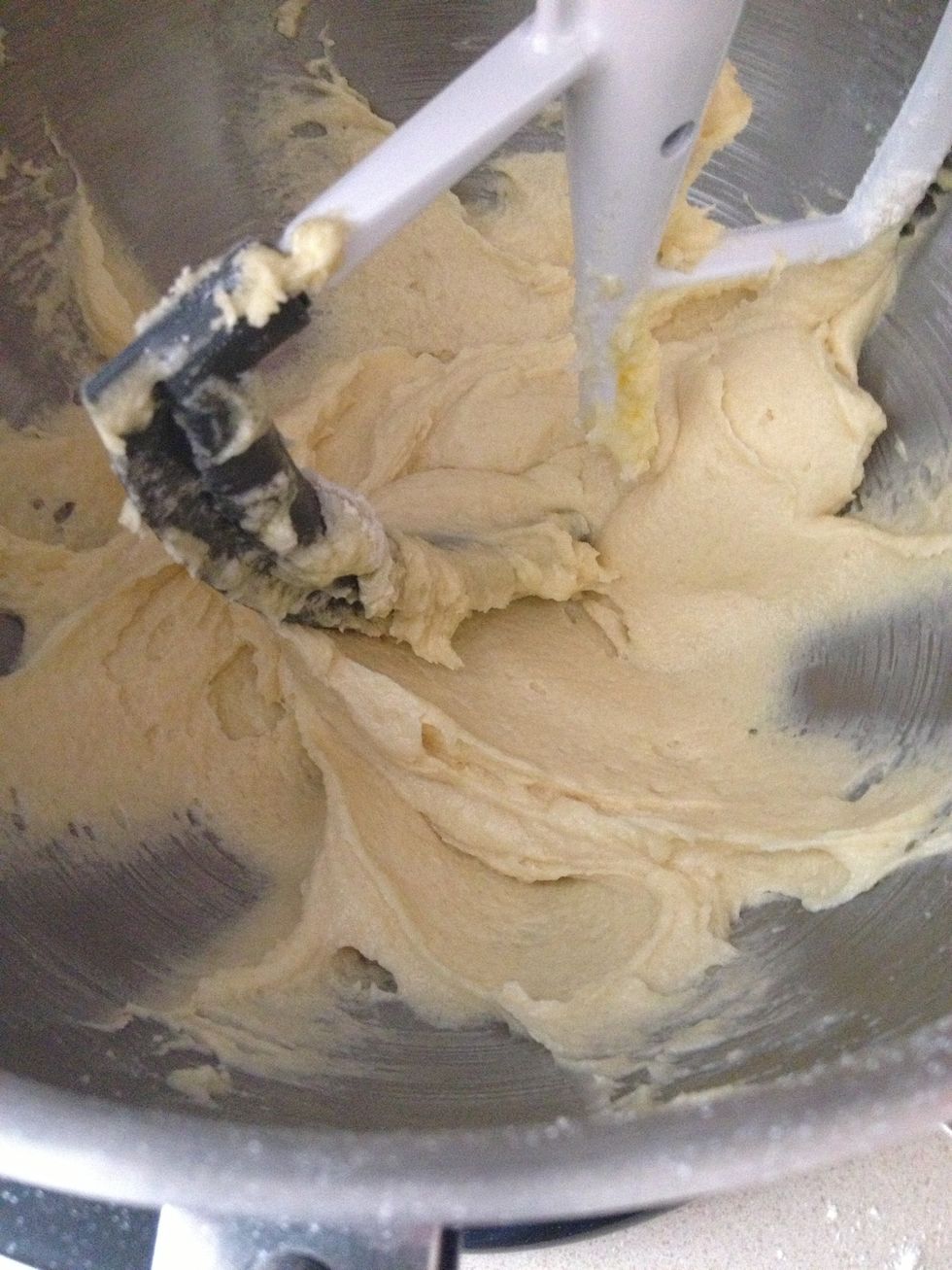 After milk is incorporated, add another one third of the flour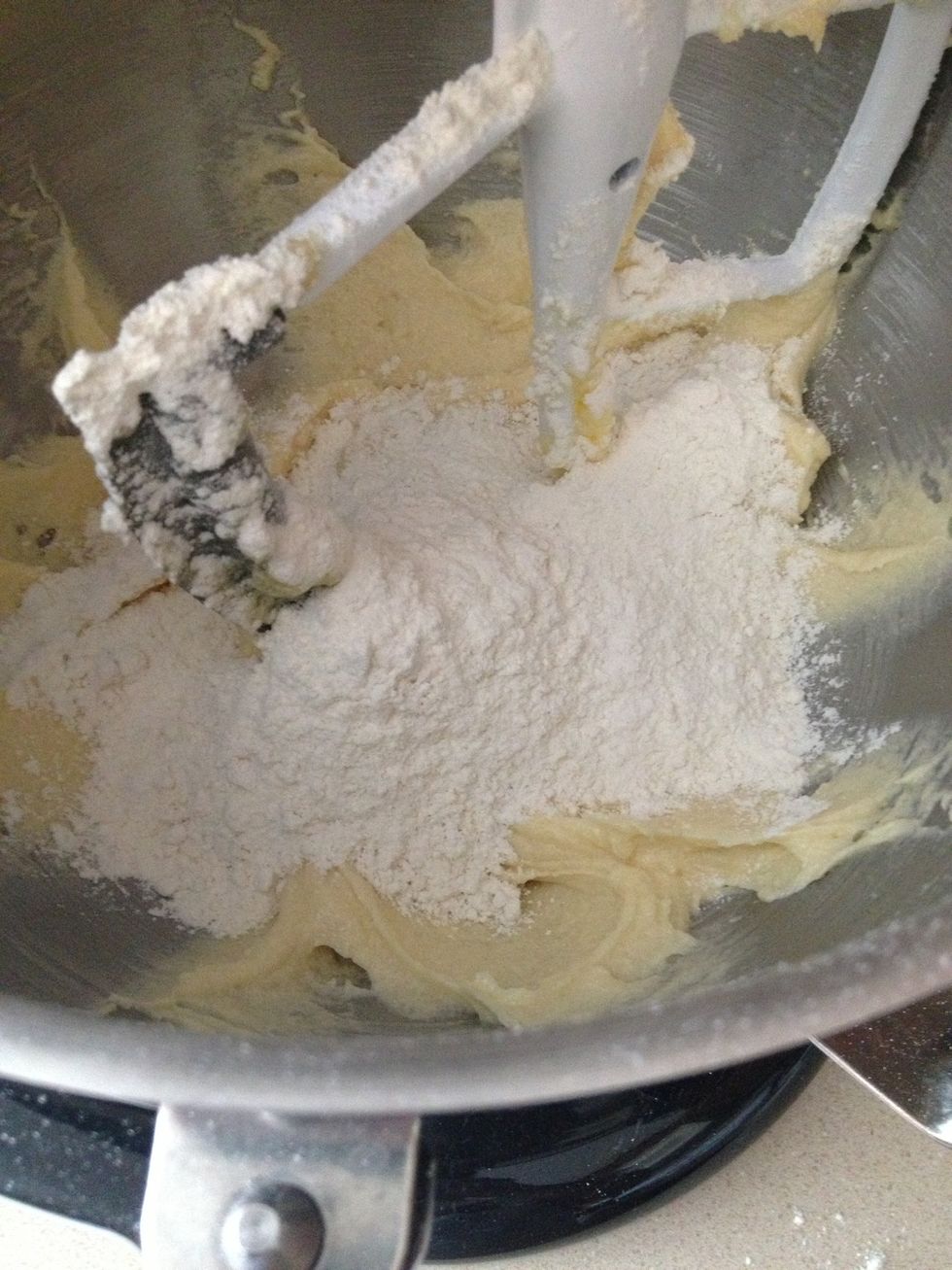 Mix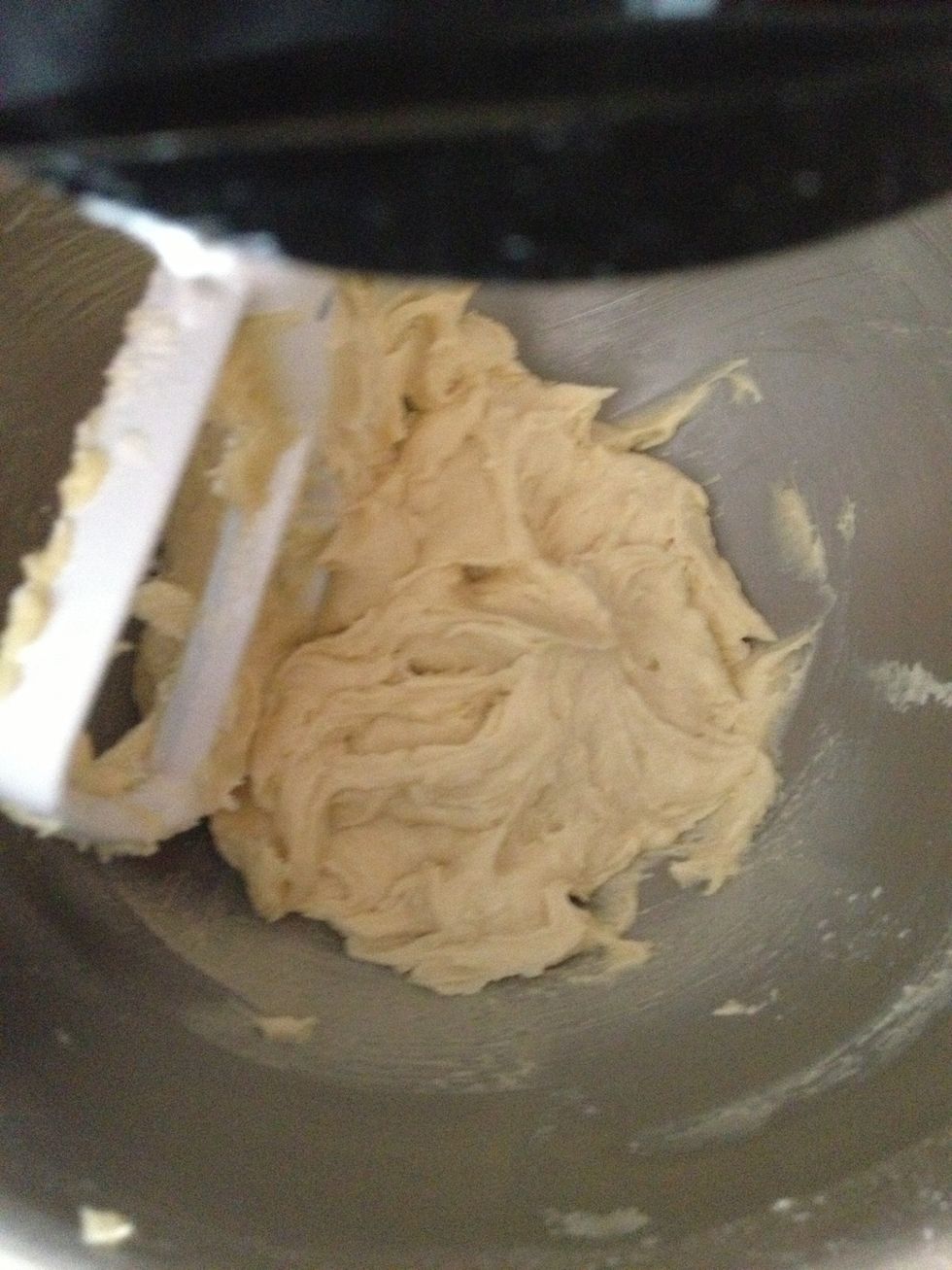 This is after the second addition of flour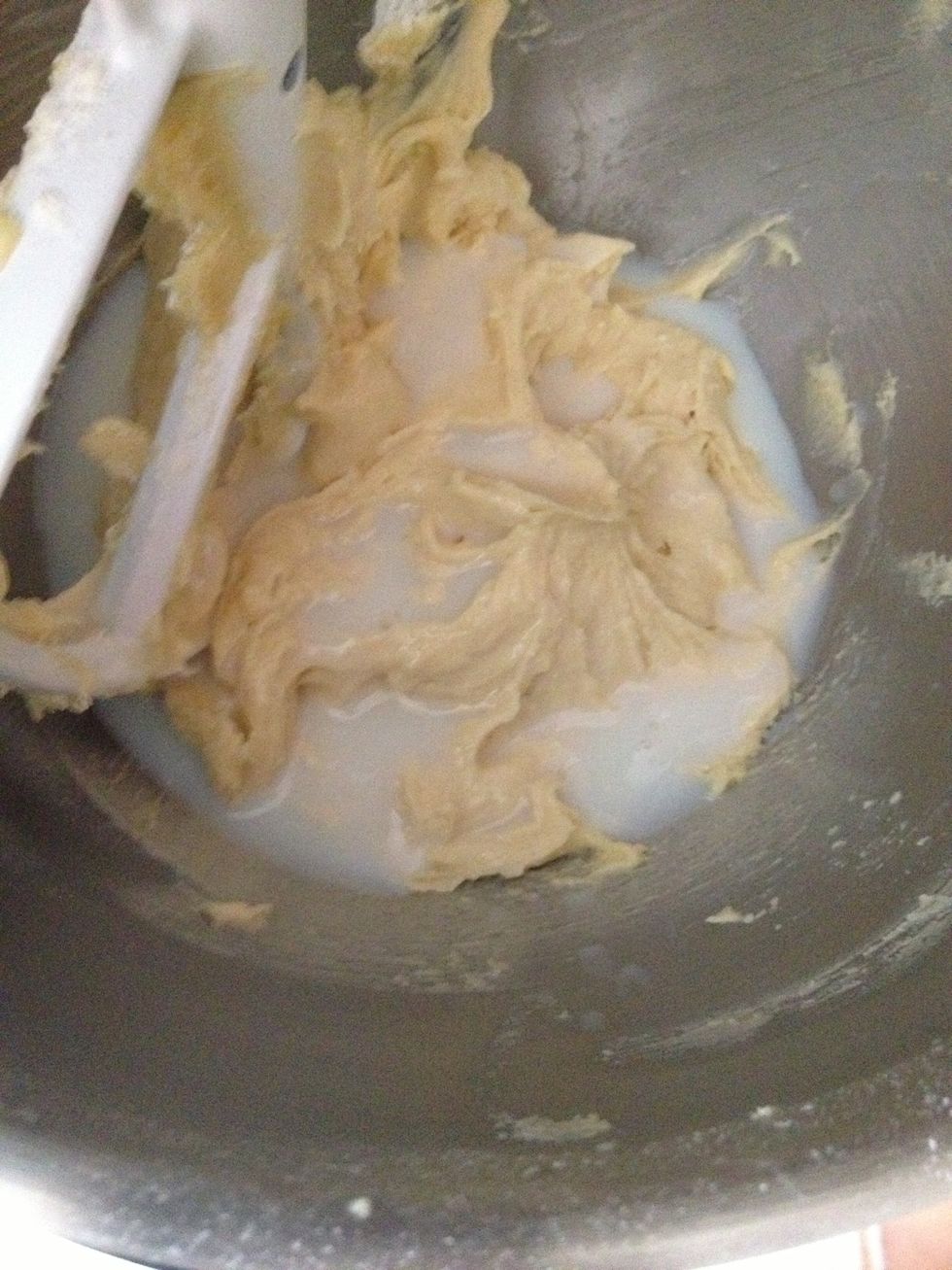 Add another third of milk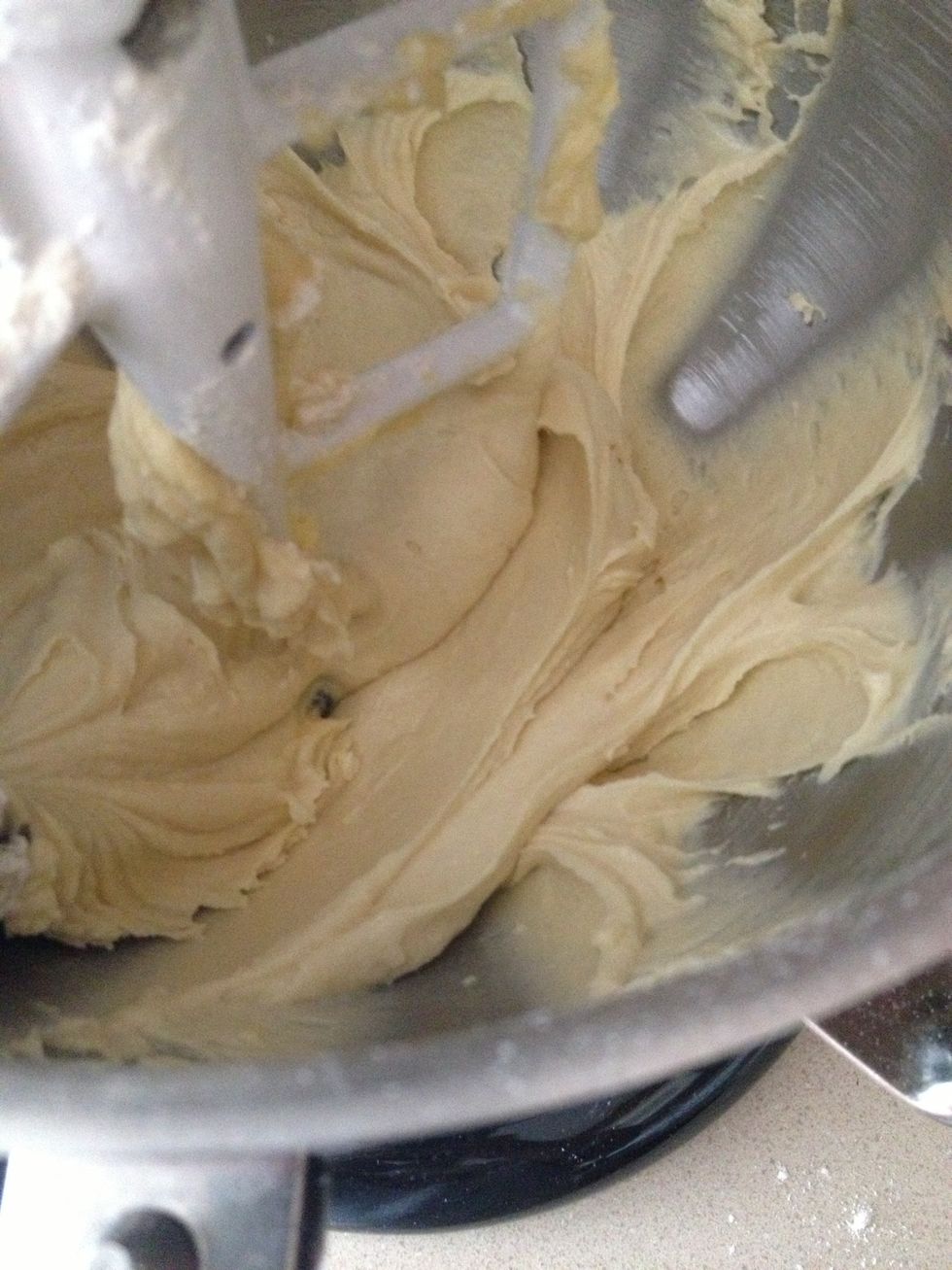 After the milk has been mixed in add the last third of flour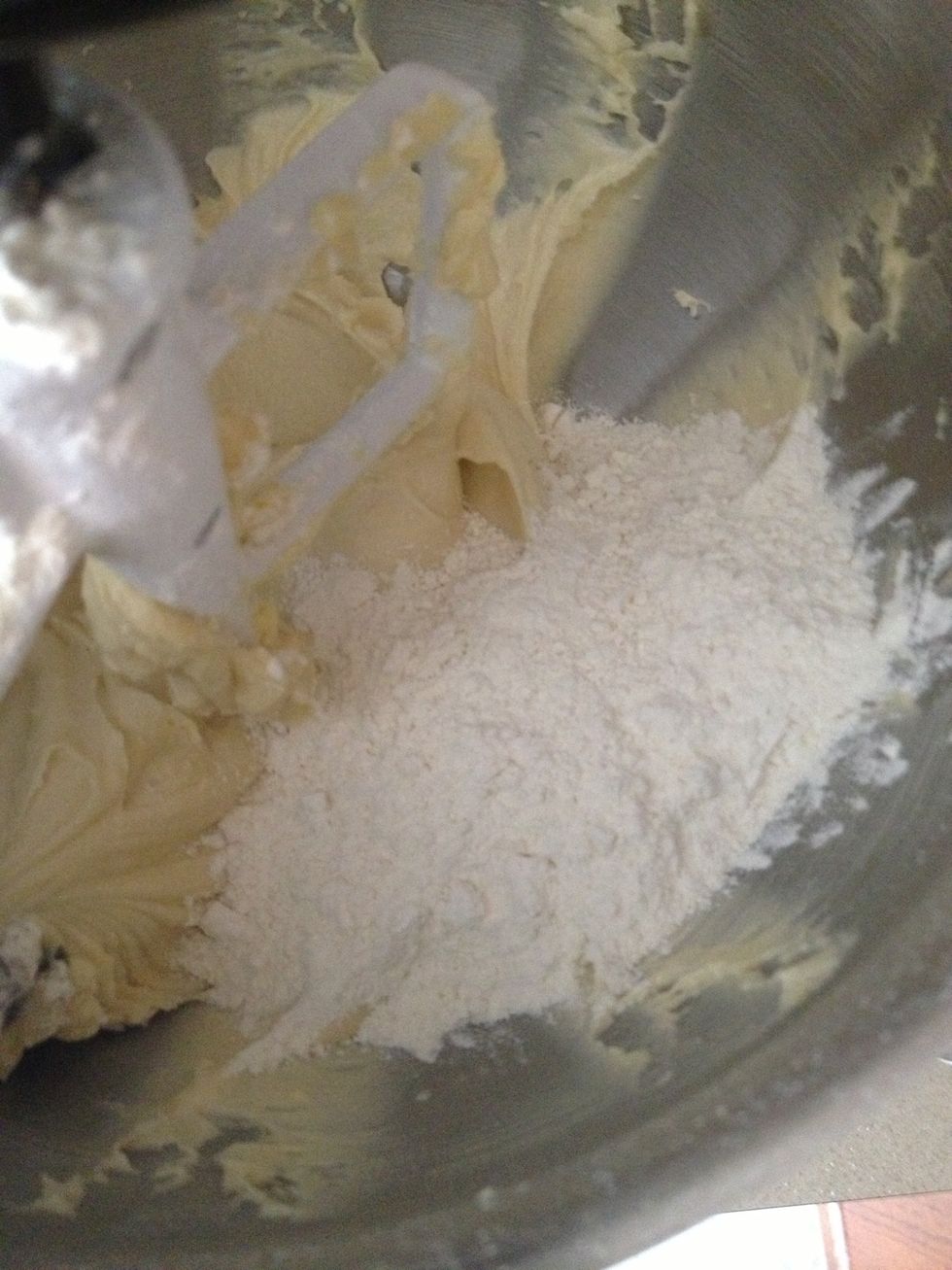 Mix in the last addition of flour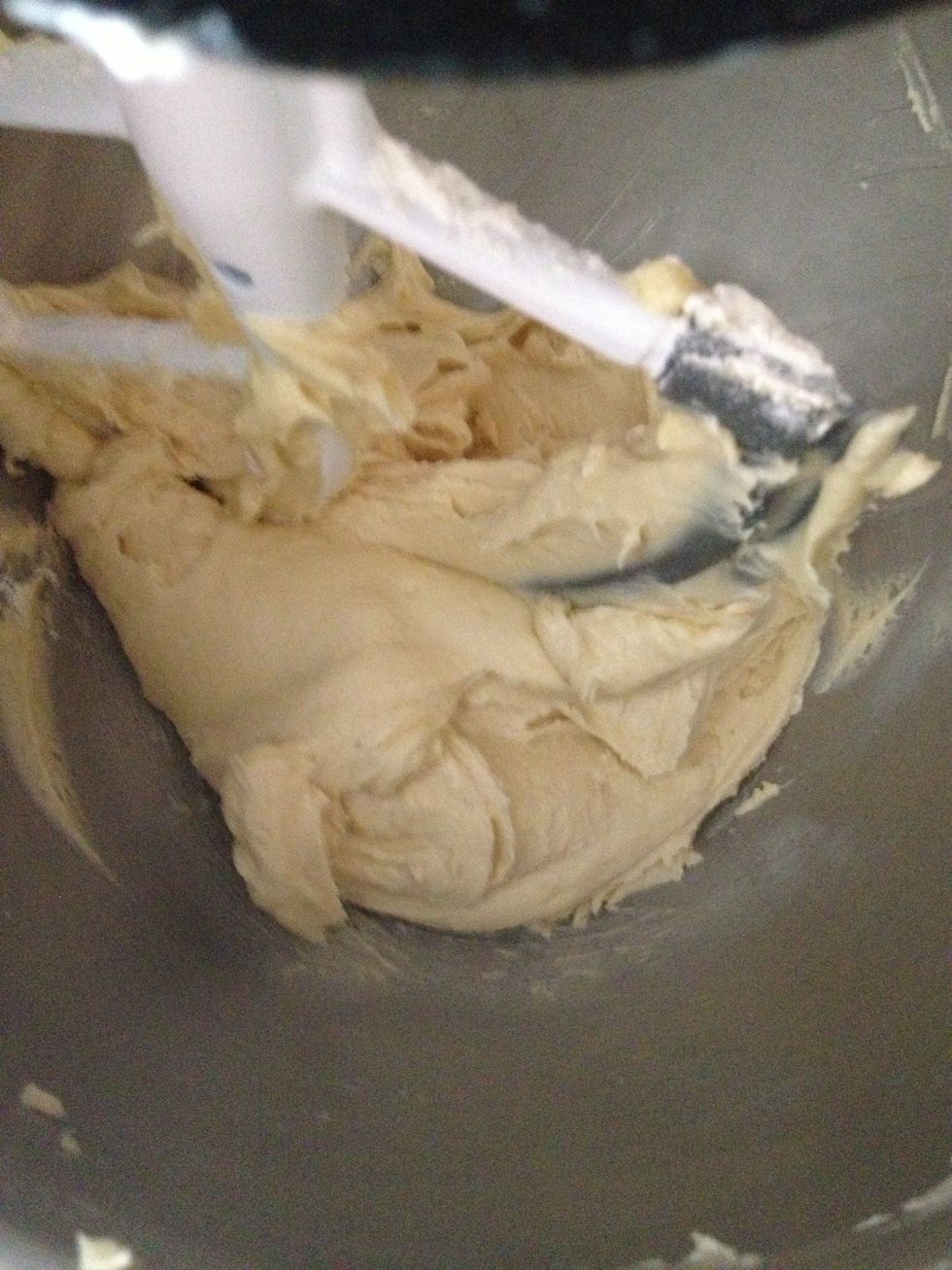 After flour has been mixed in, add the last of the milk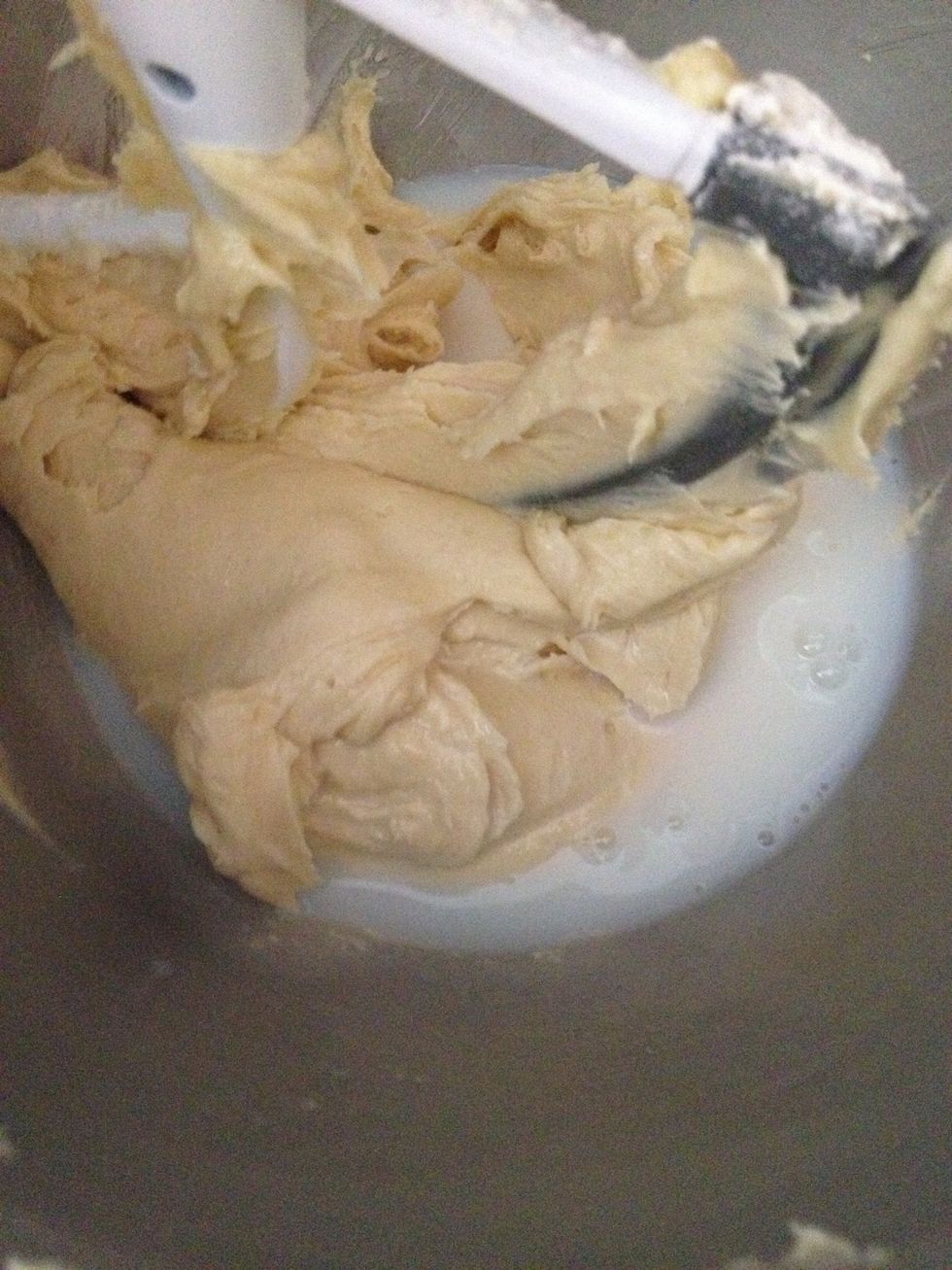 Mix in the milk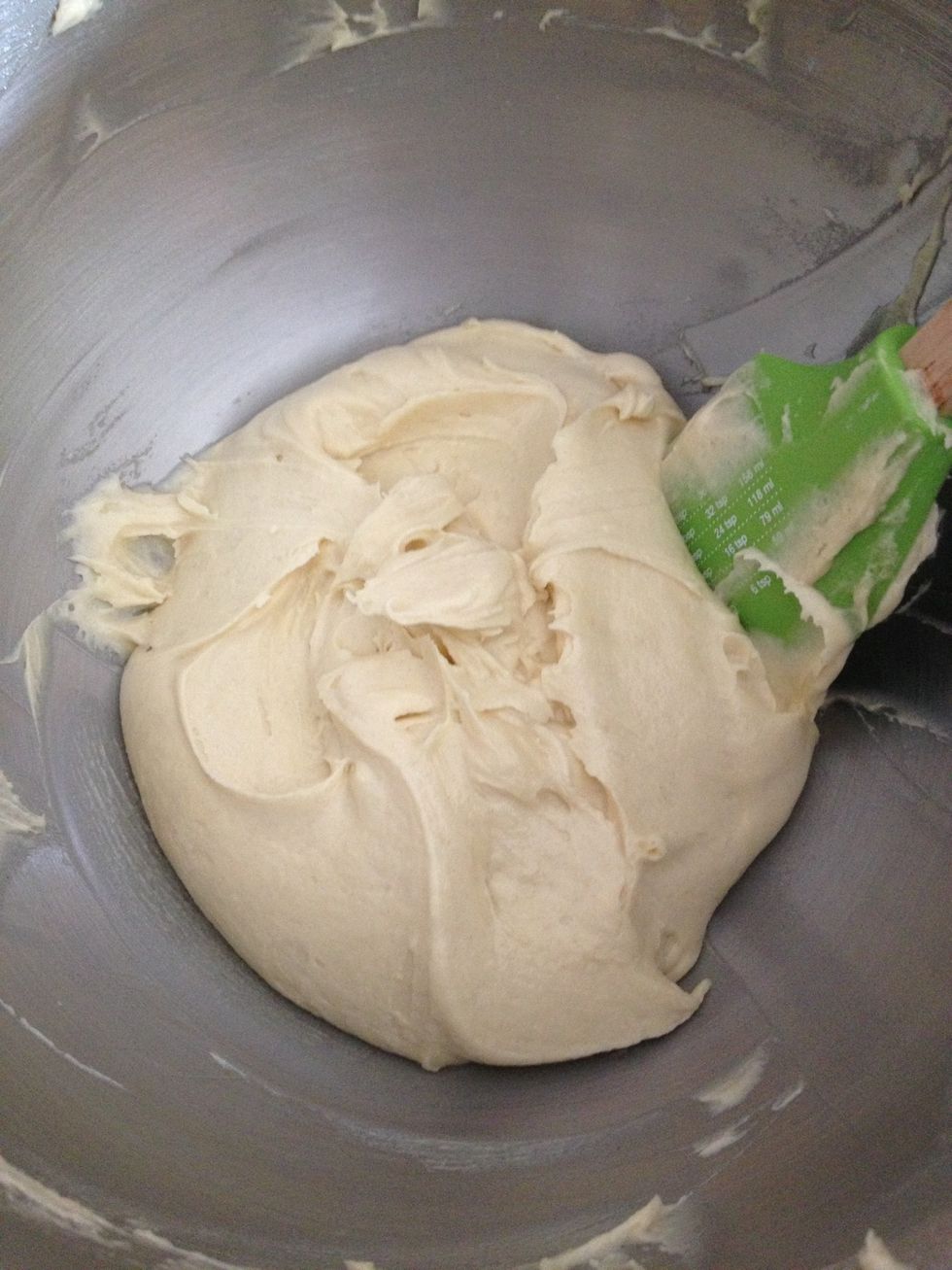 This is the cookie dough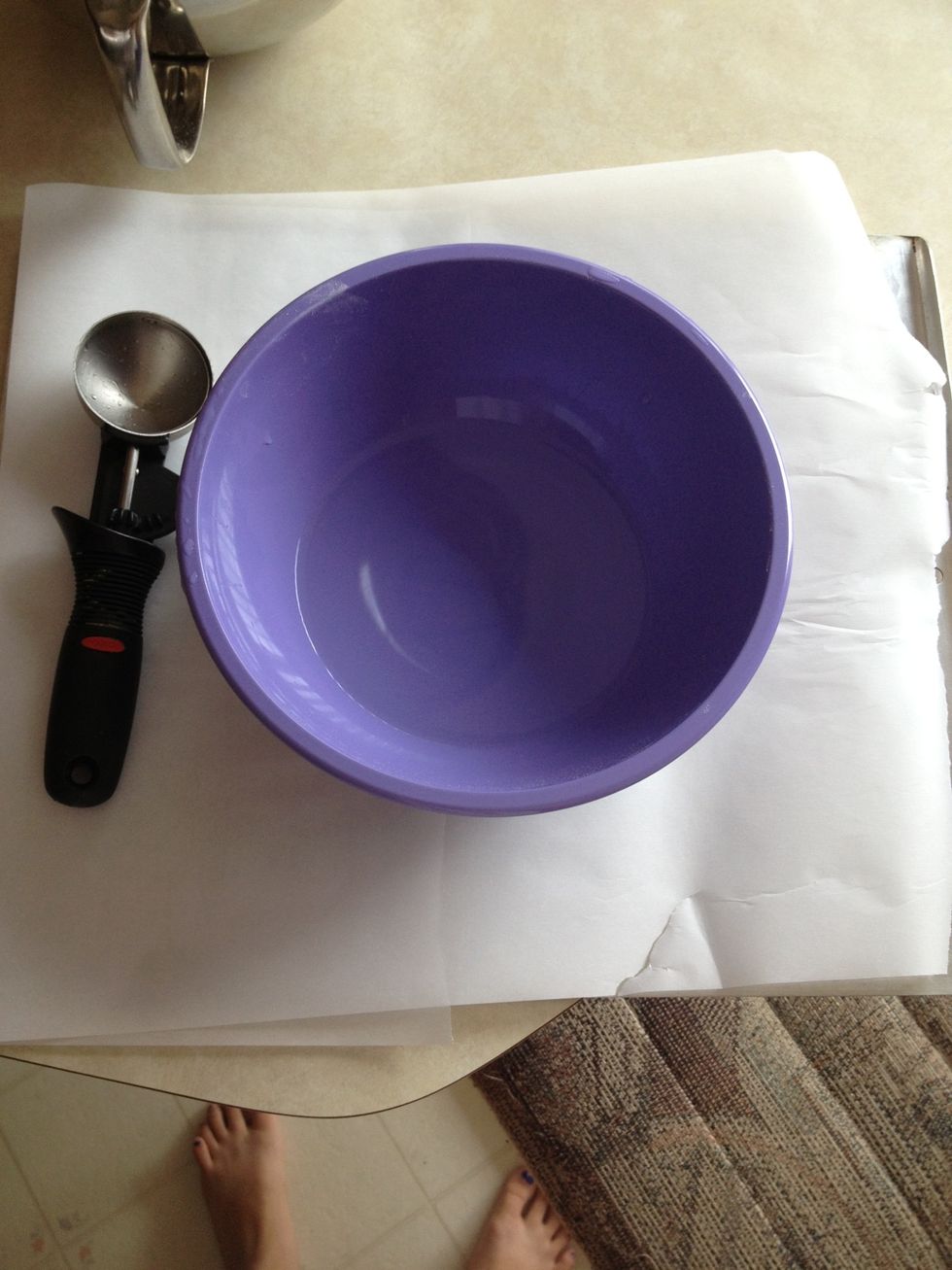 Line baking sheet with parchment paper, get a bowl of warm water, and get a 1/4 cup measure (I use an ice cream scoop)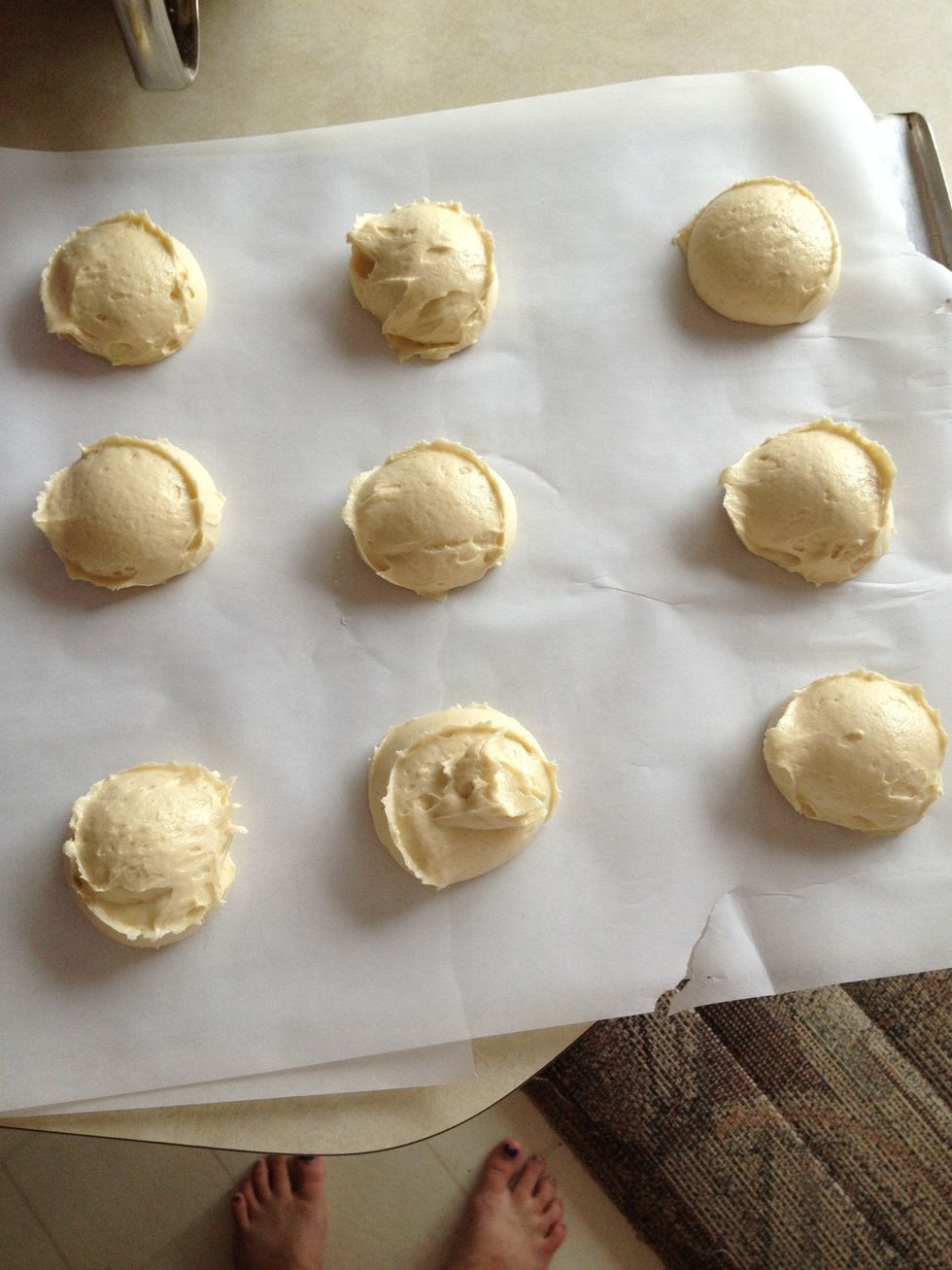 Scoop out all the cookies and dip your had in water to flatten them out. Stick in the oven and bake for 20 minutes
After ten minutes in the oven turn the trays around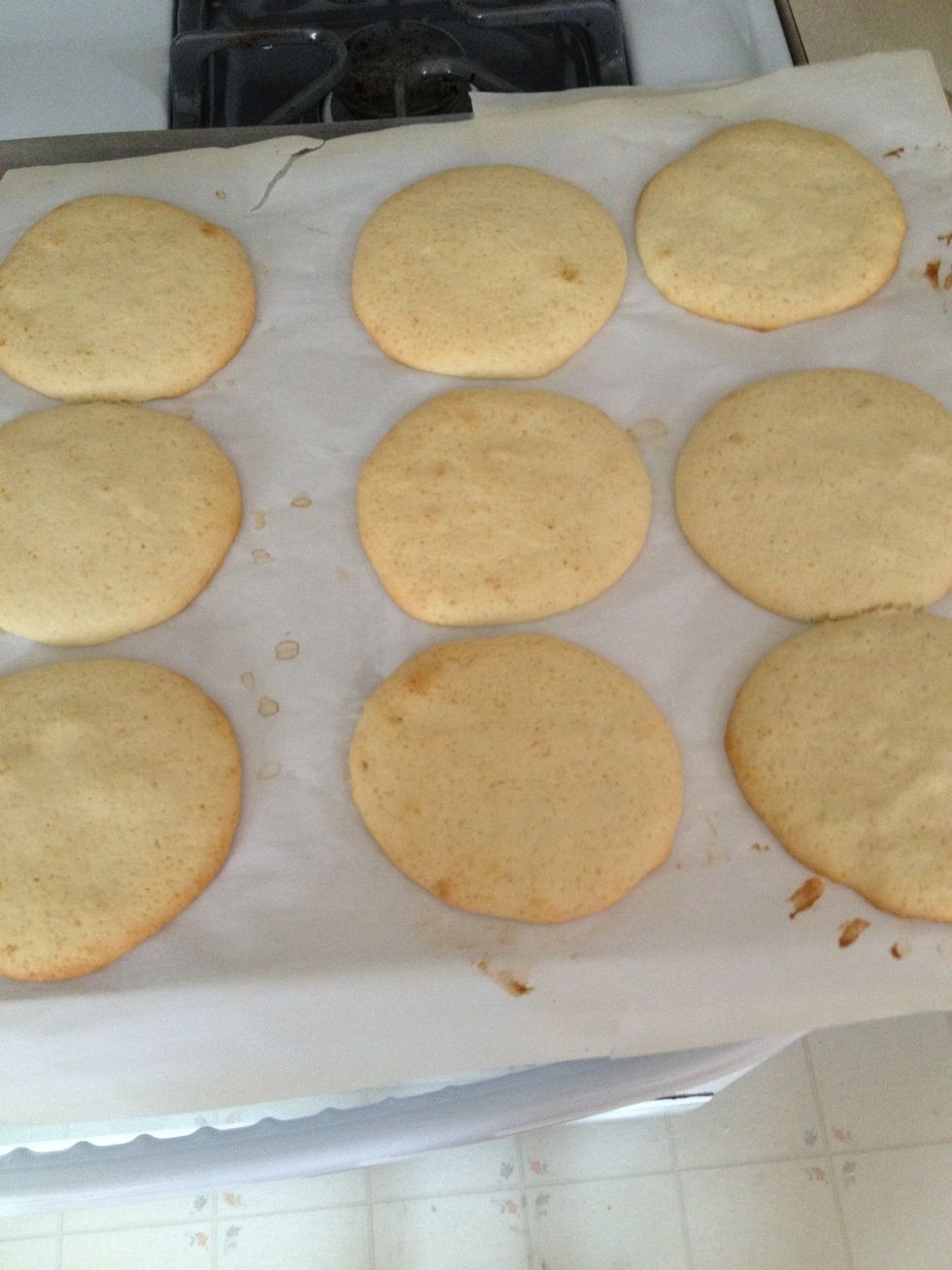 This is after the cookies were taken out of the oven! Now it's time to make the icing!!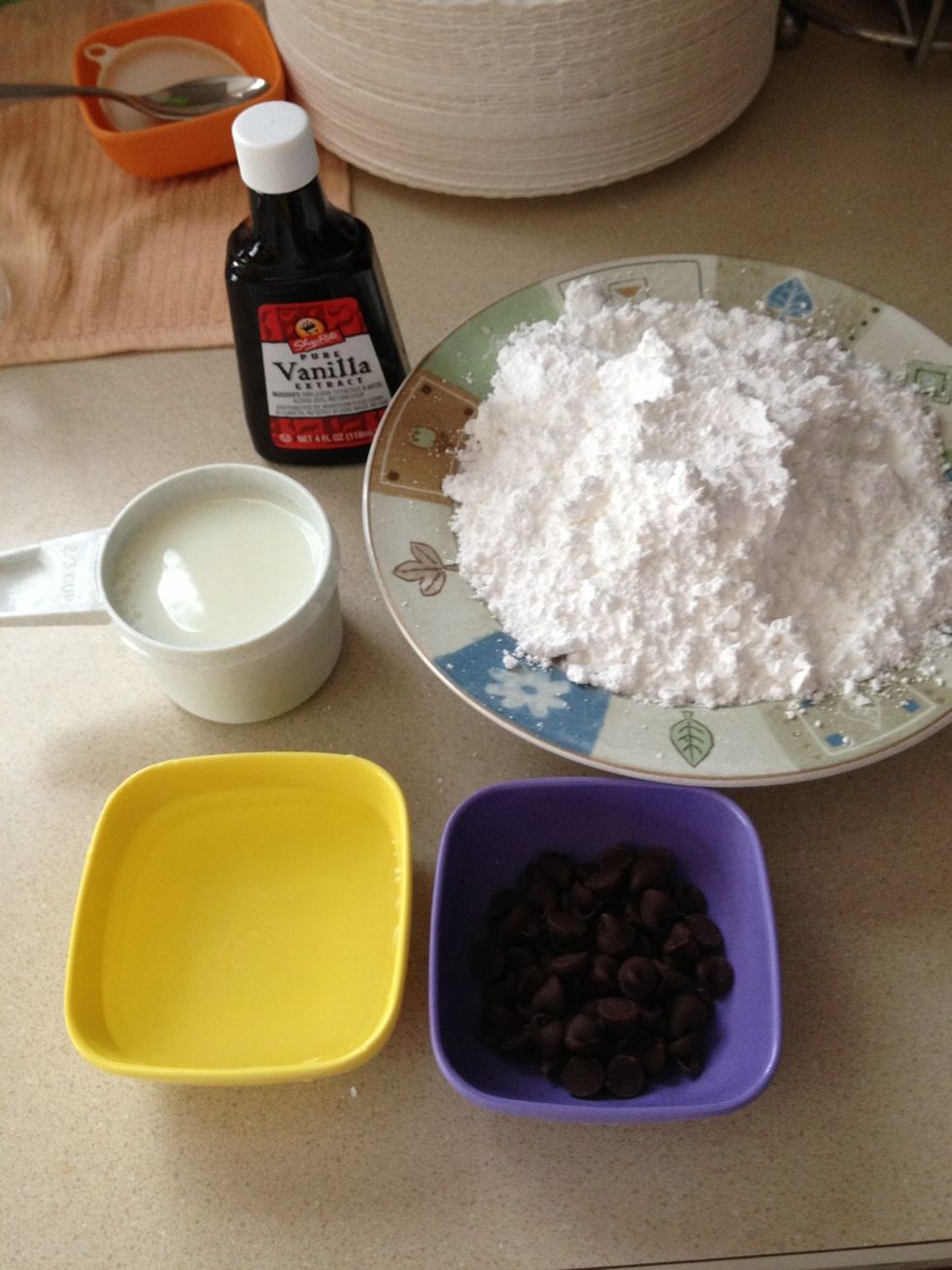 Here are the supplies for the icing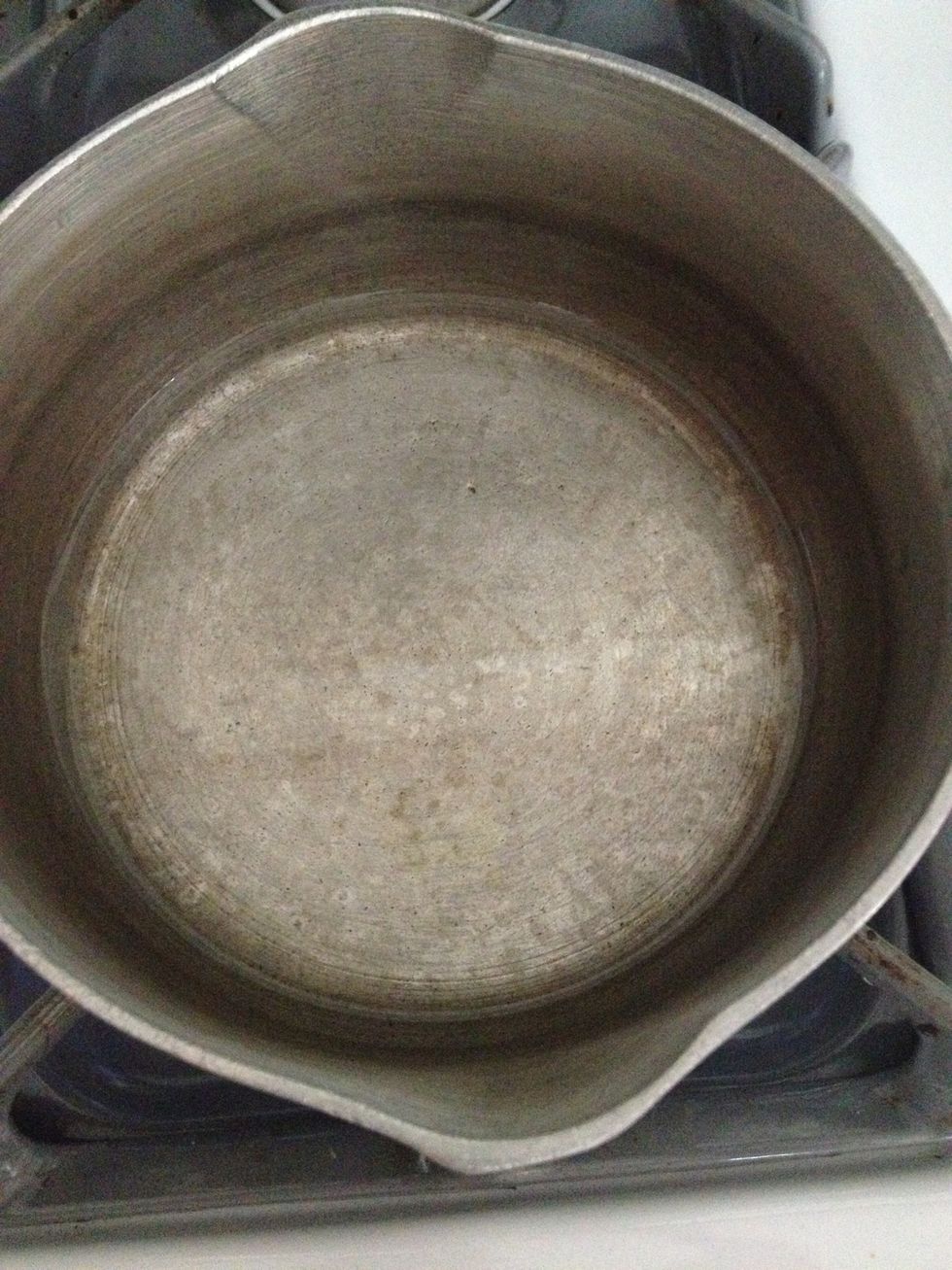 Boil the water and corn syrup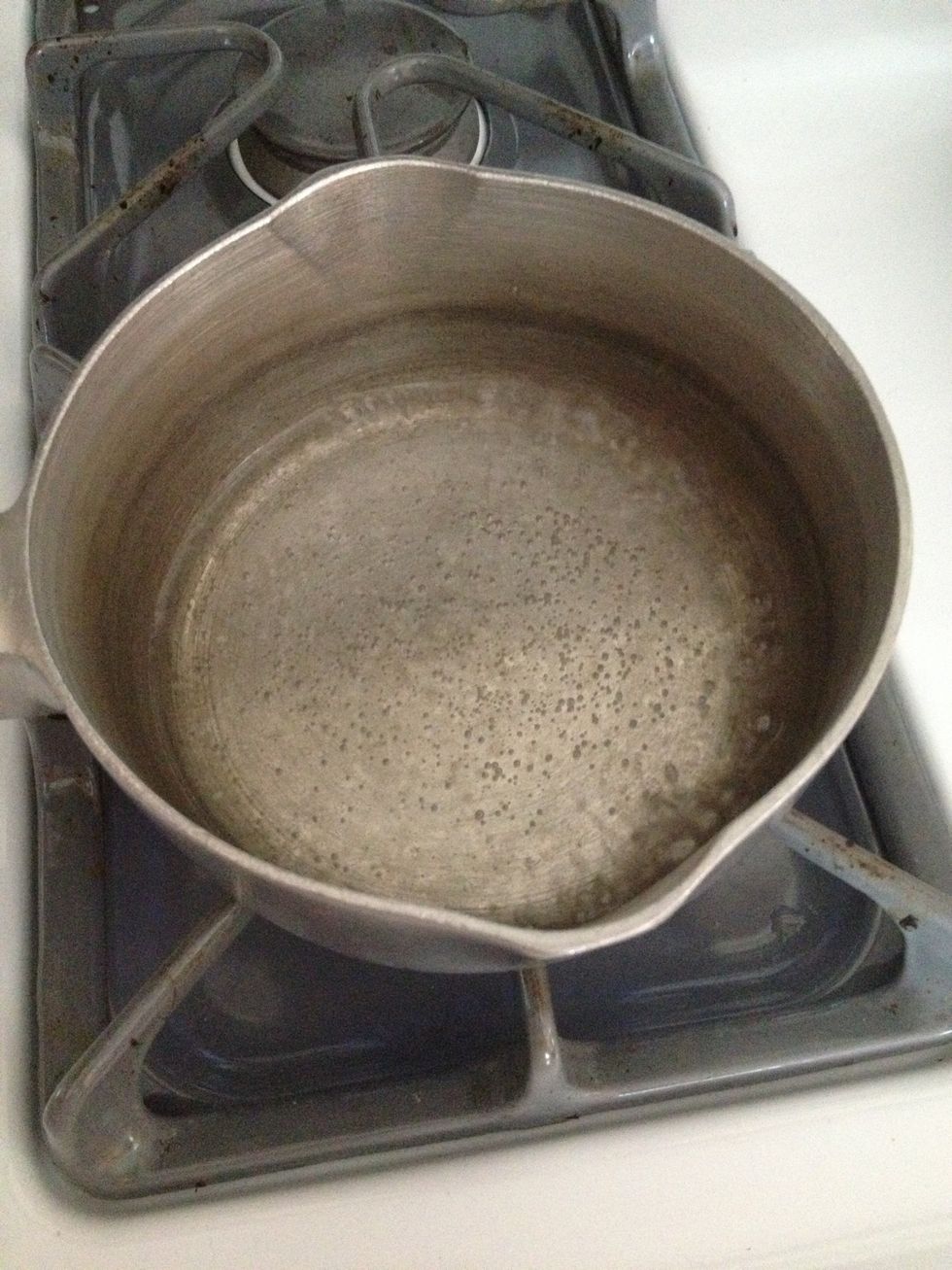 The mixture is boiling now, add this to the mixer with the whisk attachment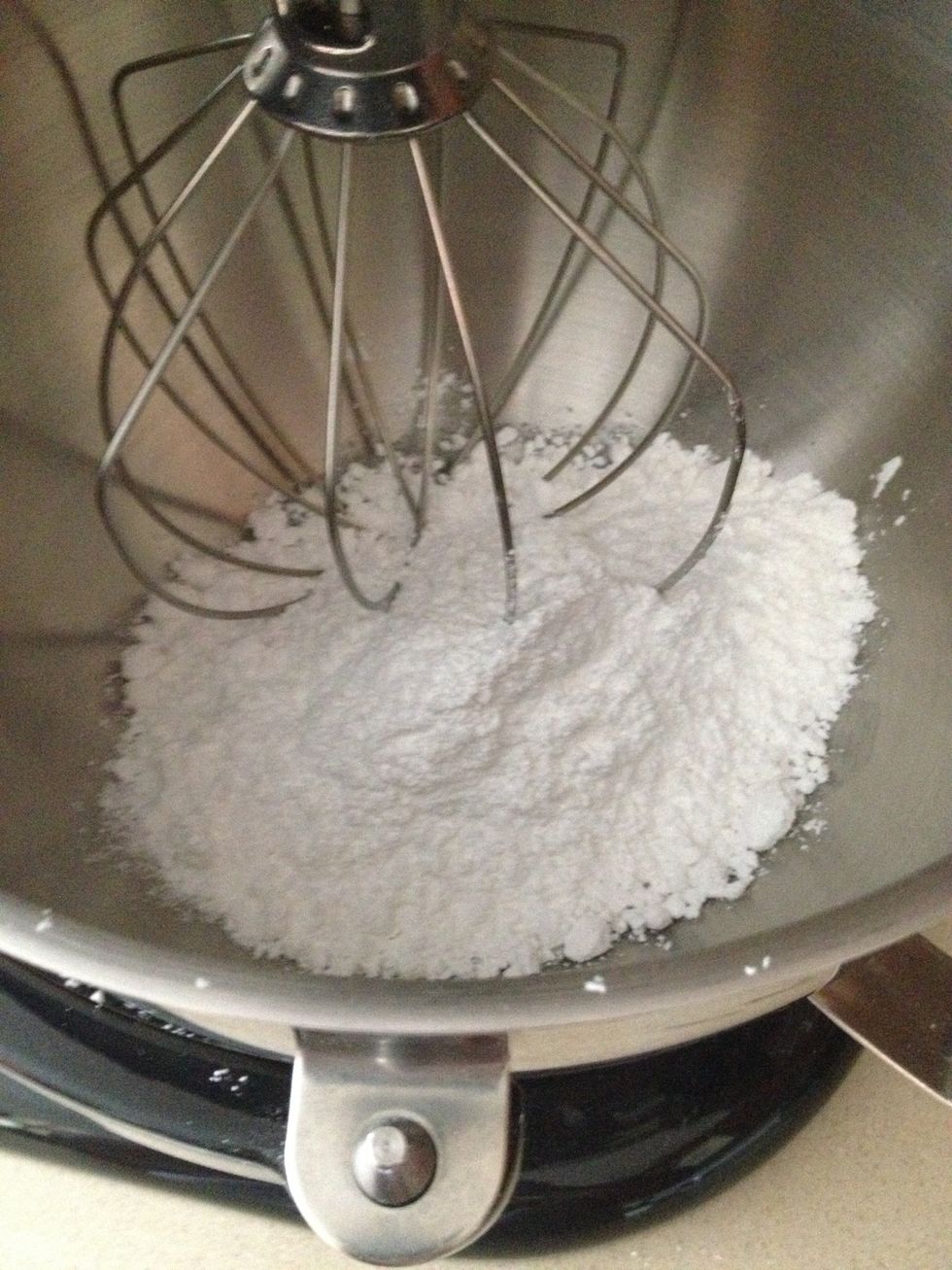 Also add the powdered sugar and mix to combine
This is too thick but add the vanilla first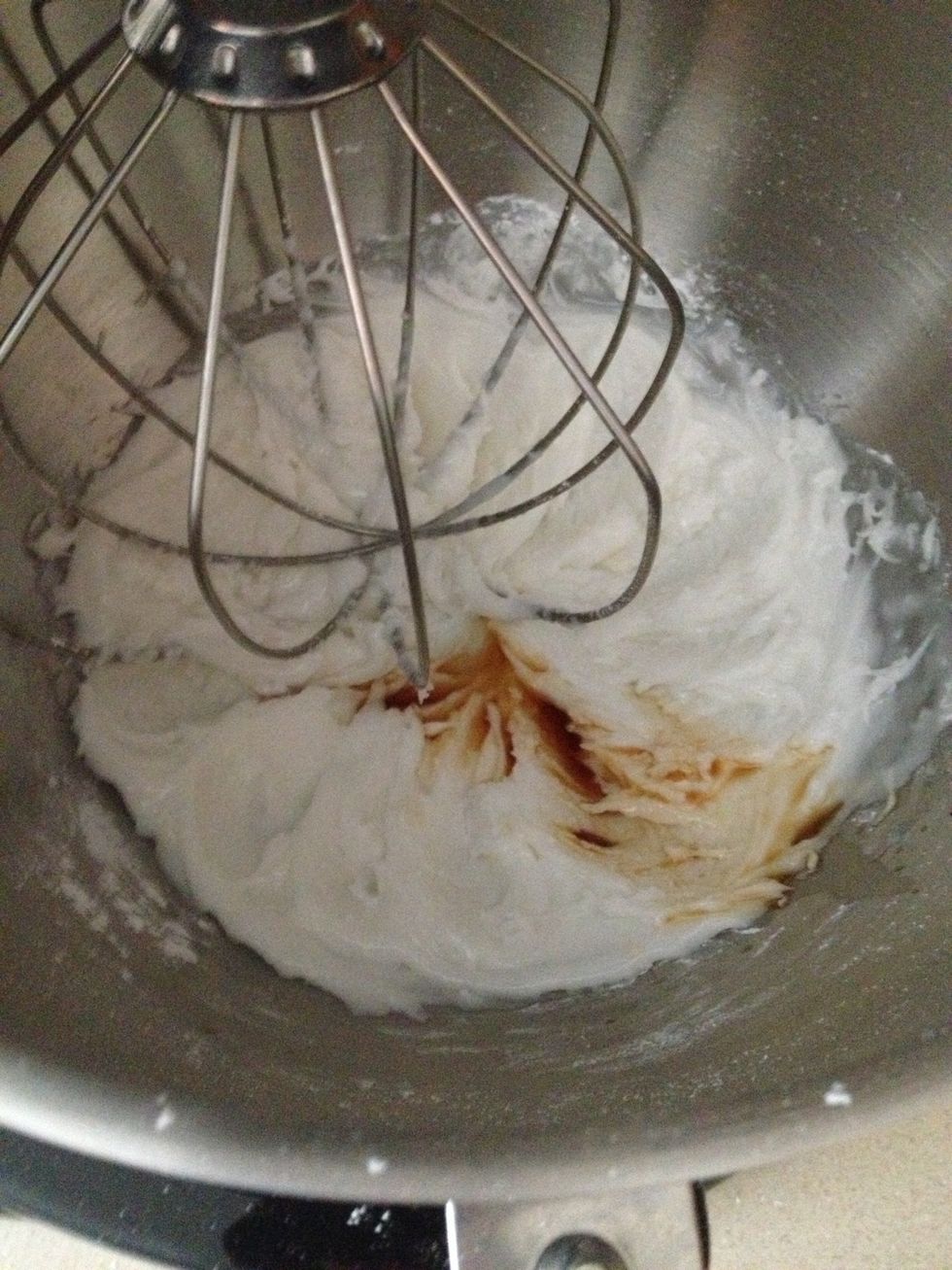 Here is the vanilla, after mixing in the icing was still too thick so add 1 tbs. of milk at a time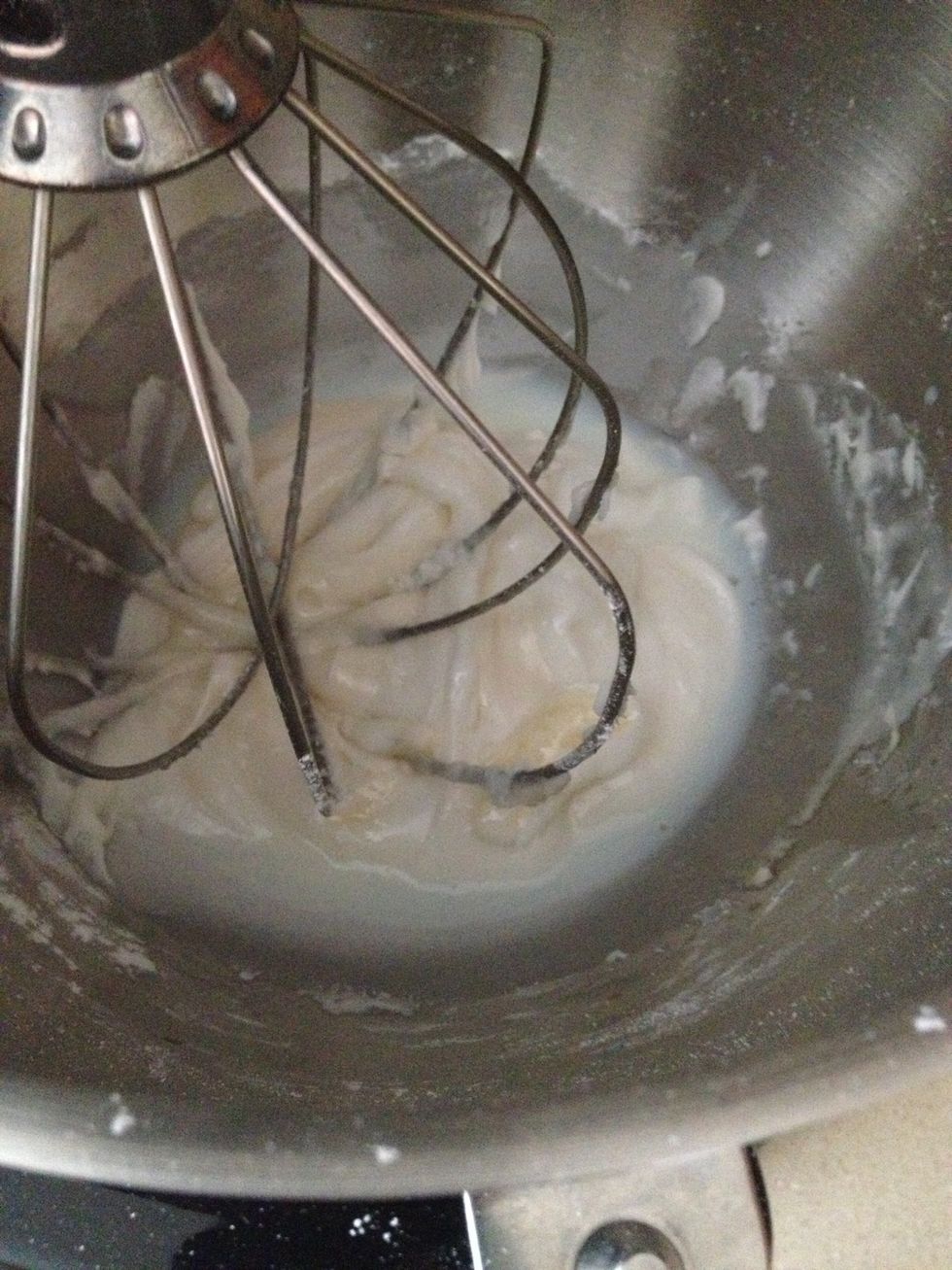 First addition of milk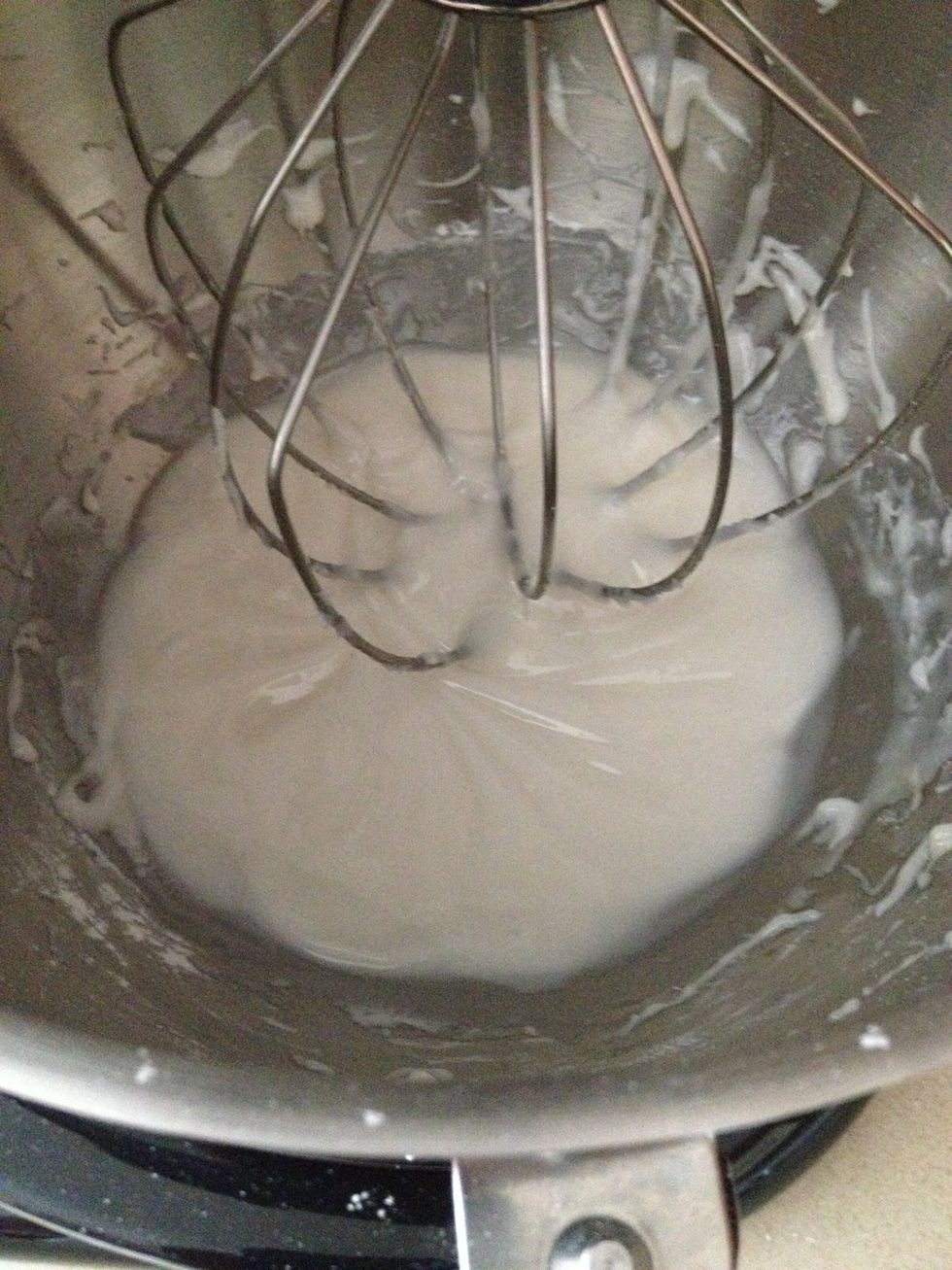 This was a good consistency so separate half out and melt the chocolate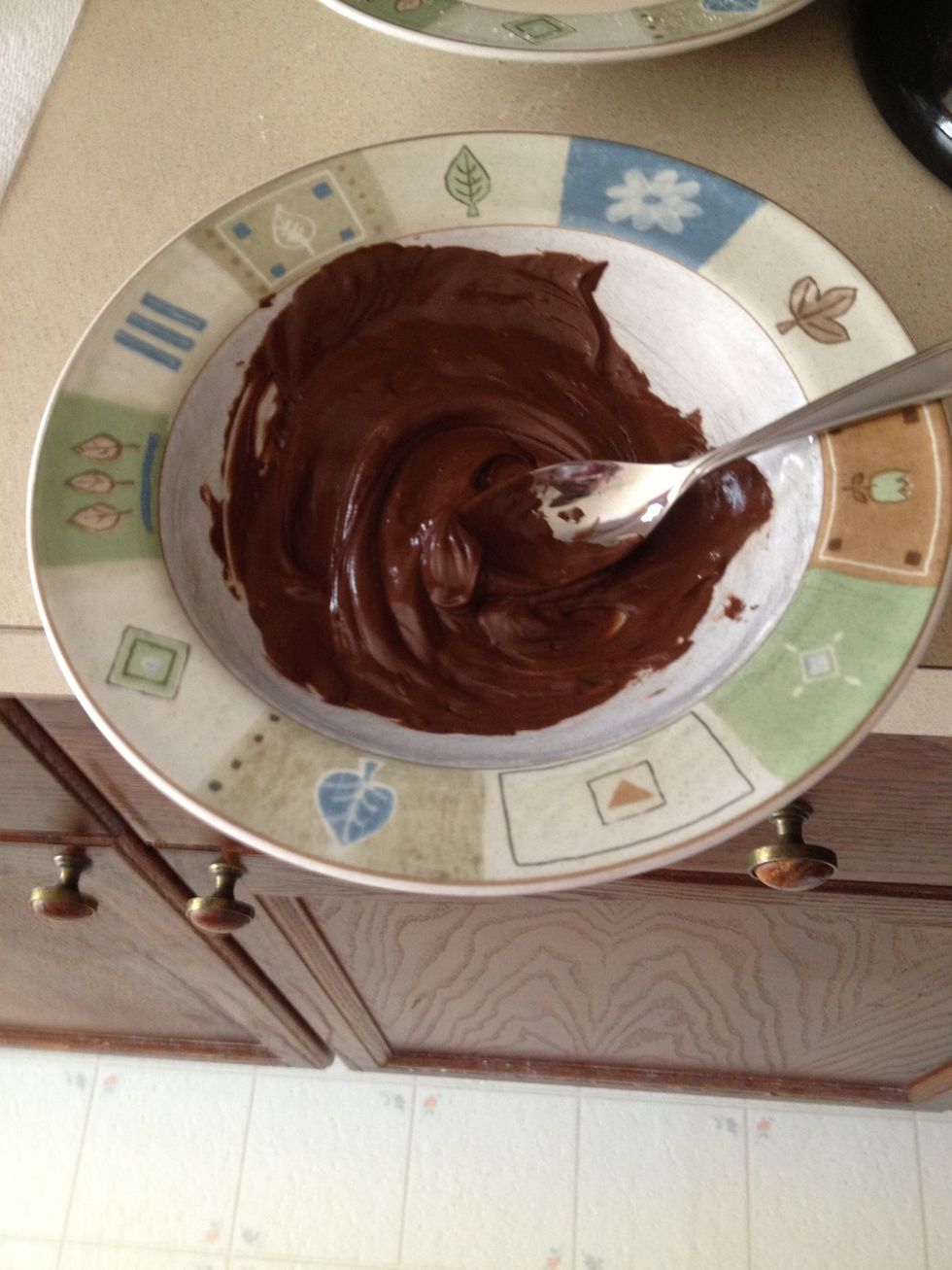 Here is the melted chocolate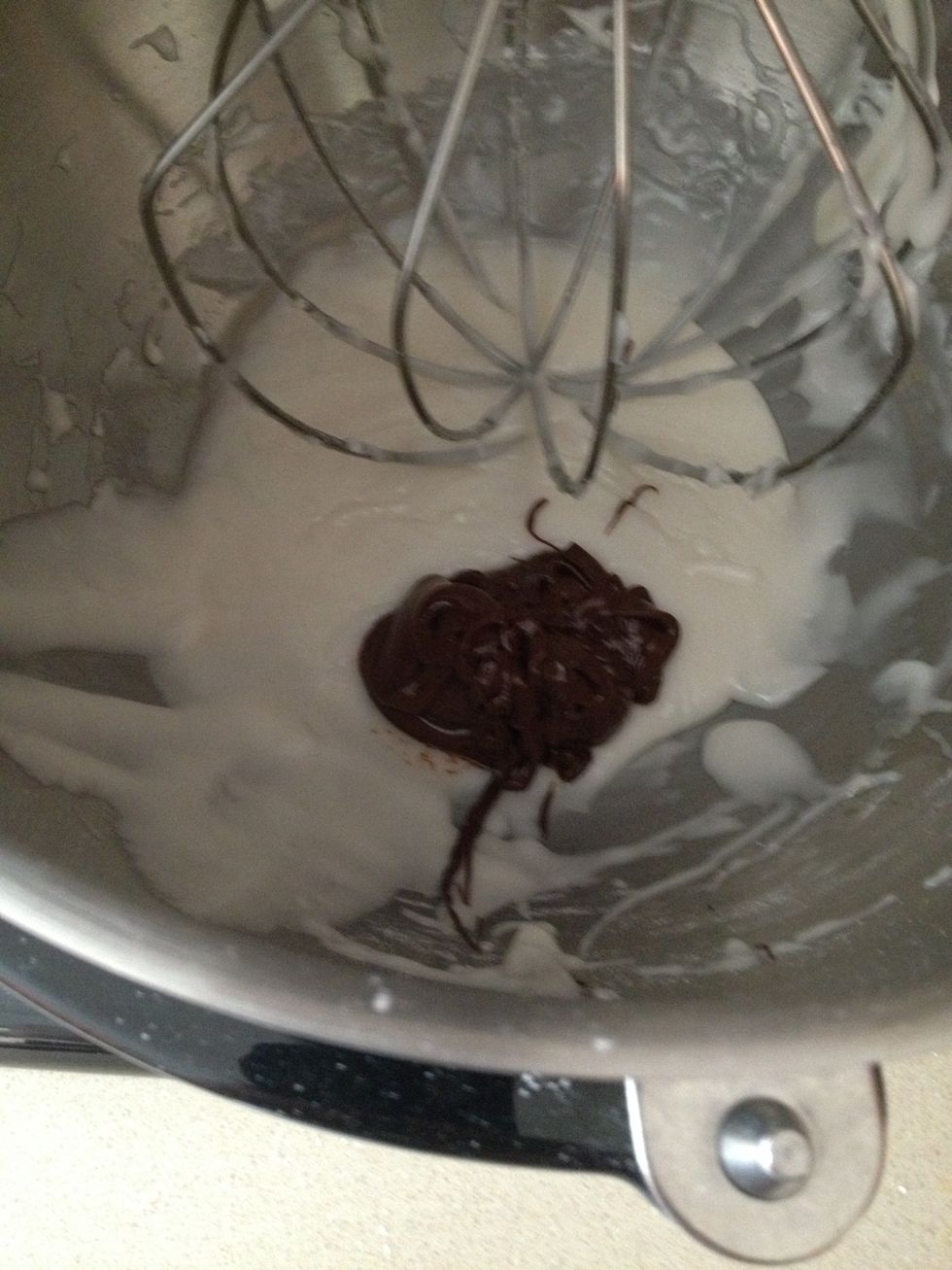 Add chocolate to the half of the icing still in the mixer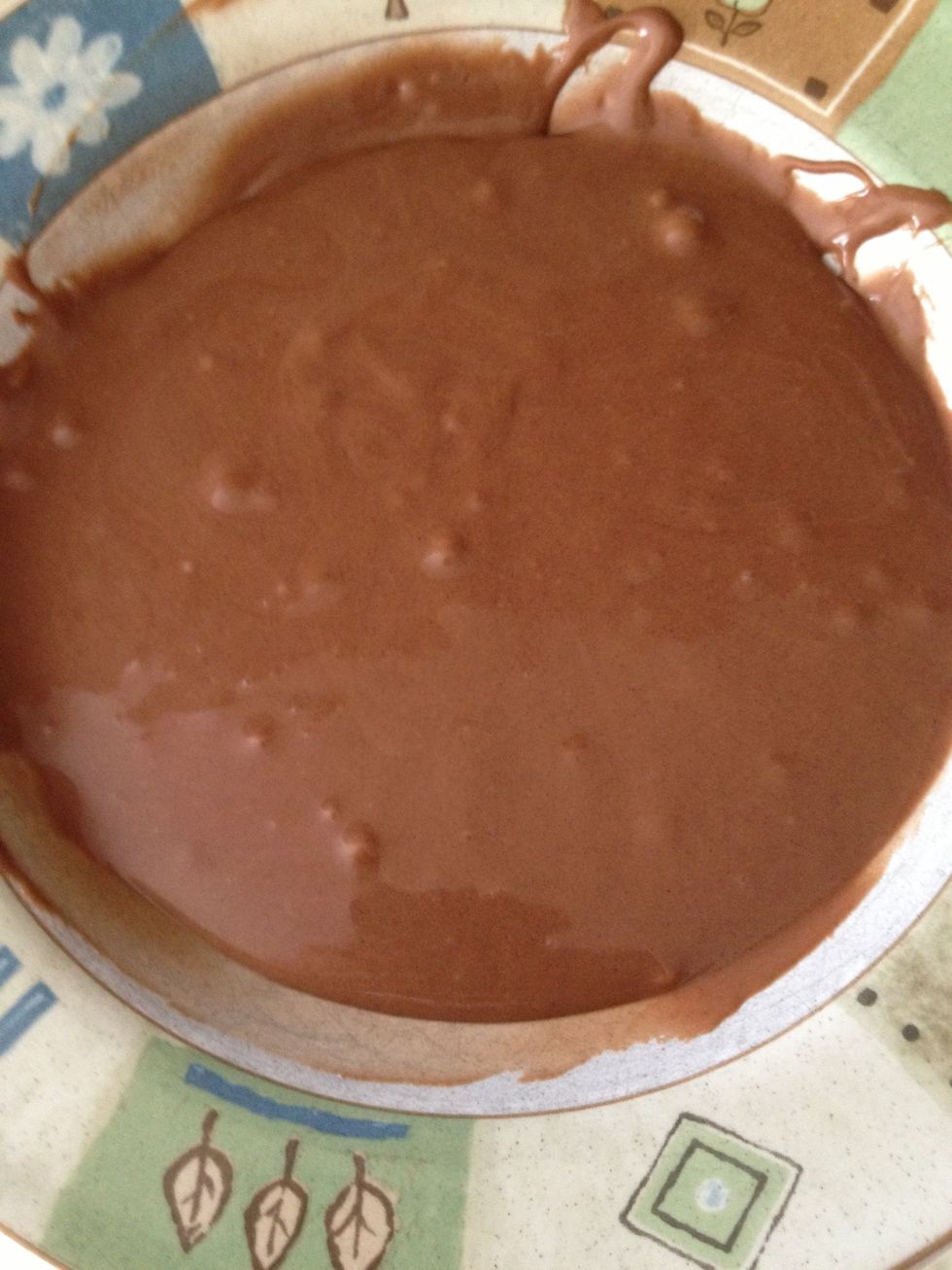 Here is the chocolate icing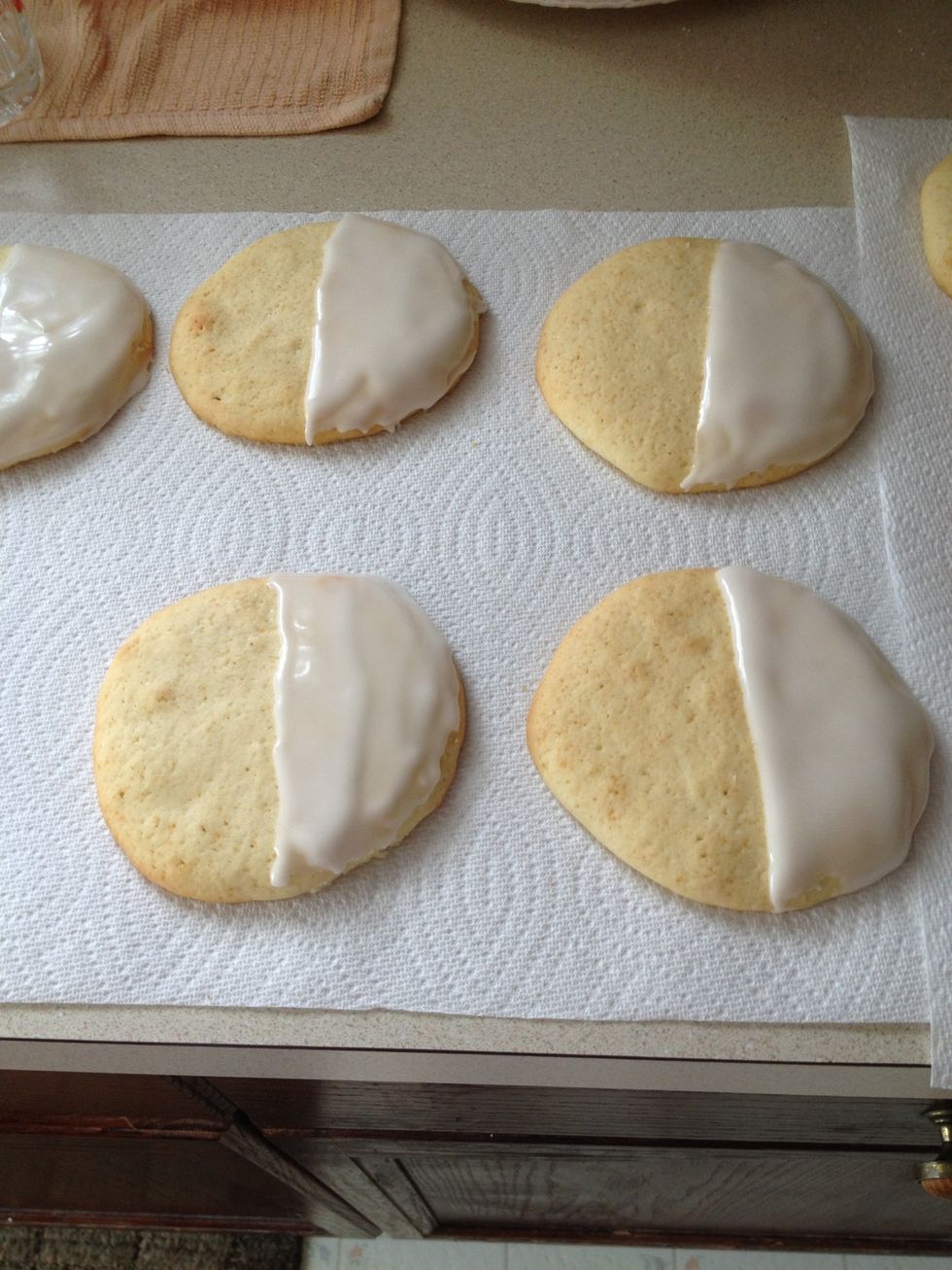 Fill in half of the cookie with the vanilla icing! Use the same technique with the chocolate icing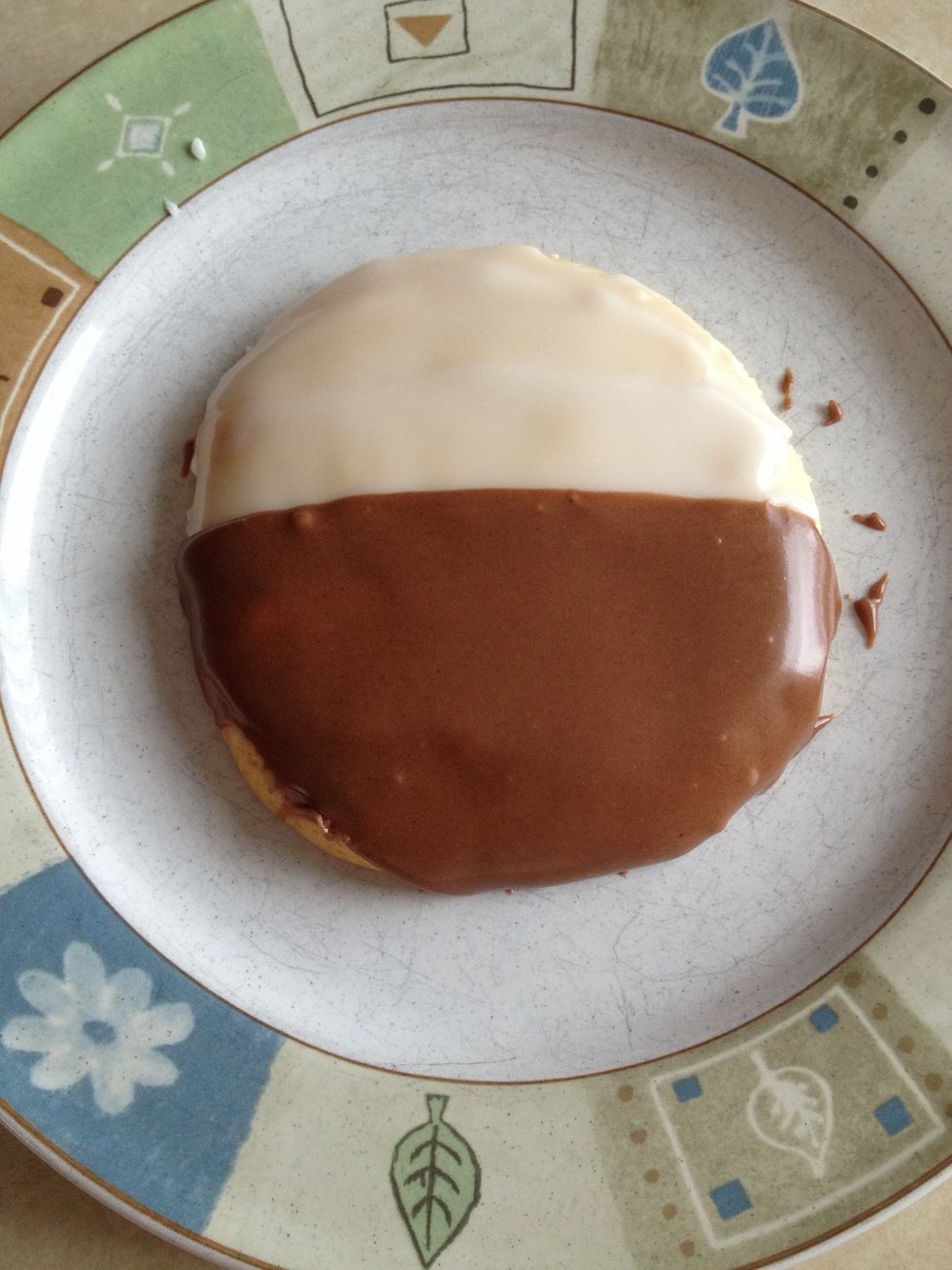 Here is the finished product! Enjoy!
4.0c Flour
1/2tsp Baking powder
1/2tsp Salt
2.0 Sticks of butter
3/4c Sugar
2.0 Eggs
1/2tsp Vanilla extract
1/2tsp Lemon extract
1.0c Milk
****for the icing****
2.0oz Dark chocolate
1/4c Corn syrup
1/3c Water
5.0c Powdered sugar
1/2tsp Vanilla extract
Milk, as needed