These all your supplies .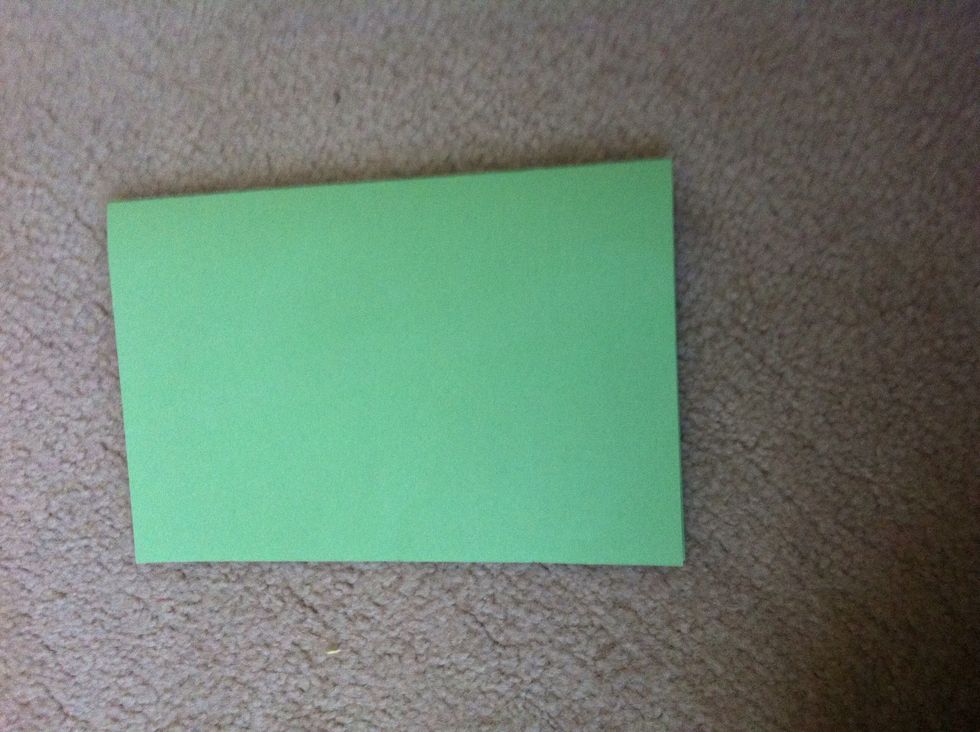 Take one paper then fold it in half like above.
Now use the scissor to cut the paper but not all the way at the end , just leave 1 cm from the edge.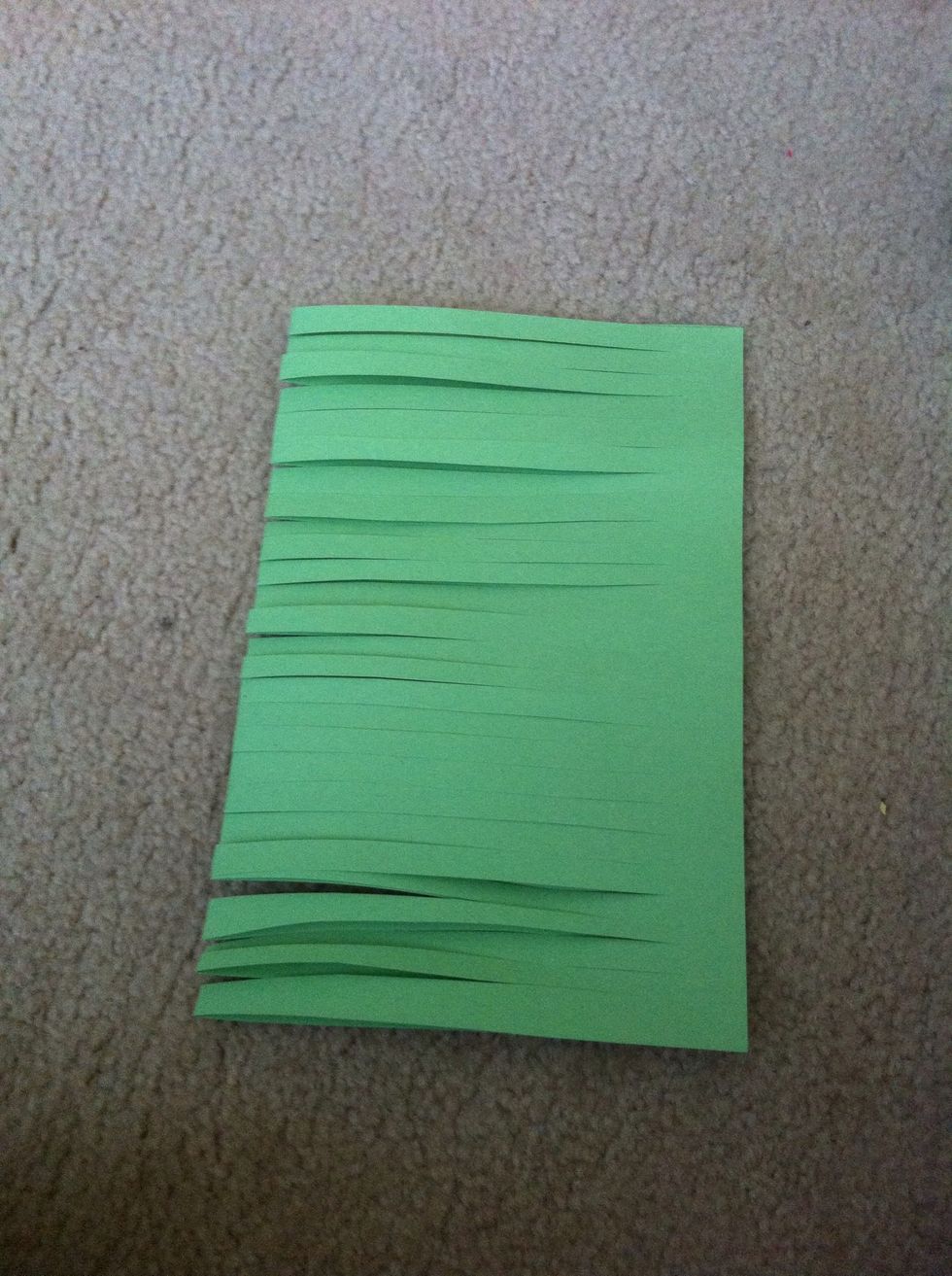 It should be like that.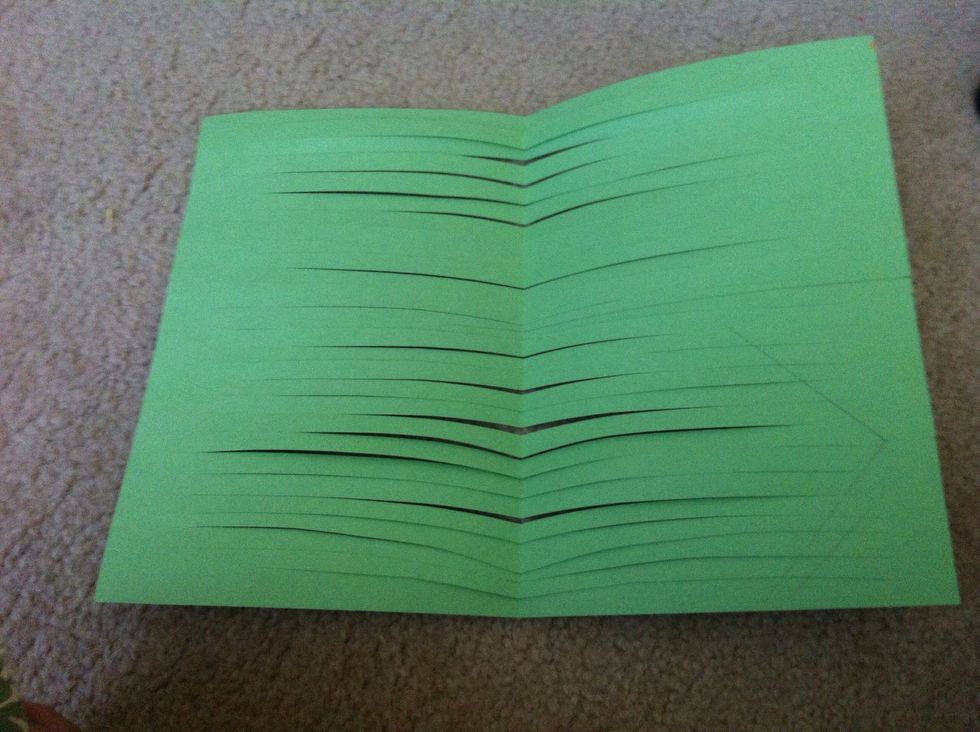 Then unfold it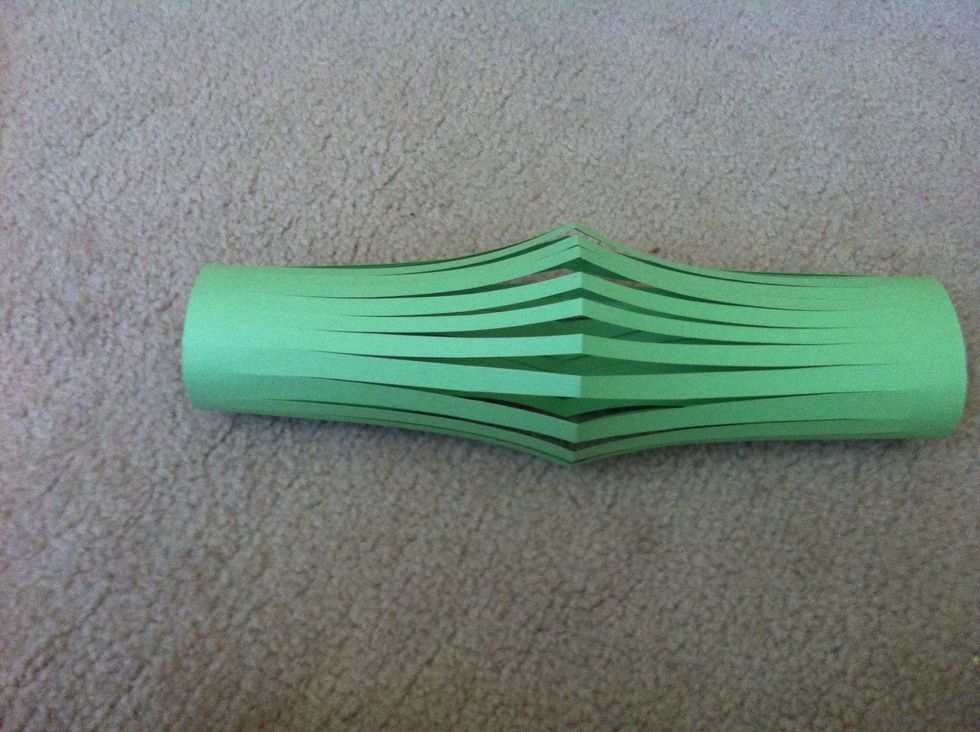 Roll it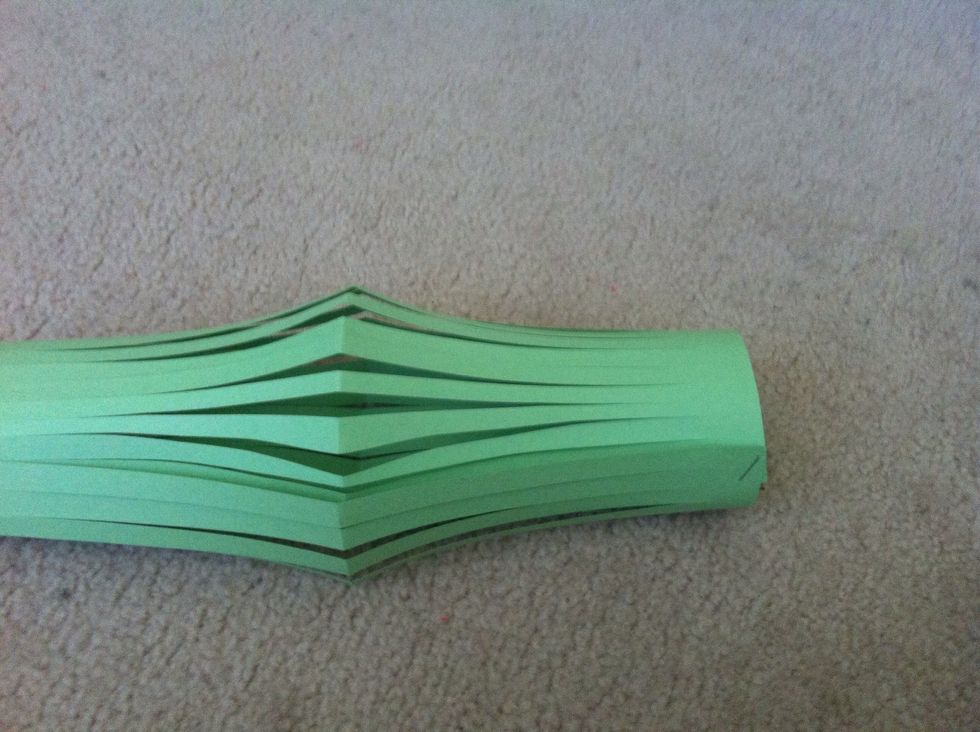 Staple or glue both sides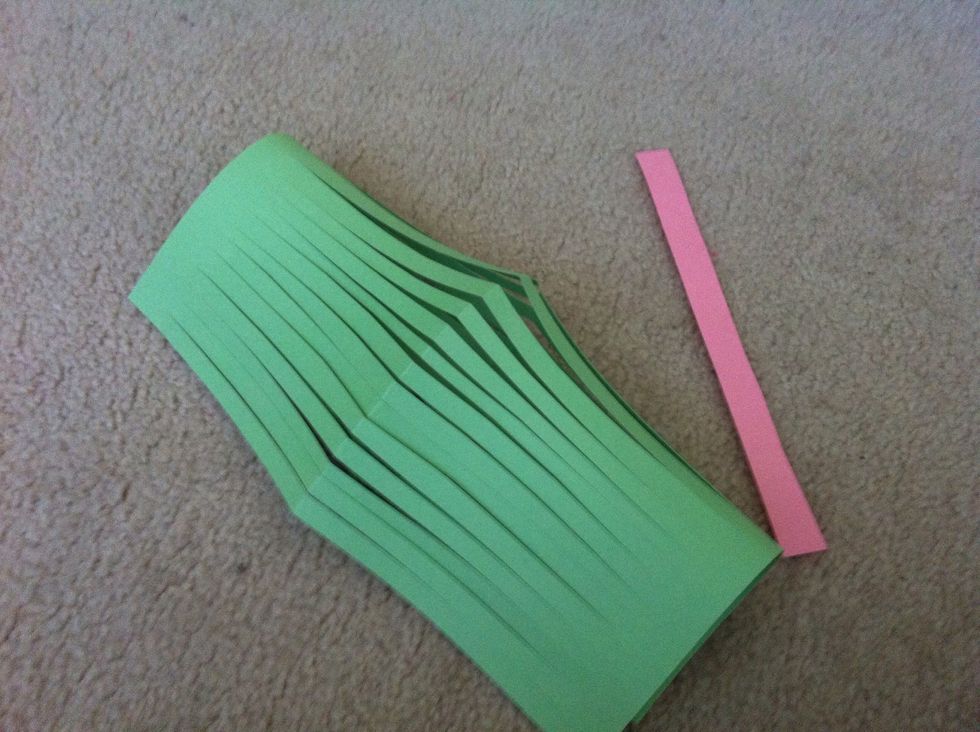 Cut a small paper to be as a hanger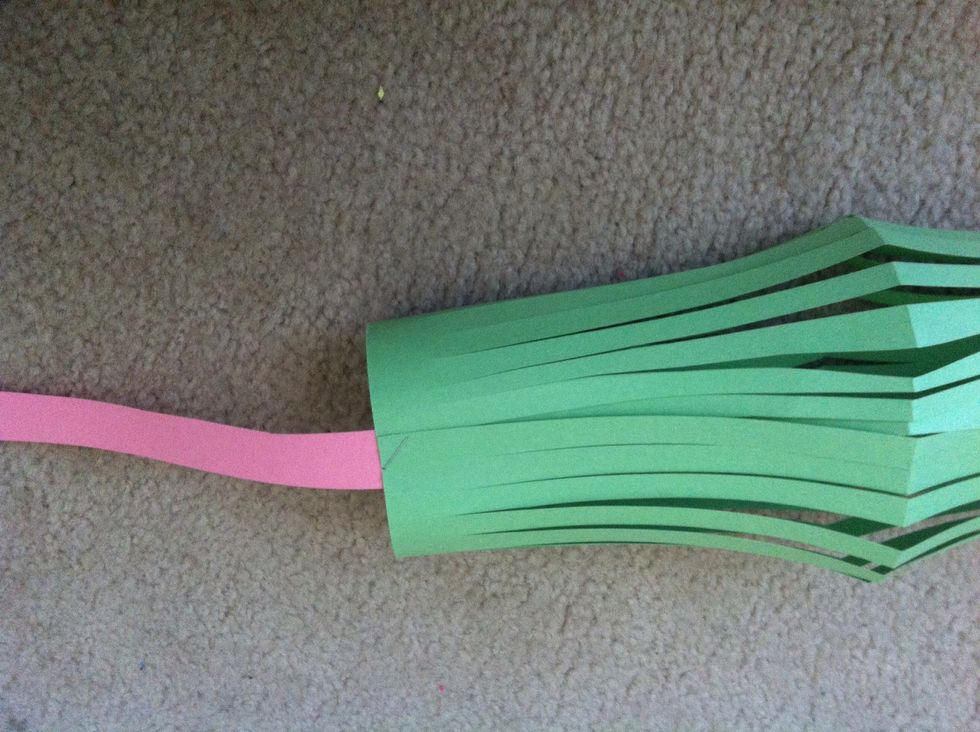 Attach the small paper to the top as hanger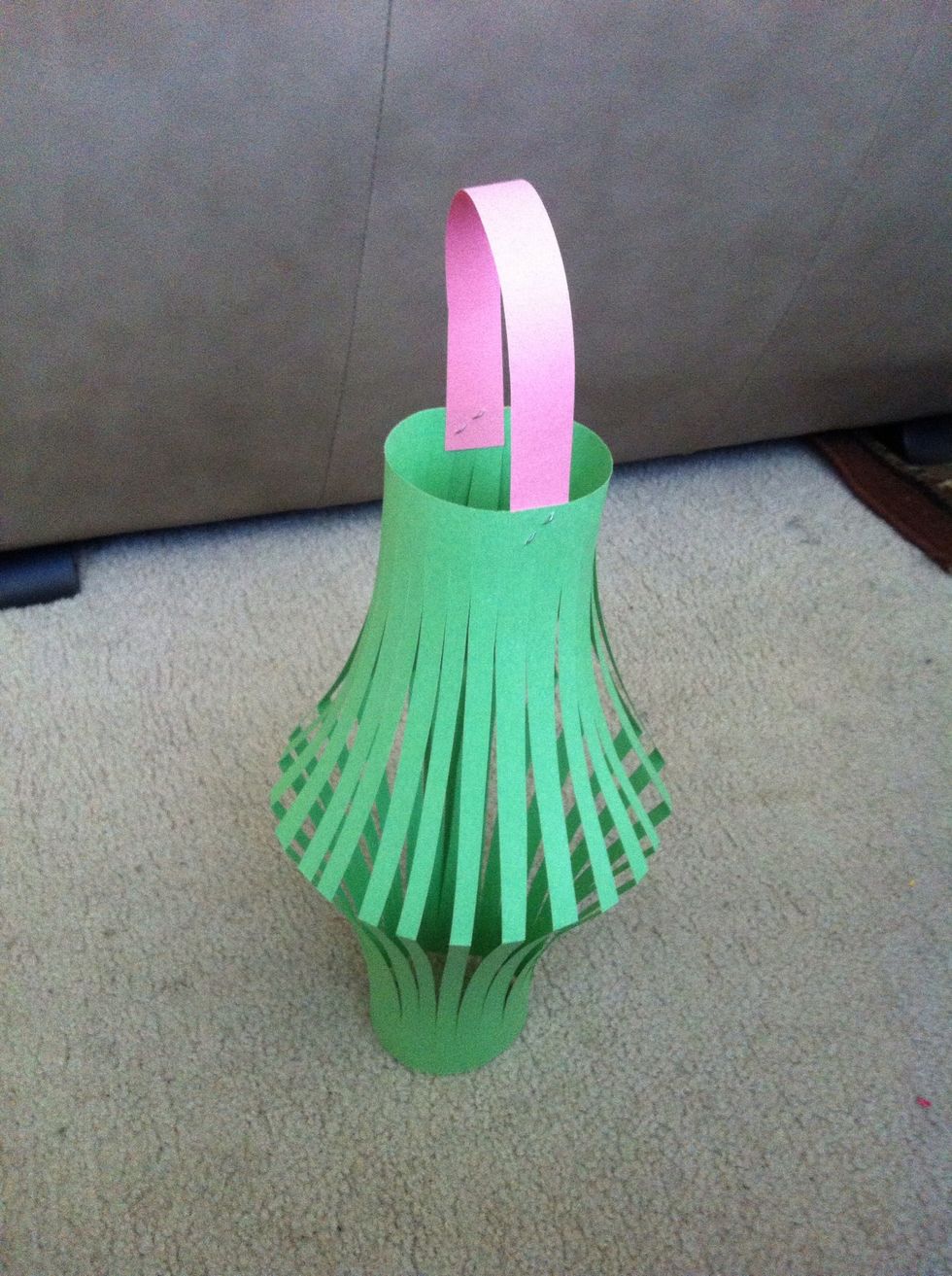 And you are done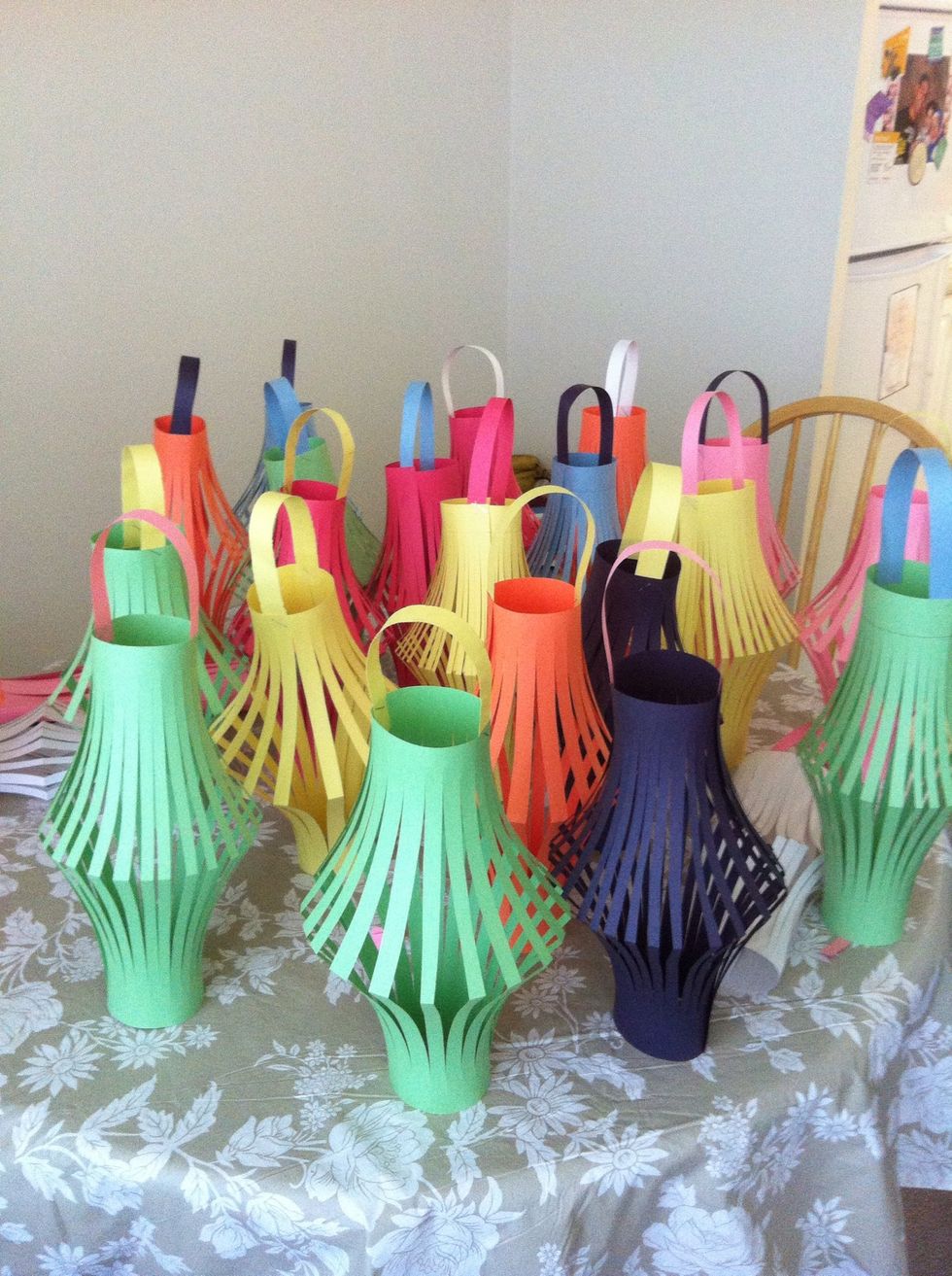 Repeat ,,,,,,,, repeat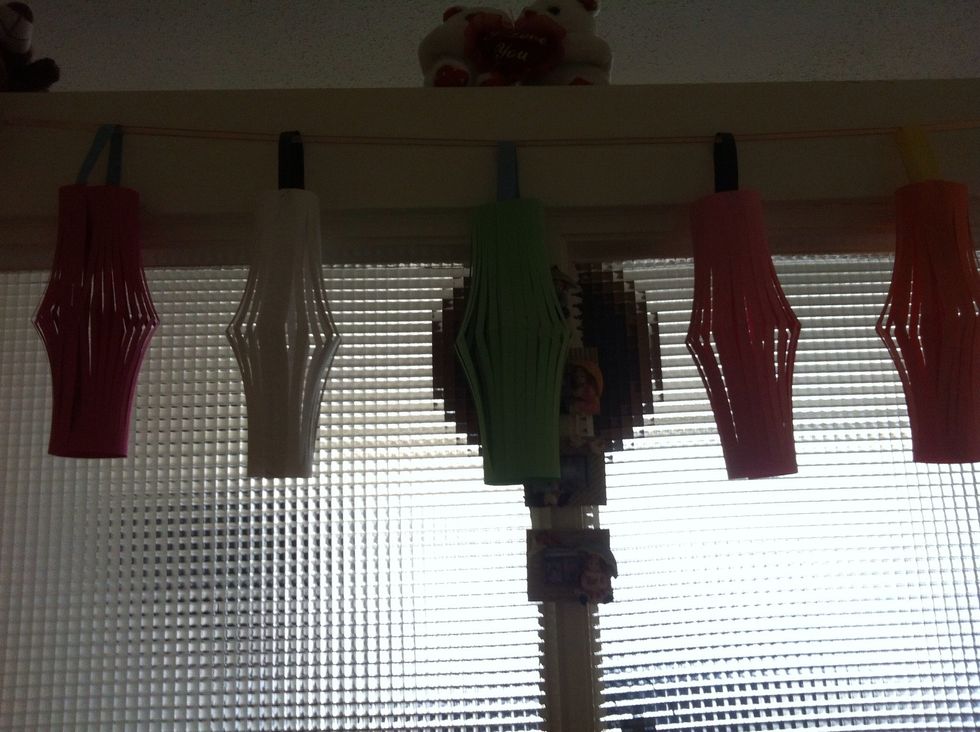 Then hange it anywhere .
Scissor
Staple or glue
Paper for Kraft