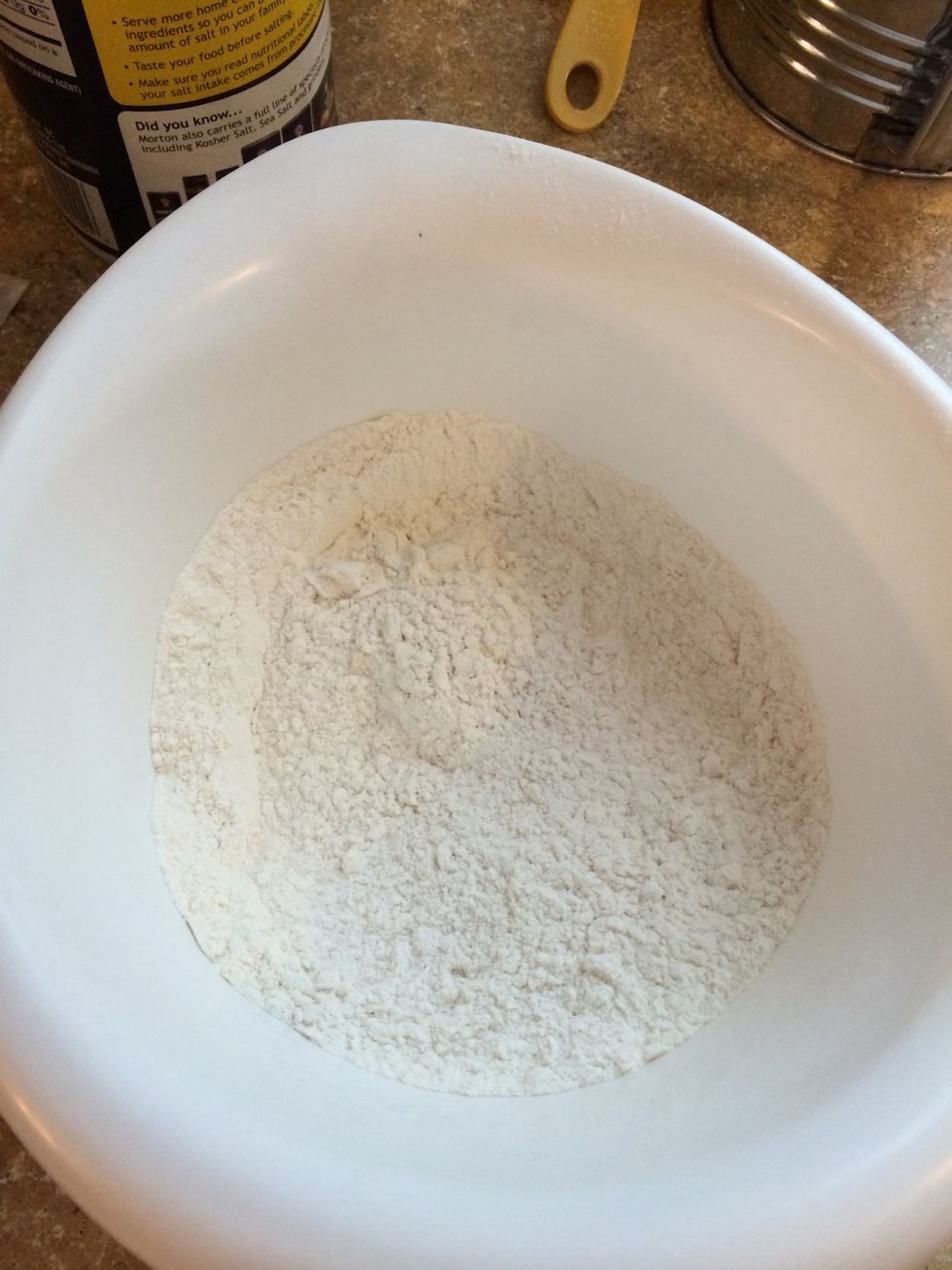 Preheat oven to 350 degrees - Sift flour, baking soda, and salt - set aside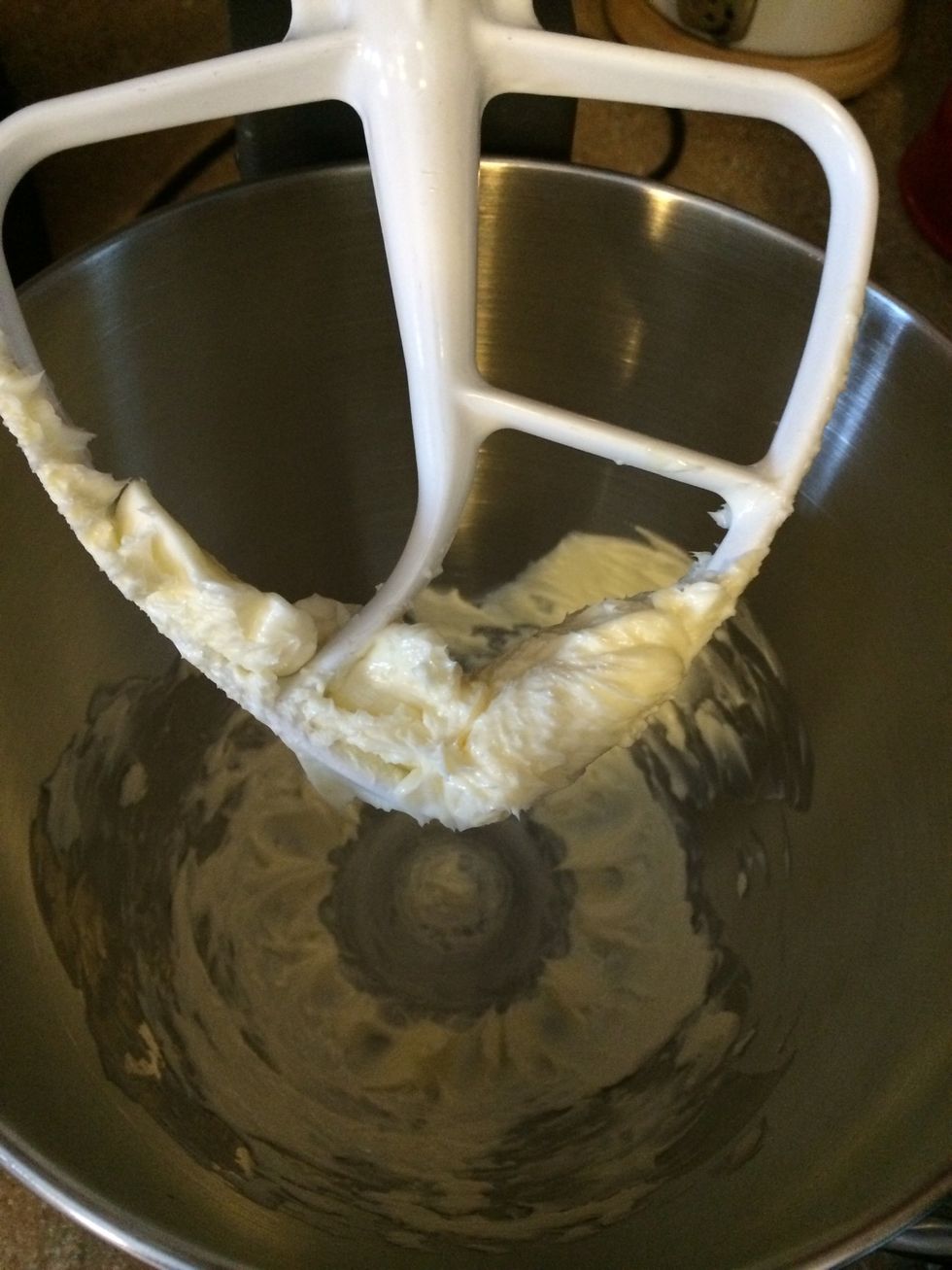 Mix butter until creamy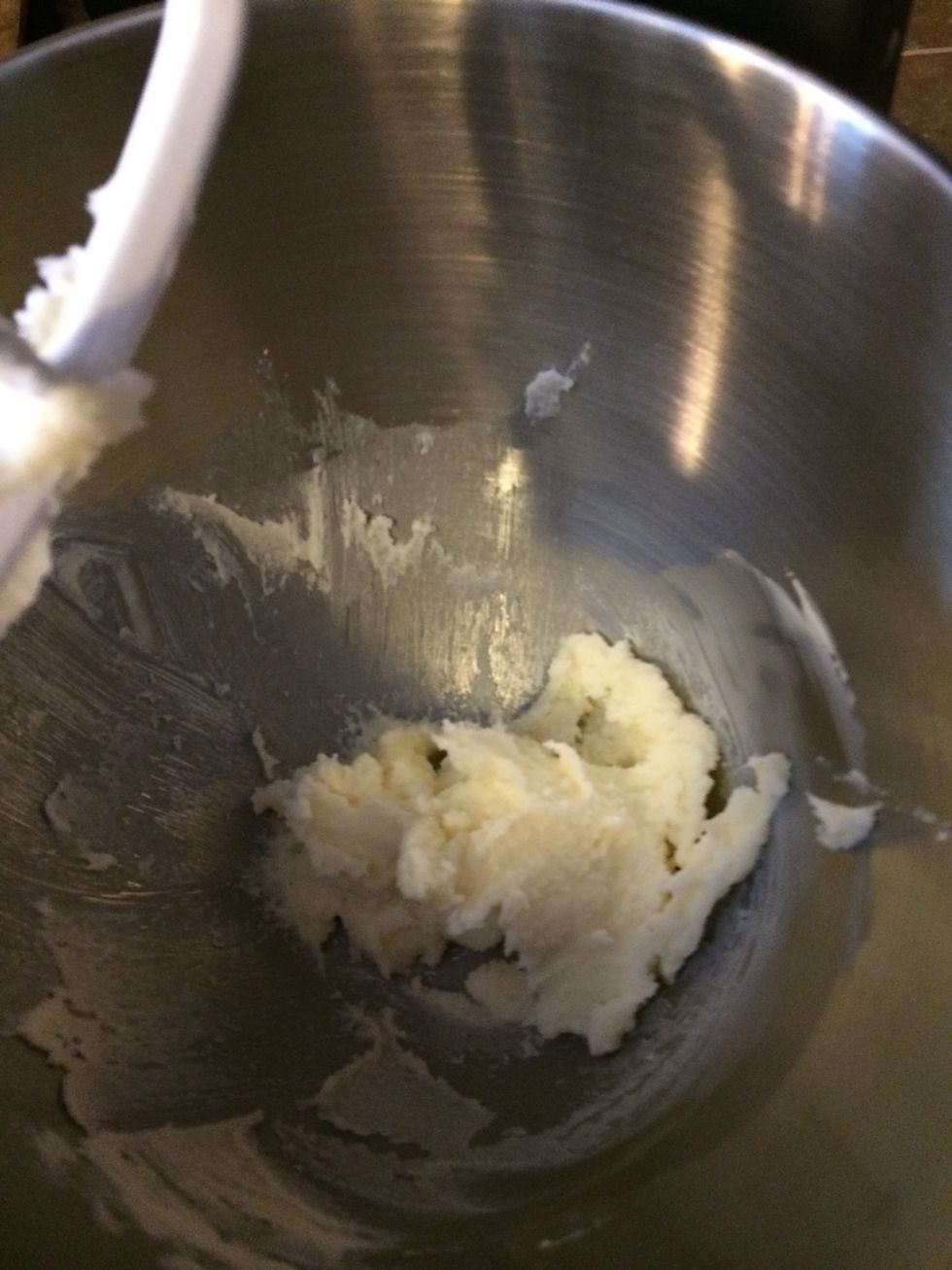 Add sugar mix till fluffy - scrape down sides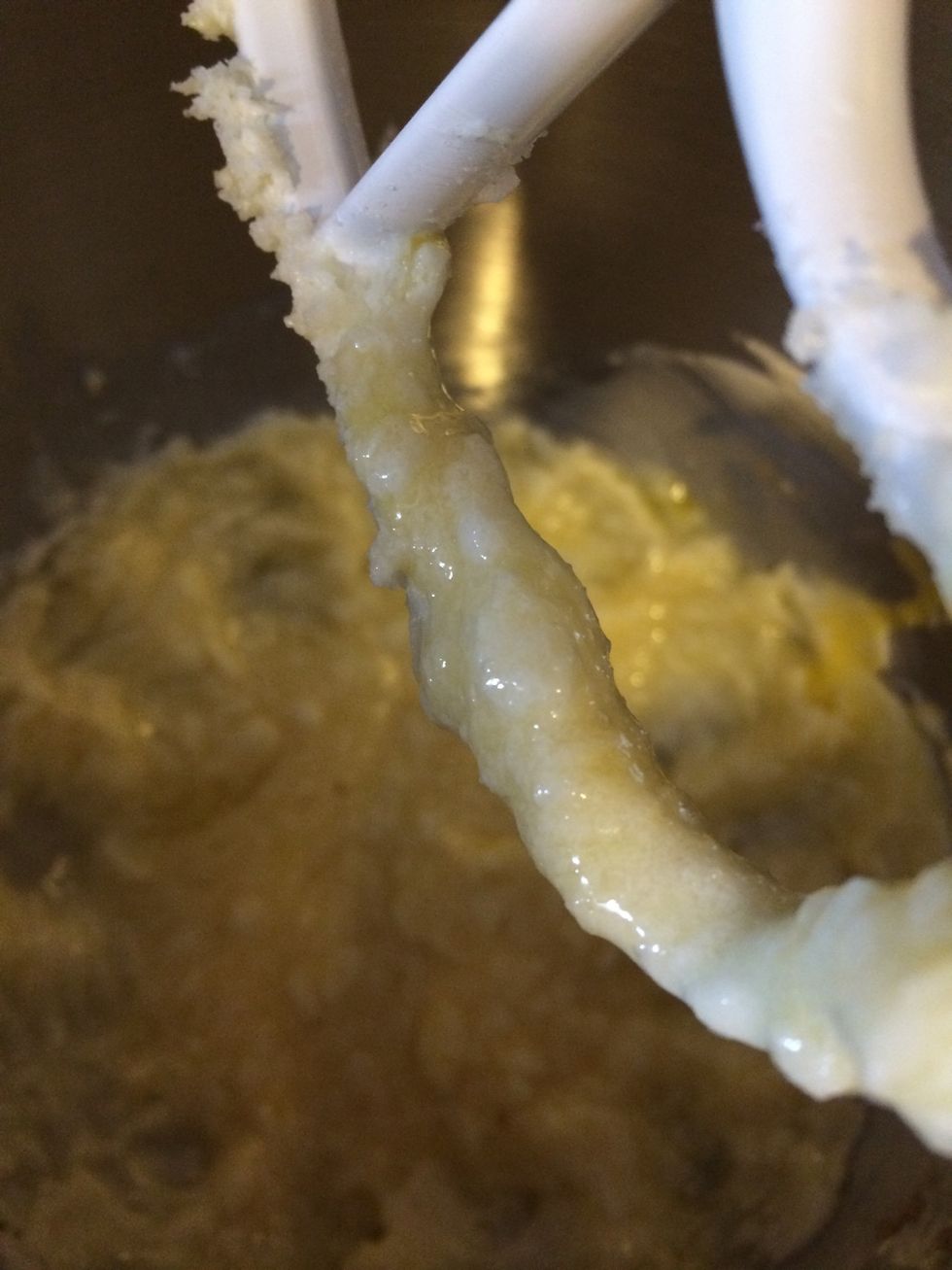 Mix in egg and vanilla
Starting with flour mixture - alternate with buttermilk in 3 batches - dough will be sticky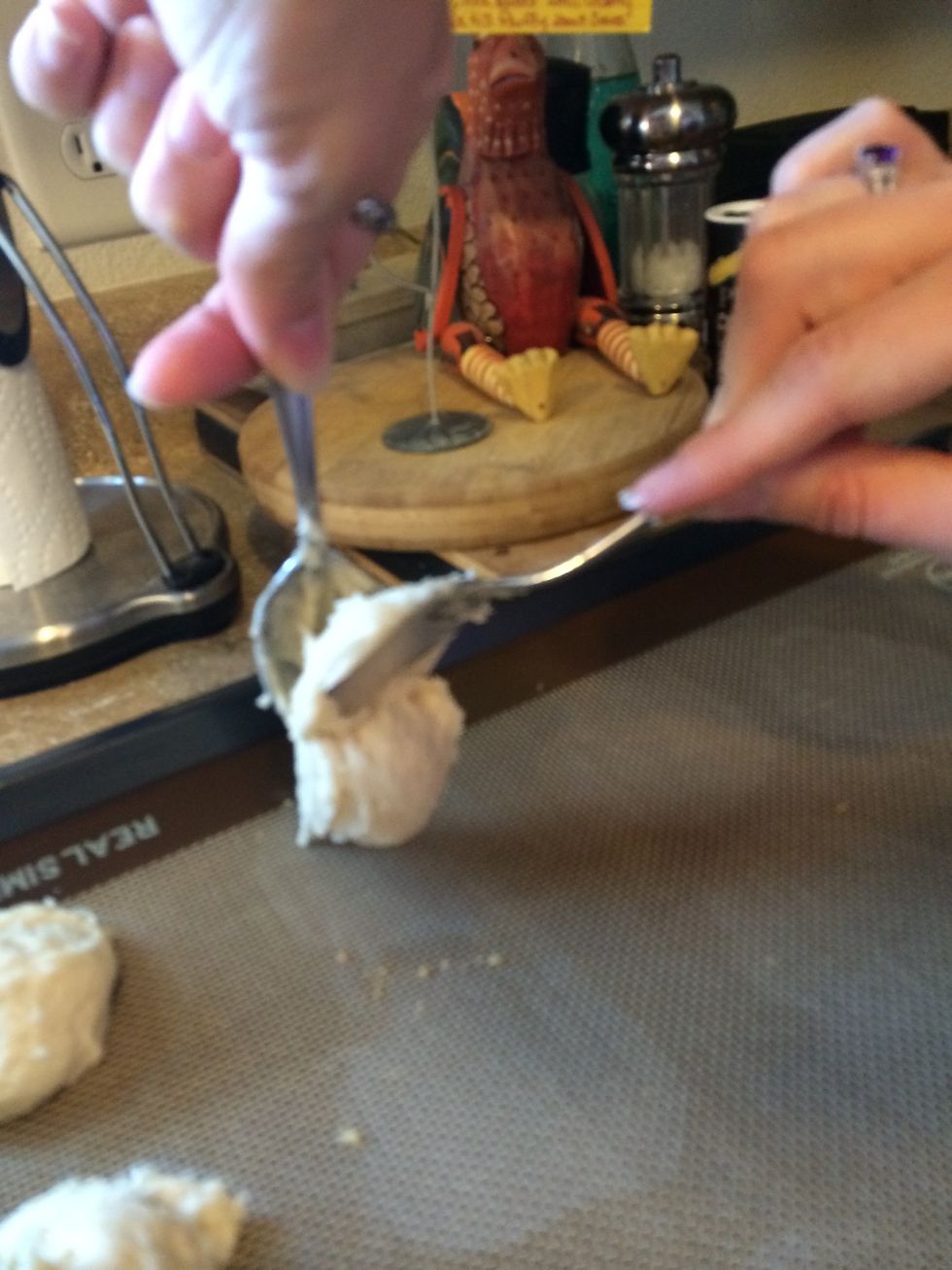 Use 2 standard teaspoons to spoon dough onto parchment paper lined cookie sheets - plus it keeps your hands clean!!!!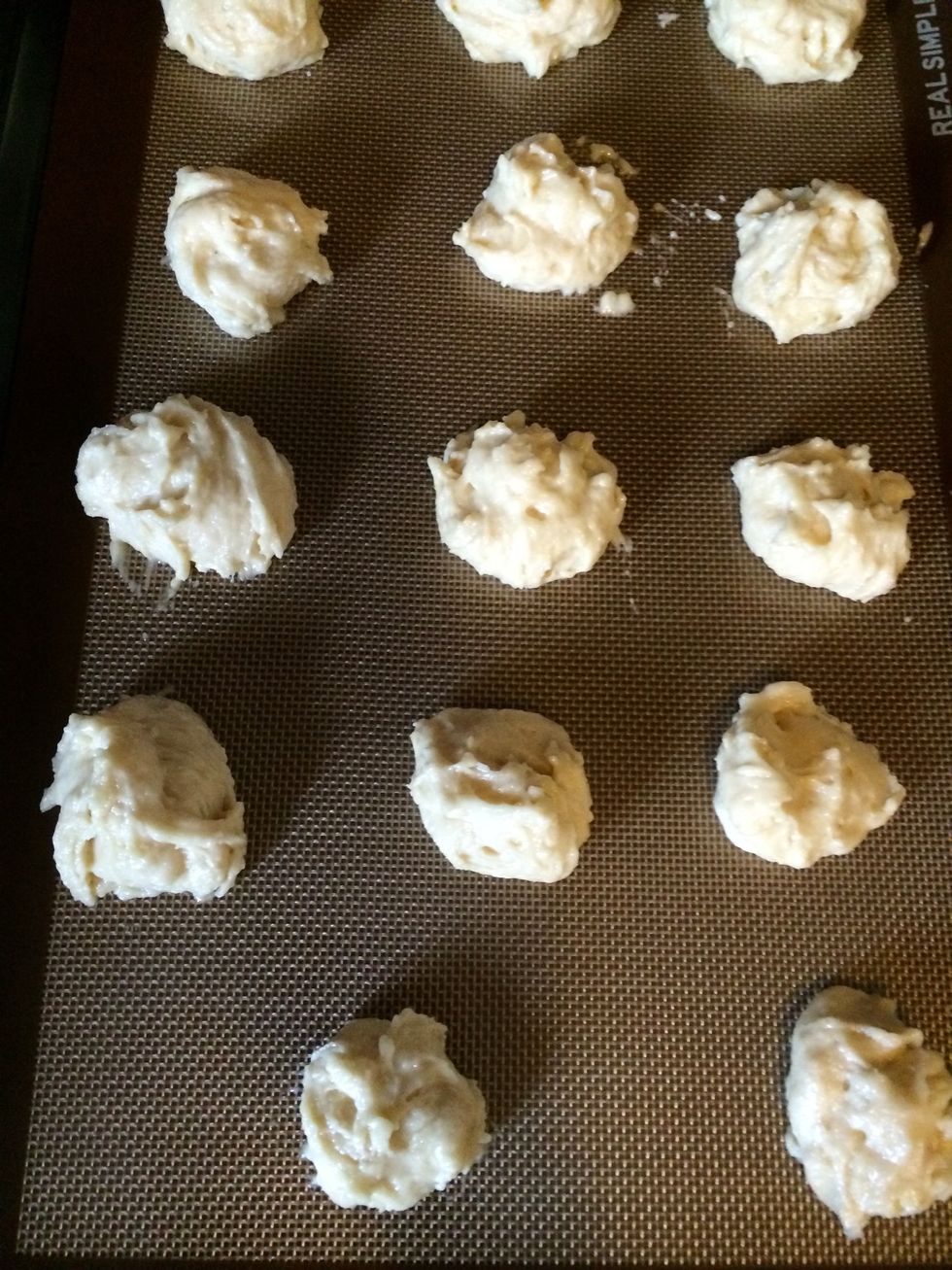 Makes approximately 20 cookies a batch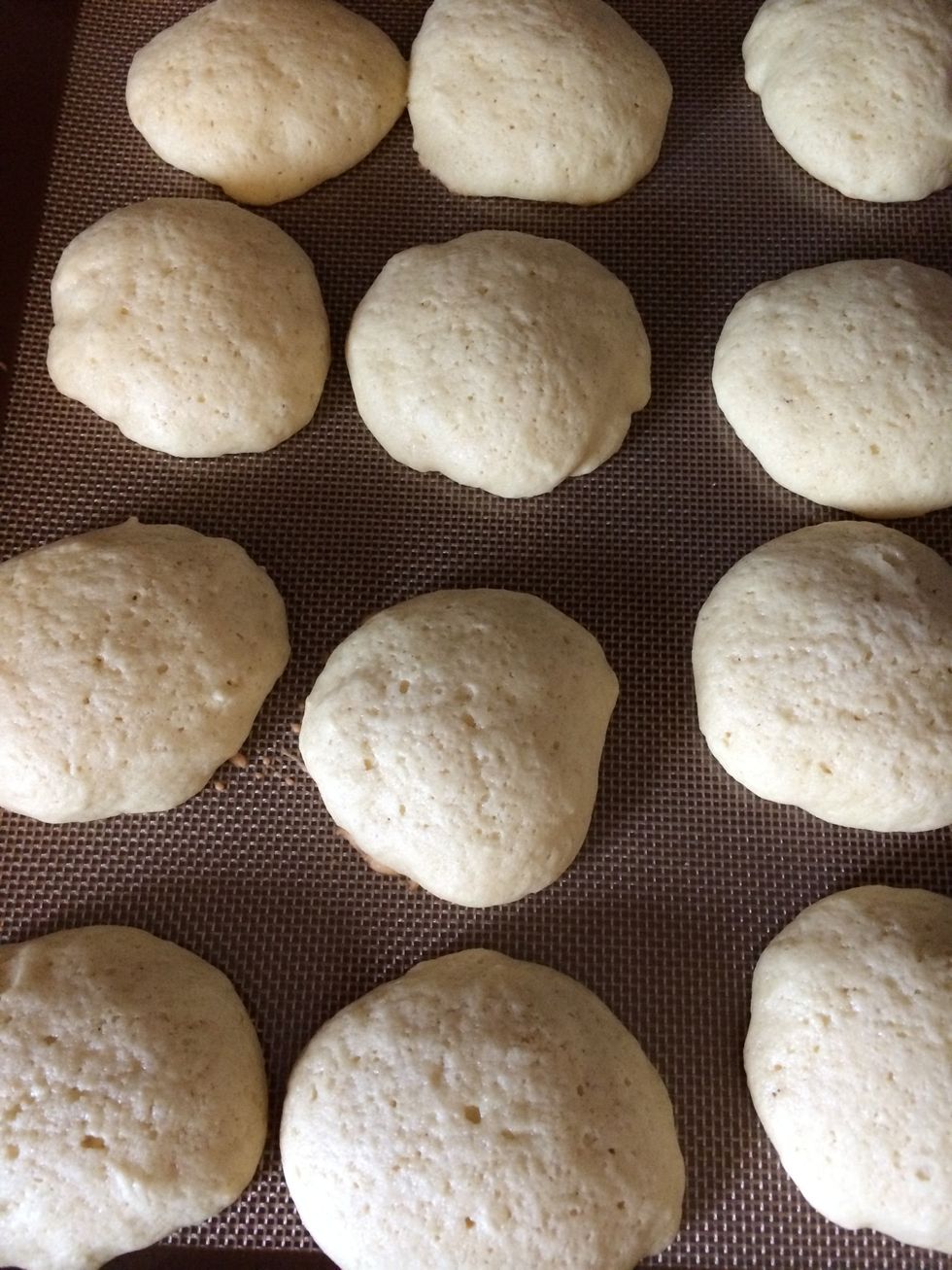 Bake until bottoms are golden brown - about 10 minutes - allow to rest on cookie sheet approximately 10 minutes before transferring to wire rack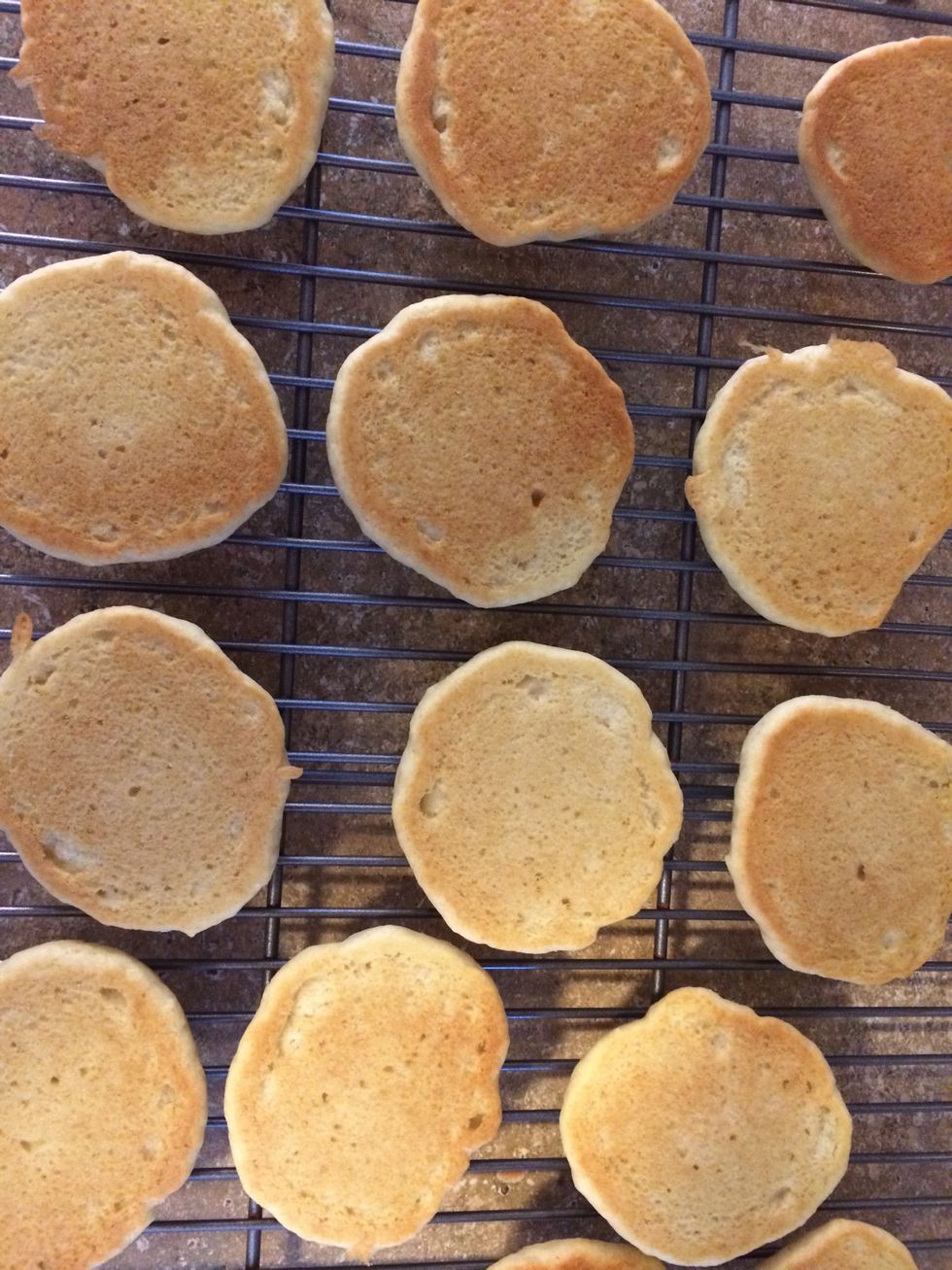 Flip upside down as this is the side that will be frosted - make sure to put wax paper under wire rack, it'll save you a huge mess!!!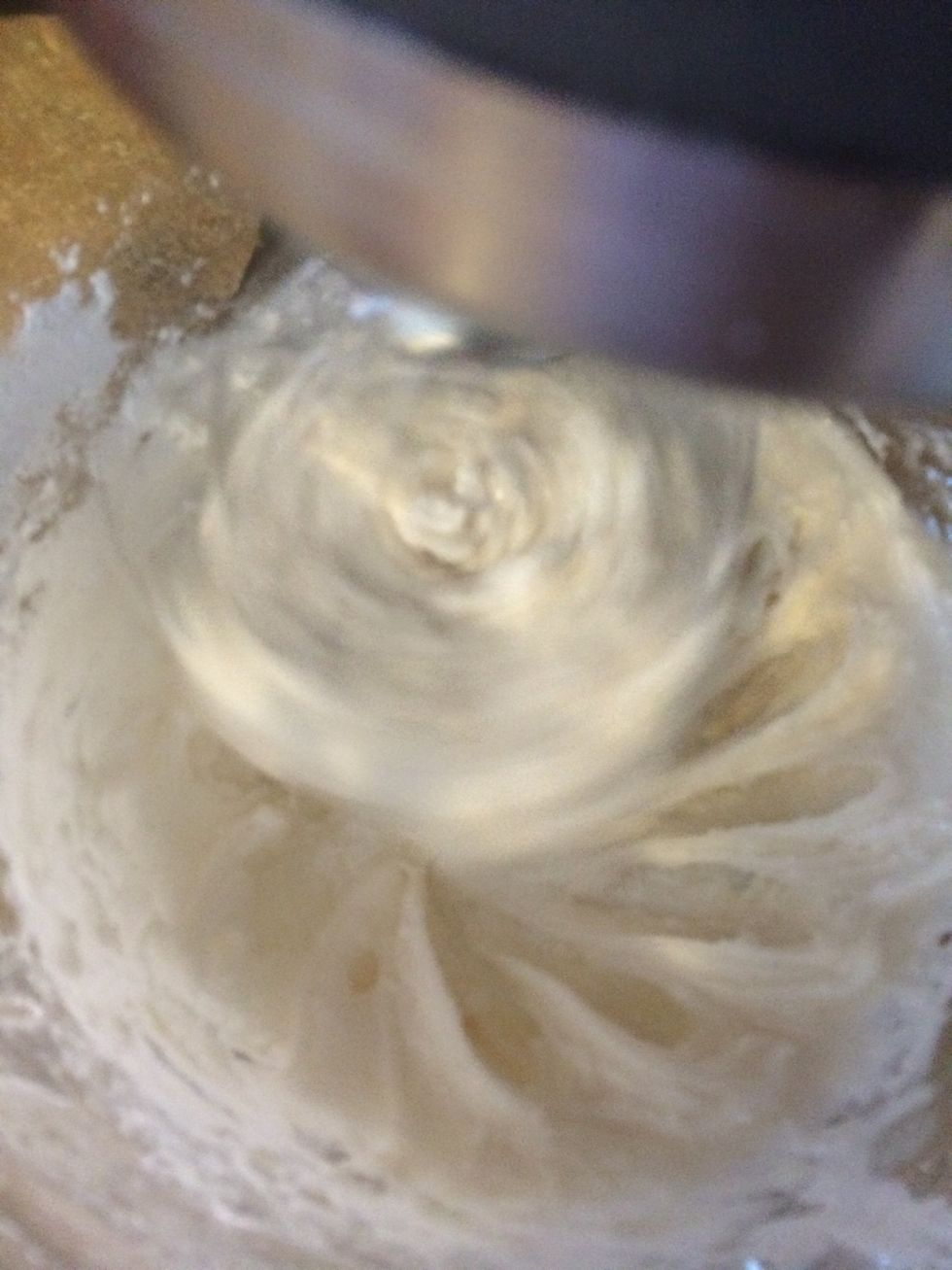 Whisk powdered sugar, corn syrup, lemon juice, vanilla extract and water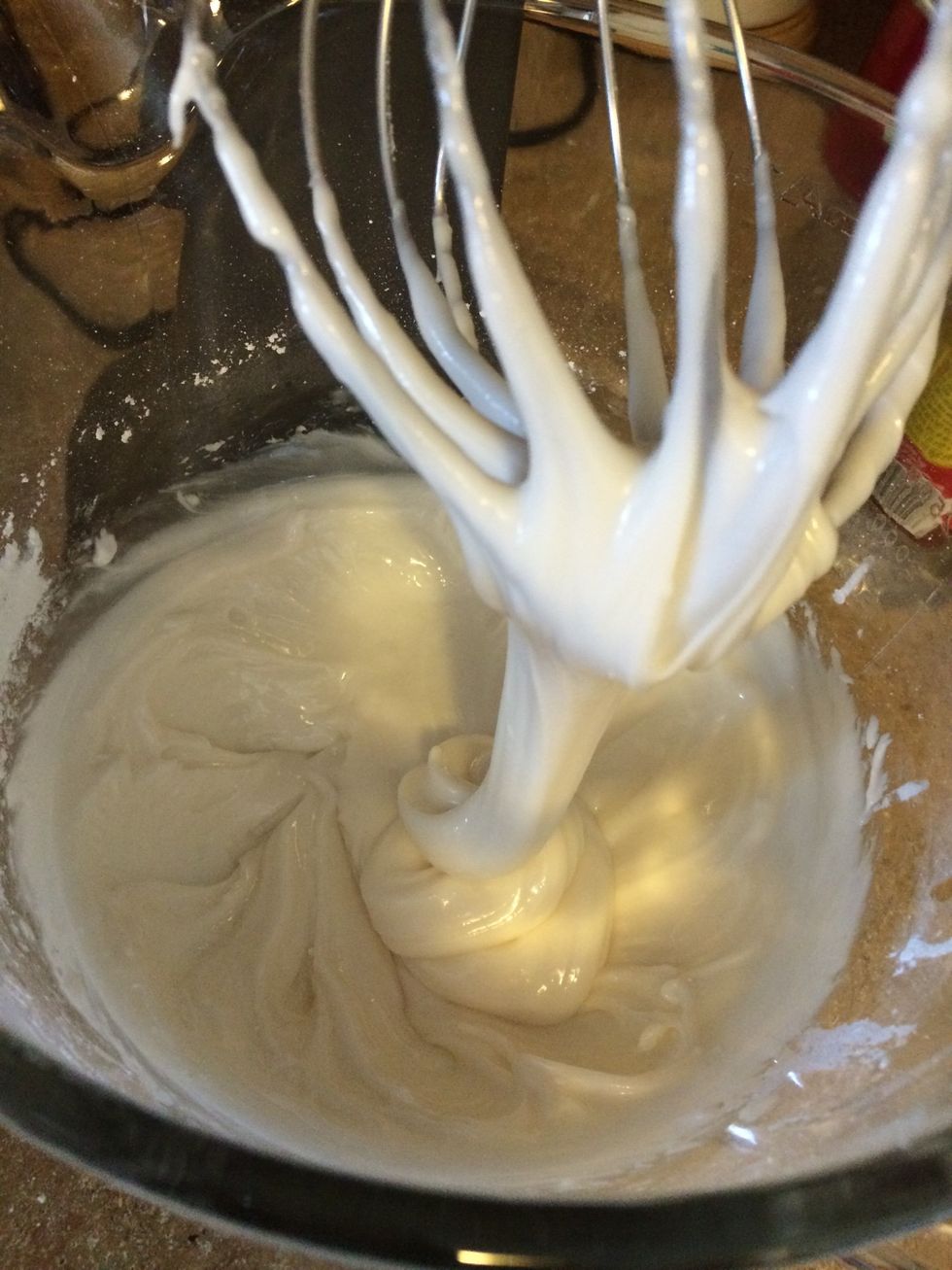 Frosting should be slightly thicker than honey
Frost 1/2 of cookie with white frosting - return remaining frosting to mixer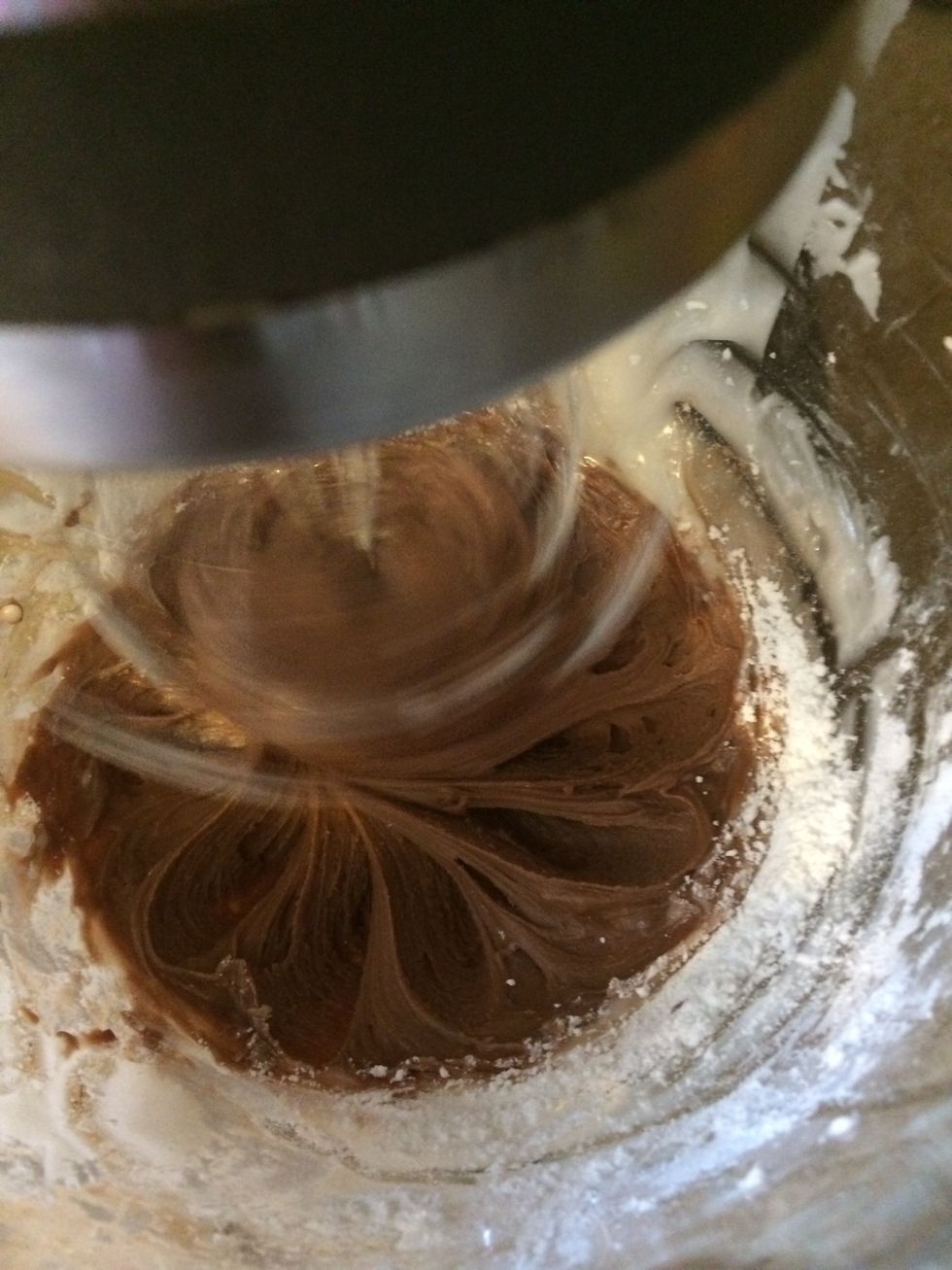 Add cocoa powder and mix - may need to add additional water and powdered sugar to get consistency to a bit thicker then honey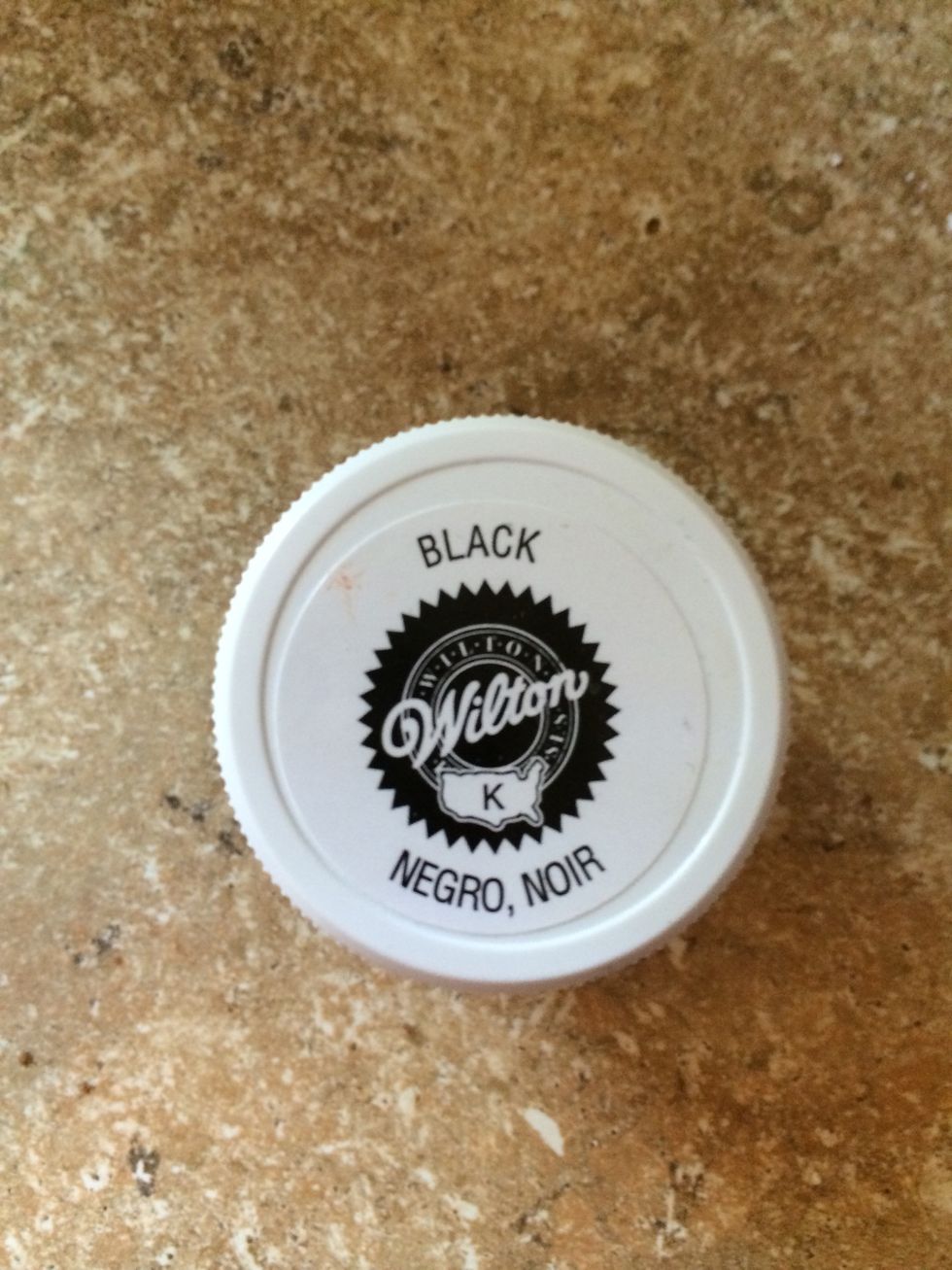 Add food coloring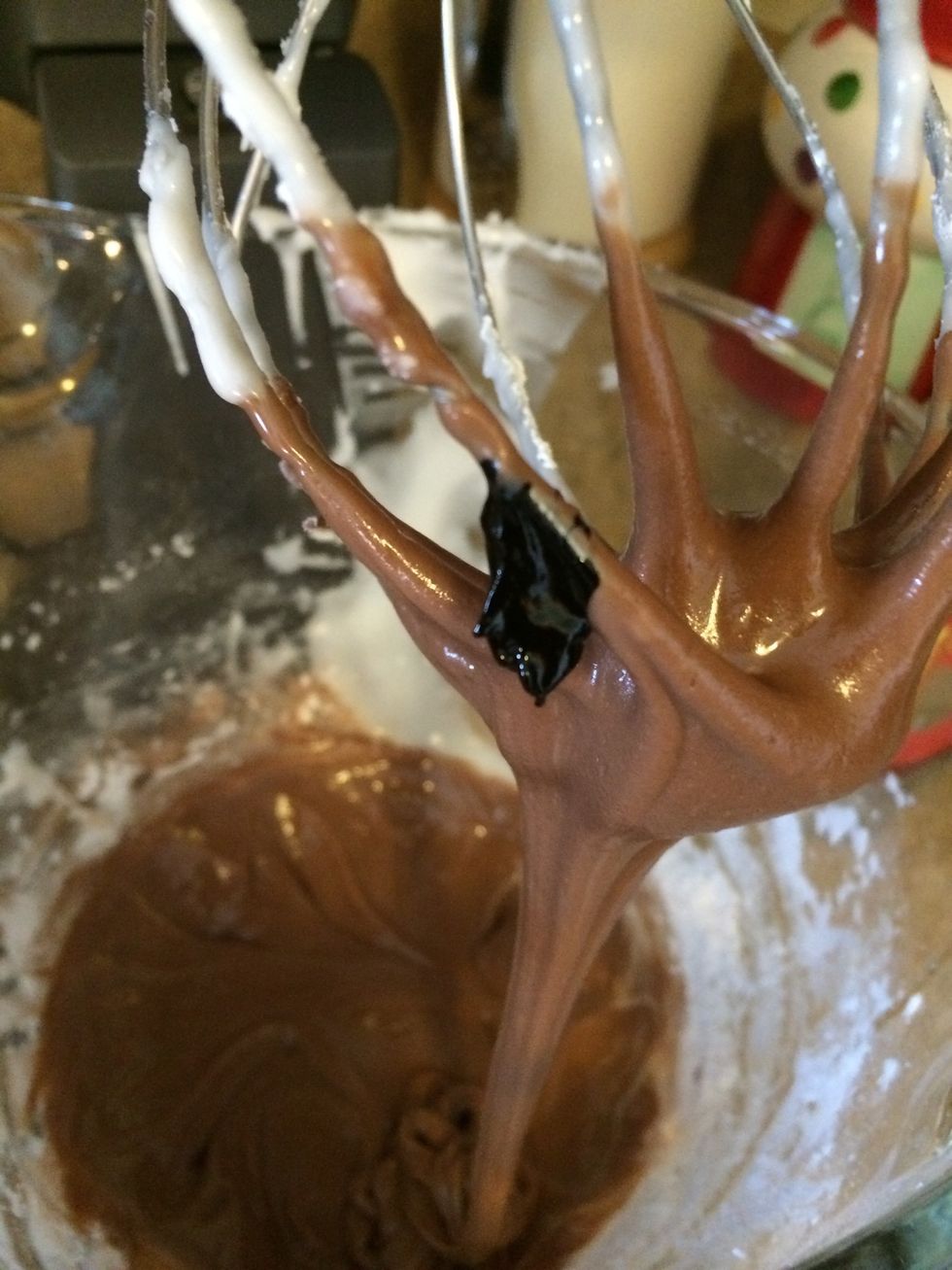 Mix in with frosting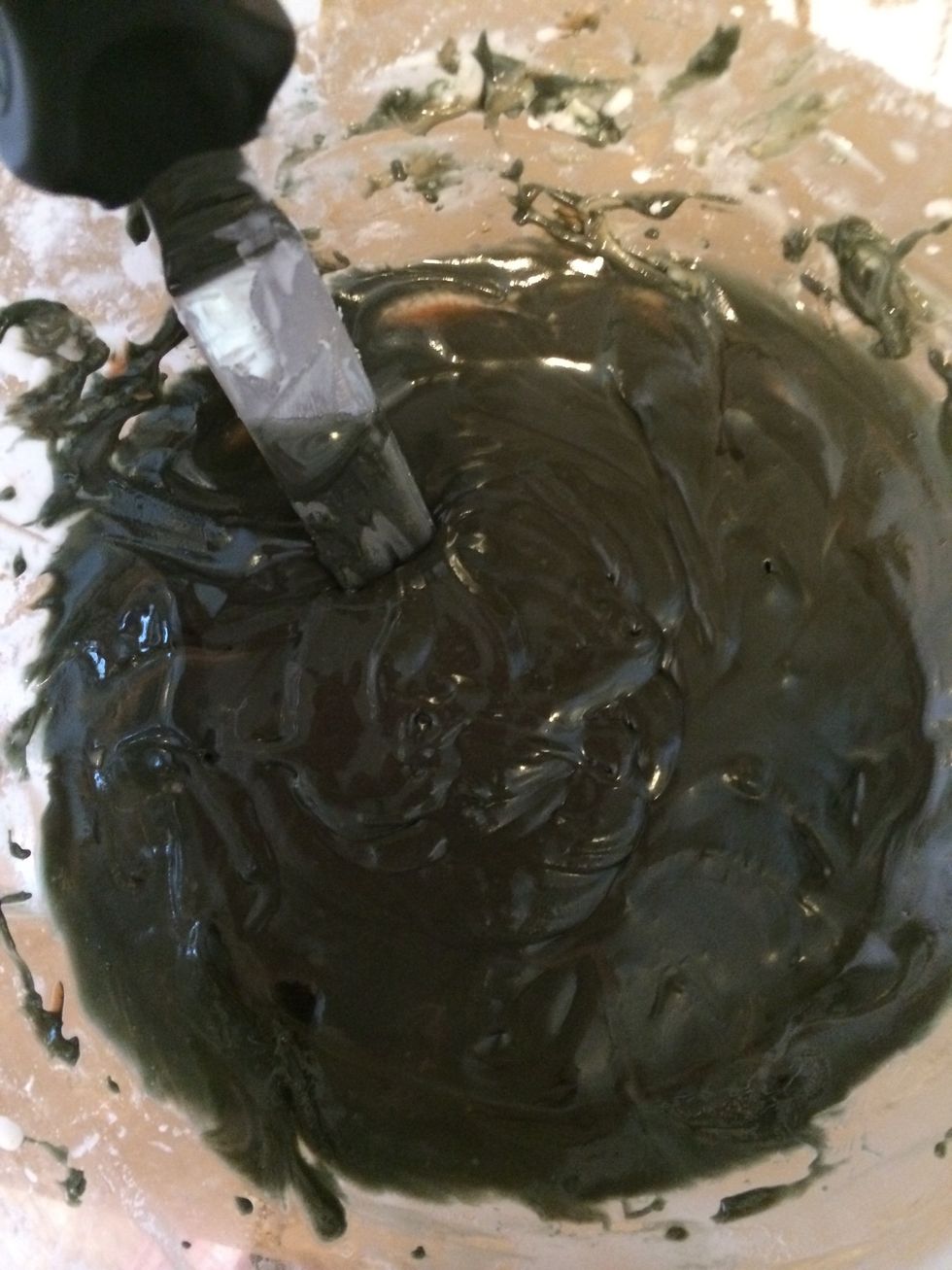 This should be the color of the frosting
Frost other side of cookie and allow to set 30 minutes
Enjoy!!!!
1/4c Flour
1/2tsp Baking soda
1/2tsp Salt
6.0Tbsp Unsalted Butter softened
1/2c Sugar
1.0 Egg
1/2tsp Vanilla
1/3c Buttermilk
Frosting
2.0c Powdered sugar sugar
1/2tsp Fresh lemon juice
1/4tsp Vanilla
1.0Tbsp Light corn syrup
1.0tsp Light corn syrup
1.0Tbsp Cocoa powder
1.0Tbsp Water