Trace a sunflower shape onto cardstock.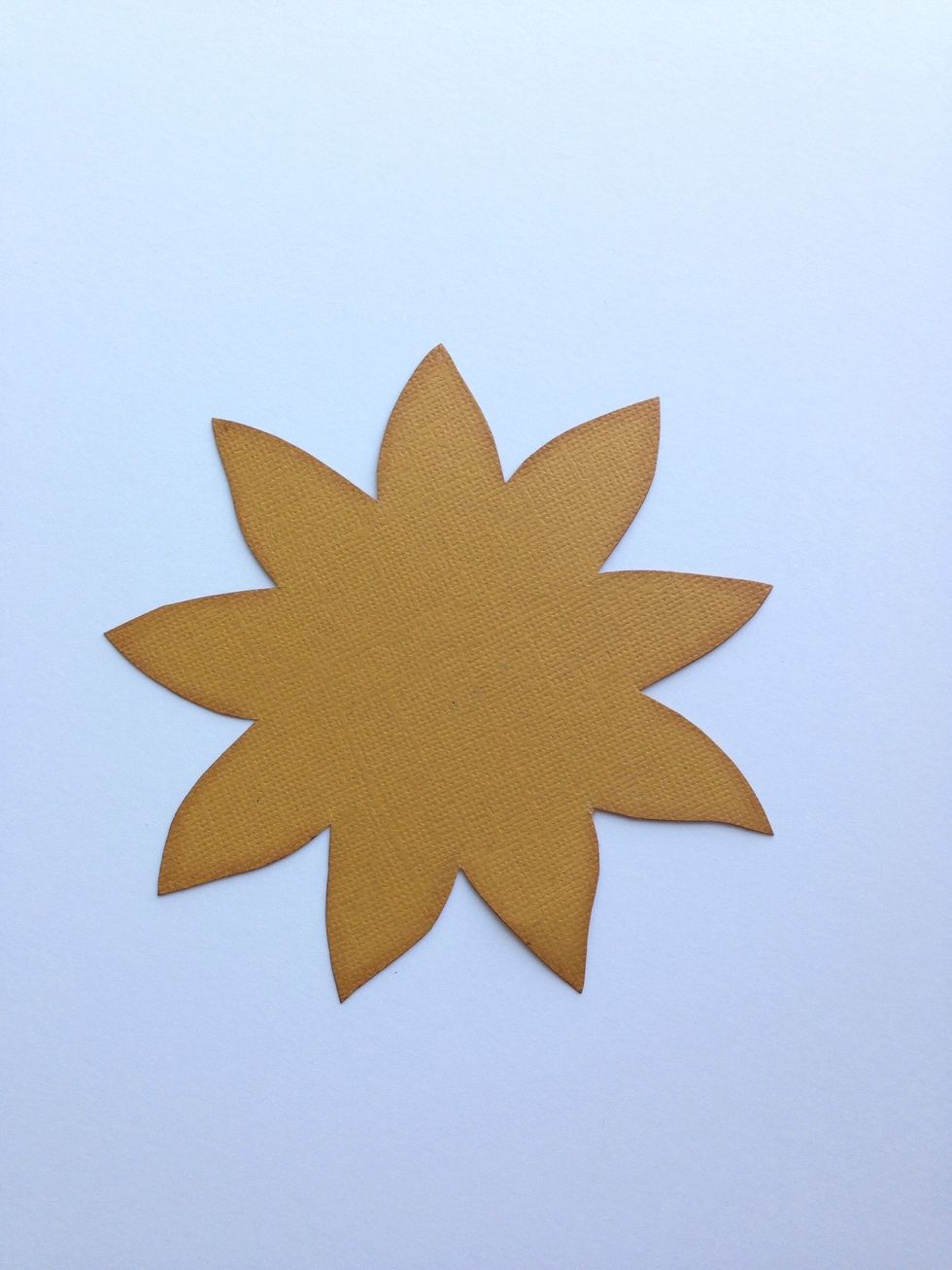 Trace, cut out, and ink the edges.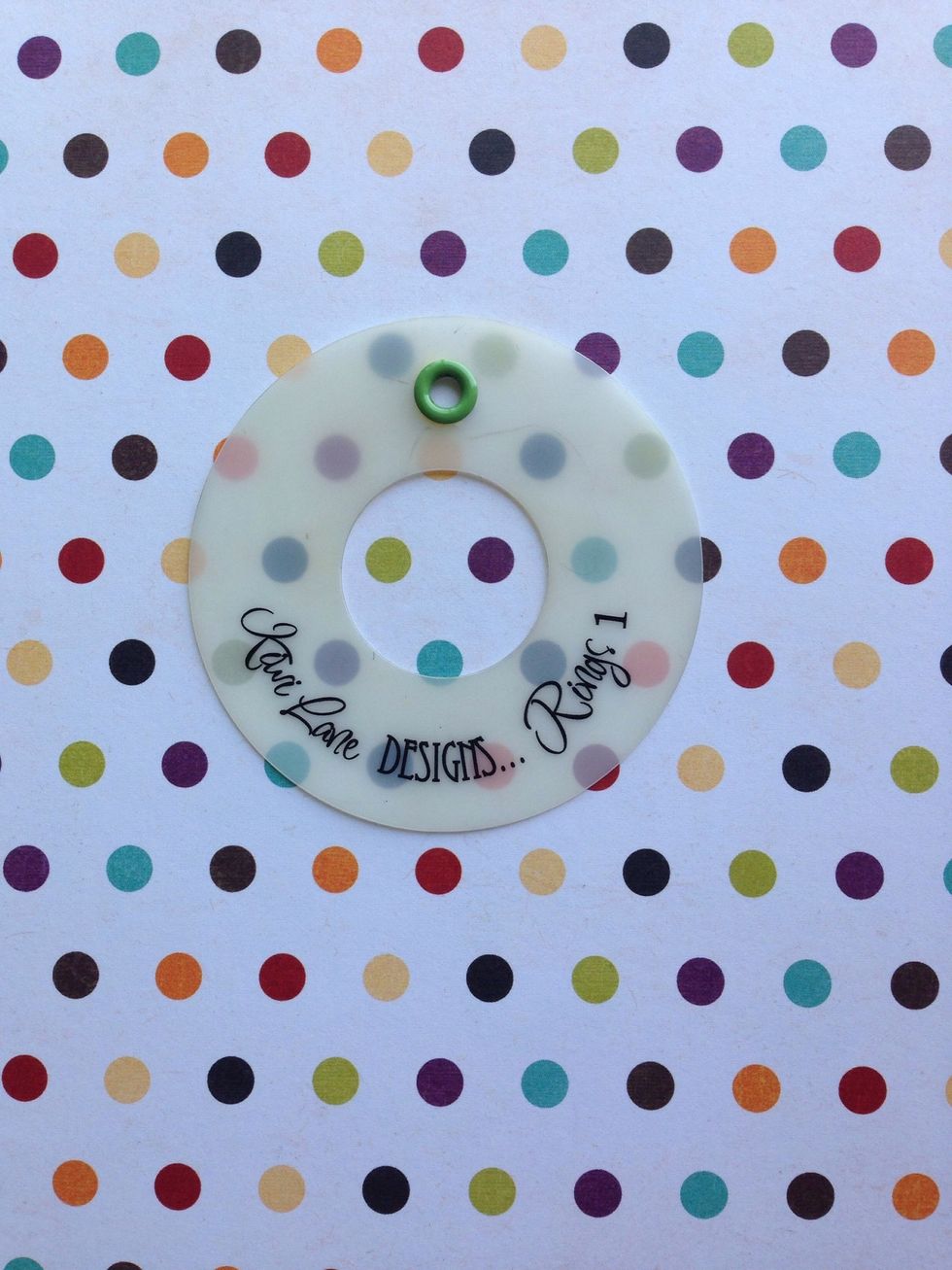 Cut a circle for the middle of your sunflower from pattern paper and ink the edges.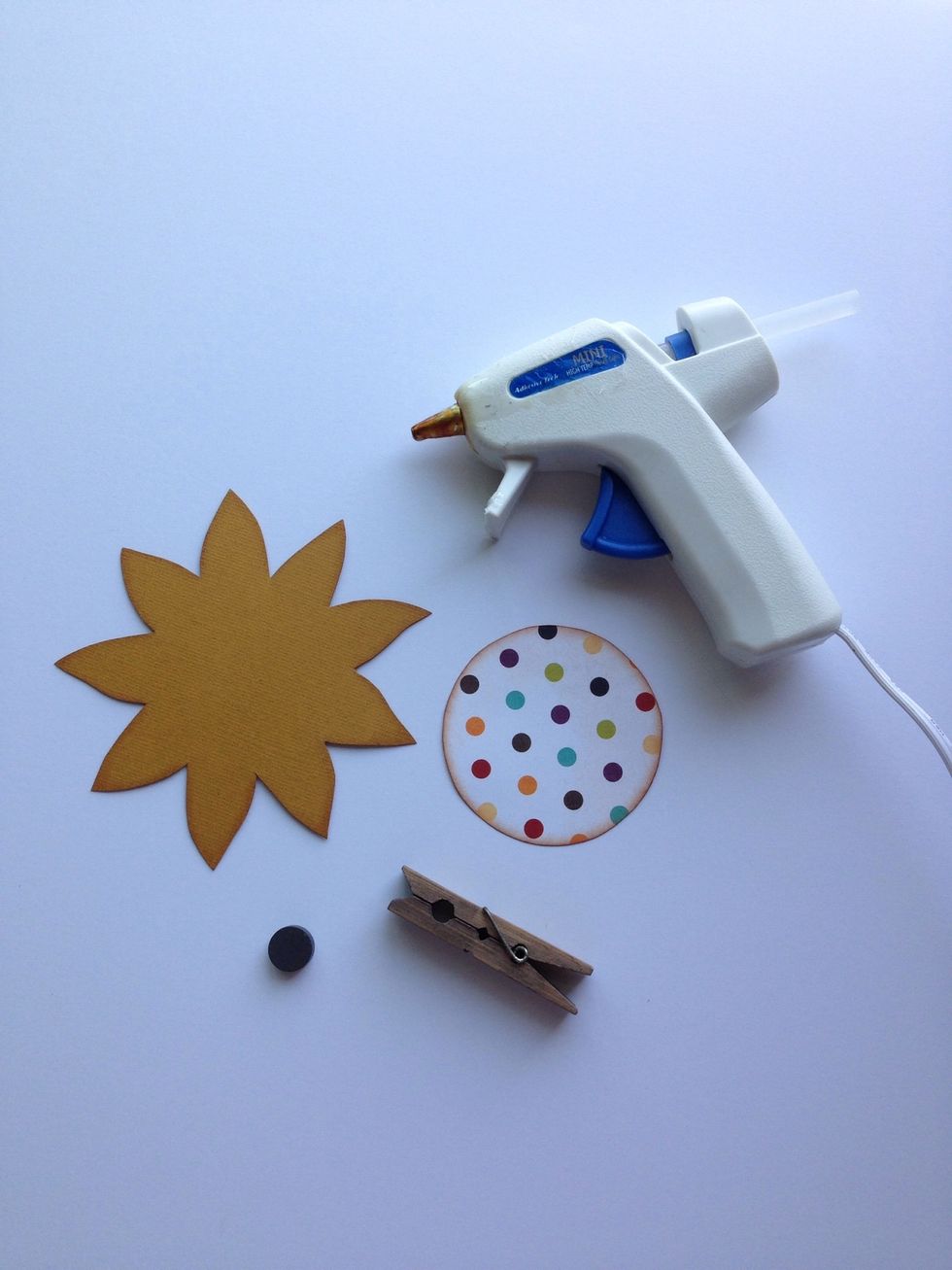 You'll need a glue gun and a clothespin and a magnet to assemble.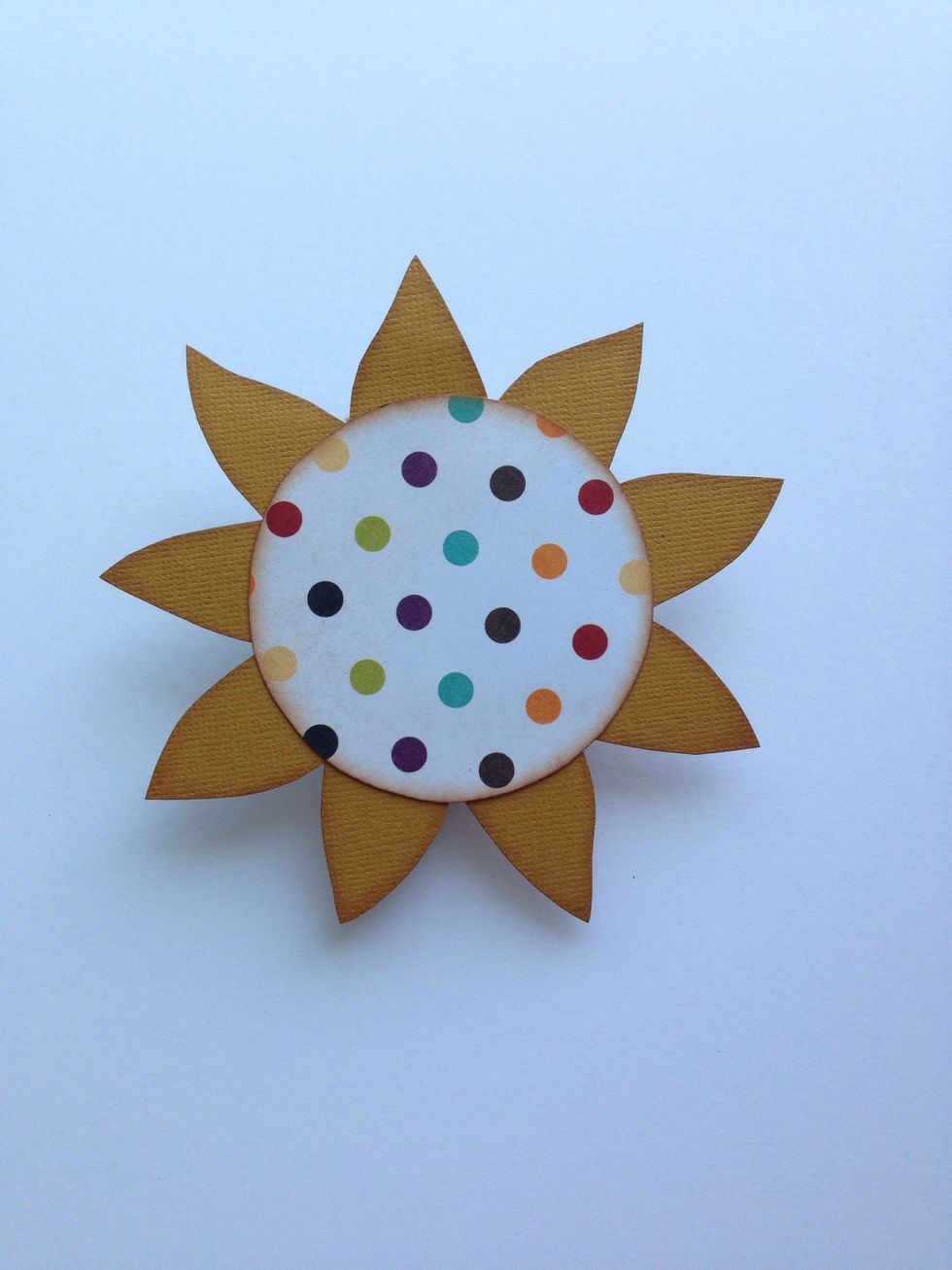 Adhere the center to your flower.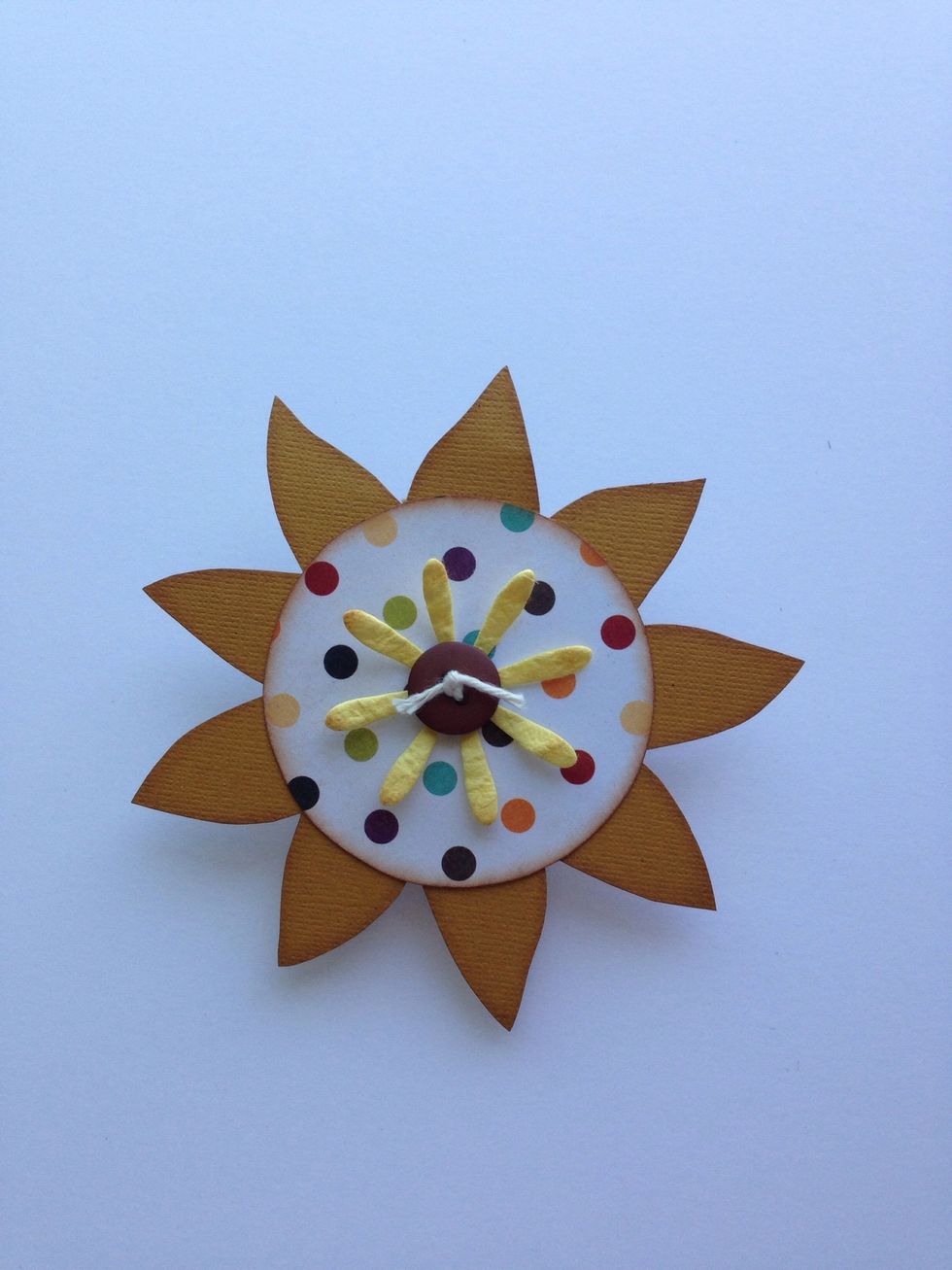 Add any embellishments you want, then glue the clothespin to the back of the flower and the magnet to the clothespin.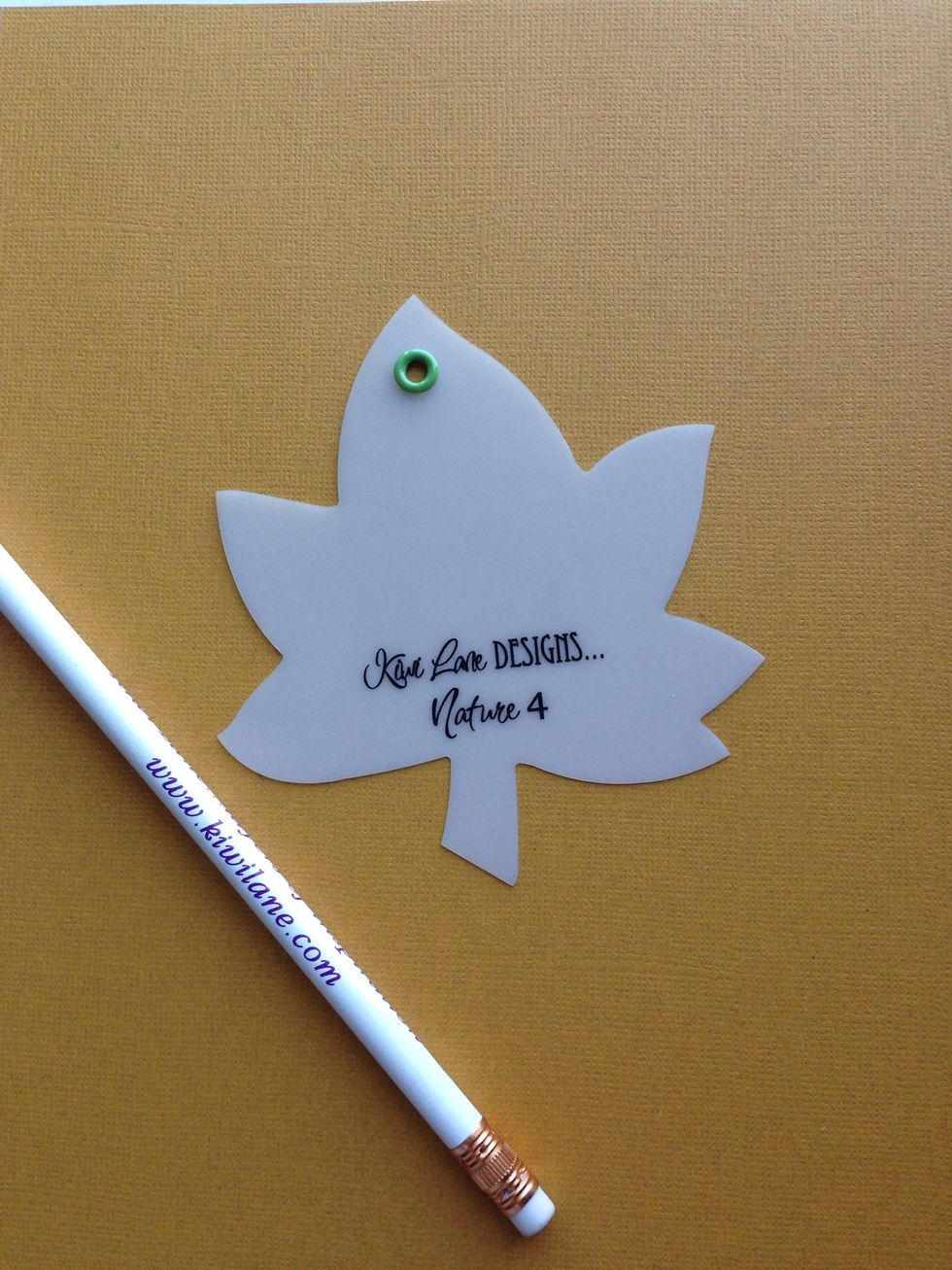 For a Fall leaf magnet, trace the leaf onto cardstock.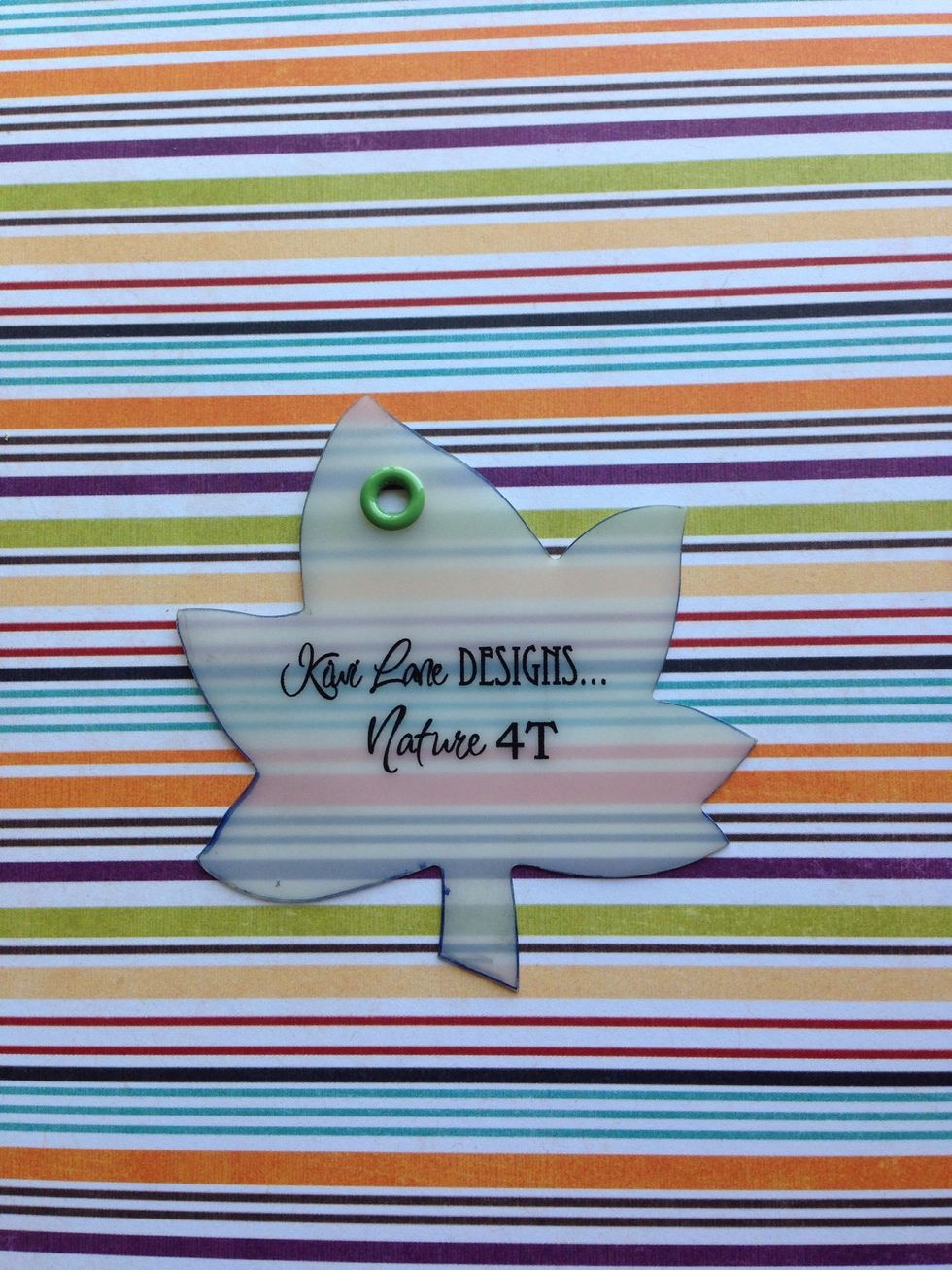 Trace the matching Tiny Nature leaf to printed paper.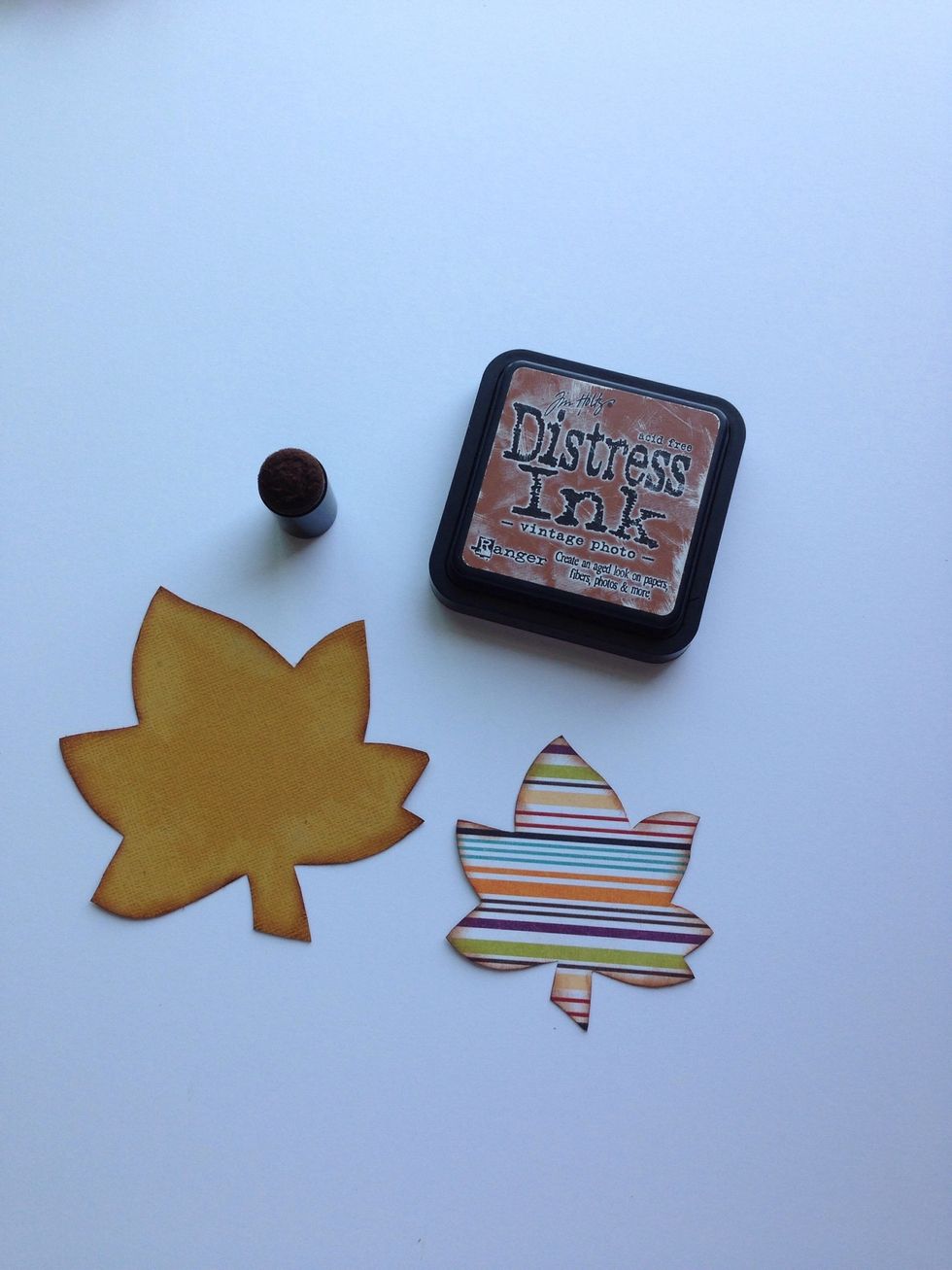 Ink all the edges.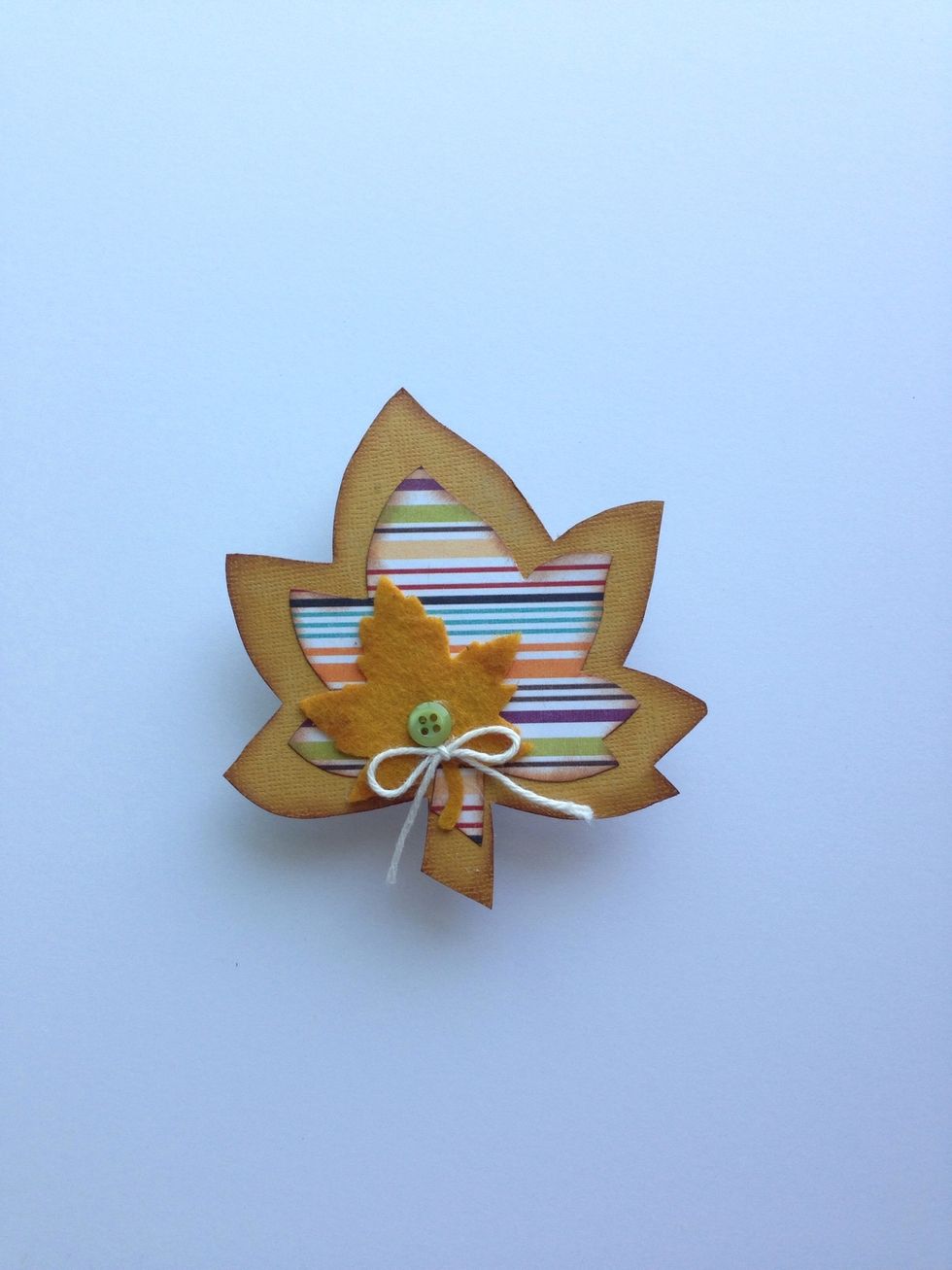 Adhere the small leaf to the big leaf and add embellishments.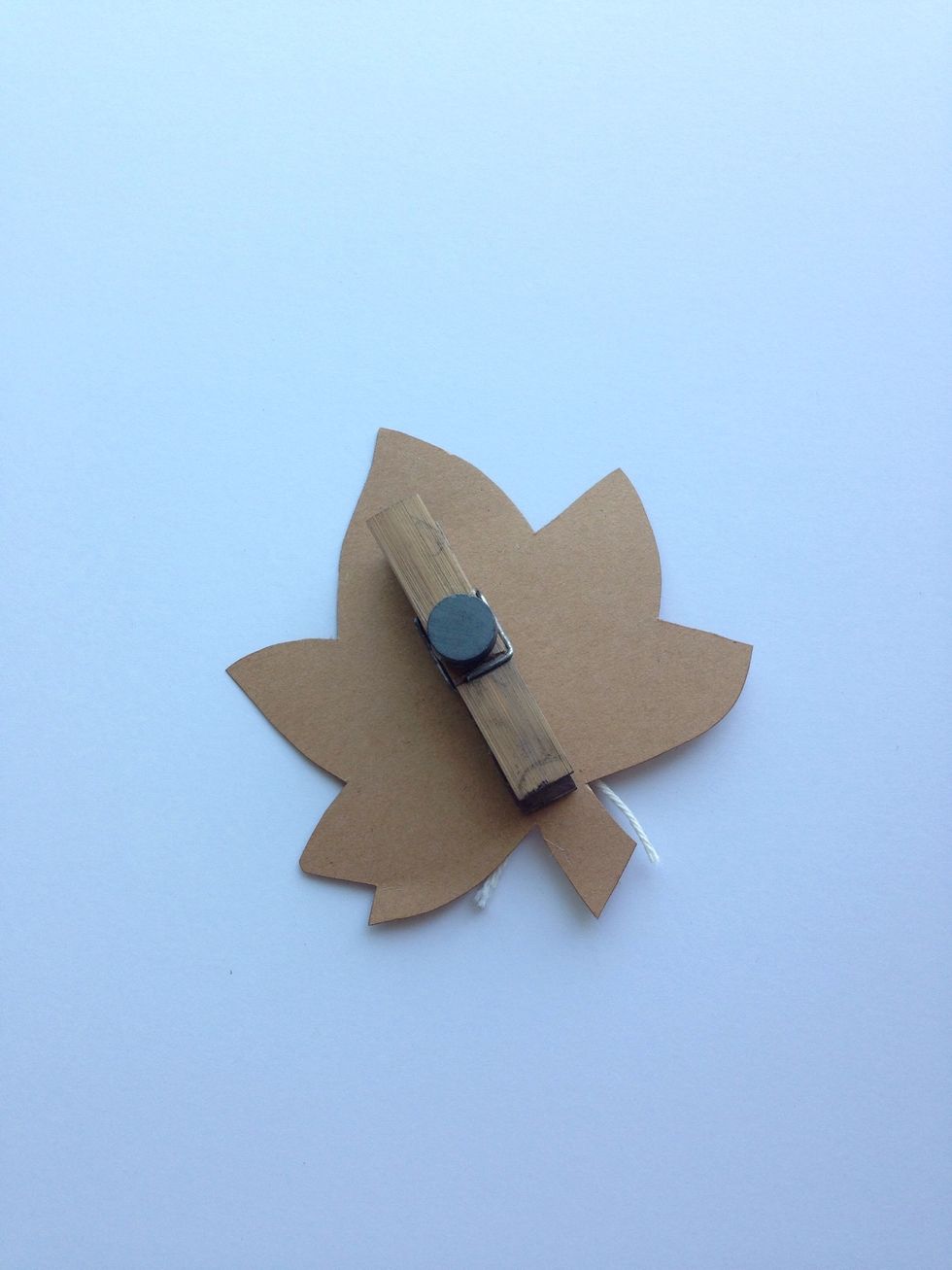 Use your glue gun to stick the clothespin and magnet to the back of the leaf magnet.
For the pumpkin magnet, trace and cut one pumpkin and 3 ovals.
Use a small pair of sharp scissors for best results.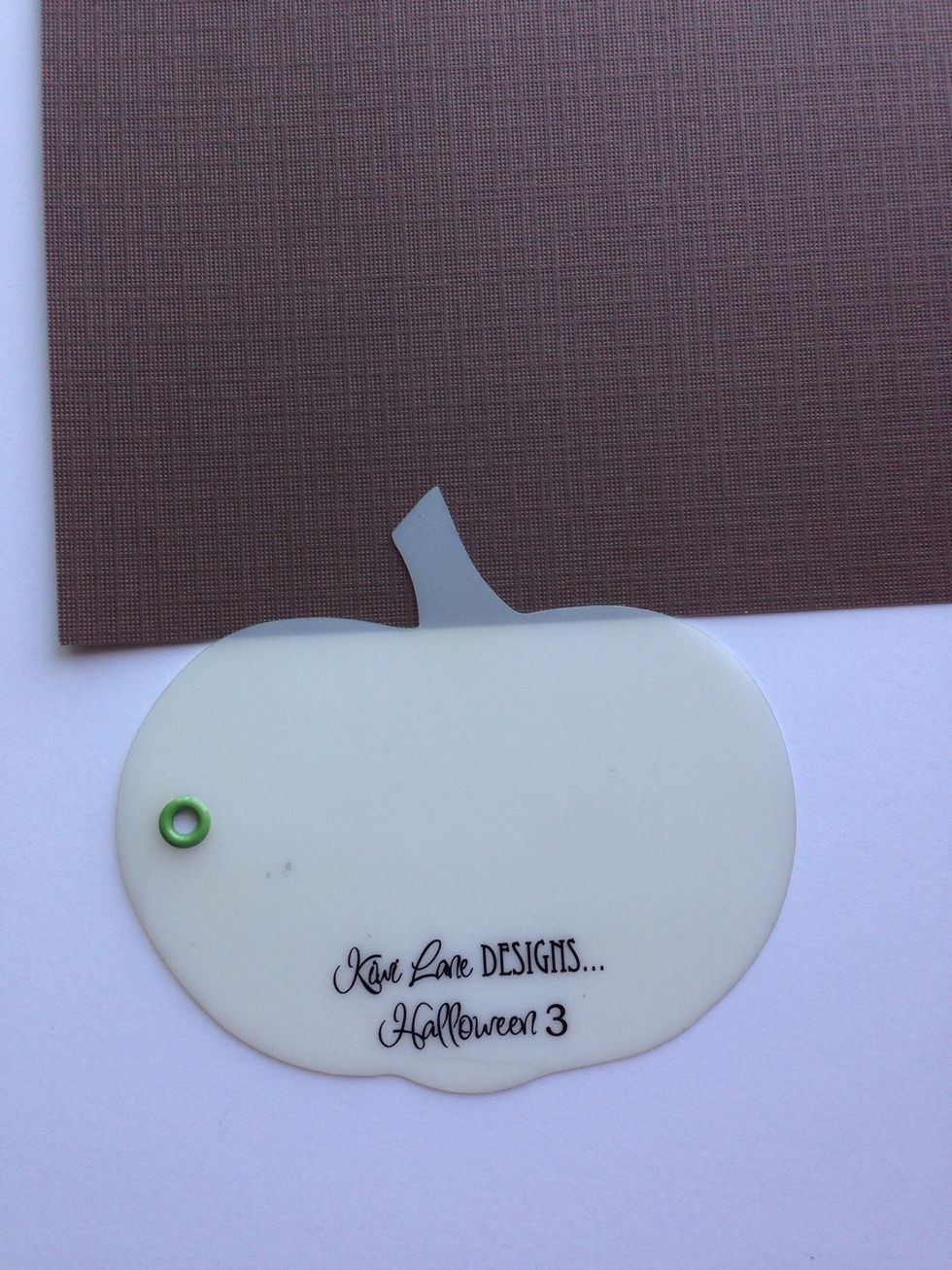 Trace just the stem of the pumpkin from brown cardstock and cut it out.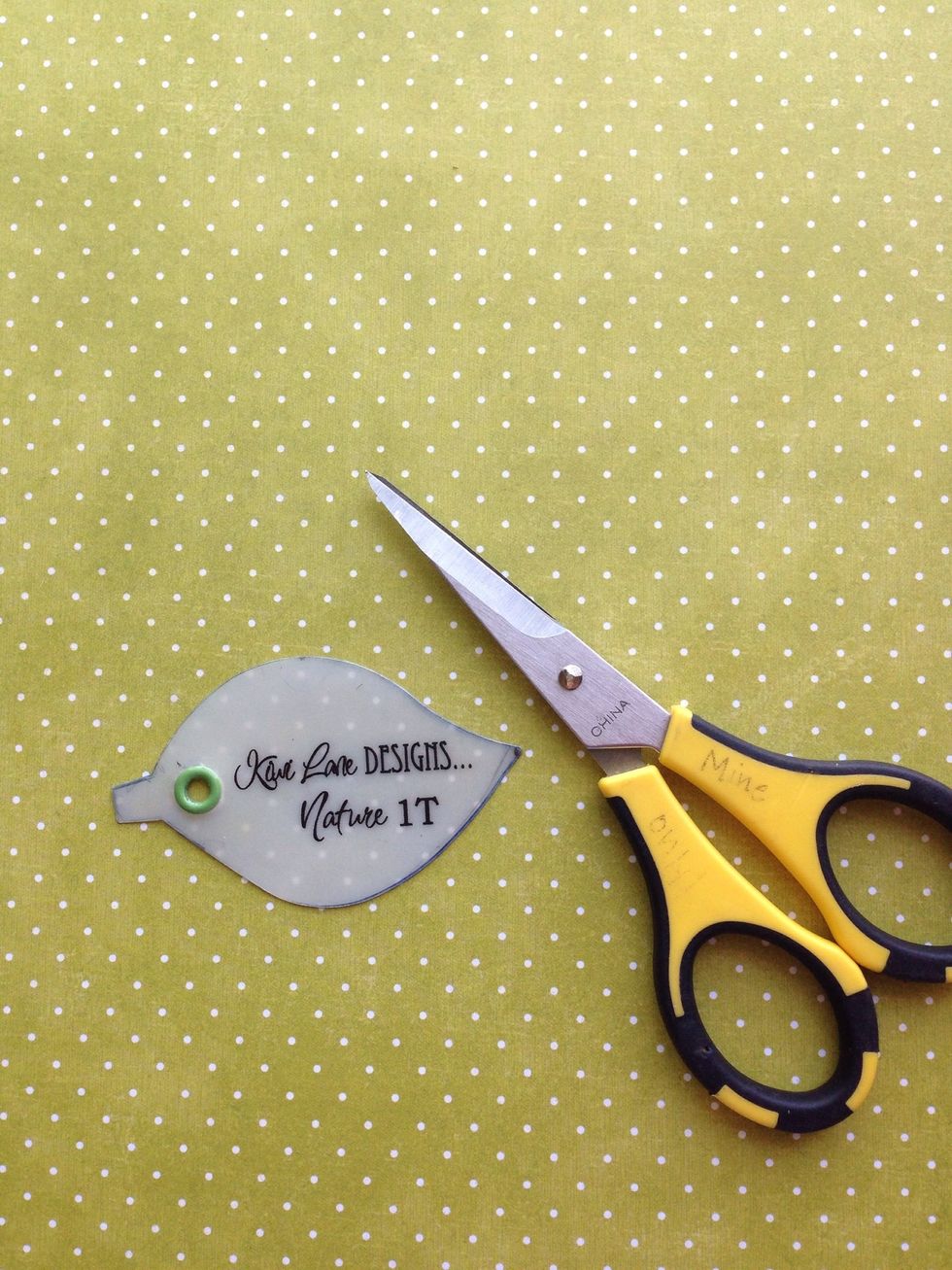 Trace and cut out 1 small leaf.
Ink all the edges and cover the stem of the pumpkin with the brown piece.
Add some texture to each piece if you like that look. You can also leave it plain.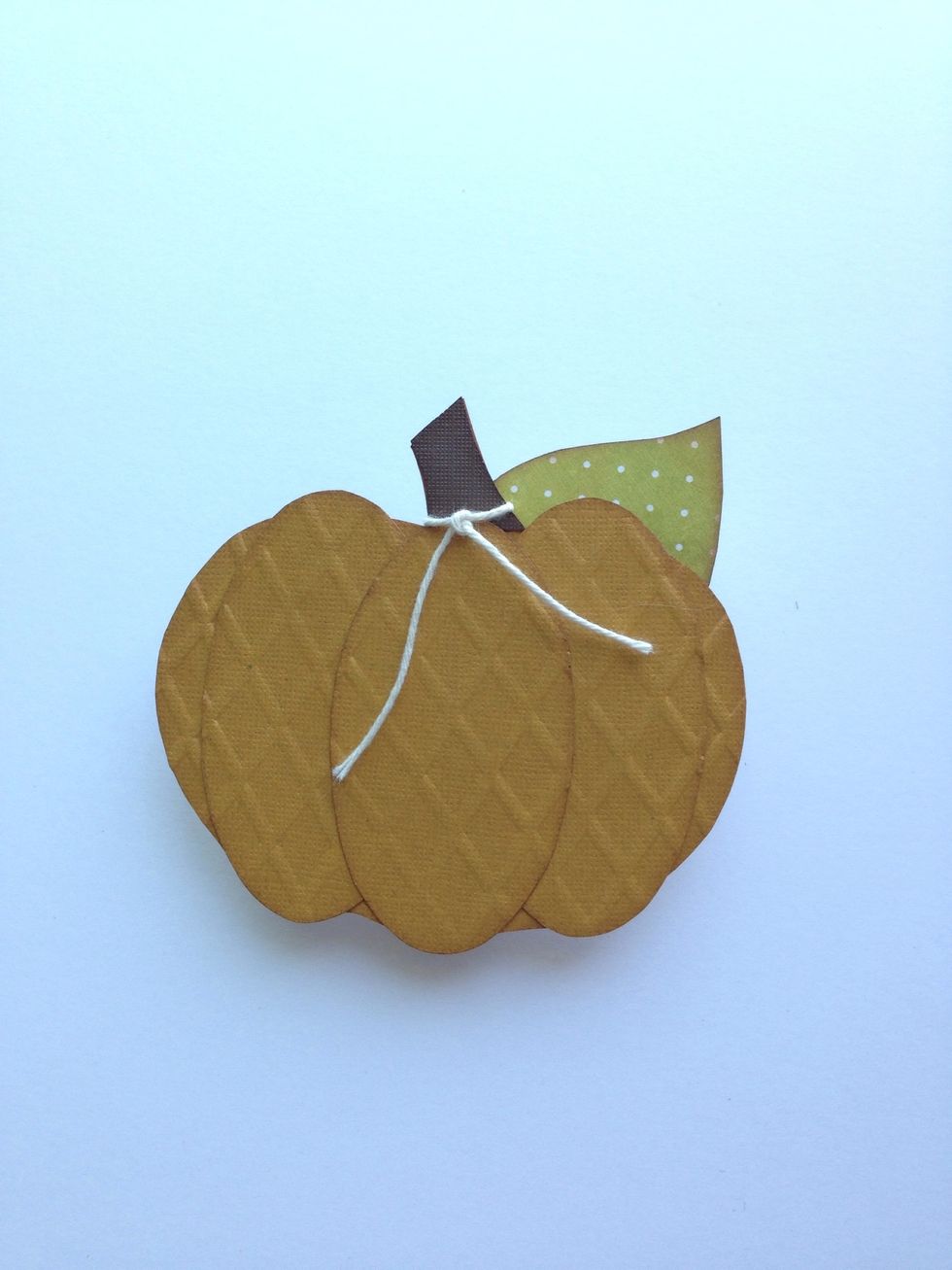 Layer the 3 ovals over the pumpkin base and add the leaf. Don't forget to add the clothespin and the magnet on the back.
And there you have it! These three Fall magnets will look great on your fridge!!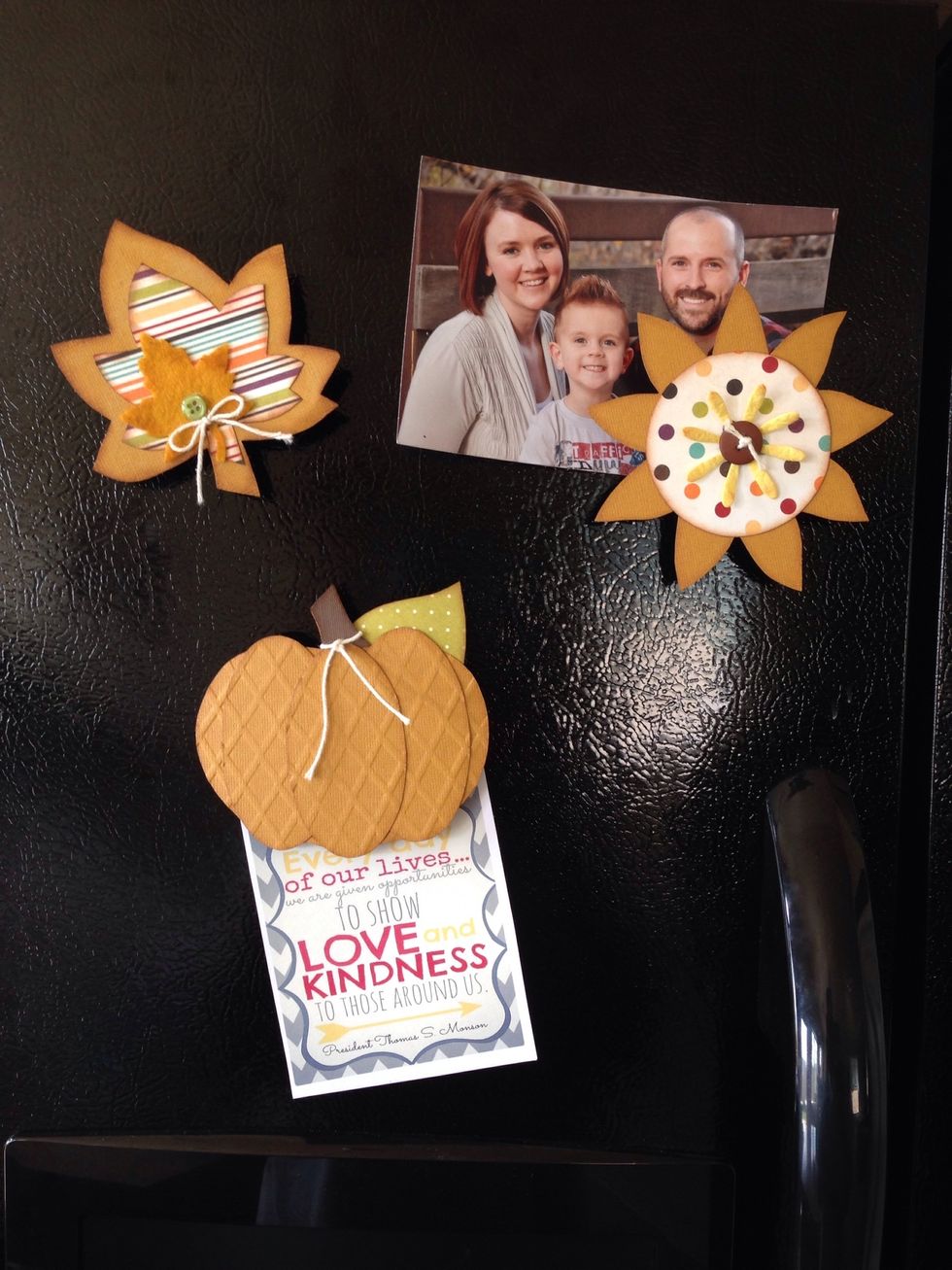 This is how it looks on mine. I love them!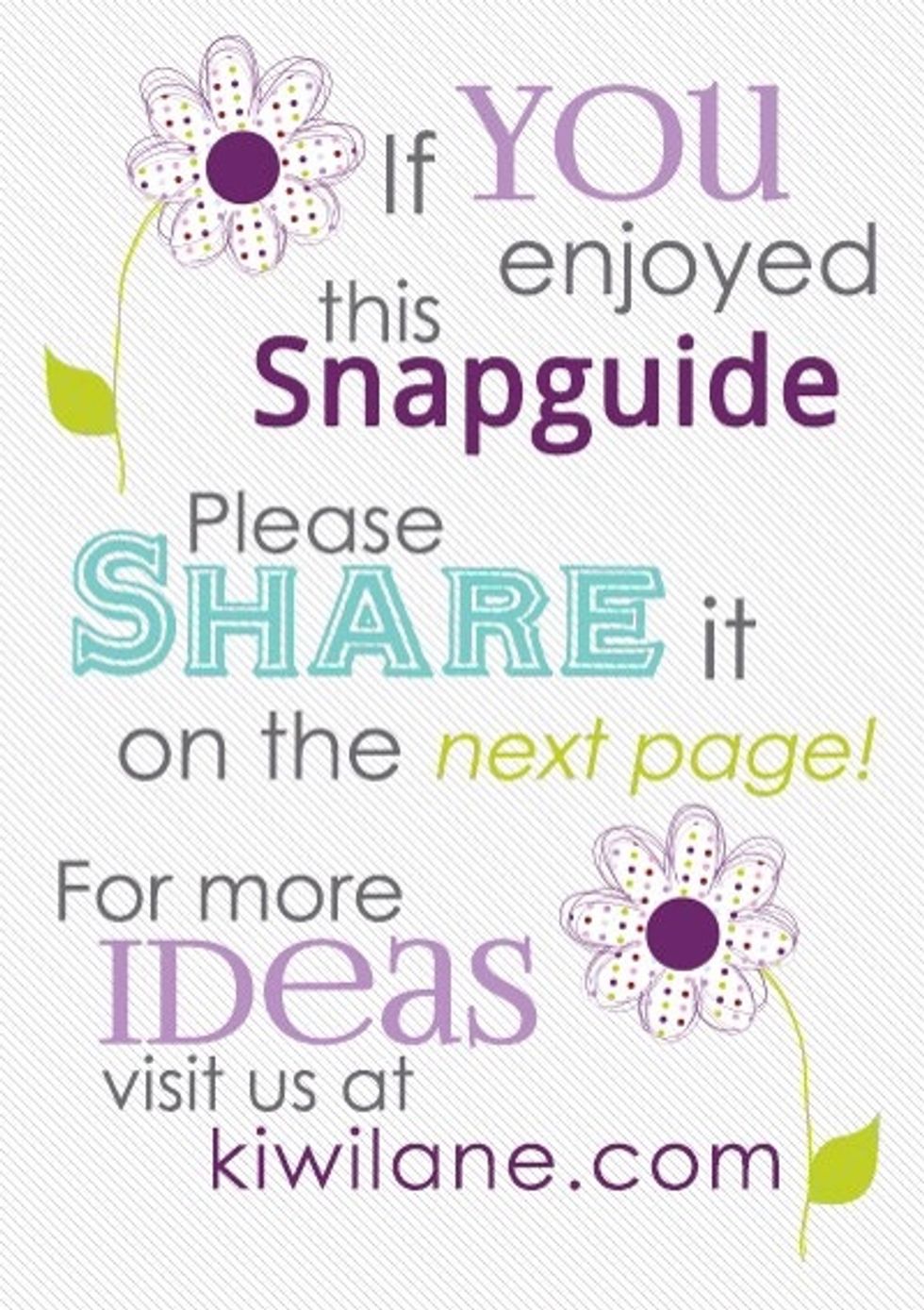 KLD Halloween template set
KLD Rings template set
KLD Tiny Shapes template set
Clothespins
Circle magnets
Glue gun
Distress ink
Small scissors
Pencil
Extra embellishments if desired
KLD Nature template set
KLD Tiny Nature template set.
Kiwi Lane
Mission: To add Fulfillment to the lives of others by helping them to Play Joyfully, Share Freely, and Inspire Sincerely.