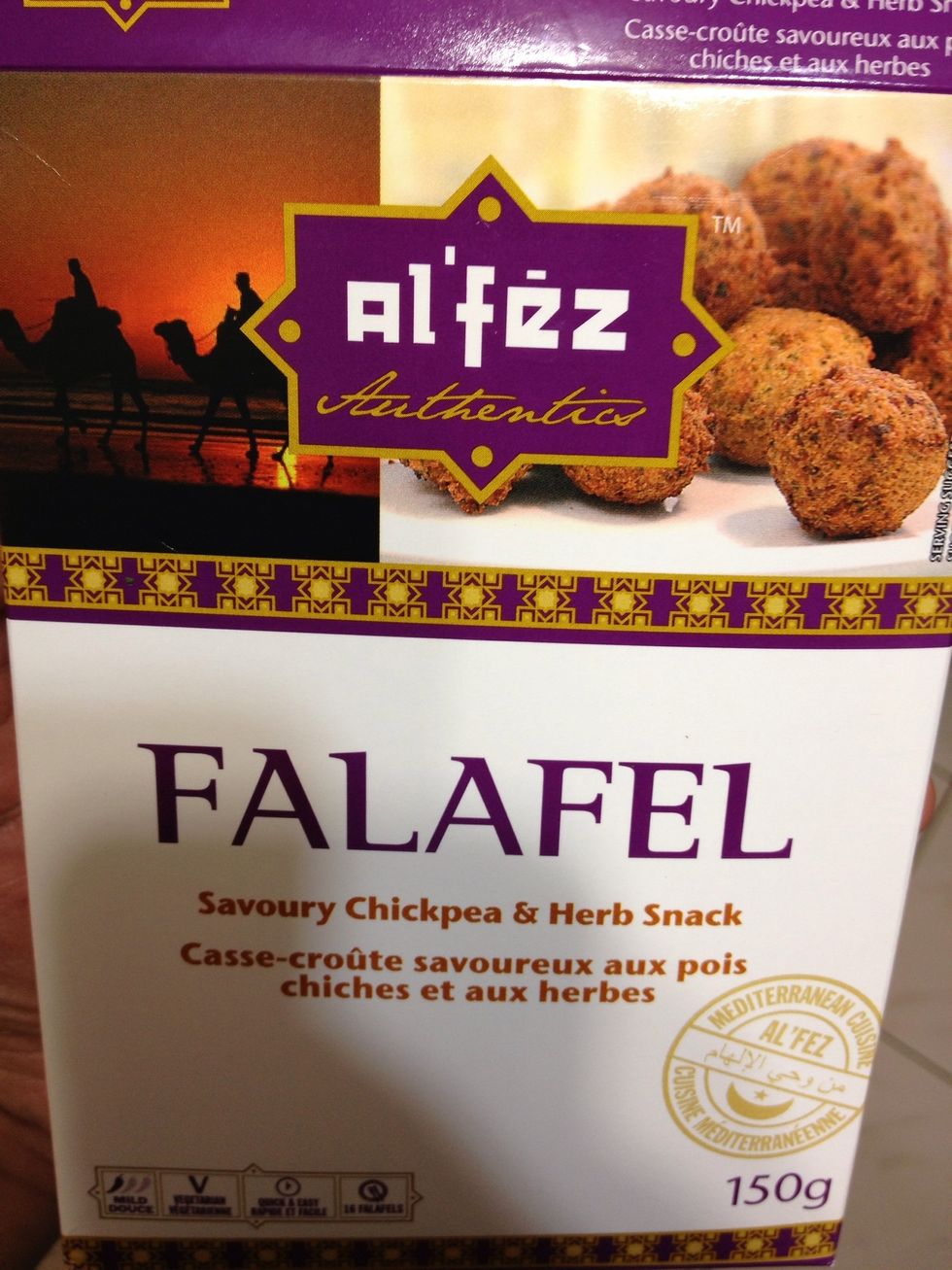 Purchase a falafel mix from your grocery store.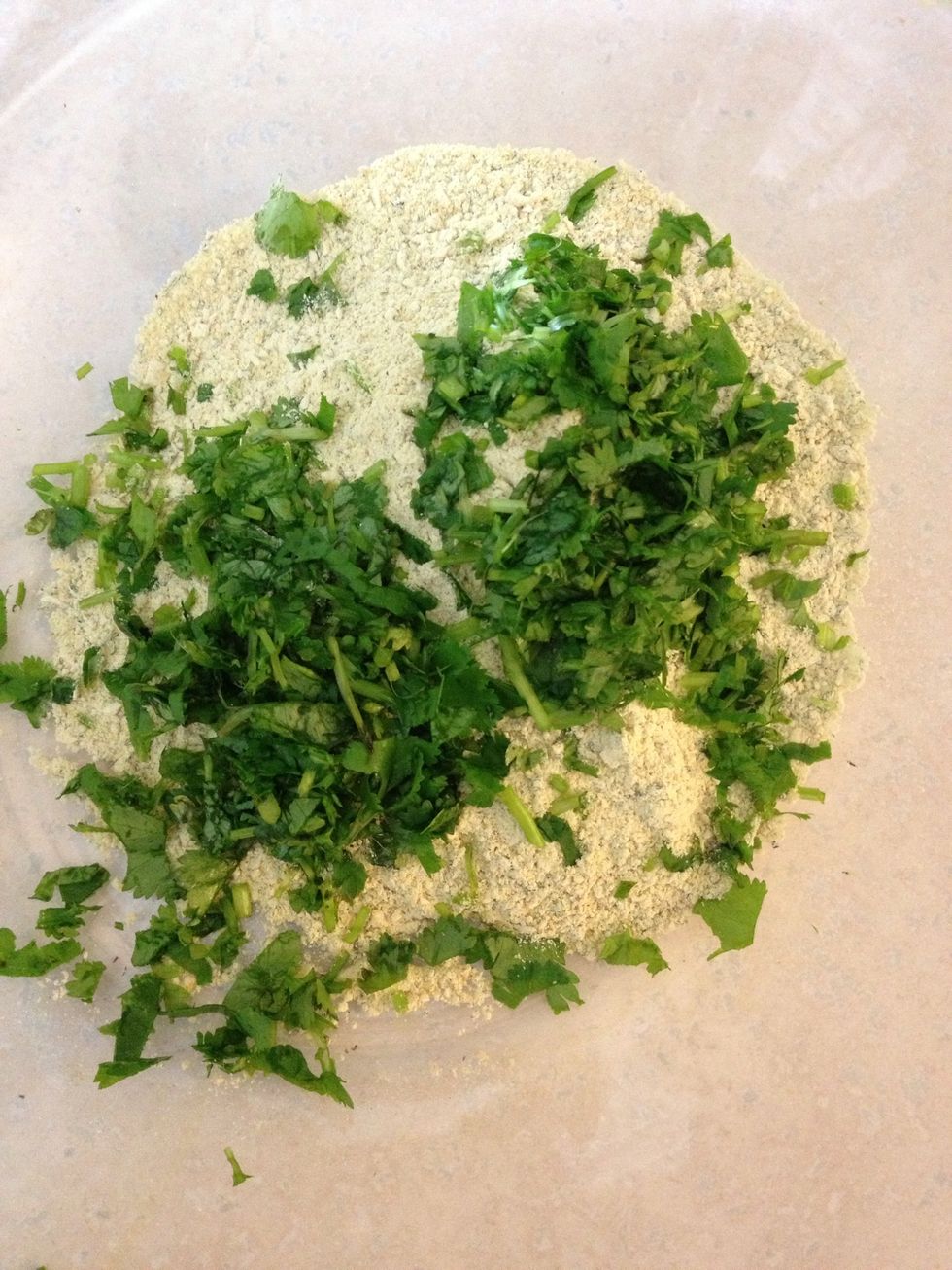 Follow the instructions on the box, but also add in parsley and chopped red onions.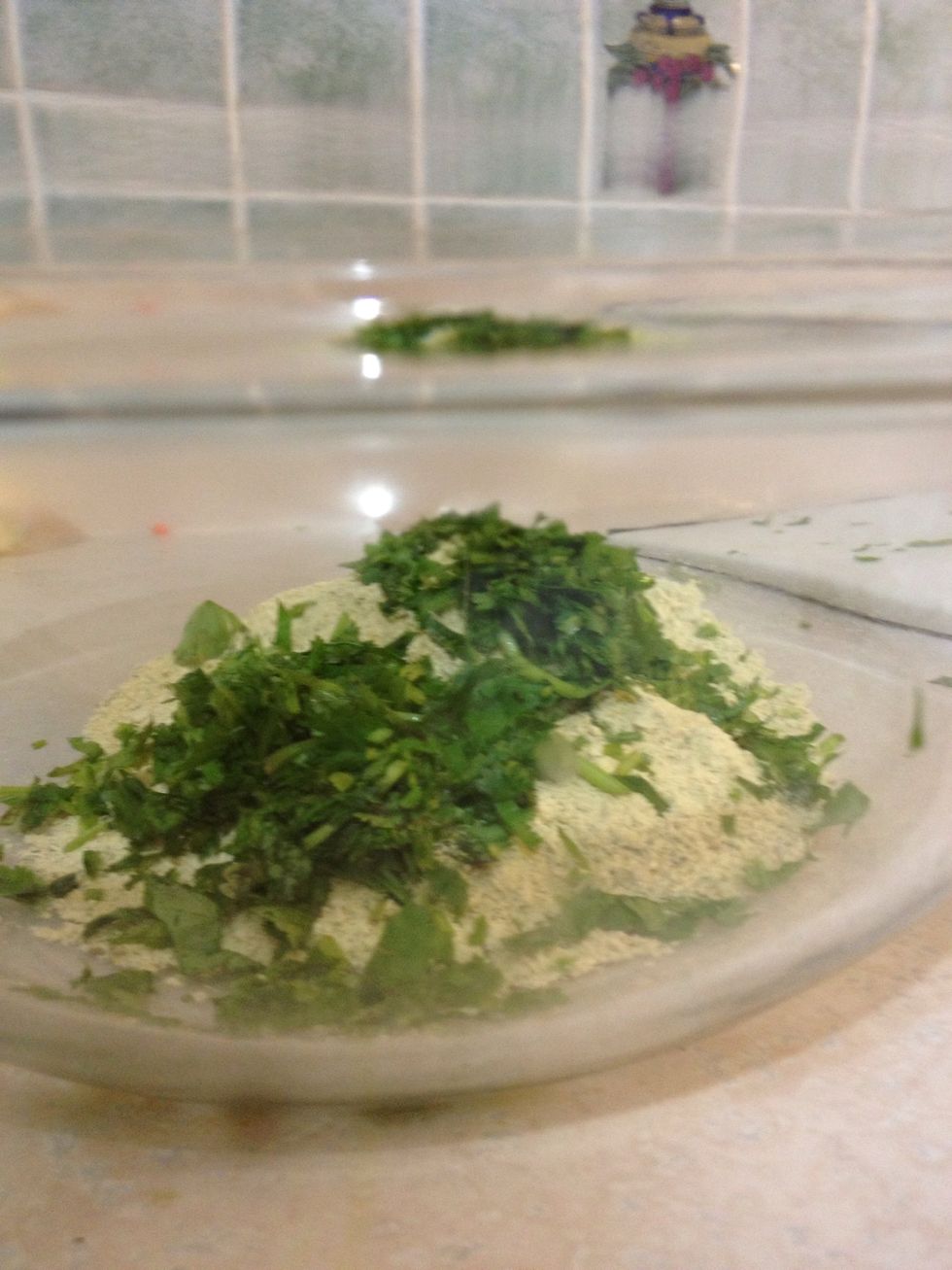 Get ready to mix this awesome mix.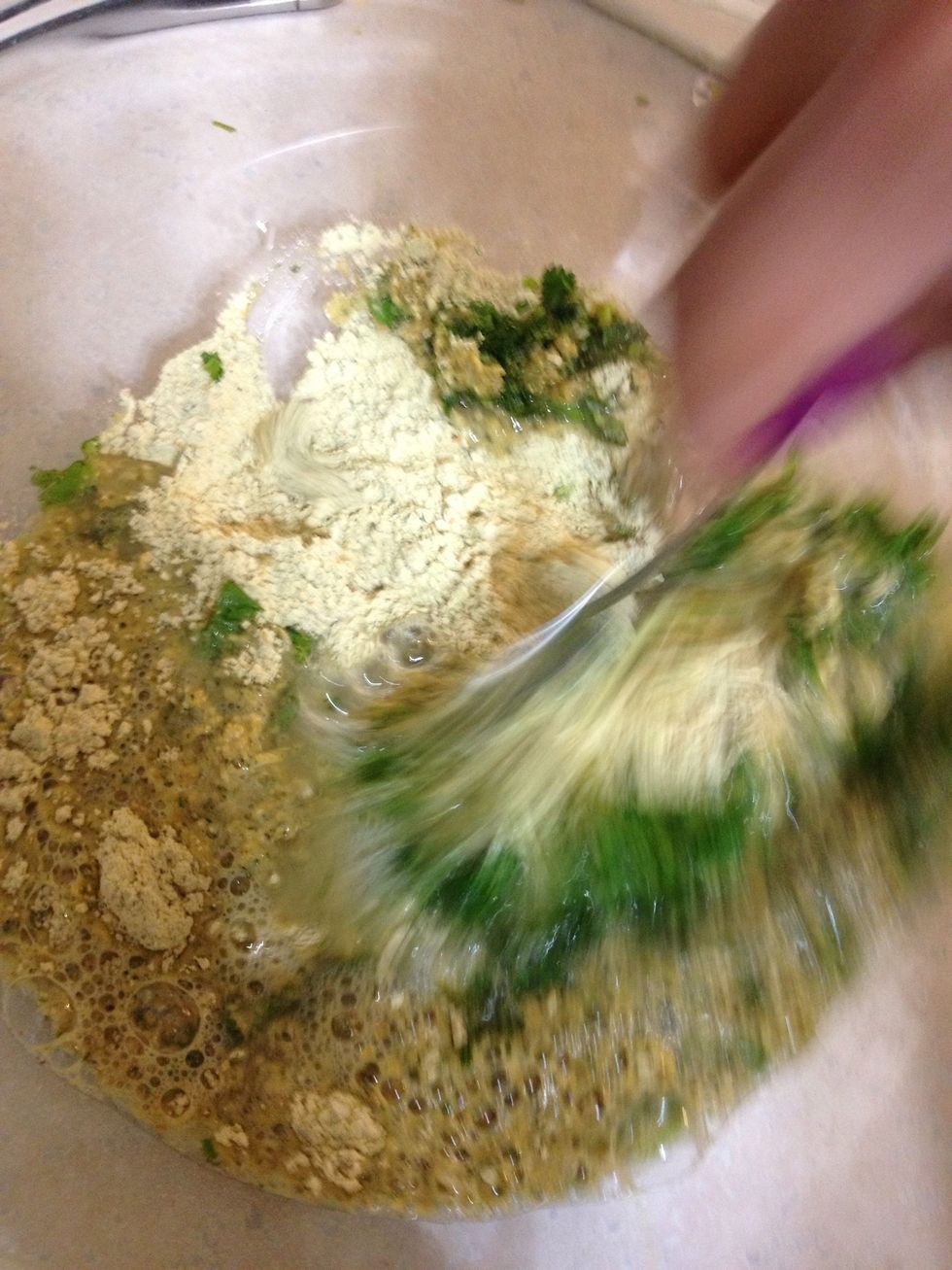 Mix with water. Smells fantastic!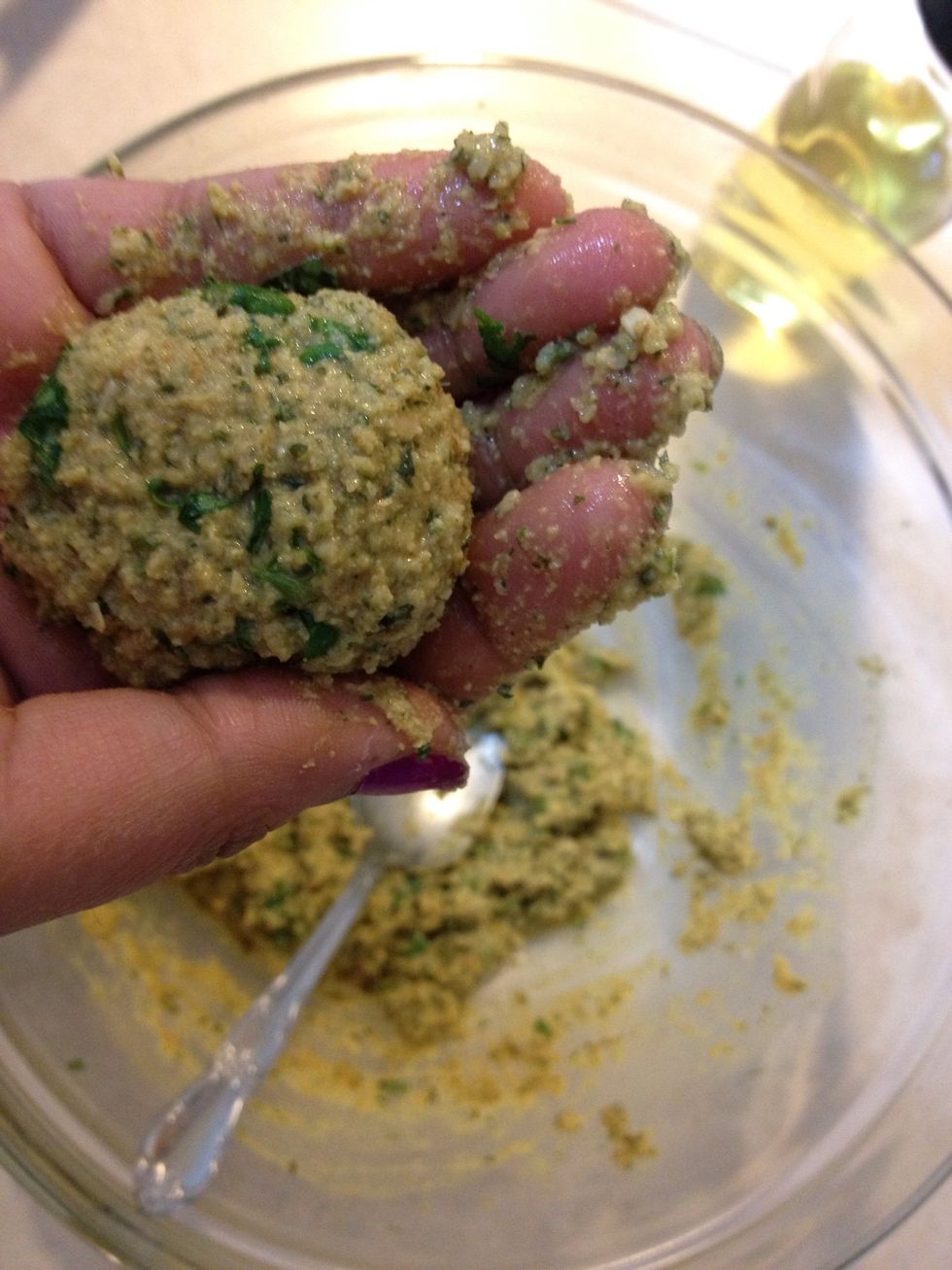 Let it sit for 30 mins. Now roll into a ball or party. If your deep frying, then ball. If pan frying, then party.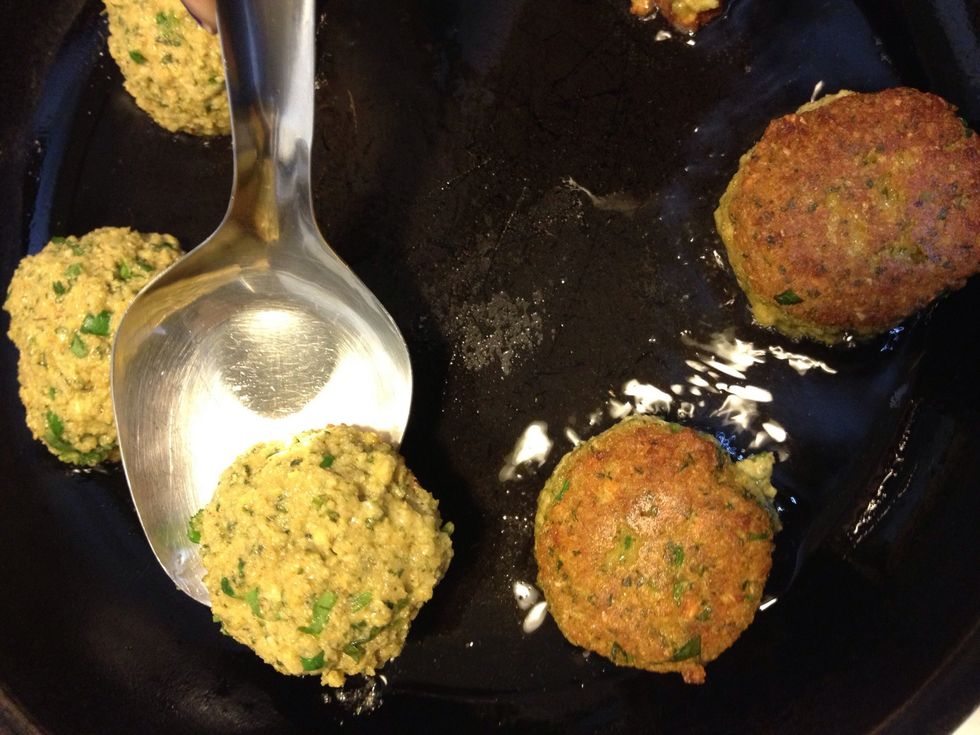 Use olive or veg oil to fry. I pan fried mine and used olive oil.
You can eat this anyway you want. I make rice, chopped veggies and add my homemade garlic and hot sauce. Just like a falafel plate at the restaraunt a.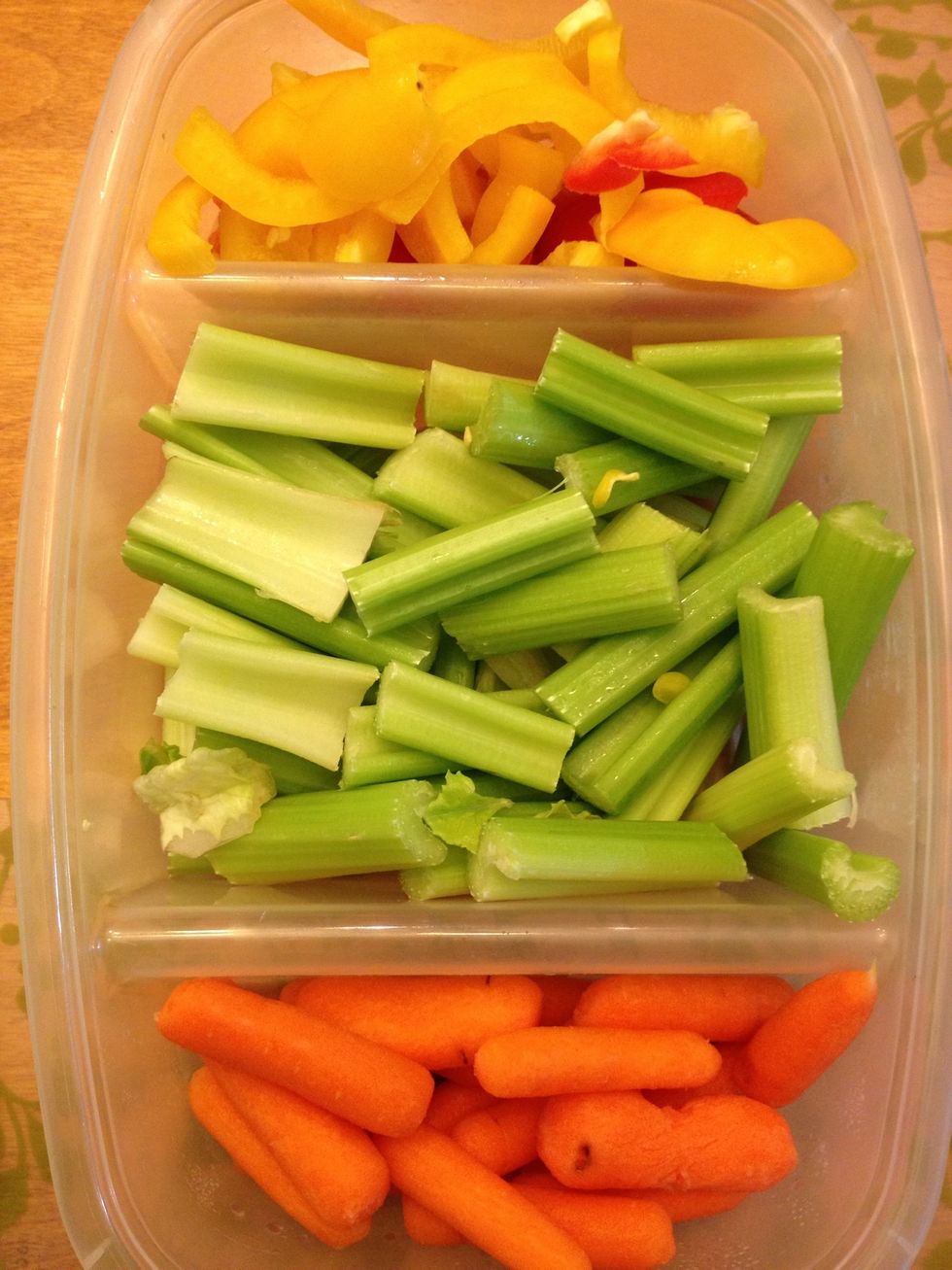 Have some veggies in the side to dip into a hummus.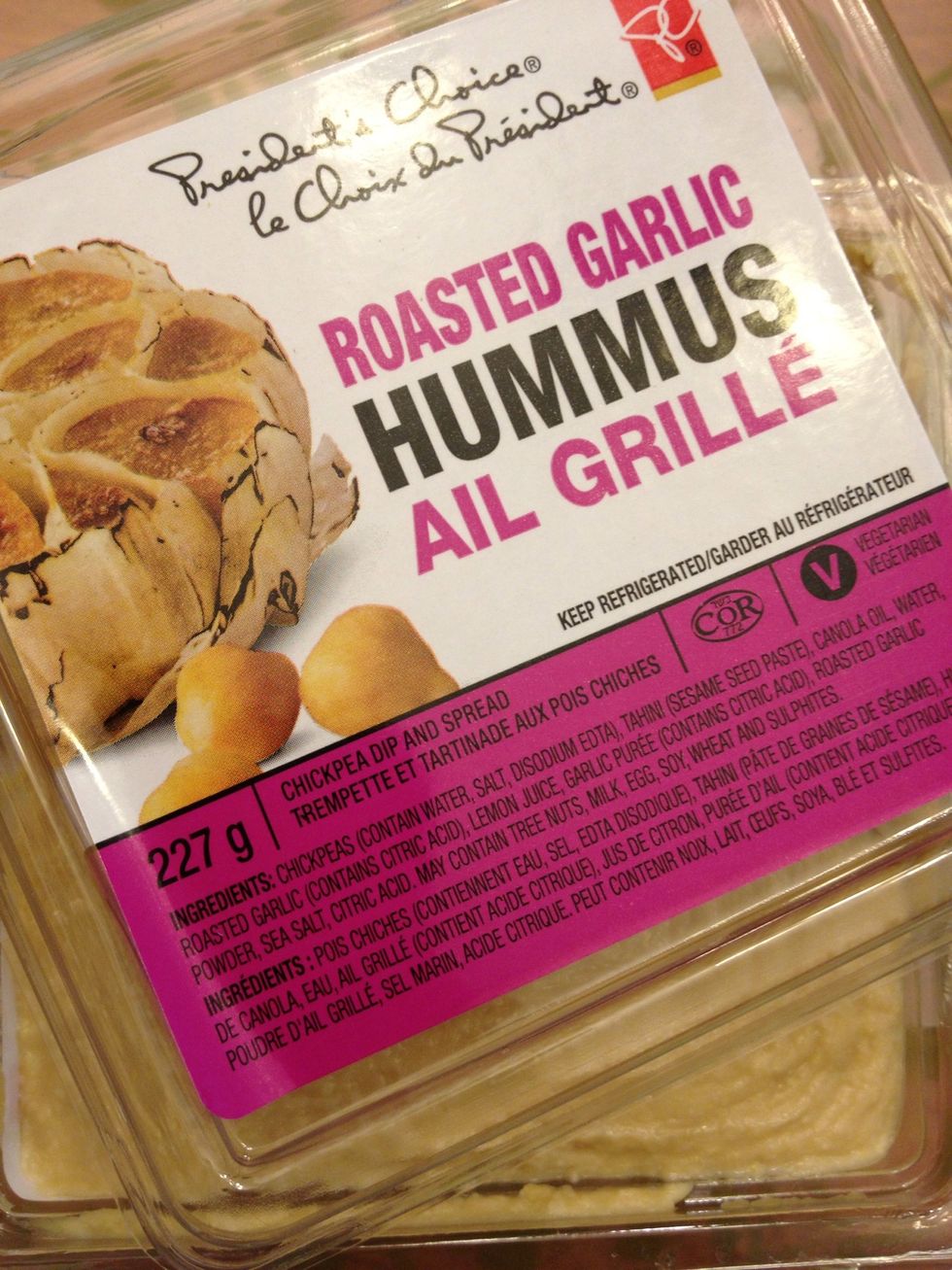 Roasted garlic hummus that is. So good!
Follow me as I will be on Food Network on November 14 on Recipe To Riches making Butter Chicken Lasagna Twitter.com/RickMatharu Facebook.com/RicksGoodEats YouTube.com/RicksGoodEats .RicksGoodEats.com
The creator of this guide has not included ingredients
Rick Matharu
Food Network's - Recipe to Riches Finalist -Butter Chicken Lasagna www.ricksgoodeats.com . Photographer www.karmagine.com . Radio Host/Producer www.fulkari.ca