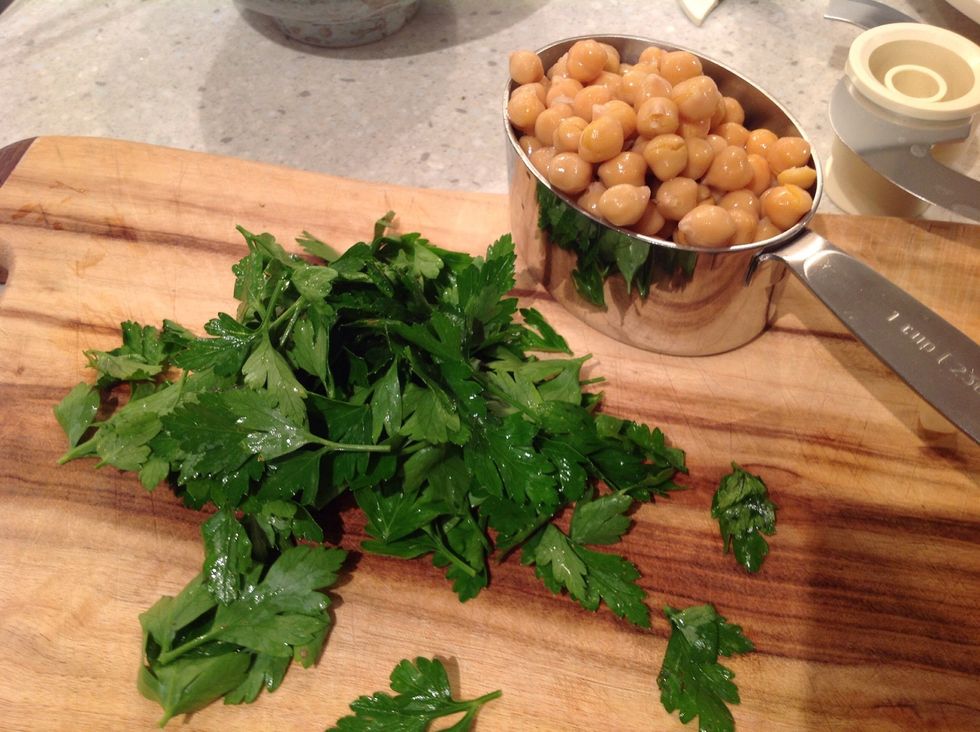 Rinse chickpeas, parsley.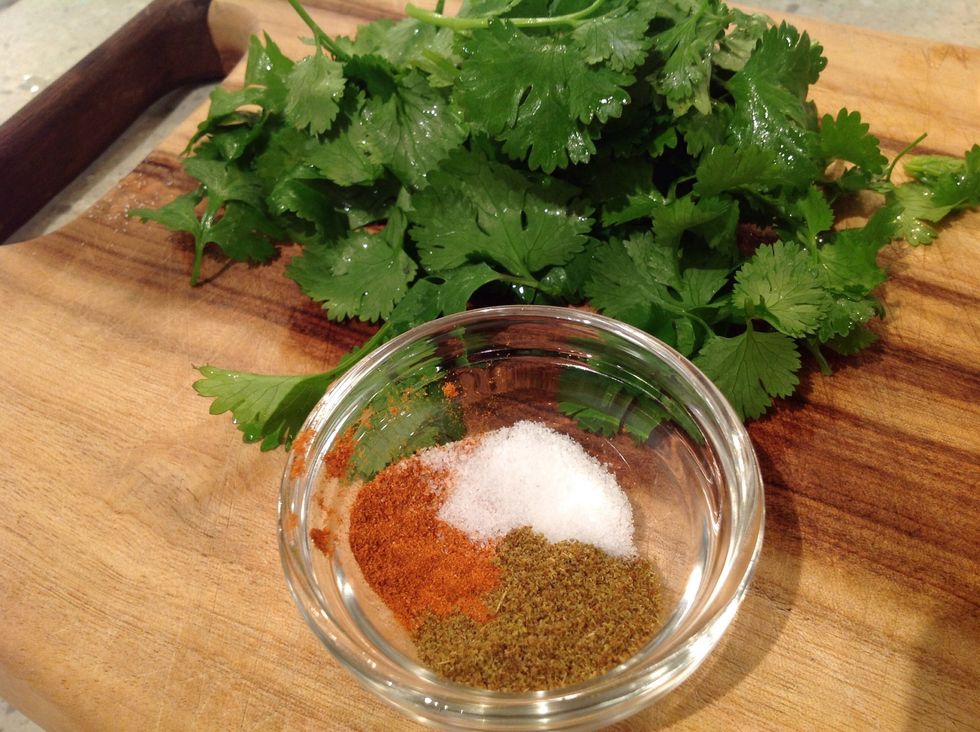 Cumin, cayenne pepper, salt. Rinse cilantro.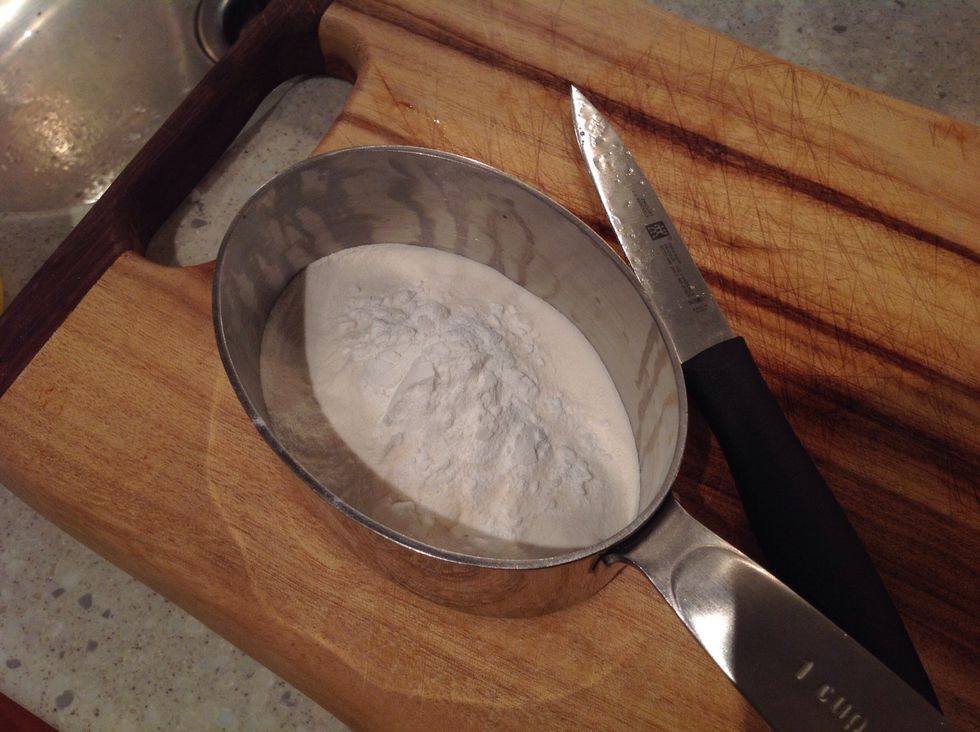 Flour, baking soda.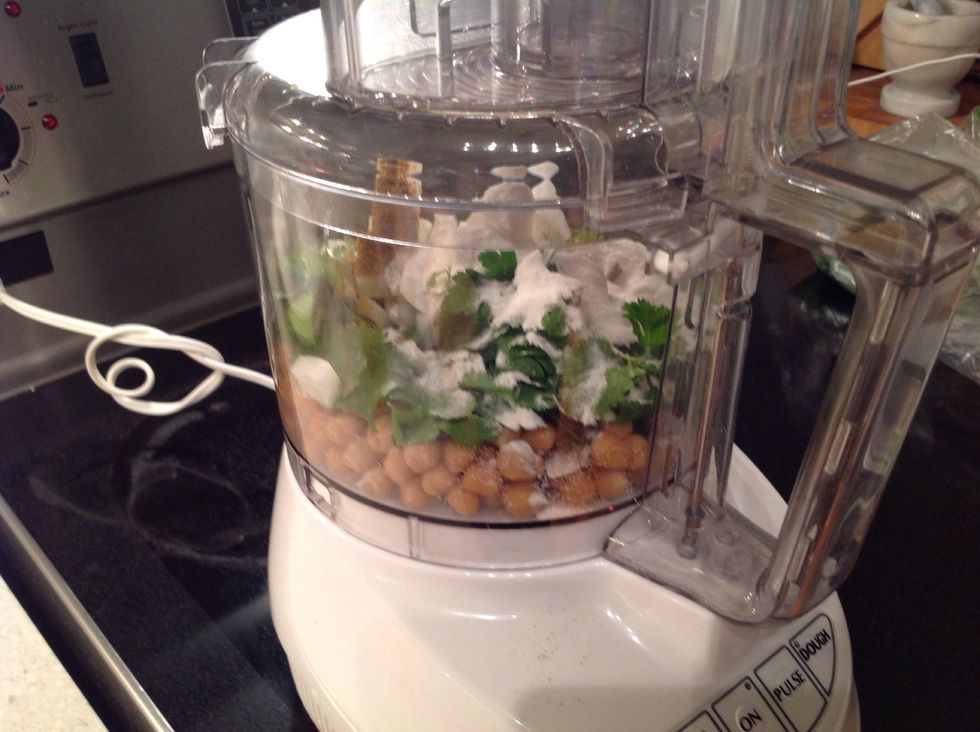 Dump it all with chopped onion into food processor.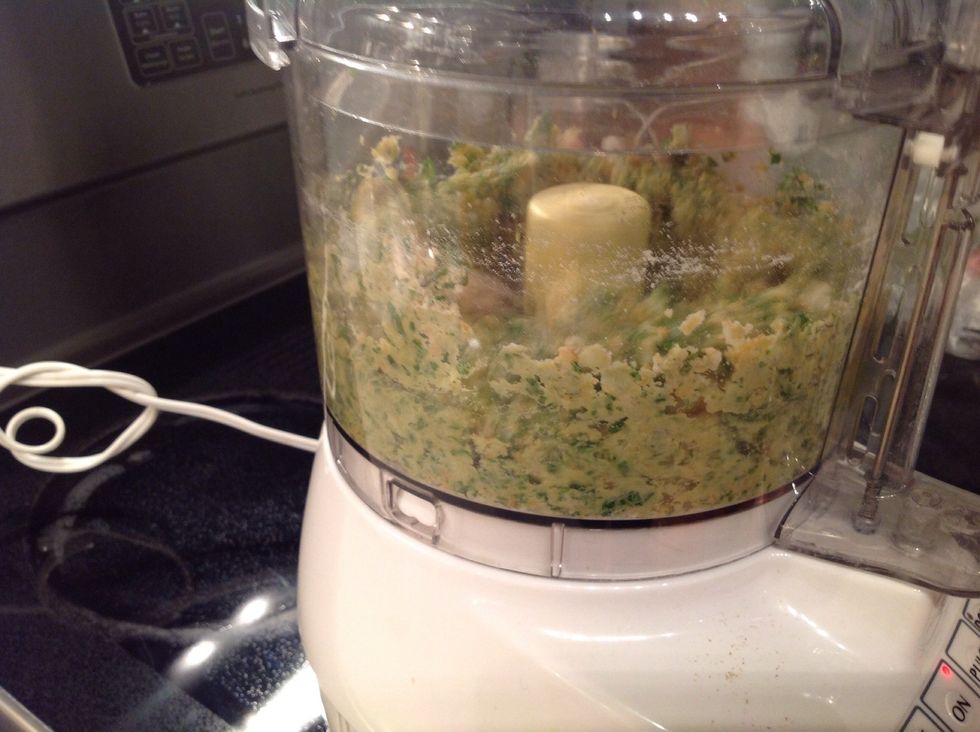 Chop, but try not do overdo it - you don't want hummus here. It should still have texture.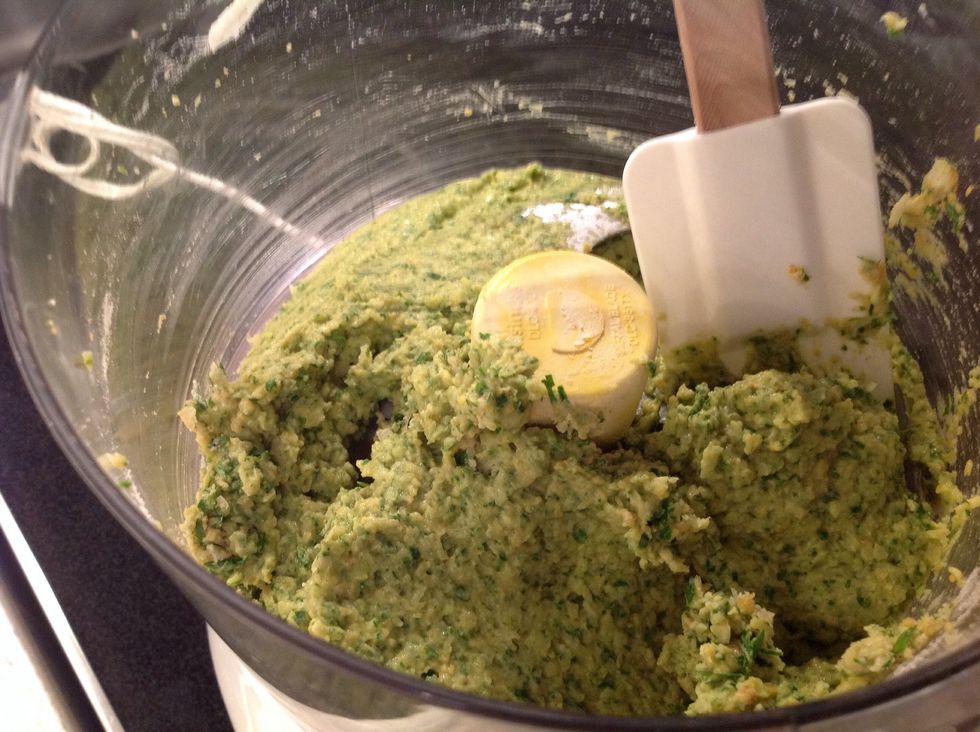 Add flour if needed, you want to be able to form into balls. Chill for a couple hours.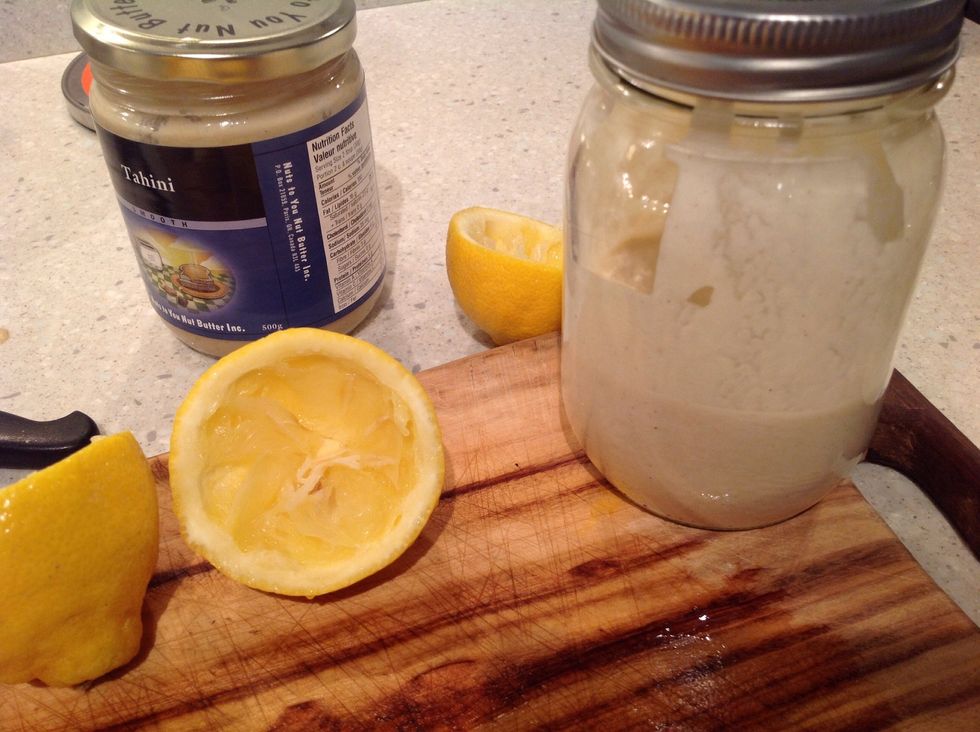 Make the tahini dressing while the falafel dough is chilling. Mix Tahini, lemon juice, and crushed garlic in a jar. Add water, as needed, to make it drizzly.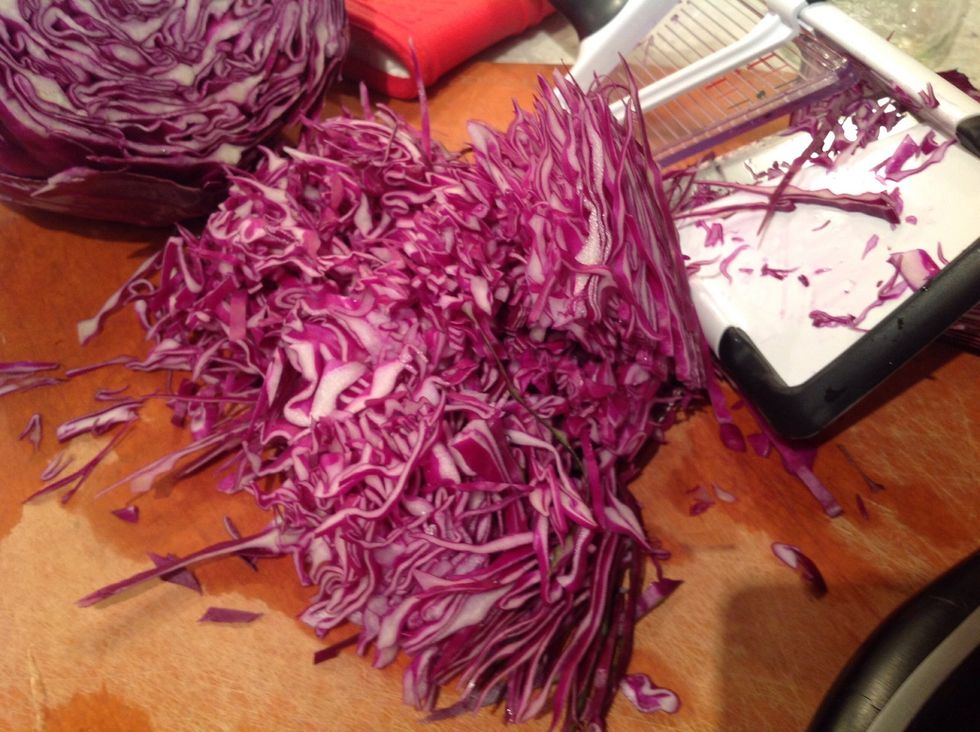 Slice cabbage - I use a mandolin for thin slices.
In a saucepan, mix sugar, salt, water, and heat until dissolved.
Pack the cabbage in to a small mason jar as tightly as possible. Add the vinegar mixture. Pickled cabbage done!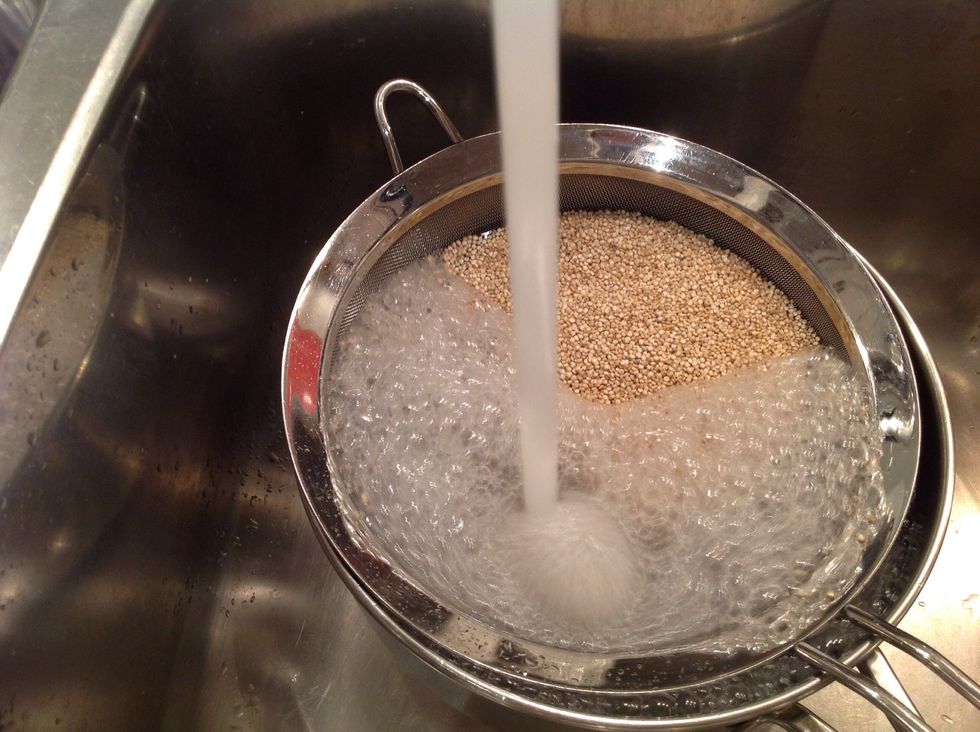 My friend Cindy taught me to make Quinoa this way. It stops it from being too 'earthy'. Rinse the quinoa thoroughly until the water runs clear.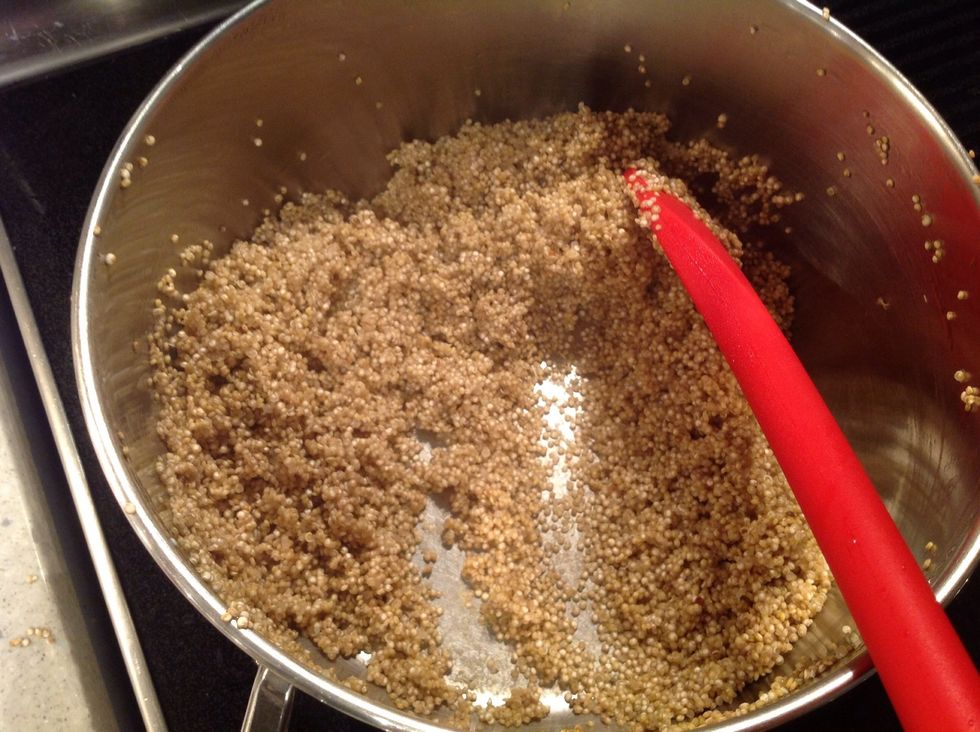 Drain, the put the quinoa into a hot pan. Don't add the water yet! Keep stirring until the quinoa is dried and toasted.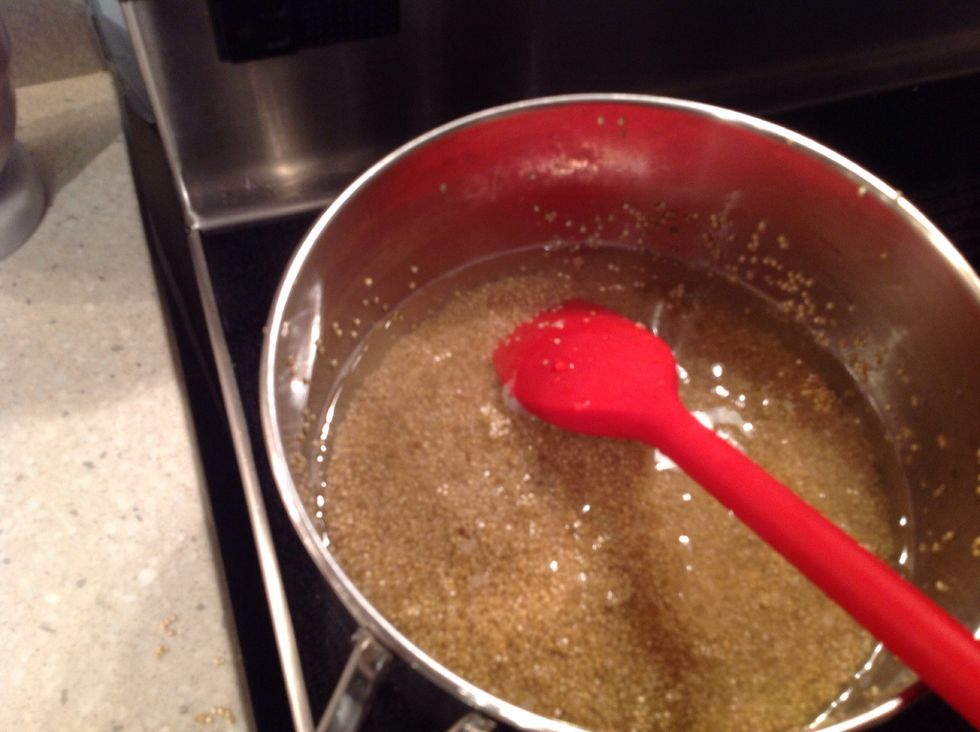 Then add the water and cook as usual. I add a little less water than the package calls for. Simmer until the water is absorbed.
Set the fluffy quinoa aside and let it cool.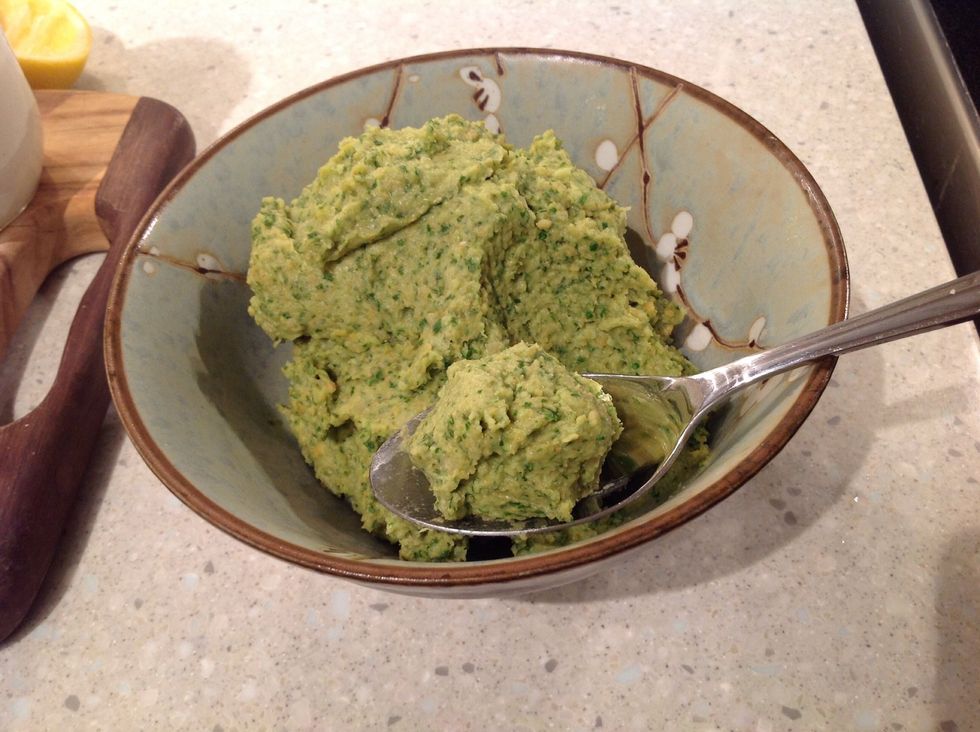 Next, heat a couple of inches of canola oil in a saucepan to 375 degrees. I have no thermometer, so I just wing it, but be careful it doesn't get to smoking point. Roll the dough into a small ball.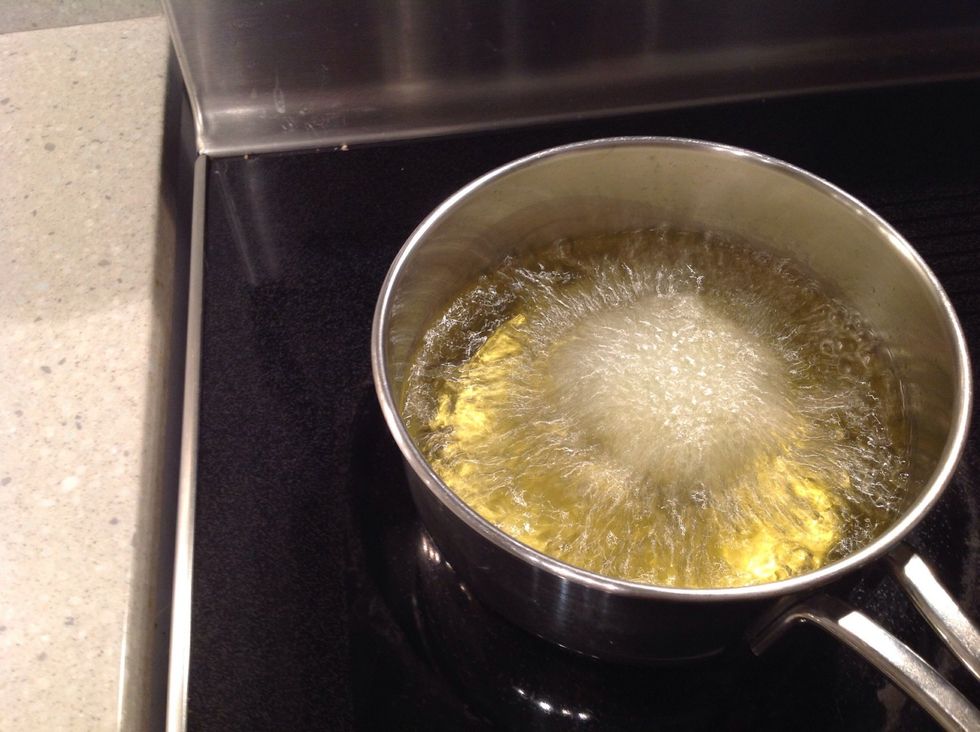 Carefully immerse into the oil.
First one - perfect! Remove when dark golden and crispy. Drain on paper towel.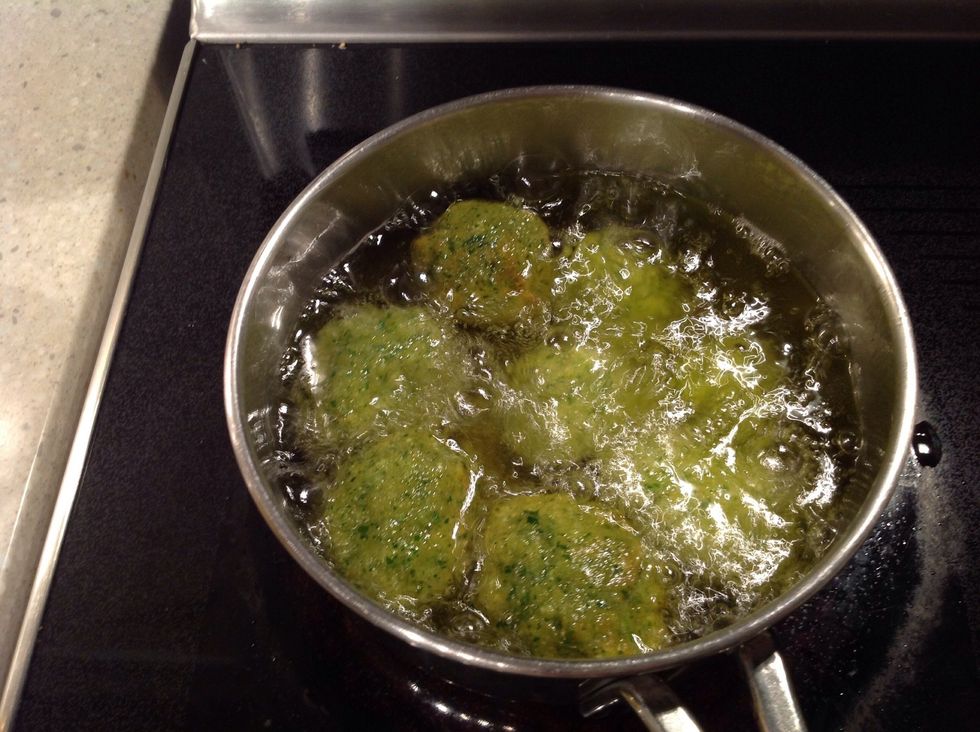 Continue until they are done - but don't put crowd the pan like I did here. It dropped the temperature of the oil, and some of the falafels fell apart.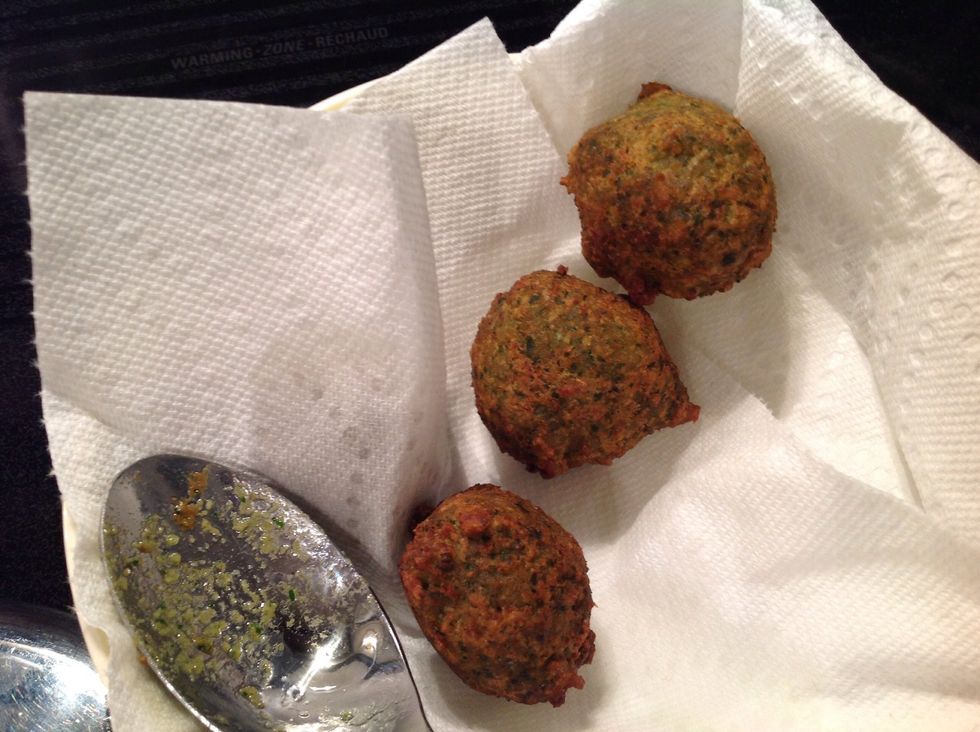 Yum!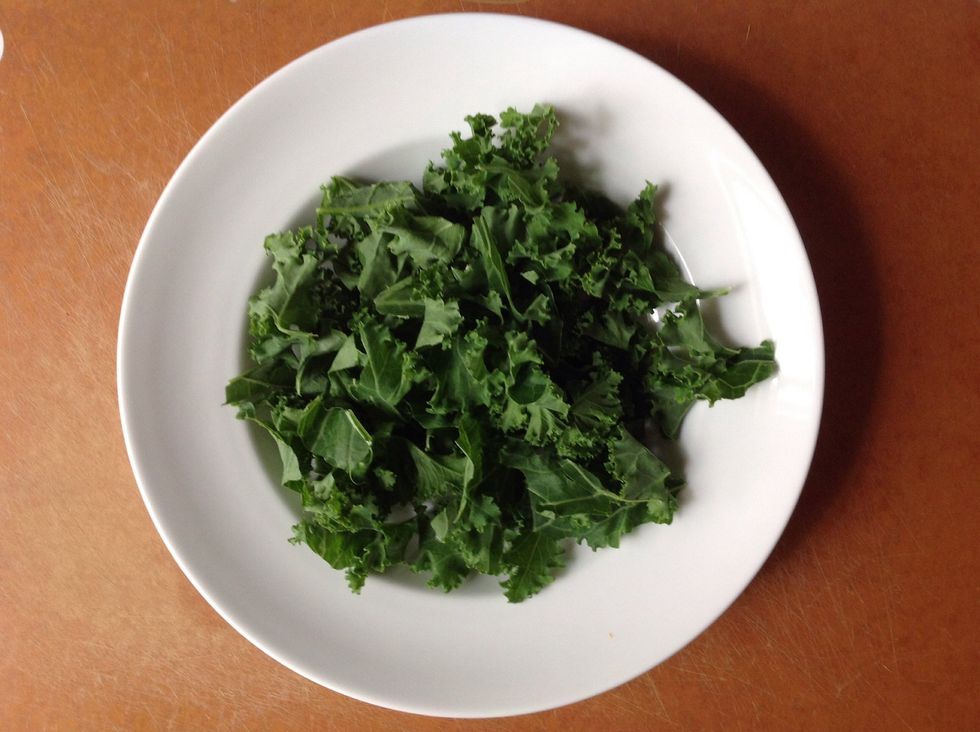 Now the easy part! Layer chopped kale on the bottom.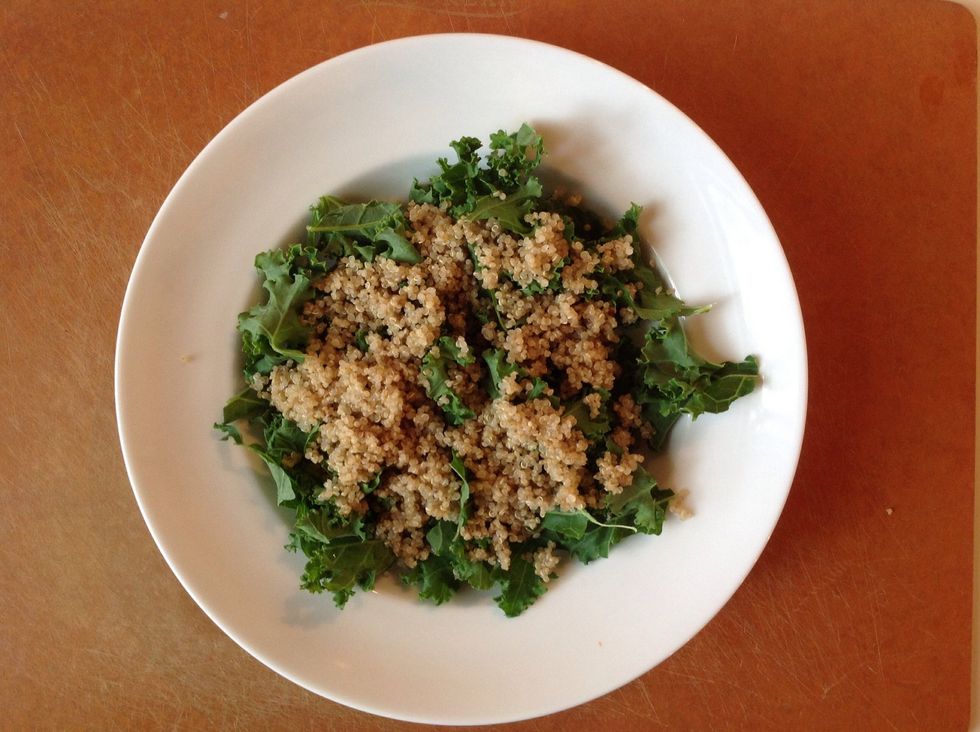 Then the quinoa.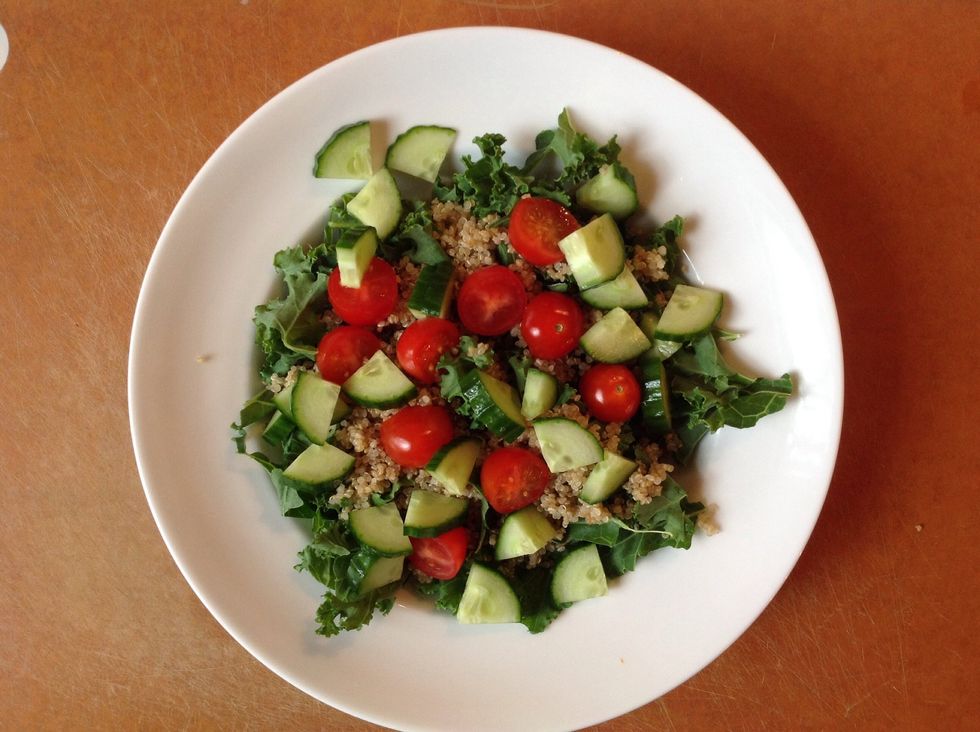 Cherry tomatoes and cucumbers.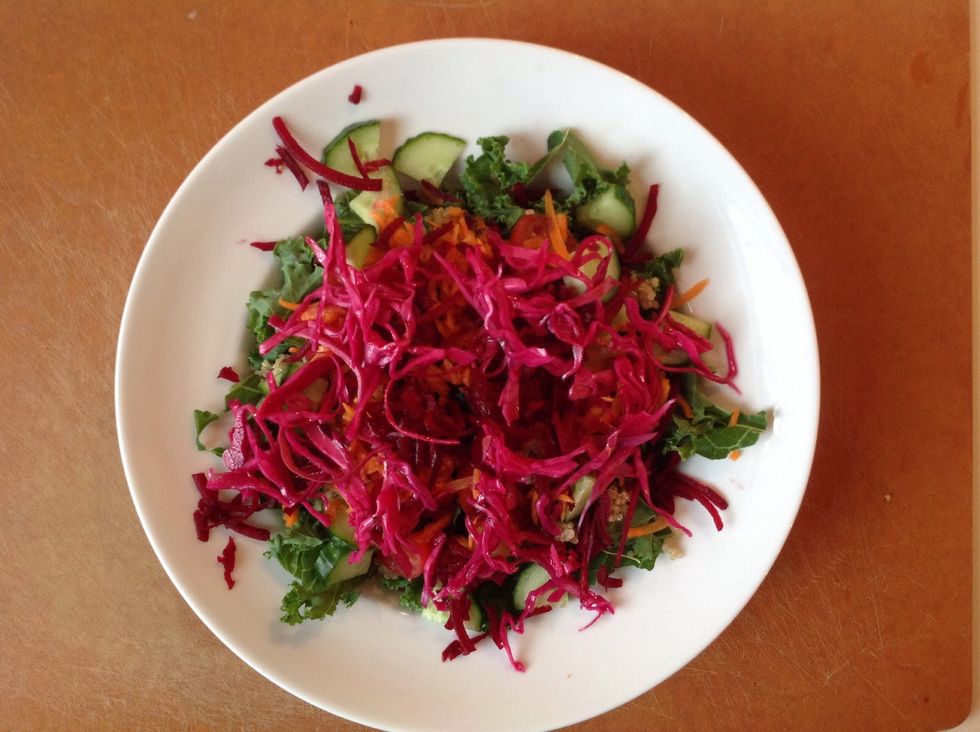 Add shredded carrots, shredded beets, and the pickled cabbage. It is well worth making the pickled cabbage - it keeps to give salads a boost all week long!
Add chickpeas and falafels. Drizzle with tahini dressing and hot sauce. Sriracha is popular, but I used Valentina sauce from Mexico. Enjoy!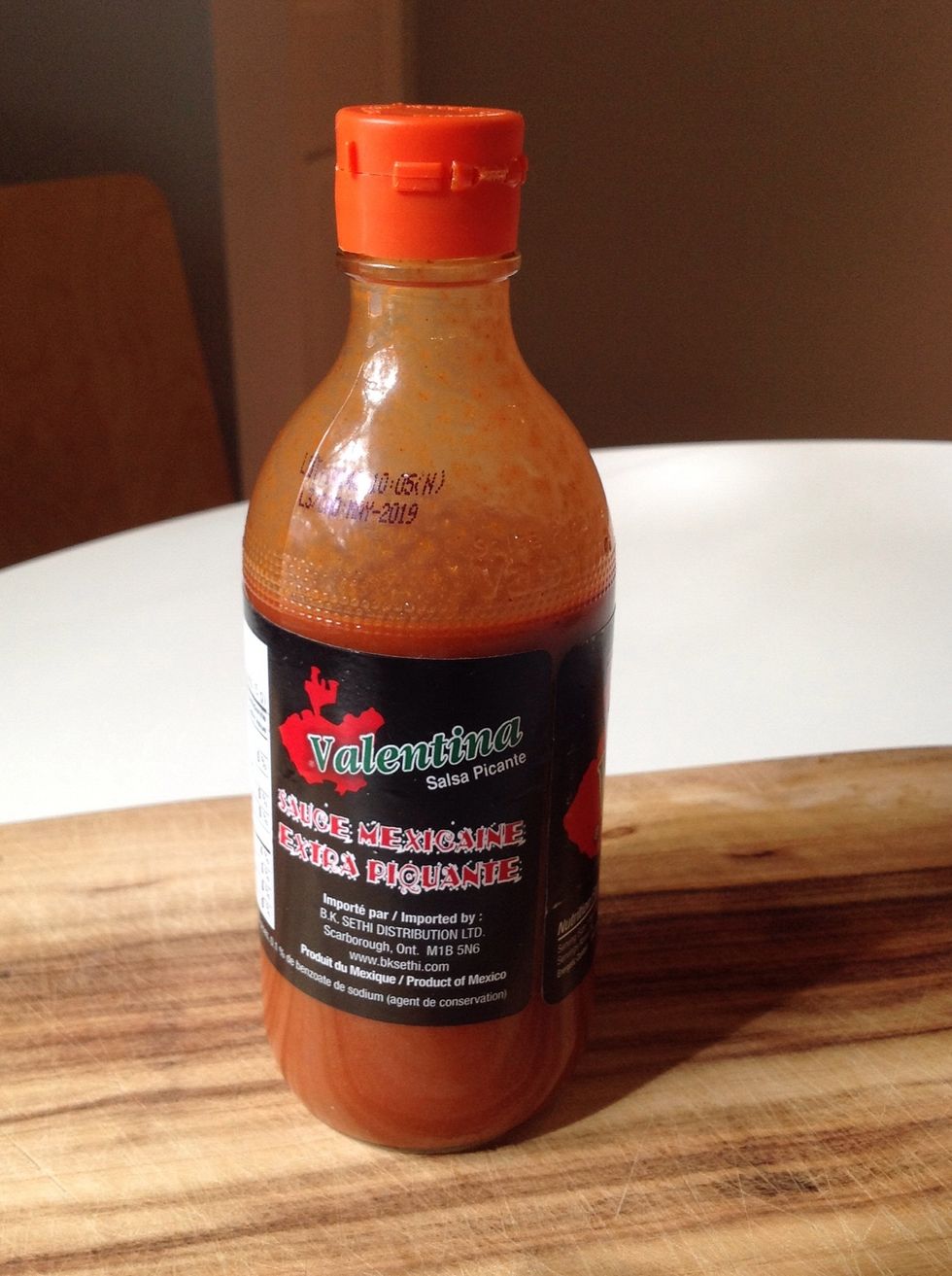 This is the hot sauce I used.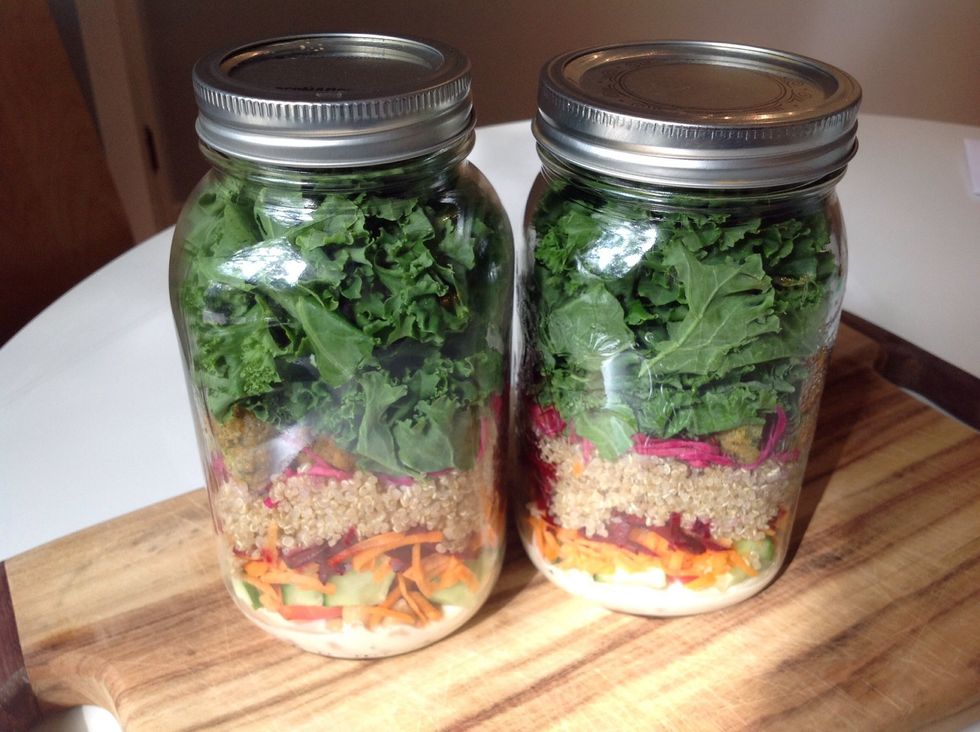 Pack up the extras in mason jars for a healthy lunch at the office! Layer ingredients from wettest to driest so the greens don't wilt. This stays fresh a surprisingly long time.
1.0c Chickpeas, drained and rinsed-plus more for salad
1/2 Onion
1/4c Parsley
1/4c Cilantro
1/2tsp salt
1/4tsp Cayenne pepper
4.0 Garlic cloves
1.0tsp Cumin
1.0tsp Baking powder
6.0Tbsp Flour
Canola oil
1/3c Tahini
2.0 Lemons
1.0 Garlic
Quinoa
Red cabbage
1/2c Vinegar
1/4c Sugar
1/4c Water
2.0tsp Salt
Kale
Cherry tomato
Cucumber
Beet
Carrot
Hot sauce
Margaret Mckellar
Marketer by day; Mom, amateur chef and passionate foodie by night. Experimenting in the kitchen.