Gather supplies. (I didn't have chocolate sauce, but i had chocolate powder) so yeah!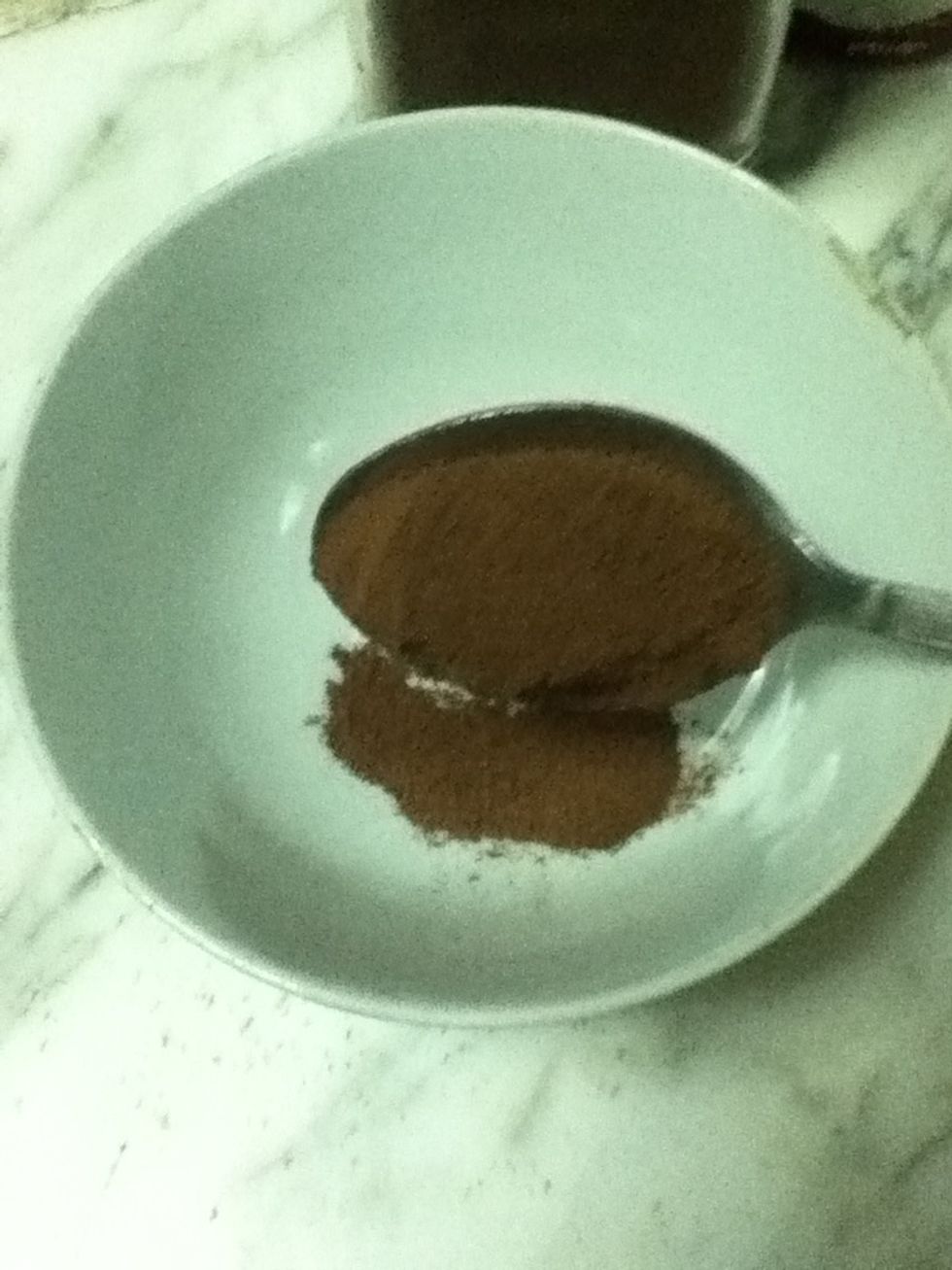 Add chocolate sauce/syrup. If you dont have chocolate sauce/syrup, Put chocolate powder+water/milk(but milk will be a waste of milk!)🍫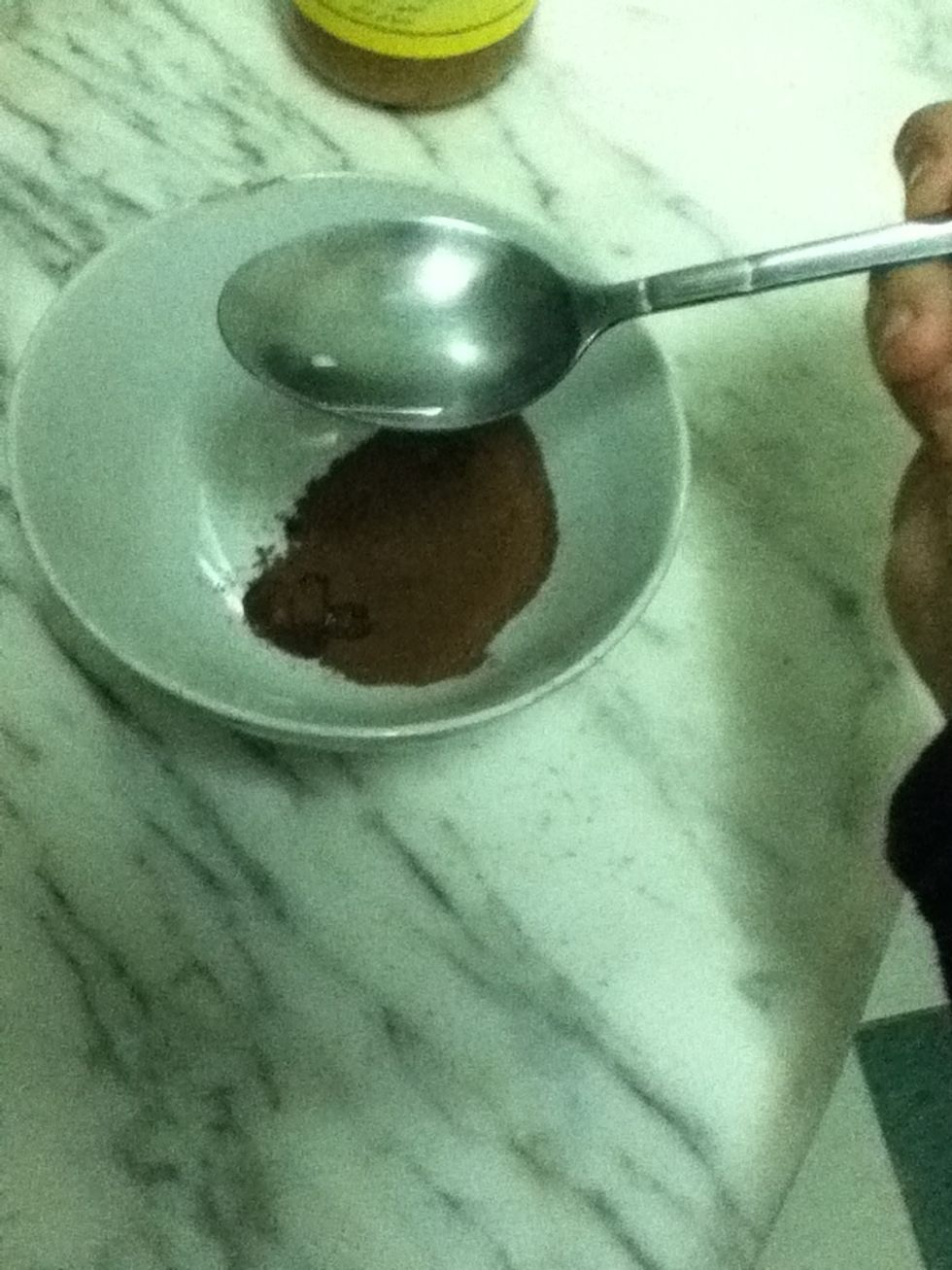 Add water.💧💦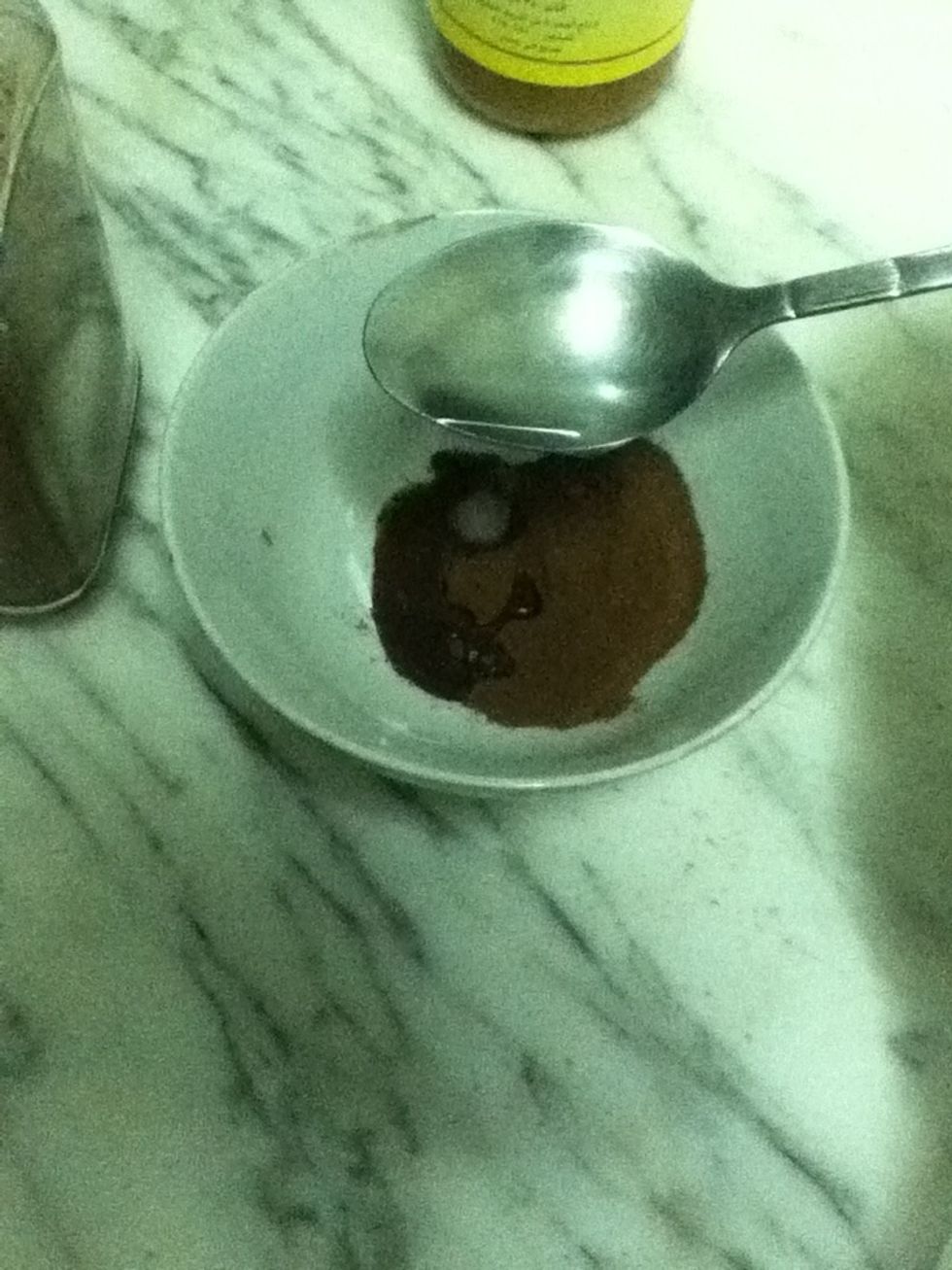 The other half of spoon (water).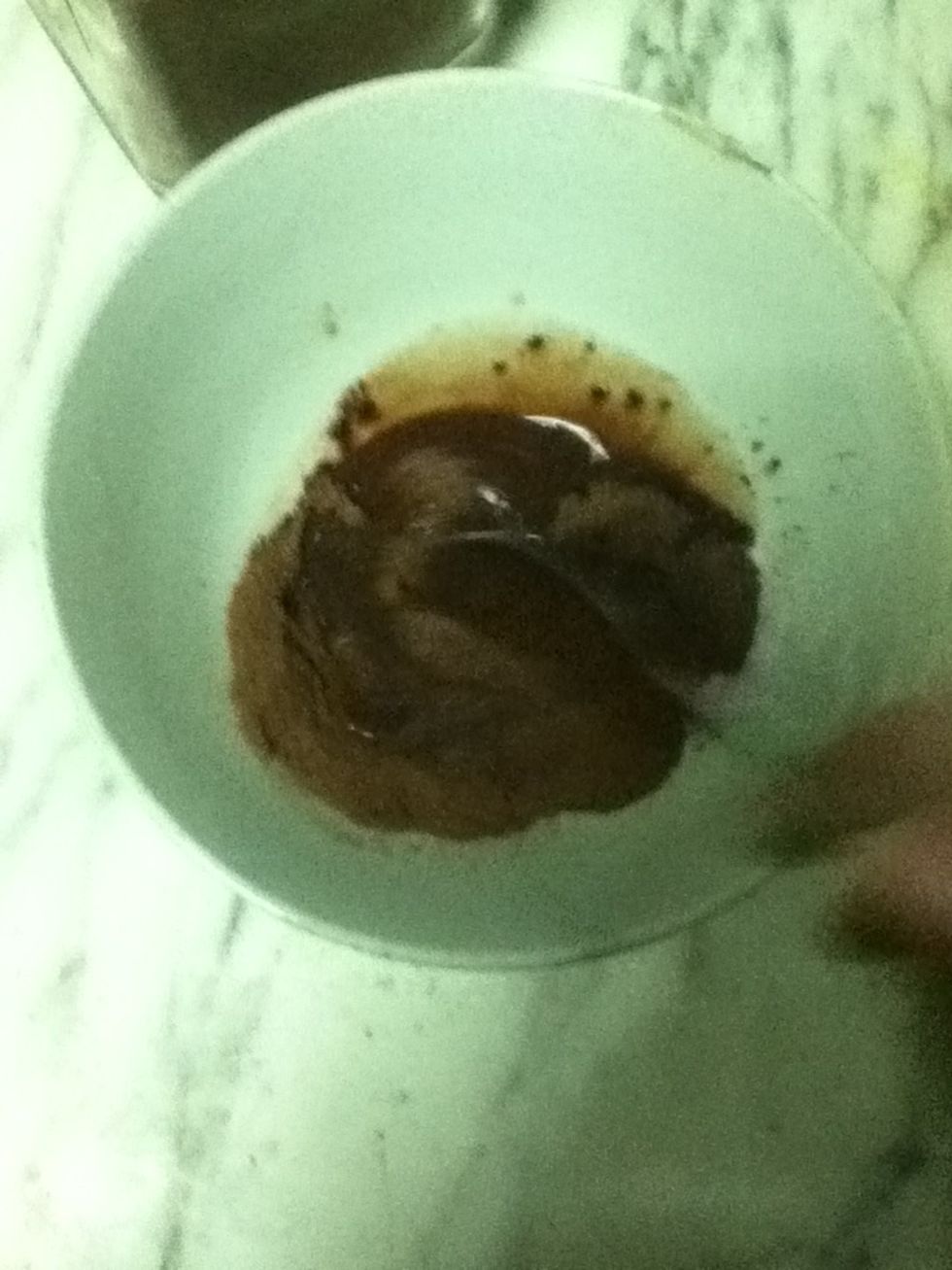 Mix well.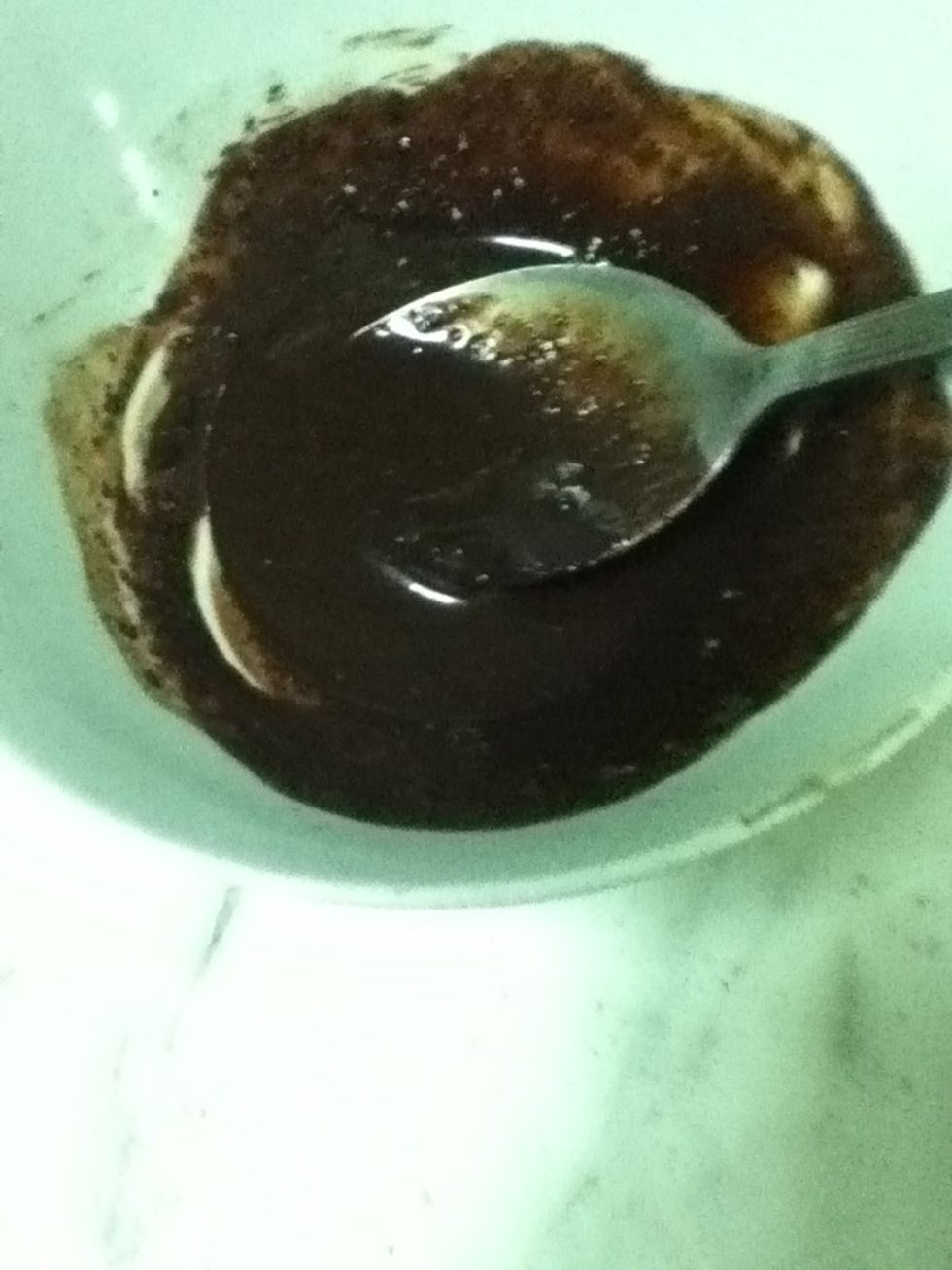 Like that,it should be heavy. Like so.👍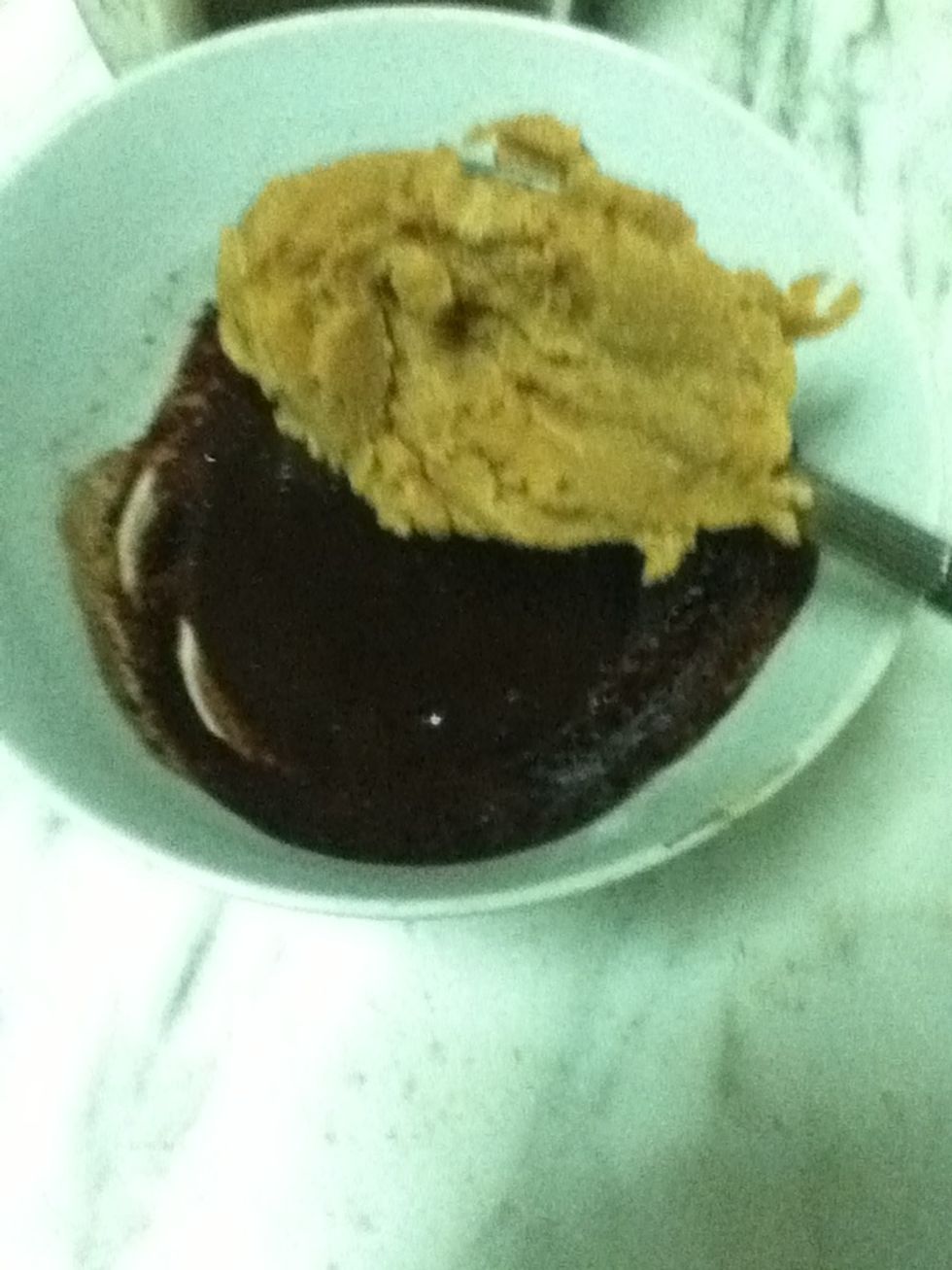 Now add tablespoon of peanut butter. Mine was so frozen.❄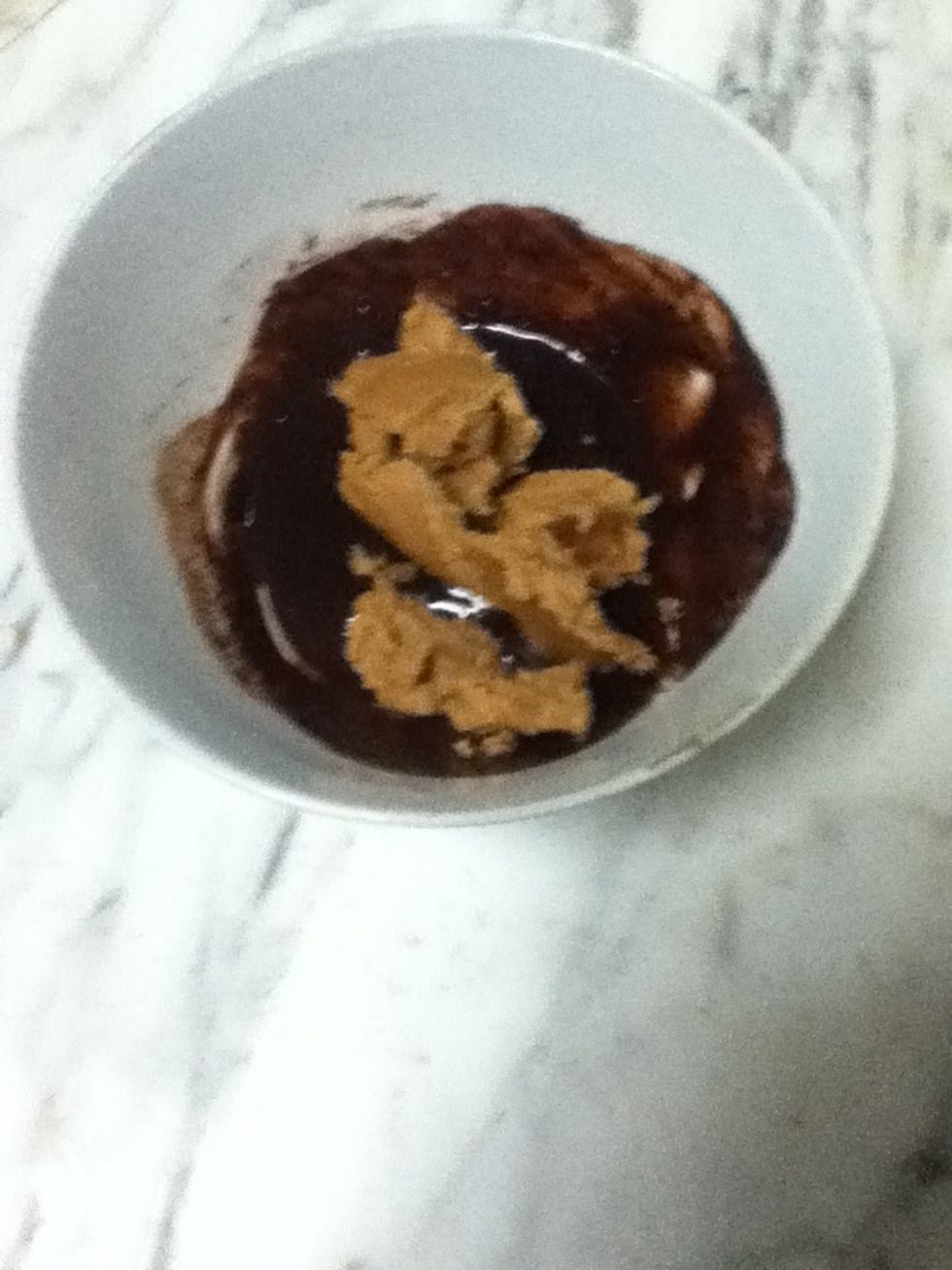 Like so.
Mix well. Sorry didnt picture it...🙊😕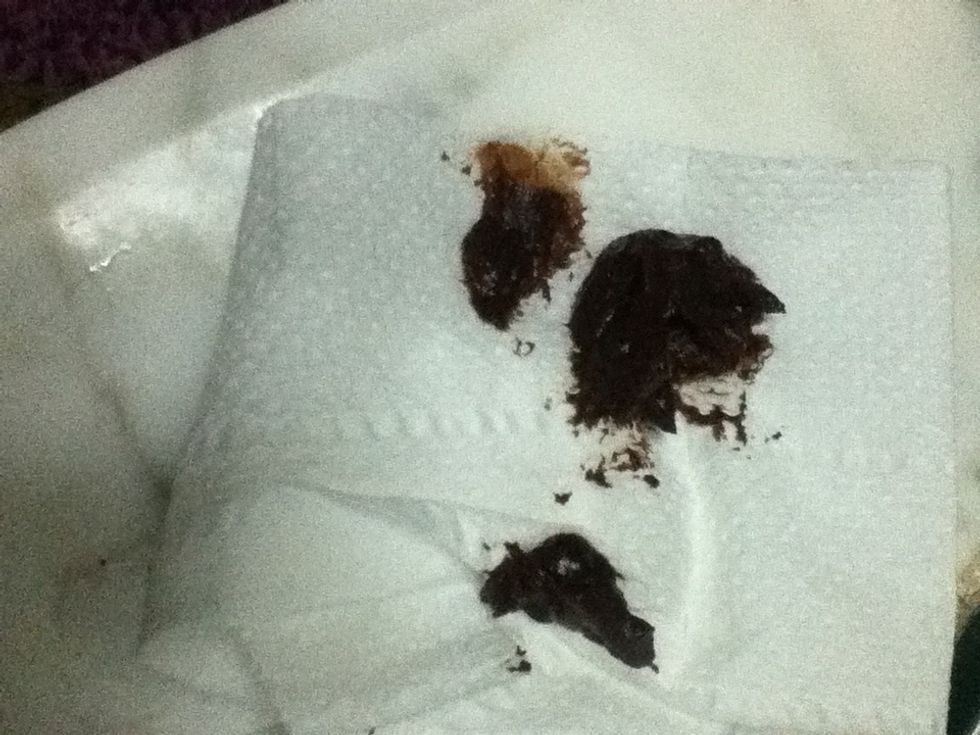 Here you go. Now you can prank anyone. The result...
1/2Tbsp Peanut butter
1/2Tbsp Chocolate sauce/syrup
1.0Tbsp Bowl
2.0Tbsp Tablespoon