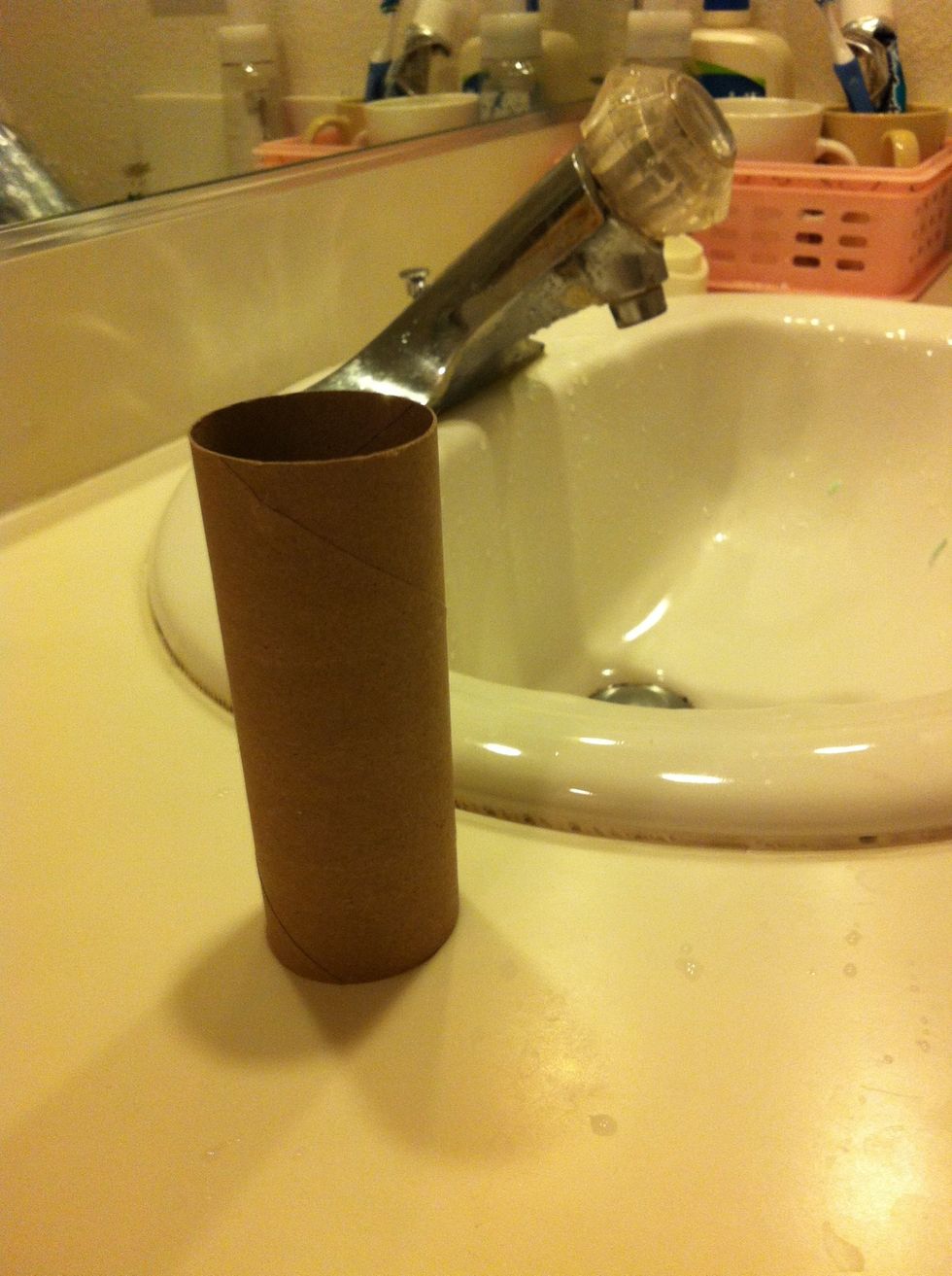 Here's all you need. A toilet paper roll. Make sure it's clean though.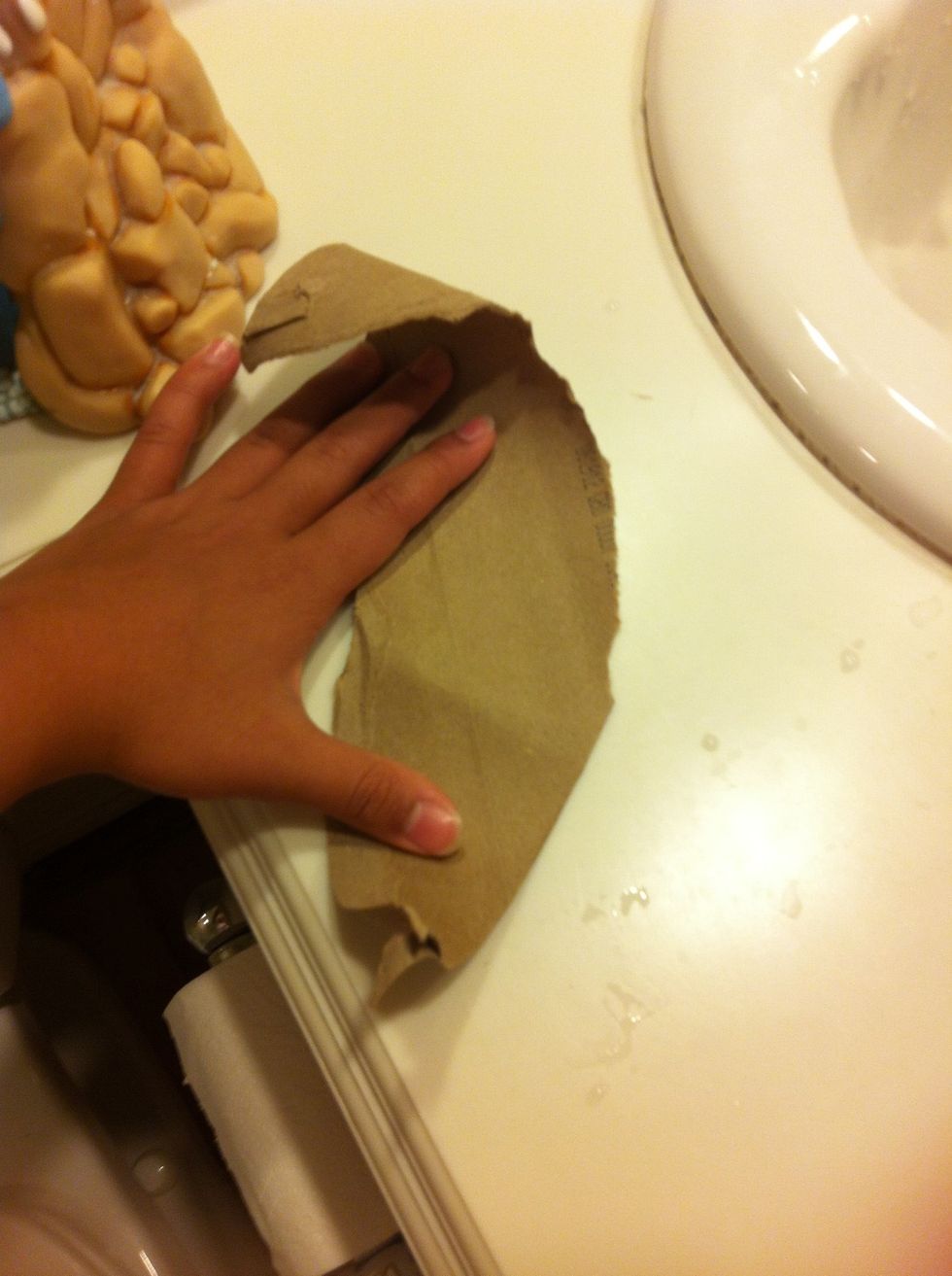 Here's what you should have.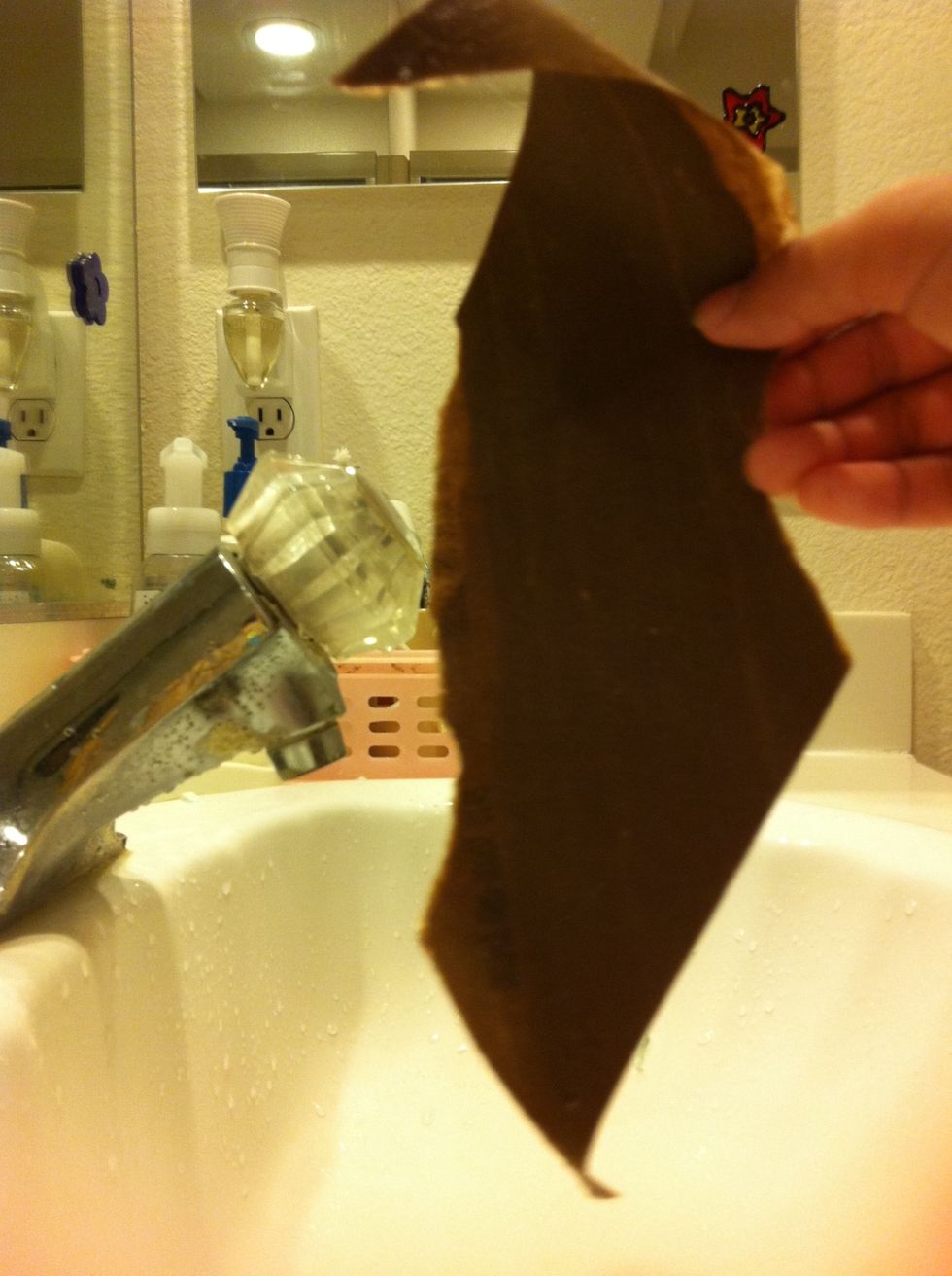 Here it is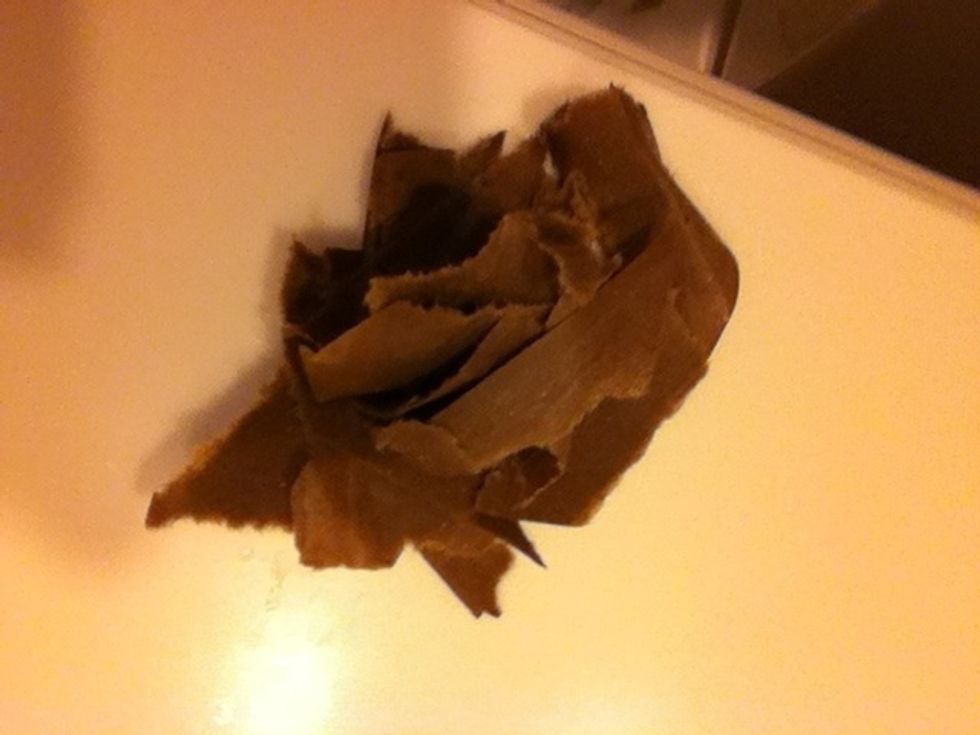 Make it smaller then this.
Voila!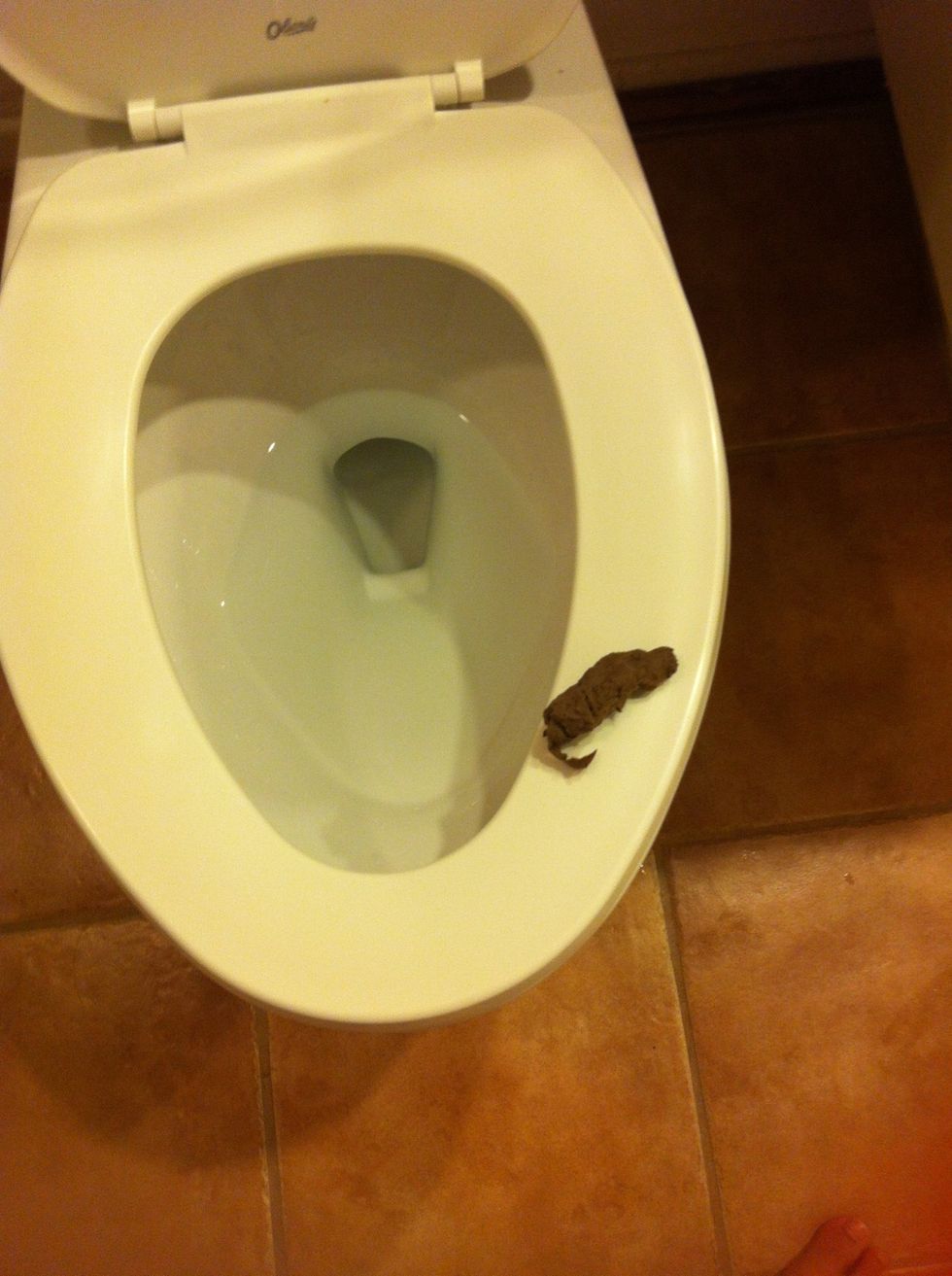 Place it on the toilet for a prank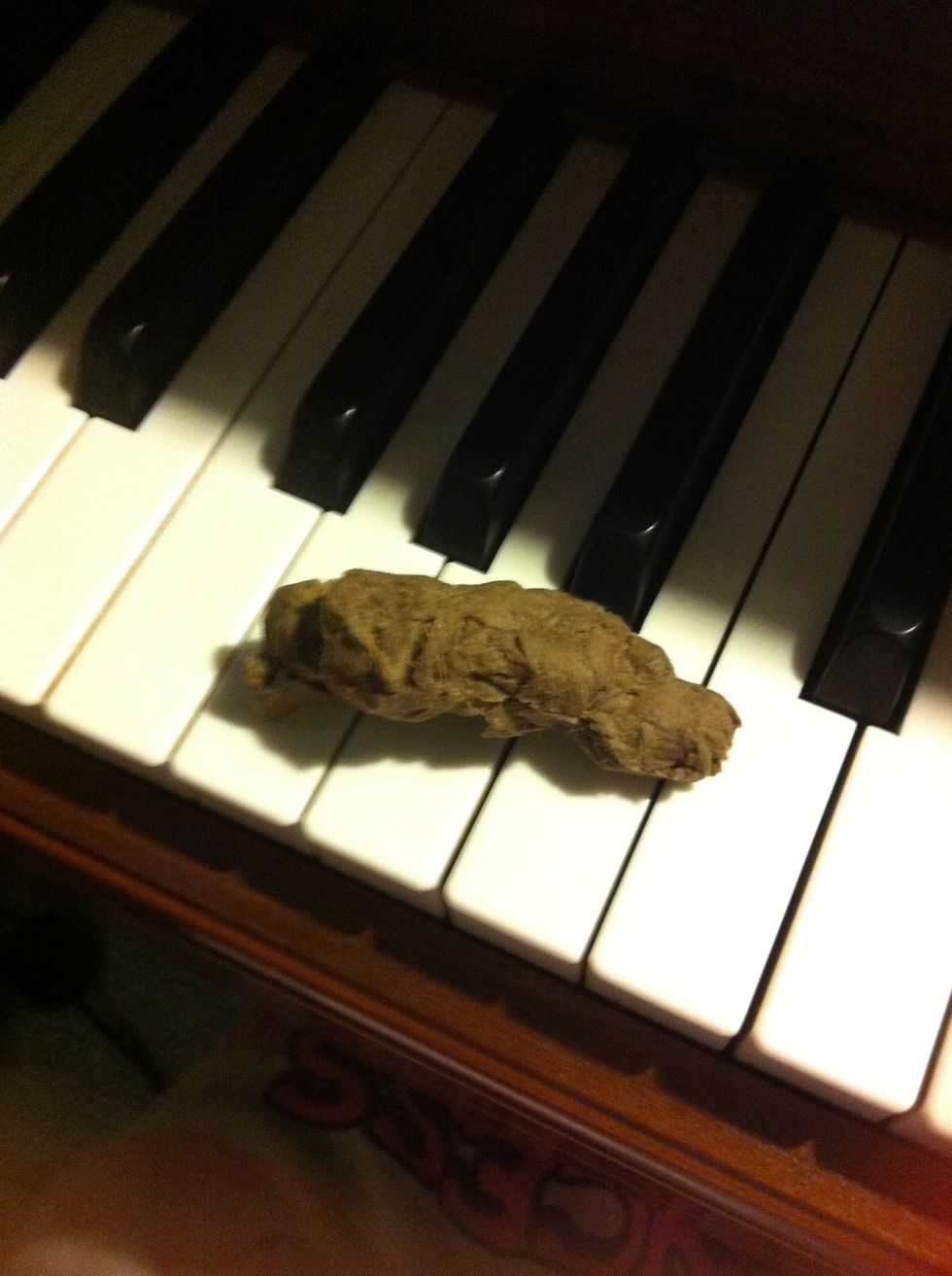 Or the piano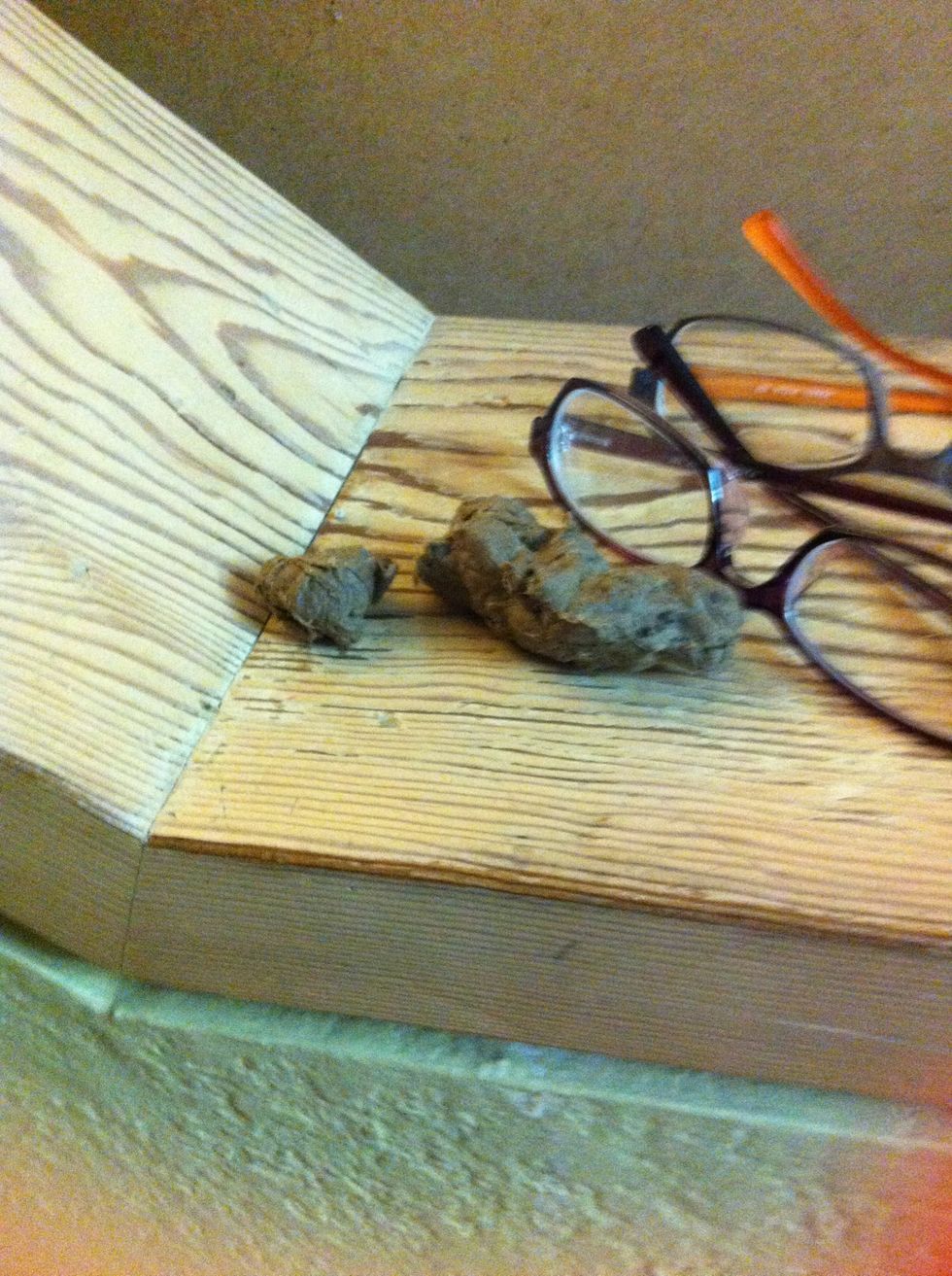 Or the staircase. Notice how I have a piece that fell off. That's normal and totally fine.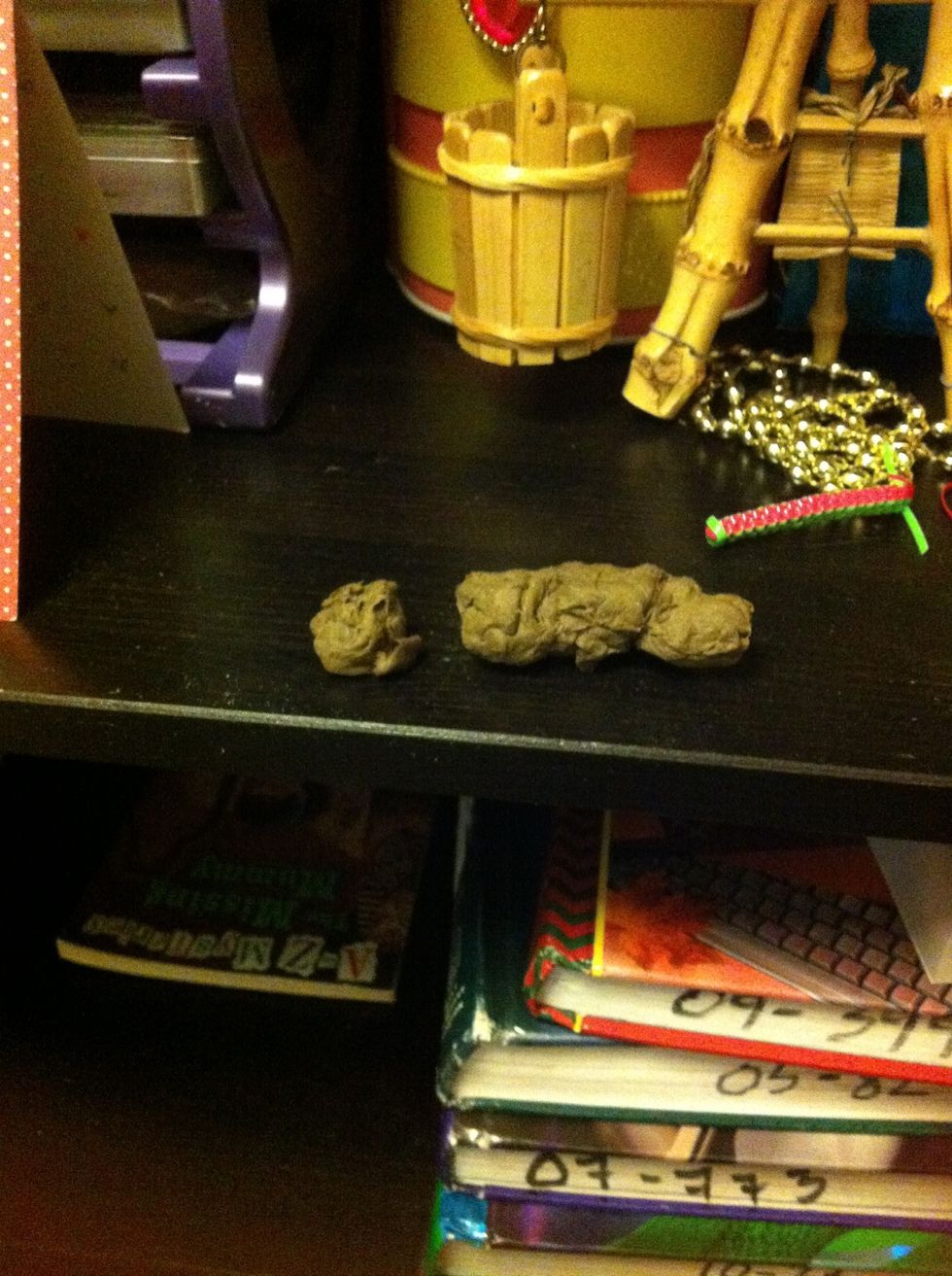 I'm gonna leave it on my bookcase to see what happens when it dries. BTW My dad came in here and saw it, thought it was real 😊
Thanks for watching! Subscribe for more fun. This is not meant to offense in any way.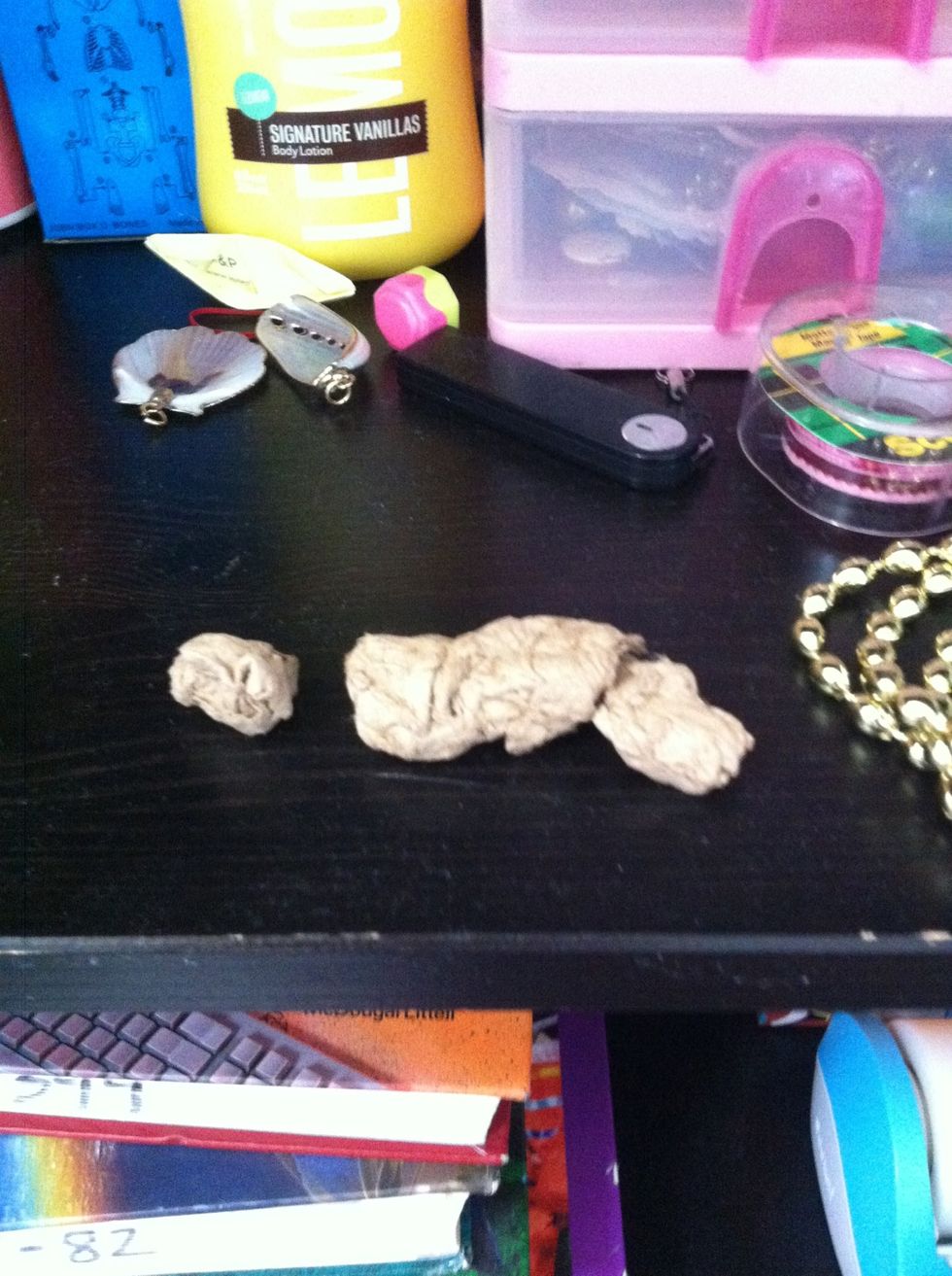 Here it is when dried out!
1.0 Empty Toilet Paper Roll
Water