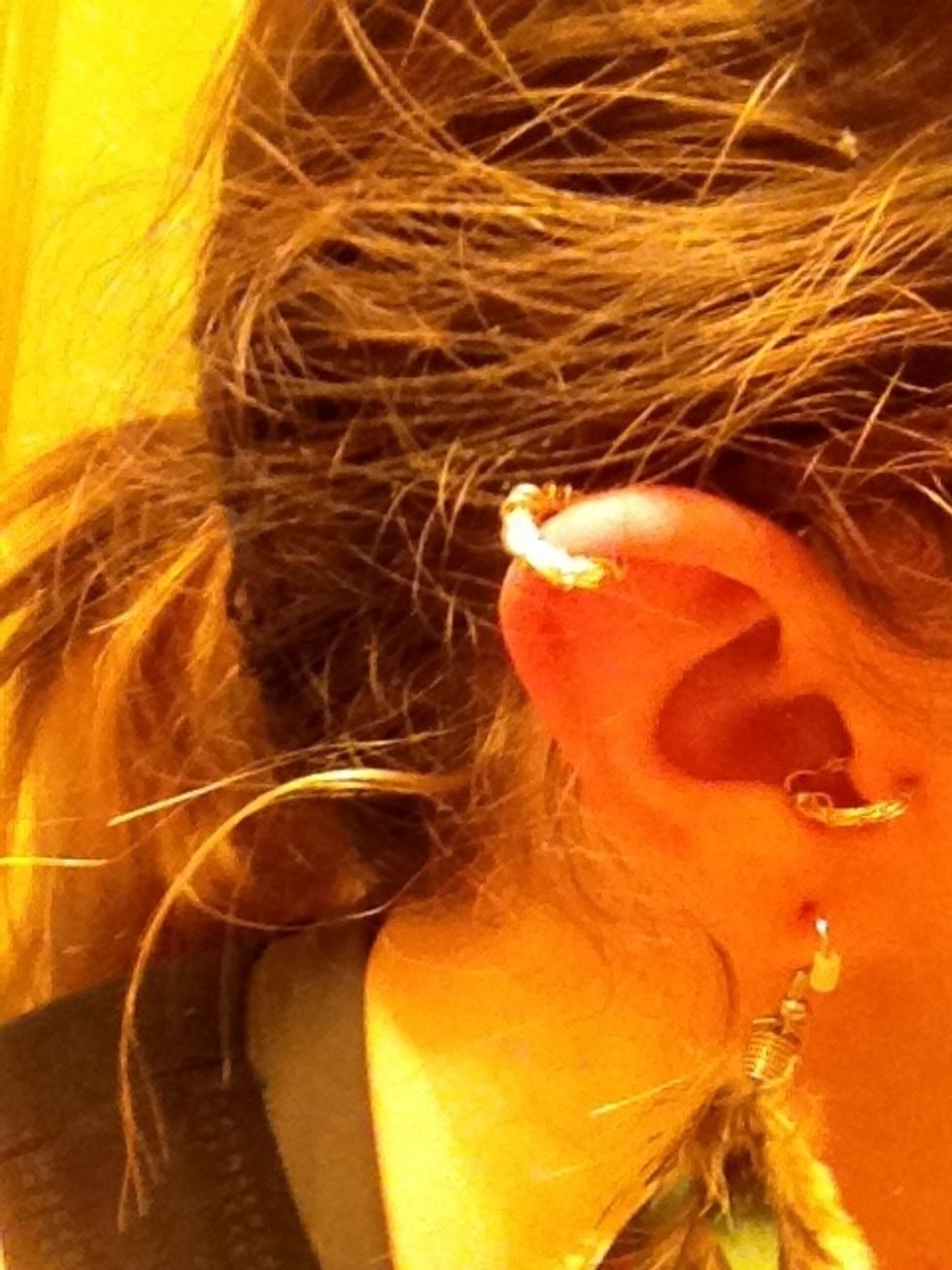 How to make fake piercings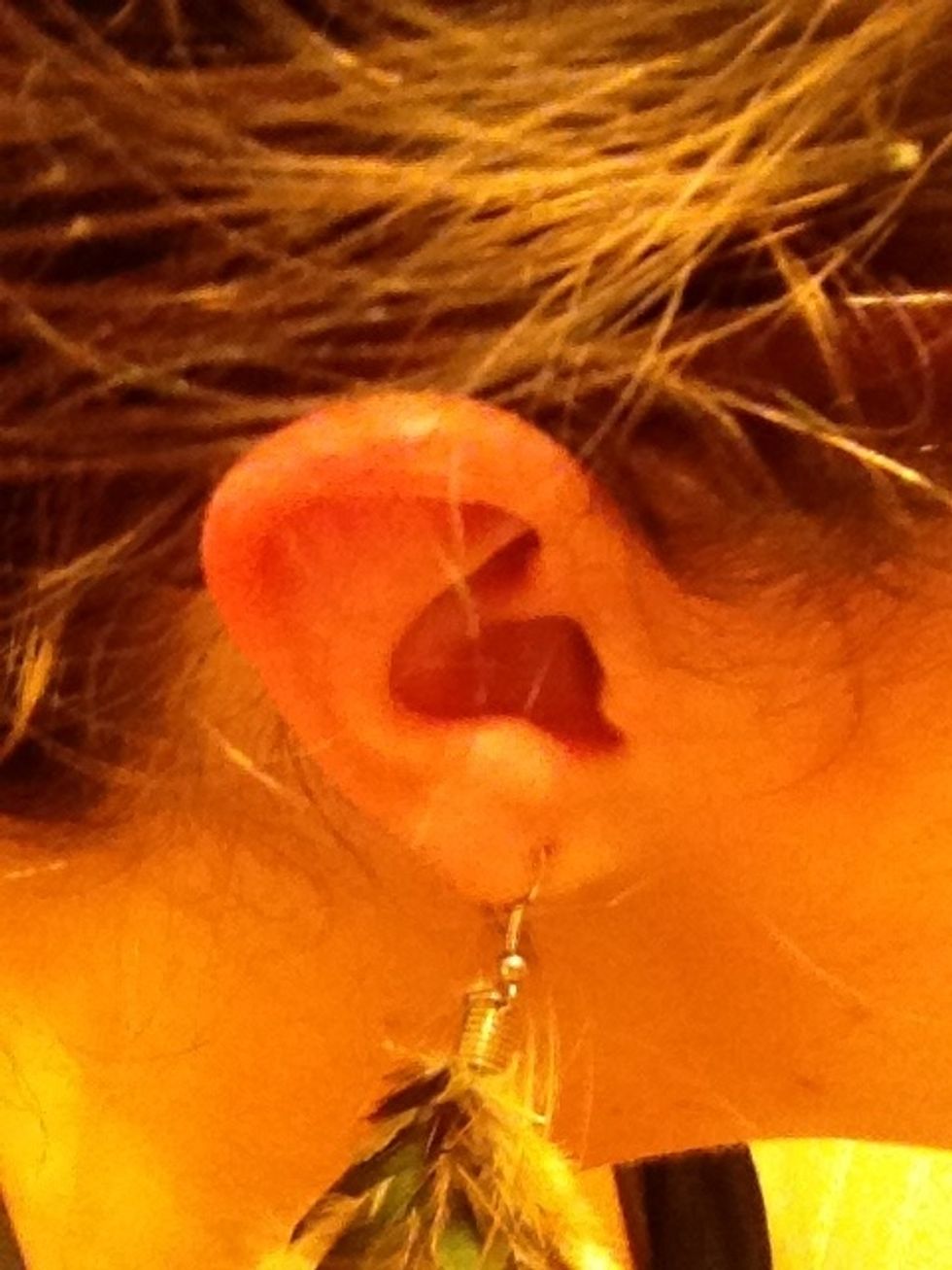 Figure out where on your ear you want to have it.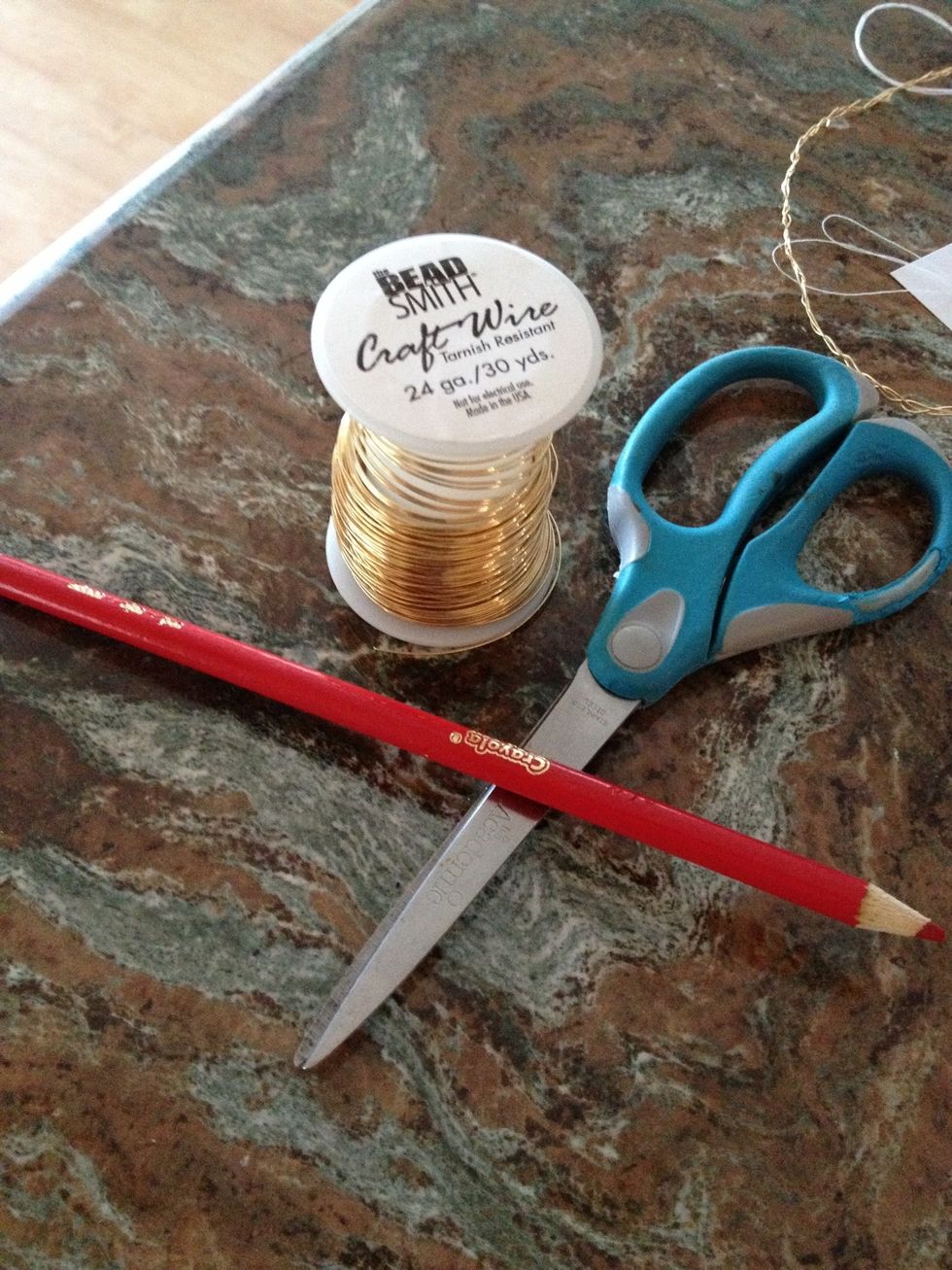 Supplies you will need. Pencil is for size so you can have a thicker one for a bigger size.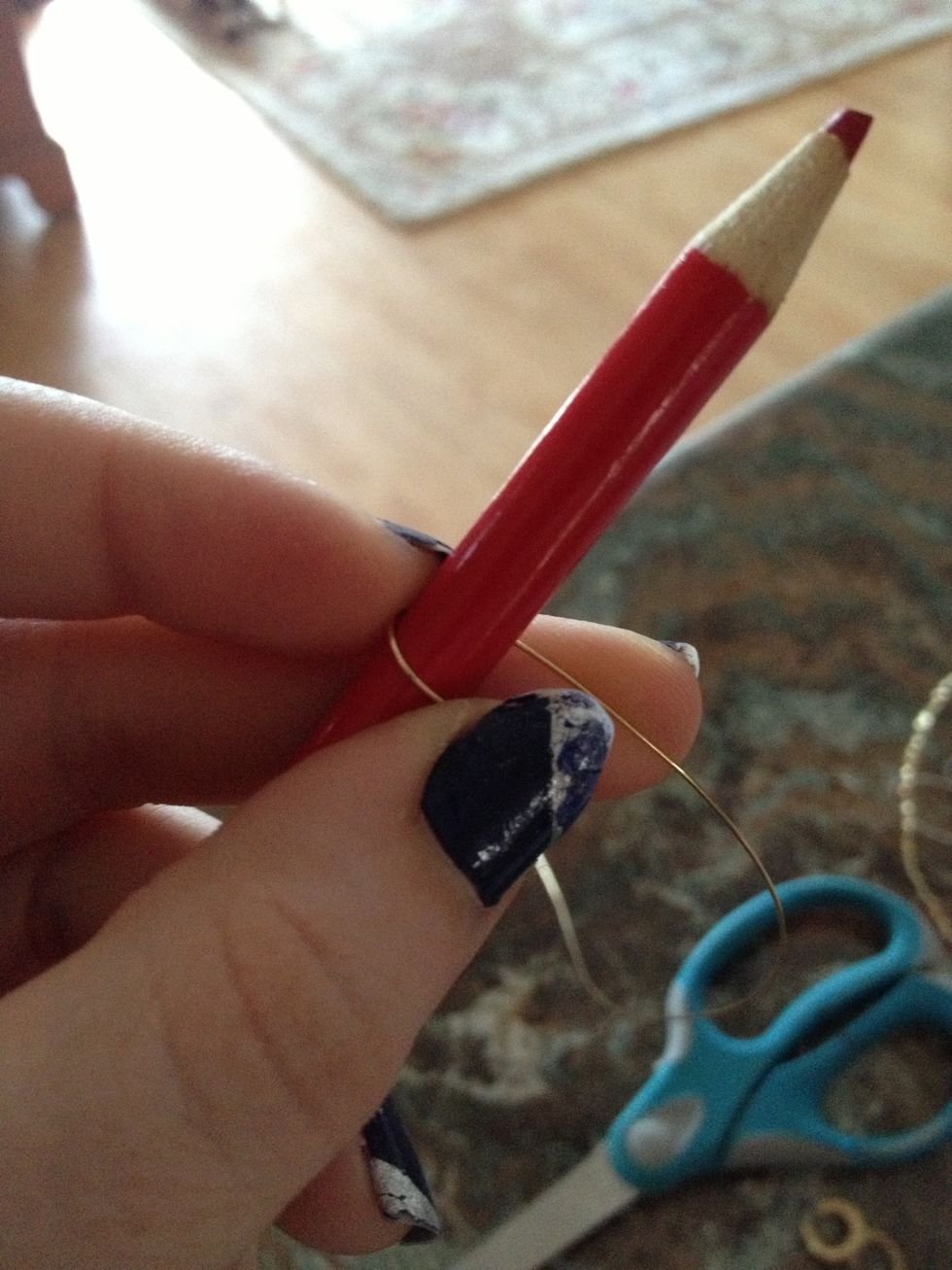 Wrap wire around the pencil
Wrap a few times until its as thick as you would like it to be.
Cut about 1.5 inches extra.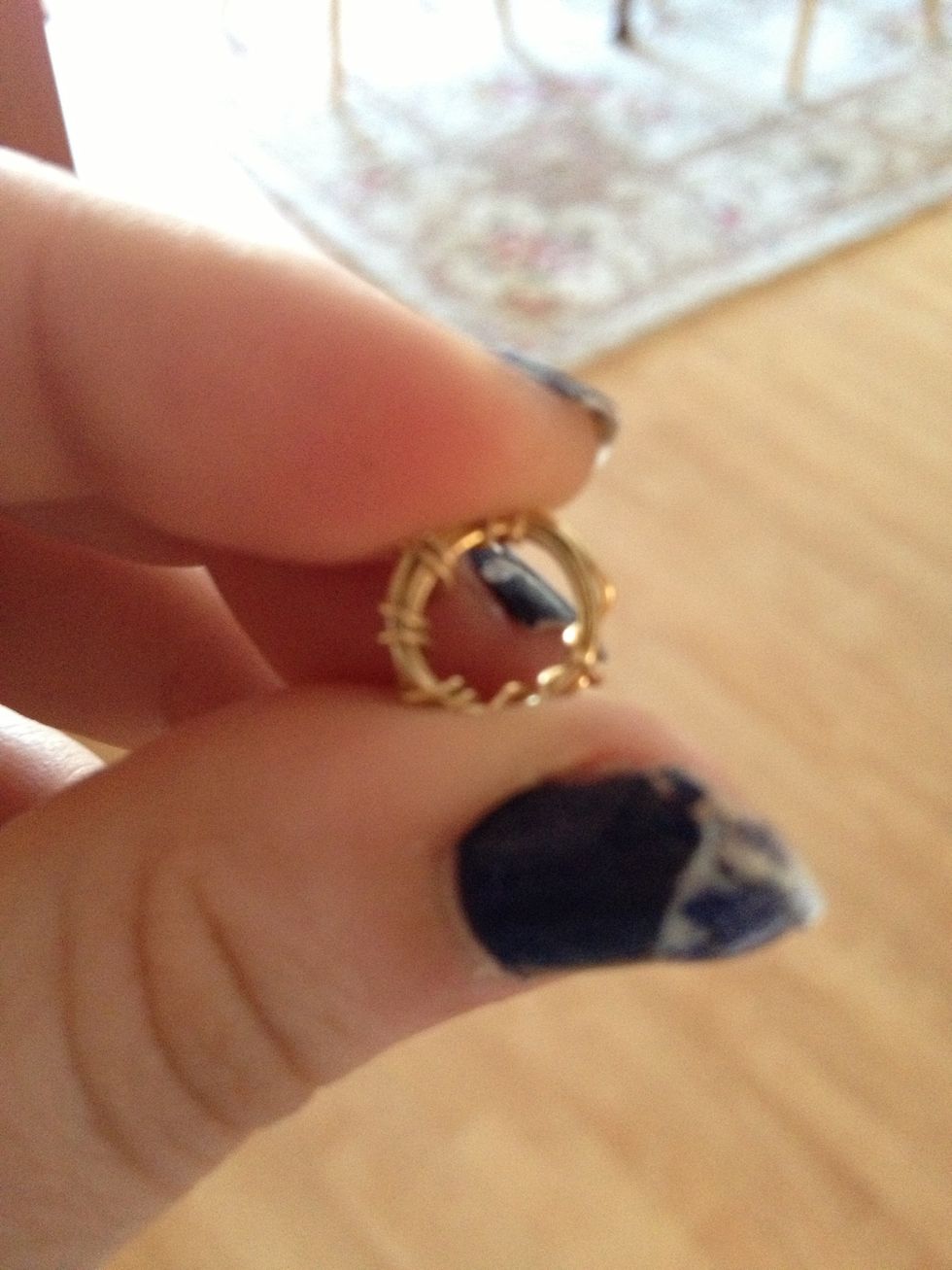 After you wrap it, it will look like this.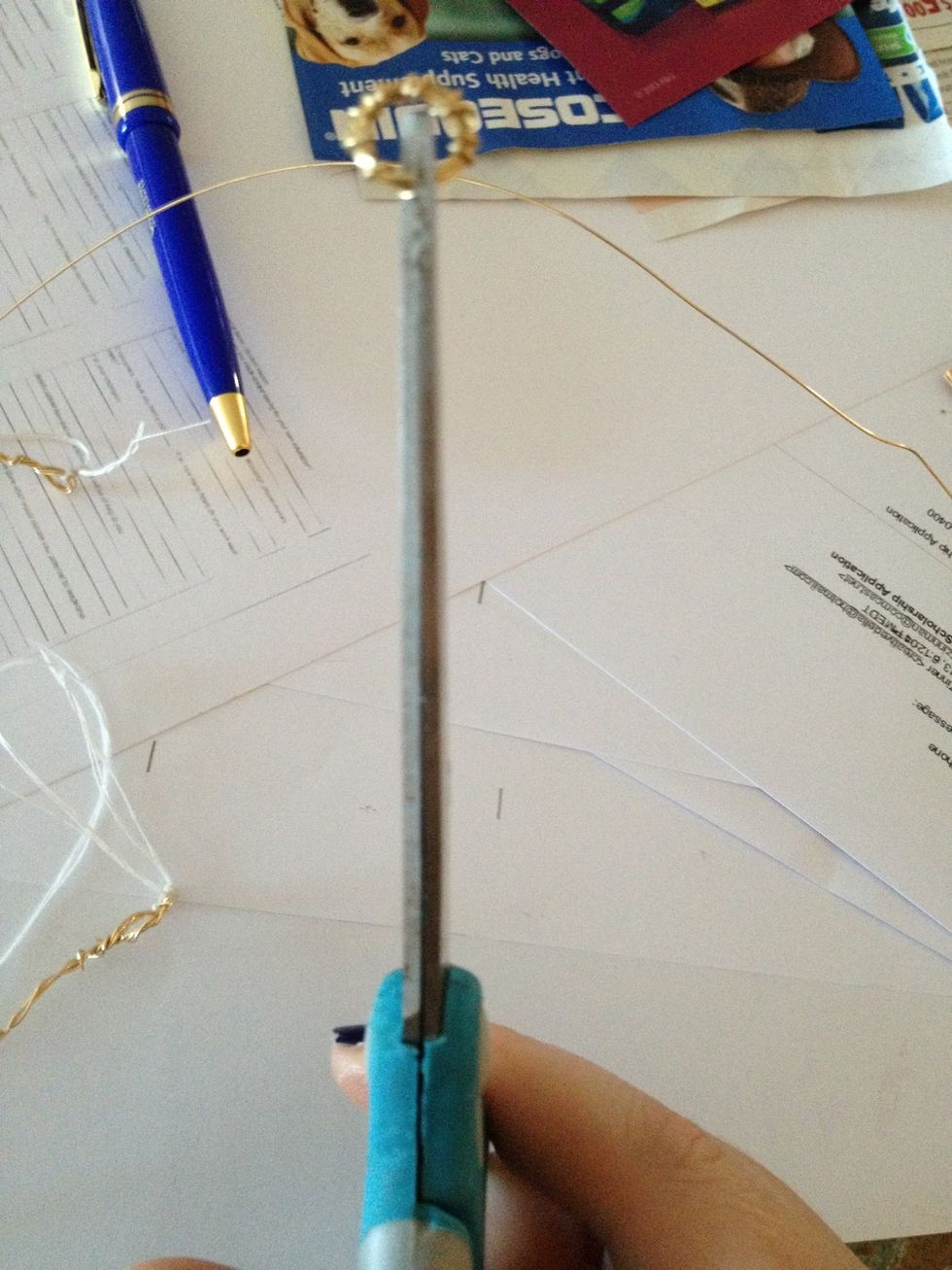 Cut in the middle of ring.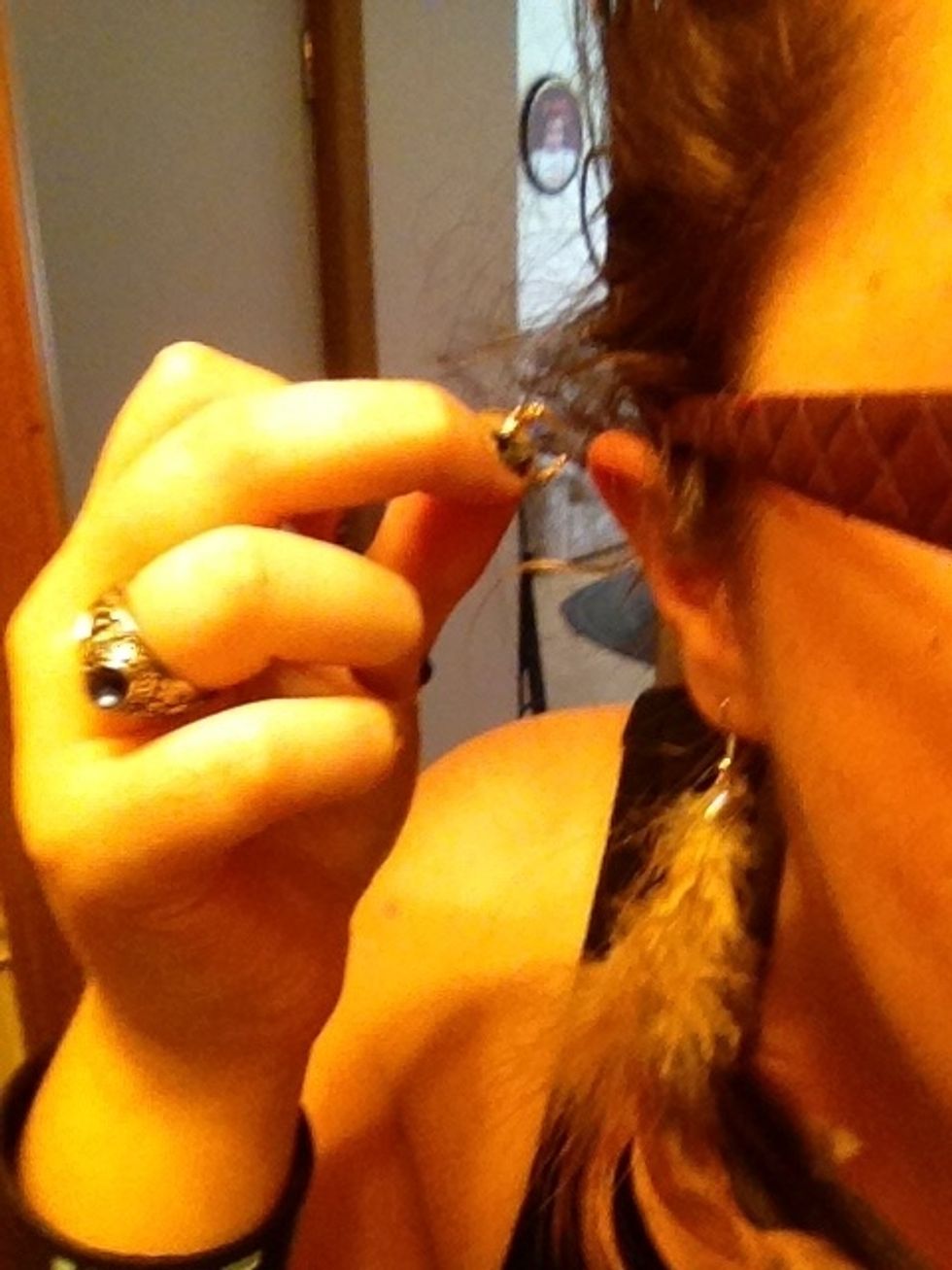 Now place it where you picked.
Try different sizes for different areas :)
The creator of this guide has not included tools
Della Zinner
☠Pretty much @theseeking is a big part of my life. met them nov.3rd.@Bennnwood ♥ @woeis [s]army♥ (RIP Mitch Lucker)☾∞☀♌ concerts&photography/ everything else