Realistic looking, and very safe.. This is a recipe I have always used when I'm doing my SPFX makeup.. Fantastic and easy! Have fun! Thanks for watching..
26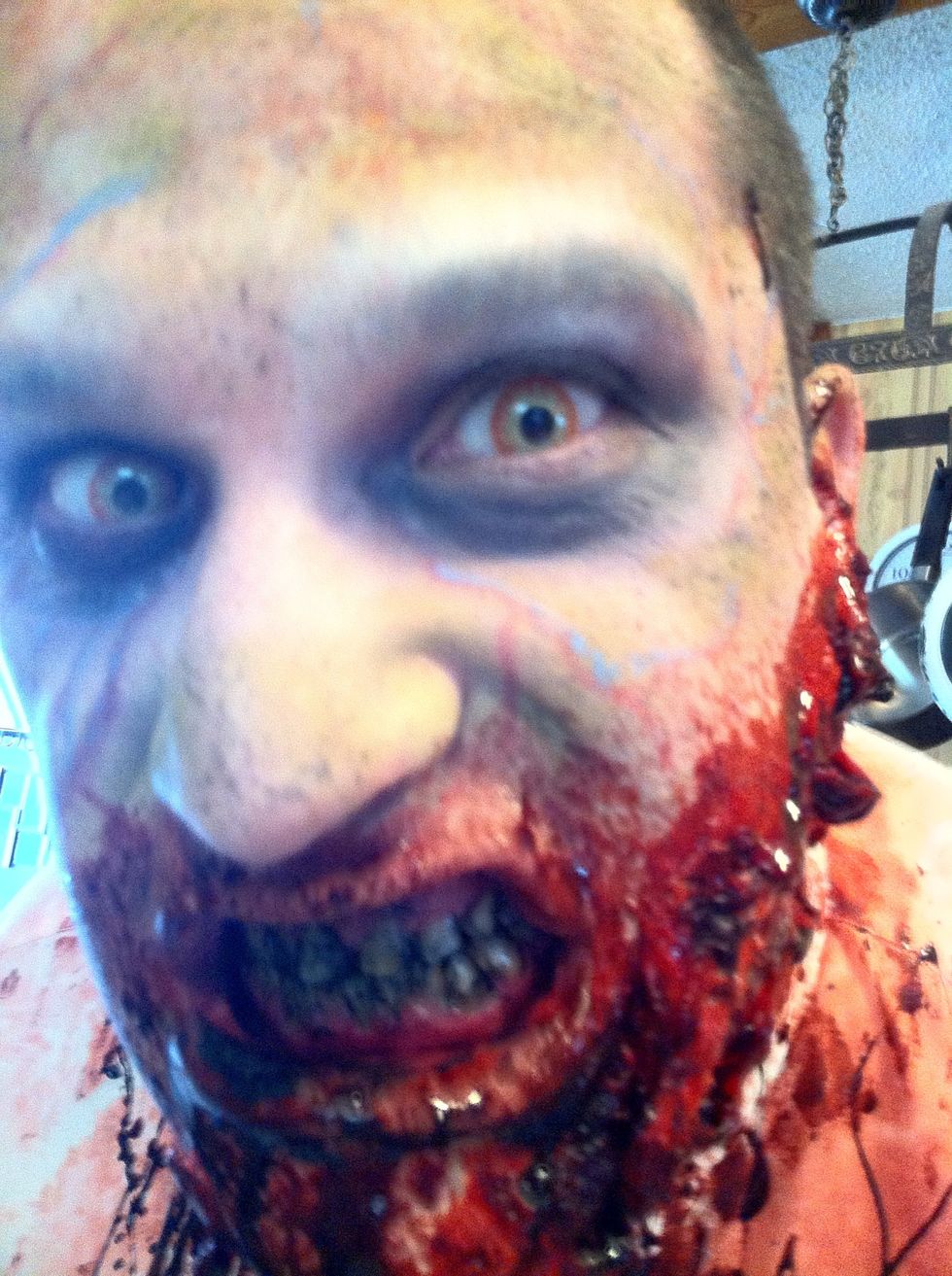 This is what it looks like on! ( I will show step by steps on the actual make up later)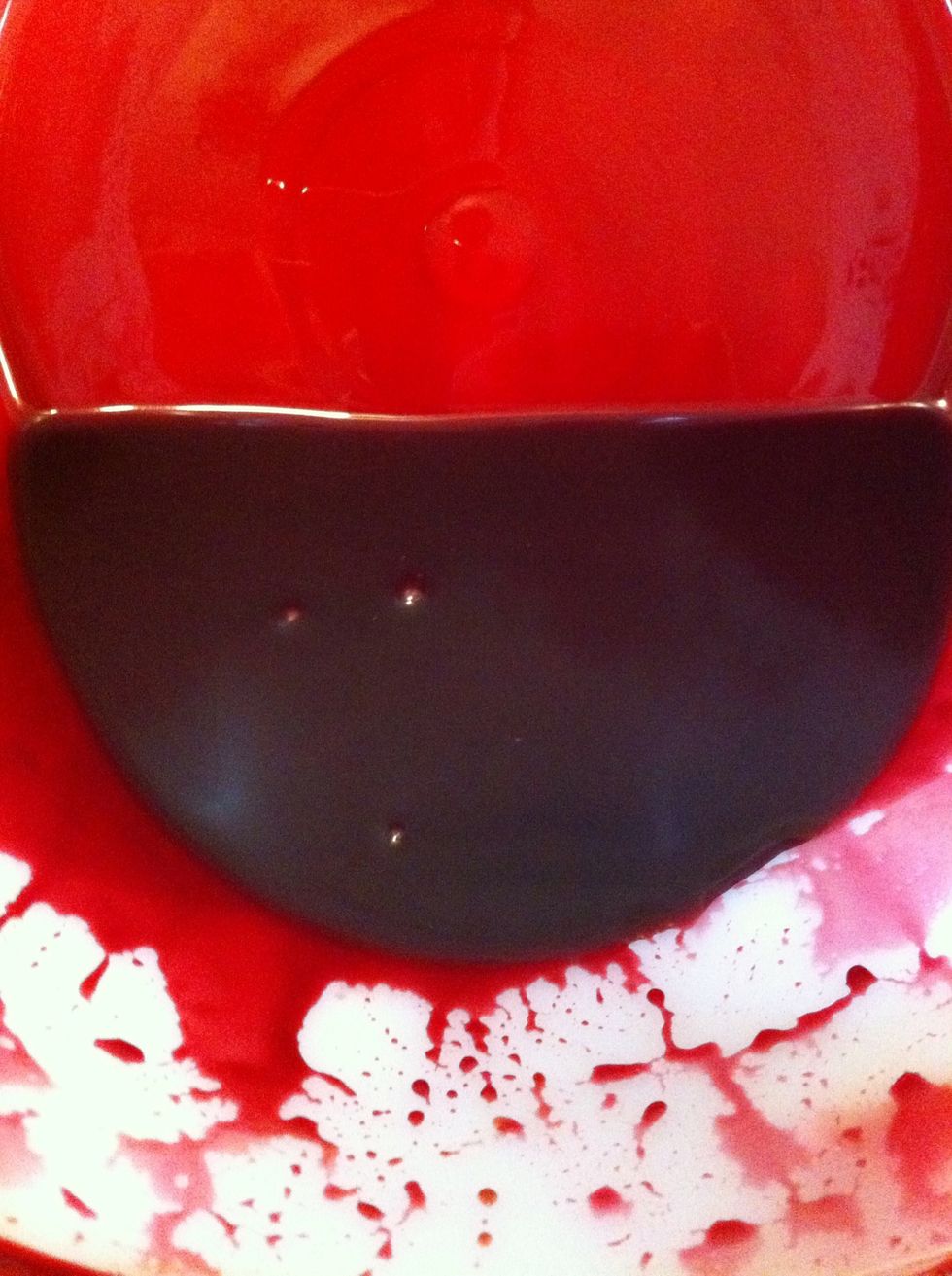 By adding your 100 ml of corn syrup first, then add in your 1 tsp of red food dye, then 3 tsp of chocolate syrup... Stir stir stir.. This is now your very safe blood! Tastes great!!
100 ml of white corn syrup
1 tsp of red food dye
3 tsp of chocolate syrup
This is for a small batch of blood
Lindi Edge
FX Makeup Artist specializing on Realism..\nEducator of over 20 years, Commercial Makeup & SPFX\nPosting - YouTube URL above for more tutorials in depth..\n