110g self raising flour , 110g caster sugar , 110g stork/margarine , 2 eggs (if u are vegetarian then add condensed milk ),pinch of baking powder , drop of vanilla extract / essence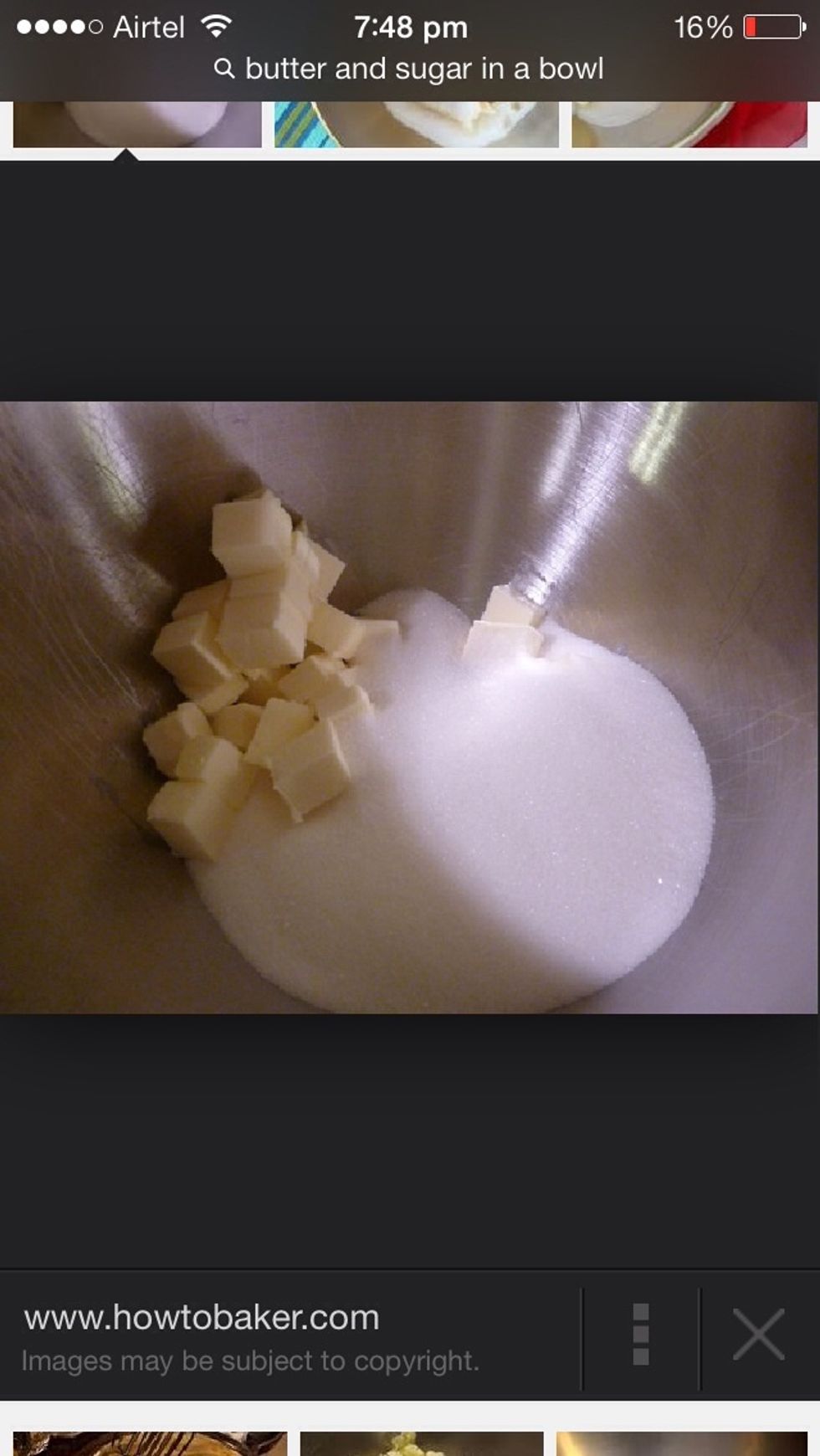 Add butter and sugar together in a bowl .
Sieve into the bowl the baking powder n flour together .
Add the eggs or condensed milk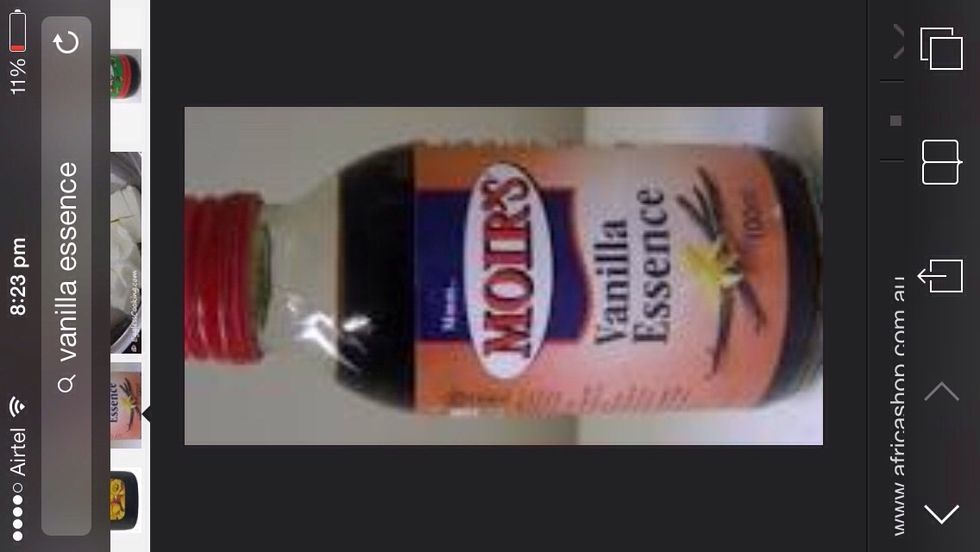 Then add vanilla essence
Mix all the ingredients together until thick and creamy .
Divide the mixture into cupcake cases , adding about a 2 heaped teaspoons of mixture to each ( don't forget they rise!! )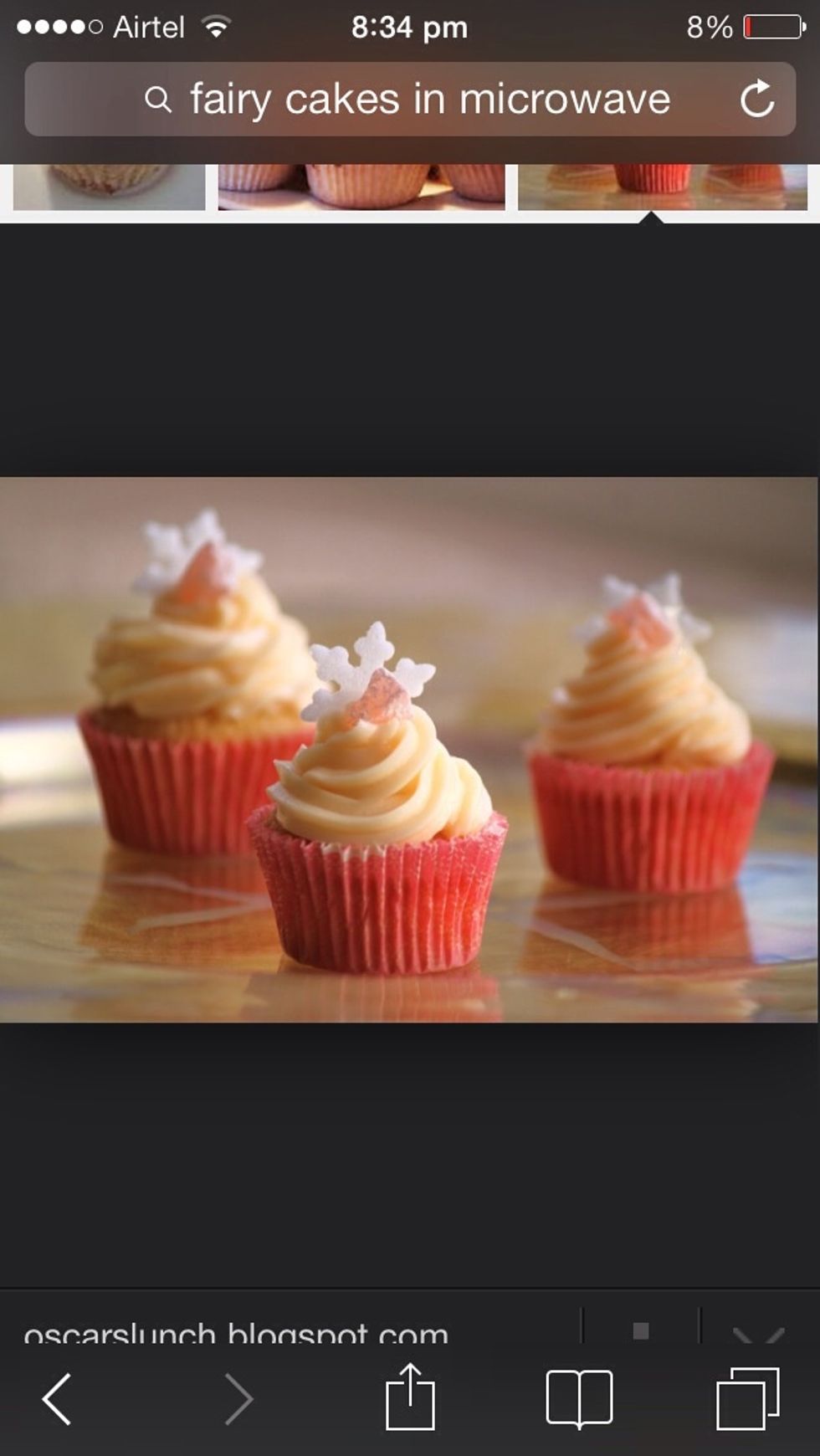 Sorry it's wrong pic but anyway bake it for 15-20 mins until they spring back when they are touched .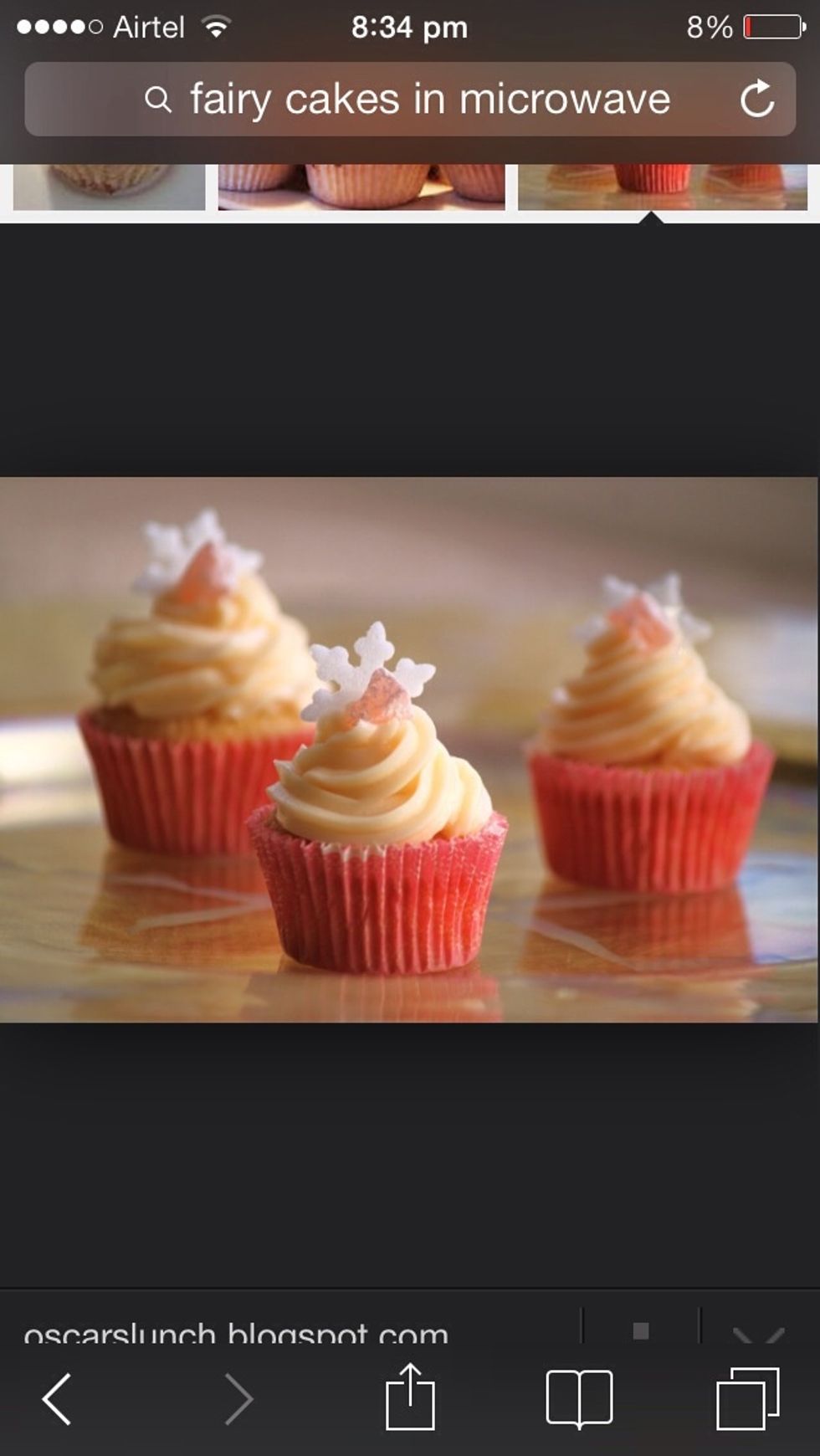 Leave to cool and then decorate it with anything !! ENJOY
The creator of this guide has not included ingredients
In Baking Street, Fashion road